One of last week's probably most debated issues was the announcement about the (ex-) Stalin Monument closing down. According to an assessment made two months ago, the monument is in a state of heavy disrepair and under risk of collapsing in the event of a lot of people being there at one time. As of the 19thof September, the Stalin Monument, which, despite its communist origins, is a cultural meeting place and the home turf of Prague's skaters, is closed to the public.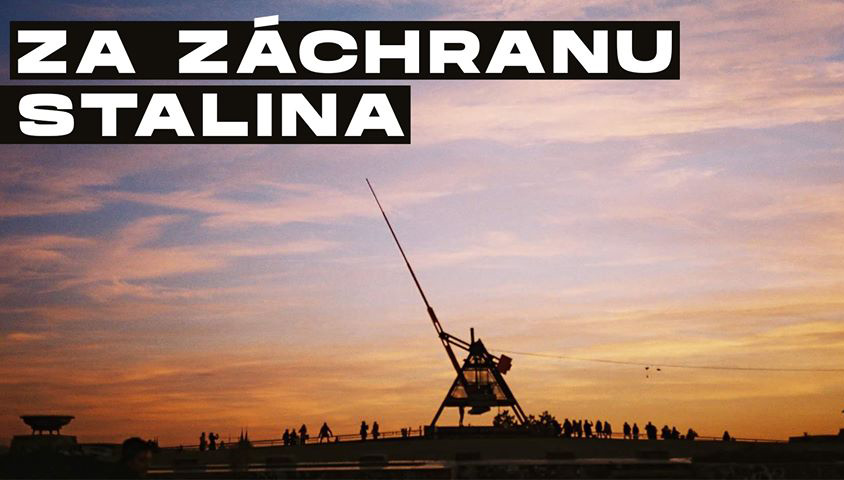 In the past, a lot of developers attempted to close this area, located in the middle of one of the biggest parks in Prague, down and create some sort of big project. Also, according to the Pražský deník, some Czech politicians consider the location ideal for a museum of totalitarianism in the 20thcentury.
We want this iconic place to be preserved along with its current utilization – we want skaters to be able to skate around the plaza. We want more music events like the Sunset Sessions to happen. We want you to be able to sit under the metronome and enjoy one of the most beautiful views of Prague.
You can support the initiative along with us by signing the Petition for preserving the Stalin plaza and its surroundings at any of our Prague stores – Na Příkopě or at Vnitroblock. Just ask anyone in the store.