Nike ACG is sending another collection into the game, which we were really looking forward to. We have traditionally received super-quality outdoor clothing, which is a shame not to show even on busy city streets. Urban mountaineering, style, and a good dose of nature on top.
If you don't know Nike ACG yet, this is the Nike outdoor division, which is accompanied by three letters representing the abbreviation All Conditions Gear. At first glance, all the pieces are recognizable from ordinary clothes, mainly due to their higher-quality materials.
The connection between ACG and nature has existed since the very beginning of the sub-brand. This bond has grown even more by using environmentally friendly materials. At the same time, the brand spreads awareness about caring for nature. Last year, we teamed up with ACG on our own project based on forest clearing.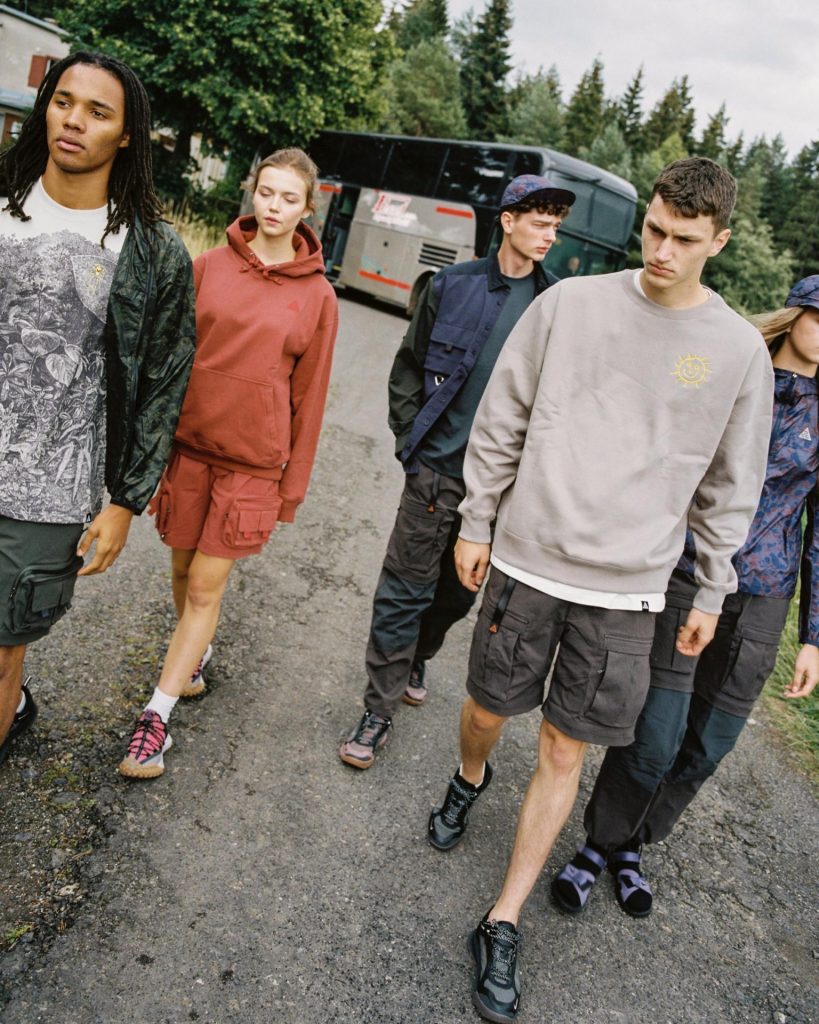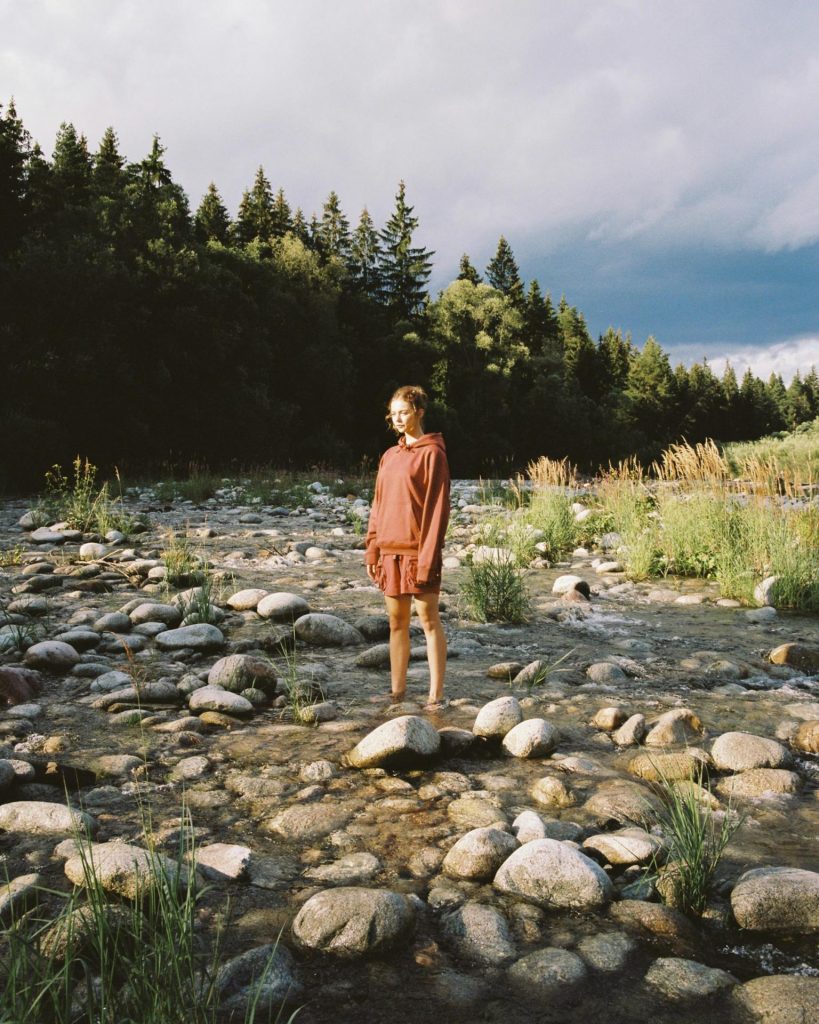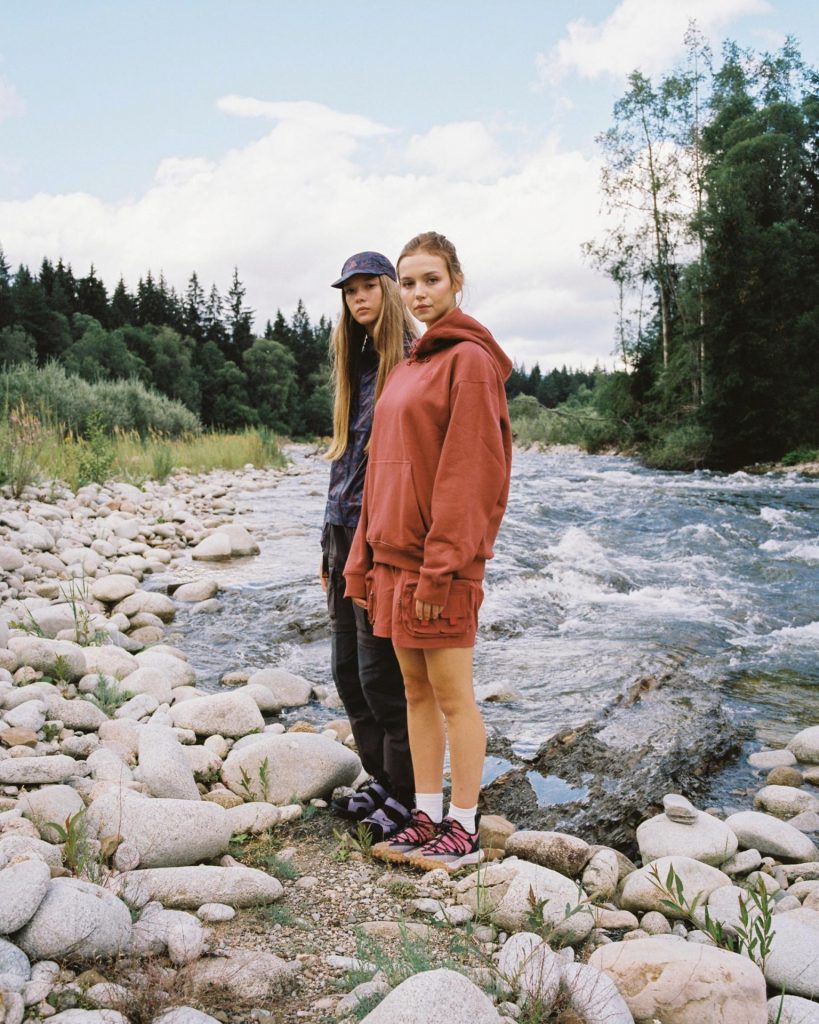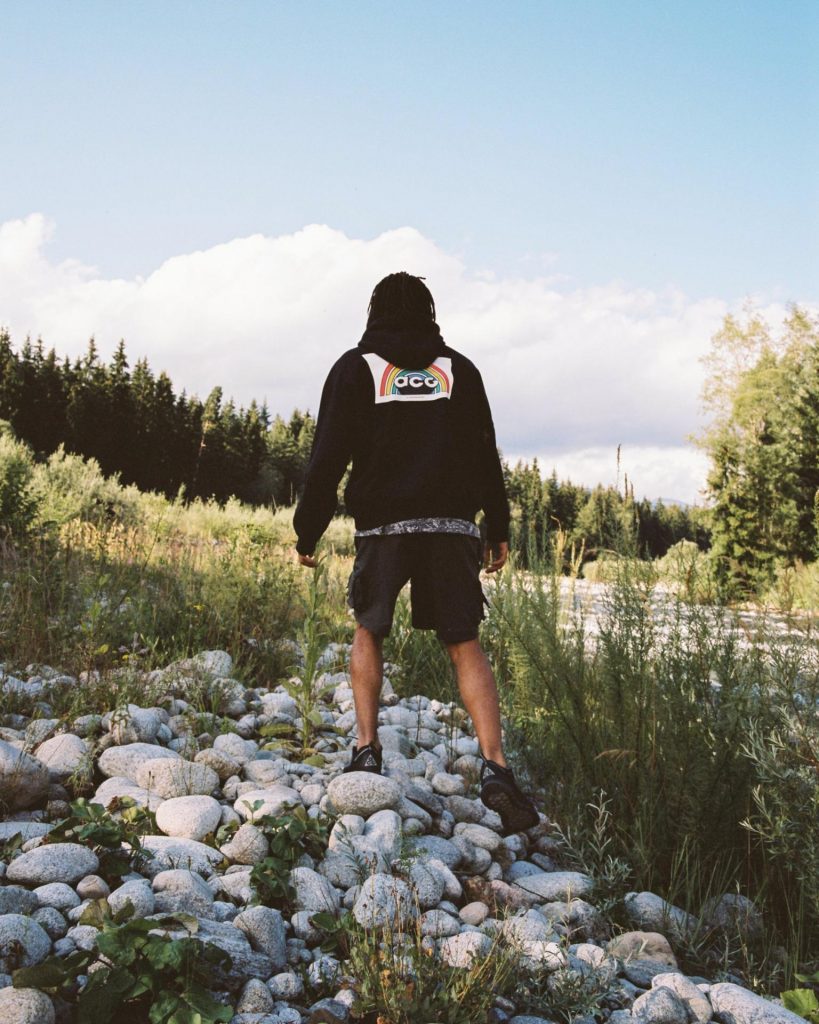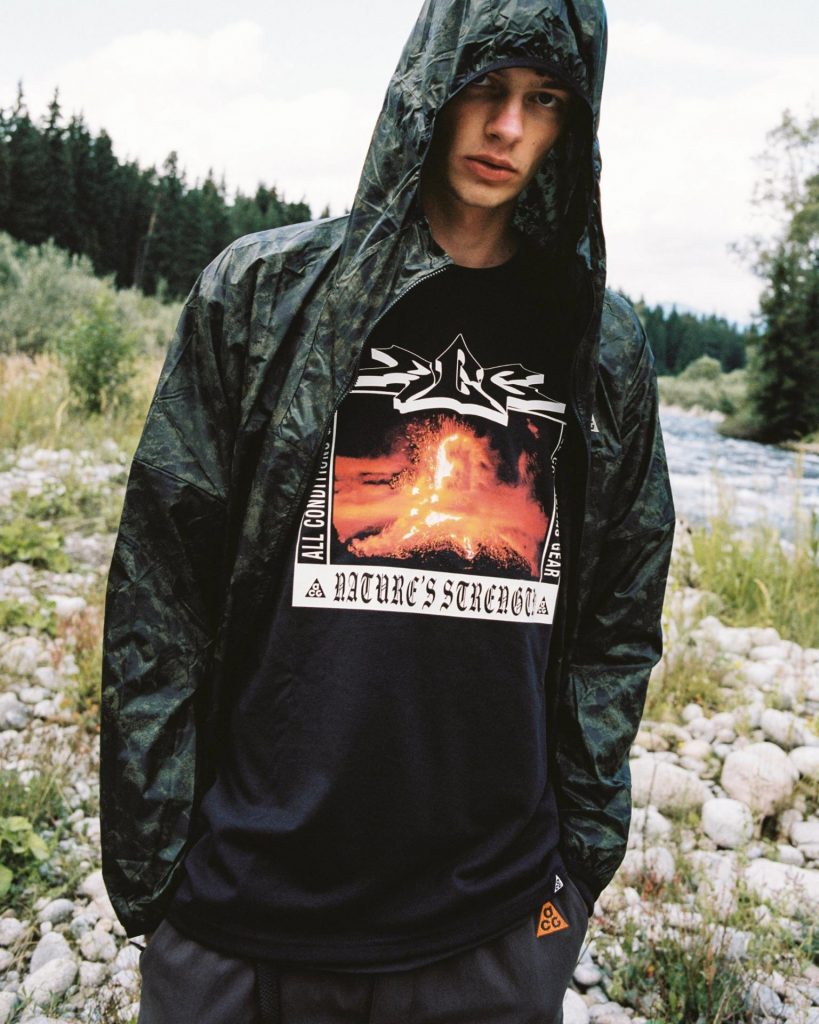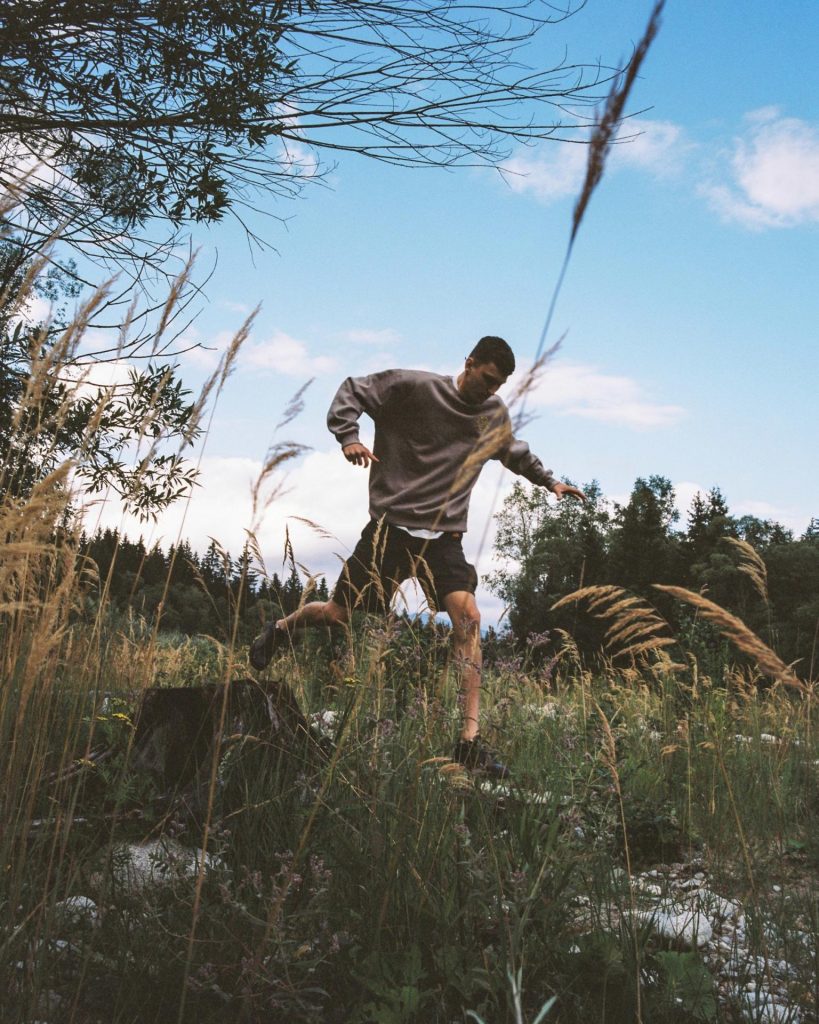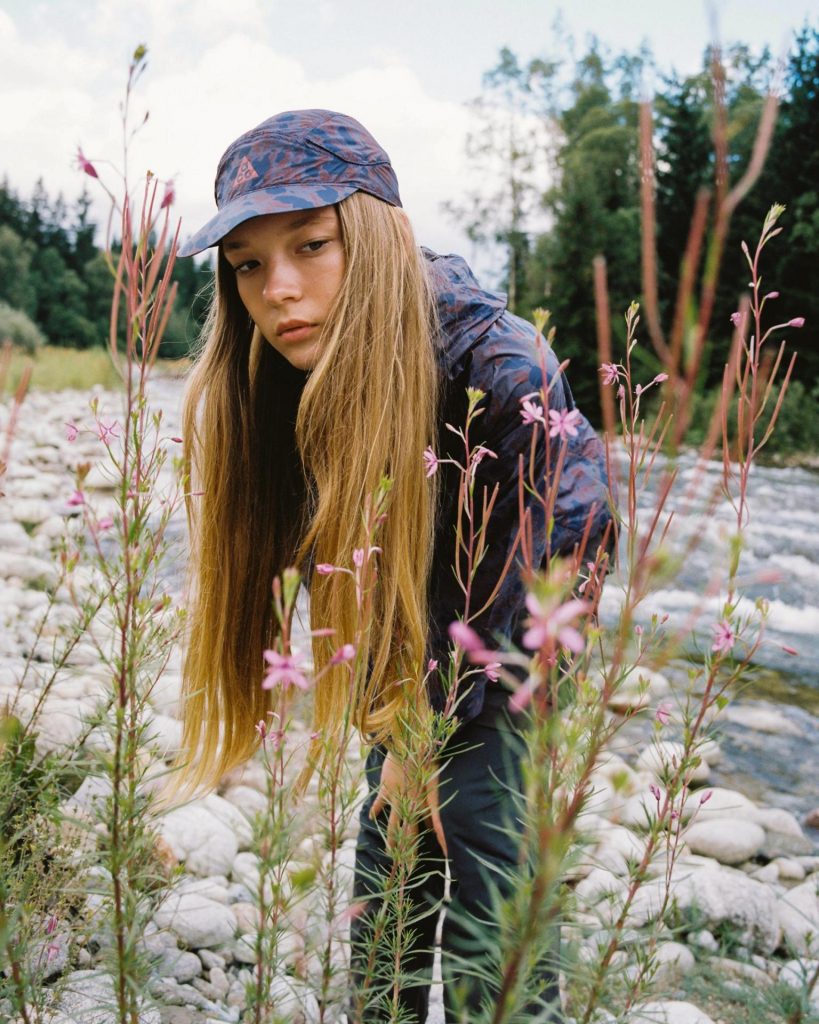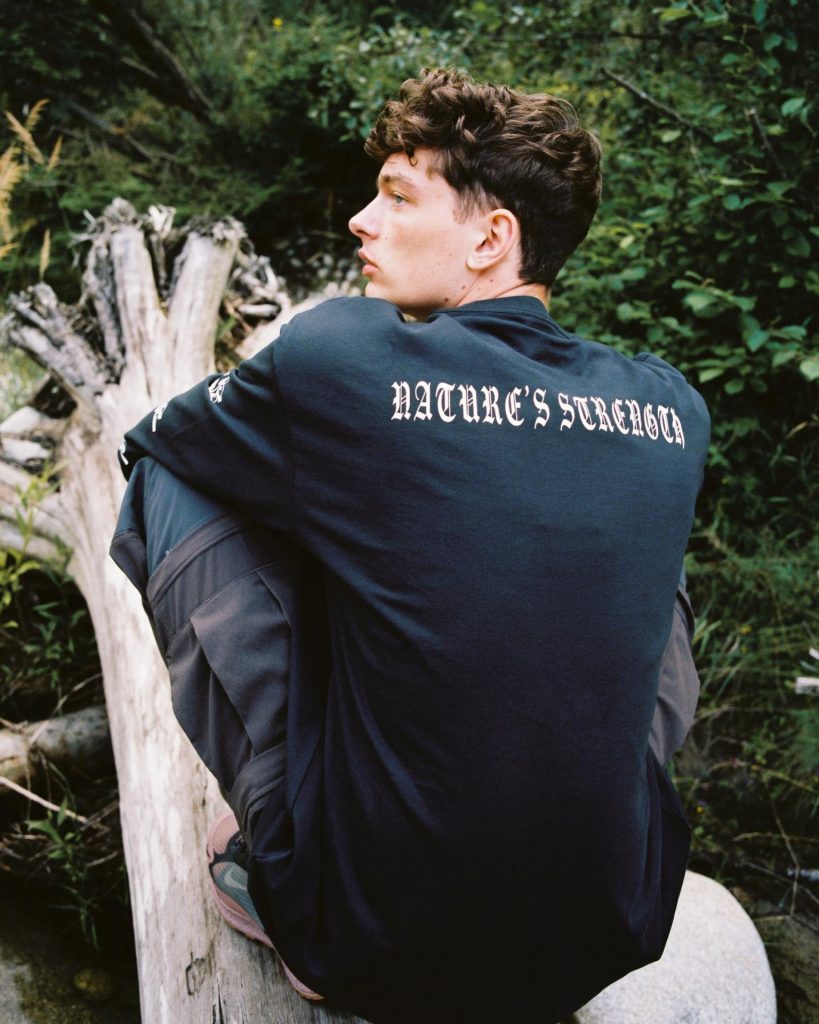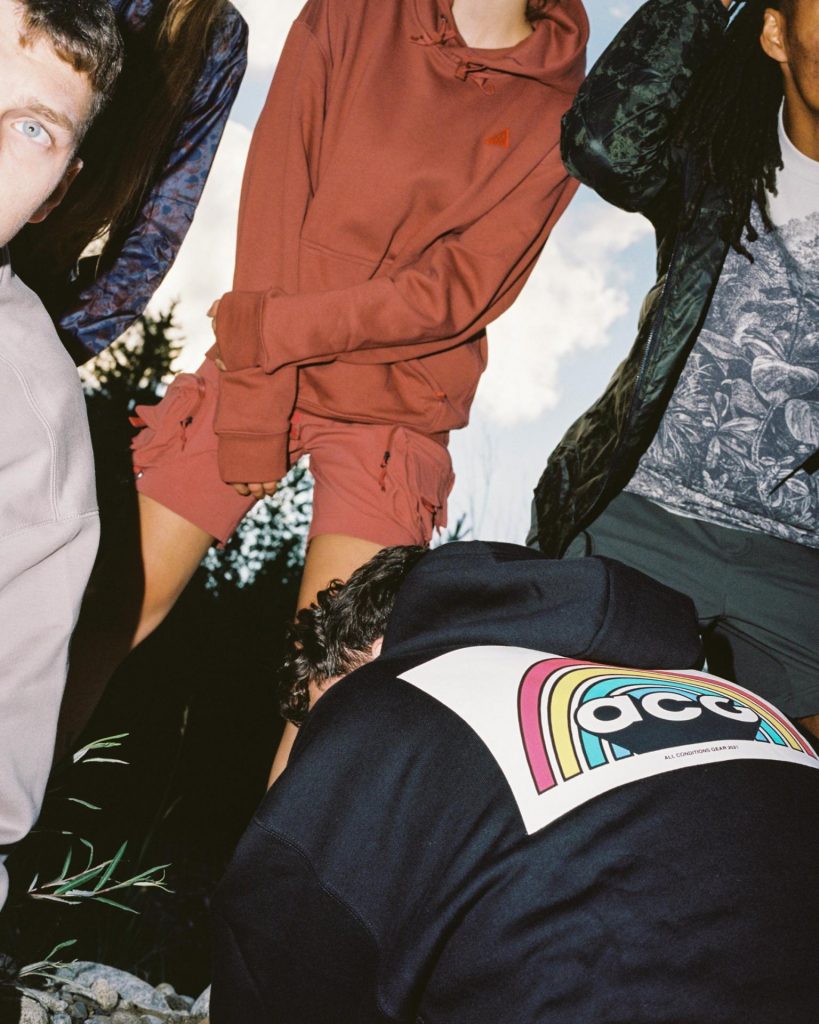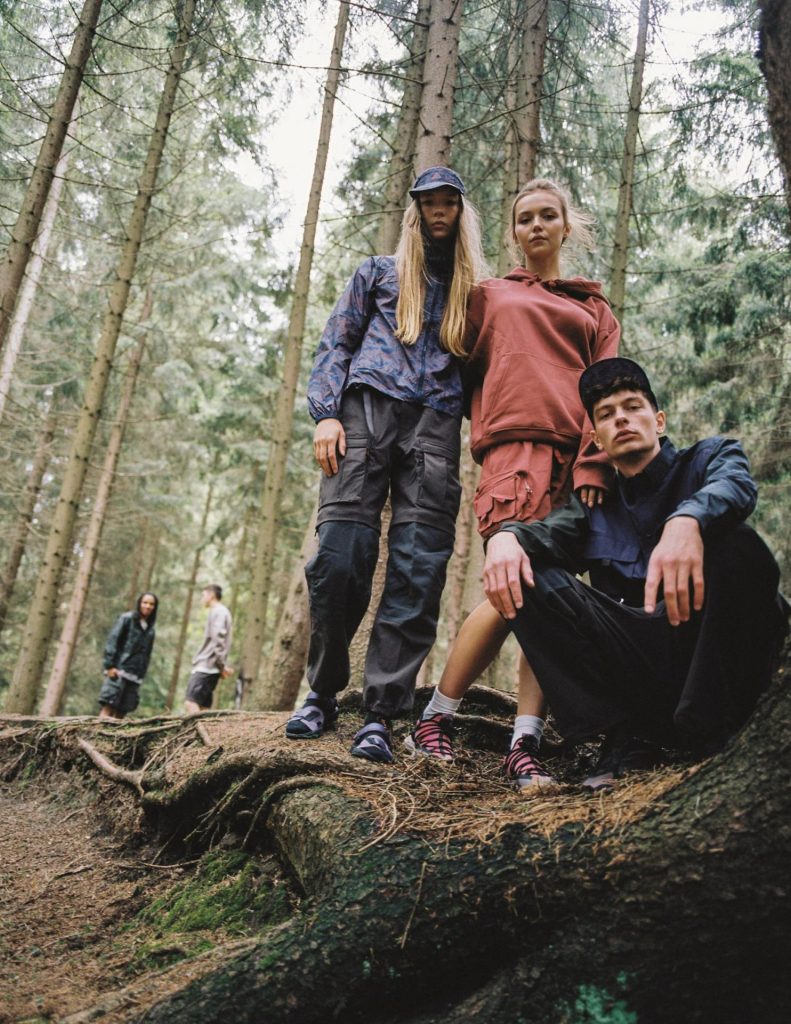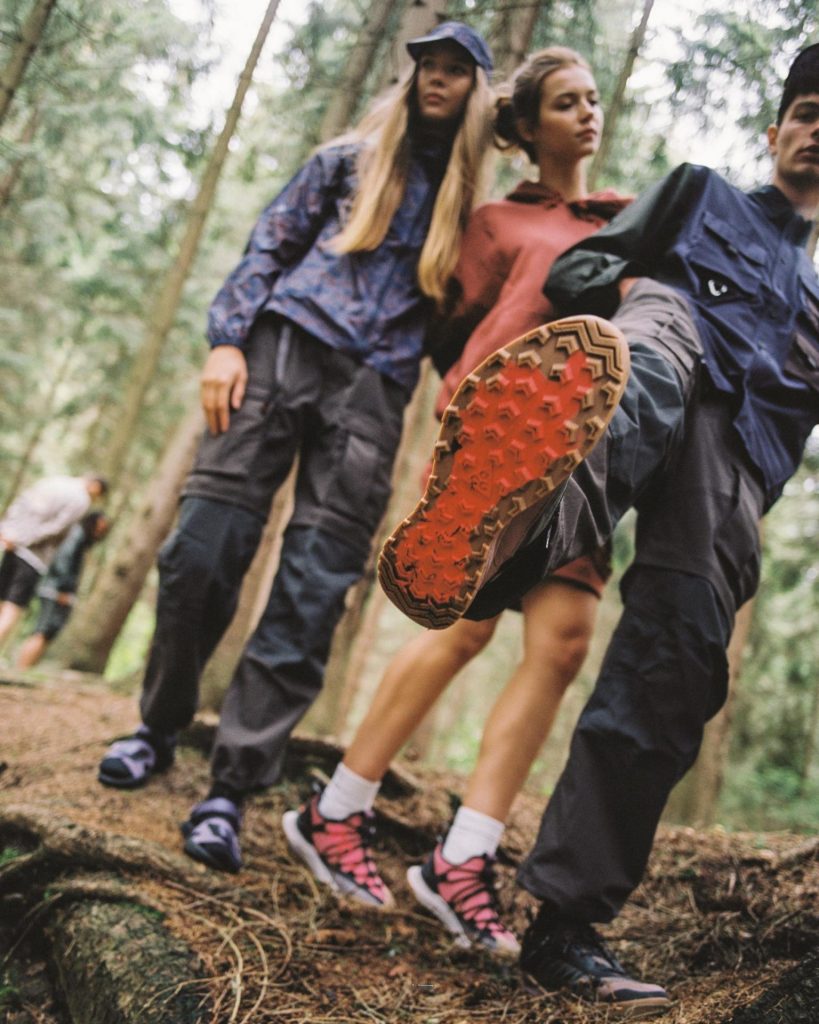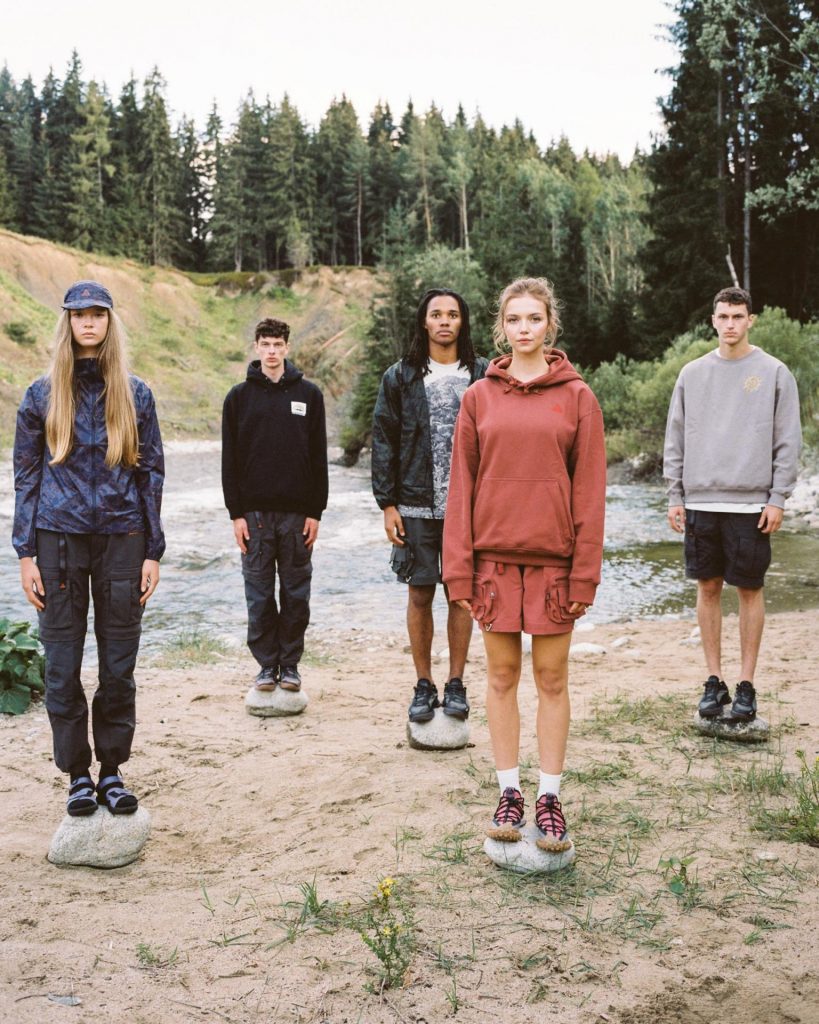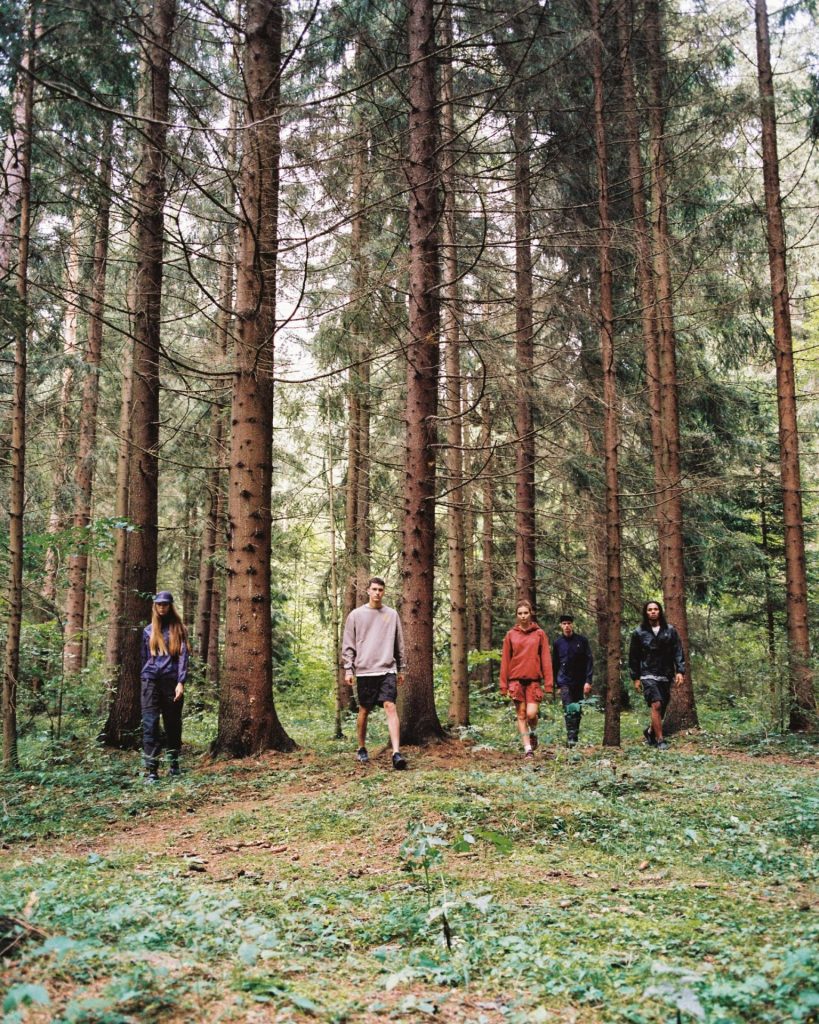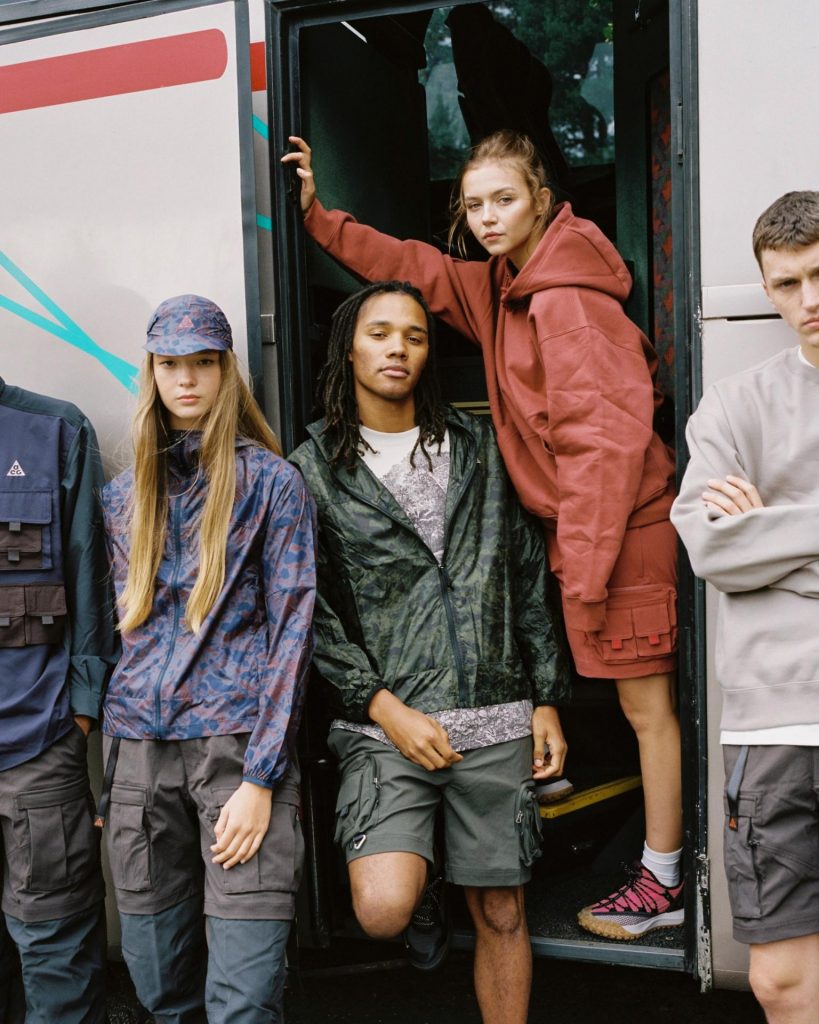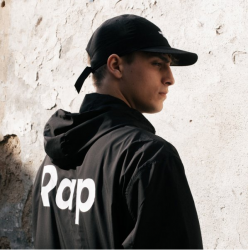 Latest posts by Honza Nosek
(see all)