I know this article would have been more practical in May or June, but it's better late than never. After all, summer's not over yet, and I bet all of us still have at least one event to attend in our best summer fit. To clear up the air about what you should include in this fit, I've prepared a list of 2021's summer fashion trends that are highly popular, stylish and also accessible.
MEET YOUR NEW BEST FRIEND, THE BUCKET HAT
I'll start off with the bucket hat, which I've already talked about on numerous occasions. And I'll say it again, a bucket hat should be mandatory summer equipment. I've mentioned it in my posts about what to pack for a festival as well as what to pack for a beach, and that's saying something. The bucket hat is the same kind of must-have like dad shoes were four years ago. Would you like to know where this trend appeared from? Look around you, the nostalgic 80's/90's vibe's been around for a while now. Case and point adidas and New Balance, who have both been releasing "retro" sneakers like clockwork.
The popularity of outdoor wear has also been on a steady rise during the past couple of years, and it's showing no signs of slowing. And last but not least, there's the term board culture, which encompasses surfing and skateboarding, and, thanks to the Olympics, is now sexier than ever. All of the above combined mean that bucket hats' time in the spotlight is far from over yet.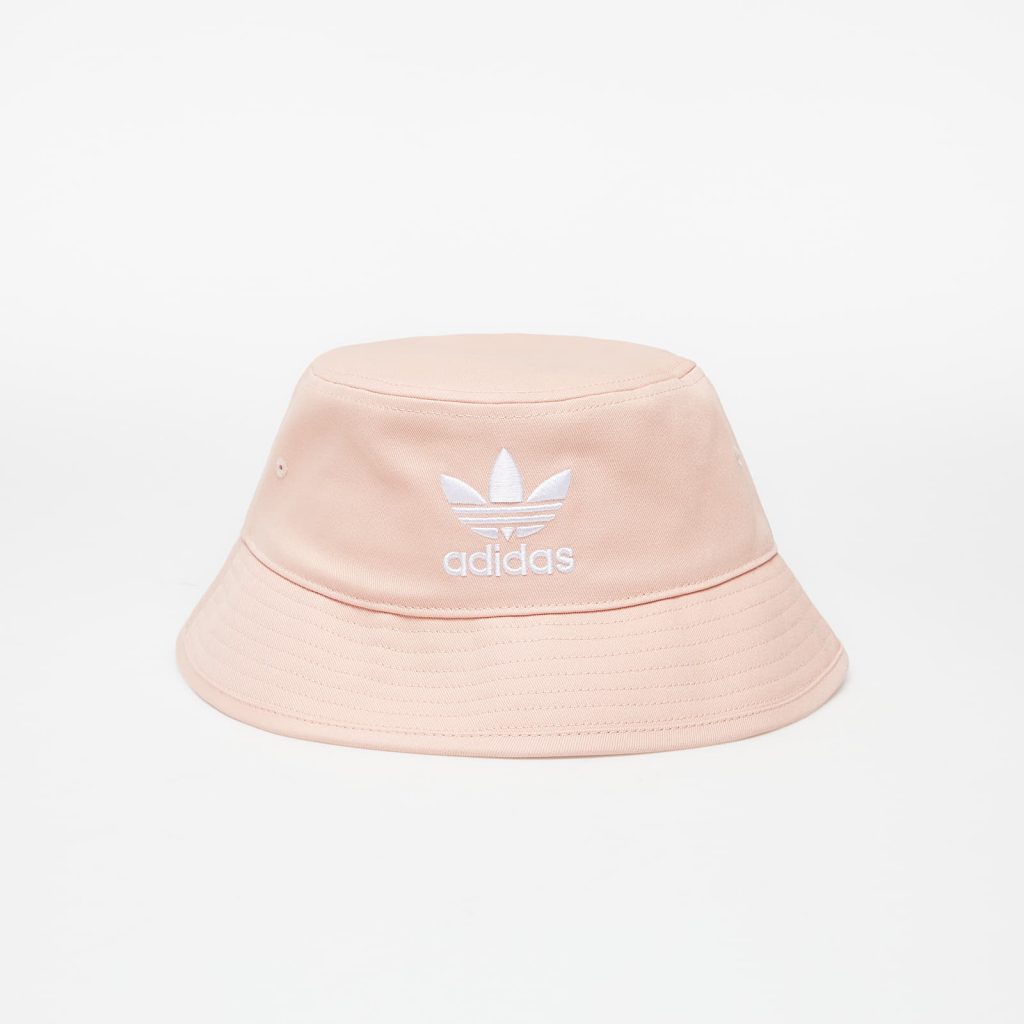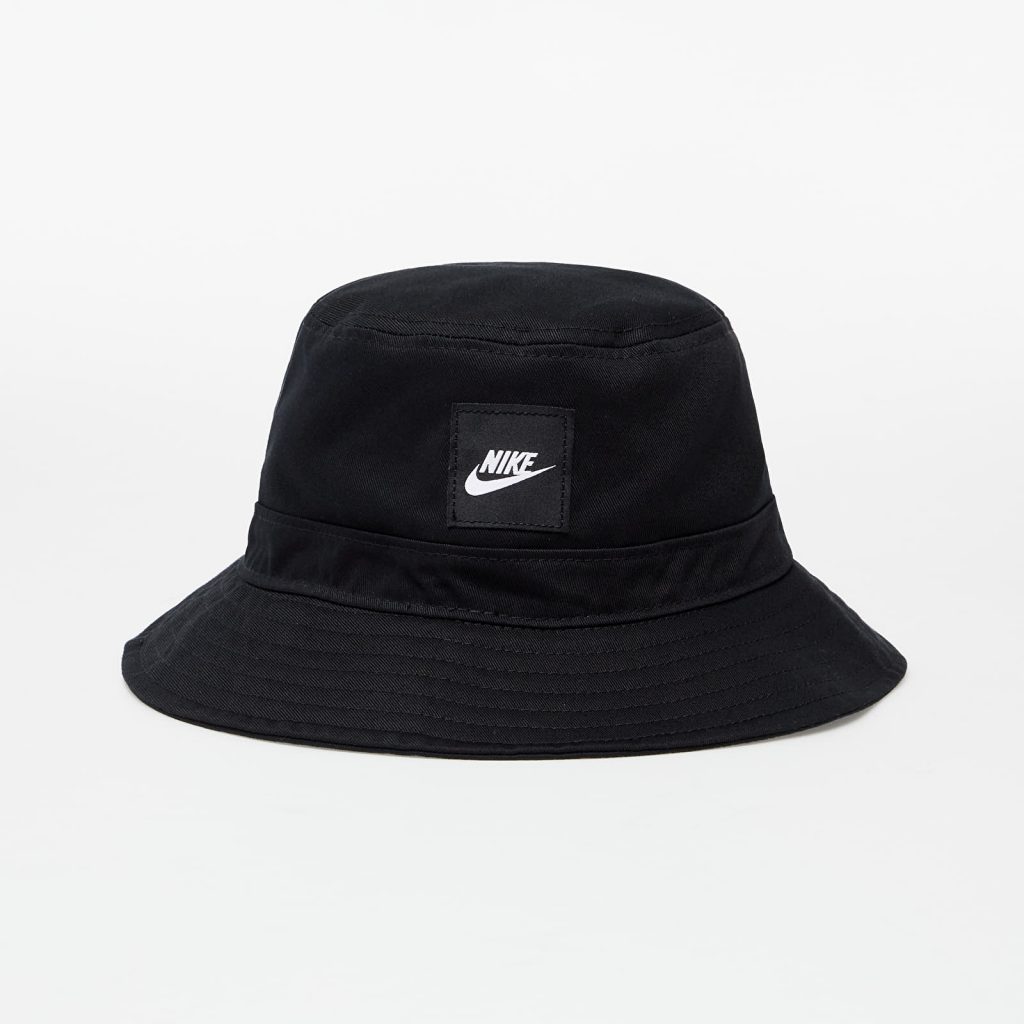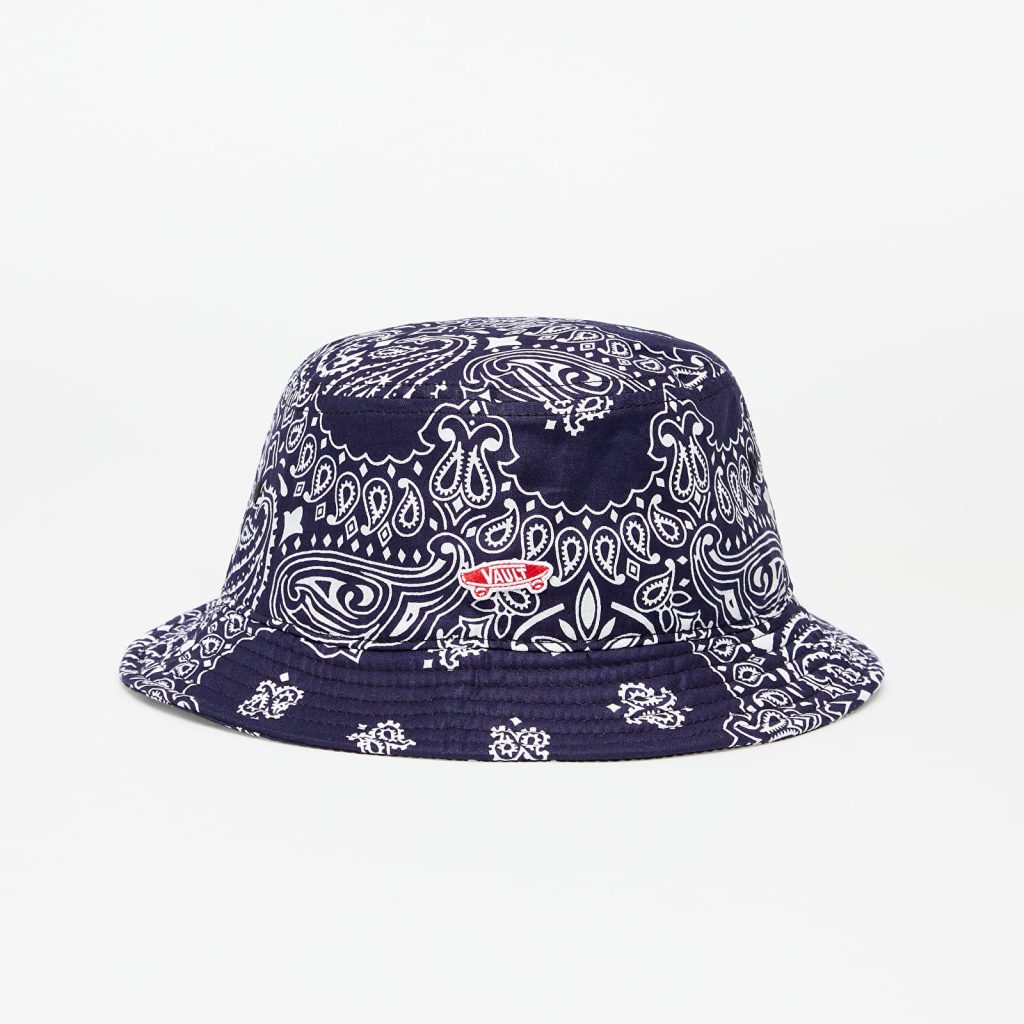 WTF, A CORD FOR MY SHADES?
An outfit isn't an outfit without some sort of chain or necklace around your neck or hand. And one of the latest trends just happens to be having a chain for your sunglasses. We don't have to debate whether it's a cool element to incorporate into our outfits, that much is apparent from the picture. However, I also want to highlight their practicality, because you can't really lose them this way. So if you're like me, and are constantly losing and forgetting things, this is the thing for you.
TIP: you can find it under different names like eyeglasses chains, sunglasses strap cords or croakies (after the company that came up with the idea in the 70's).
UTILITY VIBES
During the pandemic back in 2020, we collectively kind of learned to spend more time in nature, because it was the only place we could escape from the walls of our apartments. So it's no surprise that outdoor became the new black and demand for outdoor pieces exploded, impacting not just retail, but fashion trends altogether. Put simply, people started liking outdoor clothing much more and brands started showing us that functional clothing can be nice and stylish.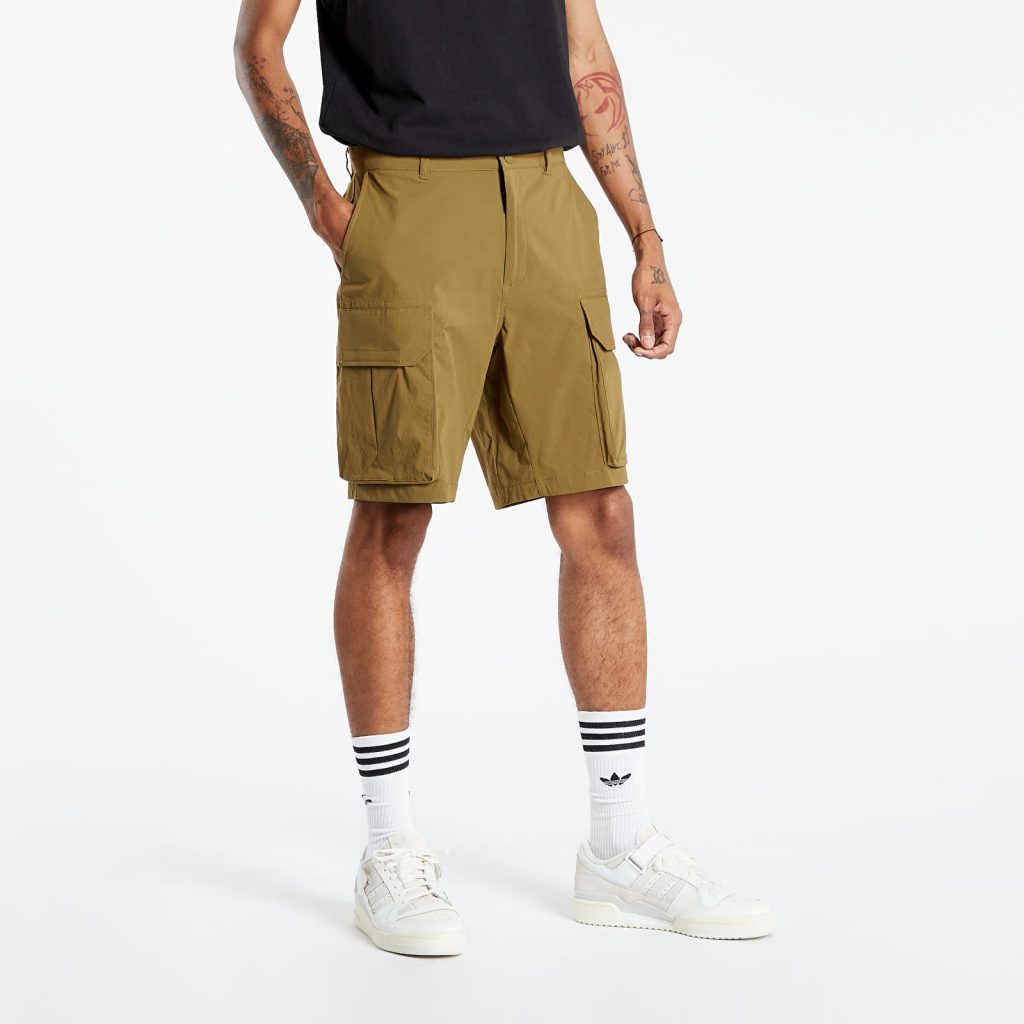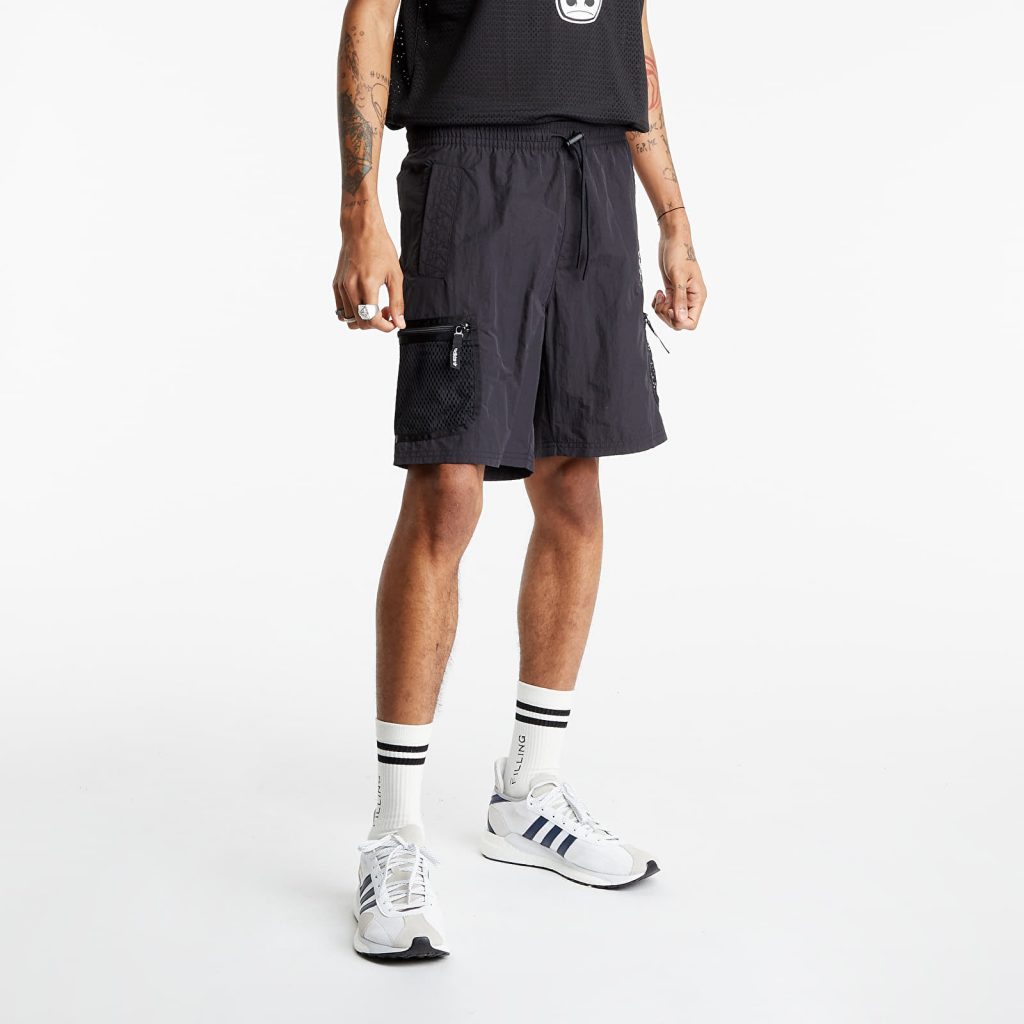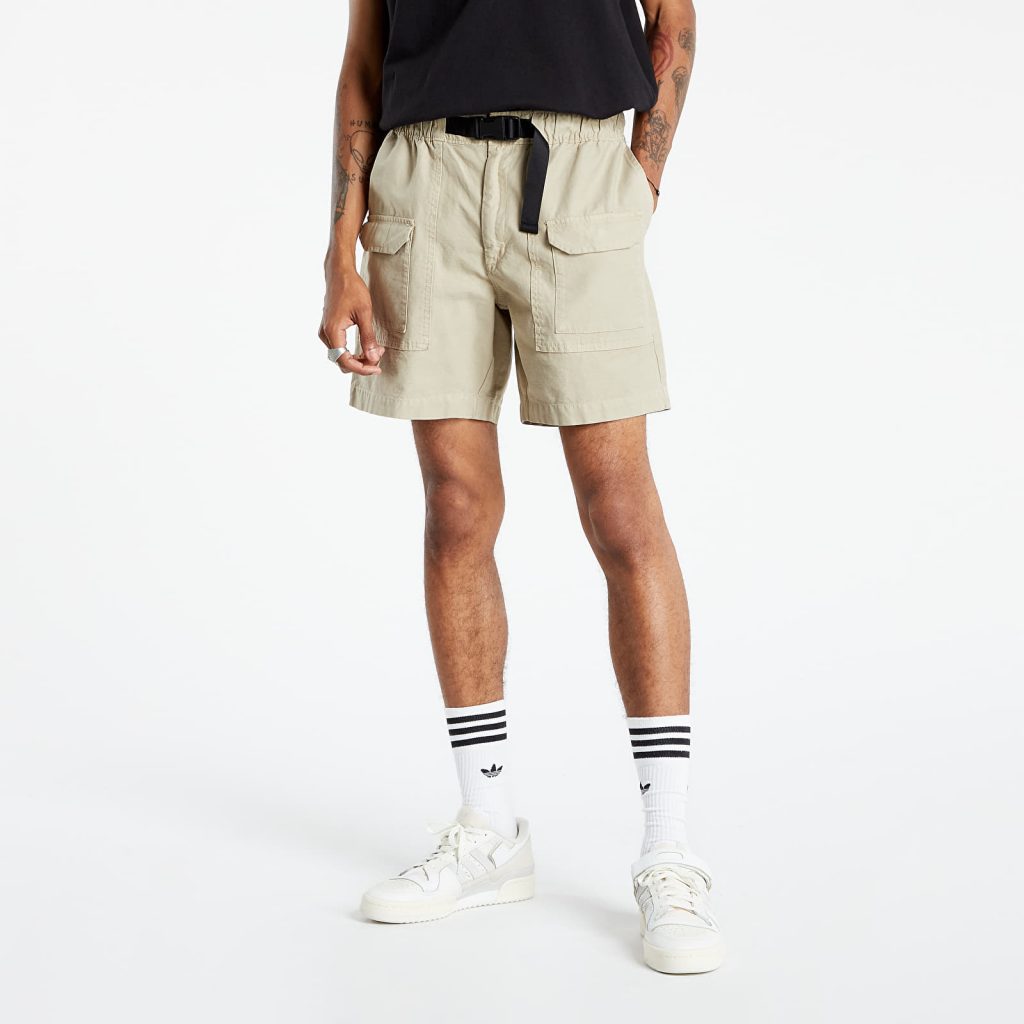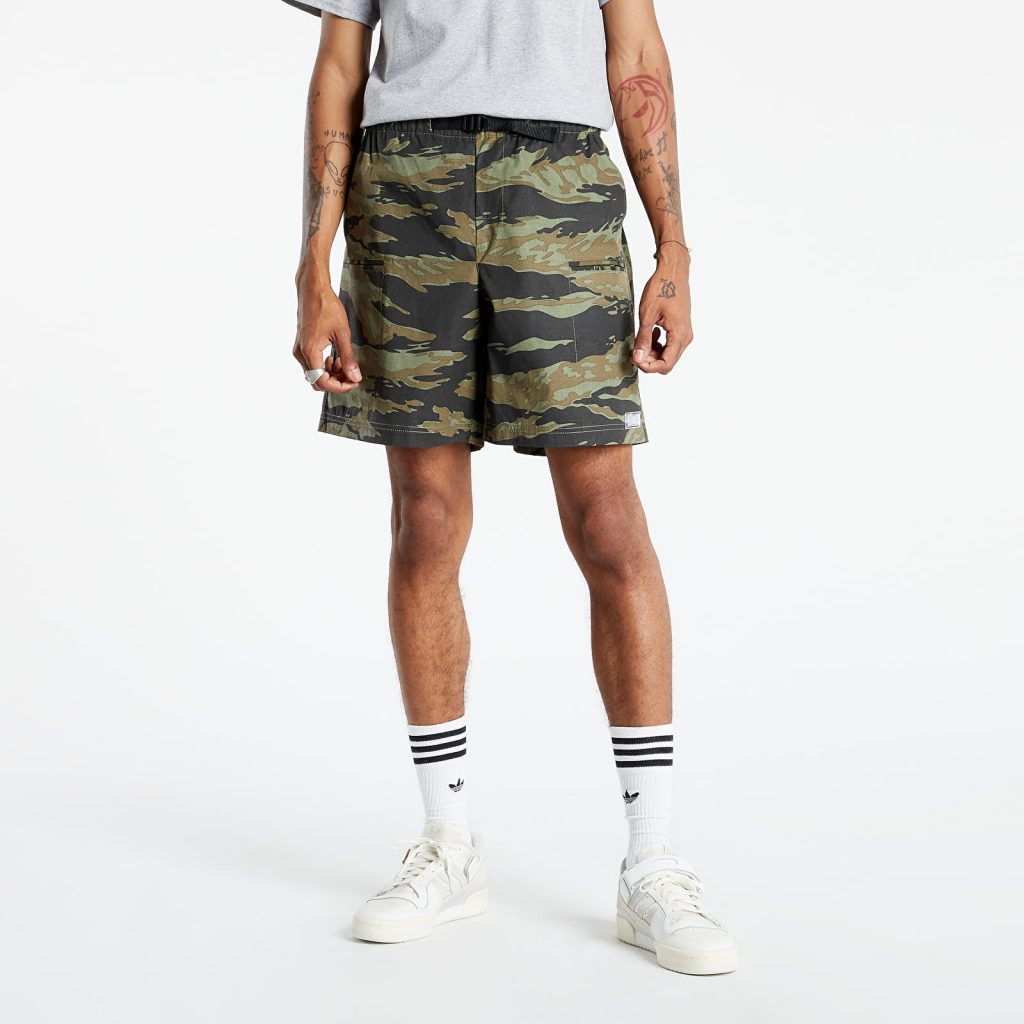 SCARVES
Scarves are a trend that's been under the radar, but give it a couple months and everyone's going to have at least one in our wardrobes. They're exactly the type of accessory that transforms a basic casual outfit into a really cool outfit. How do you wear a scarf? You can tie it around your neck or legs and girls can also use it as a scrunchie. I love it when I've got a pair of jeans and a loose gray hoodie on and want to add a womens element to my fit. It looks great.
70'S AND 80'S SNEAKERS
I've already mentioned these in the previous paragraph, Honza wrote about them in one of the On Feet episodes and all of Instagram probably has one of these silhouettes in their wardrobe. If you're not a Dunk fan, don't have a AJ1 colorway you'd like and are tired of Air Forces, I recommend grabbing a pair of the adidas Forum low, which I personally love – they go with every outfit and thanks to their simplicity and sophistication, they're one of my favorite sneakers of 2021.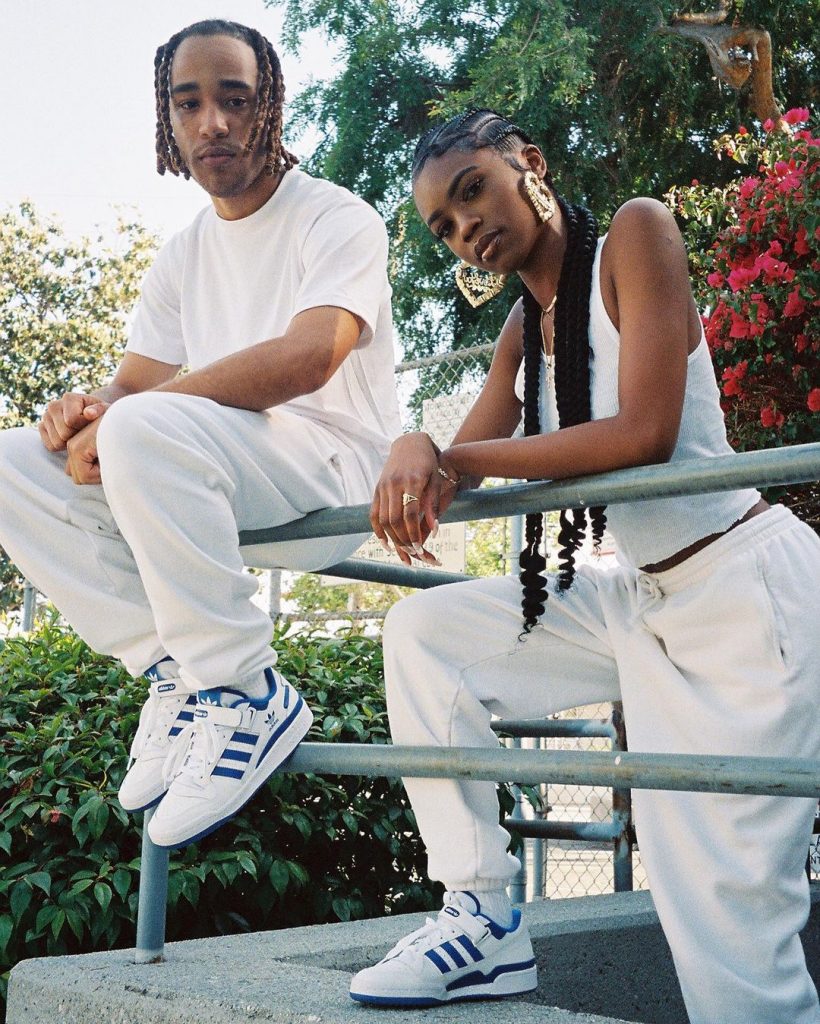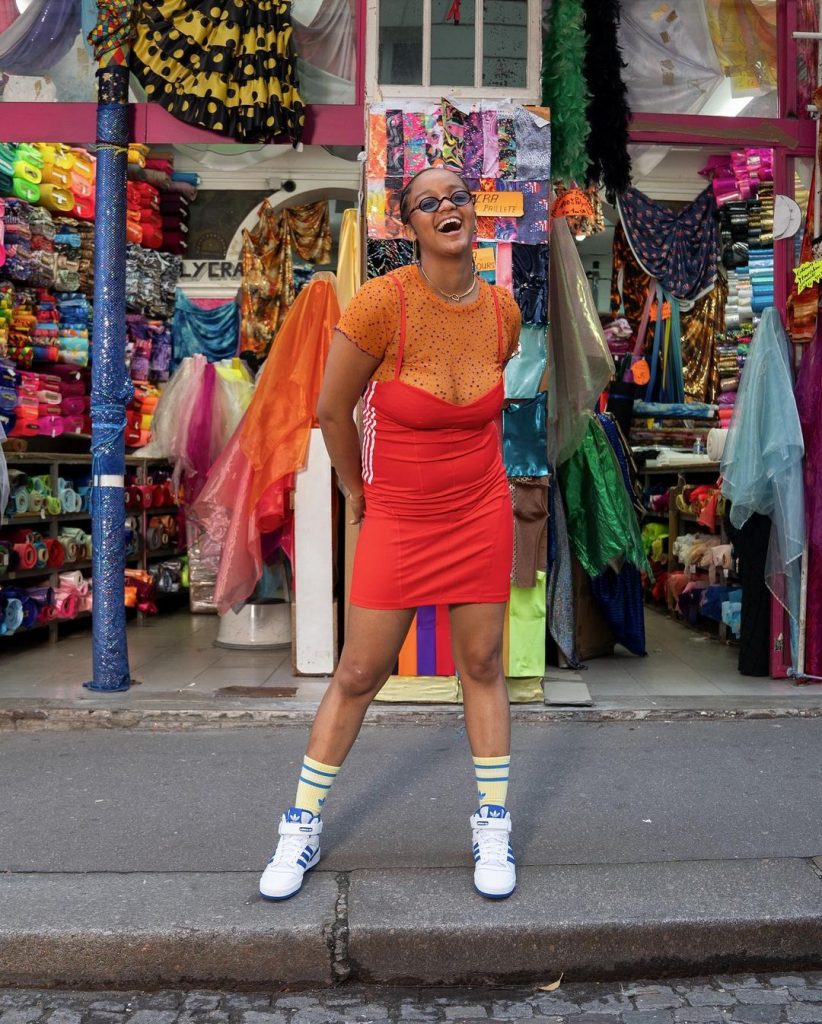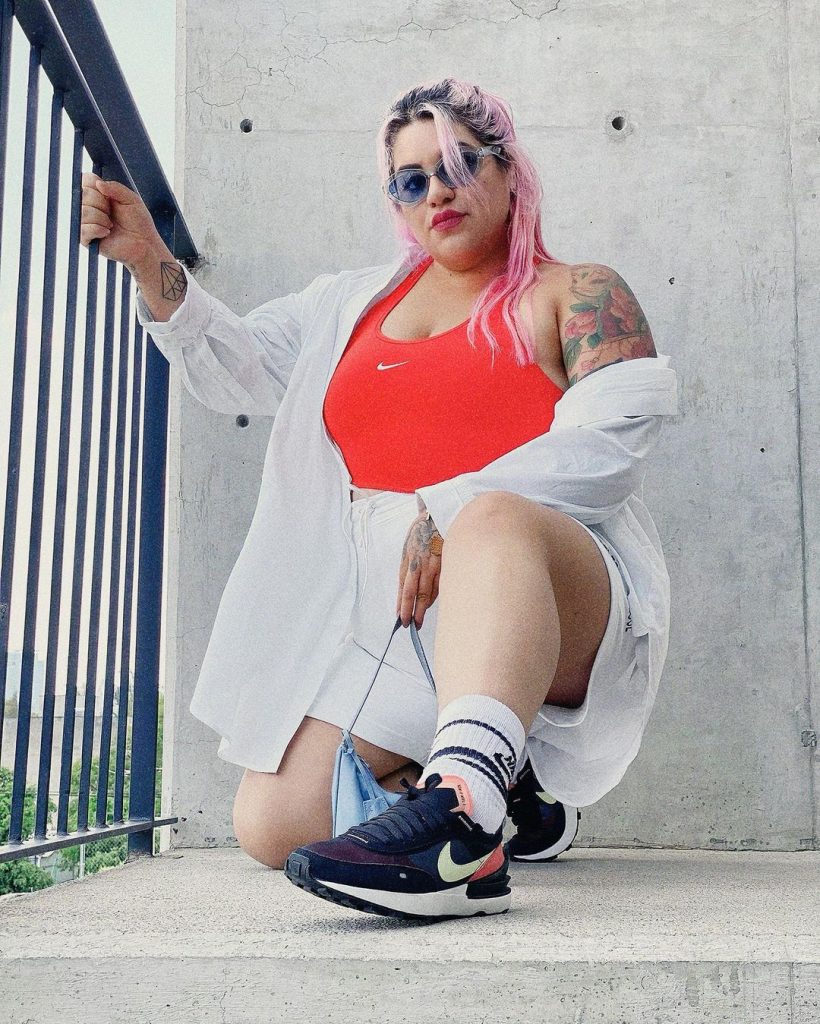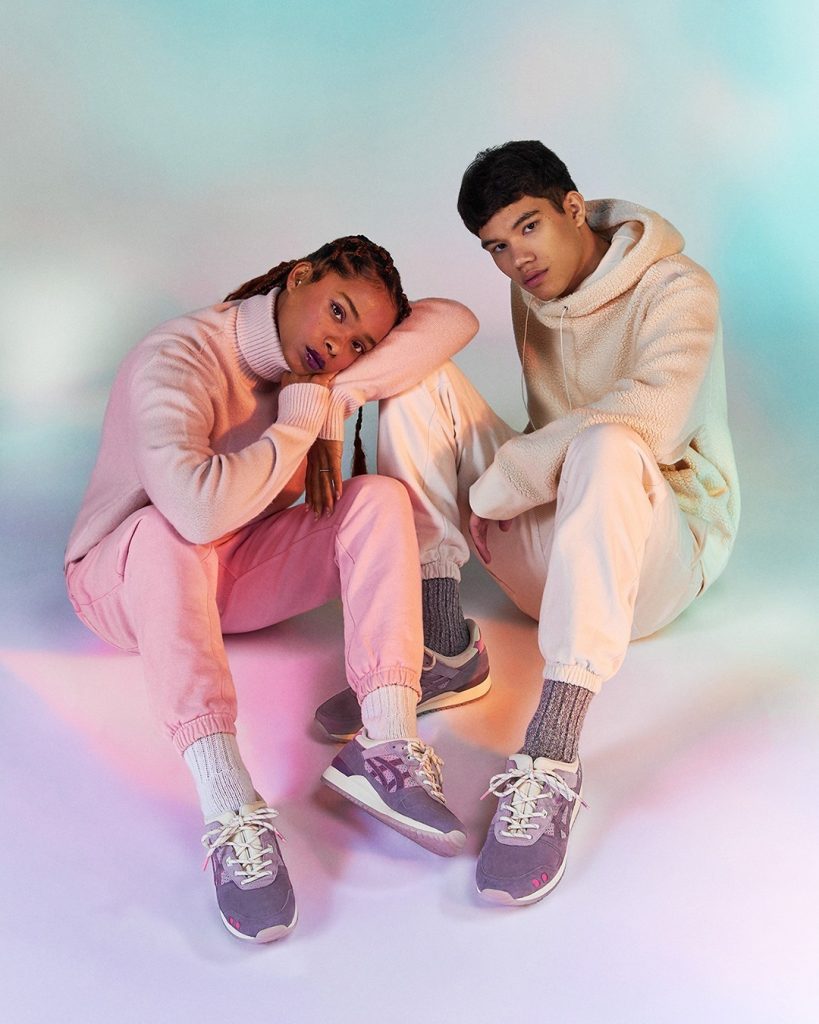 PRINTED SHORT-SLEEVE SHIRTS
Yup, short-sleeved shirts are trending, especially the oversized ones with a print. It really looks like the 70's are coming back in full force. Bell jeans, shirts, crazy colored all over prints and tie-dye. All of these are a popular summer 2021 fashion trend, and you don't have to wear everything from the 70's, you can just get inspired by that type of fashion and pimp your summer outfit to perfection.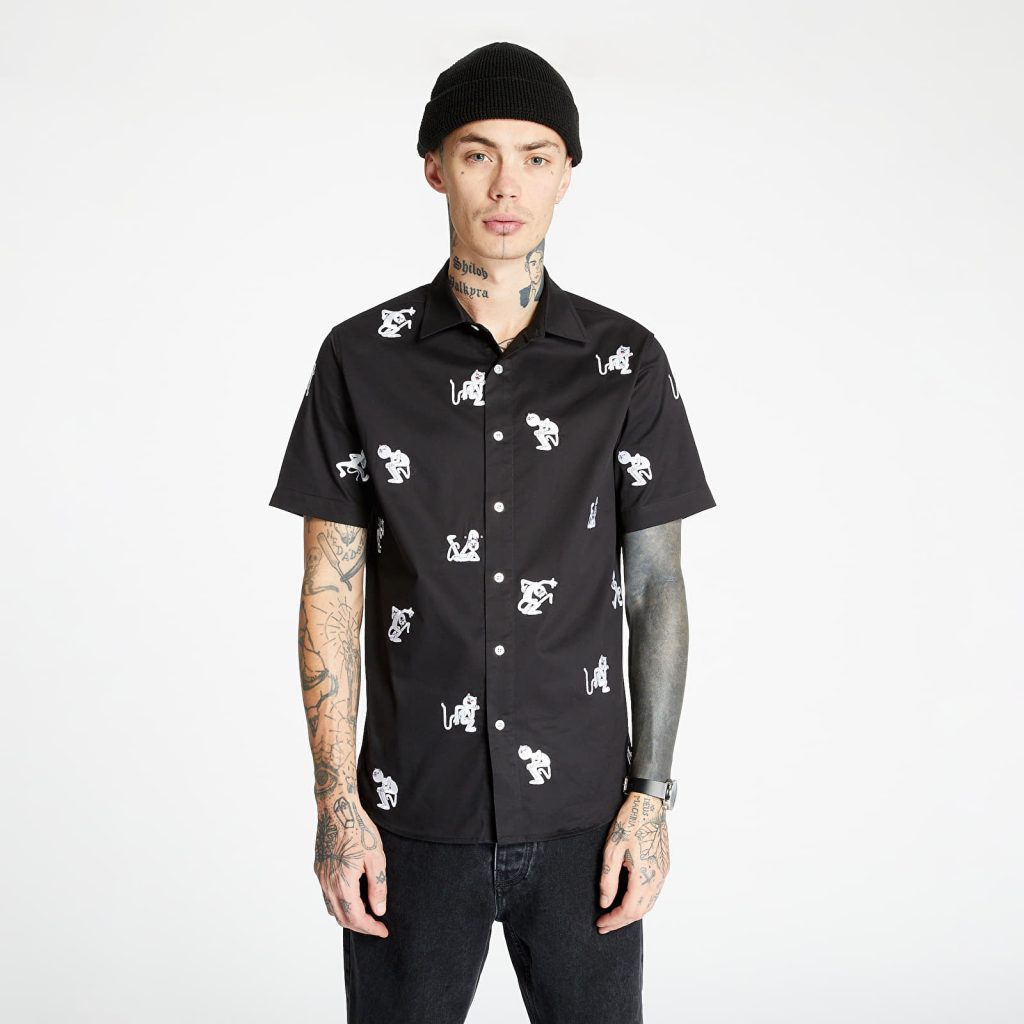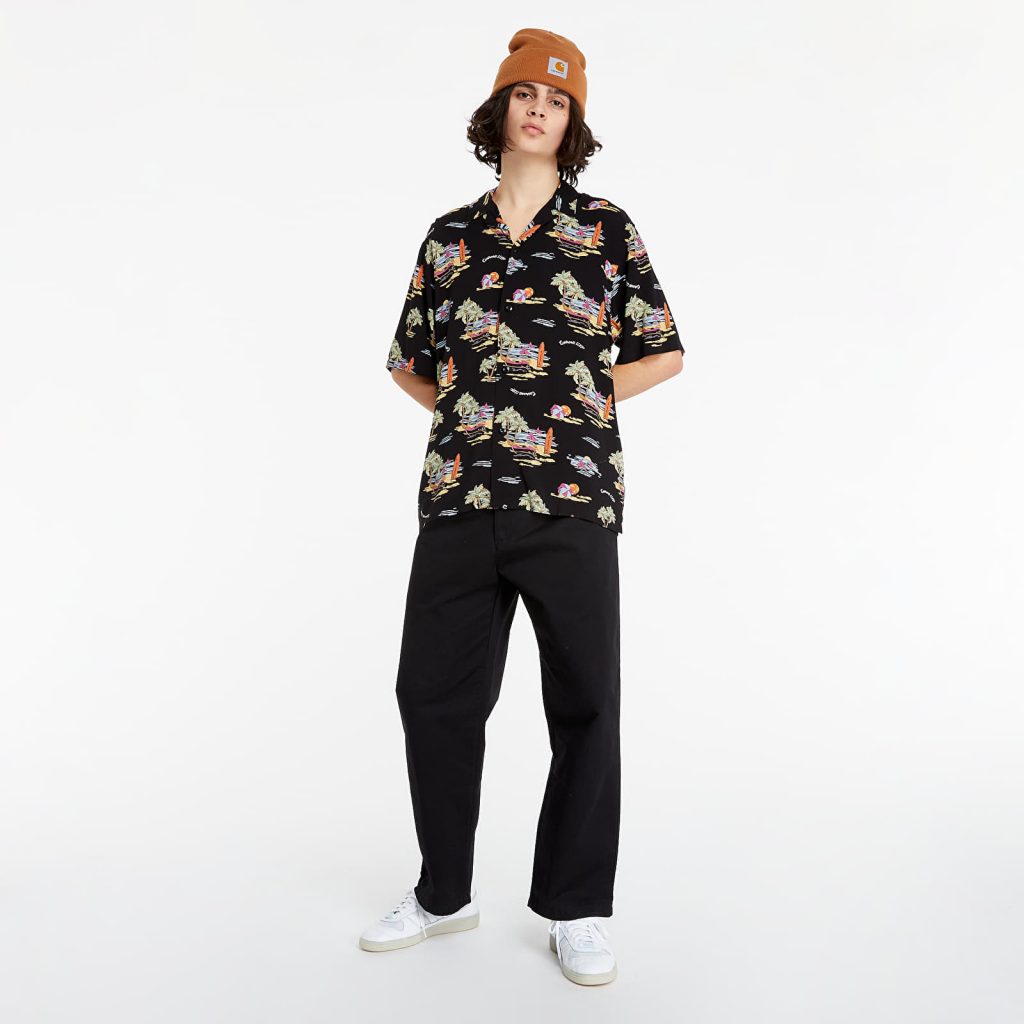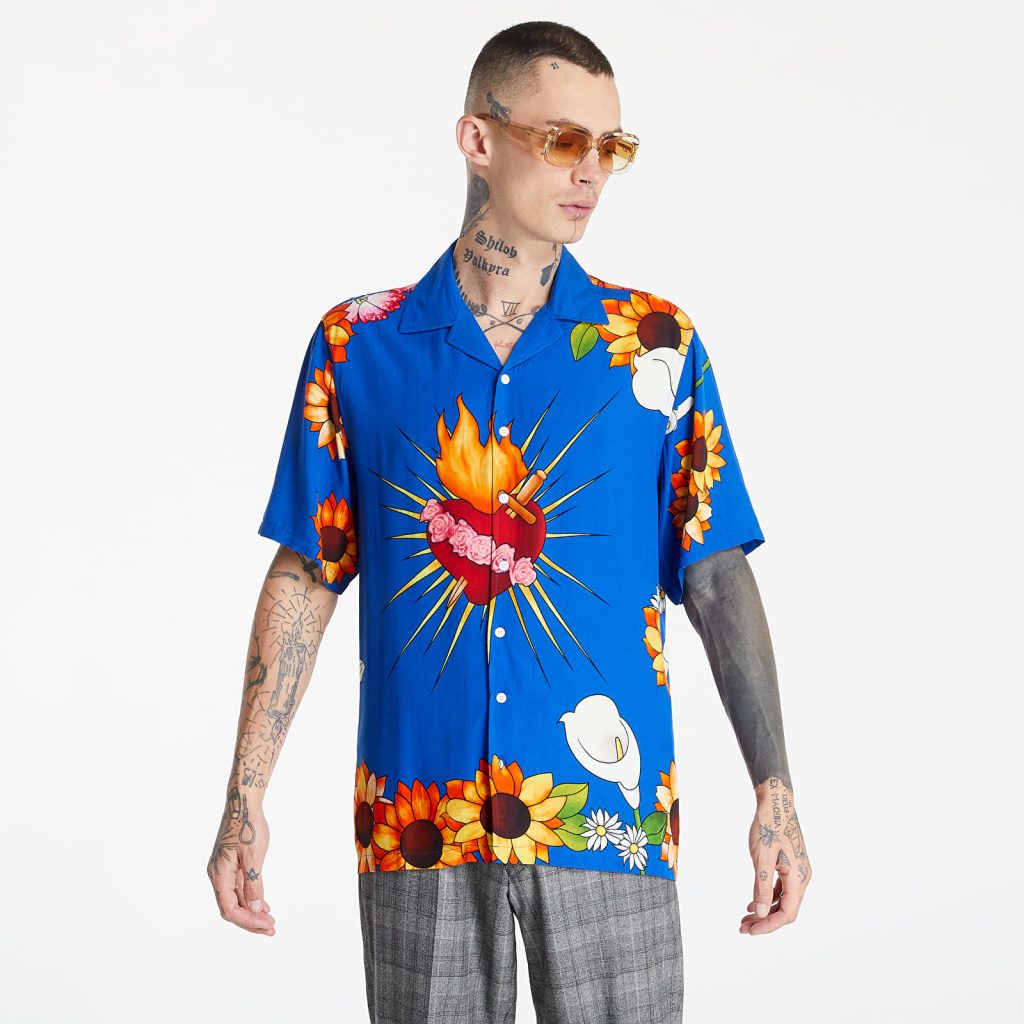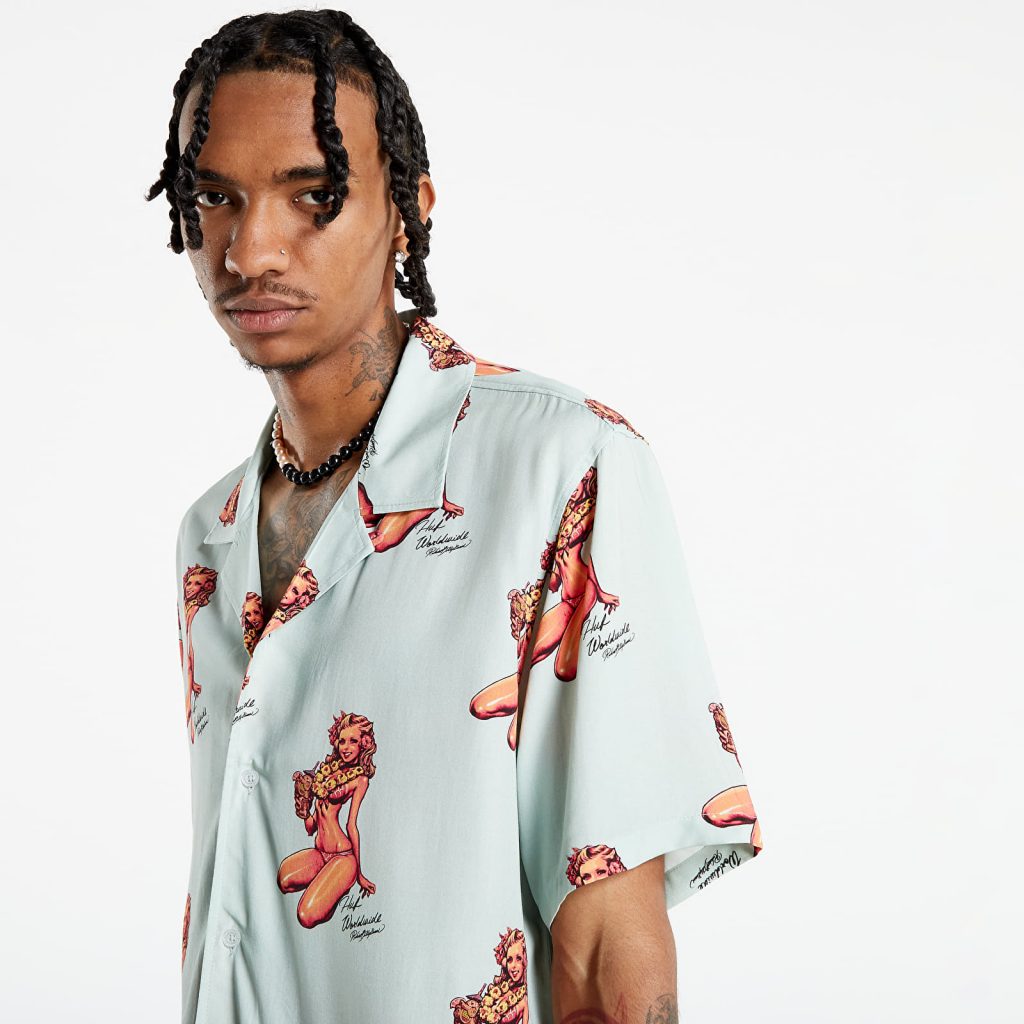 What are 2021's biggest summer fashion trends?
This year's biggest hits are bucket hats, 70's and 80's inspired sneakers, round and narrow sunglasses and short-sleeved shirts with colorful patterns.
Where can I get inspired?
Apart from reading Footshop's blog, we recommend following the websites and Instagram accounts of fashion magazines such as Hypebeast, Highsnobiety and Complex. You can also find a lot of trends on YouTube and TikTok.
How do I wear a scarf?
You can wear it a lot of ways. What's trendy now is to tie it around your neck or your ankle so the scarve's tips poke out from your trousers. Girls can also tie it around their heads, use it to decorate their ponytails, around their hands or on their handbag.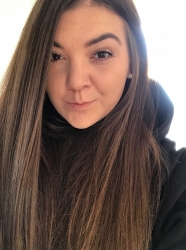 Latest posts by Barbora Nováková
(see all)