The internet is quite saturated with blogs about sneakers, but a lot of them don't offer anything unique – which is why you should be excited for the local project, called 1000sneakers. Footshop has a close relationship with 1000sneakers, with several members of the Footshop crew playing an important role in it.
Lately, the 1000sneakers website went through extensive updates, switching to a new platform and improving the visual attributes. The site is now more user-friendly, so you can easily browse through all the new sneakers. Find out more about the updates at the 1000sneakers website and take a look at the newest posts.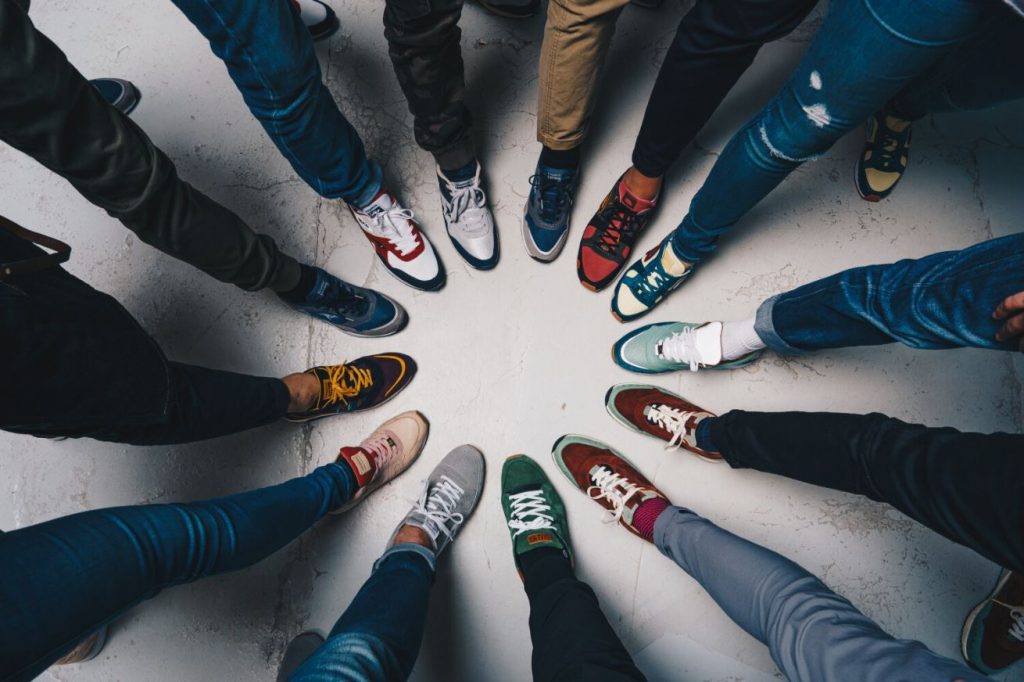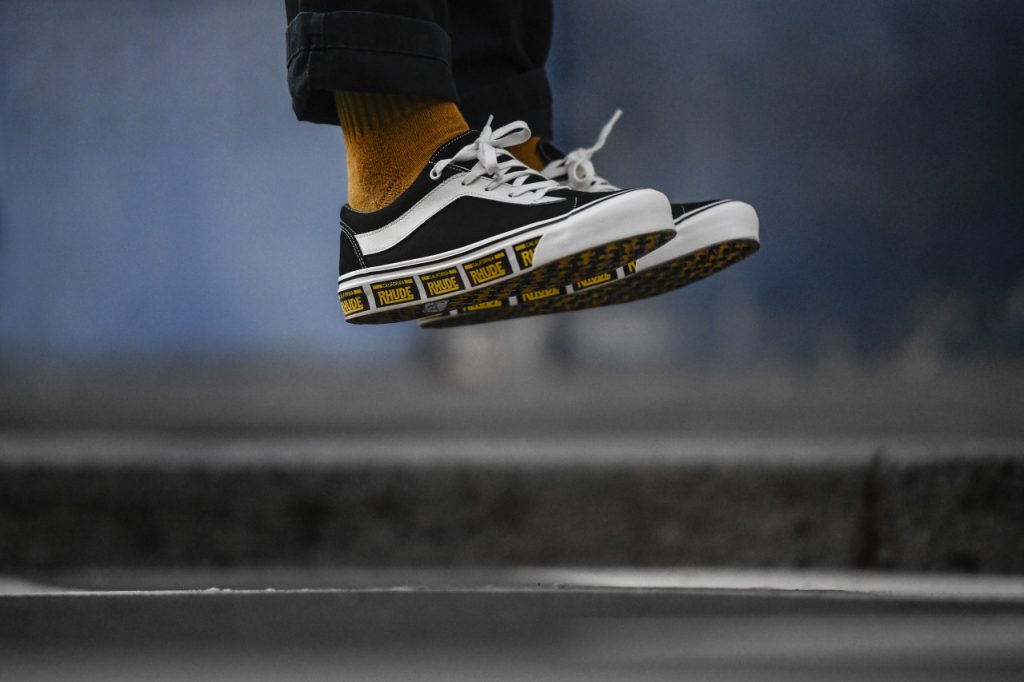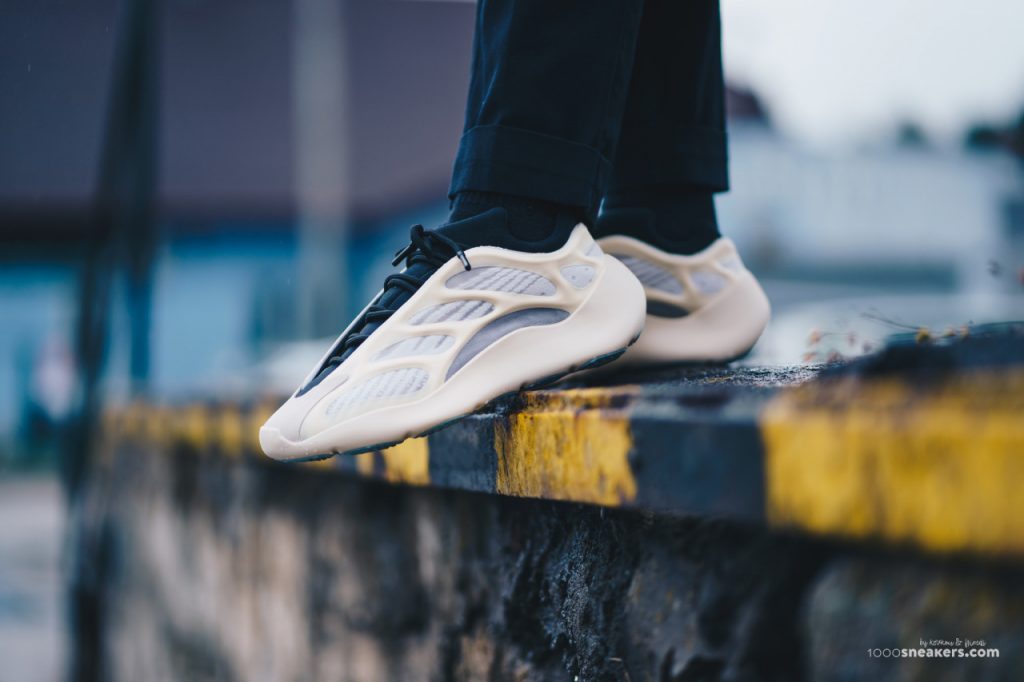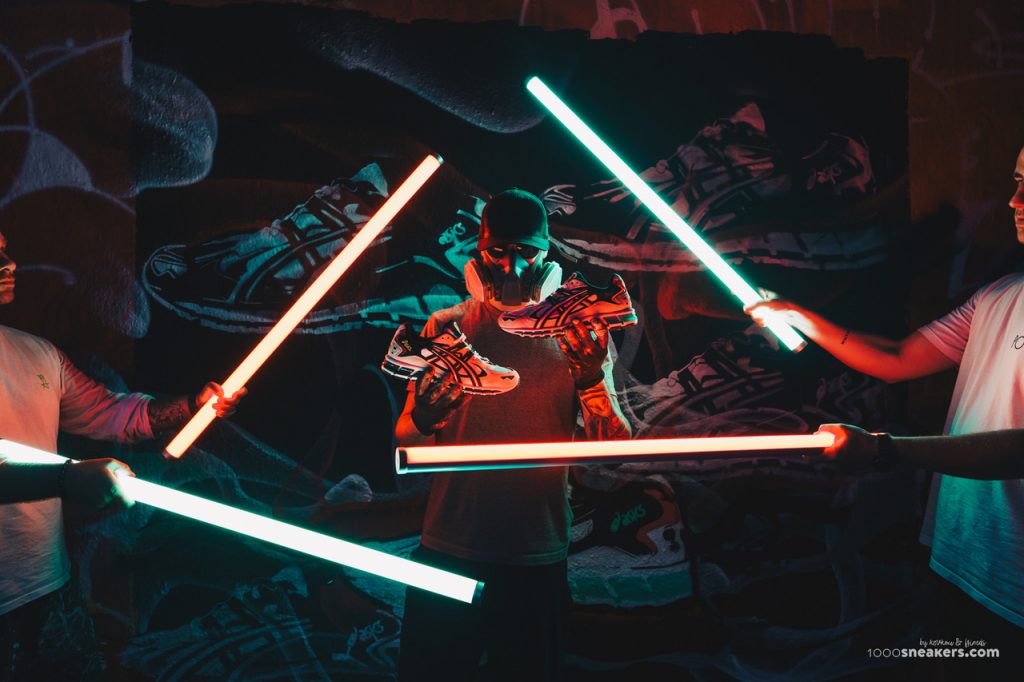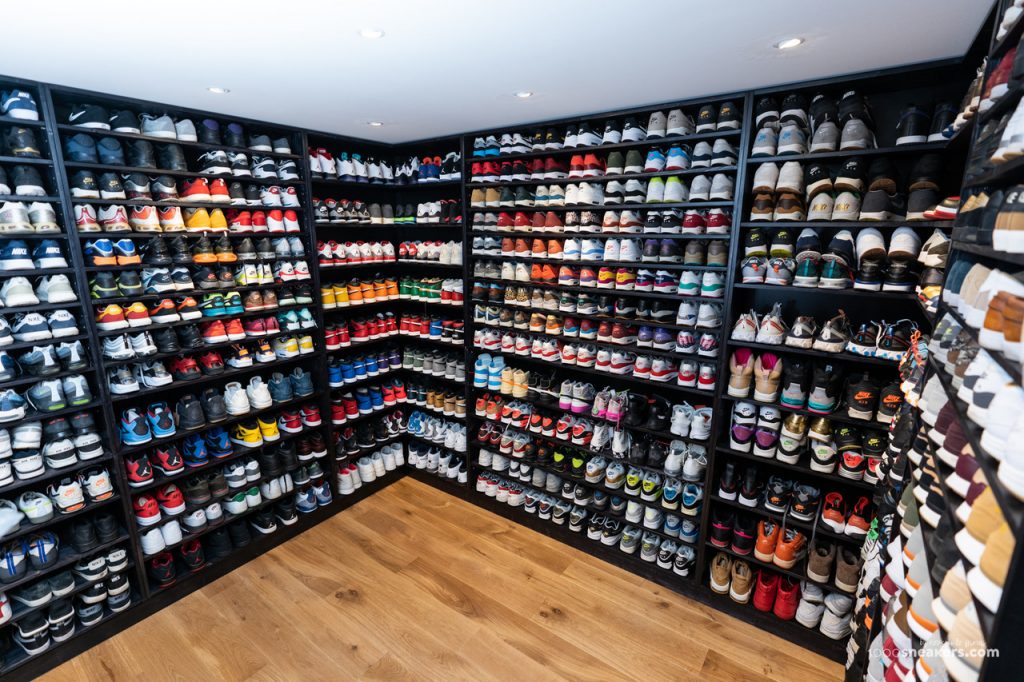 Follow @1000sneakers also on Instagram!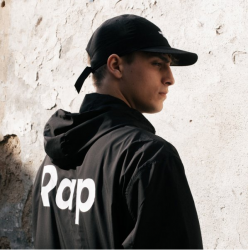 Latest posts by Honza Nosek
(see all)