It doesn't matter what you're doing during the quarantine, at some point you'll probably run out of ideas about how to spend your time. So, in today's post, we'll cover some of the literature out there that focuses on sneakers and give you some reading materials.

Have you gained a dislike for books because you've had to read a ton of them for school? That's not good at all – for example, you could stumble upon a book that could awaken your interest in a certain topic, which in turn could become a lifelong hobby of yours.

Sneaker Freaker
Sneakers have had their place in magazines and books for some time now. Take for example the legendary magazine Sneaker Freaker, which was created in 2002. Its founder, Simon Wood, aka Woody, started it because his dream was getting free sneakers. Later on, this "experiment" evolved into a relevant medium that you can find in all the good sneaker stores. So it should be no surprise that you can find the latest edition at Footshop's website.

The Sneaker Bible
Woody and his team didn't just stay focused on their magazine, though. Last year, after almost two decades of work, they released The Ultimate Sneaker Book, featuring about 700 pages of material. These days, it's not a common find, so go pick one of the last copies up at Footshop.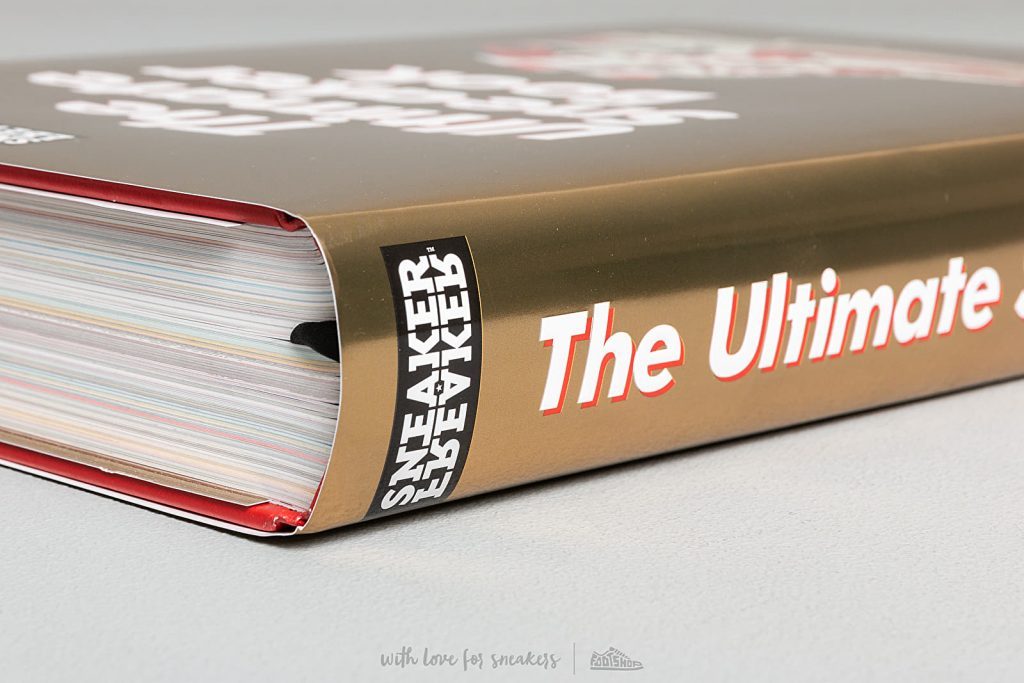 What about the internet?
Don't worry if your backpack is getting too heavy for you. We found out the best that the internet, which is full of content about sneakers and fashion, has to offer.
You've probably already heard about the HYPEBEAST and Highsnobiety sites. It's a proven fact that you can find the newest information regarding sneakers and fashion on these sites, along with context and lots of details. If we're to talk strictly about sneakers, we have to mention the Sneaker News portal, where you can find exactly what the name suggests, in an easily digestible form.

Safety first!
As you're following current protocol and spending most of your time at home, reading from a screen all day is something your eyes definitely aren't going to thank you for. So it's a good thing that, for example, the aforementioned Highsnobiety have their own publications you can order online from our website.

That's all for today. But don't close the blog just yet, explore some other tips on what to do with your time. Till tomorrow, see ya.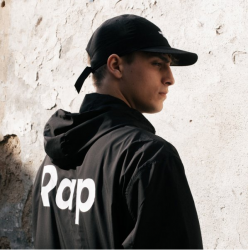 Latest posts by Honza Nosek