Few things are as painful as seeing the sneakers you want all sold out, one of them being finding out it's only your size that's sold out. If you have this issue more often than not, we've got a solution for you, and it's called FlexDog. This dog might not guard your house, but it'll provide you with an online catalog of the sneakers you want, in your size, and for the best price.
Having all sneakers together in one place sounds a bit too good. And when I say all sneakers, I mean everything from readily available releases to the most limited, least stocked pairs. FlexDog compares offers from retail, big chain stores, brands themselves and known resale stores as well as secondary marketplaces such as StockX, which sets it aside from usual online price comparison tools, as they usually only feature standard e-commerce sites. The list of sneaker stores and sellers on FlexDog is always expanding. Currently, you can find thousands of shoes from Footshop, Queens, Popname or Sect!on in its portfolio.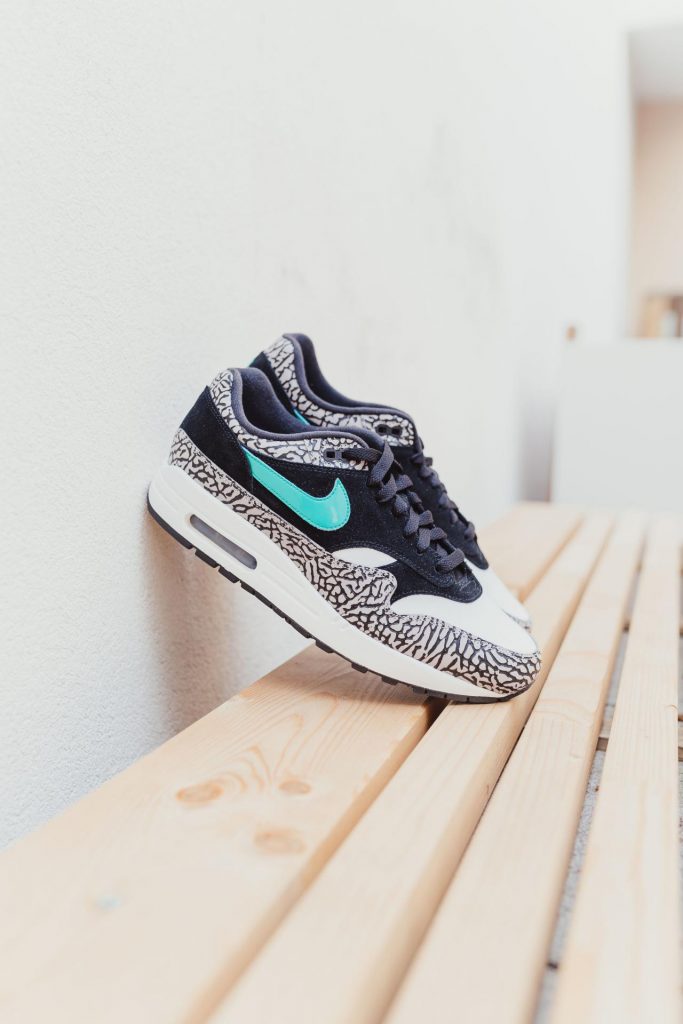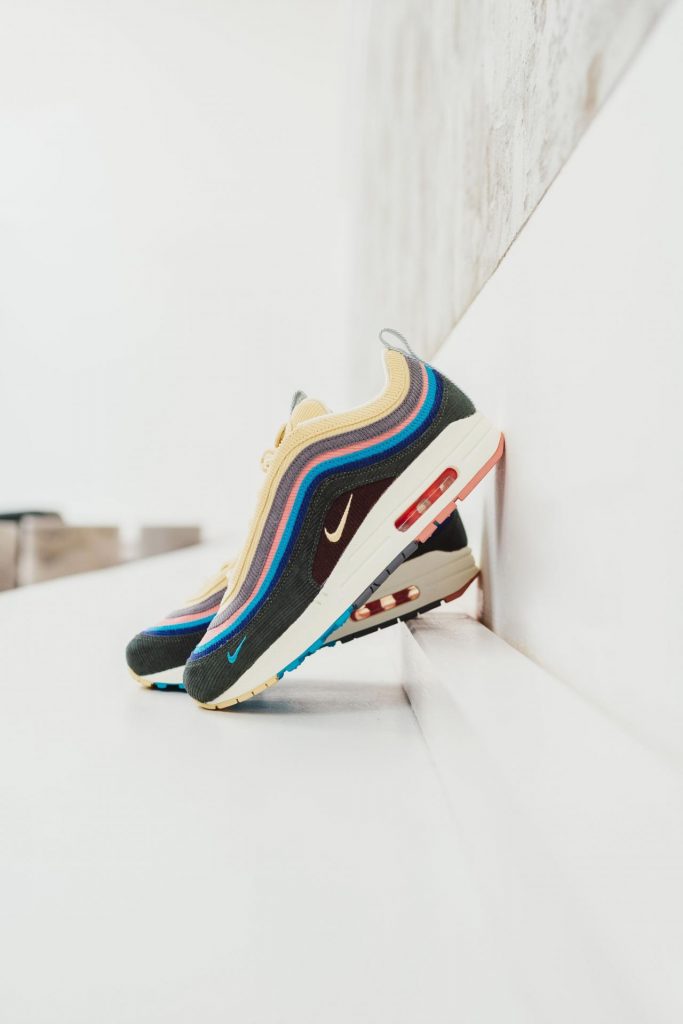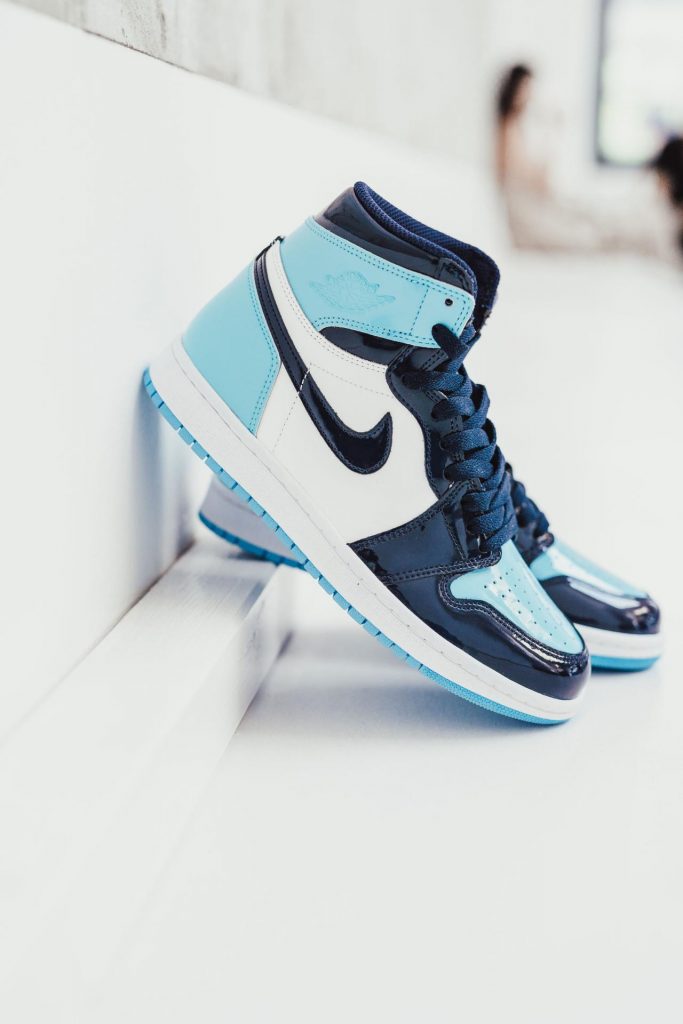 A PRICE COMPARISON TOOL WITH ADDED VALUE
Now, you don't have to browse store after store looking for the grail you want. All you have to do is open FlexDog, enter a name and size and you get a list of stores and portals where your desired sneakers are available. Naturally, you can sort the results by price.
FlexDog isn't just an online catalog that offers you the best-priced sneakers. Its team features seasoned sneakerheads who prepare interesting and informative posts for you.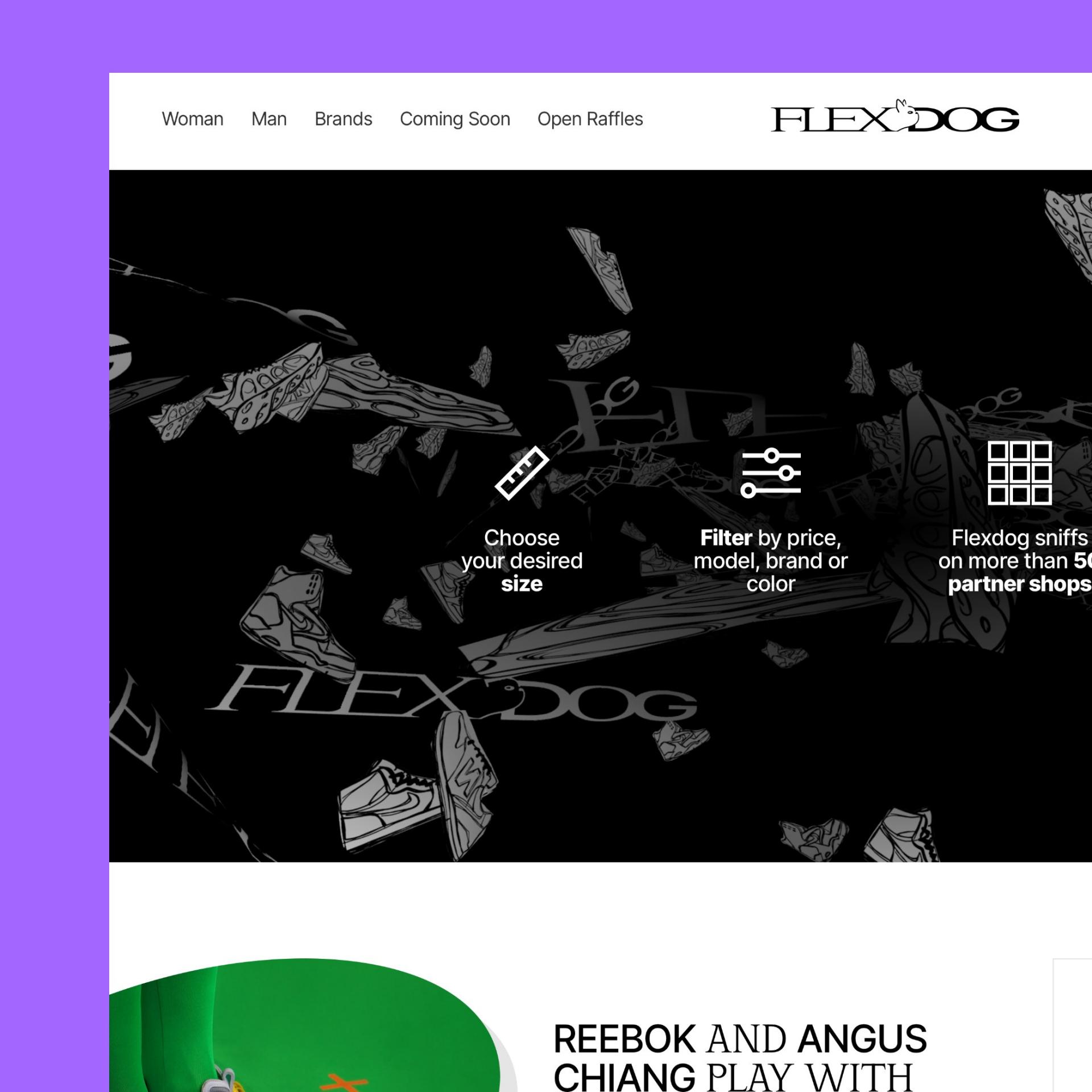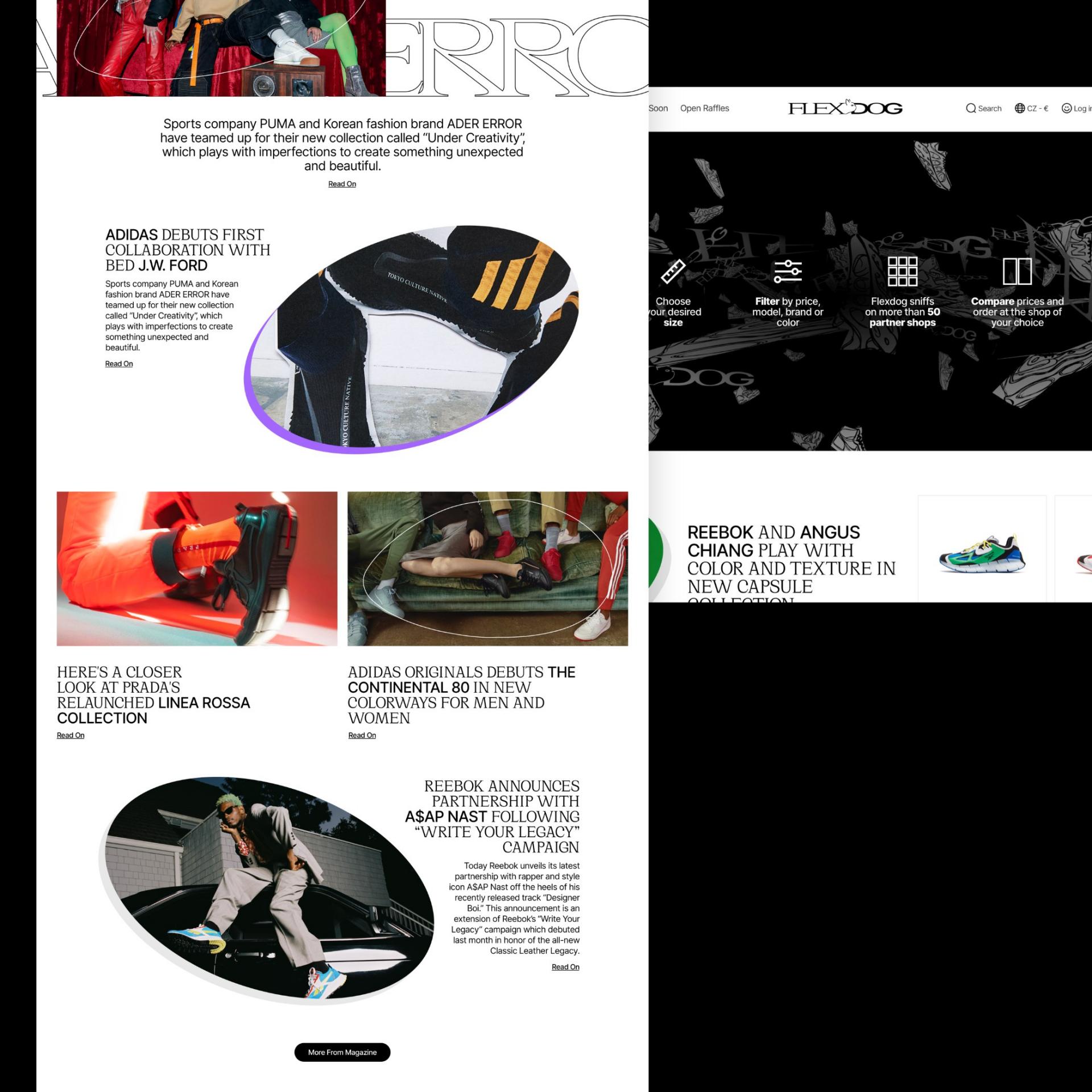 Now that you know all there is to know about FlexDog, go check the site out and track down your next sneaker highlight.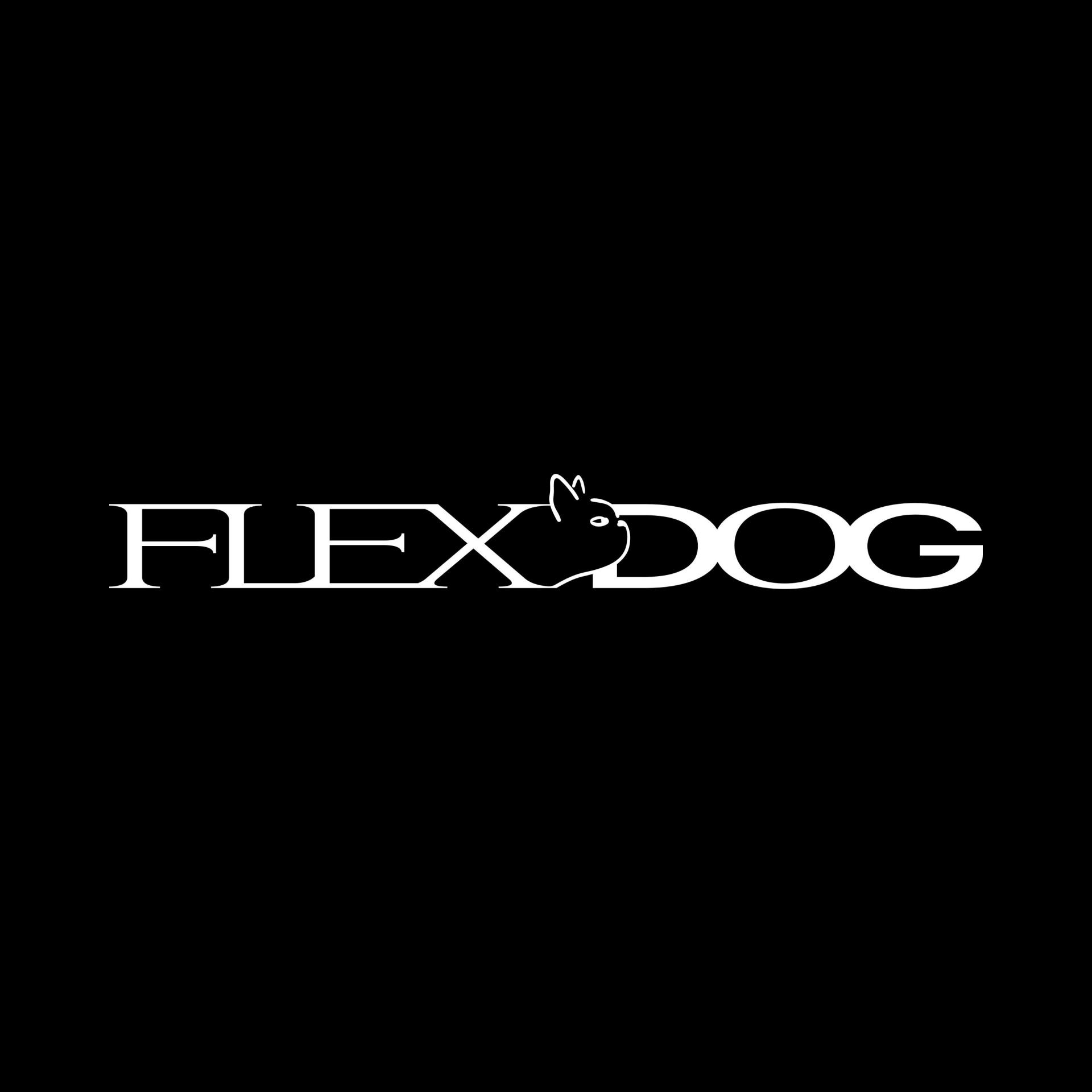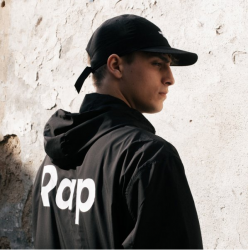 Latest posts by Honza Nosek
(see all)