Introducing the new adidas Basketball collection: Where style meets performance on the court! In basketball, style is almost as important as performance, and this season, adidas is balling hard with a range that fuses sleek design with top-quality materials. From the streets to the stadiums, this collection is a testament to adidas' dedication to innovation and excellence. So gear up and get ready to elevate your game with the latest adidas Basketball collection, because when you look good, you play even better. Let's take your performance to new heights!
We had the pleasure of collaborating with Samba Samoura, the Czech basketball trainer and founder of "Ballin' Every Season" project, to organize a one day training camp for eight lucky ballers who showed us their skills. We had a quick talk with Samba about his relationship with fashion and his Basketball career. Scroll down and read more about his incredible story.
Hello Samba, could you give me a short introduction about yourself and what you do?
I'm a skill development basketball trainer. I used to play basketball for junior team U19 for USK Prague. We won several titles with the team, and then I have decided to use all of my training experience and pass my skills onto other young players. I'm also founder of project Ballin Every Season – which focuses on skill development of players while also working as a clothing brand.
How did Ballin Every Season start?
I used to train my younger brother Patrick, that led me to the idea of creating a training programme. And as the project was growing, we have also added clothing to it.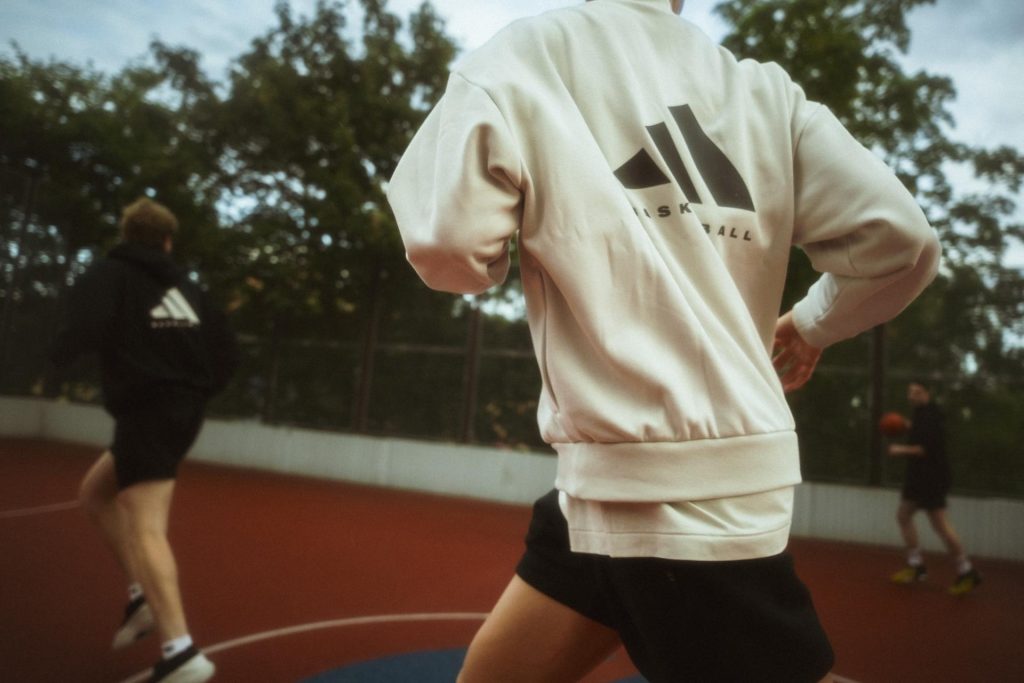 How can someone join your training?
Pretty much anyone who loves basketball can join. They just need to visit our website where we share all the info about our training camps and fill in the application form. Of course the capacity is limited, so the sooner the better.
What is your relationship with fashion?
I would say that basketball and fashion go hand in hand and it has always been like that. I definitely care about what I'm wearing, trying to keep it stylish. Good looking and practical clothes are my favorite. It is the best when I can look good but I'm also able to play a game of ball if I want to.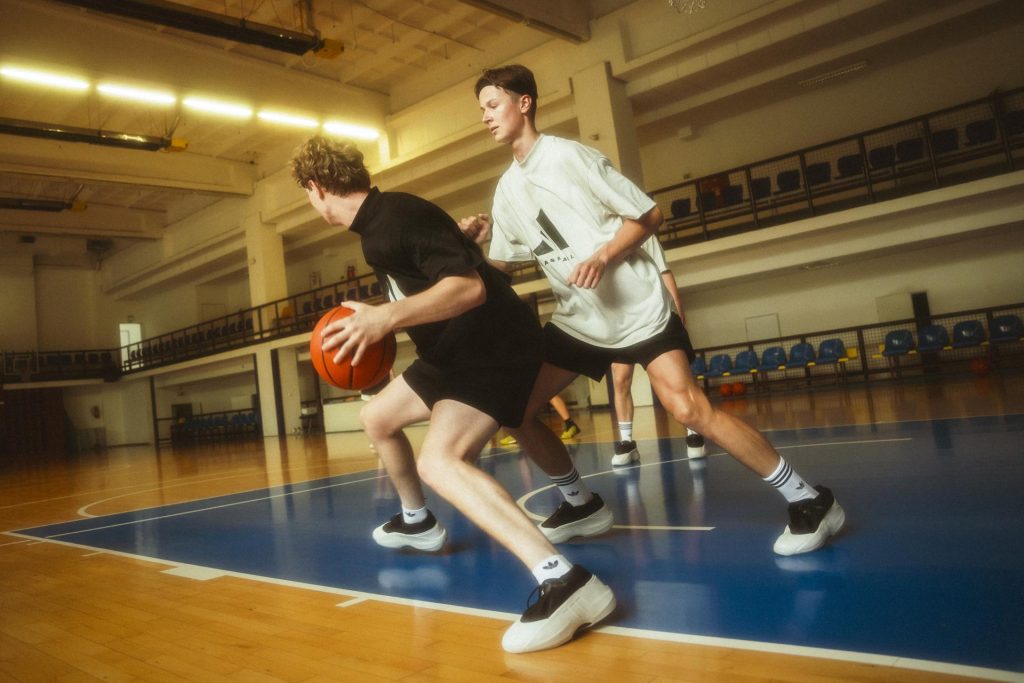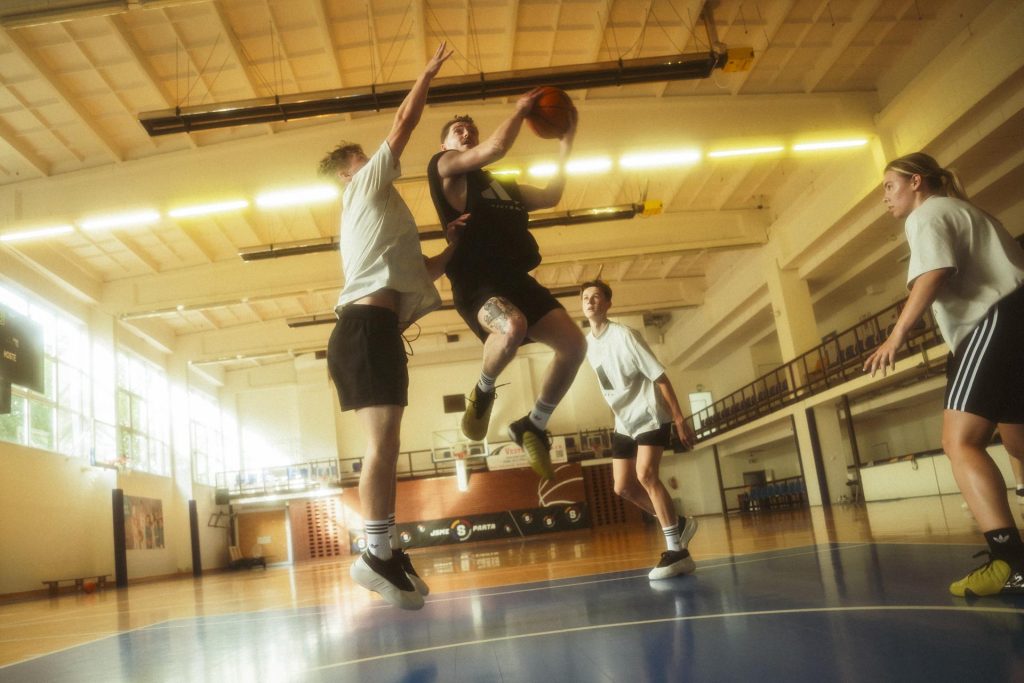 What influenced your style? Do you have any style inspiration?
I would not say that I have any particular person as a style inspiration. However I have always been a fan of Derrick Rose and Michael Jordan, they definitely have good style. Besides basketball, Jerry Lorenzo is the person whose style and work I enjoy the most. He is supposed to work on adidas Basketball in the future so I'm really looking forward to what he is going to create.
What is your opinion about the latest adidas Basketball Chapter III collection that we are shooting today?

It is a great collection, the simple design works well and I'd say that it has some style elements of Jerry Lorenzo in it, but I'm not really sure if he designed it. Besides the style, it is comfortable and flexible so playing in it is enjoyable.
That's it, a day full of sharpening our skills, surrounded by young basketball talents and supervised by one of the best trainers in the Country. Honestly, we have all been amazed by how good the new adidas Basketball collection looks and feels. Speaking for myself, I'm definitely not gonna wear it only for basketball, but every single day. If you also want to get your hands on a piece from this sleek collection, head over to our website where the whole thing just dropped. But be quick, because it's selling out fast.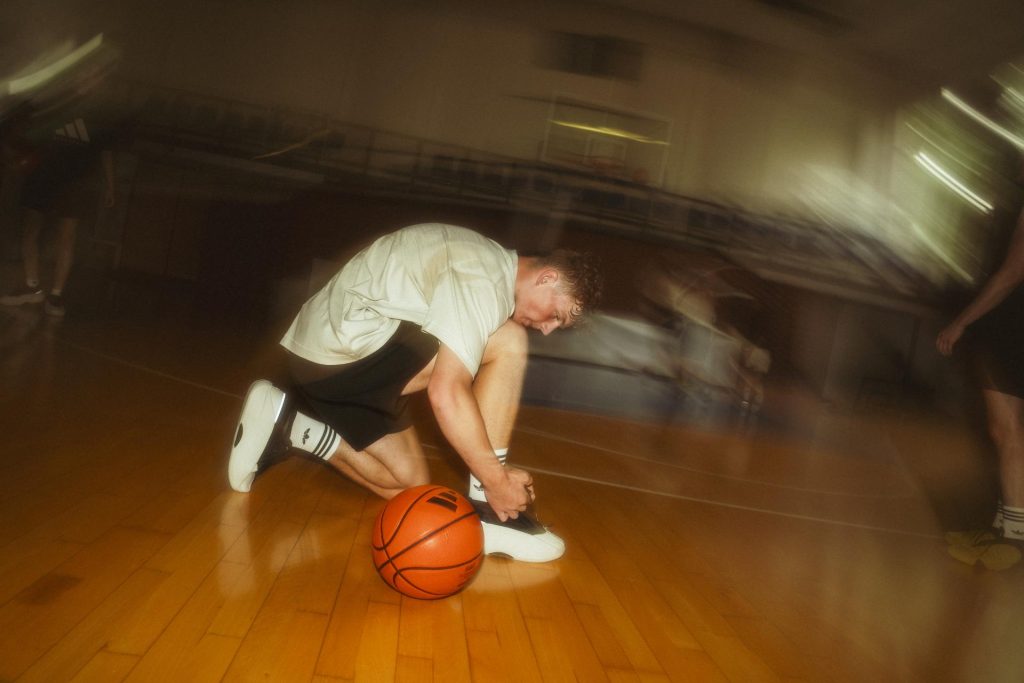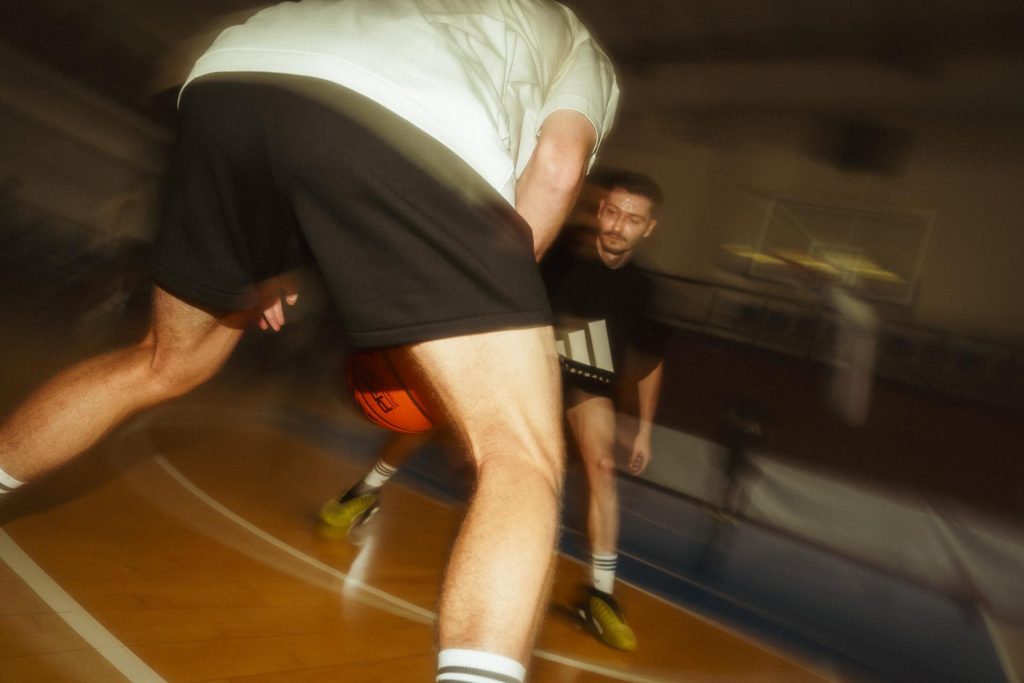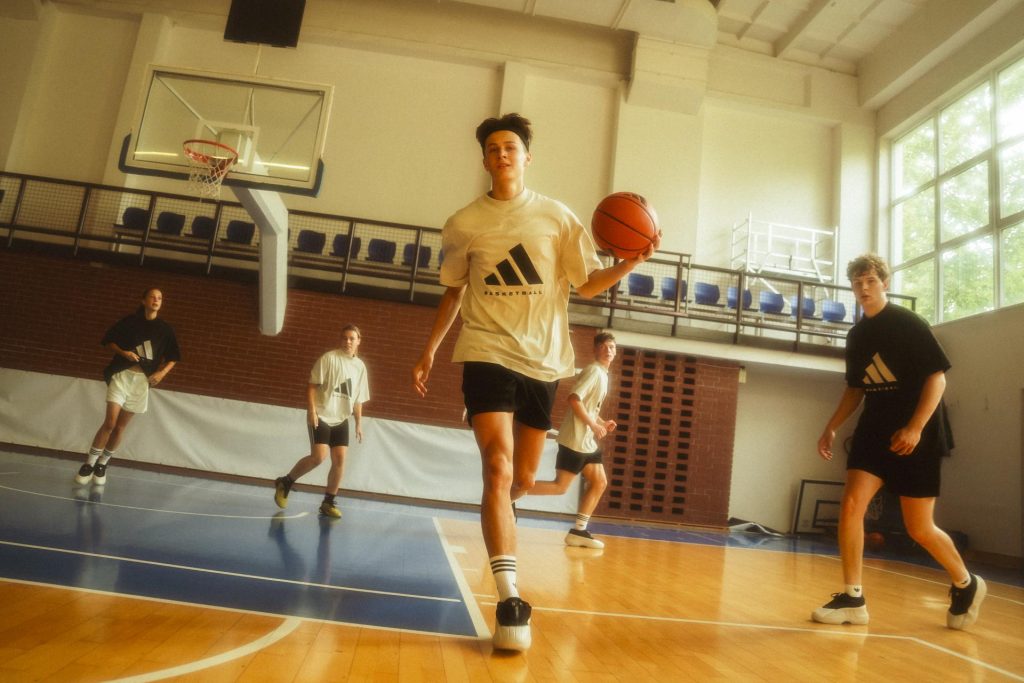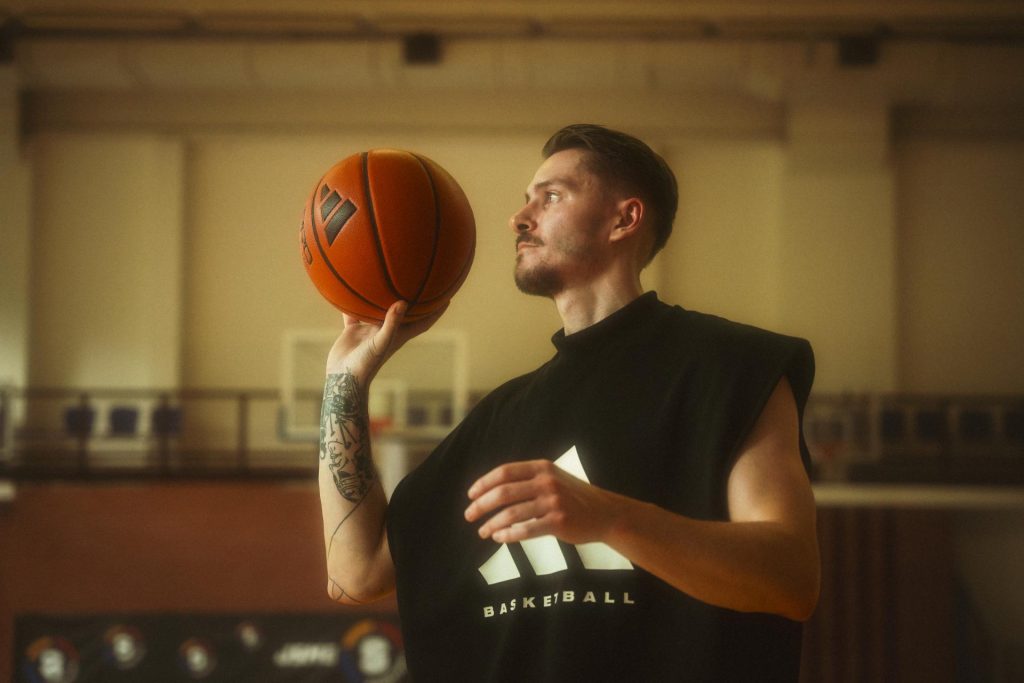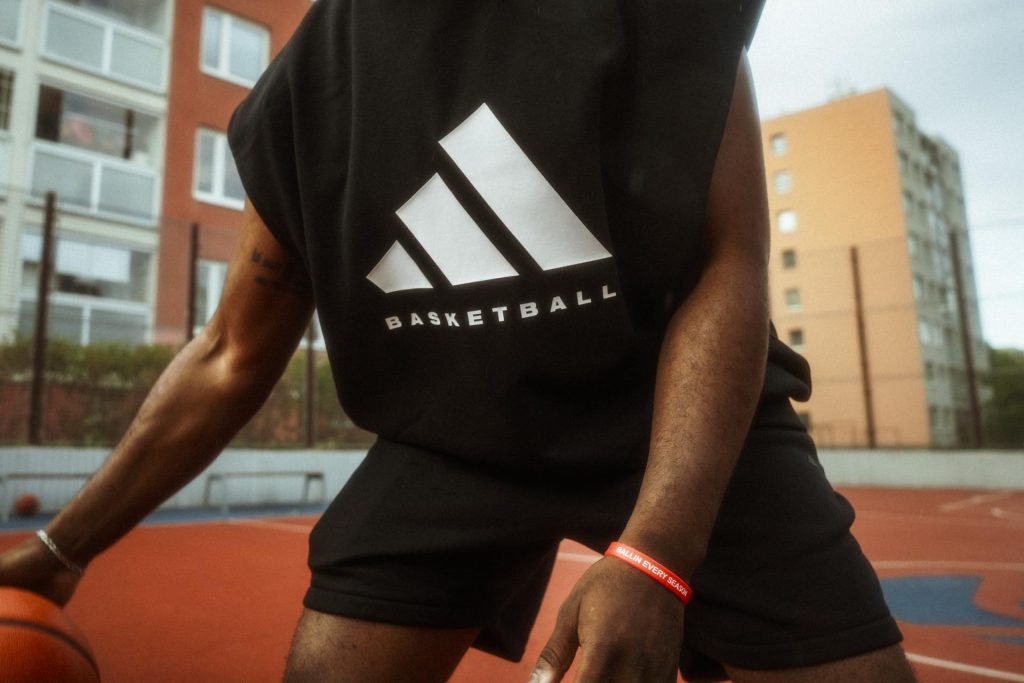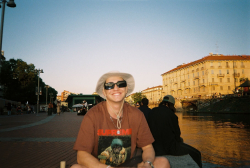 Latest posts by Mojmír Prokop
(see all)