The Asics GT-2160™ is a stunning blend of vintage charm and modern innovation, paying homage to the iconic GT-2000™ series from the early 2010s. With sleek aesthetics and advanced features like GEL™ technology and sustainable materials, this sneaker captivates sneaker enthusiasts and style lovers alike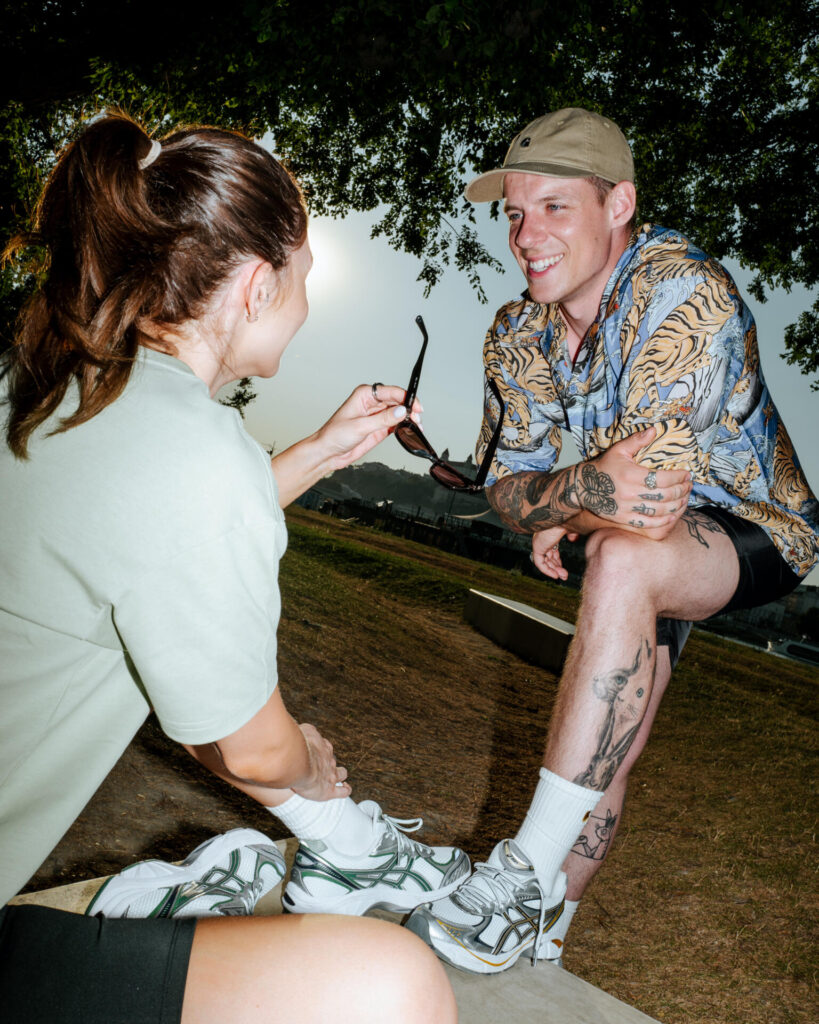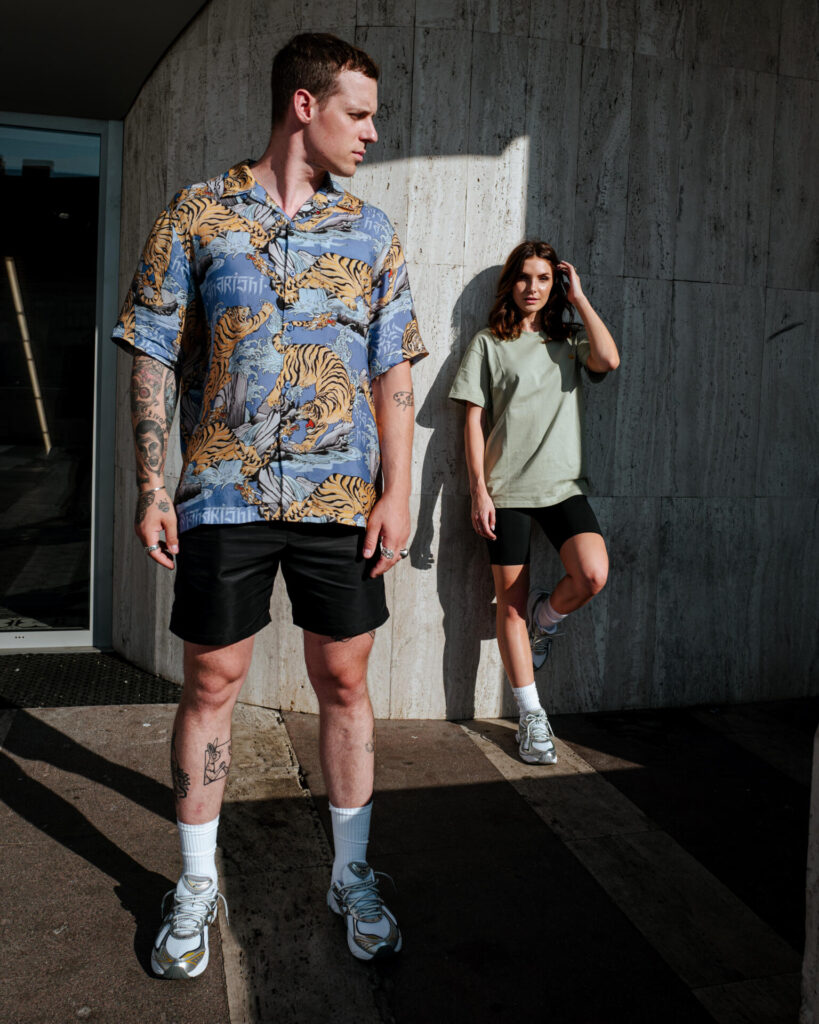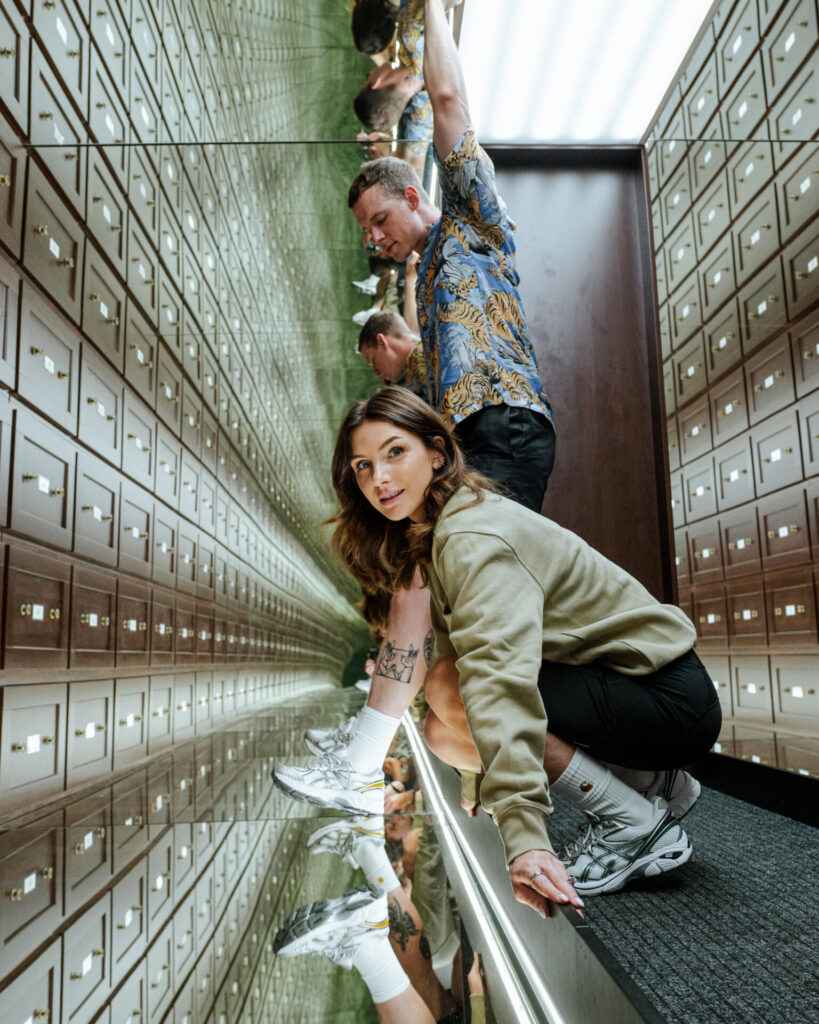 Drawing Inspiration from the Past
Inspired by the revered GT-2000™ series, the GT-2160™ embraces the sleek design and wavy forefoot sculpting, evoking a sense of nostalgia for the early 2010s.
Embracing Modern Advancements
While rooted in heritage, the GT-2160™ incorporates cutting-edge features like a segmented midsole and GEL™ technology inserts for enhanced stability and comfort.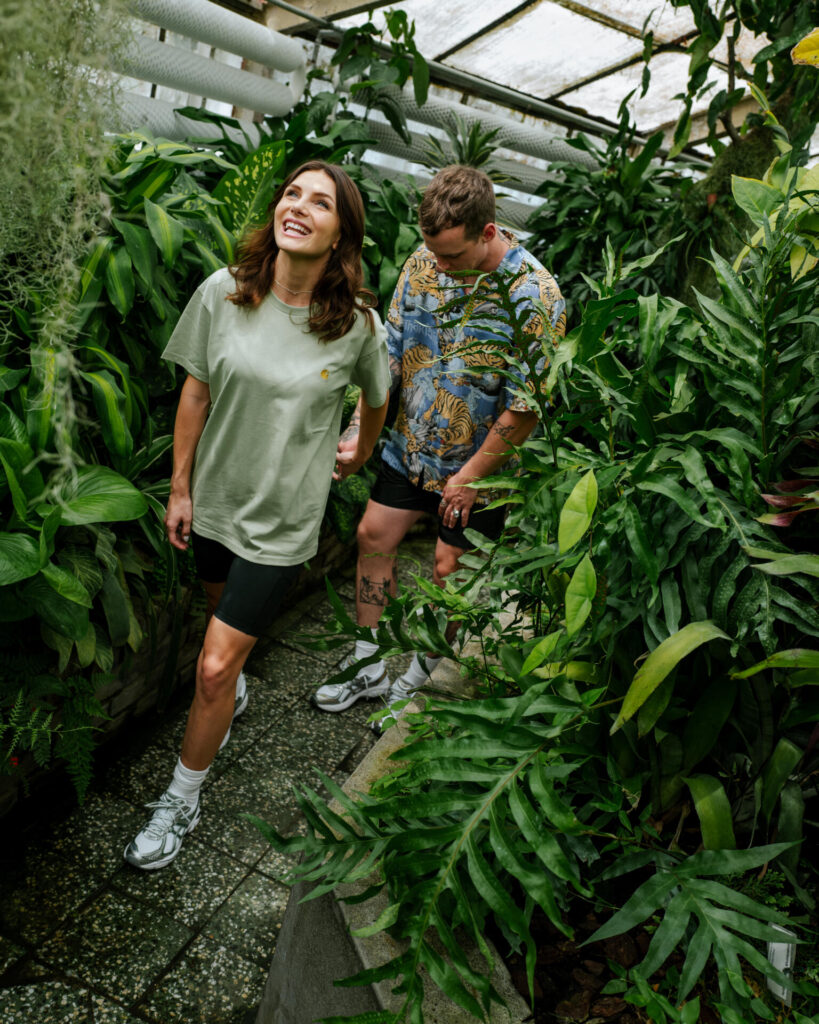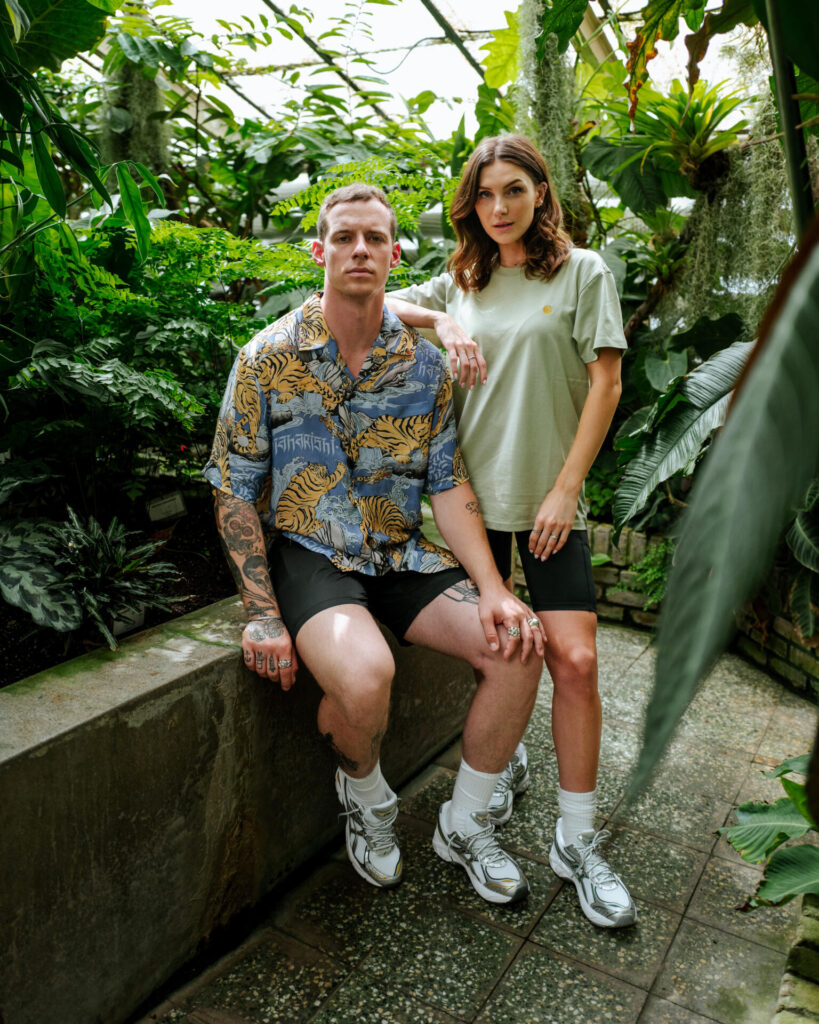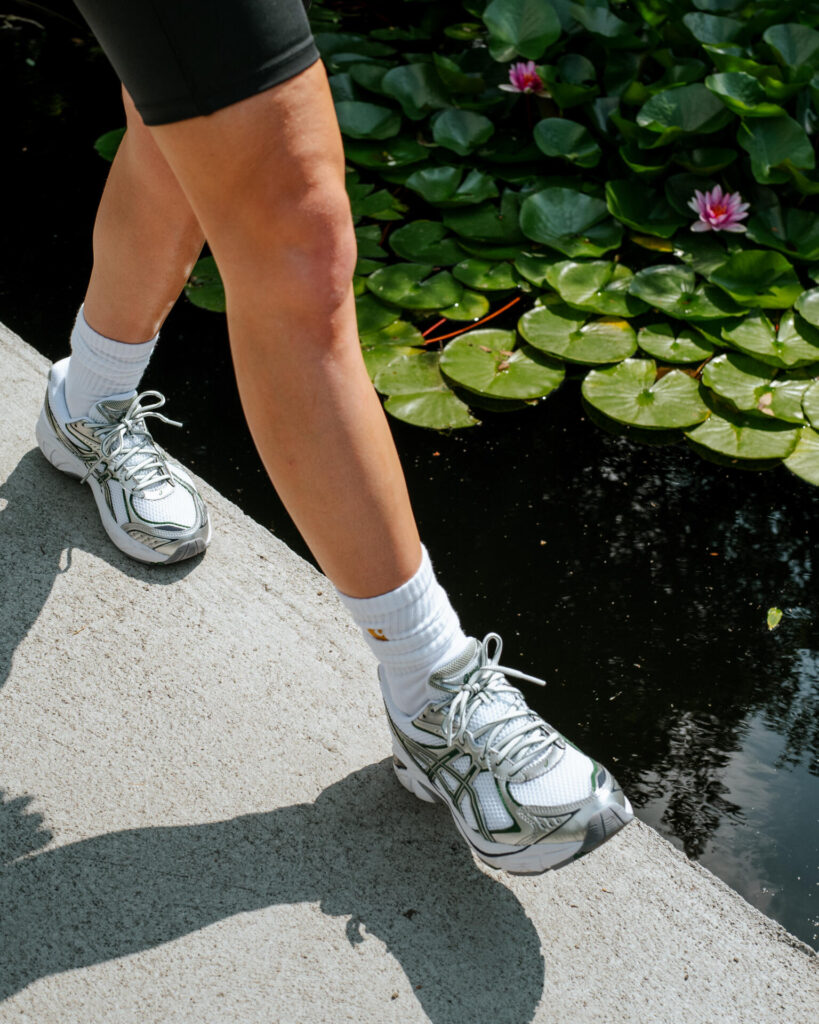 Sustainability and Style
Reflecting eco-conscious values, the GT-2160™ includes recycled materials in its construction, appealing to those seeking both style and sustainable choices.
The Asics GT-2160™ strikes the perfect balance between the past and the future, delivering a remarkable sneaker that caters to performance, style, and ethical values.
Ready to step into the world of timeless elegance and forward-thinking fashion? Embrace the Asics GT-2160™ and experience the perfect fusion of nostalgia and innovation. Upgrade your sneaker collection today and redefine your style with this captivating silhouette. Get yours now and stride confidently into the future!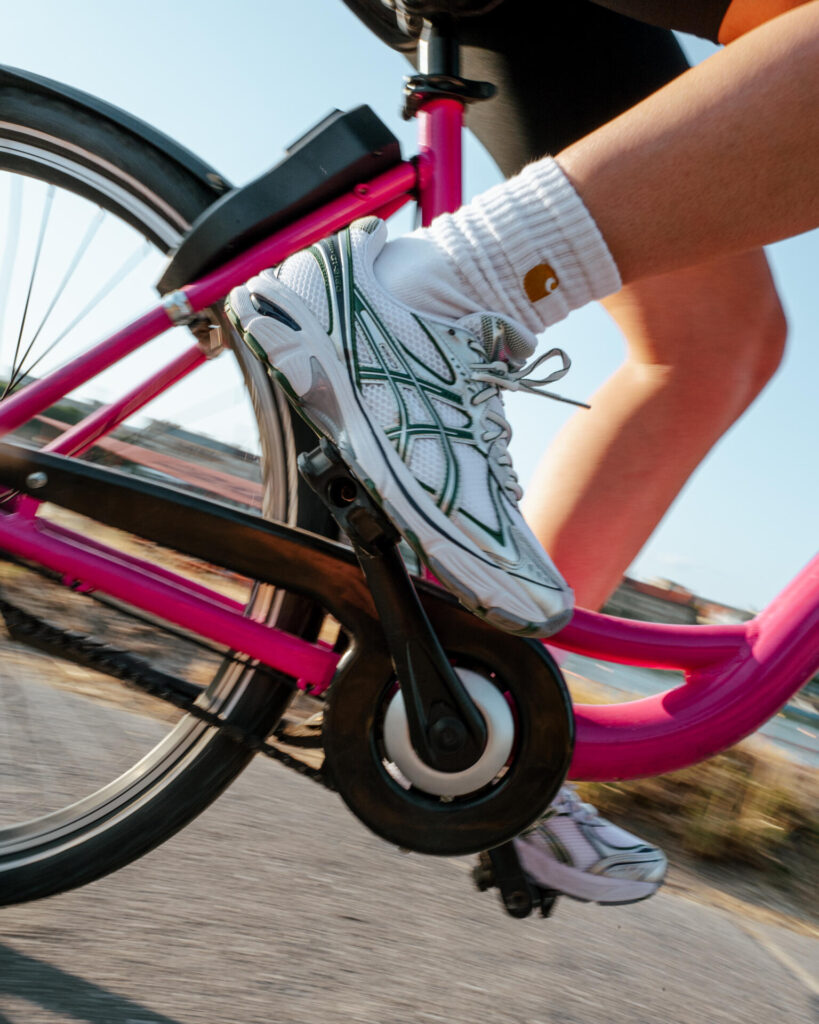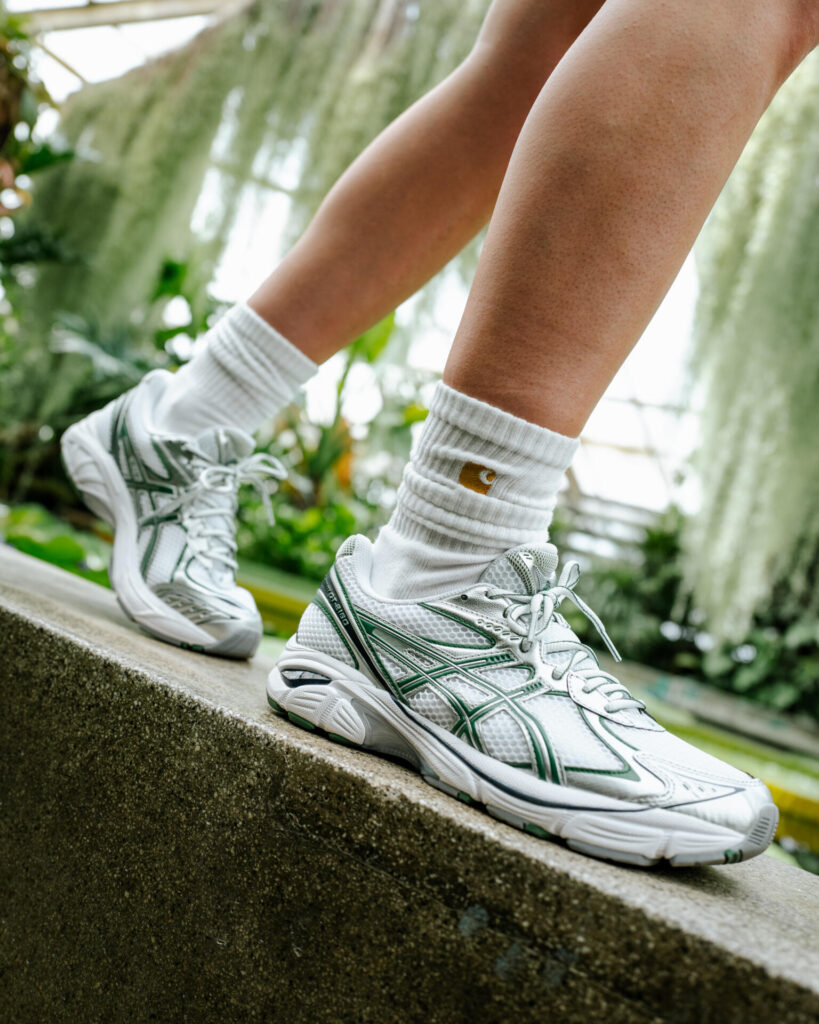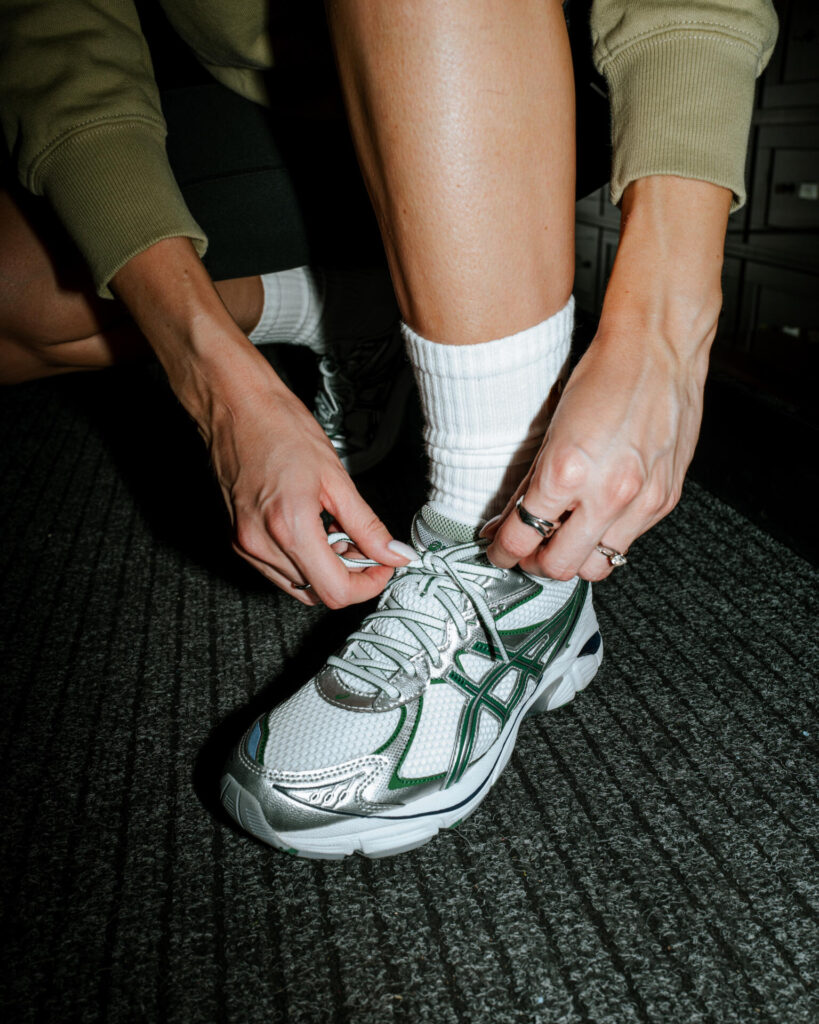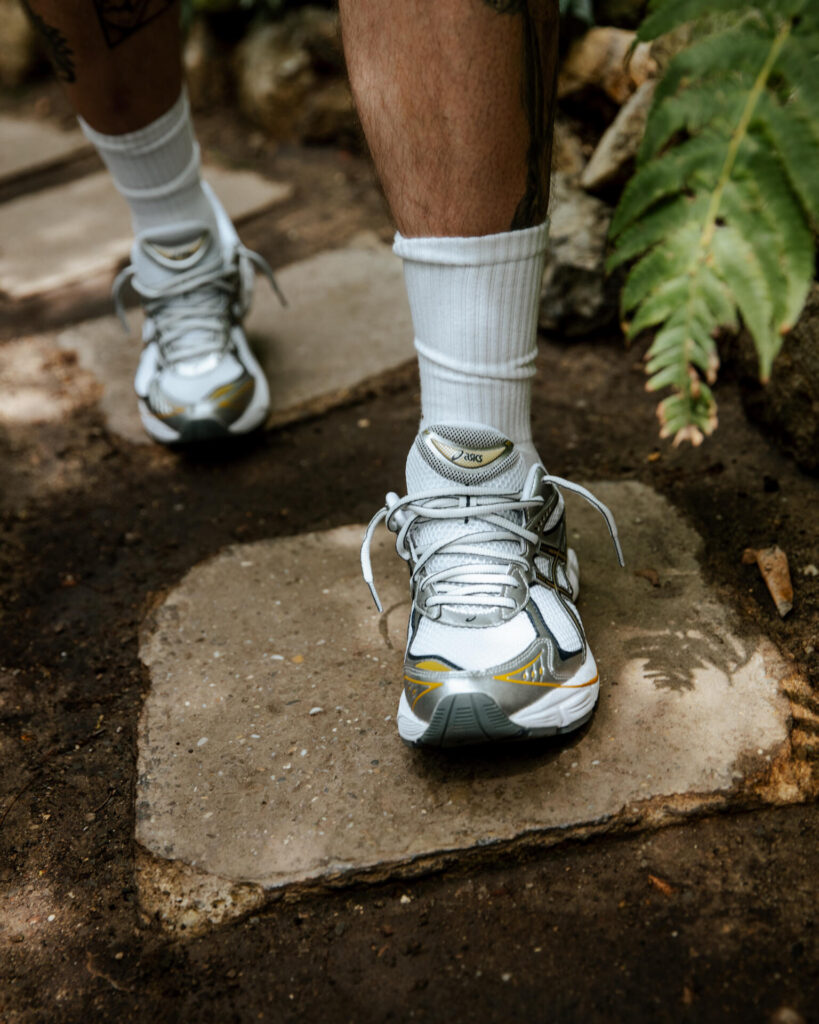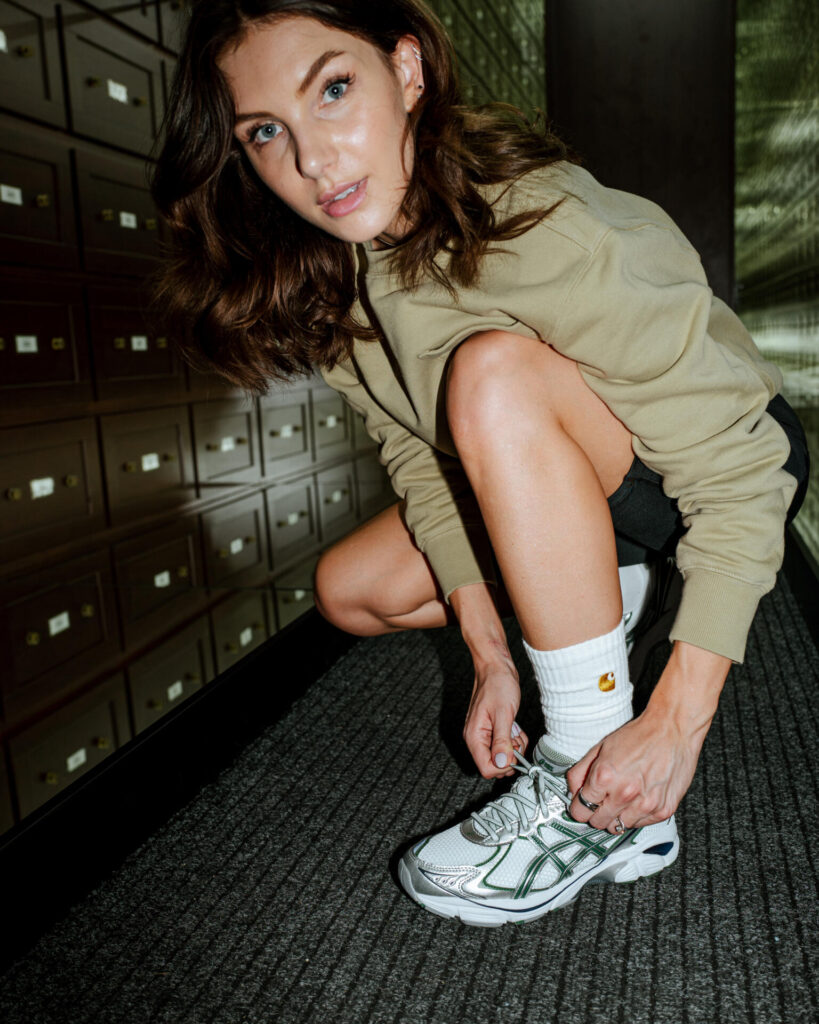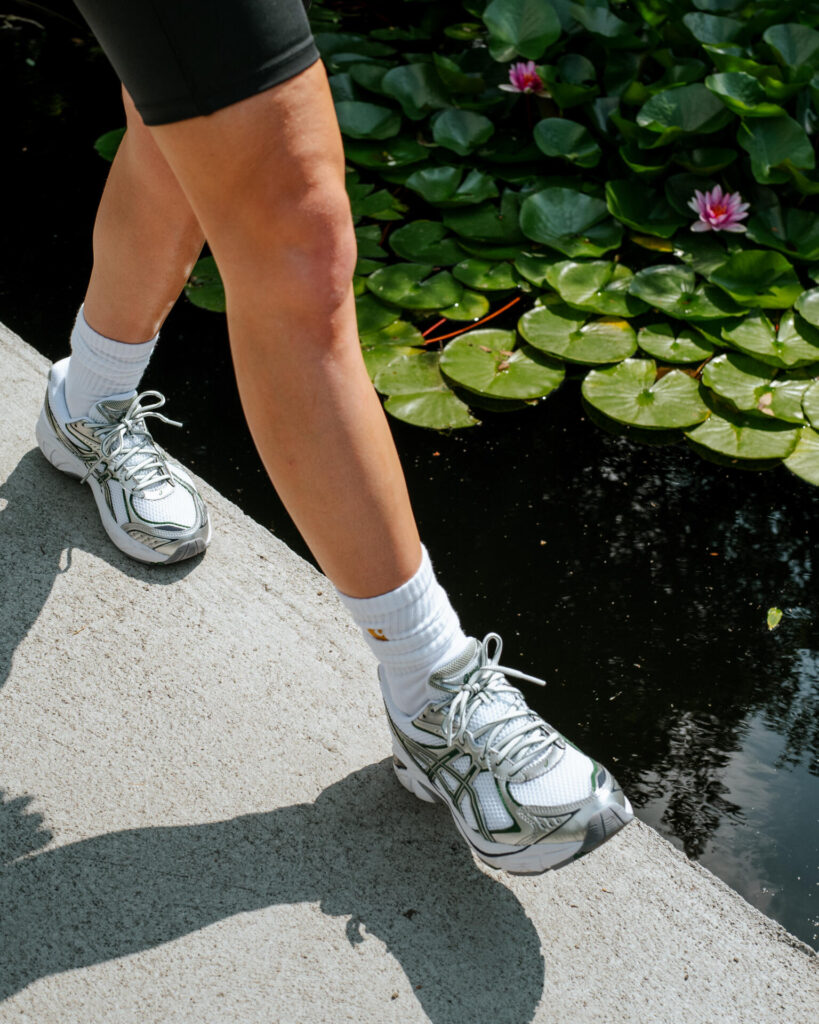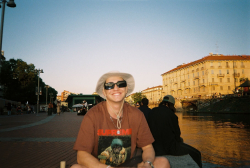 Latest posts by Mojmír Prokop
(see all)