The brand Columbia has a fairly interesting history. Back in 1937, Paul and Marie Lamform, on the run from Nazi Germany, fleed to Portland, where they founded a small business making hats. The name of the company comes from the nearby river bearing the same name. The company's global prosperity was achieved by Paul and Marie's daughter, Gert Boyle and her husband. In 1960, the Columbia Hat Company changed its name and range of products, becoming the Columbia Sportswear Company. At the same time, Gert became the face of the company, present in over 72 countries.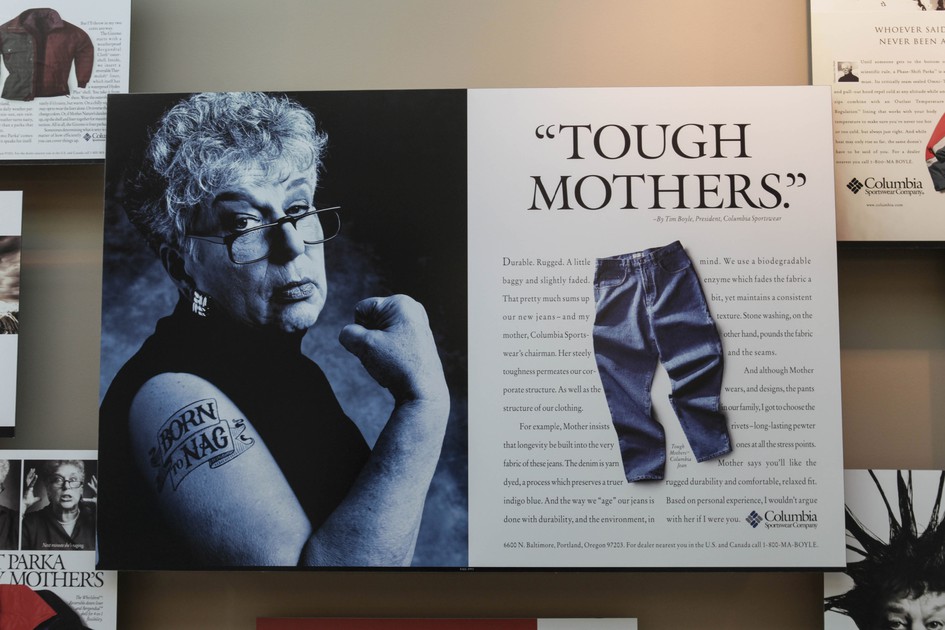 "It's perfect. Now make it better…"

Gert Boyle
Columbia's products were always tested in the toughest conditions, typical for Oregon. If the product was approved by "Ma Boyle", it was a 100% guarantee of quality. "Tested Tough" became not only an advertising slogan, but also a promise that Columbia has kept for over 83 years.
Oregon is located next to the north-western Pacific ocean, where adverse weather conditions are common throughout the year, so Columbia employees test the company's products on every journey to and from work. Because of these conditions, they developed quality sportswear featuring the latest technologies that keeps their customers warm, dry and protected from extreme weather conditions.
An indoor summer
You can find Columbia's products on our web store. These products span from mountain equipment to clothing that will keep you fresh even in the concrete jungles. The coming summer won't be about beach holidays in exotic destinations – most of us will return to their roots. Into nature, where our parents used to take us on trips.
Take for example this 36-liter duffel bag Columbia Street Elite ™,  which can fit a Columbia Fleece Crewneck or the nylon Columbia Santa Ana Anorak, strap the Popo Waistback around your waist and head out to explore Krkonoše or Šumava.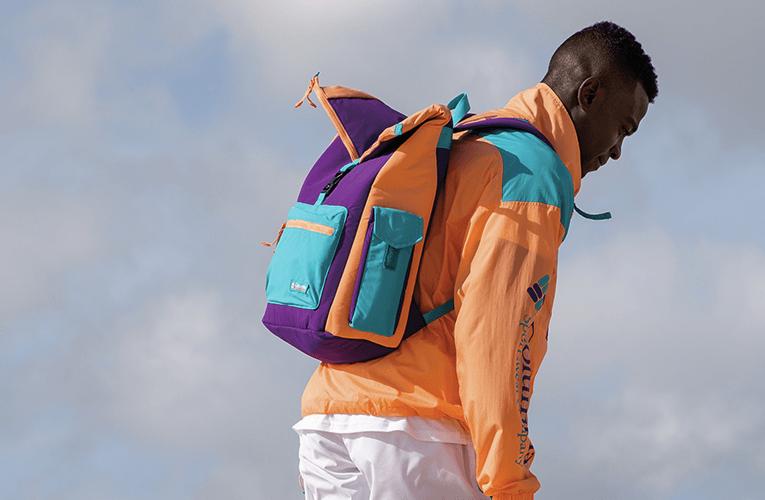 With the Columbia Popo Backpack, complete with the matching Windgates Cropped Tank and Lodge II Jogger Pants, you can head out to Stromovka with your friends for some yoga, a bike trip or simply for a jog.