What are the main focal points of sneakers? First of all, it's movement – thanks to sneakers, walking and running is more stable, dynamic and comfortable. This is the philosophy behind the Japanese brand's newest collection of the GT-II sneakers – even the brand's motto focuses on the importance of a healthy body. And in this case, your body, and especially your feet, are bound to thank you, because this collection marks the first ever re-release of the first sneakers to implement Asics' GEL technology.
Similarly to the 60's space race between the East and the West, a tech race, so to speak, was underway between footwear brands representing the two sides. How do you recognize a winner of something like this? Well, first off, he's still around and even more relevant than ever, asi is the case with the legendary Asics GEL cushioning technology – the technology, which was first used 35 years ago, became a synonym for comfort, and three decades later, it's still an esential part of every Asics running sneaker.
The groundbreaking Asics GT-II's are back in four new colorways that you can choose from on Footshop's website. All of them are incredibly close to the original minute, as described by the silhouette's creator Kazuki Toba: "We went to great lengths to ensure this 2021 version is nearly identical to the original, in terms of shape. The upper shape and the fit are both a faithful recreation of the version from 1986. The new model also uses recycled materials for the upper, making it more sustainable."
So go ahead and try the Asics GT-II's out for yourself while they're still in stock!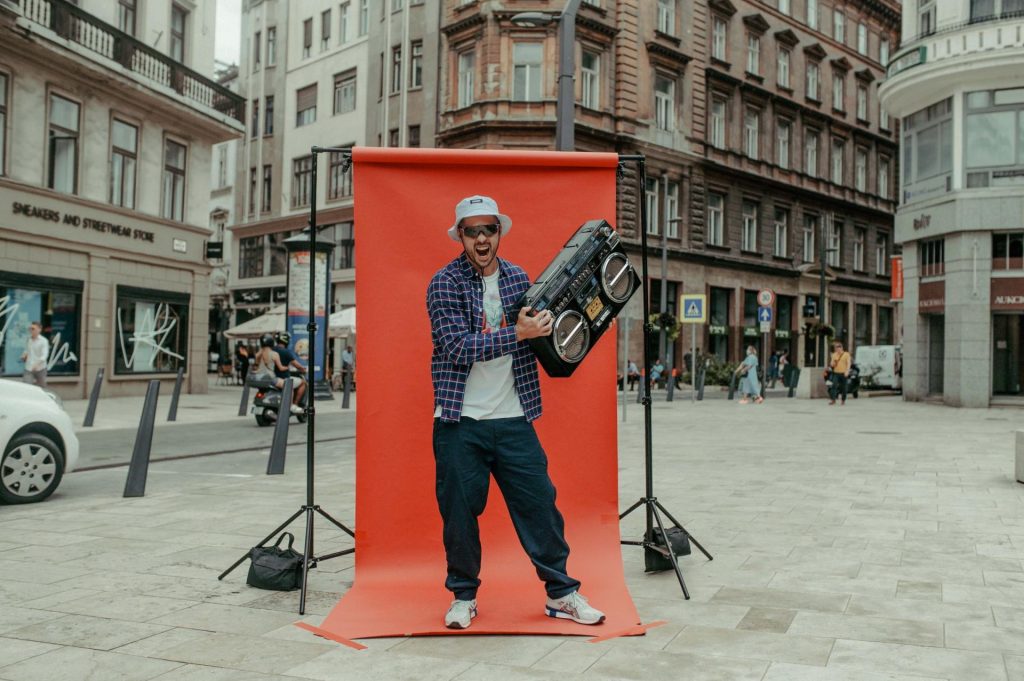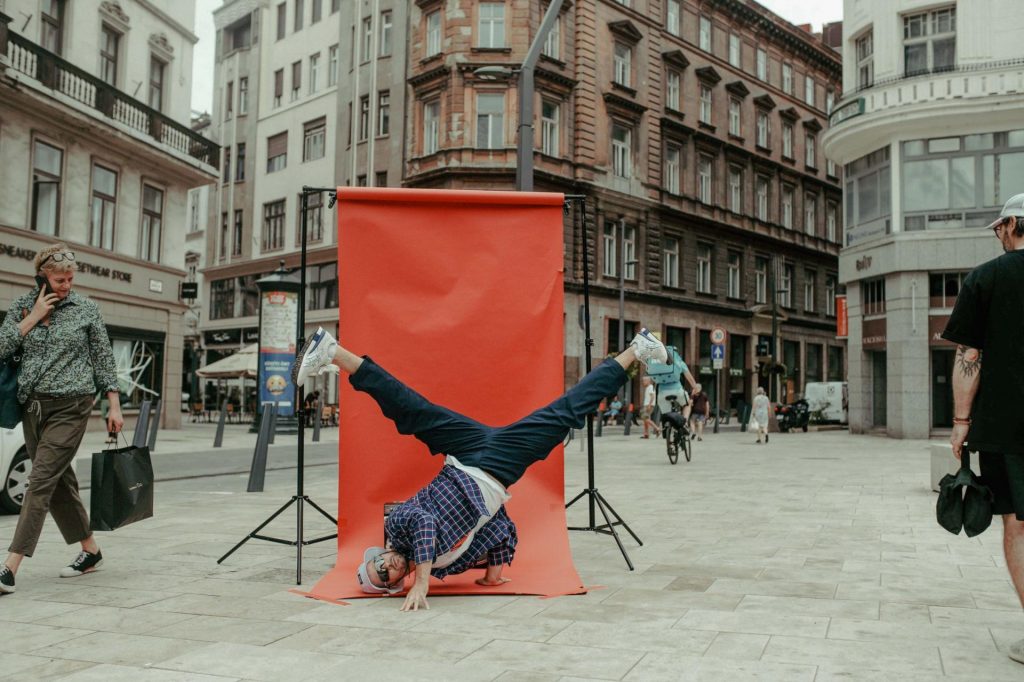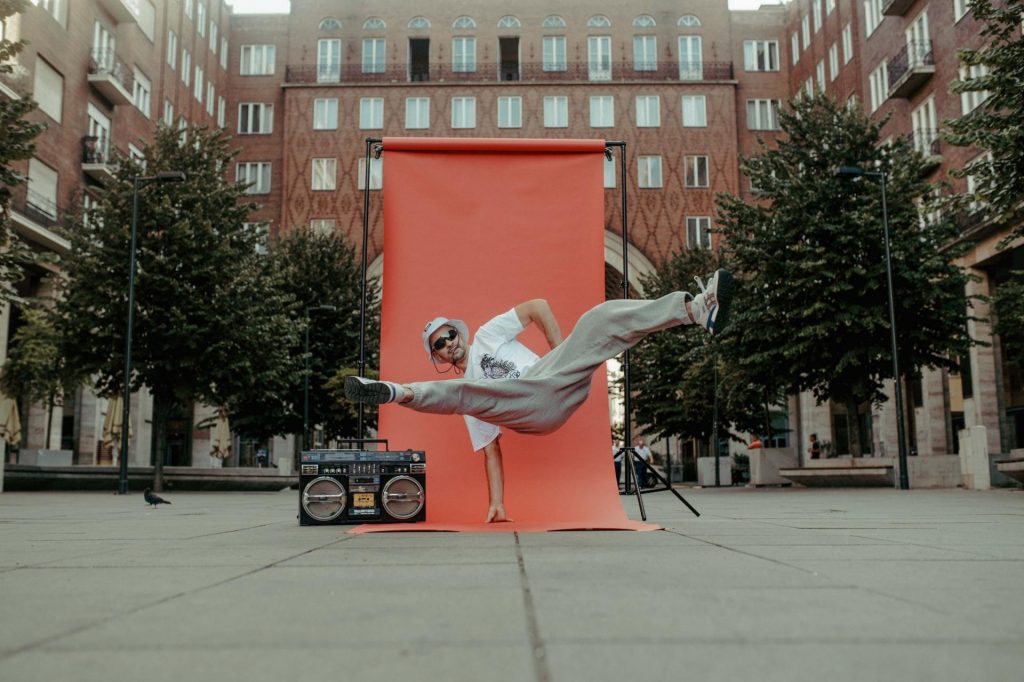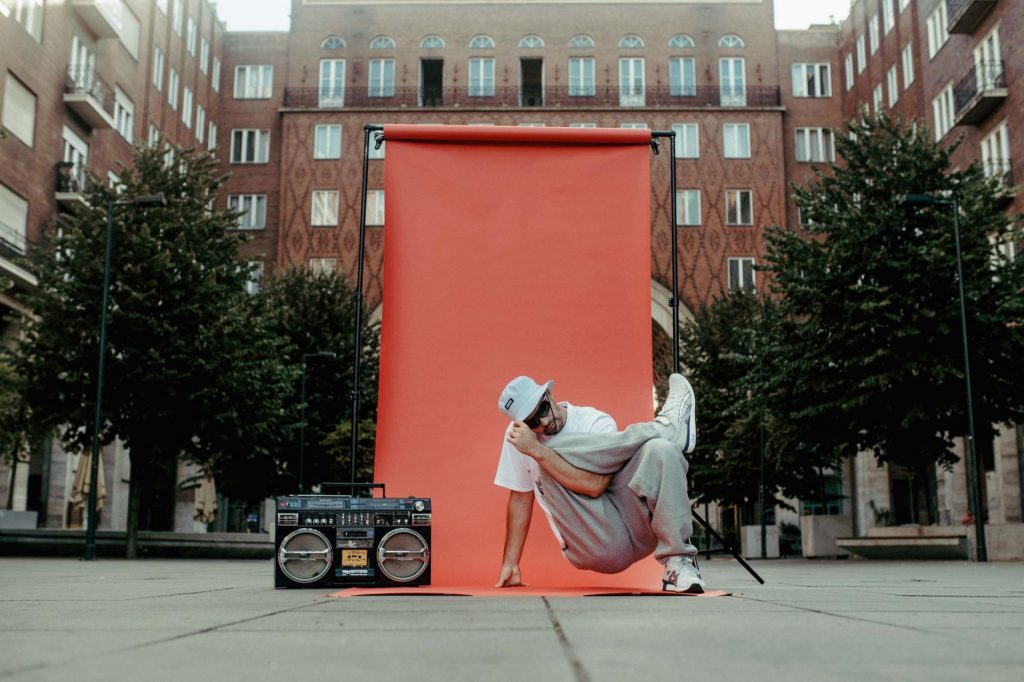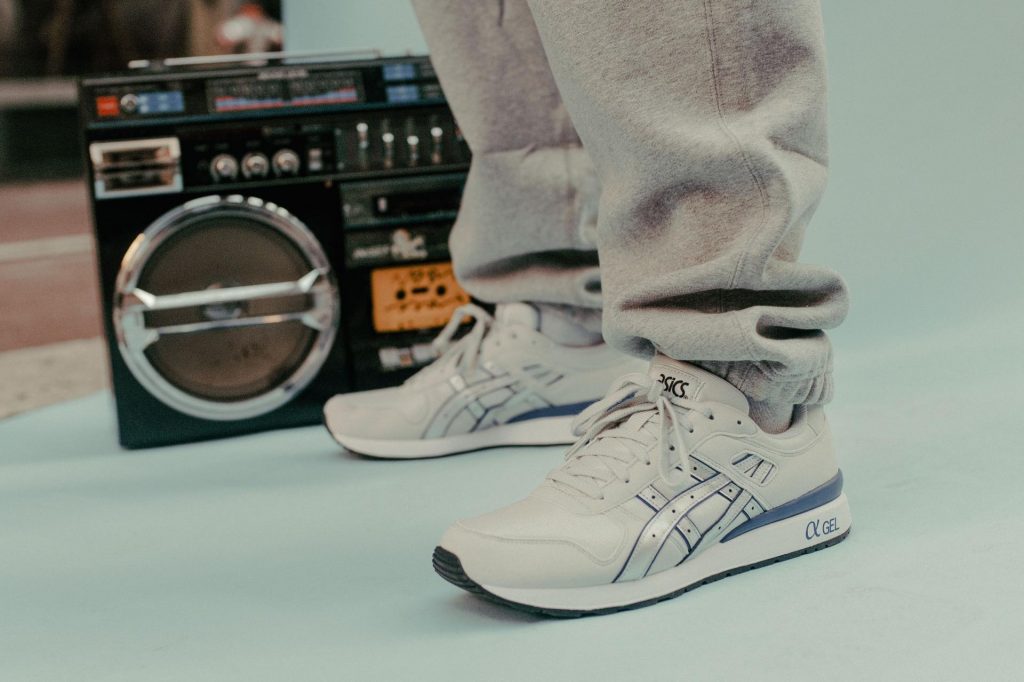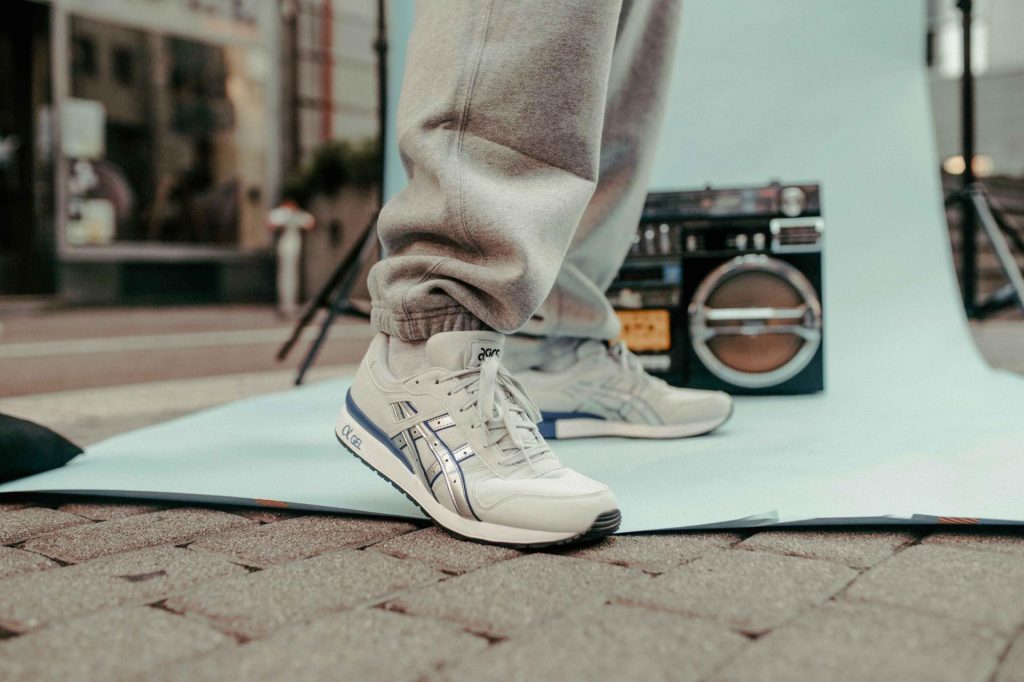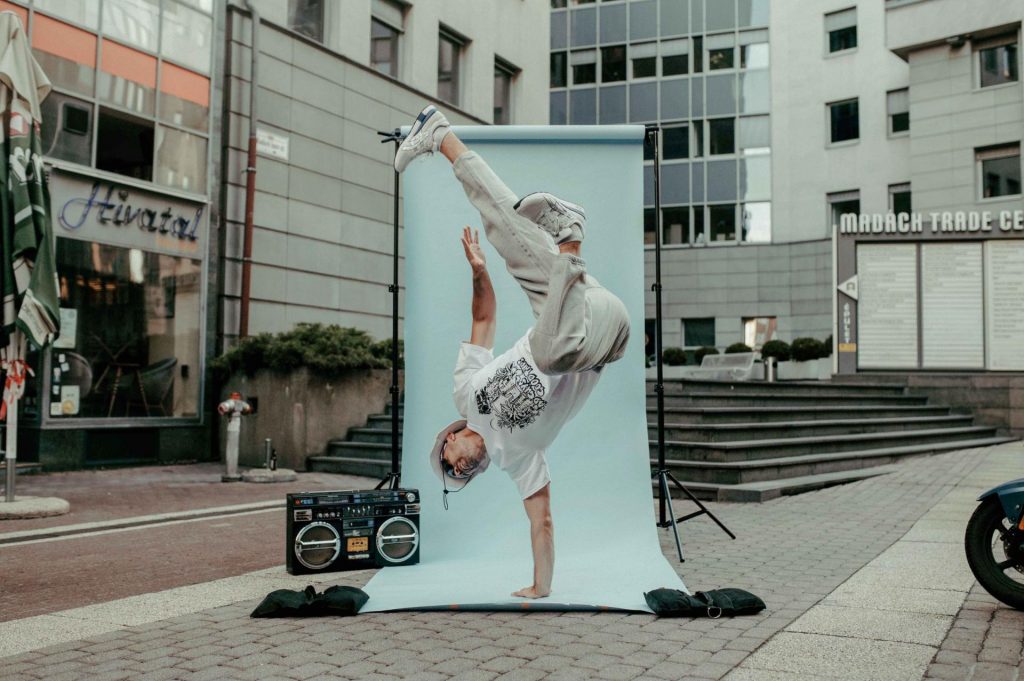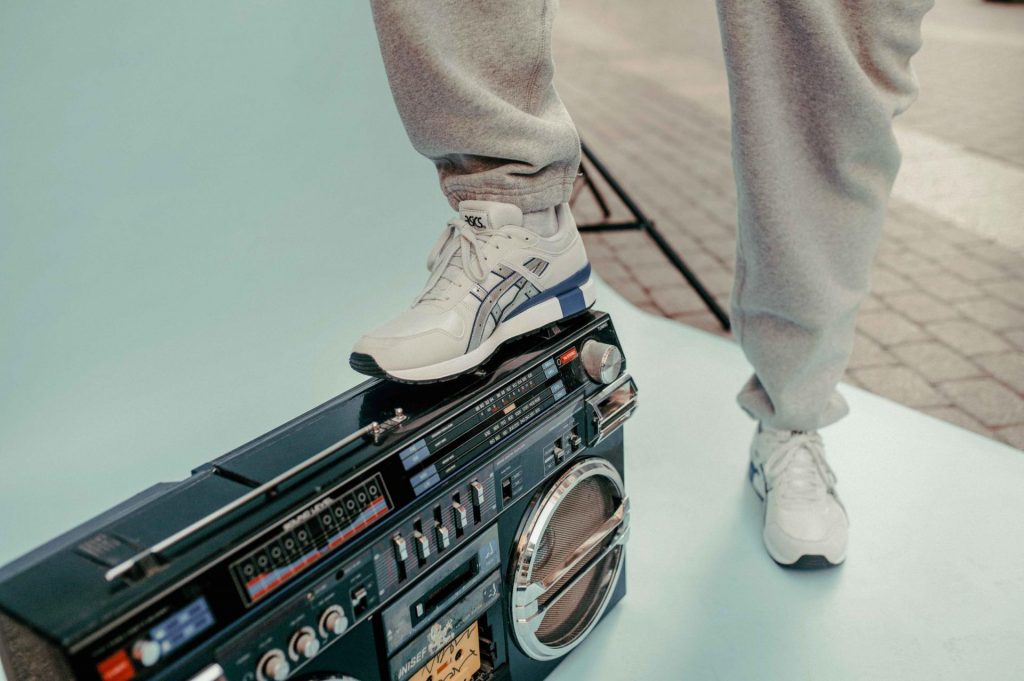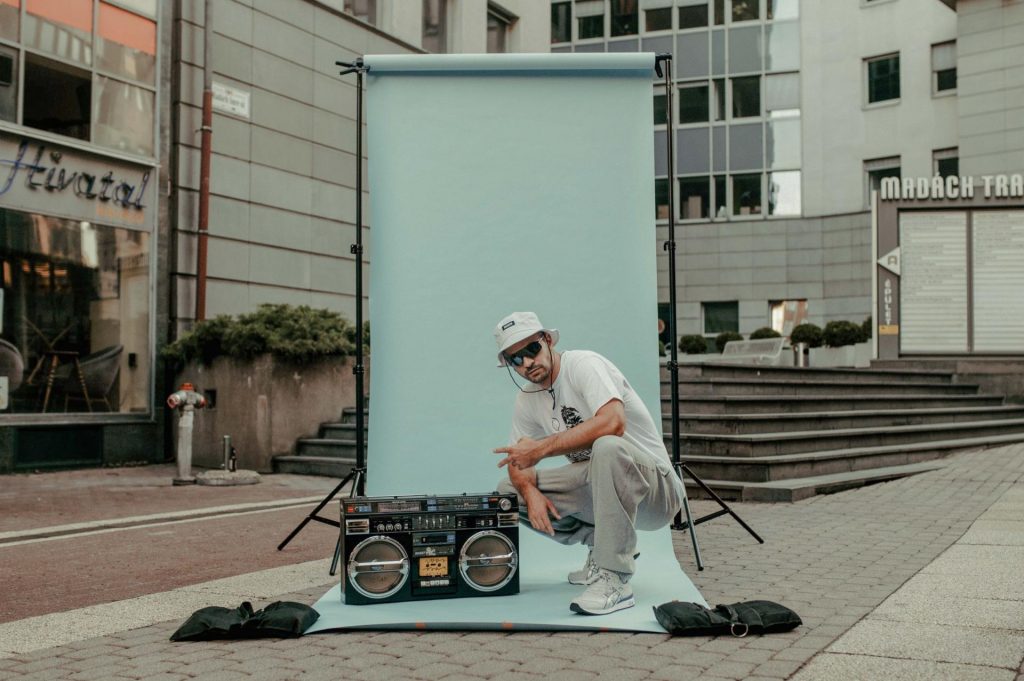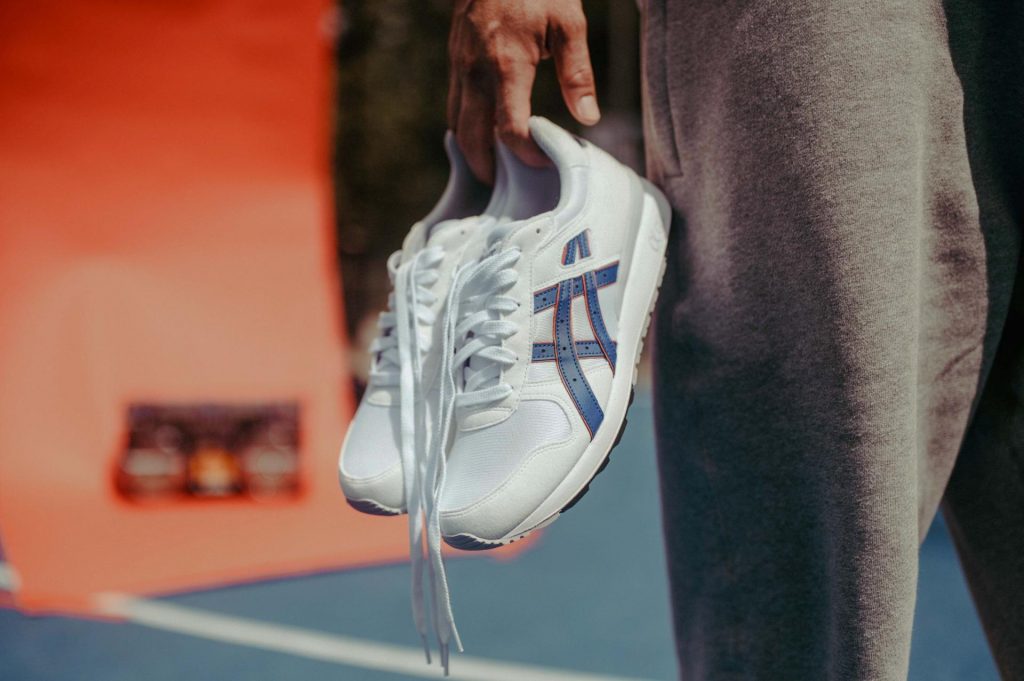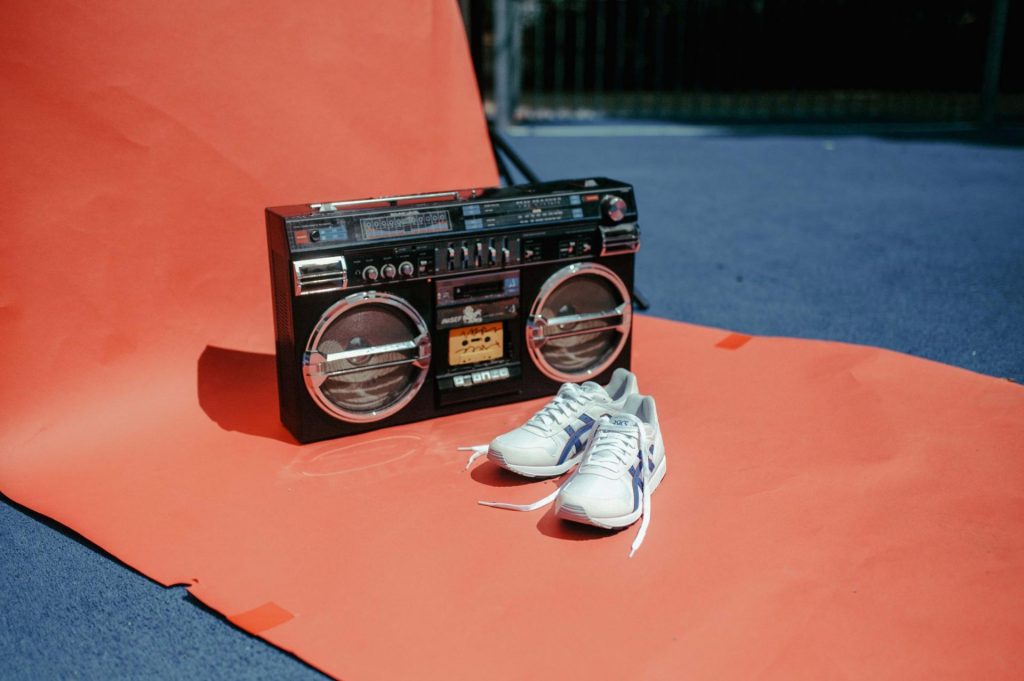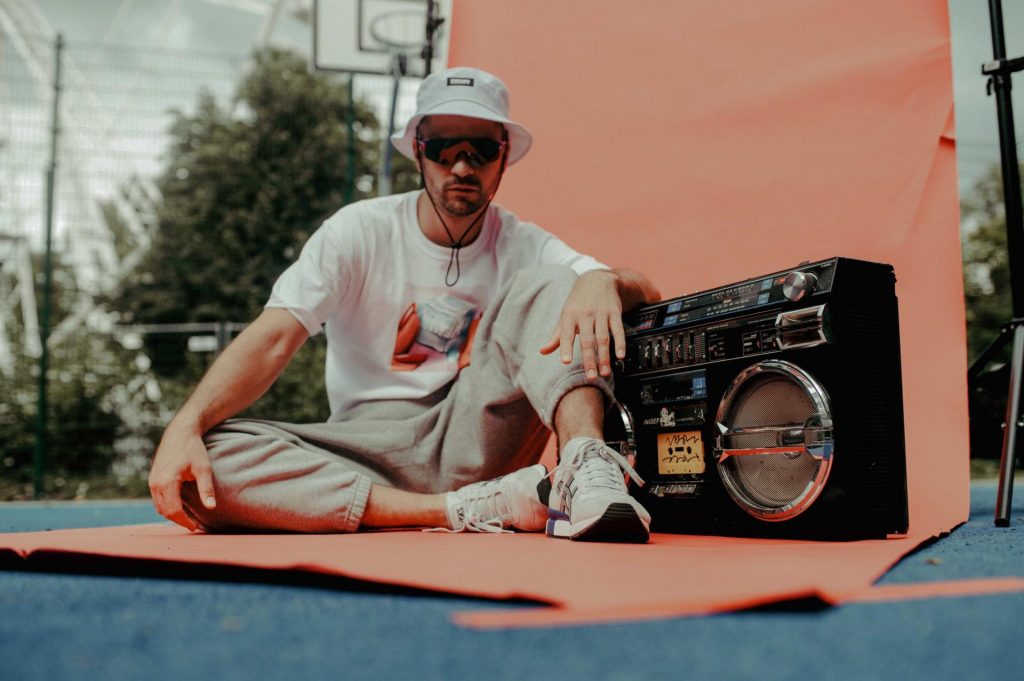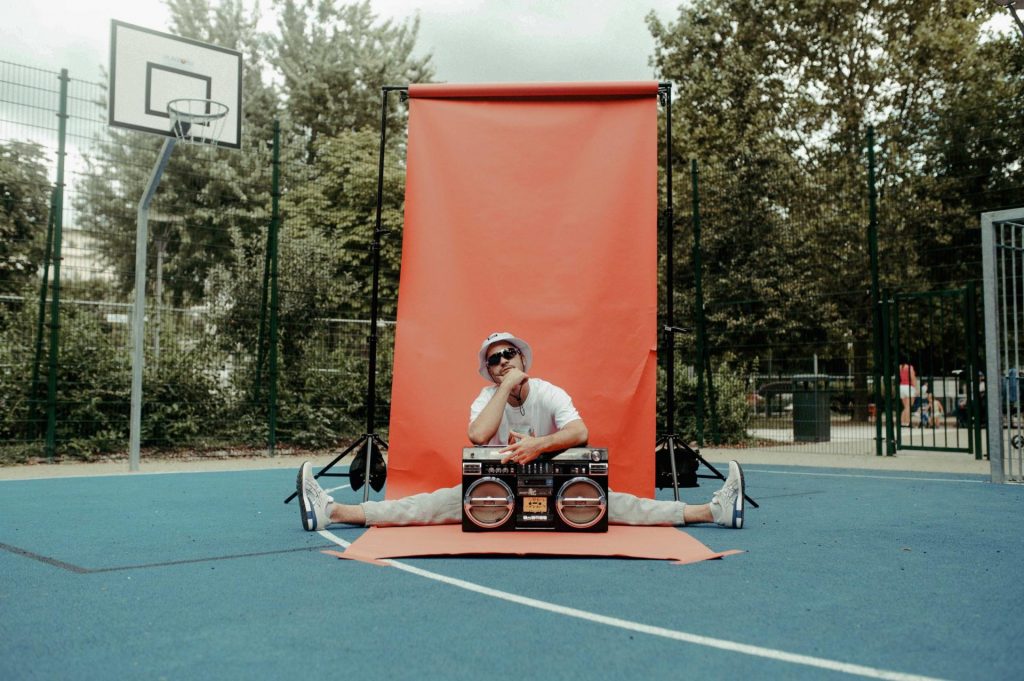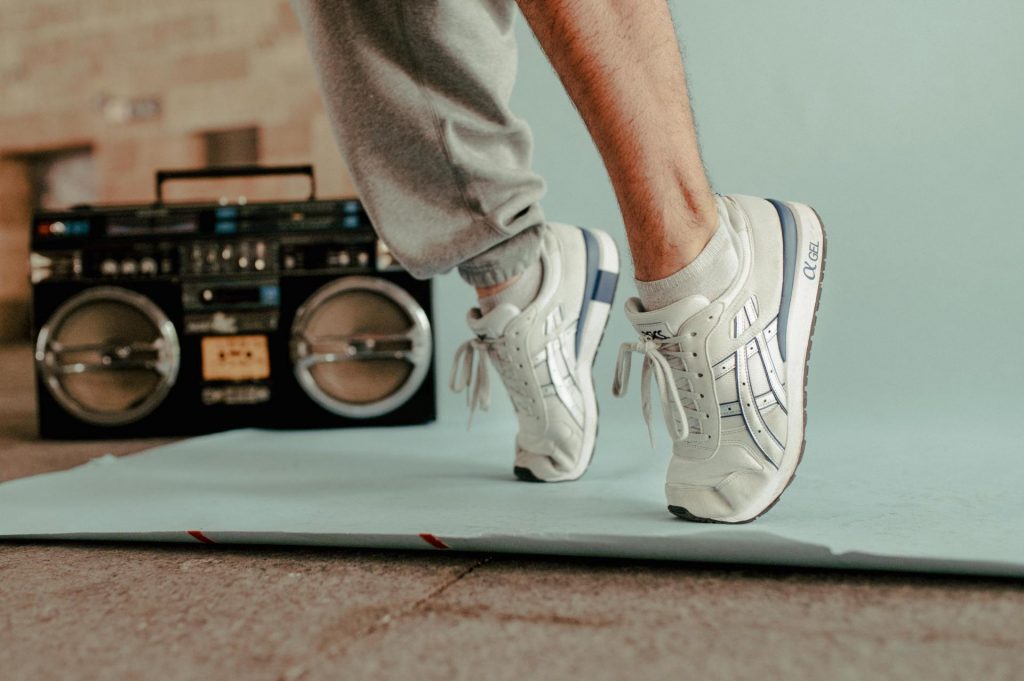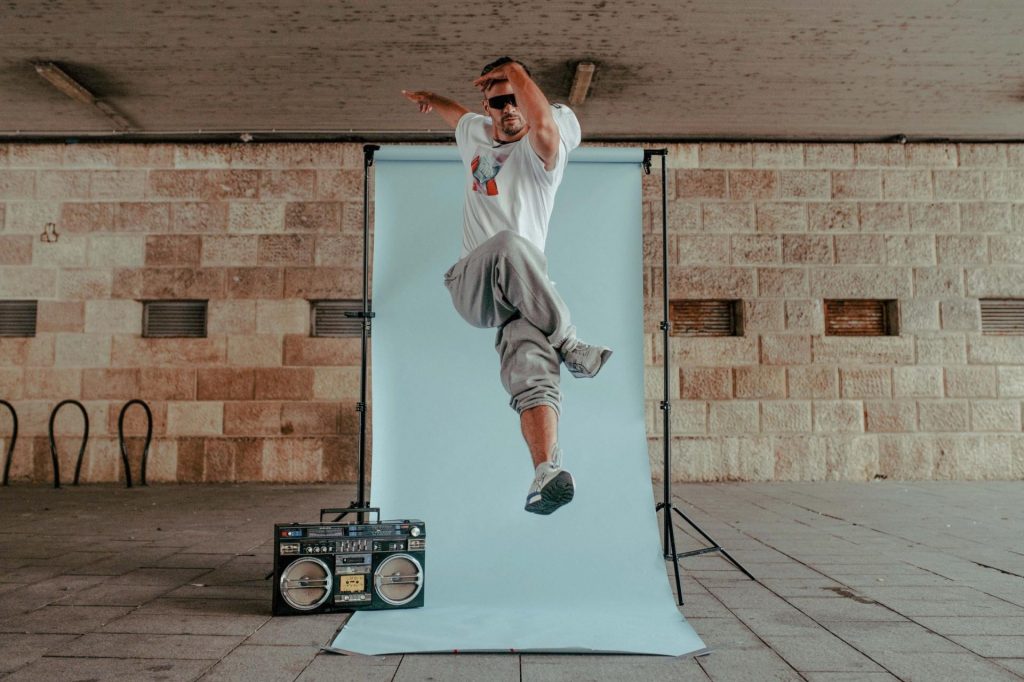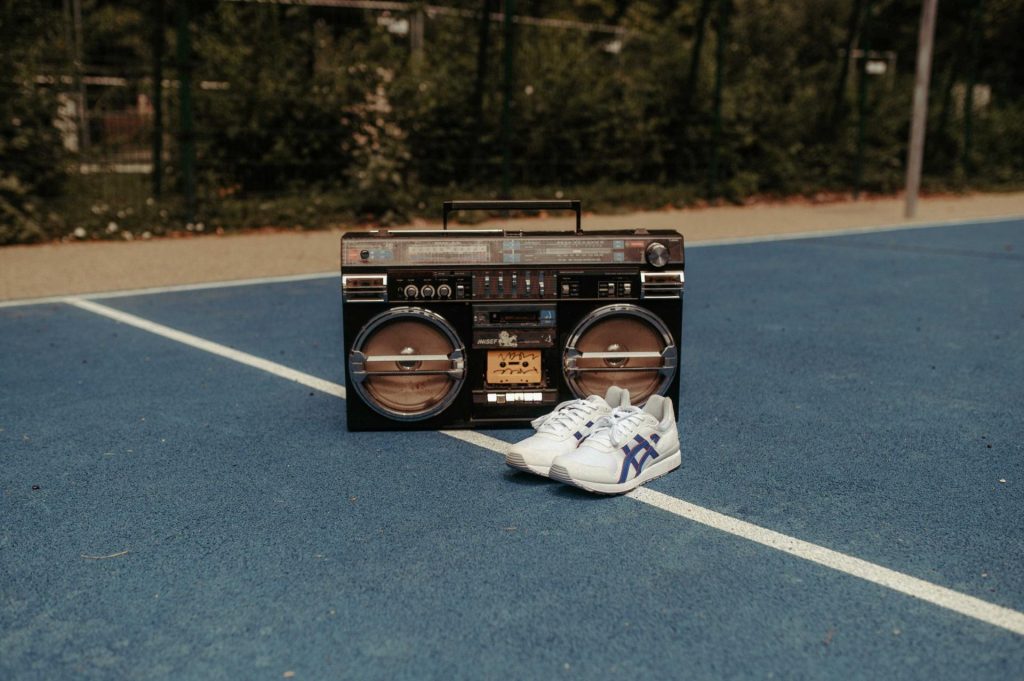 Also, make sure to check out the blog post about Nike Air Max BW – this legendary OG silhouette is making a return after 30 years.