Converse has upgraded some of their cult designs for their latest collection of sneakers to be even more comfortable, suitable for adverse weather conditions and adapted for movement – I'll get into the details in a second. The main players here are the Weapon, Chuck Taylor All Star and Run Star Motion silhouettes.
When you hear the name Converse, probably the first thing that comes to mind are their iconic canvas high-tops. But times are changing, and Converse is tirelessly working on adapting their iconic models to meet modern, high-demand requirements. Which is brilliantly showcased by the CX series – according to Converse itself, it combines futuristic design with maximum comfort.
A key player here is the same-titled CX technology, which is built into the soles of every sneaker with these two letters in their title. So what does it actually mean? First off, it does a great job at absorbing impact shock, which is converted into helping your feet spring back and conserve energy. The upper of the CX sneakers is made from a special stretchy material that encompasses feet of all shapes and sizes and makes taking the sneakers on and off even easier.
KEEPING IT COMFY
Comfort was also one of the driving forces behind the CX sneakers – take a look at what Phil Russo, Converse's VP of global design and innovation had to say about it: "The original intent of CX was to create an innovation suite that answered forwhat we were hearing from people about Converse: They loved our brand and product, but they thought we were lacking in comfort."
The Run Star Hike model is enjoying its last days in the limelight, until it's replaced by the new Run Star Motion model, which features the aforementioned CX foam and EVA. For me personally, the Weapon CX is a highlight, as it used to be a basketball favorite during the 80's, and now it's making a comeback in three new colorways. And last but not least, the Chuck Taylor All Star CX, which is a potential successor to the brand's biggest icon of the last century.
During the brand's over 100-year history, Converse has always been innovative, which helped it stay relevant throughout the decades. So make sure you're also one step ahead with the Converse CX series.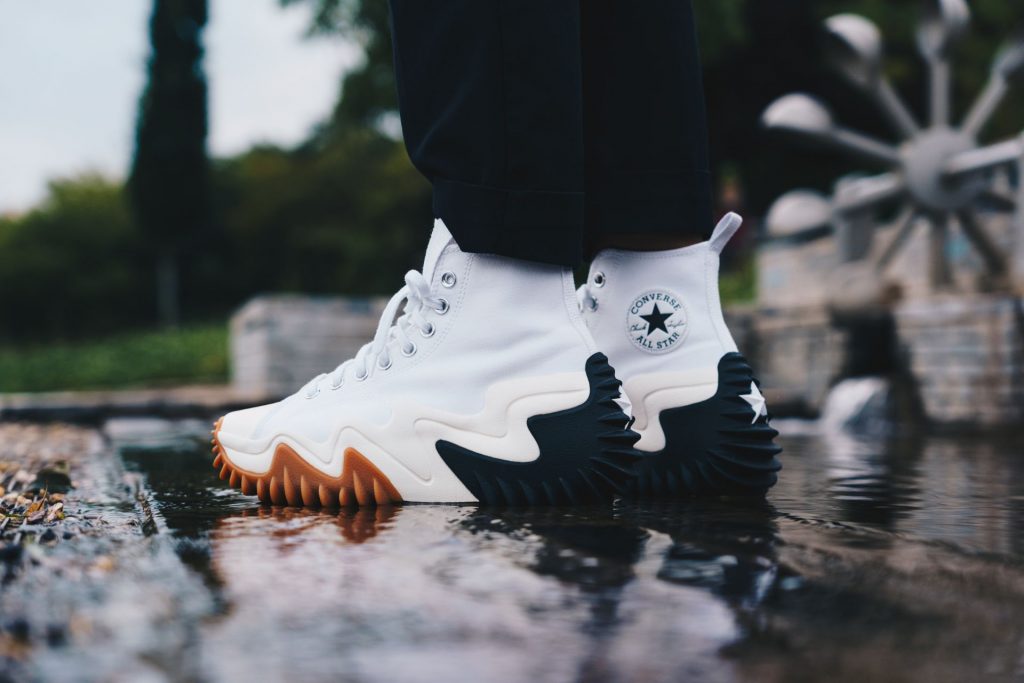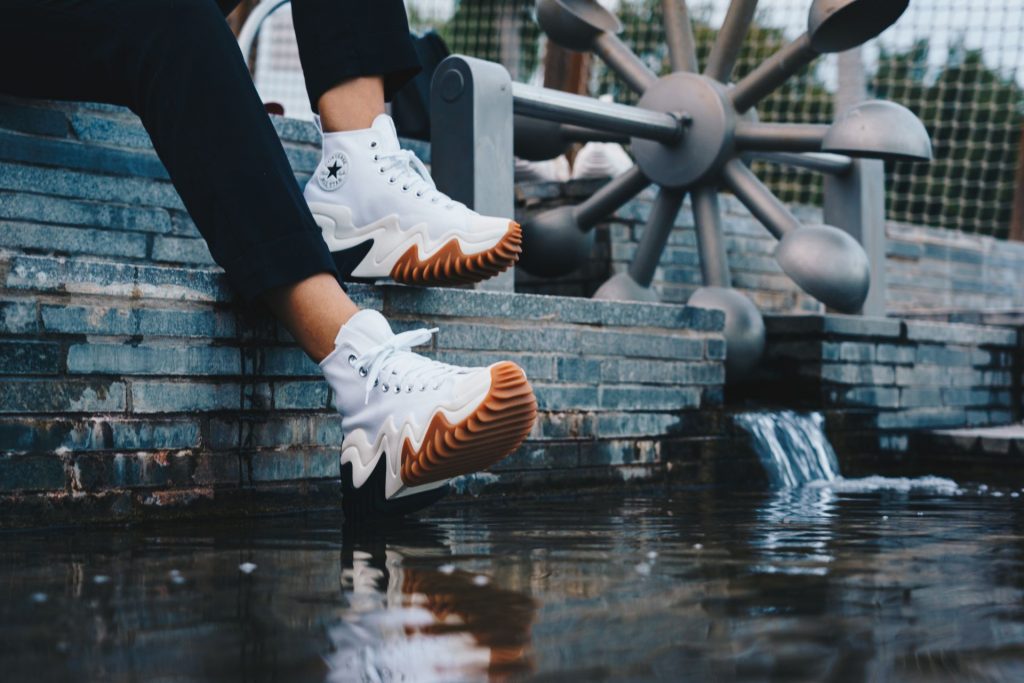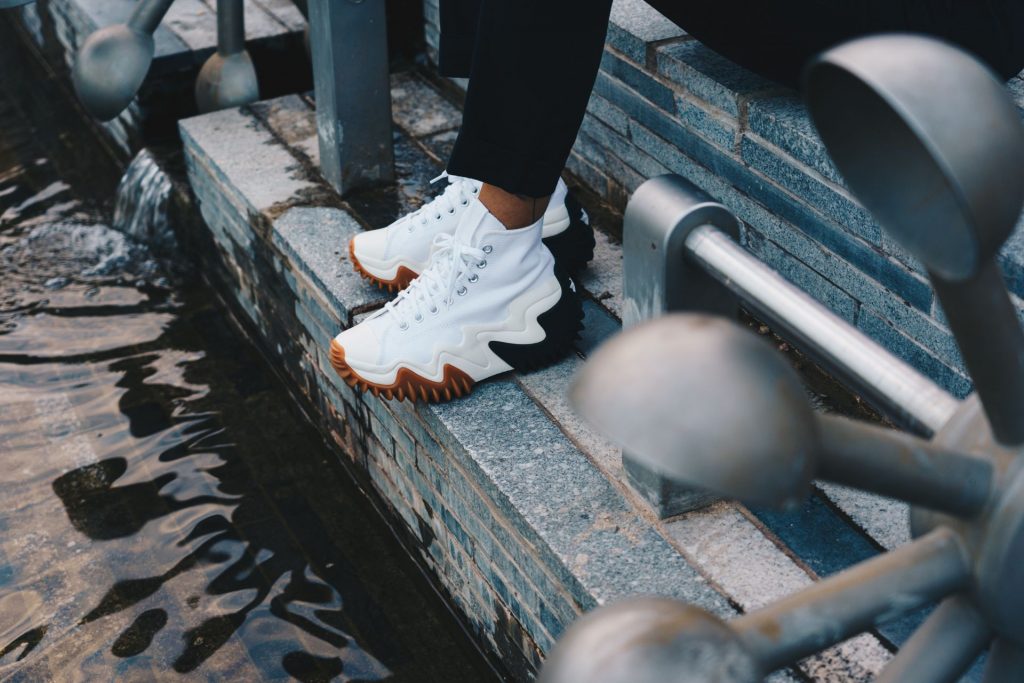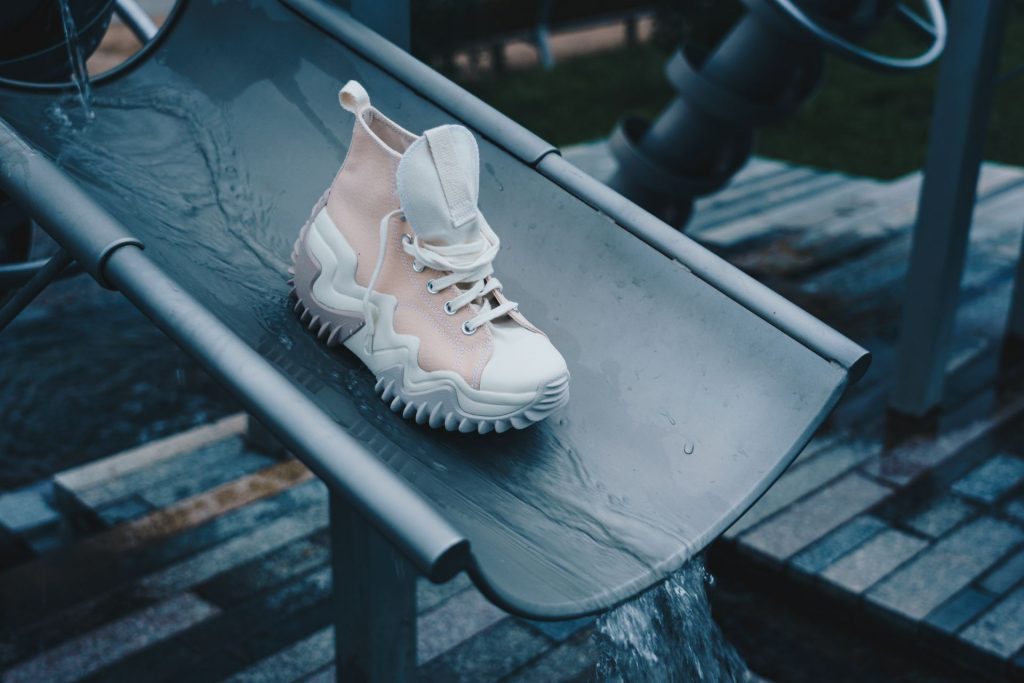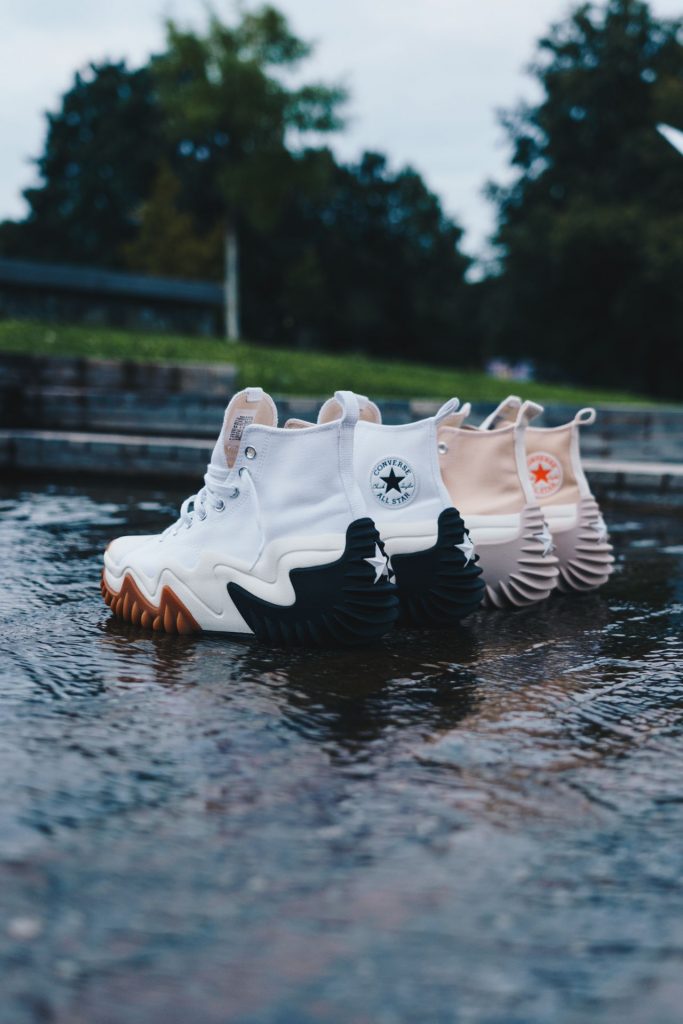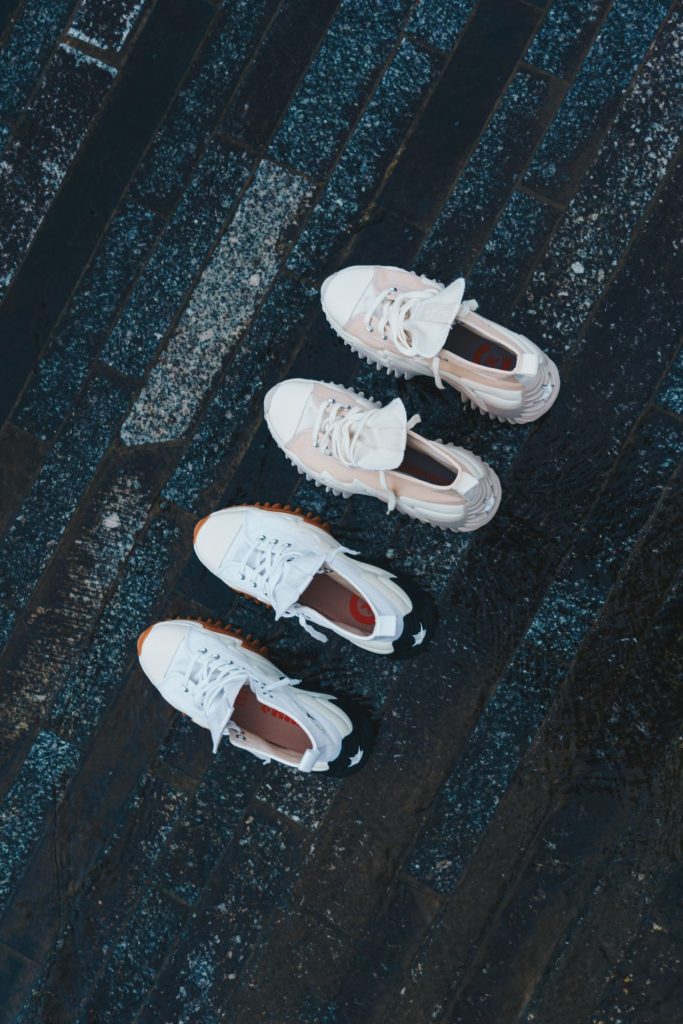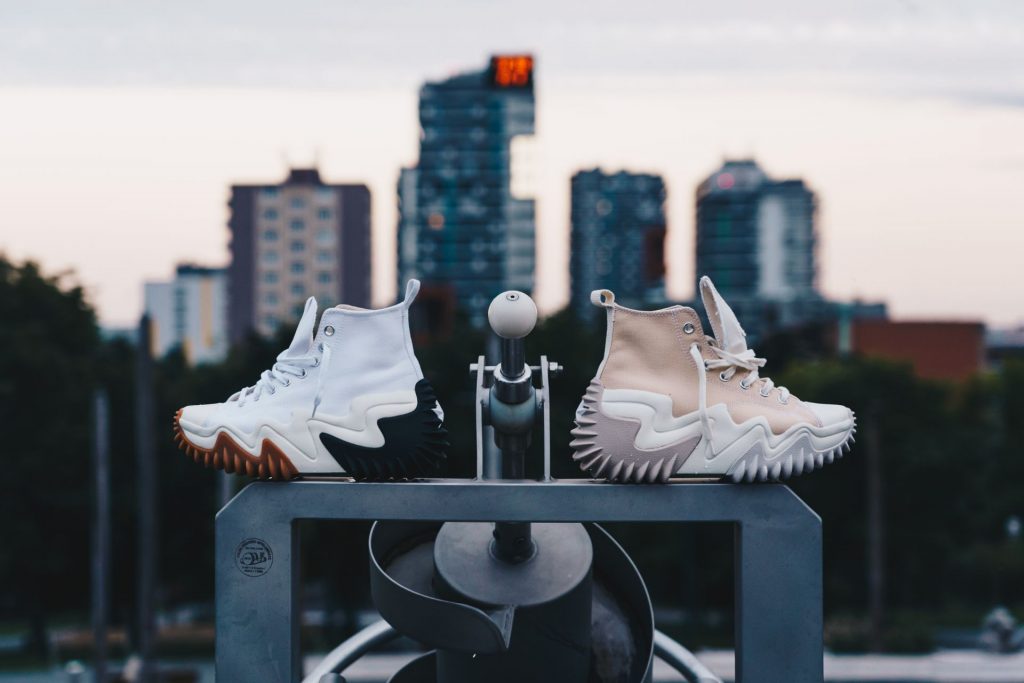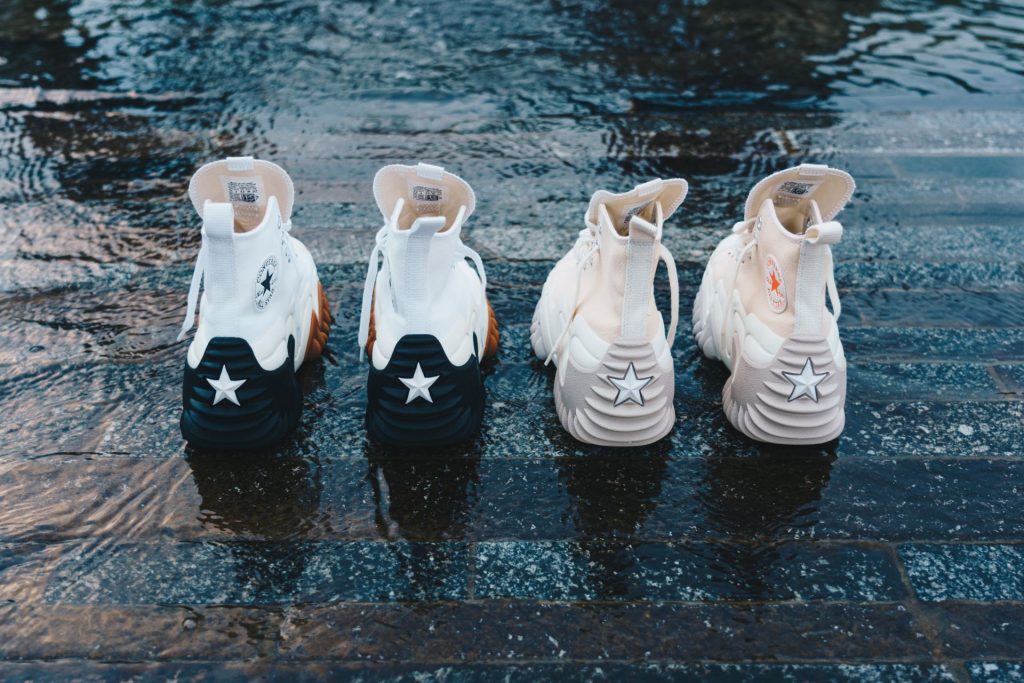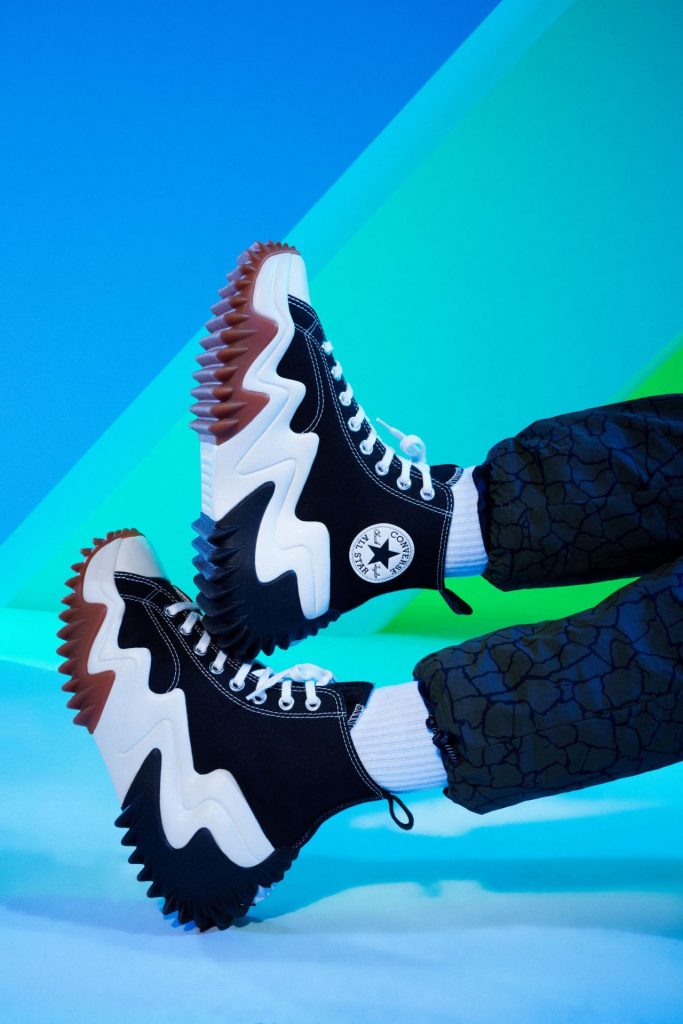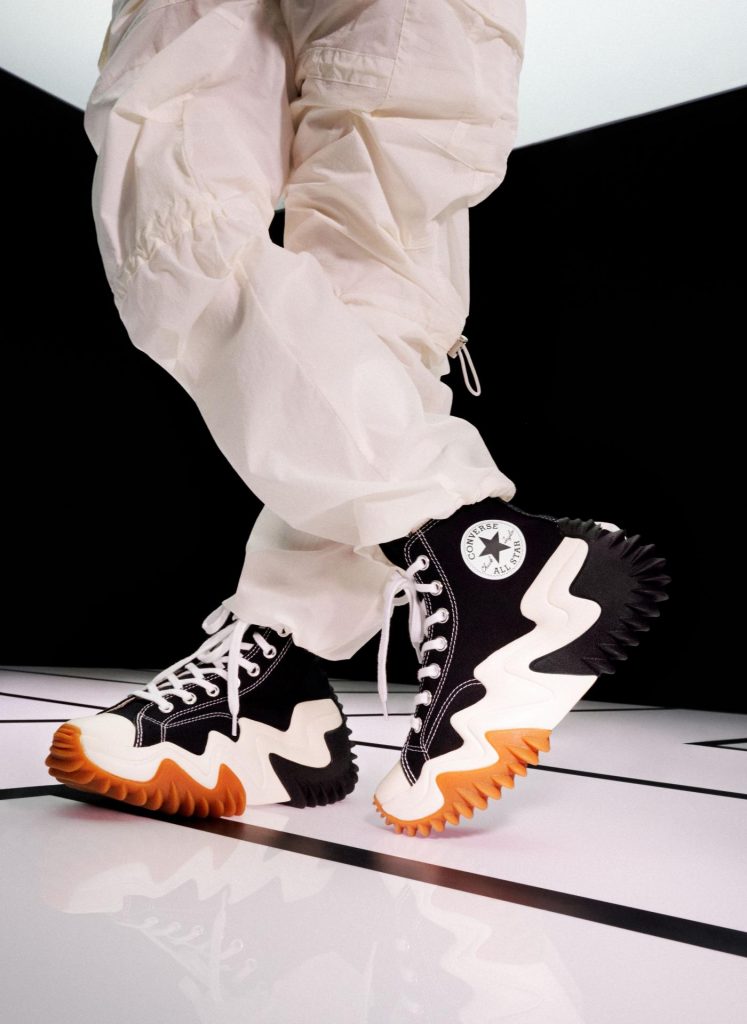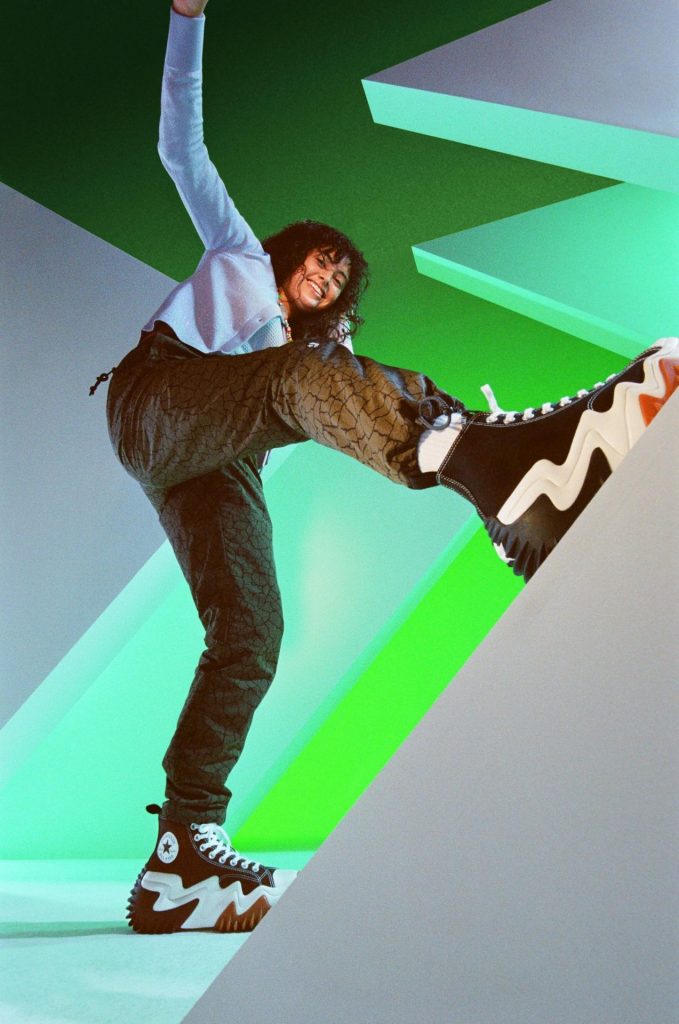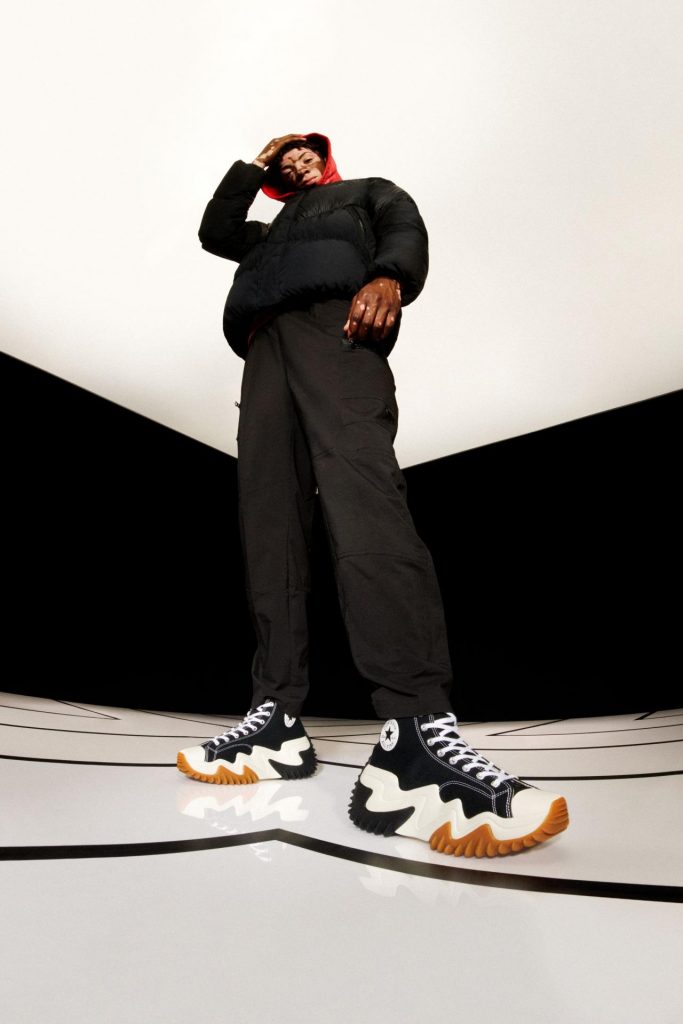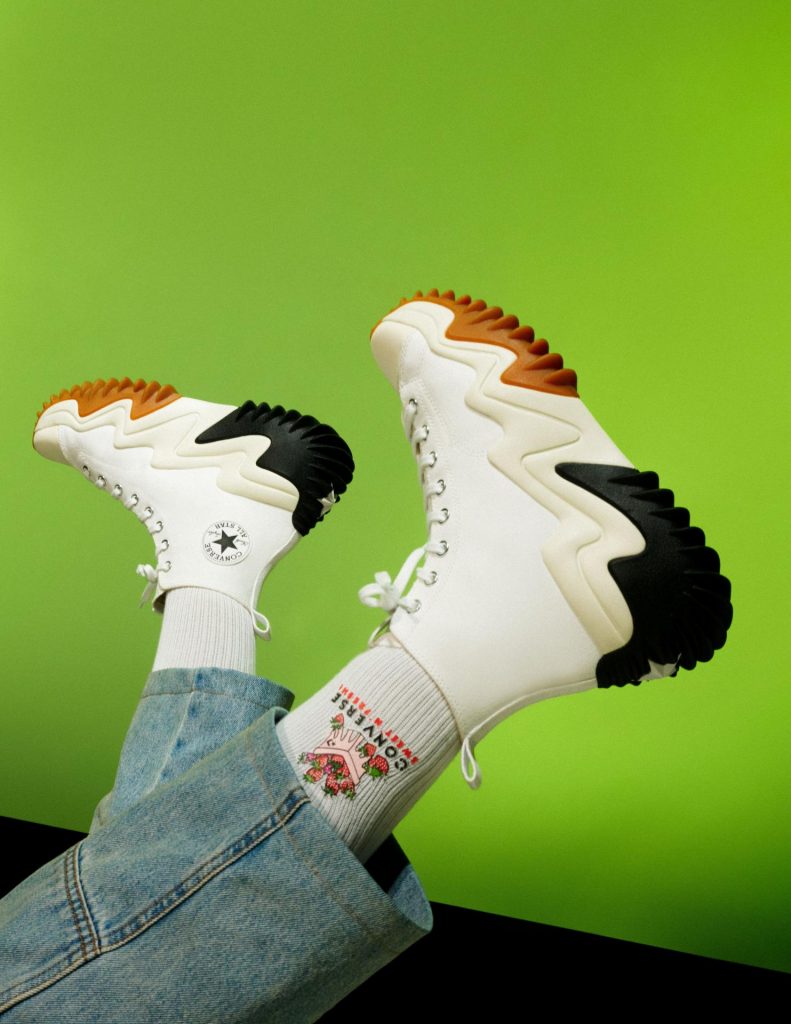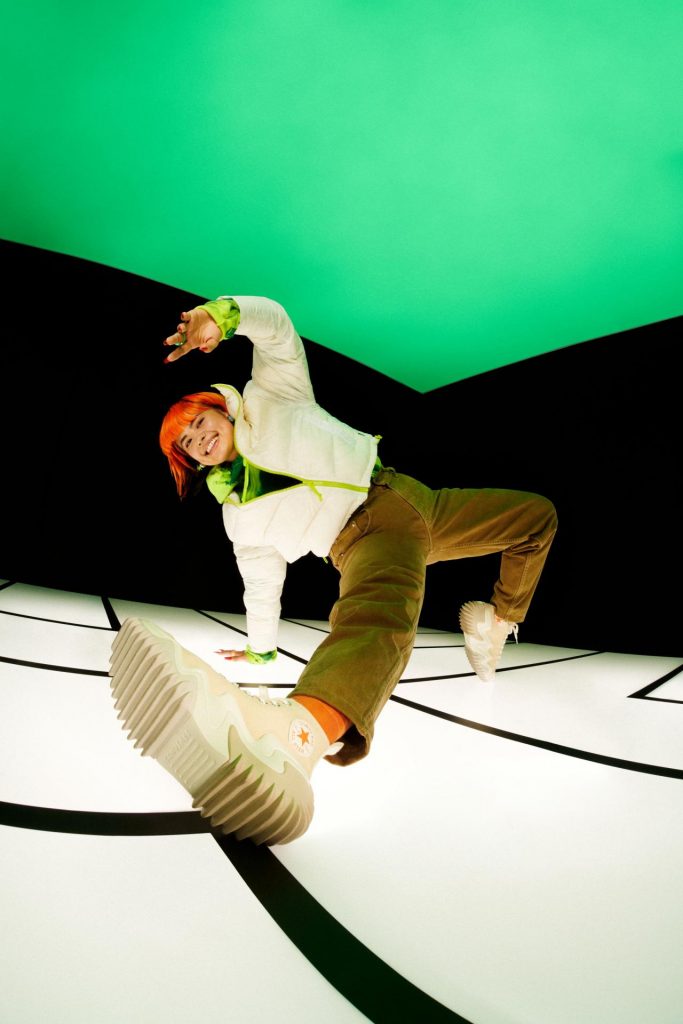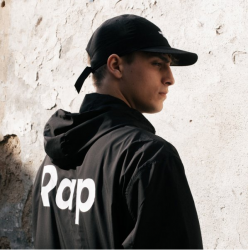 Latest posts by Honza Nosek
(see all)