Take a deep breath: since we're celebrating Footshop's 10th birthday, we've prepared quite a fragrant collaboration. On September the 16th, we released a collection of aromatic accessories that are guaranteed to make your living room, kitchen, and any other room feel even more like home. All of this paired with the unique aesthetic of glassblower Lukáš Novák: these products are made to serve their purpose even after they run out – find out more in this post.
It's about the right time to stop, breathe in and take a look at what we've accomplished during these past ten years. To celebrate, we proudly present the FTSHP x Lukáš Novák x Voniak collaboration – a piece of art that's a synonym for taking a deep breath and looking forward to a bright future that you and us share.
Lukáš Novák is a renowned conceptual glass blower and designer from Nový Bor, which is generally known as the global center of glass blowing. Lukáš's work, which utilizes glass as a conduit for emotions, can be found all over the world, from Humpolec to LA.
While going through the creative process of the collection, we wanted to shine a light on local culture, so the aromatic element was taken care of by Prague aroma label Voniak. Their mission was to transport people to the most exceptional places around the world while bringing about a serene, zen atmosphere – purely with a fragrance. But, to keep the whole thing in line with our 10th anniversary, the whole collection is based around fashion – look out for the Liquid Drip incense sticks, the Scent of Hype diffuser and the Pure Heat candle.
At the same time, all the products are more than meets the eye. When they run out, they become an interior decoration that stays yours forever. The candle and diffuser can experience a rebirth into beautiful glasses, and the holder for the incense sticks becomes a designer vase. The results are works of art, made from renowned Czech glass, that will fill your home with a serene fragrance and atmosphere. You can breathe out now…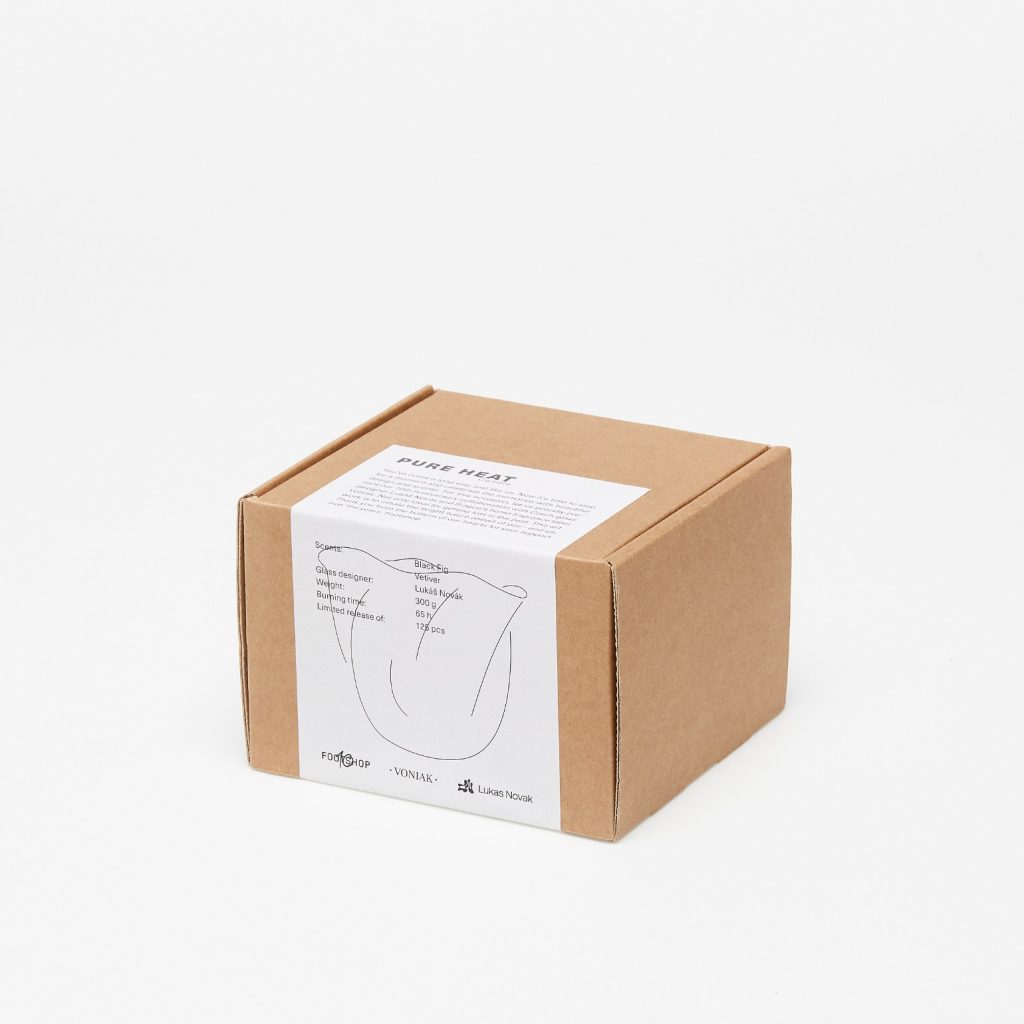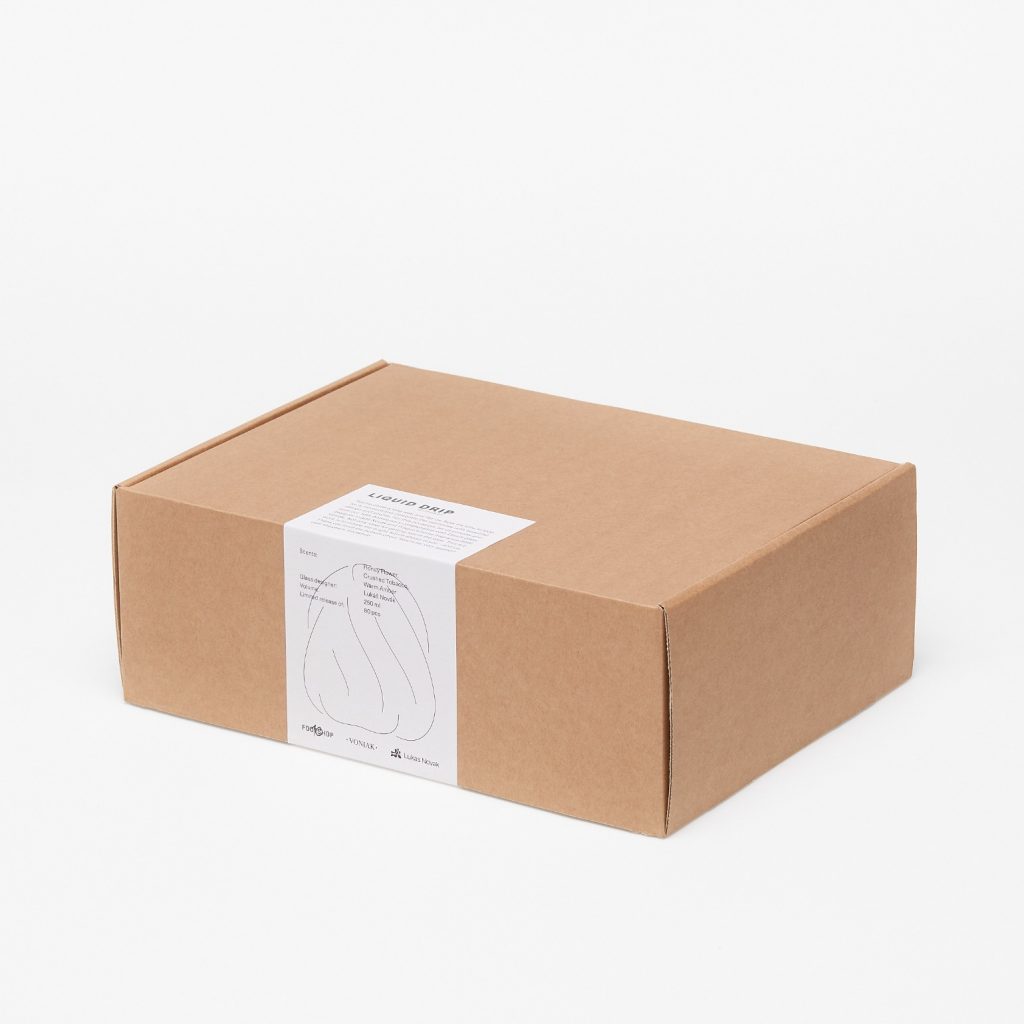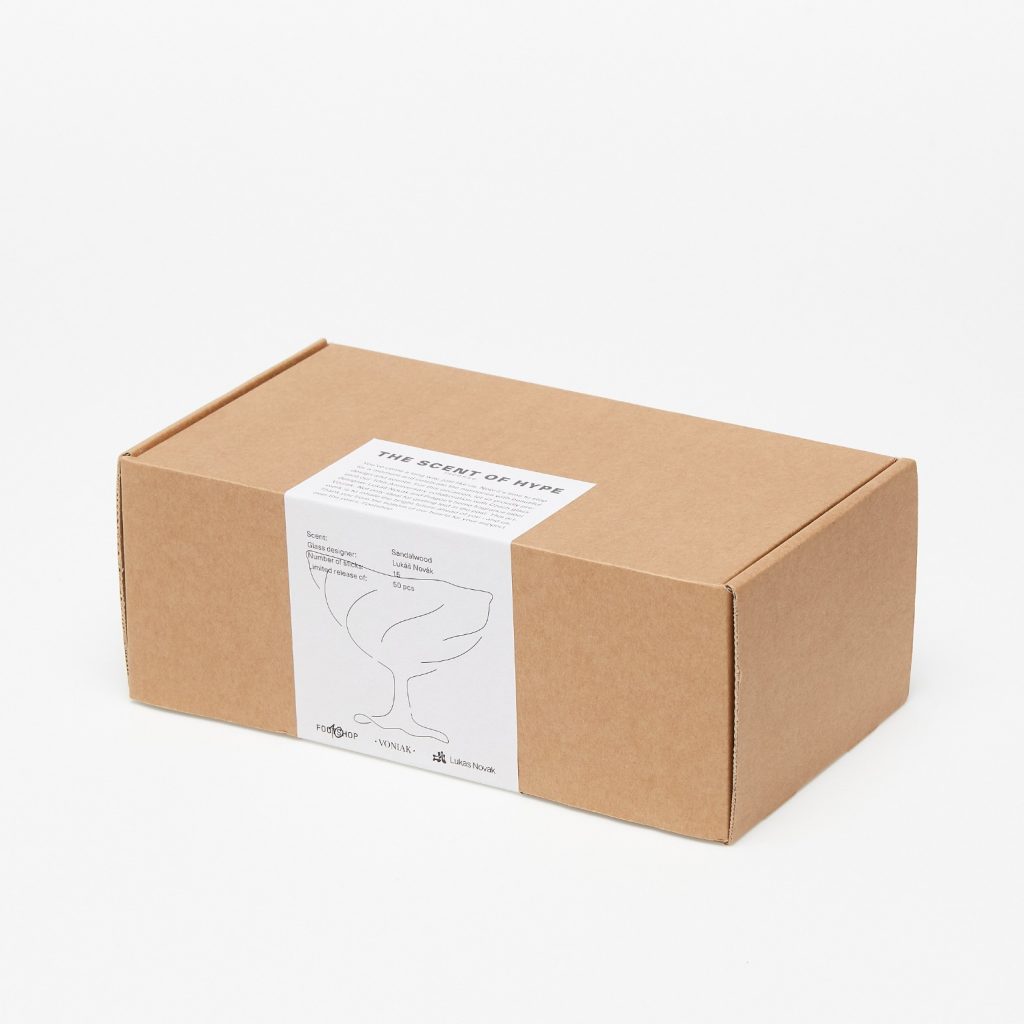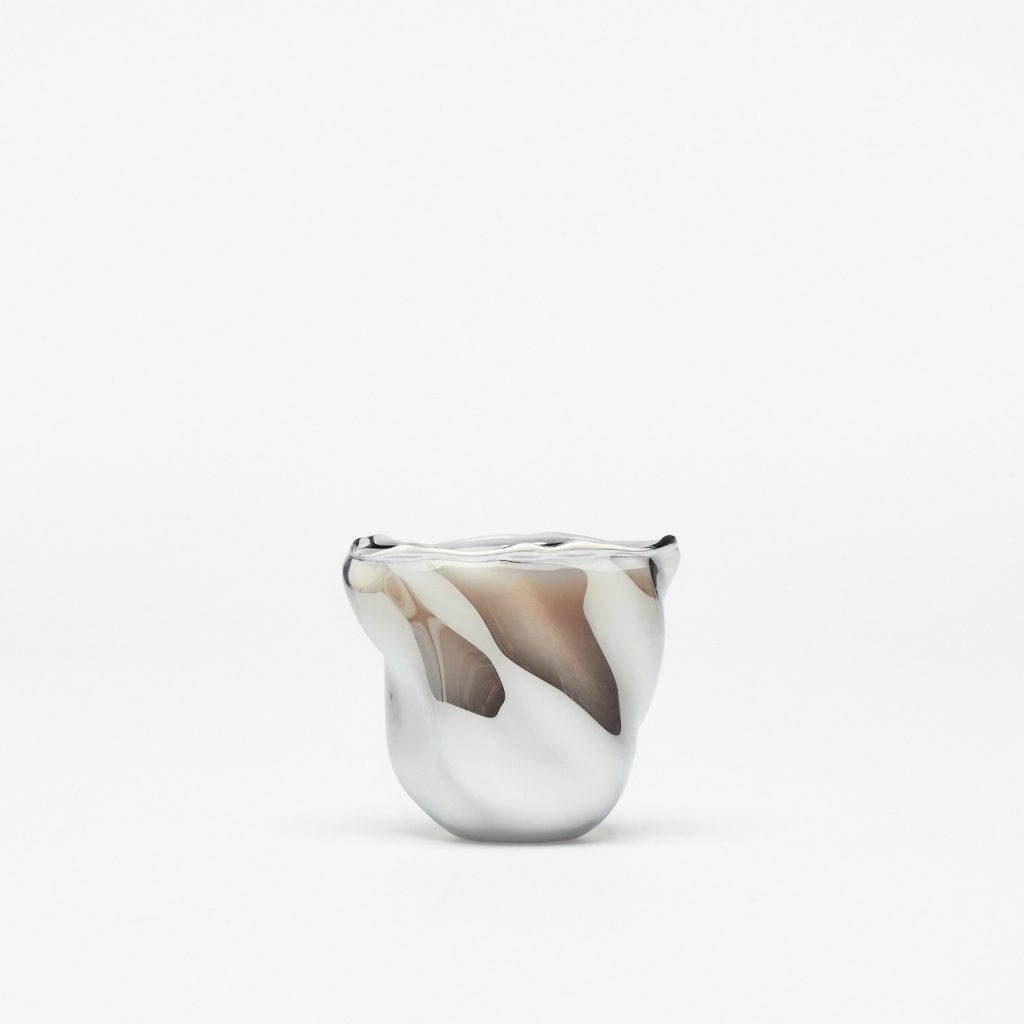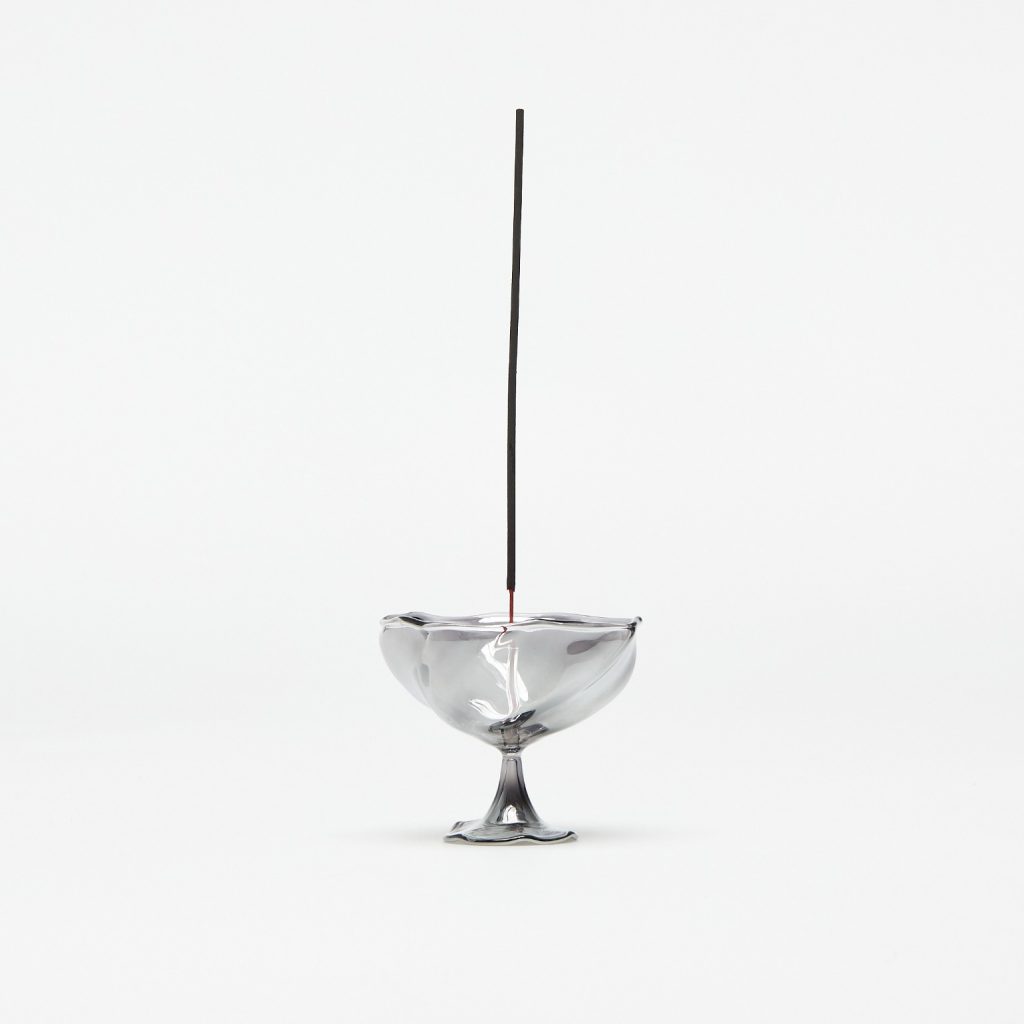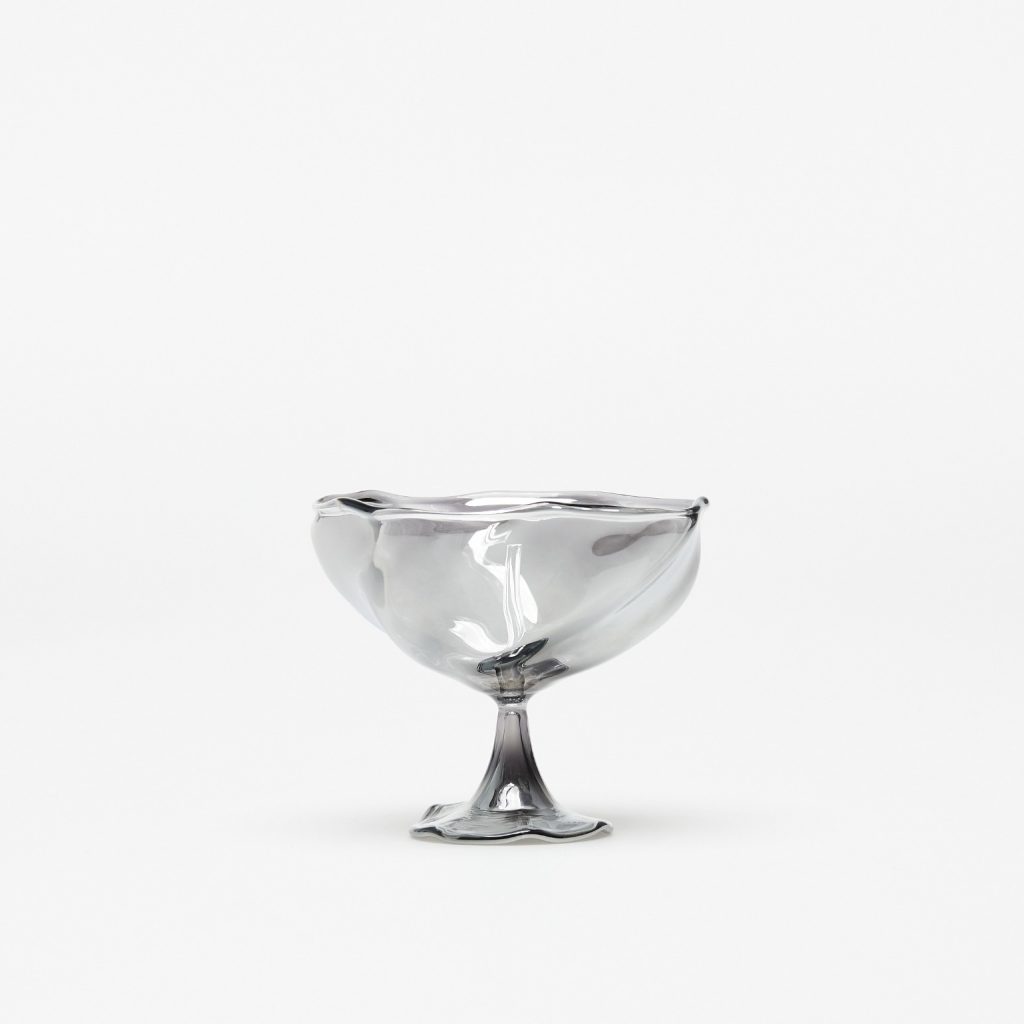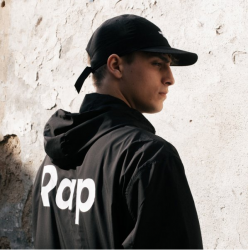 Latest posts by Honza Nosek
(see all)