All things come to an end, but others also begin. Specifically, summer's over and the clubbing season has just begun. I'm sure you attended many parties during summer too, but we all know the true party season only starts as the days grow shorter and the nights grow long. The night-lovers are out more than ever, wearing their best fits, all moving as one to the beat of DJ sets. And I'm alongside them. Swaying to the beat, I check out what the others are wearing and admire their fits. Wondering what people are wearing to parties today? This article can be your inspiration.
THE BASIC RULES OF DRESSING FOR A PARTY
Comfort
It's essential that your party outfit is as comfortable as possible, because you're going to be spending the whole night in it. It's said that one has to suffer to be beautiful, but I've never been a supporter of that claim. I know very well, that you can have a great outfit that's also comfortable
2. Practicality
Most of us don't just go to parties with our phones, so you also have to consider where you're going to put your ID, keys, lighter, cigarettes, chewing gum… It's also a good idea to plan your outfit depending on how hot the club is inside.
3. Be prepared to lose or break things
This one is so obvious I probably should have put it in first place. If you go to a party, you know in advance that you're probably going to end up at least slightly tipsy, or you're going to be jumping around in the crowd, so be prepared that your shirt can get torn, your sneakers will get dirty or your clothes can get stained. Plan your fit accordingly.
4. Don't be afraid to experiment
"Get acquainted with extravagance" is probably what I'd advise my friends, if they were having troubles with what to wear to a party. Personally, I think evening outfits are the best time to try experimenting with fashion and wear even what you don't think you can pull off.
5. Type of event
Last but not least, you should probably consider what type of event you're going to. Some clothes are appropriate for the club, you might consider a light jacket for outdoor parties (like Kyvadlo in Prague) and you definitely shouldn't wear sneakers to your graduation party. So don't follow my advice to the letter, but rather treat it as guidelines for the days when your creativity isn't what it usually is.
MEN'S EDITION: WHAT TO WEAR TO A PARTY
Comfortable pants, with pockets as large as possible
Pants are the foundation of every man's outfit, and comfortable pants with a wider cut and big pockets are necessary to properly enjoy a party. Paired with a comfortable pair of sneakers, you'll be able to stay on your feet until the early morning hours. For a great example, check out some of the Carhartt WIP trousers. Or, if you're feeling less adventurous, a well fitting pair of jeans are always a great option.
PS: Some clubs won't let you enter in shorts in summer, yet another reason to build your party outfit around a stylish pair of pants.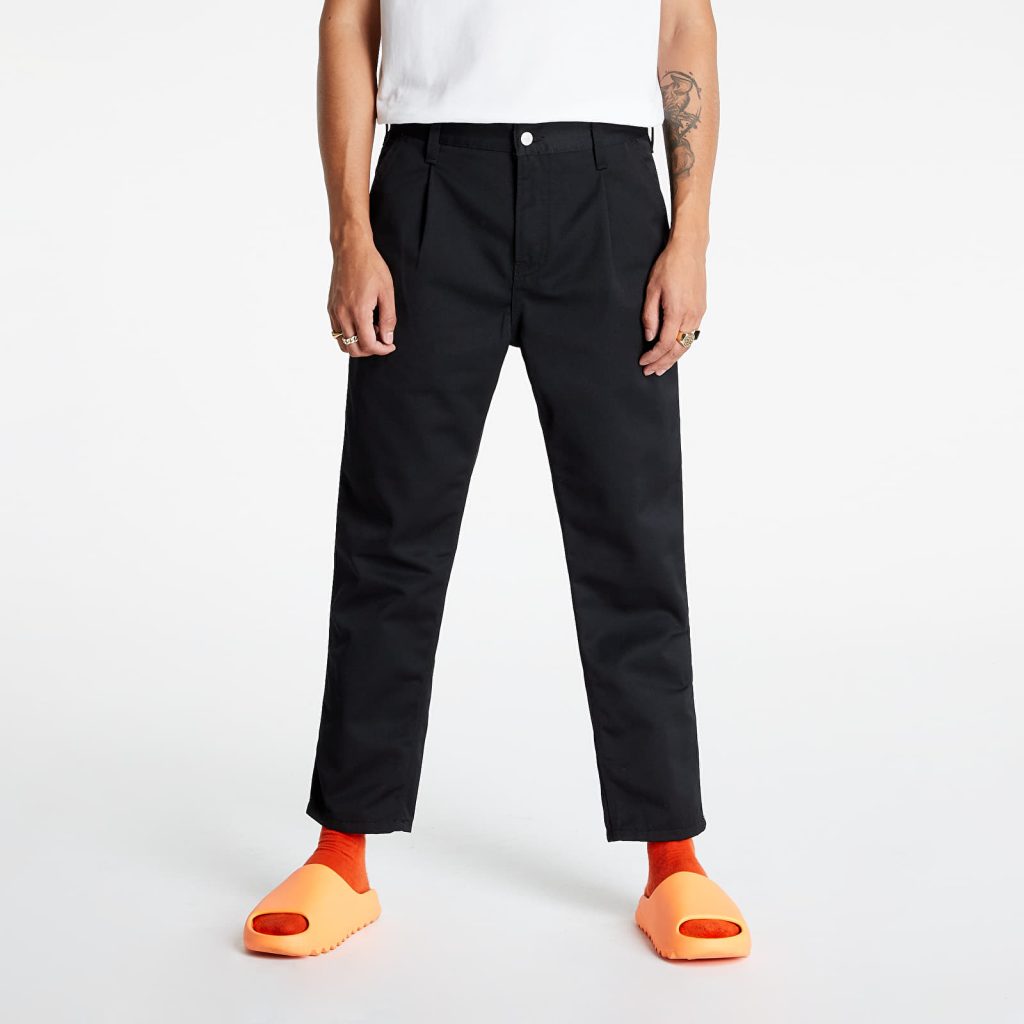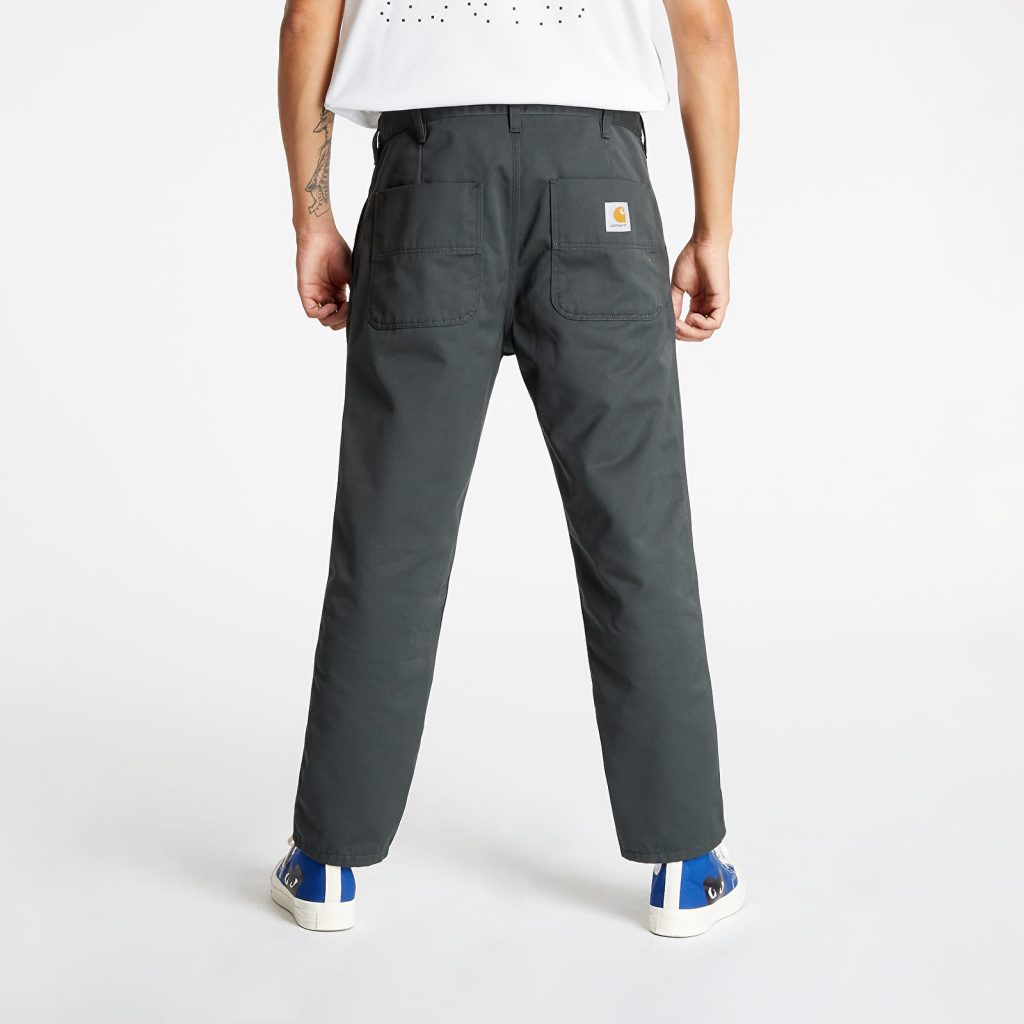 Sneakers that can take a beating
But also look great. Picking the right pair can be challenging sometimes. I always try to choose a pair that I won't regret destroying too much. Surprise surprise, I end up wearing Nike Air Force 1s time and time again. If you don't own a pair right now, due to the shortage of them on the market, check out some of the more interesting releases of this autumn, like the Nike Air Max 96 II or Asics Gel-Kayano 14. Both silhouettes will go well with almost any type of pants and top.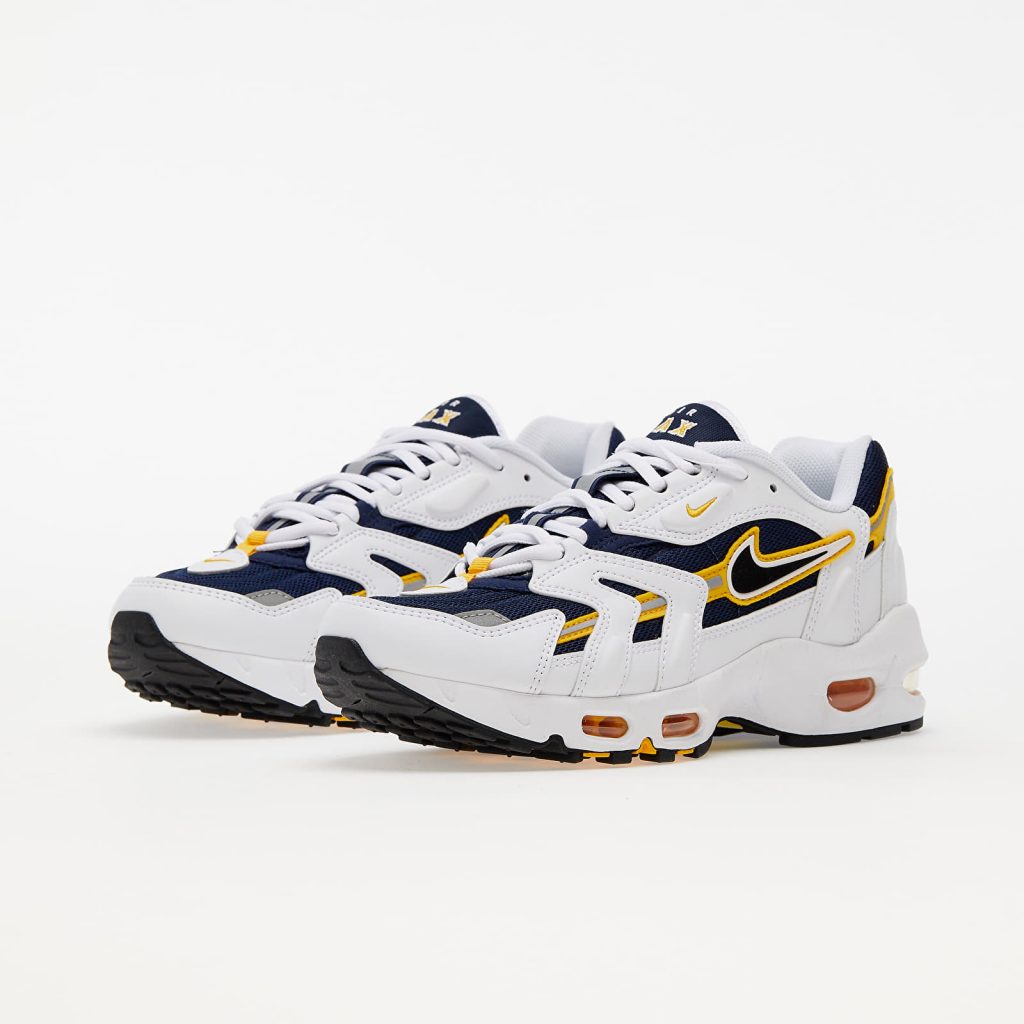 Nike Air Max 96 II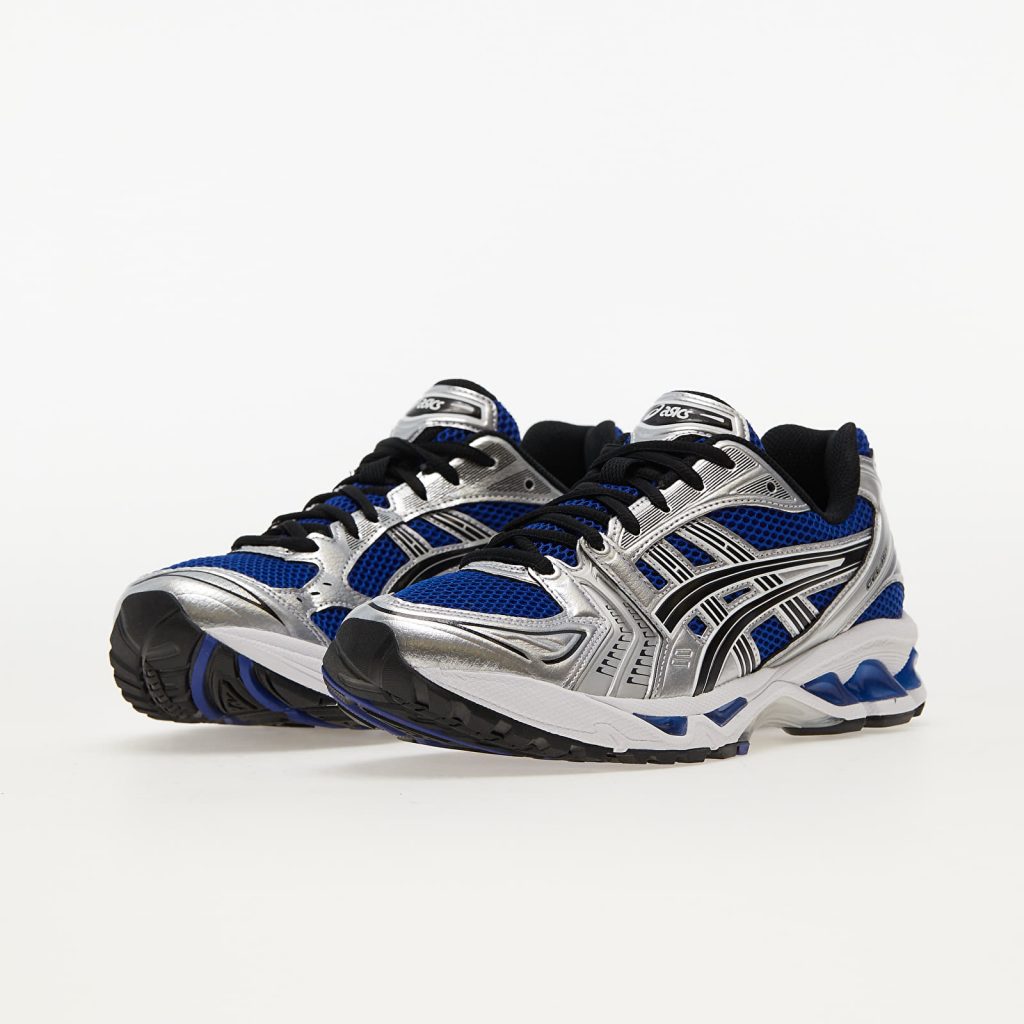 Asics Gel-Kayano 14
Utility vest
I've totally fallen in love with the fashion piece that is the utility vest. Although you might not want to wear an extra layer into an already hot club, it is a very practical and stylish accessory. You can easily wear it instead of a cross body bag or waist bag, because it has a multitude of pockets of all shapes and sizes, so you can fit pretty much anything you could think of into it. Pair it with a short-sleeve T-shirt and it becomes a must have accessory for any fashion-conscious party animal.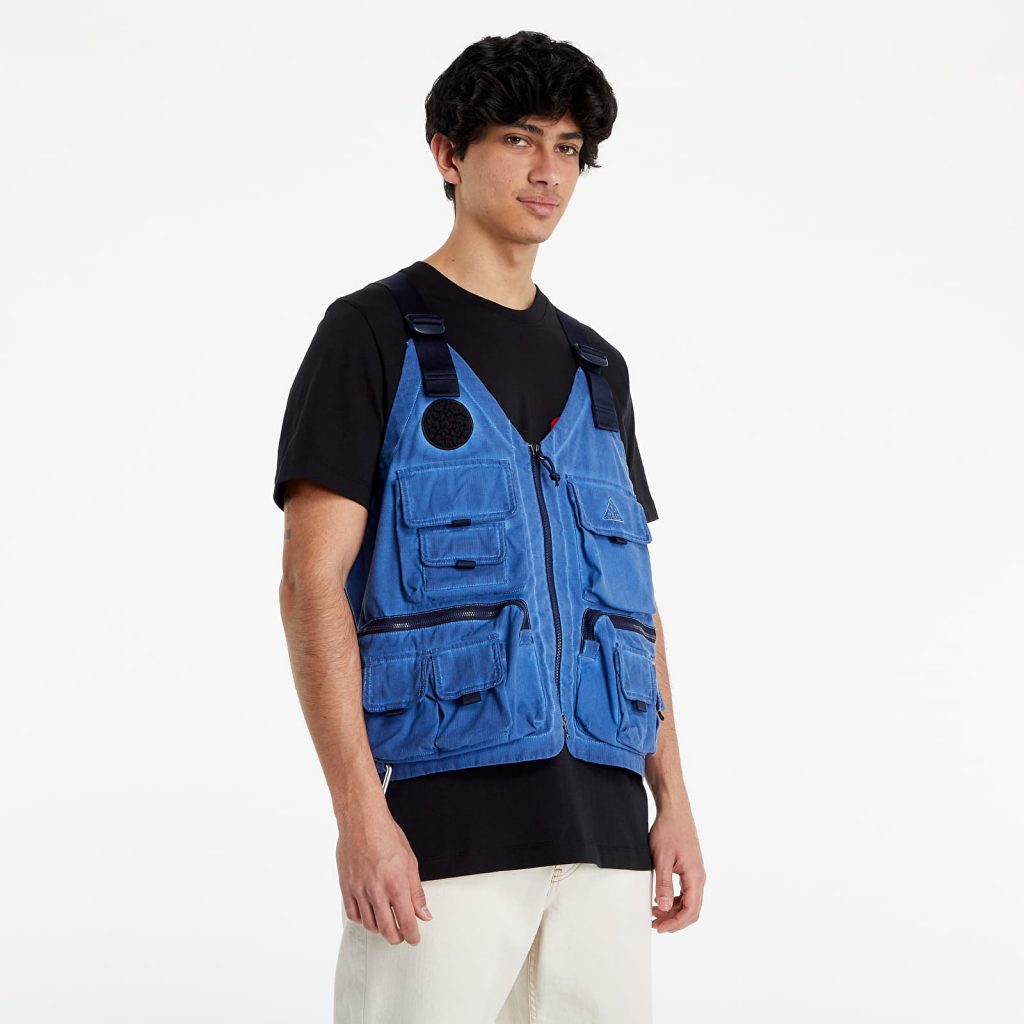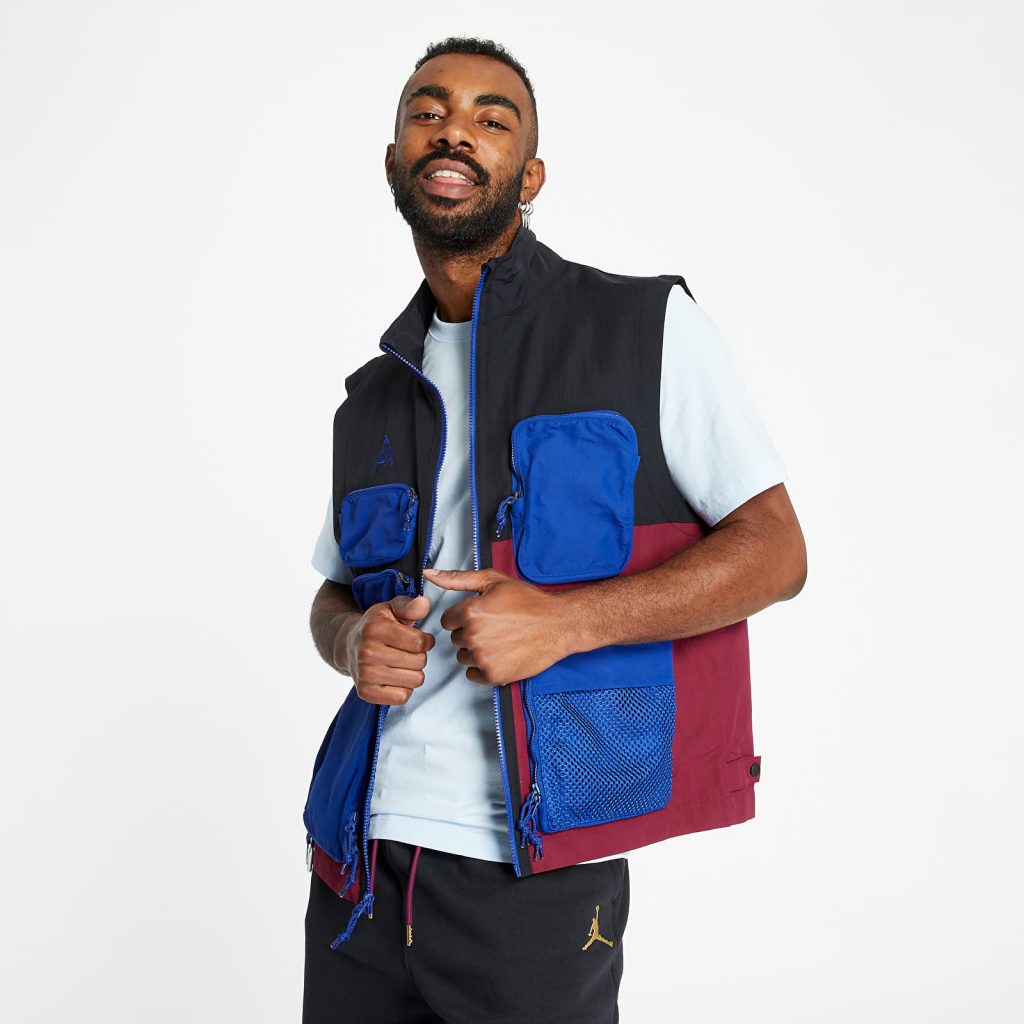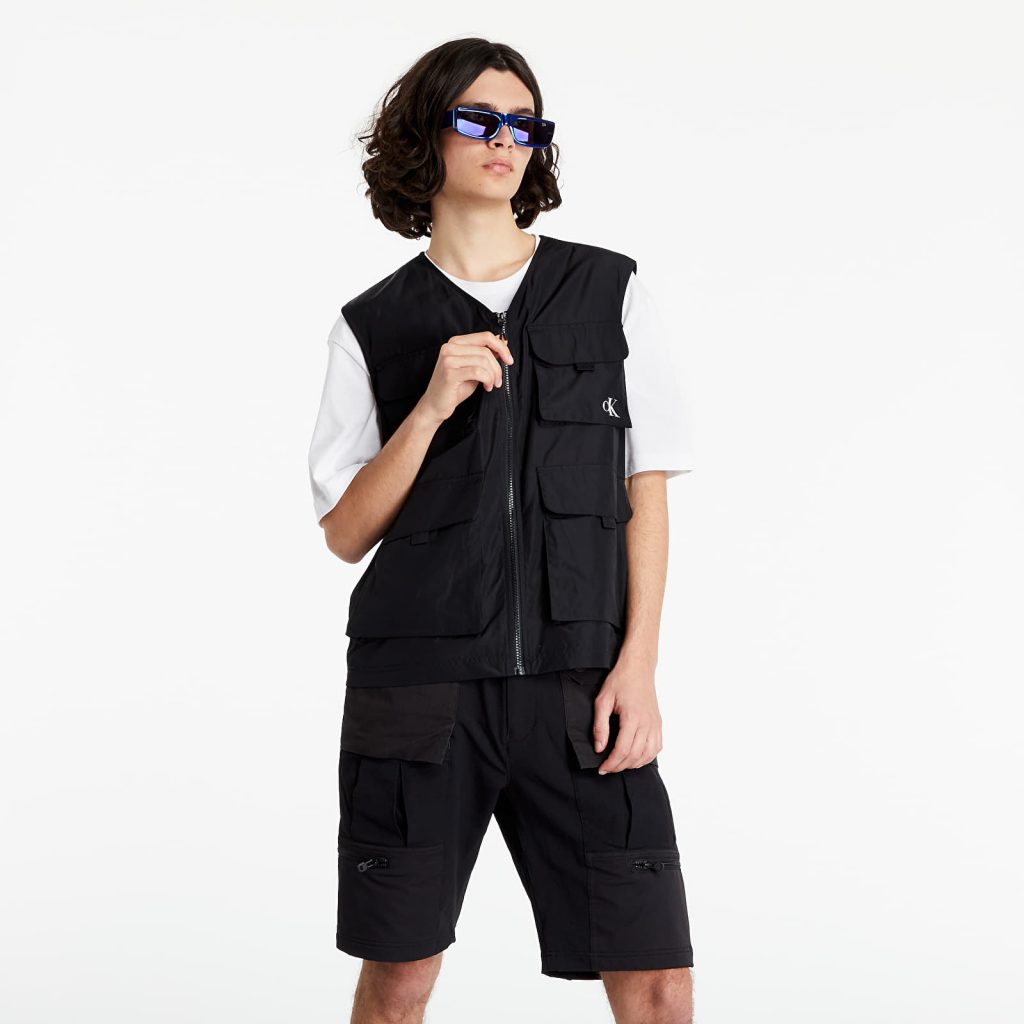 Cross body bag
If you're tired of waist bags, try the cross body bag. It serves exactly the same purpose and if you take your time selecting one, you can find some great pieces.
My tip: Adjust the straps on your bag so it sits at waist height.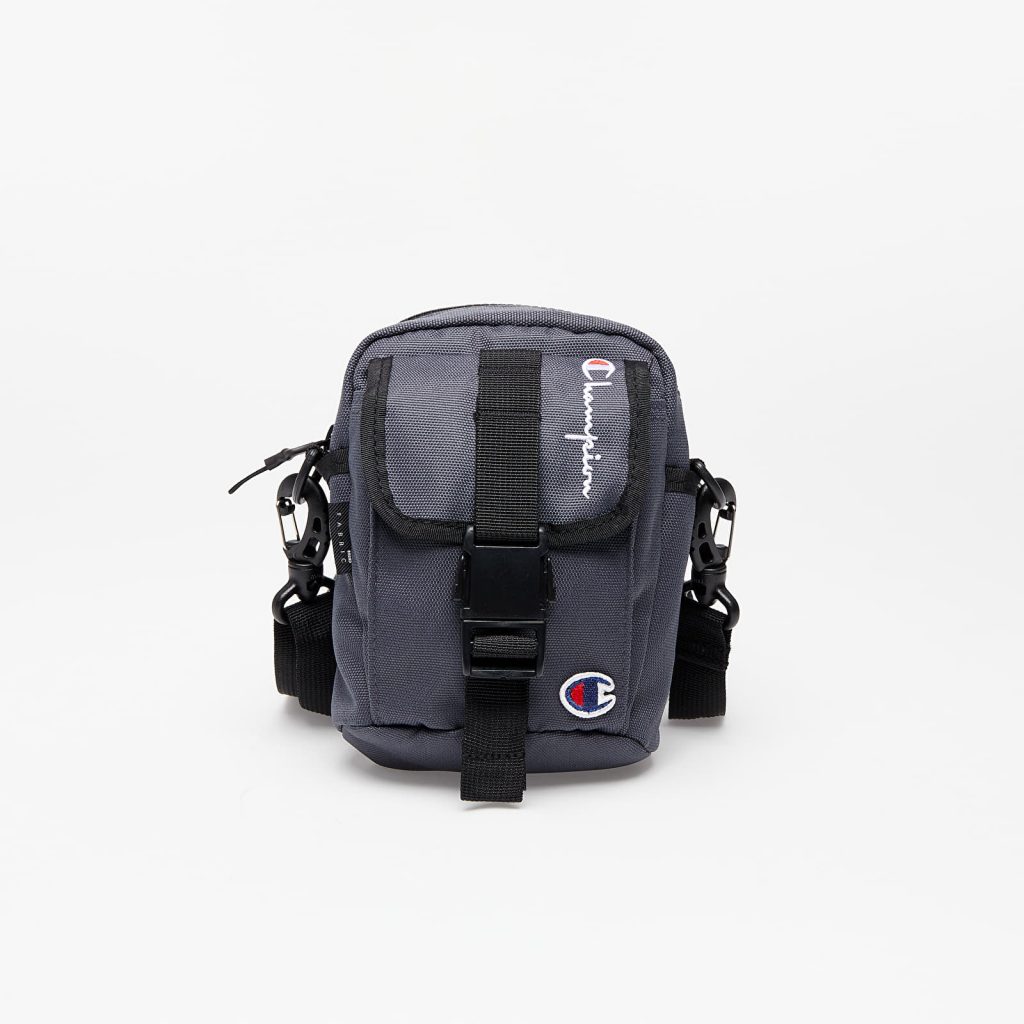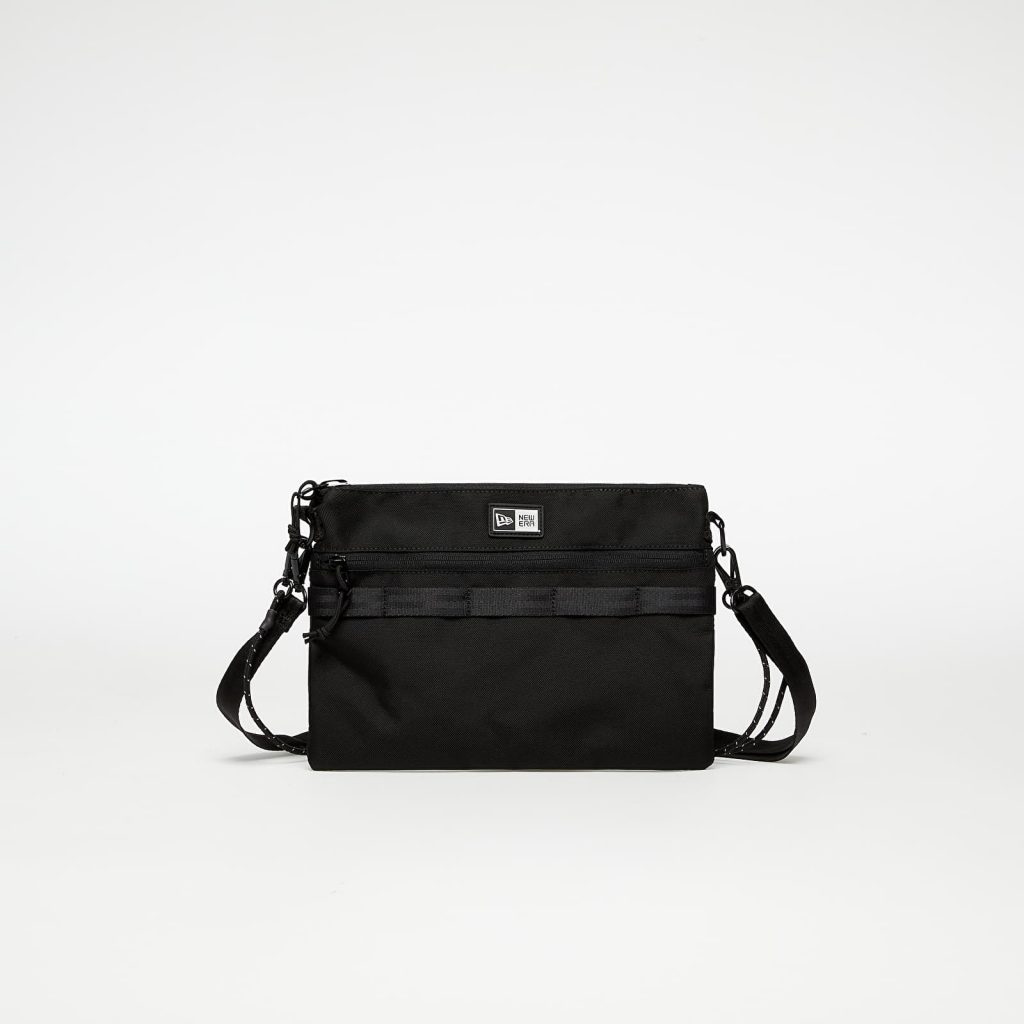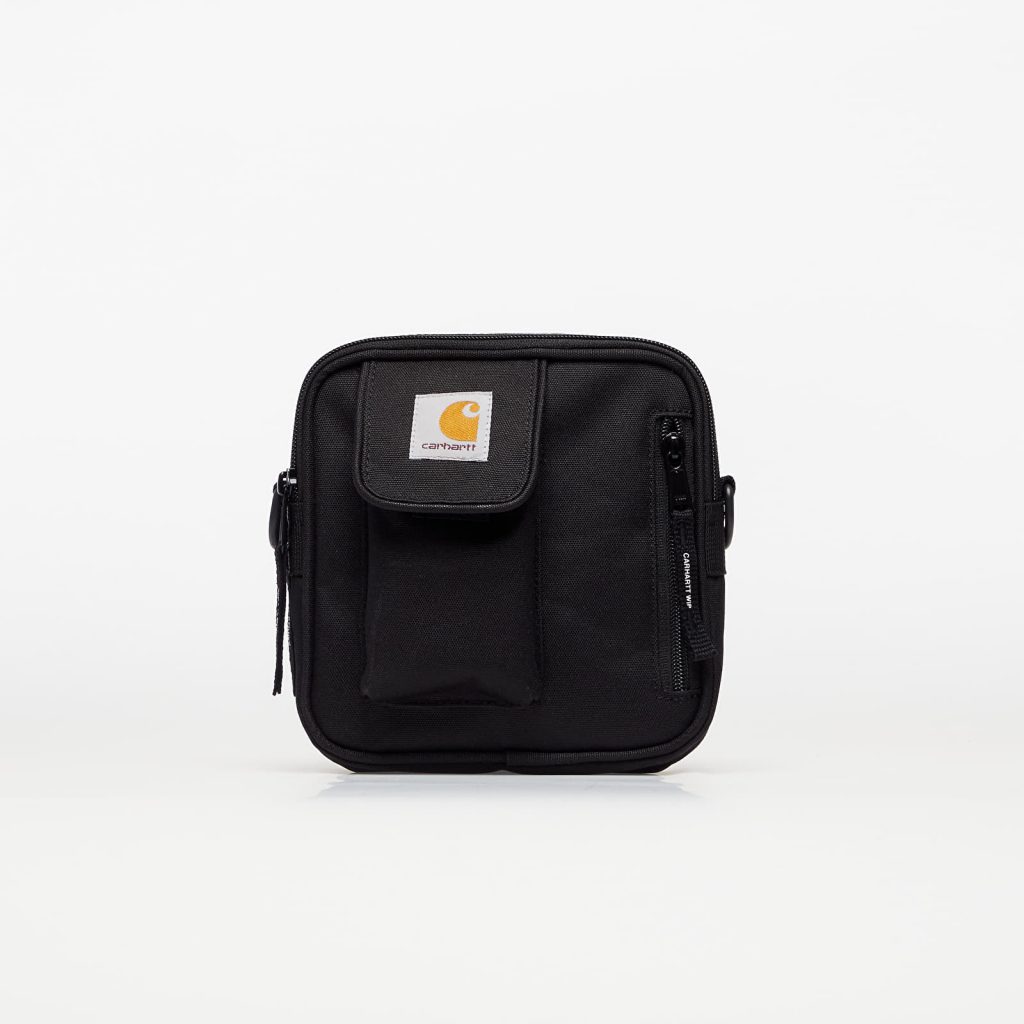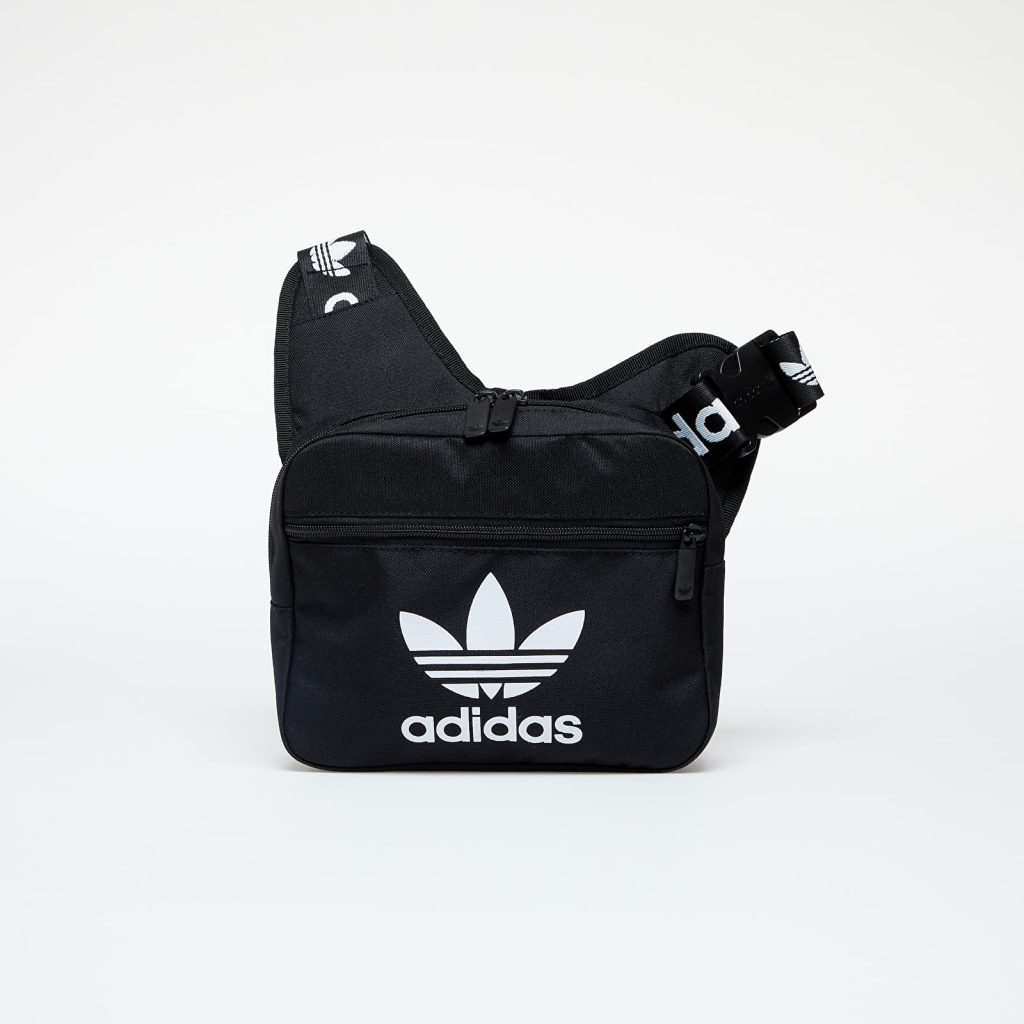 A stylish shirt
If you wear T-shirts every day, try stepping out of your comfort zone and wear a long-sleeved shirt. White, black, patterned, or with a print. I dare say all the ladies will agree that shirts always look great on men. Go for it!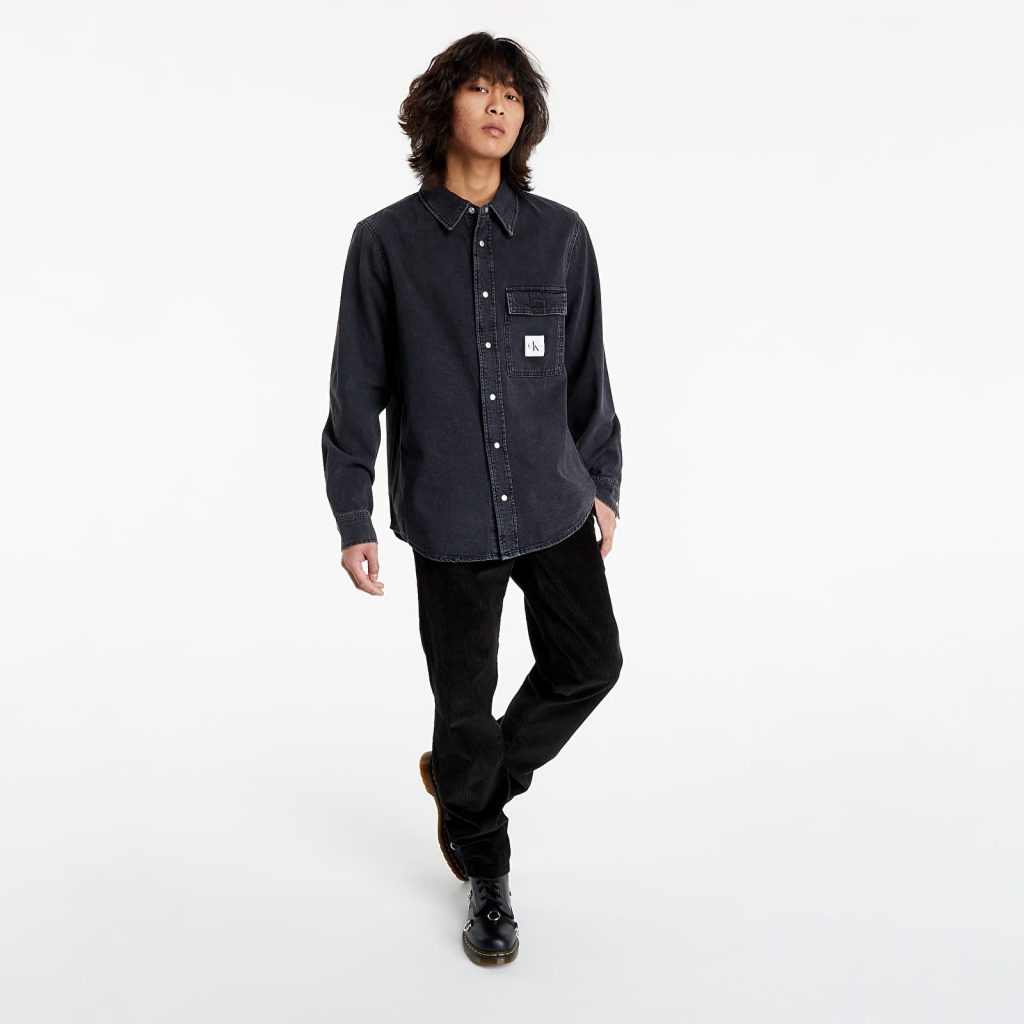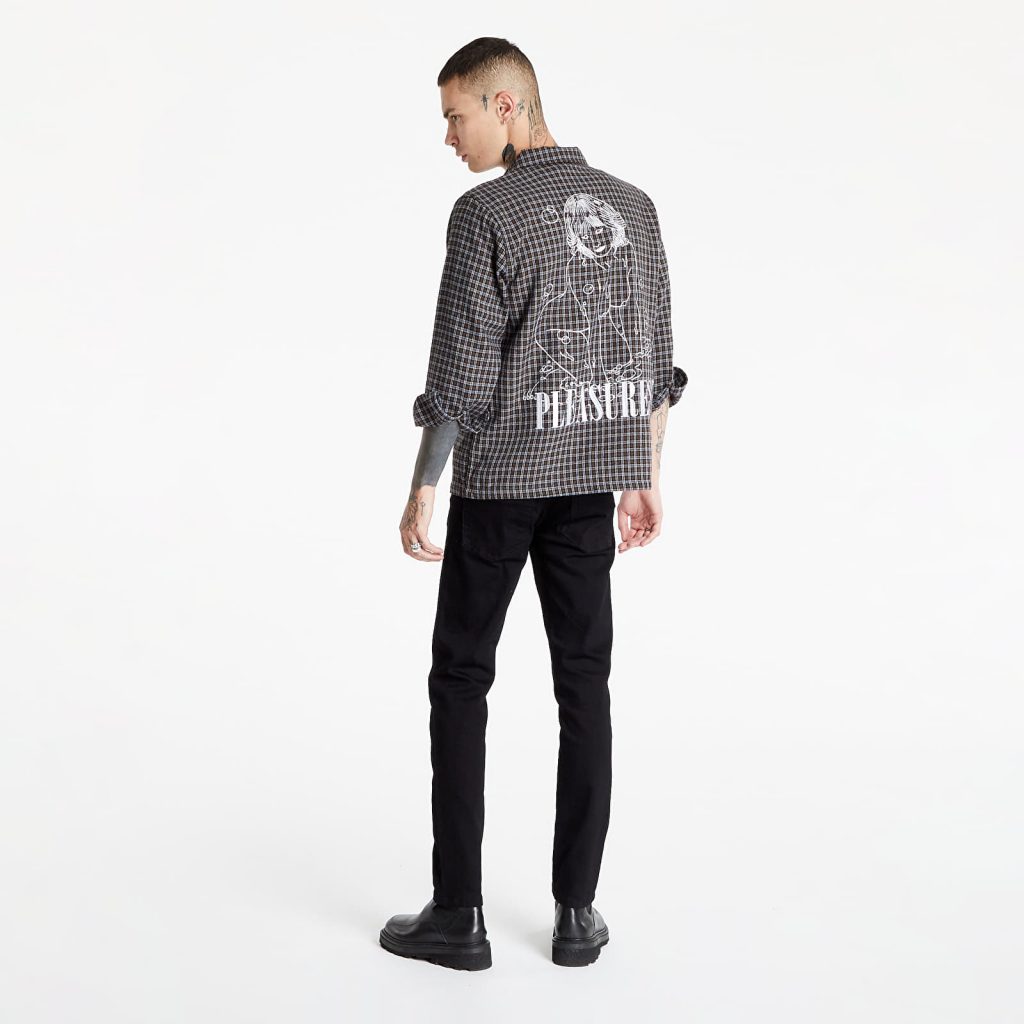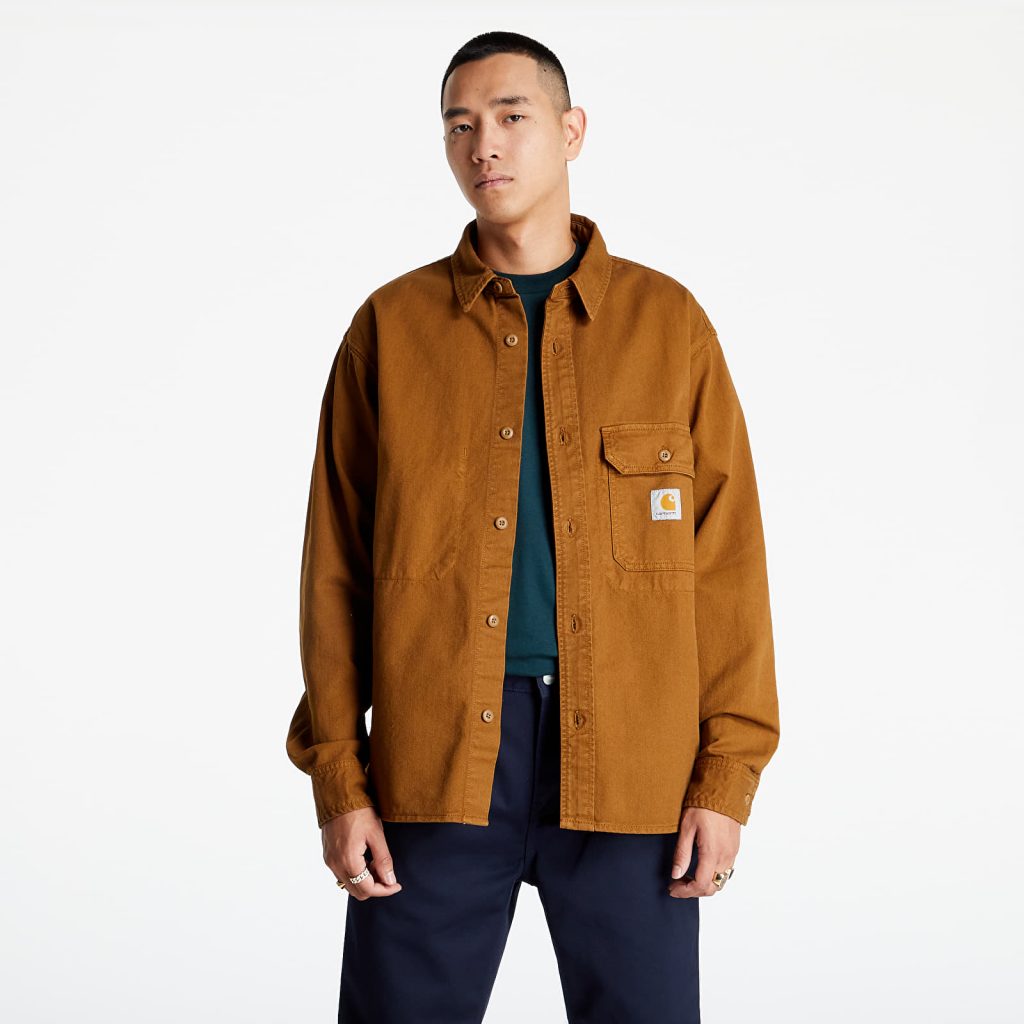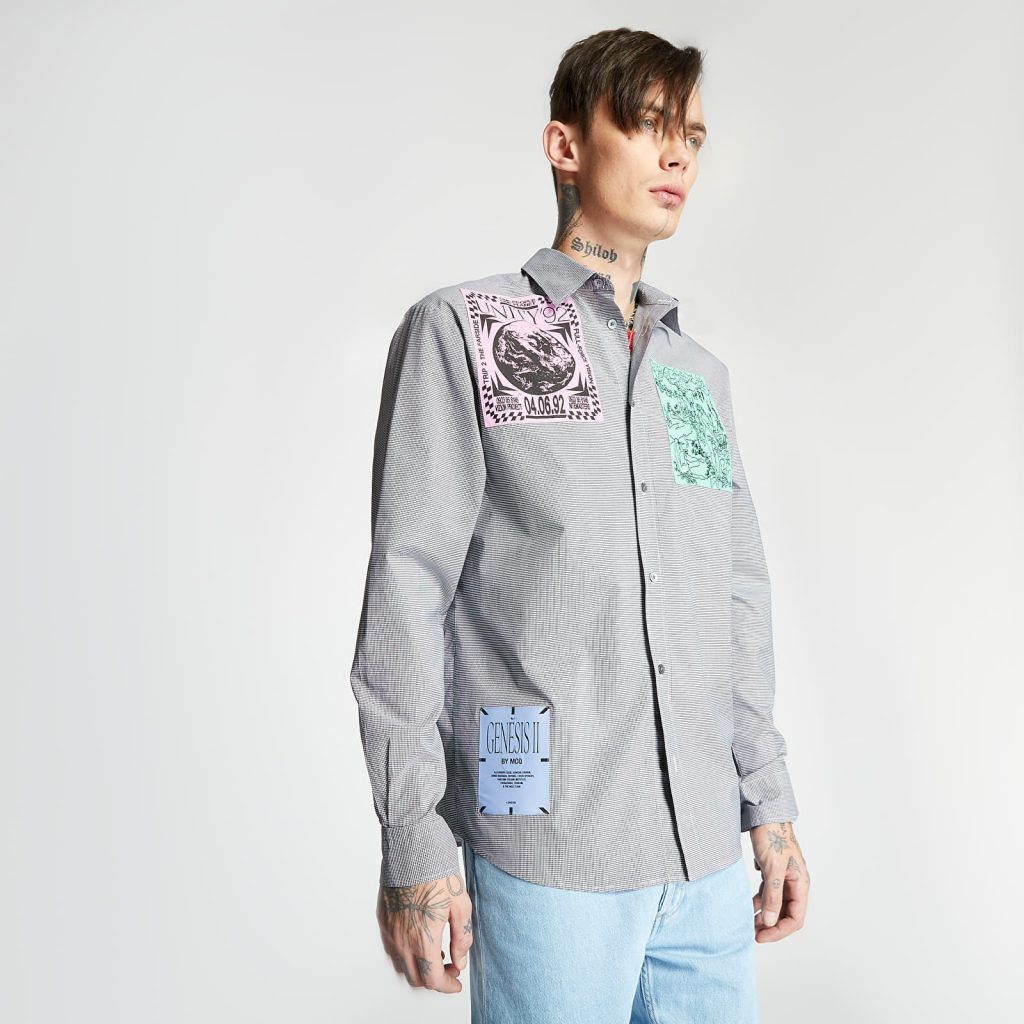 Jewelry
They say manners maketh man. I say jewelry makes a great fit. This is even more important for a club outfit. Jewelry has the almost magic ability to really bring an outfit together and make you stand out. Try it out and see for yourself. Here at Footshop, we're big fans of the Czech jeweler Anna Baum. And if you can't find any jewelry you like, try replacing it with some accessories, like a cap for example.
Perfume
So you want to know, how to get any girl at the party? Invest in a proper perfume. You don't have to drown yourself in it, but a great perfume makes a big difference. And you don't have to search too hard, because we have them here at Footshop. Just check out the accessories category, where you will find high quality perfumes from Byredo.
WOMEN'S EDITION: WHAT TO WEAR TO A PARTY?
Skirts / dresses
Leave your pants in the wardrobe this time, and pull out that skirt you've been waiting for an opportunity to wear. I'm sure that party you're looking forward to will do it justice. Don't have a nice skirt? Let me show you to the women's skirts category, where you'll definitely find something to your liking. If you want my advice, try out a denim one.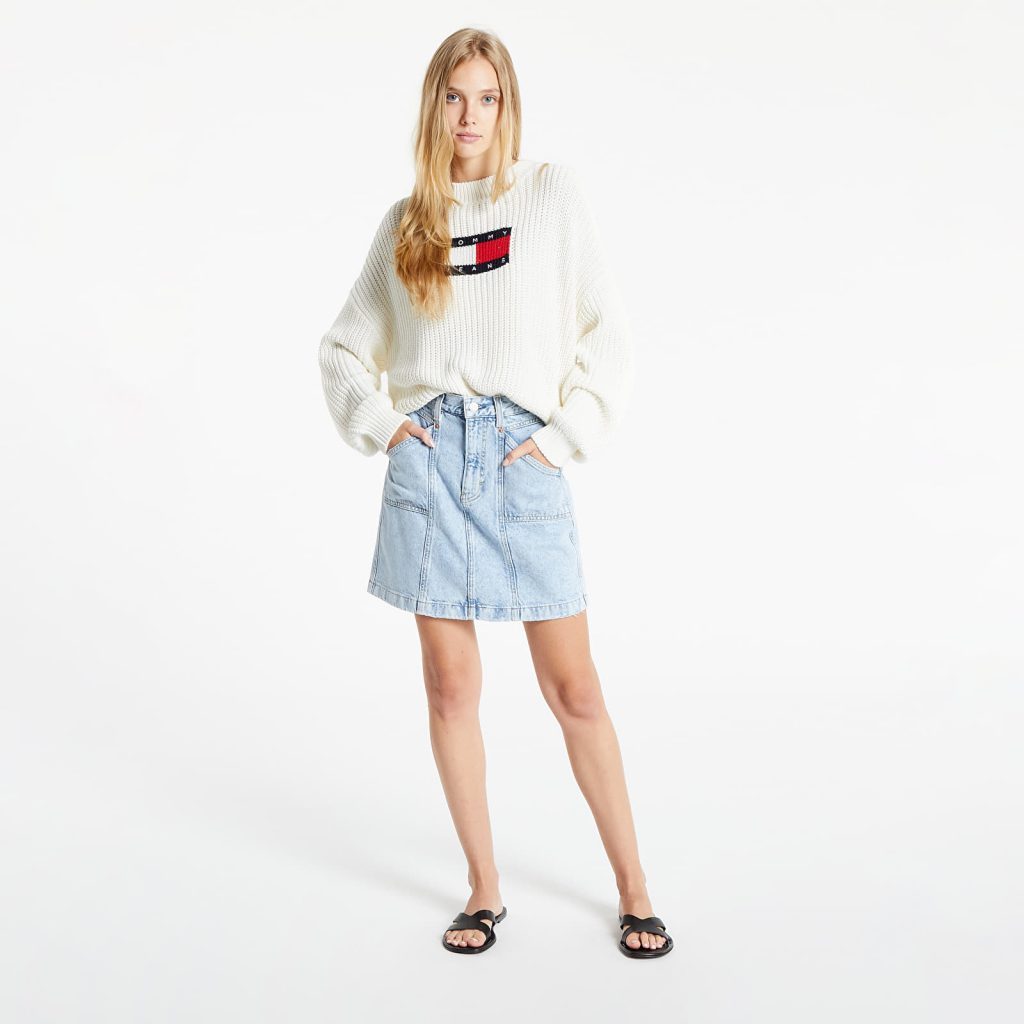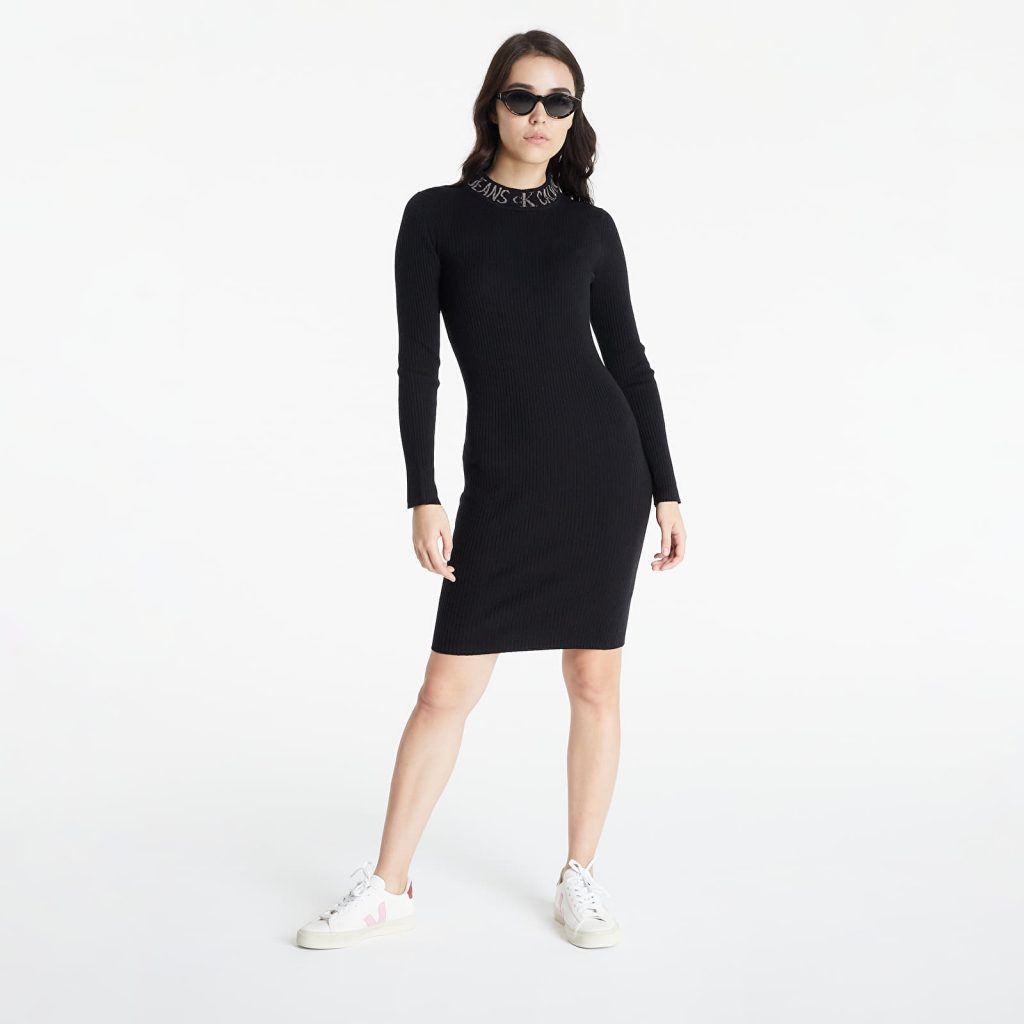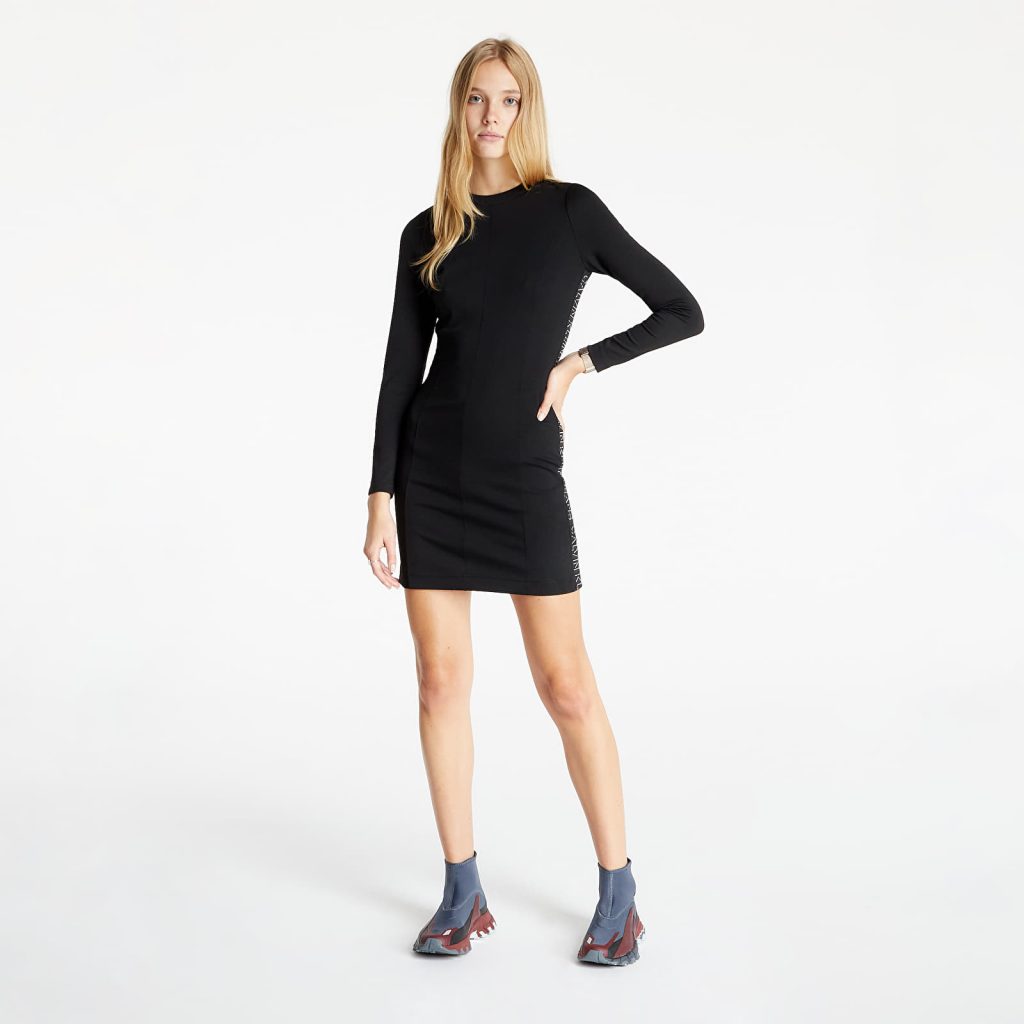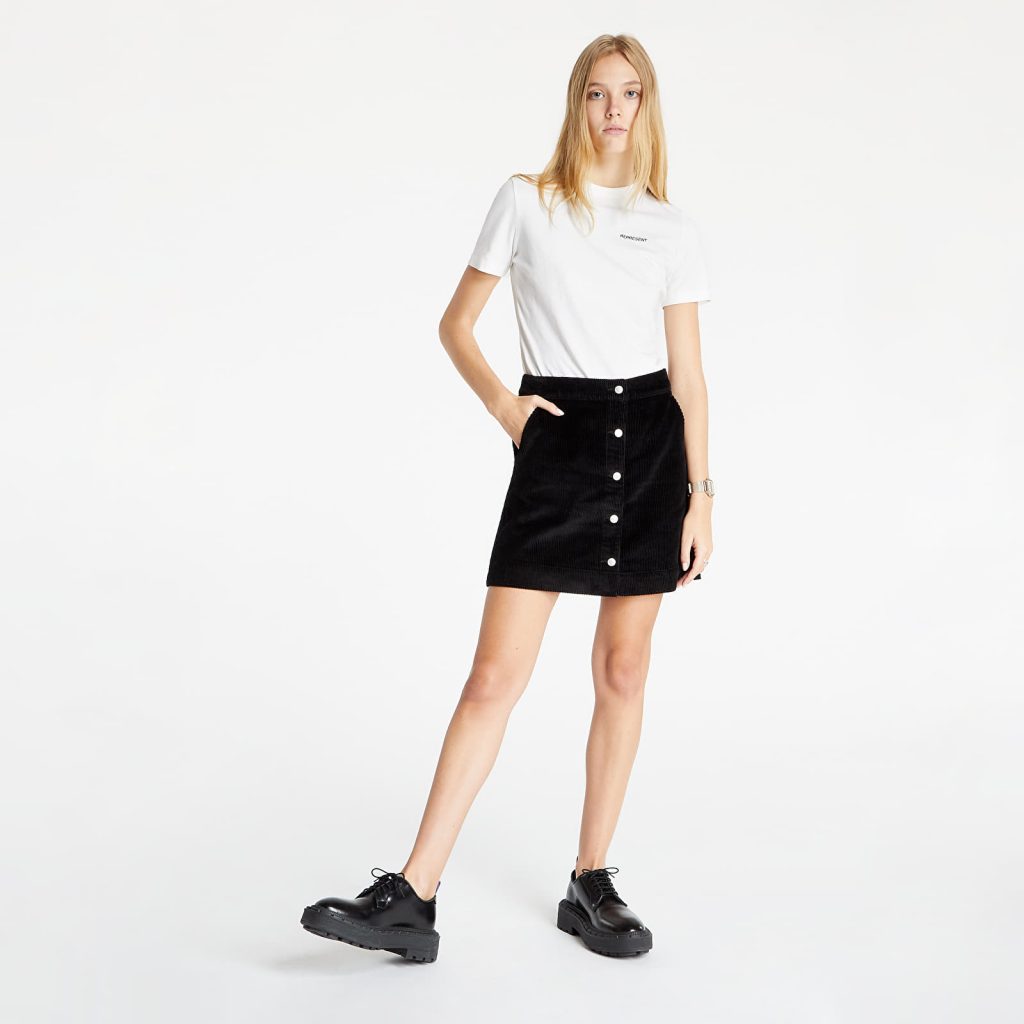 Flared jeans
Ok, you might not want to wear a skirt. Consider instead flared jeans, or any flared pants for that matter, or slit pants. They compliment almost any body type, so there's no reason not to wear them. Flared pants combine amazingly with platform sneakers, or…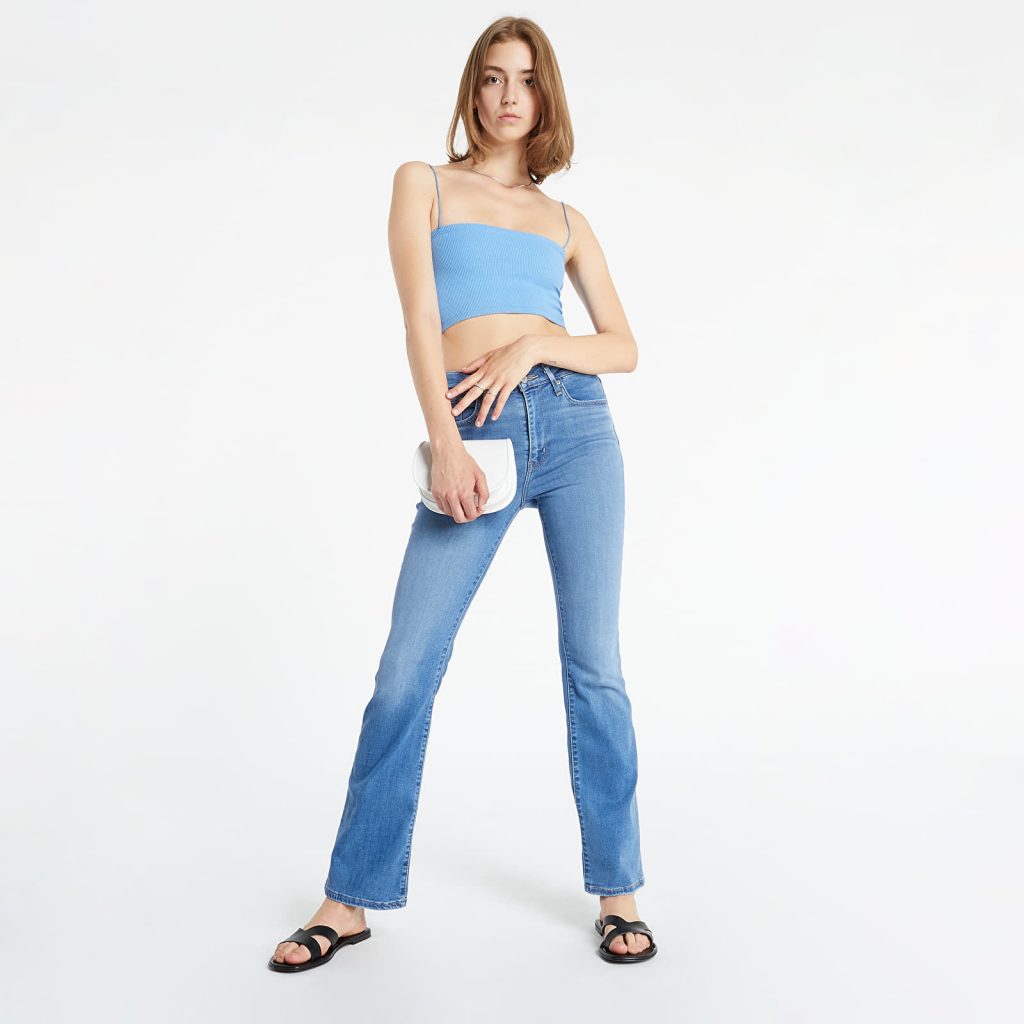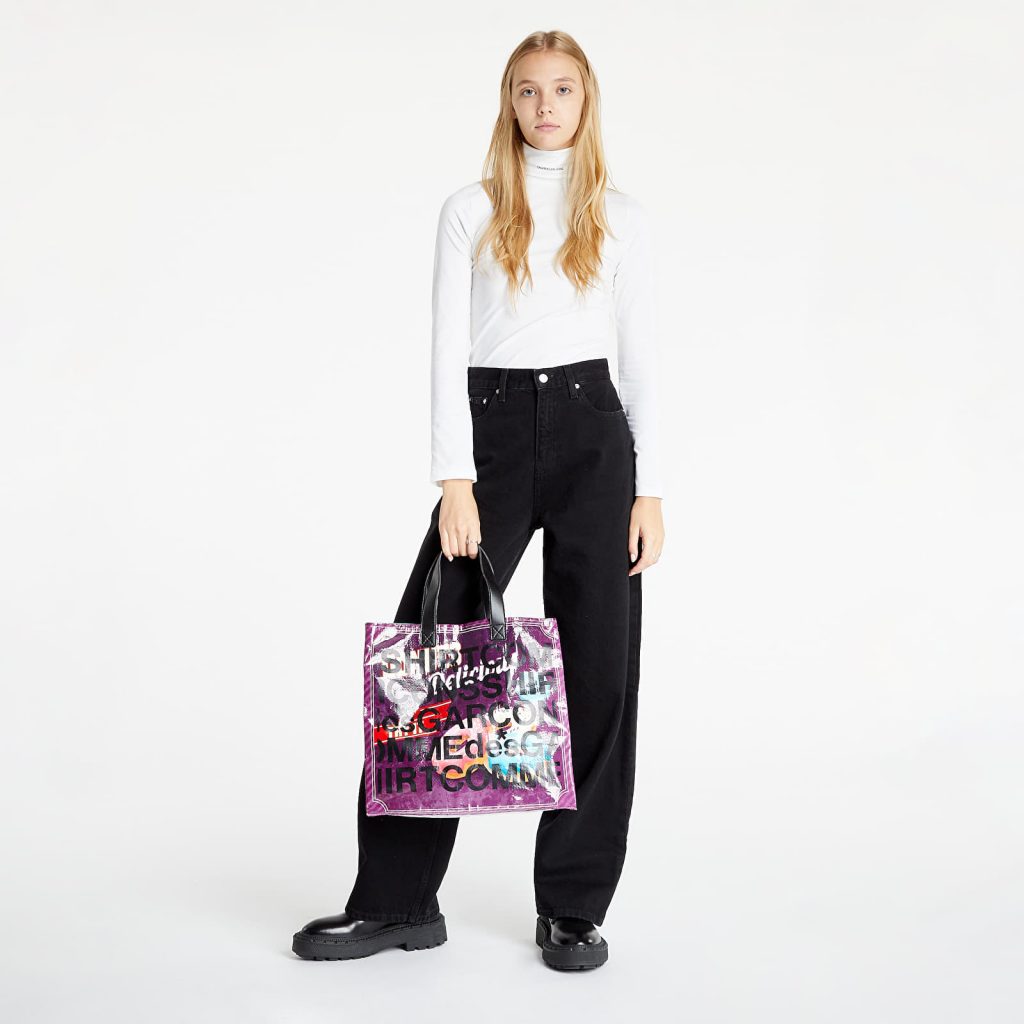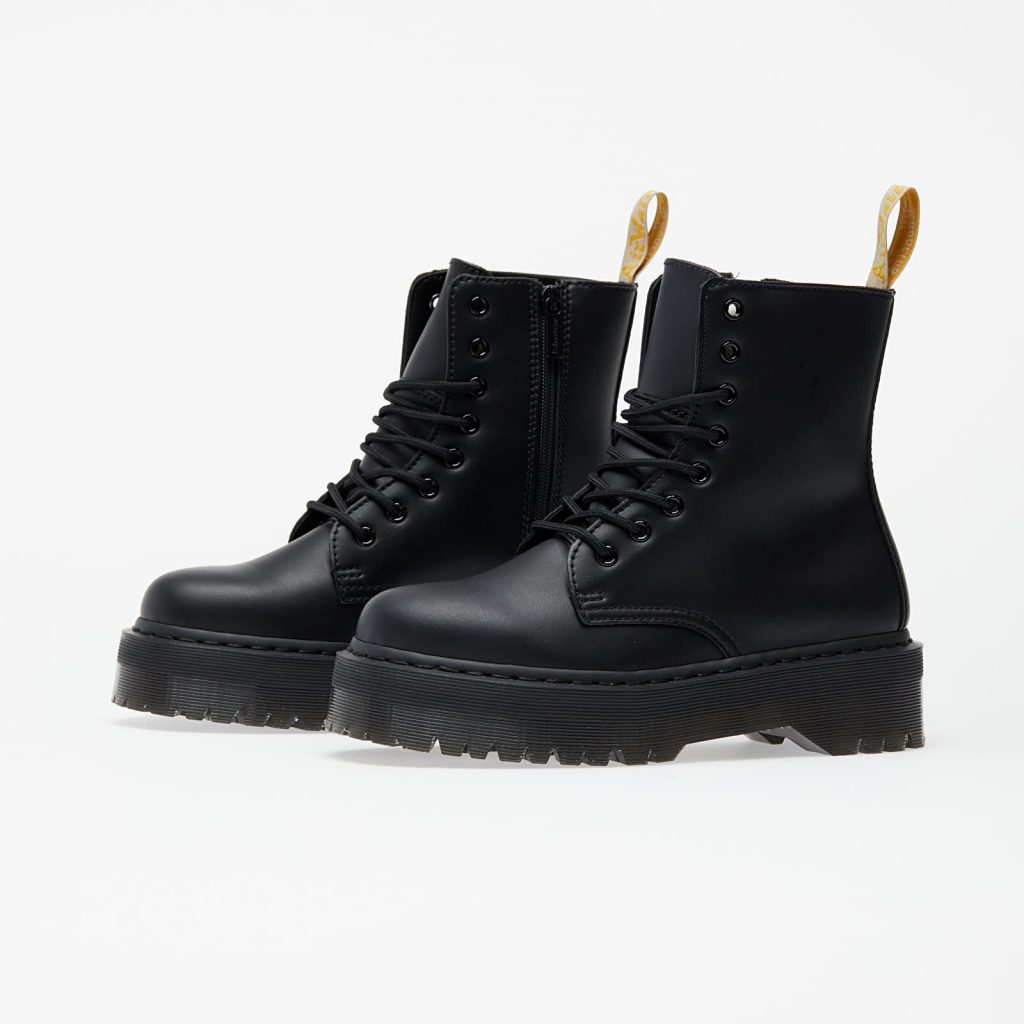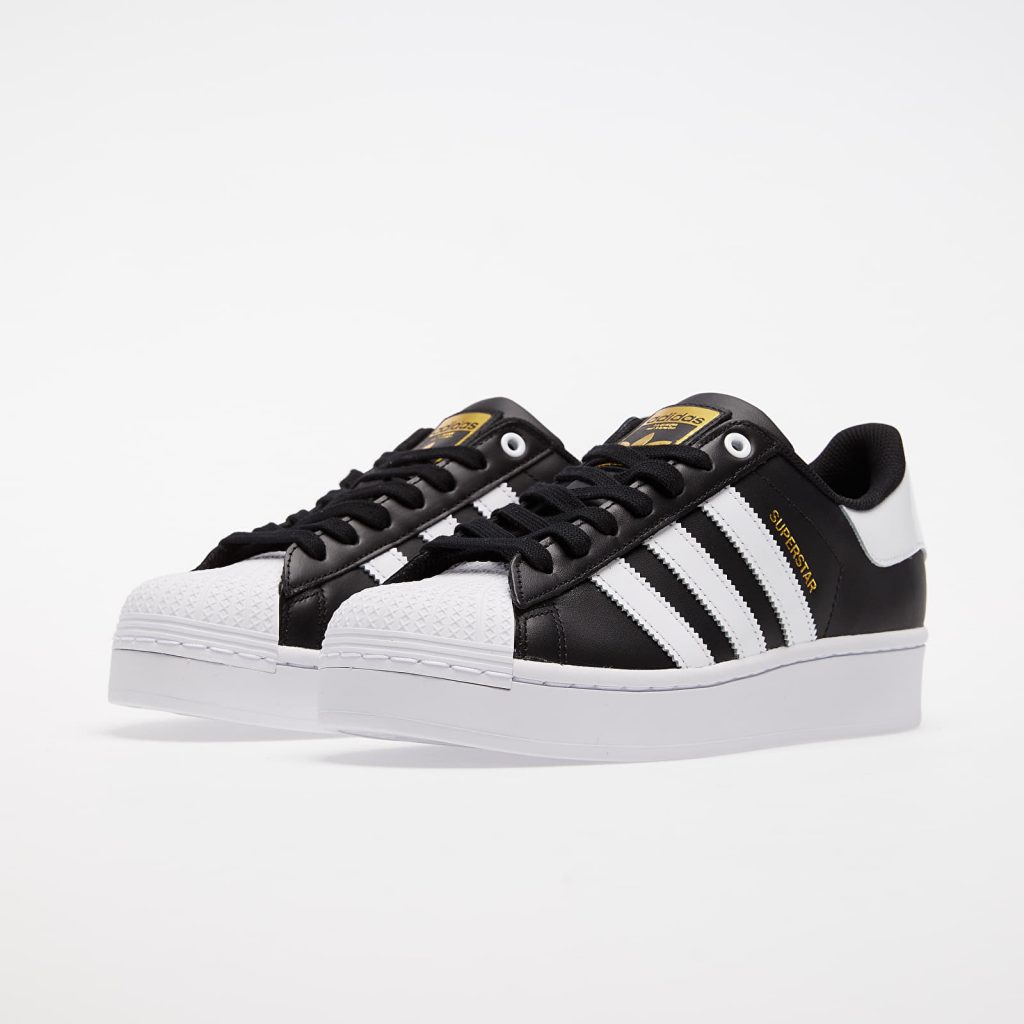 Crop top
… a crop top. The high-waisted pants trend goes hand in hand with the crop top trend. As the fashion of the seventies comes back, tops that show off your midriff are making a resurgence, taking crop tops to another level. Whether you prefer high-waisted, wide or low-rise pants, a crop top is a must have for any party-goer.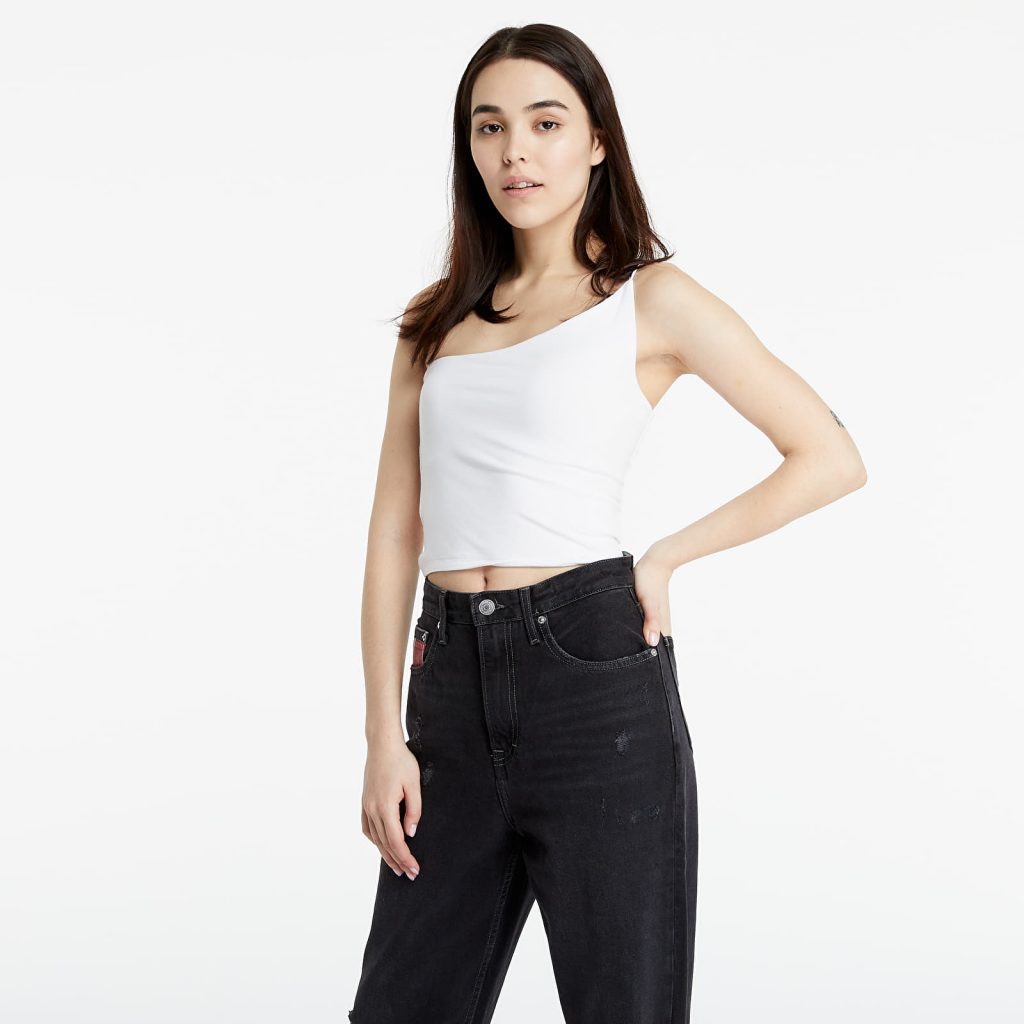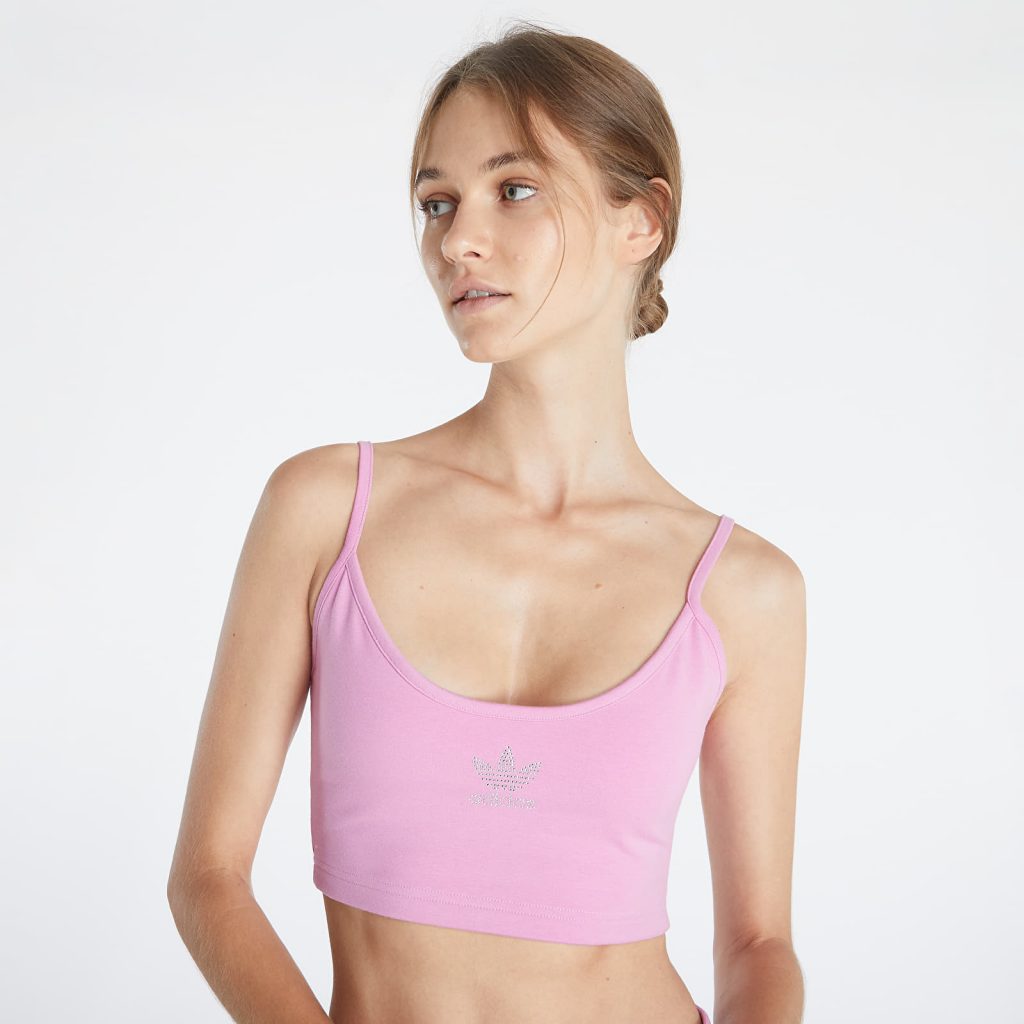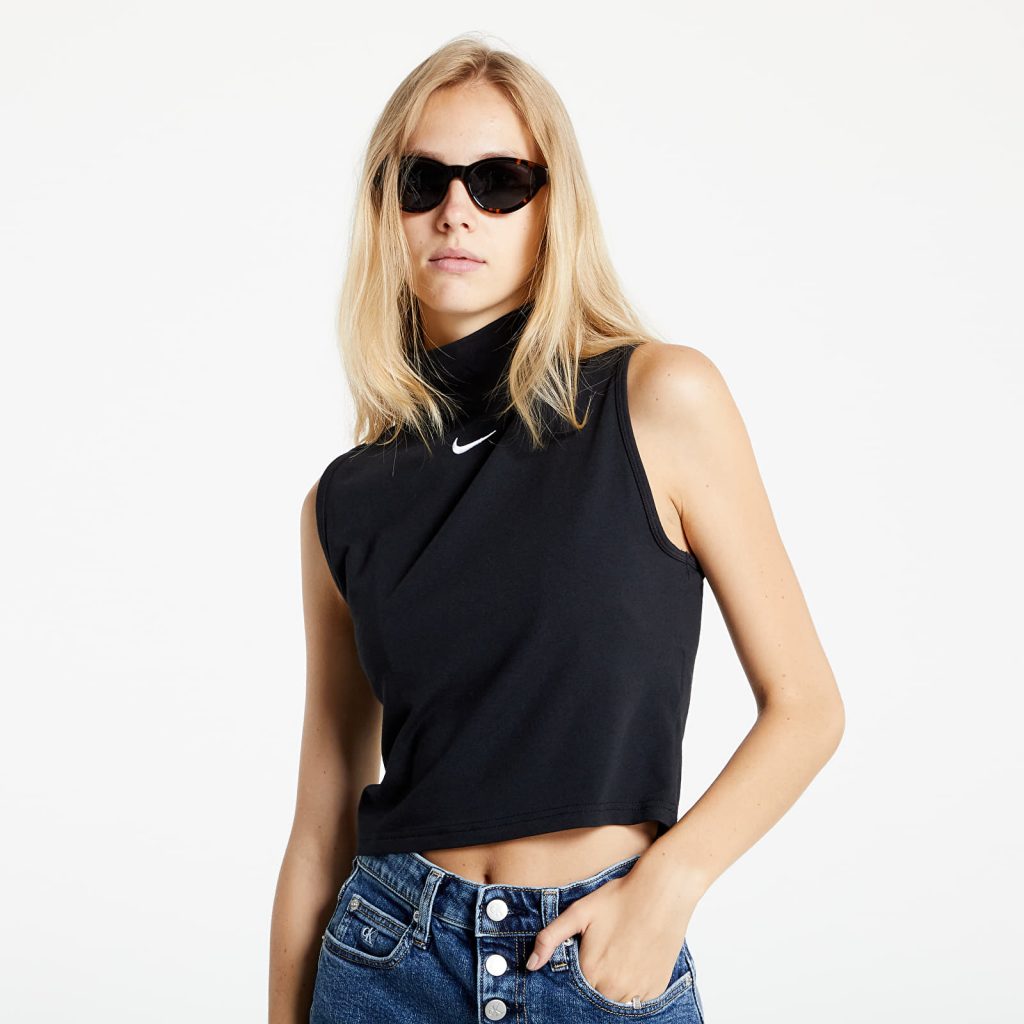 Jewelry and accessories
I've already written about jewelry in the mens section and it's just as important if not more for ladies, so scroll up a little, and find out why you shouldn't forget jewelry for your party fit. In addition to jewelry, we girls have one great advantage. We can decorate our hair with hair-ties, headbands or clips (boys can too ofc). Check Pinterest for some inspiration, and I'm sure the next time you go to a party you won't go with your hair let down or just a boring black hair-tie.
A LITTLE INSPIRATION
And since we all know a picture is worth a thousand words, I'll leave you with a few pictures for inspiration. As you can see, I mostly paid attention to what the pros are wearing – the artists and DJs. Although most of the pictures aren't from club environments, the outfits would definitely work for the club. Some might be a bit extravagant, but treat it as inspiration for you to create your own outfit.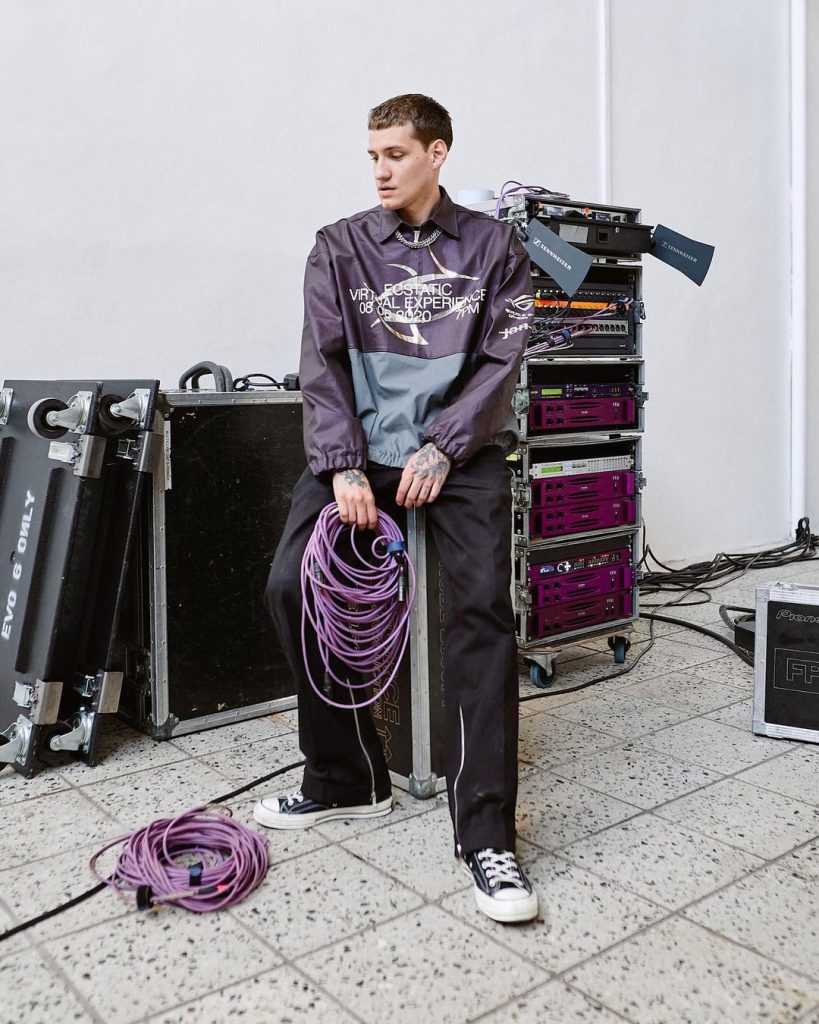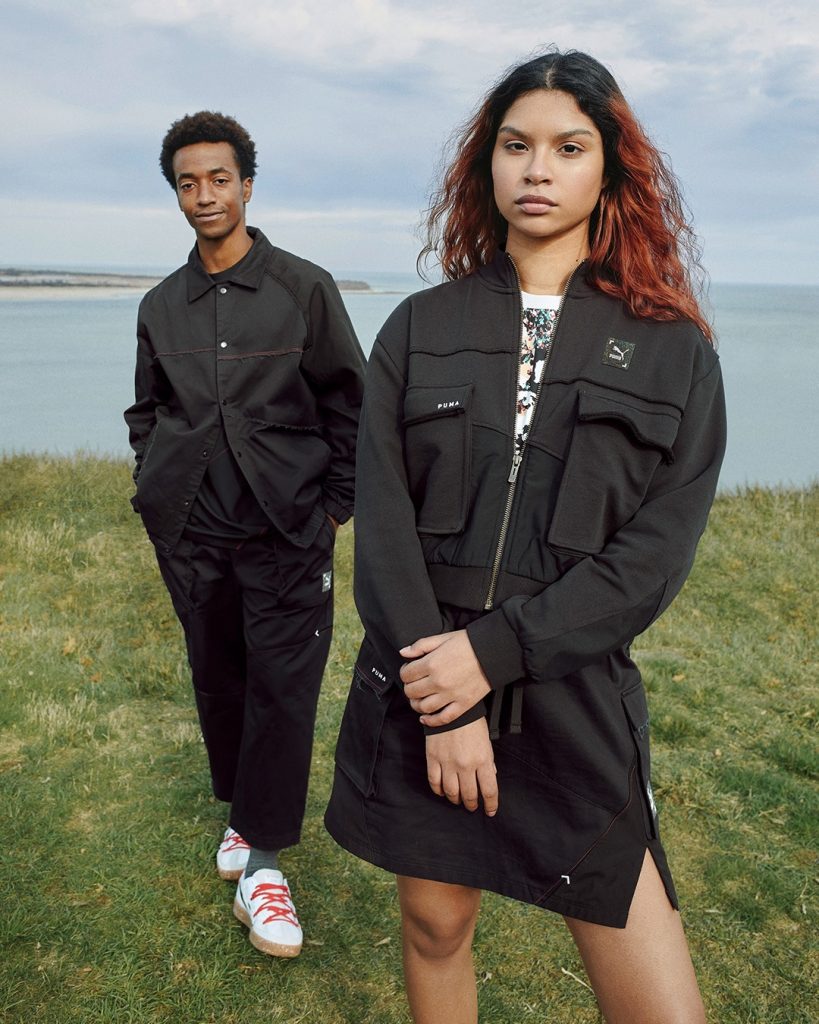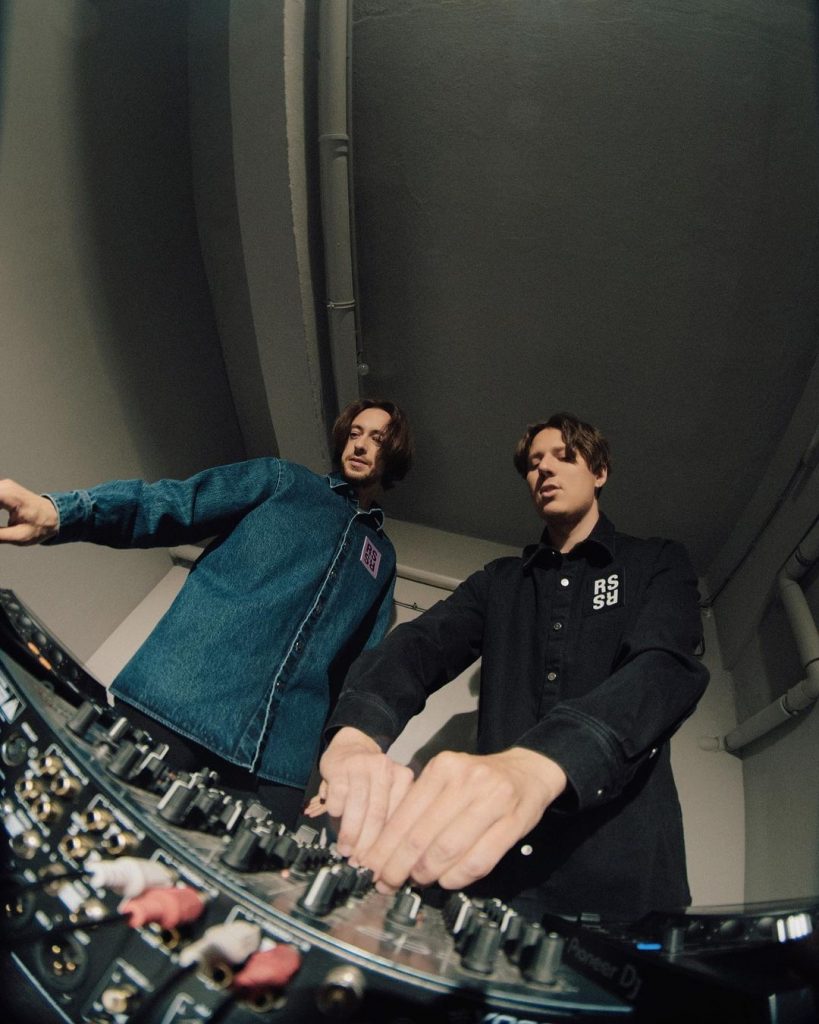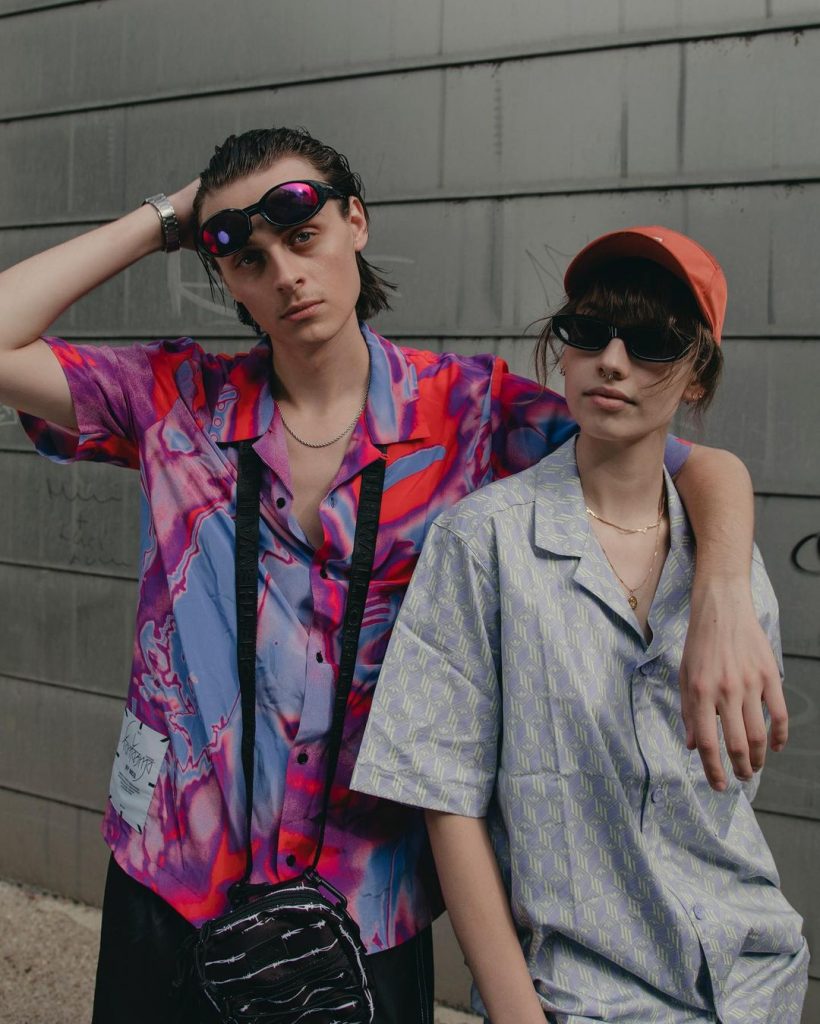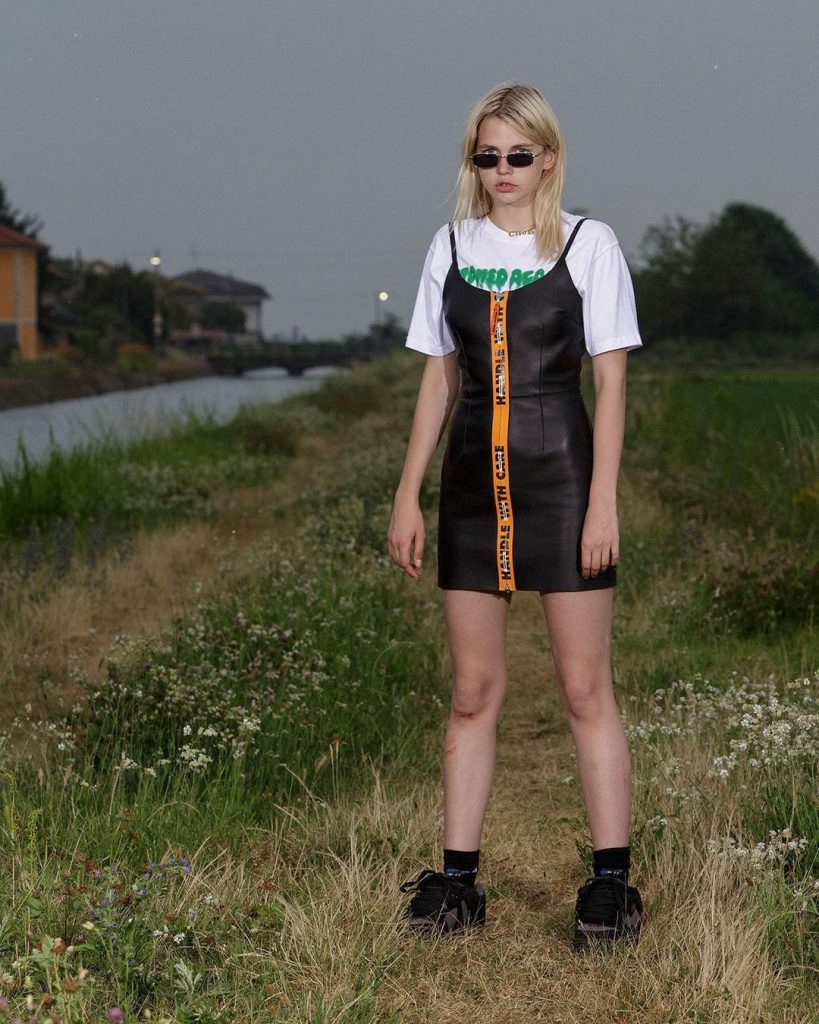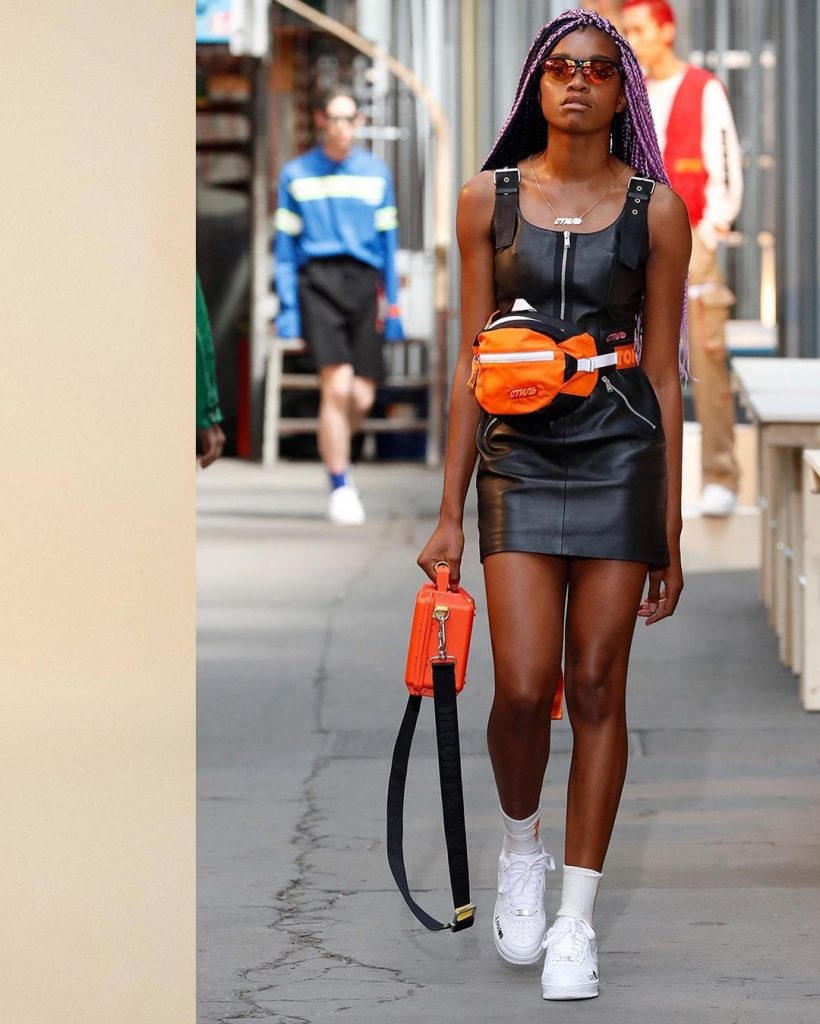 How to dress for a party?
Dress so that your outfit is comfortable, cause a lot of events can stretch into the morning hours.
What to wear?
Wear what feels like you, because a good vibe is key to any good party, and your outfit plays into the vibe. The foundation of any outfit are comfortable trousers, a cool T-shirt and some interesting accessories, like jewelry, a cap or a shoulder bag.
What sneakers to wear?
Picking the right sneakers is also essential for any party fit. I recommend wearing shoes that won't make you too sad if they get damaged. Also, they HAVE to be comfortable. My advice is to check out the Nike Air Max 96 II or Asics Gel-Kayano 14.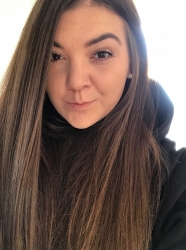 Latest posts by Barbora Nováková
(see all)