Is your wallet also drained after the summer holidays, but you find yourself in need of a fresh pair of sneakers? I completely understand. So I sat down at my computer and figured I'd browse through Footshop's whole selection of sneakers and give you a couple tips on models that won't make your bank account statement cry. I tried to stay under 80€, which I failed to sometimes, so I apologize in advance – but once you see the sneakers in question, I think you'll understand.
1. VANS VAULT OG AUTHENTIC LX (CANVAS)
I'm starting this list off with the Vans Vault Authentic – this was the first silhouette the brand came up with back in 1966. It was designed by none other than the company's founder, Paul Van Doren. Its reputation quickly started to precede it and the sneaker became popular not only among skaters and musicians, but fashion freaks alike. This specific silhouette is unique by being the Vault version – this means higher quality materials and design as well as a premium label. Vans Vault is a fairly young branch of Vans sneakers, meant to break through into the world of high fashion.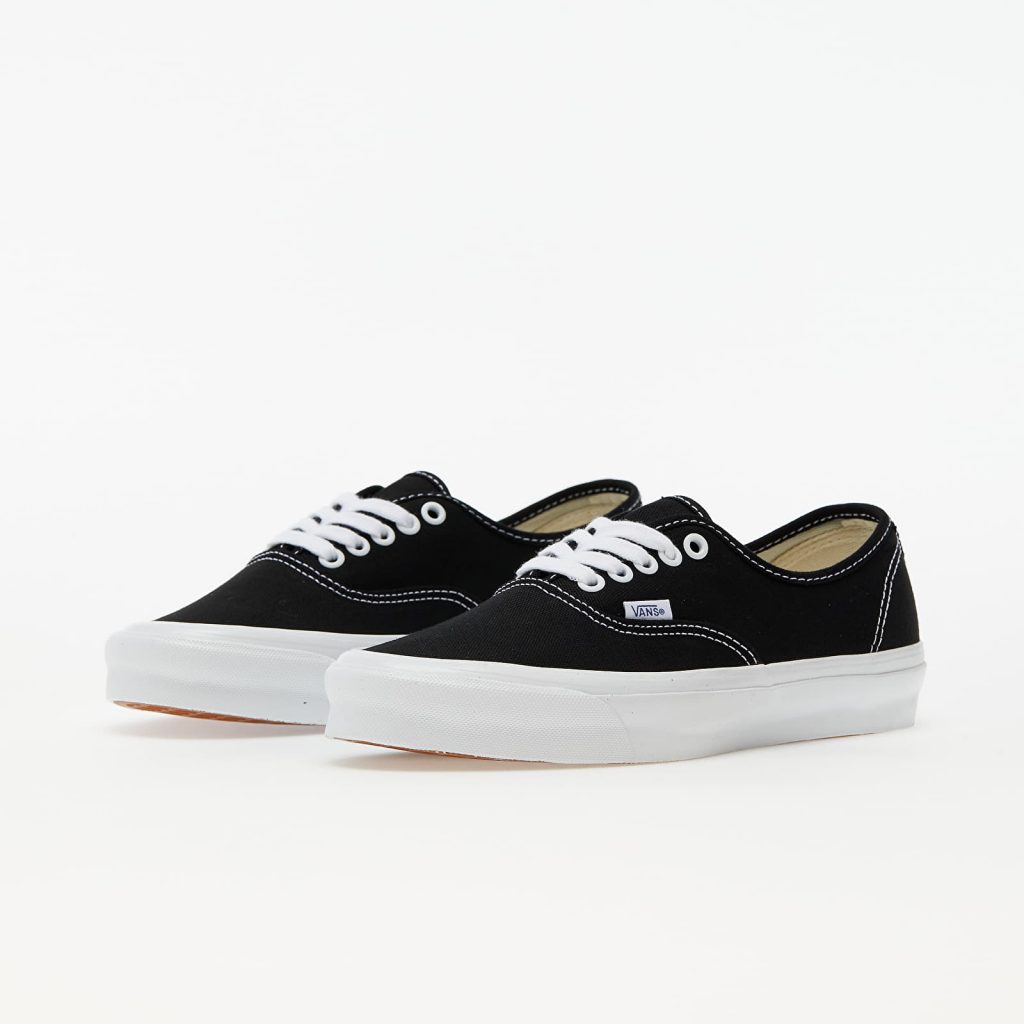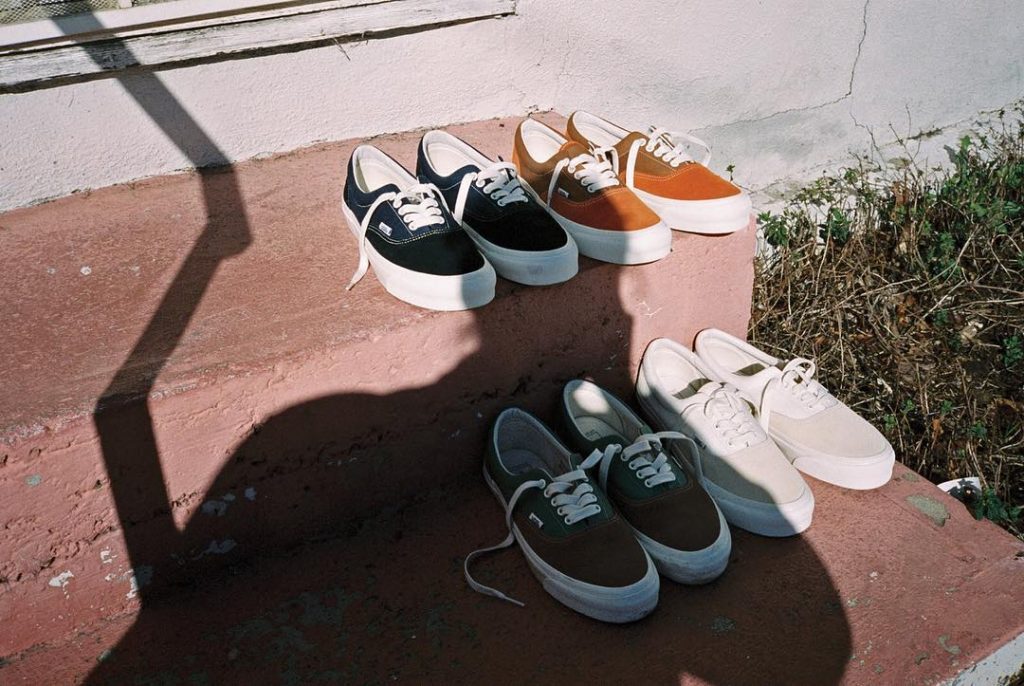 2. NIKE CHALLENGER OG
When the Nike Challenger silhouette came out in the 70's, everyone was pretty much blown away, because these sneakers brought a completely different look into the world of running sneakers, which were incidentally Nike's breakthrough models. Now, they got treated to an almost identical remake for all to admire. The materials include suede, glittering fabric and breathable canvas. The sneaker also features soft padding and a flexible midsole to ensure you're comfortable as well as stylish. Currently, they're discounted and I think they give you the best bang for your buck.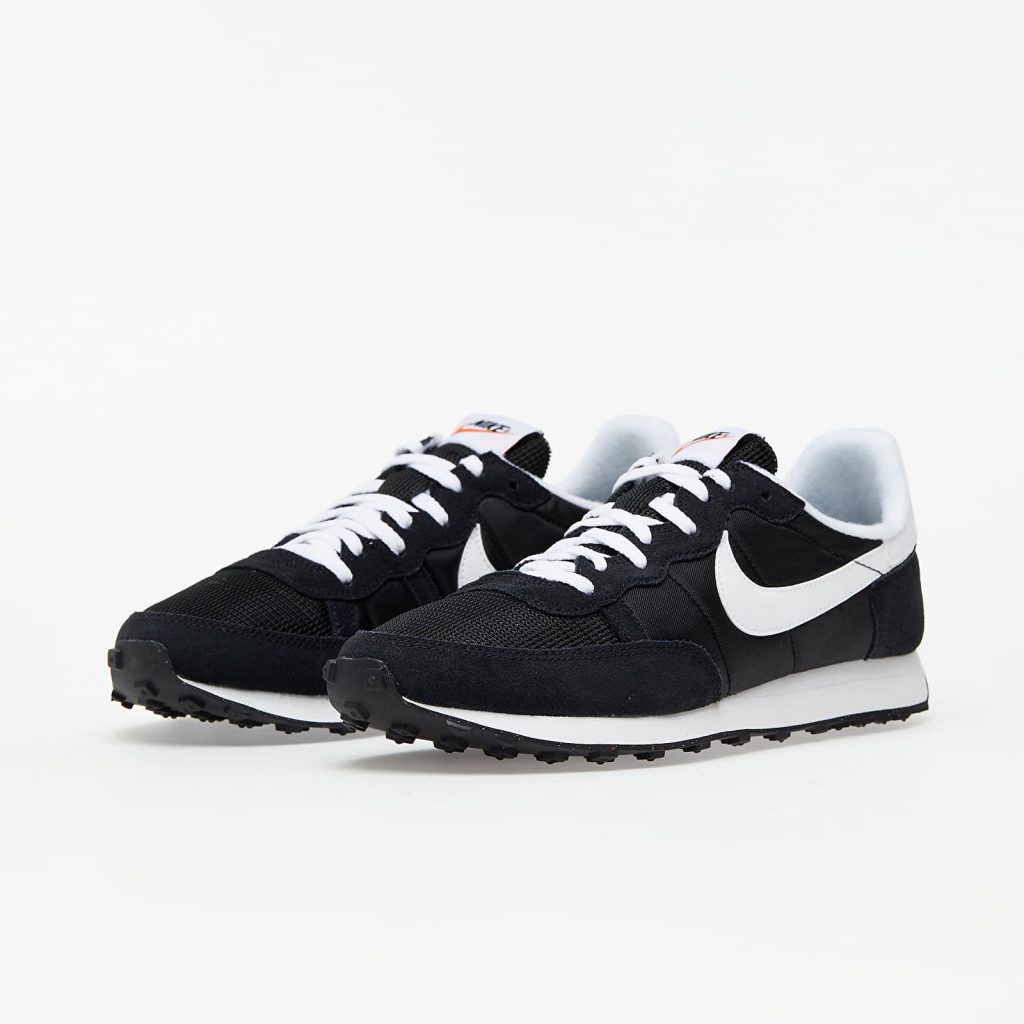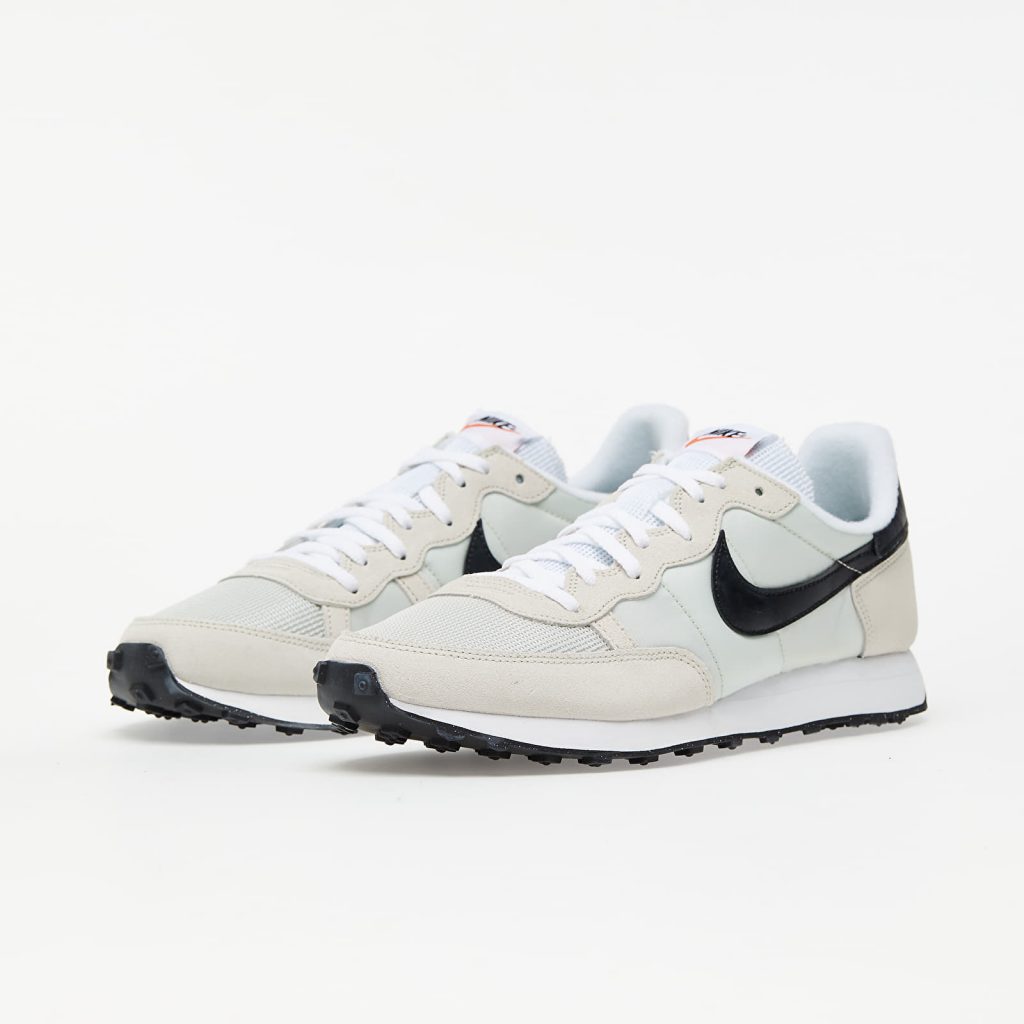 3. REEBOK CLASSIC LEATHER
If you love neutral colors and simple shapes, this truly classic silhouette from Reebok is your go-to option. The all-leather design is a perfect companion for everyday wear and a great accessory to any outfit, which is why they're available in both men's and women's categories. But that's all I'm going to say, you have to see the rest for yourself.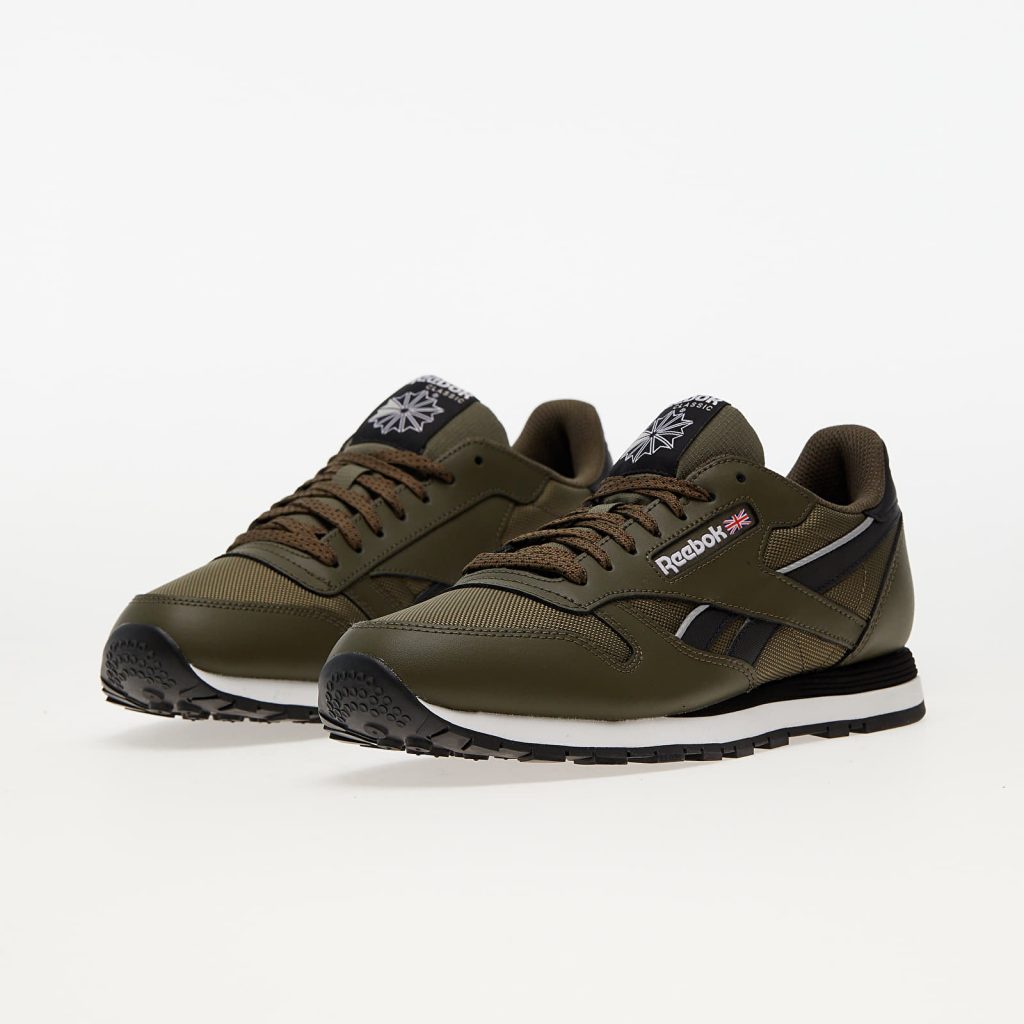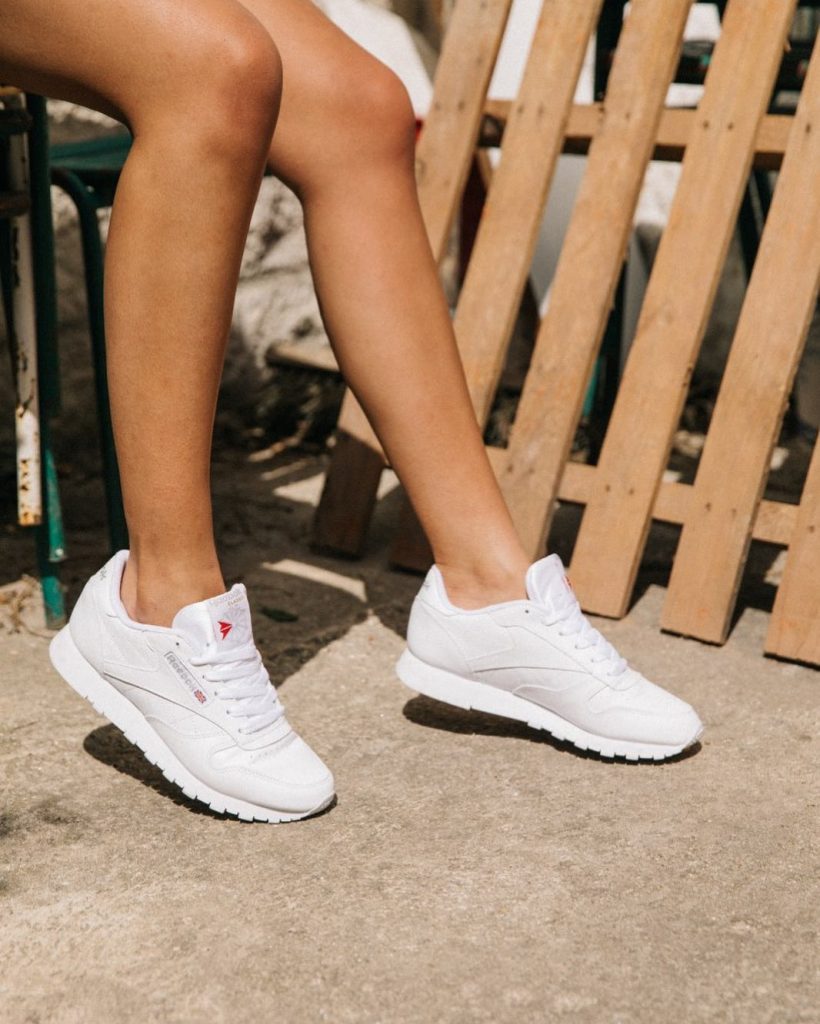 4. VANS VAULT OG ERA LX (CANVAS)
Vans' next entry on this list. This time, it's the Era silhouette with its iconic checkerboard pattern. The Era silhouette has a similar backstory as the Authentics, being a skate legend with a simple, comfortable and quality design with a waffle sole. The roots of the checkerboard pattern go back to the late 70's, when Steve Van Doren, founder Paul's son, noticed that skaters color the soles of their white Slip-ons with black markers, making the pattern. Same as with other Vans models, the Checkerboard collection originates in skater culture from the last century. This collection became a classic after appearing as the trusty sidekick of the main character in the 1982 movie Fast Times at Ridgemont High, where they were worn by actor Sean Penn. If you're unsure how to combine the pattern with your outfits, check out my article on how to combine colors here and trust me, you're not going to take these off afterwards.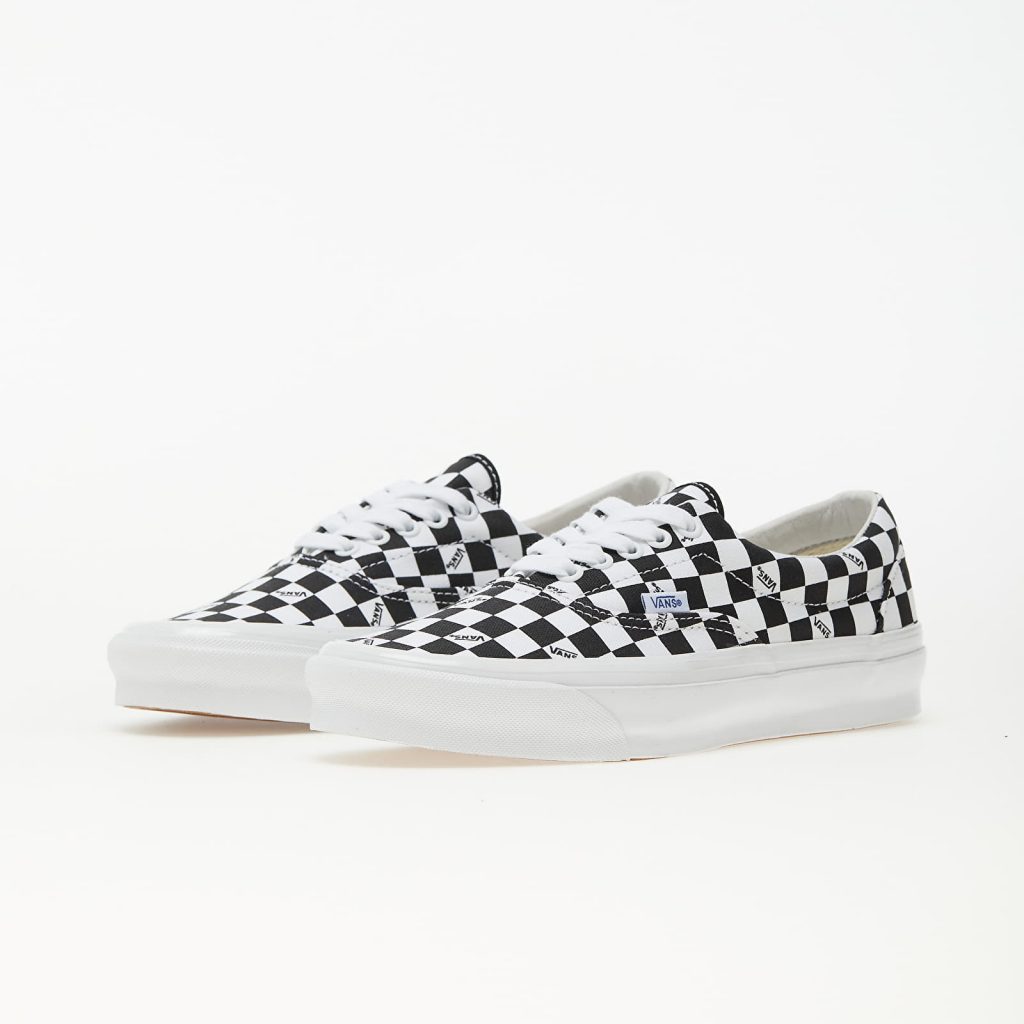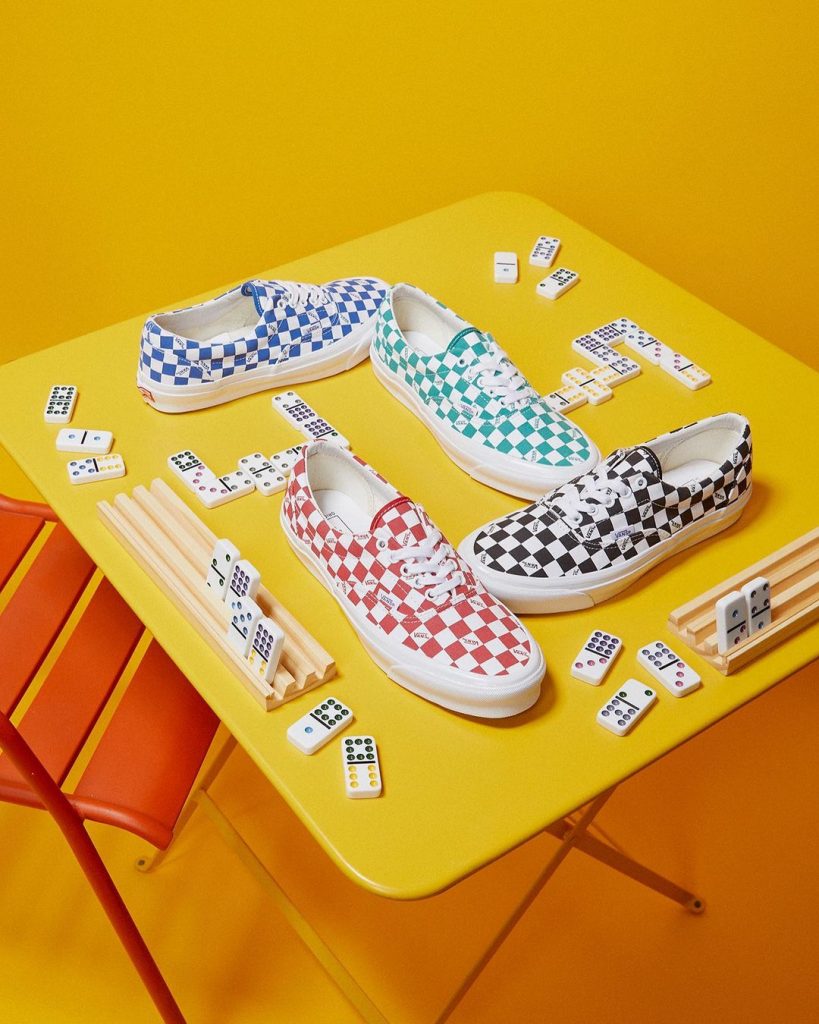 5. NIKE DAYBREAK-TYPE
When Nike decides to resurrect one of their archived silhouettes, it's always a step in the right direction. The Nike Daybreak model first appeared in the late 80's. In 2019, a collaboration with the Undercover brand appeared, with the silhouette updated by designer Jun Takahashi, who added several distinct elements. Add fashion trends from the 80's to the mix and you have an all-new iteration of the Daybreaks. Soon afterwards, Nike started releasing cool colorway after cool colorway, and their price tag of 90€ puts them firmly on this list!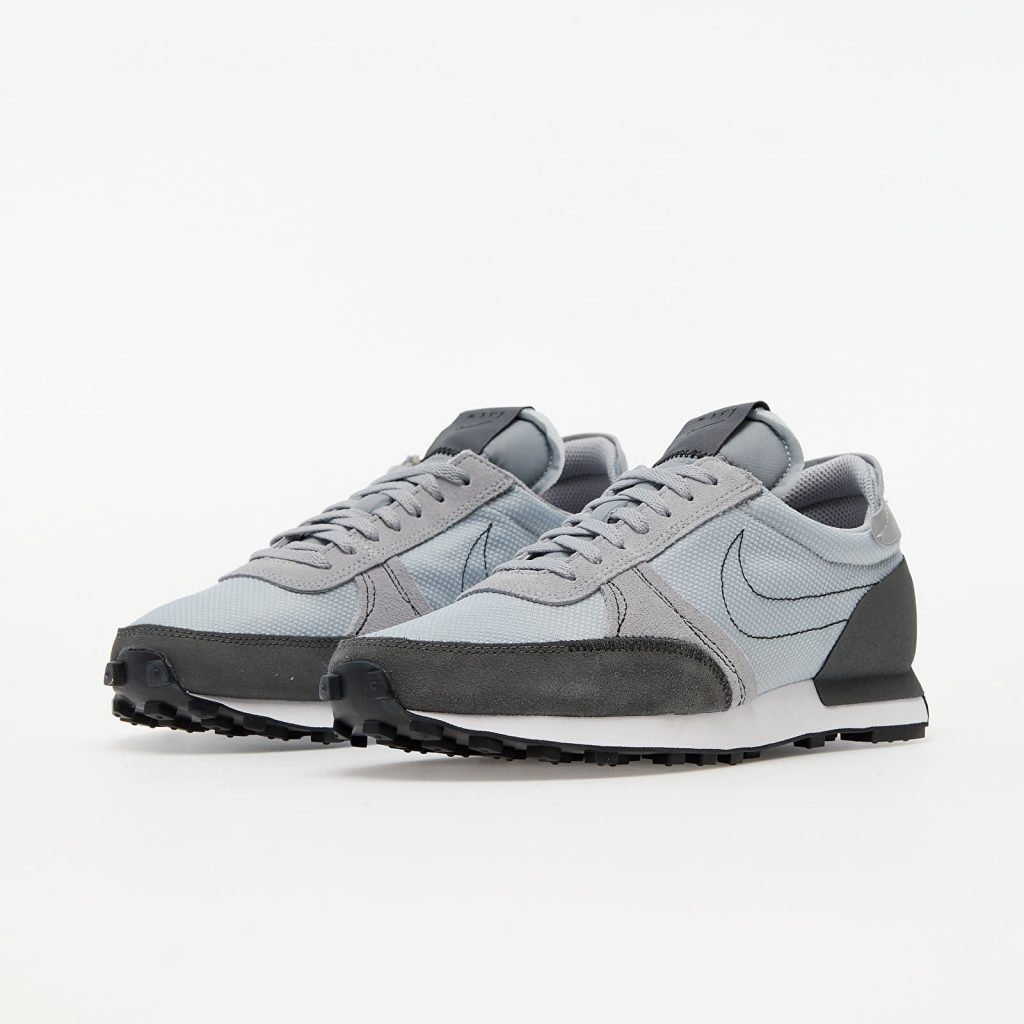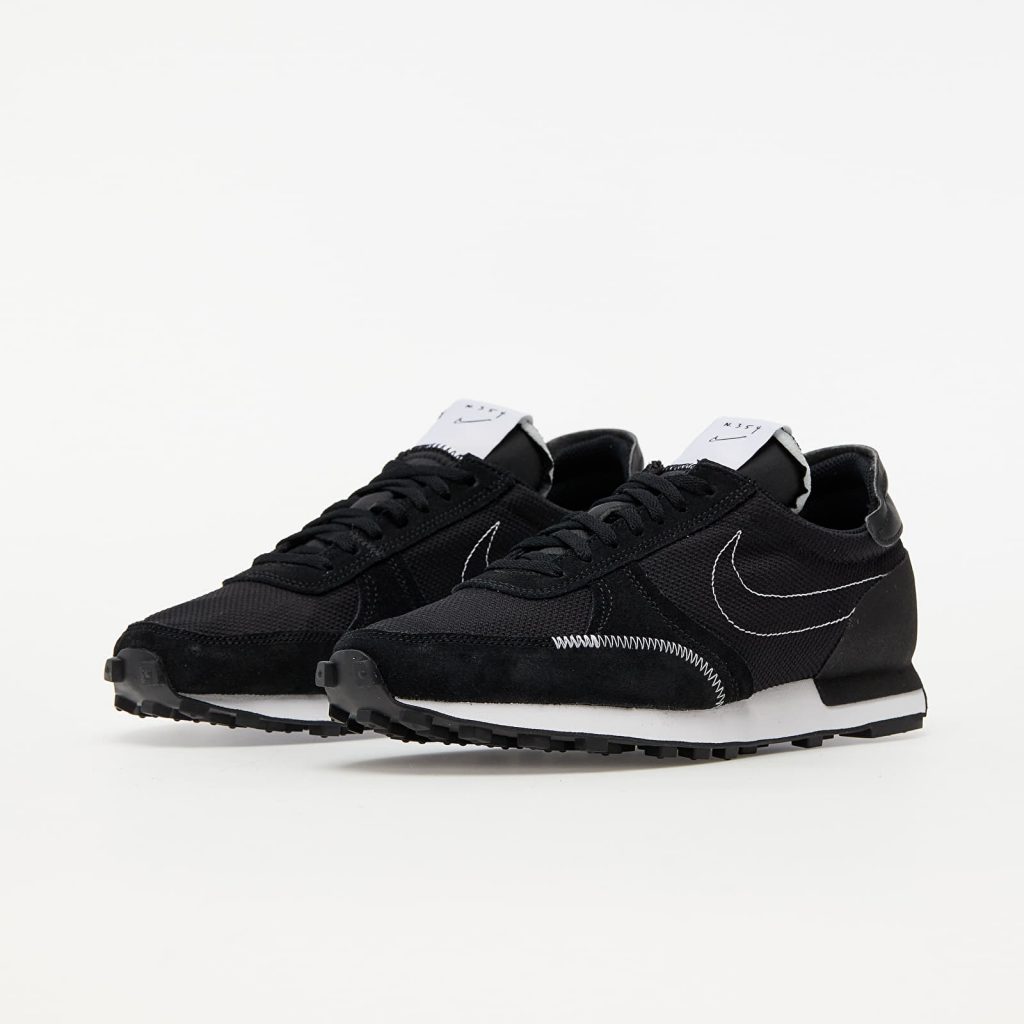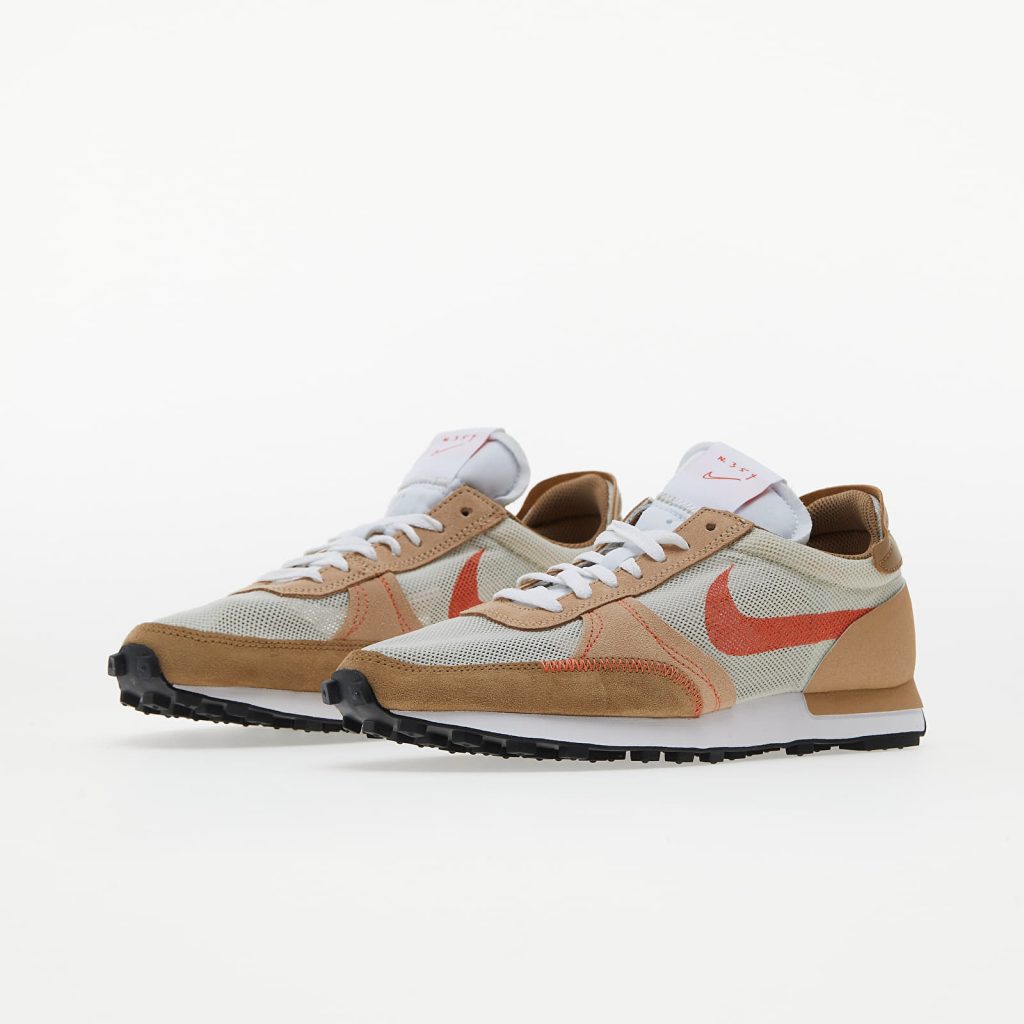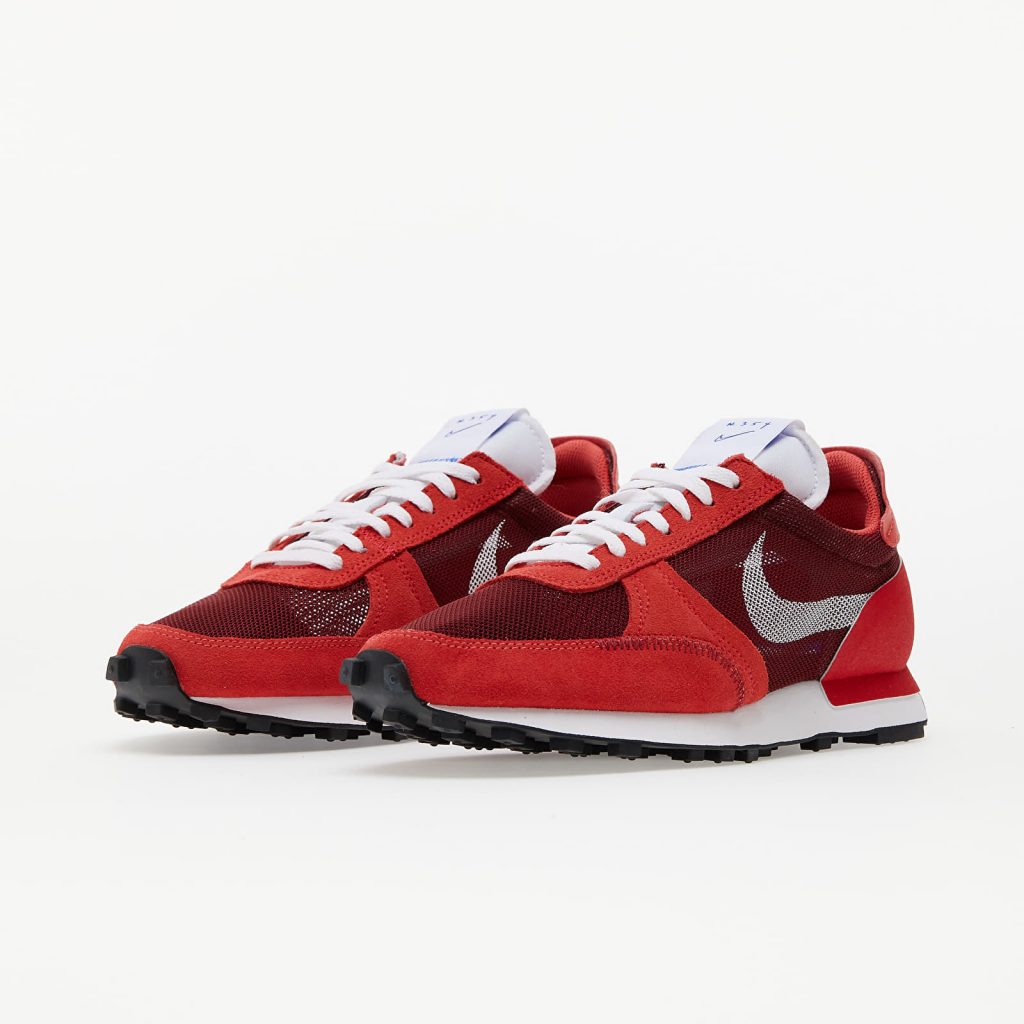 6. REEBOK AD COURT
Although these might seem like another pair of budget vintage sneakers, it's not the case. Personally, these sneakers came as a bit of a surprise to me when I found them on our website. Let's be honest, Reebok's popularity during these past years has been slowly fading, so their sneakers don't usually get that much hype. But the reason I'm putting them on this list is, apart from their price, because they're one of the prettiest tennis models from the 80's archive. A soft, retro leather upper and details with the OG logo make these an all-round great pick. I also like the colorful elements on the heel and the tongue, which help attract a bit of attention to the sneakers. And they also feature a cool surprise. Turn them over and closely check the design of the sole. Can't see the picture yet? Go to our website and give them an even closer look.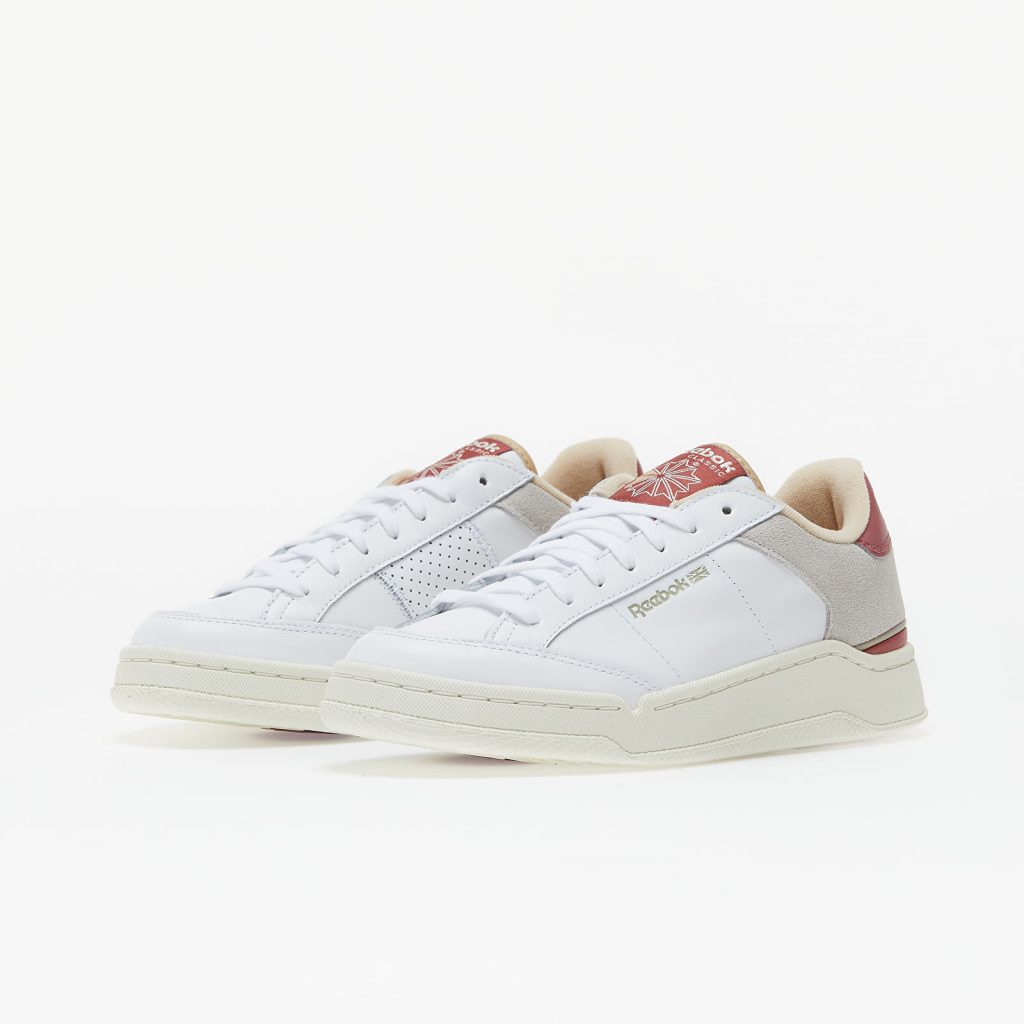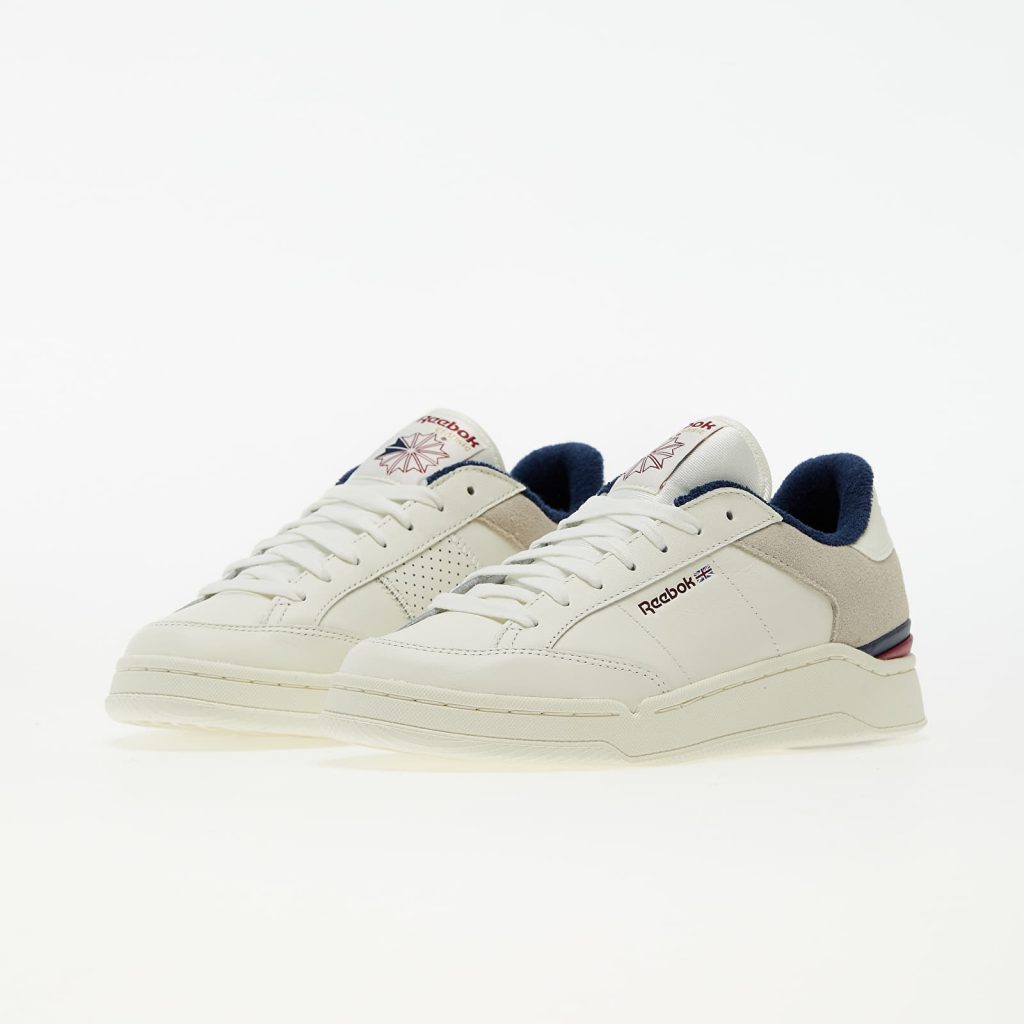 7. VANS OLD SKOOL 36 DX
And last but not least, I have a sneaker with a cult following, worn and loved by almost the whole world. There's really not that much need to explain. The iconic design, ability to combine with almost anything and modest price tag of around 80€ make the Vans Old Skool 36 DX a clear contender for this list. I personally recommend the variation with the "36 DX" in the title – these are from the Anaheim Pack. What does this mean? Higher quality materials and a higher lifetime of the sneaker. If you're looking for cheaper, mid-top sneakers, explore the Vans Sk8-Hi silhouette.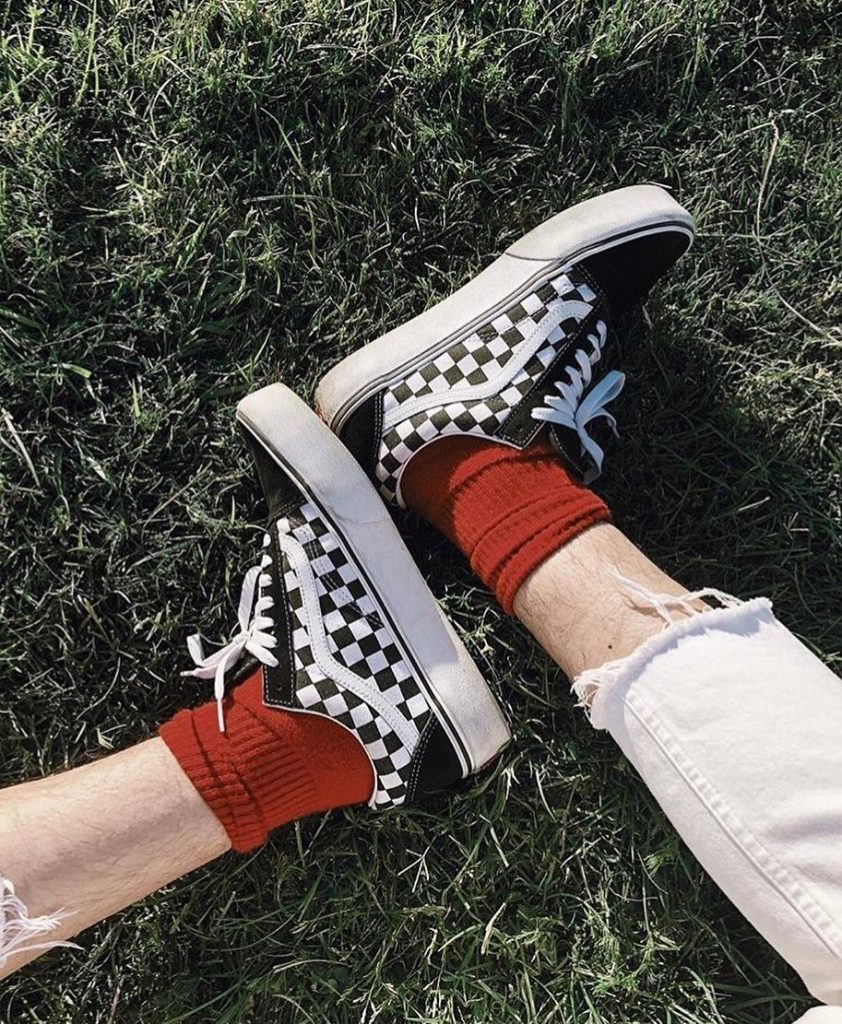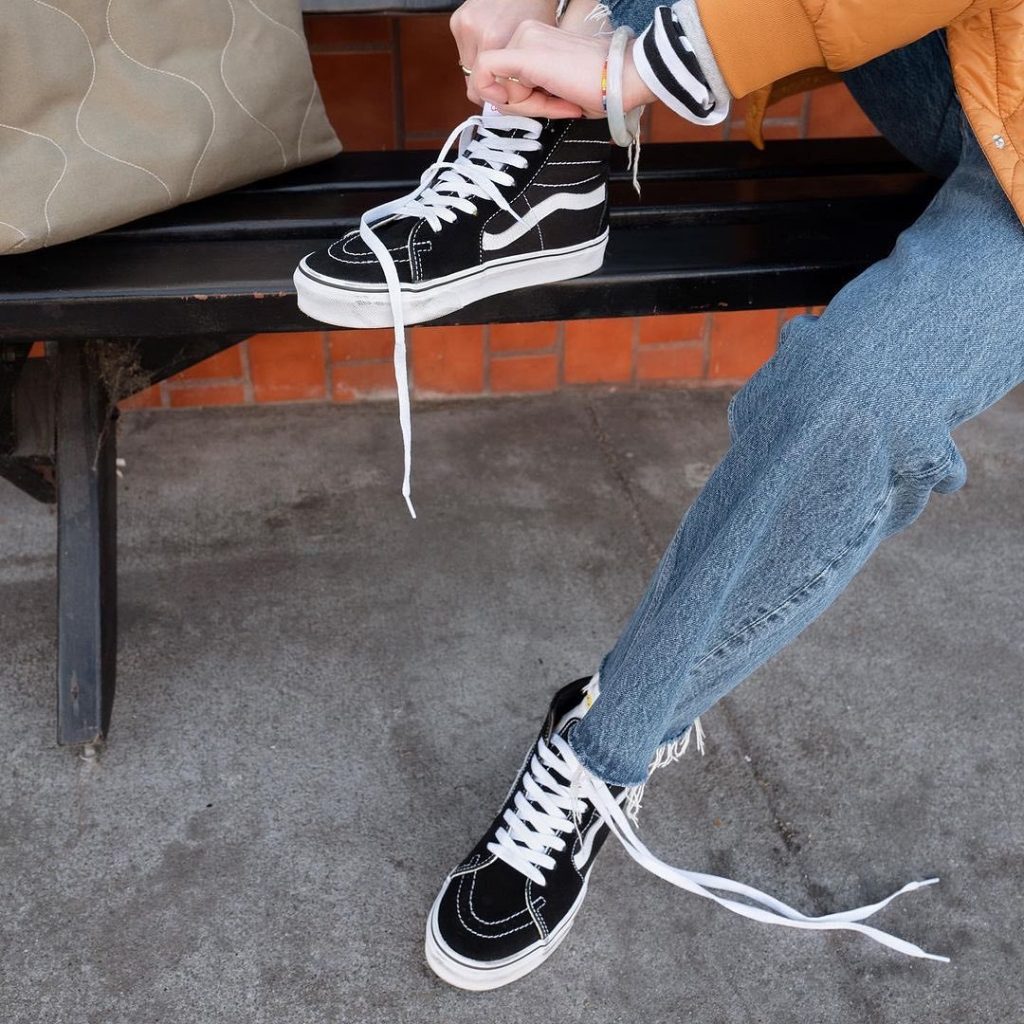 Weren't able to find the right sneaker for you here? Did you miss an entry from brands like adidas or Puma? I get it. Click the button to discover budget sneakers from these brands that we have available at Footshop!
Footshop's heapest sneakers in a nutshell
1. Vans Vault OG Authentic LX (Canvas)
2. Nike Challenger OG
3. Reebok Classic Leather
4. Vans Vault OG Era LX (Canvas)
5. Nike Daybreak-Type
6. Reebok Ad Court
7. Vans Old Skool 36 DX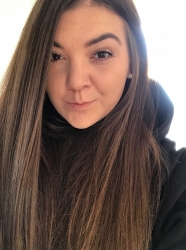 Latest posts by Barbora Nováková
(see all)