Footshop's history is filled with great moments. Today, we want to remember 2016, when legendary Japanese fashion designer, Yohji Yamamoto made his first appearance on our online store with a Y-3 collection
Yohji Yamamoto
Yohji was born in 1943. After he finished law school, he decided it wasn't for him and instead, jumped headfirst into the world of fashion. This wasn't that big of a jump, considering his mom was a seamstress with her own shop in Tokyo, so Yohji decided to help her with her business. Shortly afterwards, he enrolled into Bunka Fashion College, which also started the careers of other big names, such as Kenzo Takada or Junya Watanabe.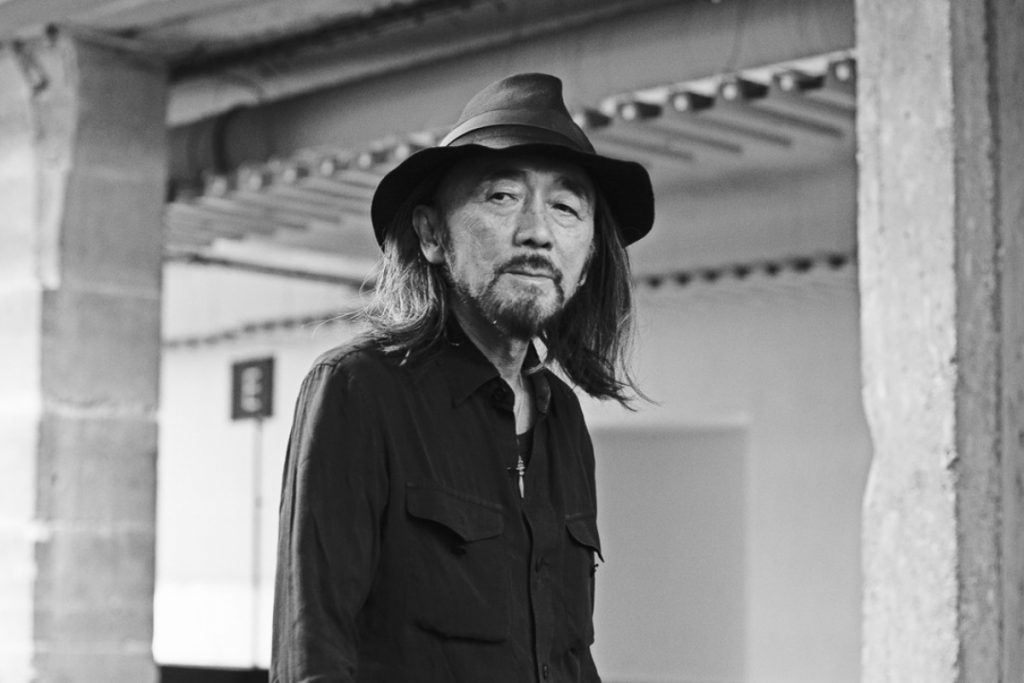 Yohji + adidas = Y-3
2003 was an important year for Yohji – he fused with adidas to release the first collection of the famous line Y-3, creating a combination of Yohji's Japanese avant-garde minimalism and adidas's sport-spirited products.
The name Y-3 itself is a combination of the first letter in Yohji's name and the number 3, symbolizing the number of stripes on adidas clothing.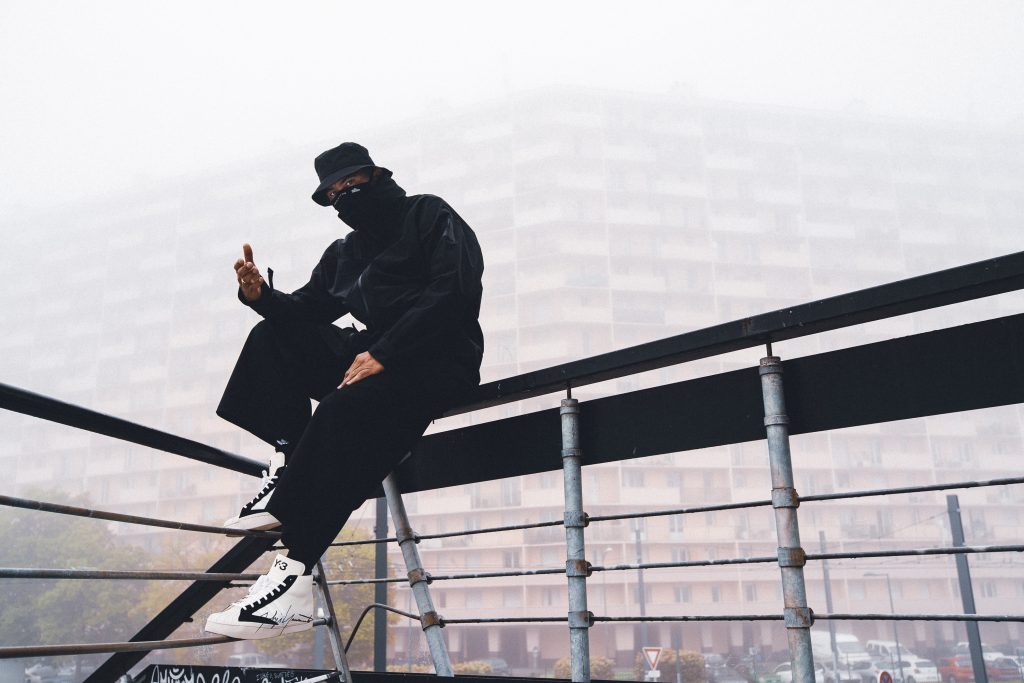 How did Y-3 appear on Footshop's online store?
It wasn't that easy. Back then, our purchasing team was travelling often, but we wanted Y-3 a lot. In the end, it worked out and Y-3 became one of the first premium brands available exclusively at Footshop, marking another milestone for putting Prague on the global fashion map.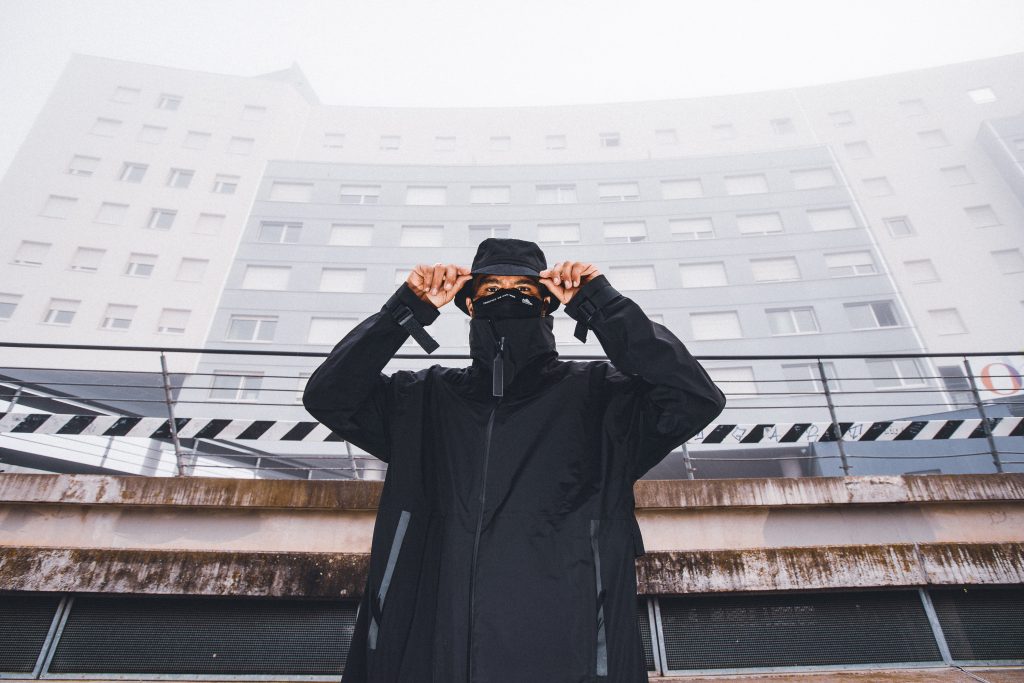 About Y-3 products
Oversized cuts are a defining characteristic of Y-3. The avant-garde Japanese aesthetic combines itself with adidas's functional materials. Y-3 clothes and sneakers are mainly unisex. Yohji himself toyed with the idea of what  it would look like if women wore men's clothes.
Before we say goodbye, check out our editorial. The products are, naturally, on Footshop's online store.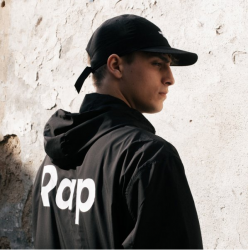 Latest posts by Honza Nosek
(see all)