I've given a fair bit of thought regarding the boom that Asics sneakers had in 2019 – was it something I convinced myself was true while or is the Japanese sneaker game taking over modern trends? After evaluating the situation, I concluded that Asics is on the rise, and in this article, you'll find out why.
The shift in the perception of Asics
I'm not saying that until recently, no one really paid attention to Asics. But I'm certain that the number of people that would rank Asics among the top 5 streetwear sneaker brands this January and last December would be vastly different – especially in Europe.
During this year, Asics didn't really introduce any break-through silhouettes or colorways, but rather, it seems that they are becoming much more relevant every day.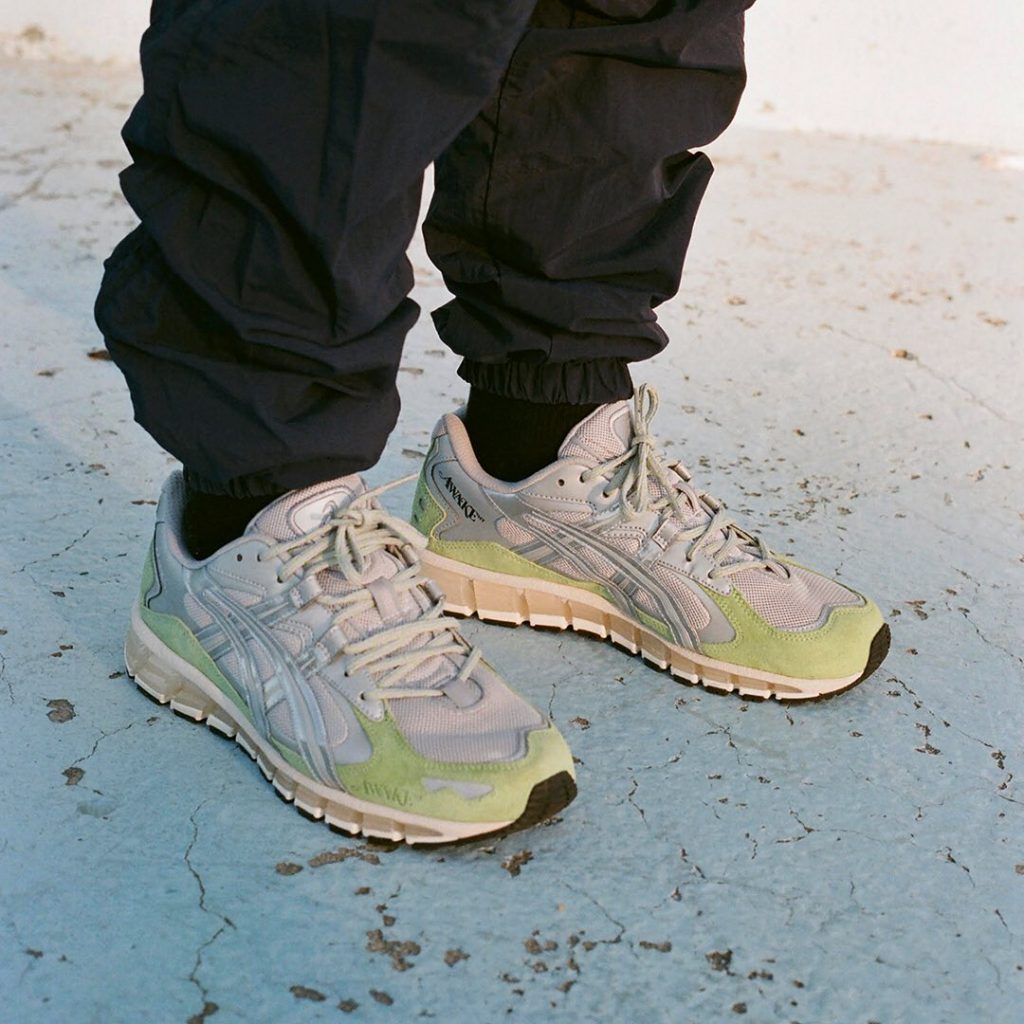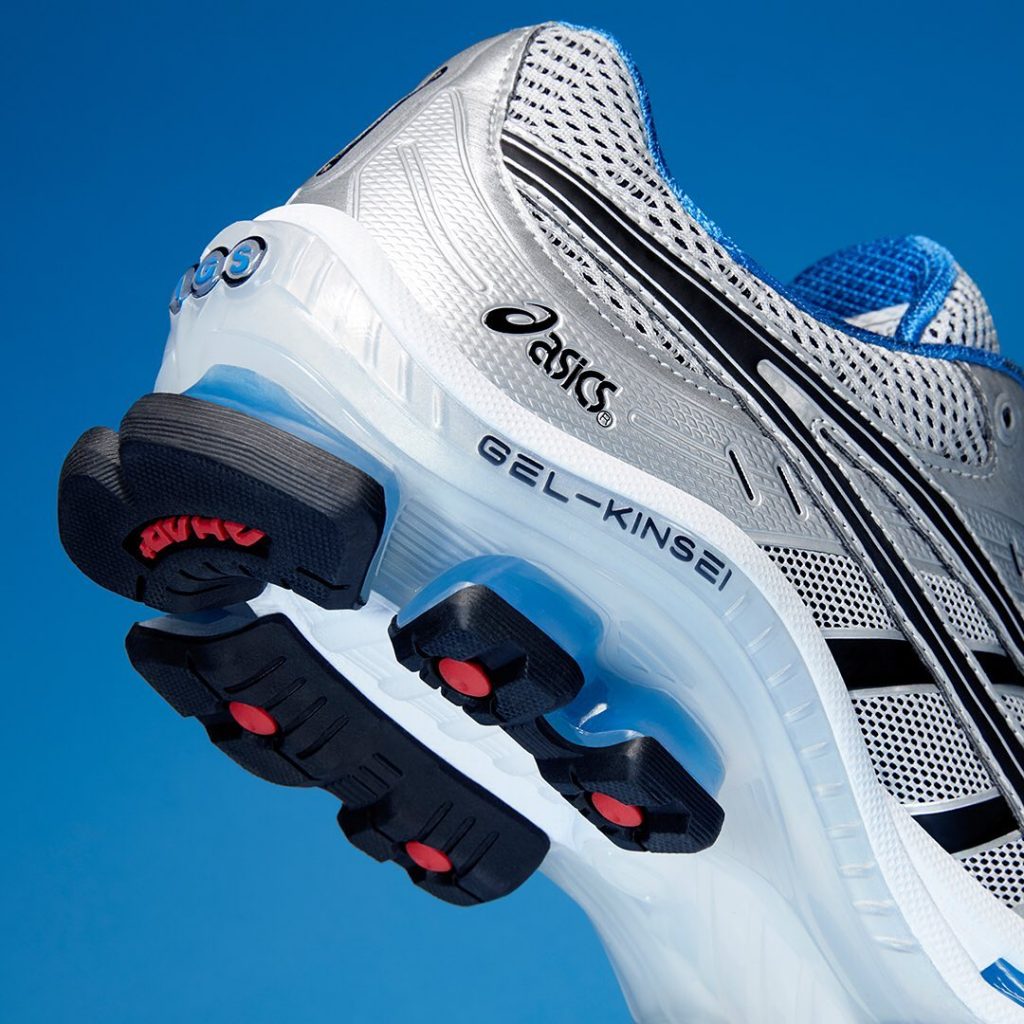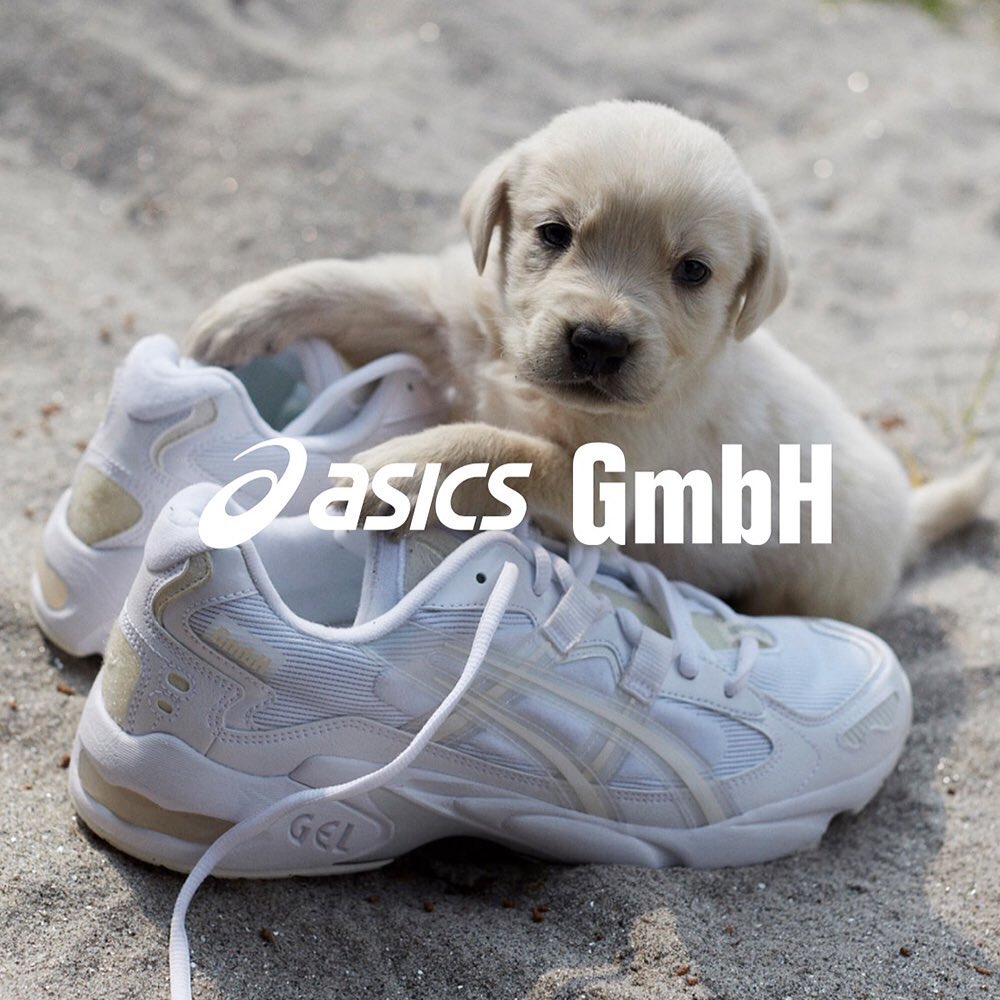 From running tracks to Fashion Weeks
The trend of performance sneakers becoming a lifestyle shoe is fairly traditional in sneaker culture – take, for example, the infamous Nike Air Max.
It seems that in the last couple of years, Asics has also undergone this transformation – silhouettes such as the Gel Kayano 5 or the Gel Kinsei were already available at the start of the millennium. However, their rebirth is a much more recent matter, and, admittedly, they couldn't have chosen a better time.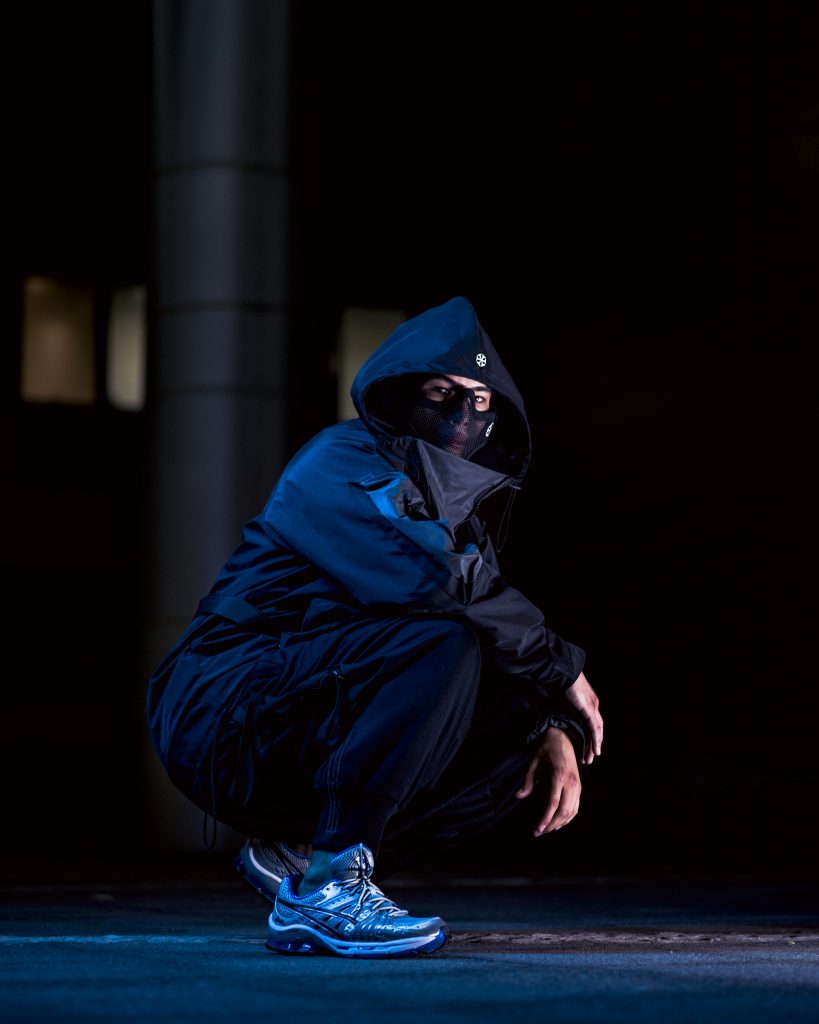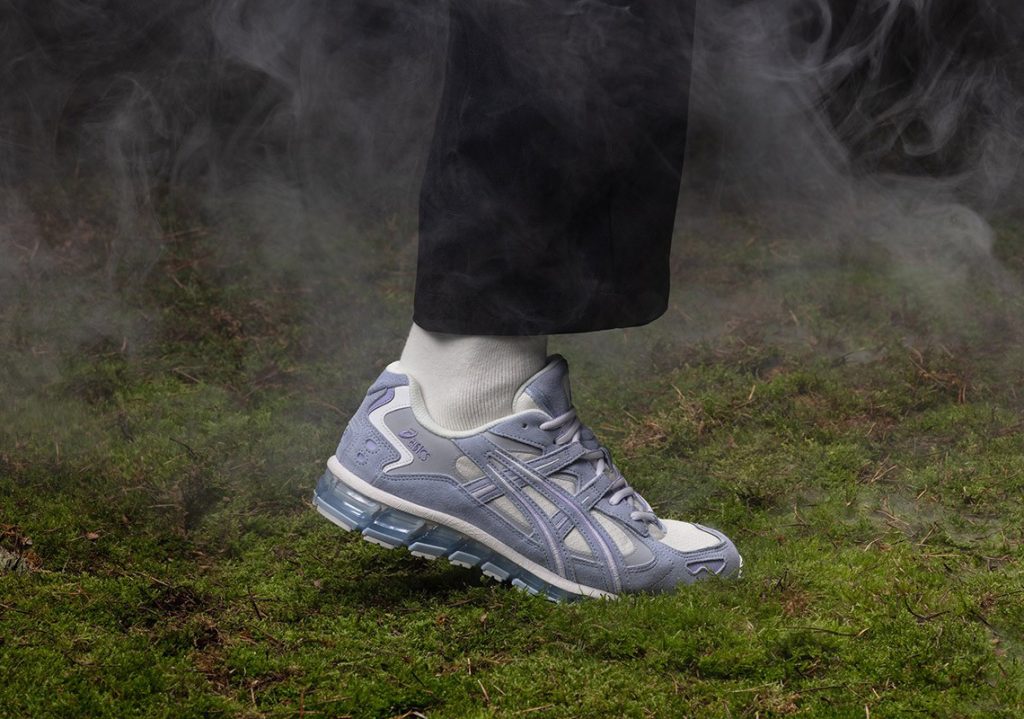 Why so, suddenly?
Sneakers don't become relevant just like that. In the case of Asics, the rising popularity of techwear, an abundance of other retro models, and a need for really comfortable quality sneakers led to their current rise to fame. When all of these trends combine with the Japanese aesthetic incorporated by Asics, the answer becomes clear.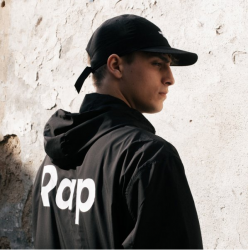 Latest posts by Honza Nosek
(see all)