Sustainability is one of our main missions. We are constantly striving to improve our business processes from order dispatchment to recycling in our offices. 
Throughout this year, we've been gradually preparing our project The Second Chance. It's goal is to raise awareness to the cost of production of any material. That's why it's important to give materials a second chance.
The first outputs of the project could already be seen on our social media, or even in our store in Vnitroblock, where we've opened our second hand section The Second. If you're bored at home, use your time and go through your wardrobe. As soon as we open again, you can bring us the pieces you no longer wear, and we will help find them a new owner.
The conditions vs. our responsibility
Almost 1% of our orders are returned to our central warehouse in Horní Počernice. Returned pieces with defects cannot be put back up for sale, which presents us with a major challenge. How do we ecologically reuse the accumulated material while still meeting the conditions of our suppliers?
This year, therefore, we started working on using these materials correctly and we are also working on the solution with 5 design students, mostly from the Baťa University in Zlín.
They use our returned products and create new pieces of clothing or home design from them. You can learn more about their distinctive and original approaches to various materials in our interviews.
The result of this work, a limited collection, will be exhibited in the The Second part of Vnitroblock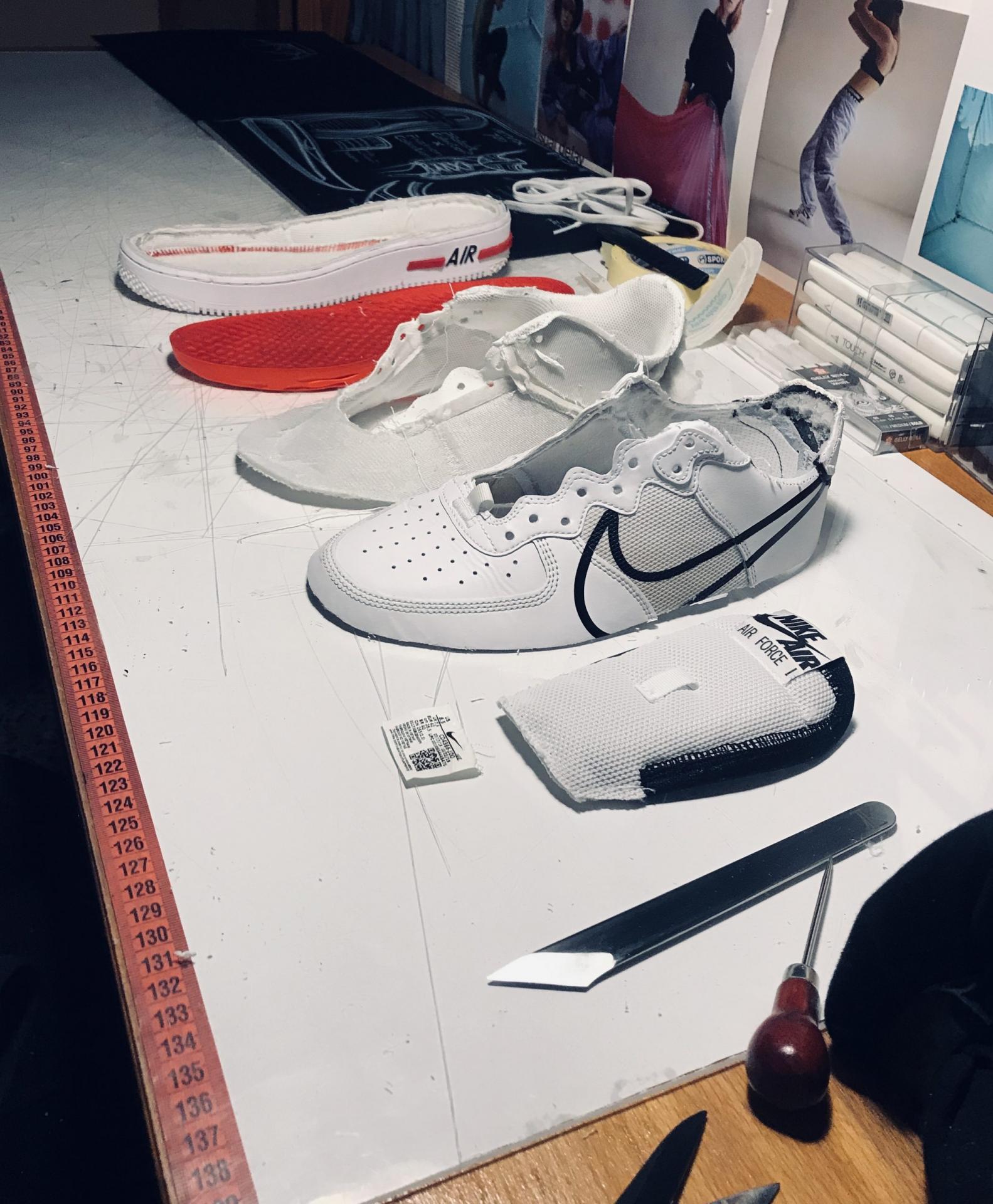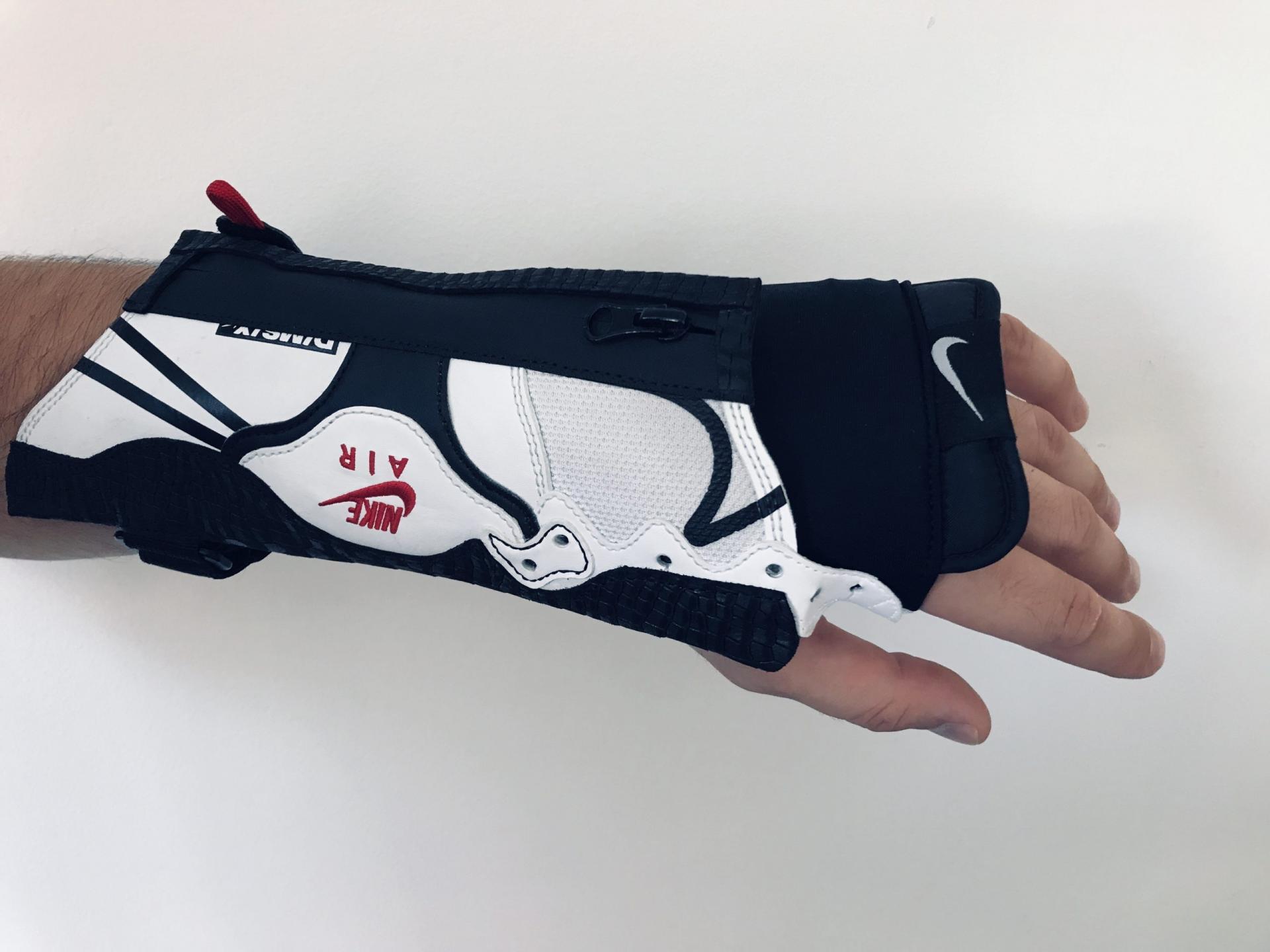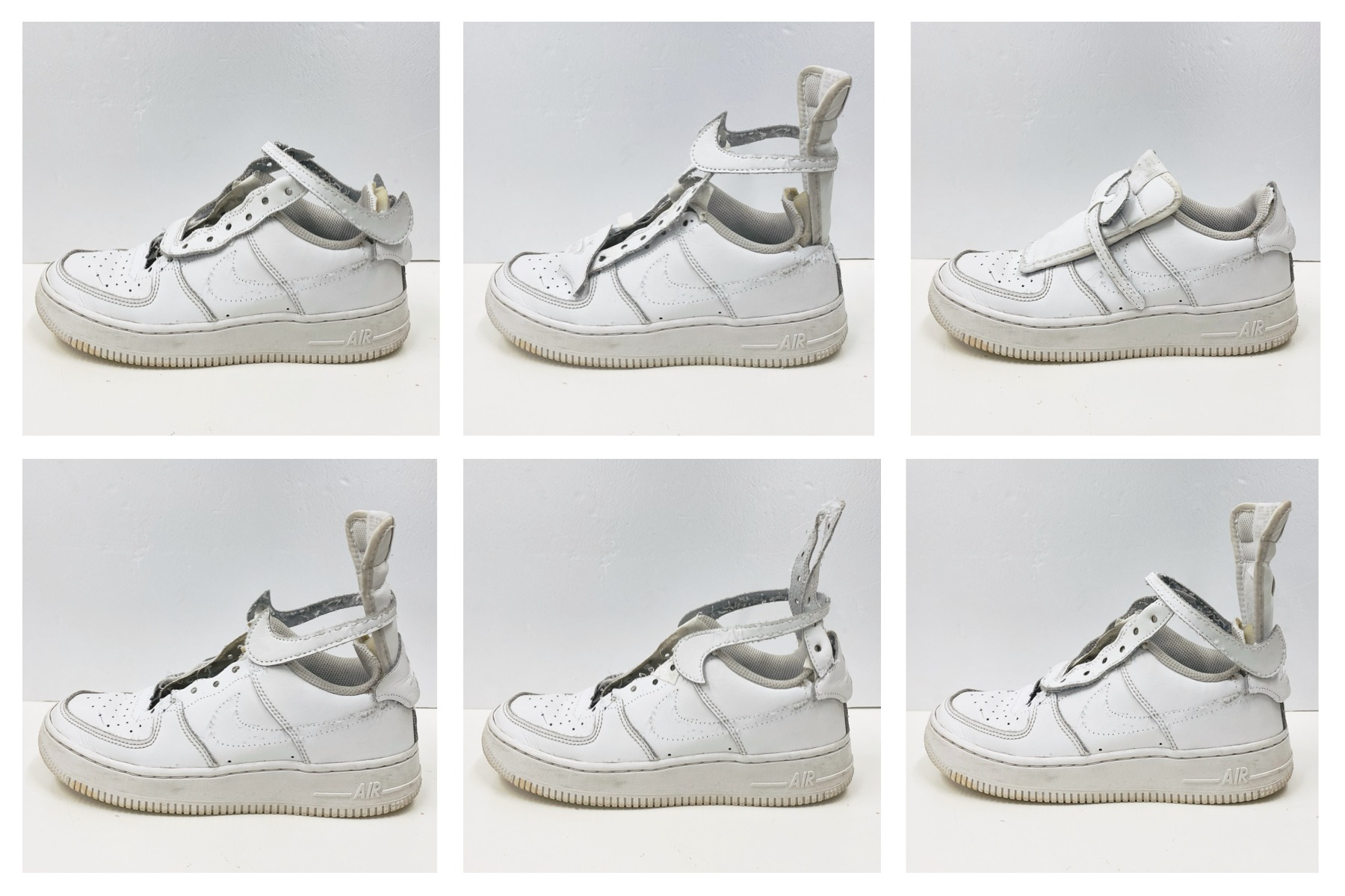 It's not just about the bag
Unused and no longer usable sneakers that remain after the whole process will be taken to an ecological waste crusher. This procedure gives us the opportunity to use otherwise unusable materials. After the shoes are crushed, they are processed into particles, which are later used, for example, to create the surfaces of sports grounds or childrens playgrounds. 
Thanks to this, we can process all returned defective materials.
What do you do with sneakers when they reach the end of their lifespan? We are ready to help you ecologically dispose of them, or offer you a creative solution to an old pair of shoes into something completely new.
This is also the reason why we have started charging a fee for shopping bags. A bag is not always needed, sometimes it's actually nicer to leave with a box, so everyone can see what you're taking home. In any case, if needed we will provide you with a bag for a symbolic 10 CZK, with which you will participate in our mission of sustainability. All of the money will be used to cover the costs of ecological processing, which this whole text was about.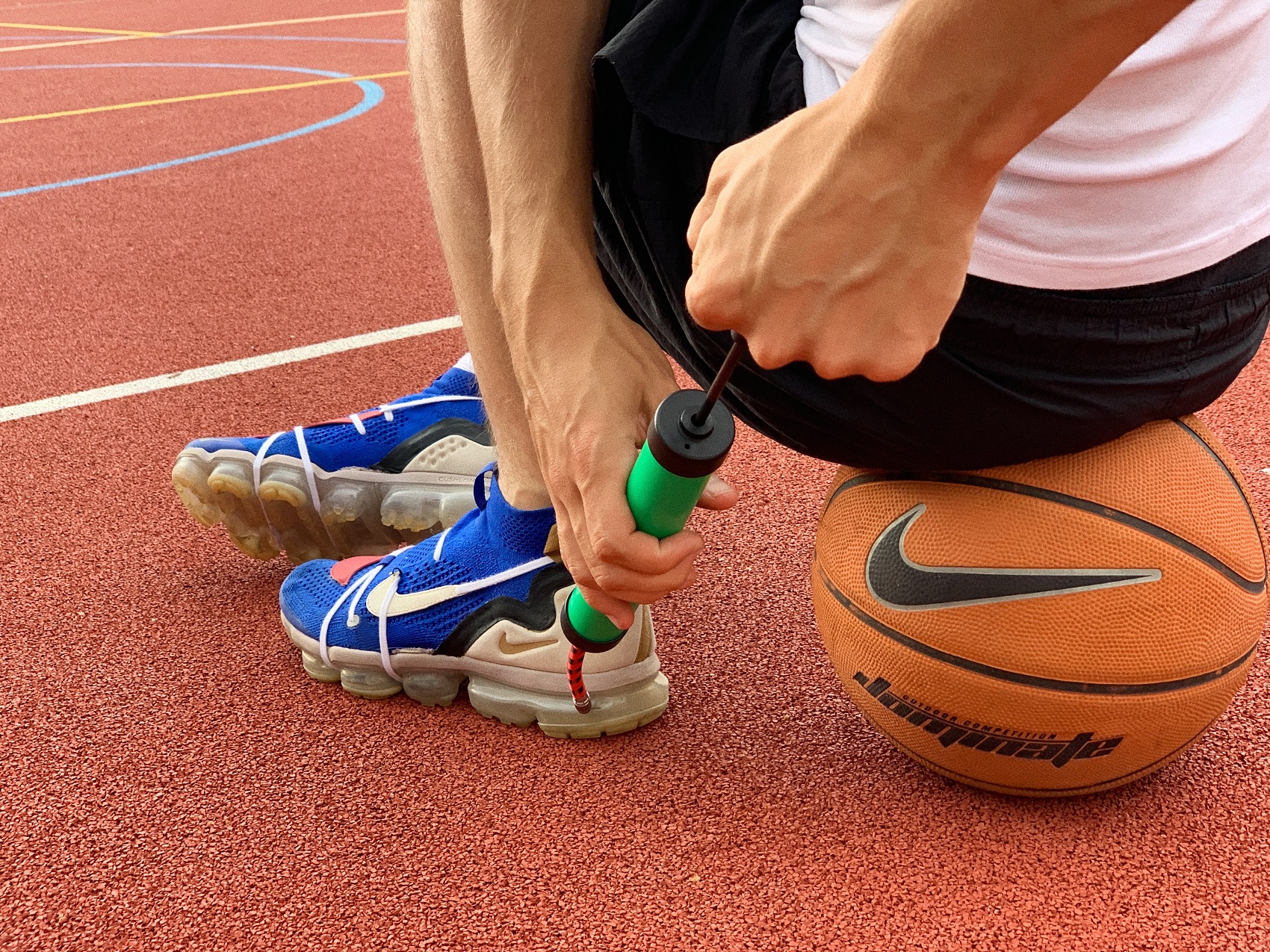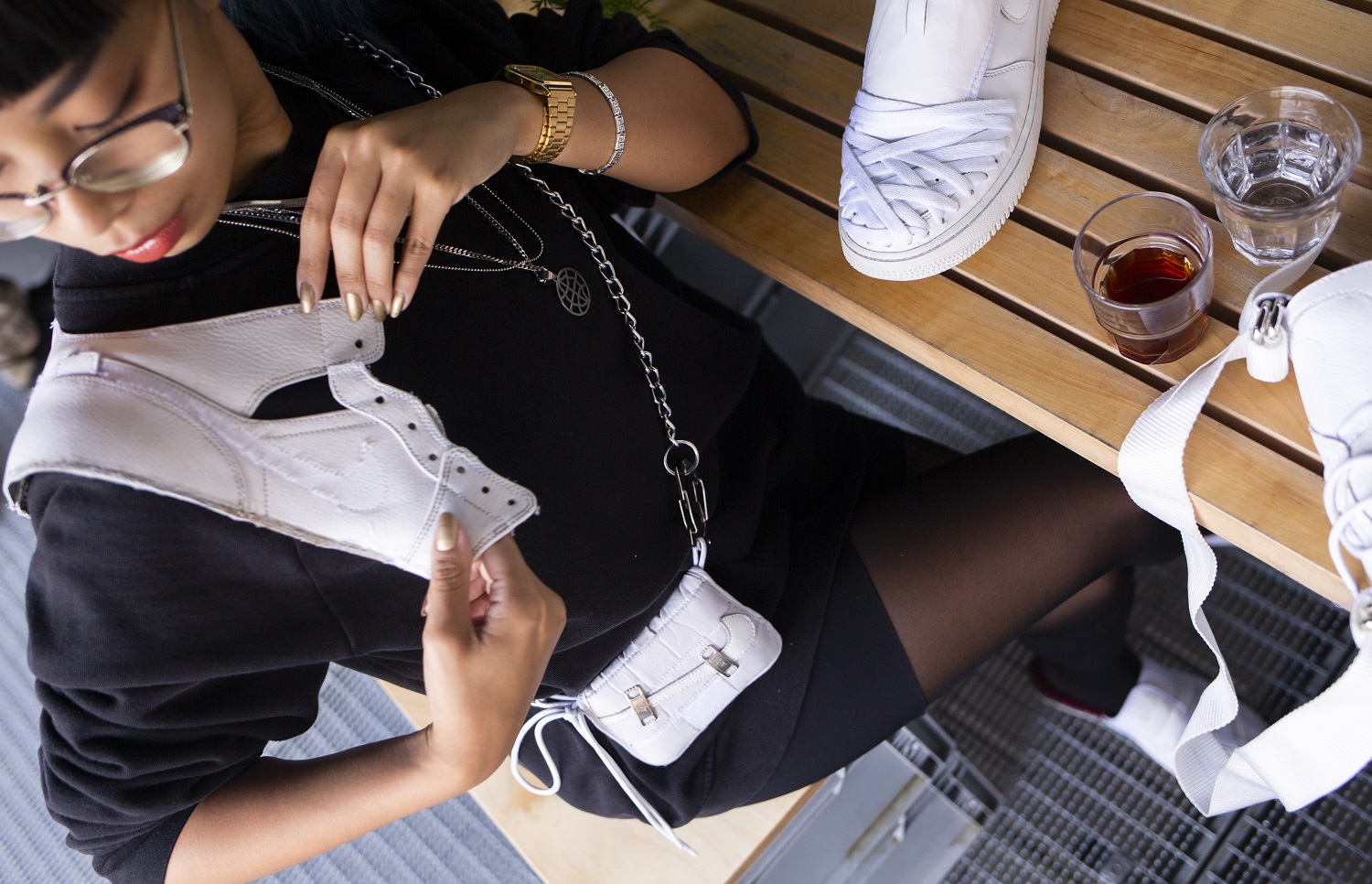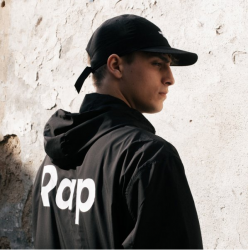 Latest posts by Honza Nosek
(see all)