Summer's here, and along with it parties, raves, barbecues, dates and hanging out by the pool, on the seaside, by the lake or the river. These activities require the right piece of swimwear, so get comfy and start taking notes, they'll come in handy later.
HOW TO CHOOSE WOMEN'S BATHING SUITS
I think it's correct to assume that girls have a tougher time picking out a bathing suit. And unless you're a Victoria's secret model, it can go into rocket science territory (been there). But don't worry, I've done extensive research on the topic to make sure every one of us can be a hot summer girl, let's dive into it.
BY BODY SHAPE
The first thing you need to do is figure out your body shape. Everyone's unique, but there are basic categories your figure can fall into, which make choosing bathing suits, and also clothes in general, easier to choose. There's five of them altogether: inverted triangle, triangle, apple, hourglass and rectangle.
Triangle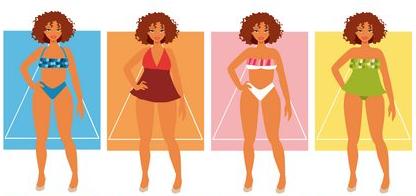 This body shape is characterized by narrower shoulders and wider hips. You can also find this type of figure called pear-shaped. A triangular figure is complemented by vibrant tops with a single colored bottom piece. Try something like a pattern bikini top tied behind the neck.
Inverted triangle
A narrow waist and shoulders wider than the hips. Is this you? If yes, choose a bathing suit with a distinct bottom piece – things like a big logo, a pattern or any atypical detail.
Apple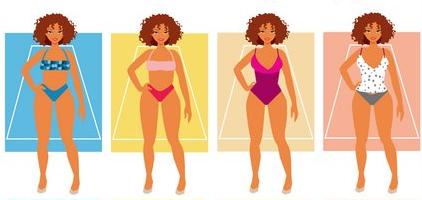 A wider chest, no waist, a bigger tummy and narrow shoulders are typical for an apple-shaped figure. One piece swimsuits are perfect for you. Check out black or red swimsuits if black is too boring for you. You can also go for a "tankini", which is a bikini with a prolonged top piece.
Hourglass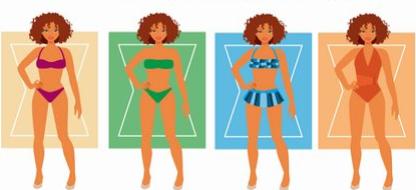 An hourglass figure looks good in everything. Your shoulders are the same width as your hips and you have a thin waist – there's not much selecting to be done. You can basically wear any bathing suit you like. Don't be afraid to highlight your feminine assets with a bikini or a triangle top, and go for a wilder pattern or motive, you can afford it.
Rectangle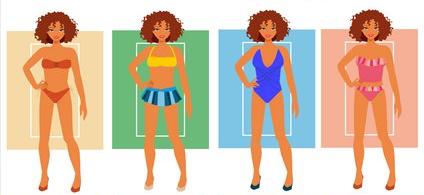 A rectangle-shaped figure doesn't have that many curves. The torso is straight and long. This figure needs to highlight its femininity with bikinis, brazilian bikinis or a top with padding.
BY CUT
You know all the body shapes by now, so I daresay you know what type of swimwear will look good on you. But that's not all. You should also pay attention to what activity you'll be using the bathing suit for – if you're going surfing or plan on doing any kind of aquatic sport, it's better to wear a one piece swimsuit that doesn't accidentally reveal anything.
But if you're sunbathing by the sea, it's better to get a two-piece swimsuit if you want to get a tan, which is a bit harder in a one piece bathing suit. If you're not a fan of showing off in bikinis, try the aforementioned tankini, which will also protect you from the sun if you're, for example, playing beach volleyball. If you have smaller breasts, bandeau bikinis aka shoulderless bikinis are also a solid pick. They're trendy, hot and practical, because you won't be left with tan lines. But, they're really only for girls with small breasts.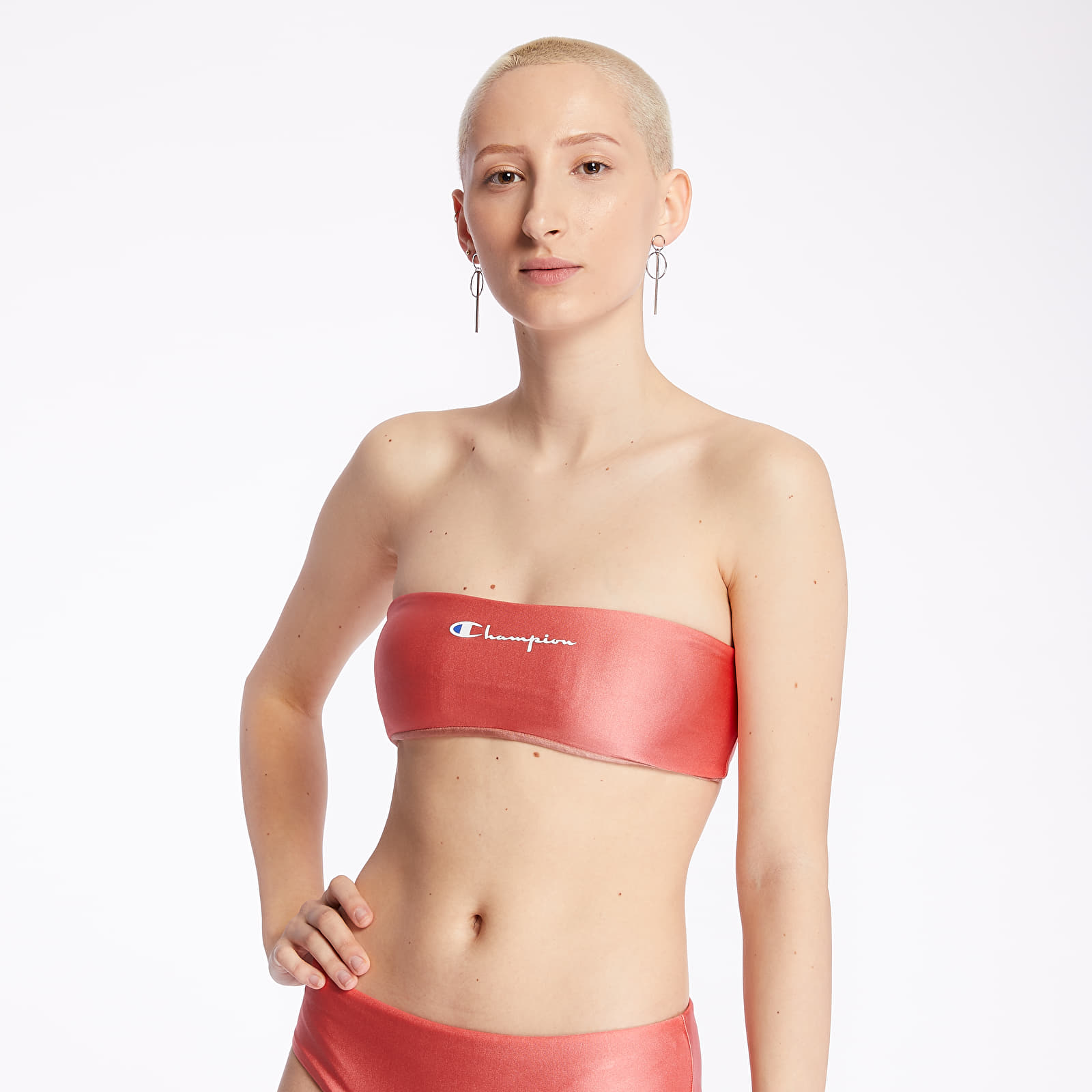 WHAT TO WEAR WITH WOMEN'S BATHING SUITS?
If you're on the seaside and want to grab a drink or an ice coffee, try to accessorize your outfit with something subtle but attention grabbing. I can recommend a stylish hat, shades or a tote bag – it might even catch the eye of a partygoer who'll drop you an invite, too.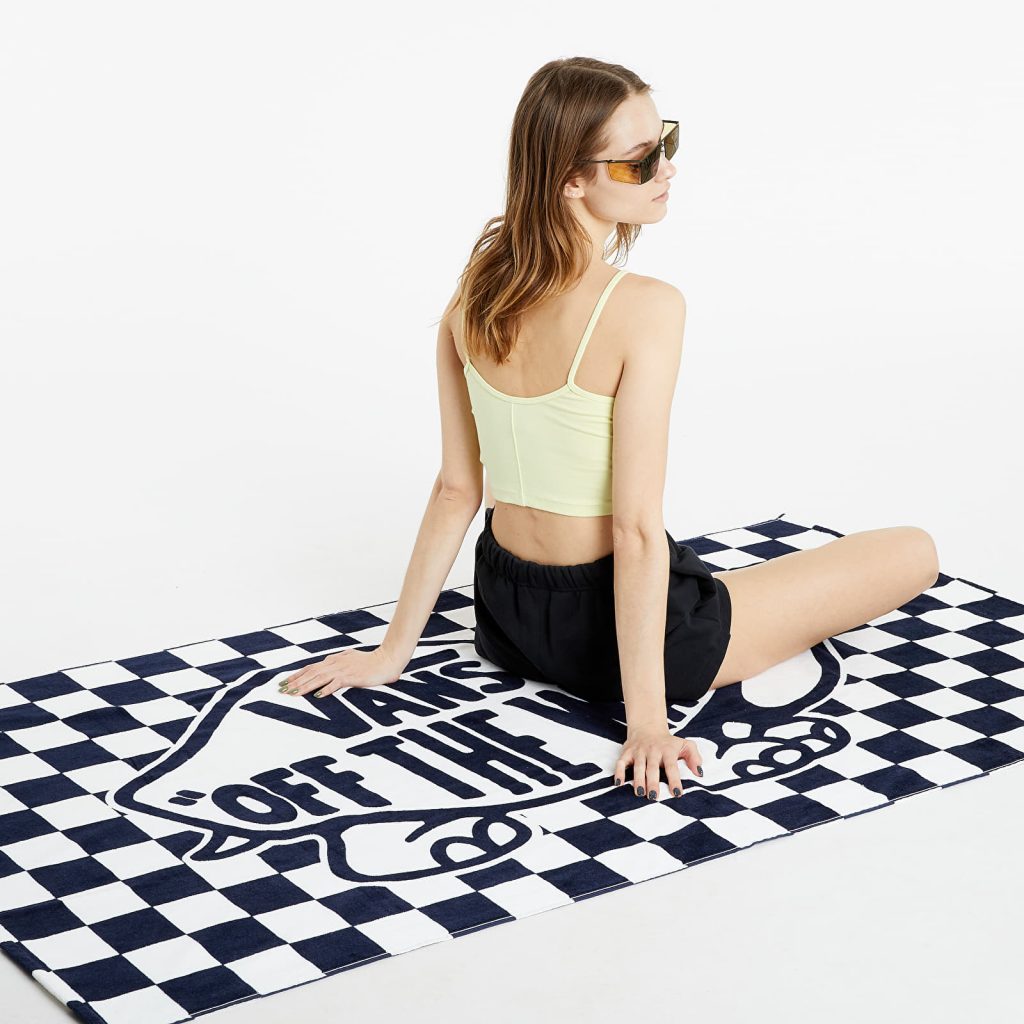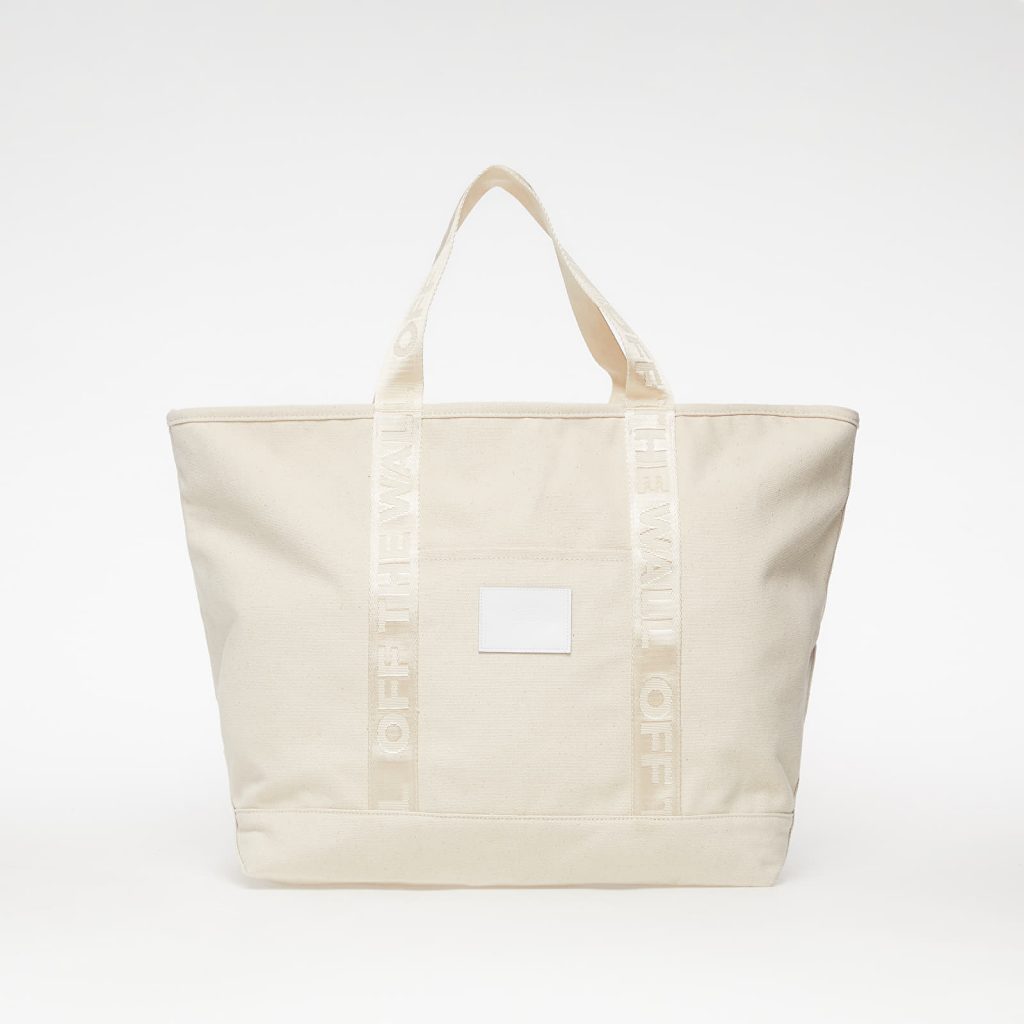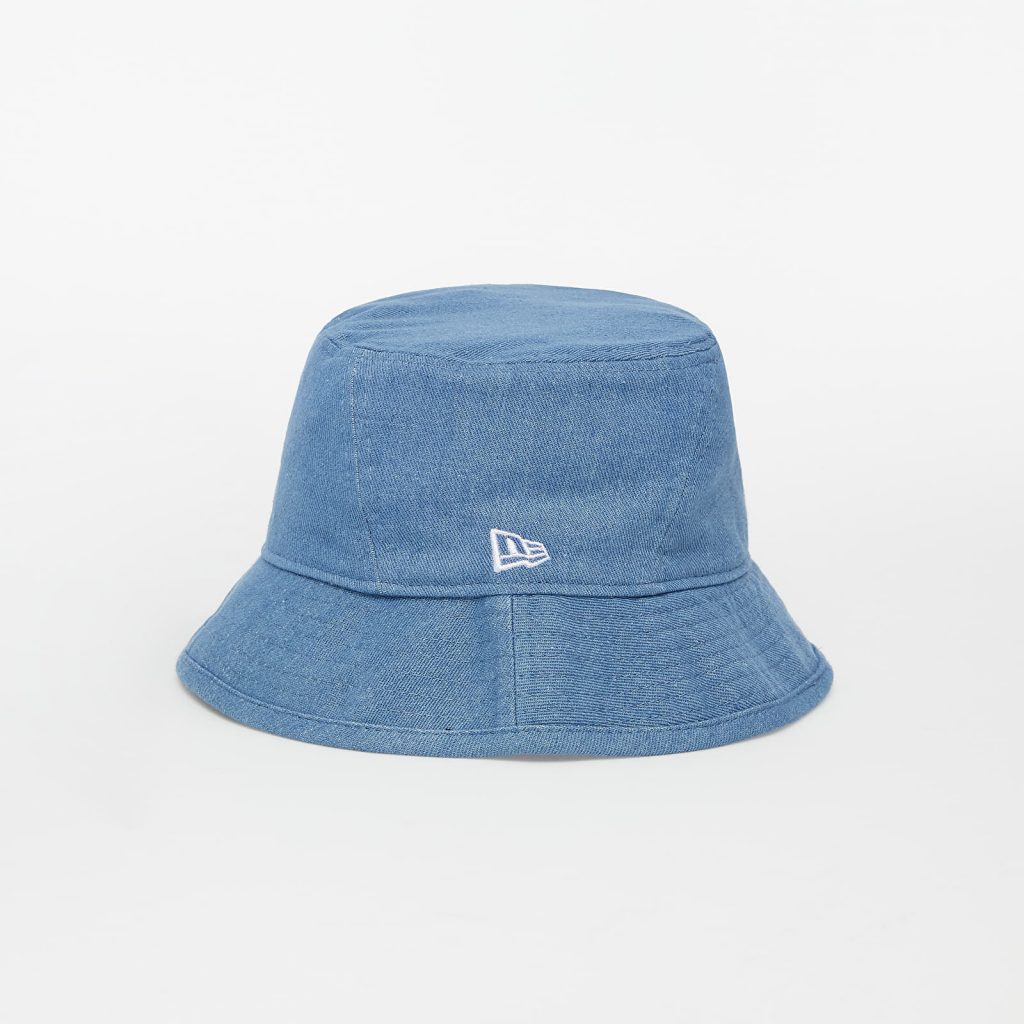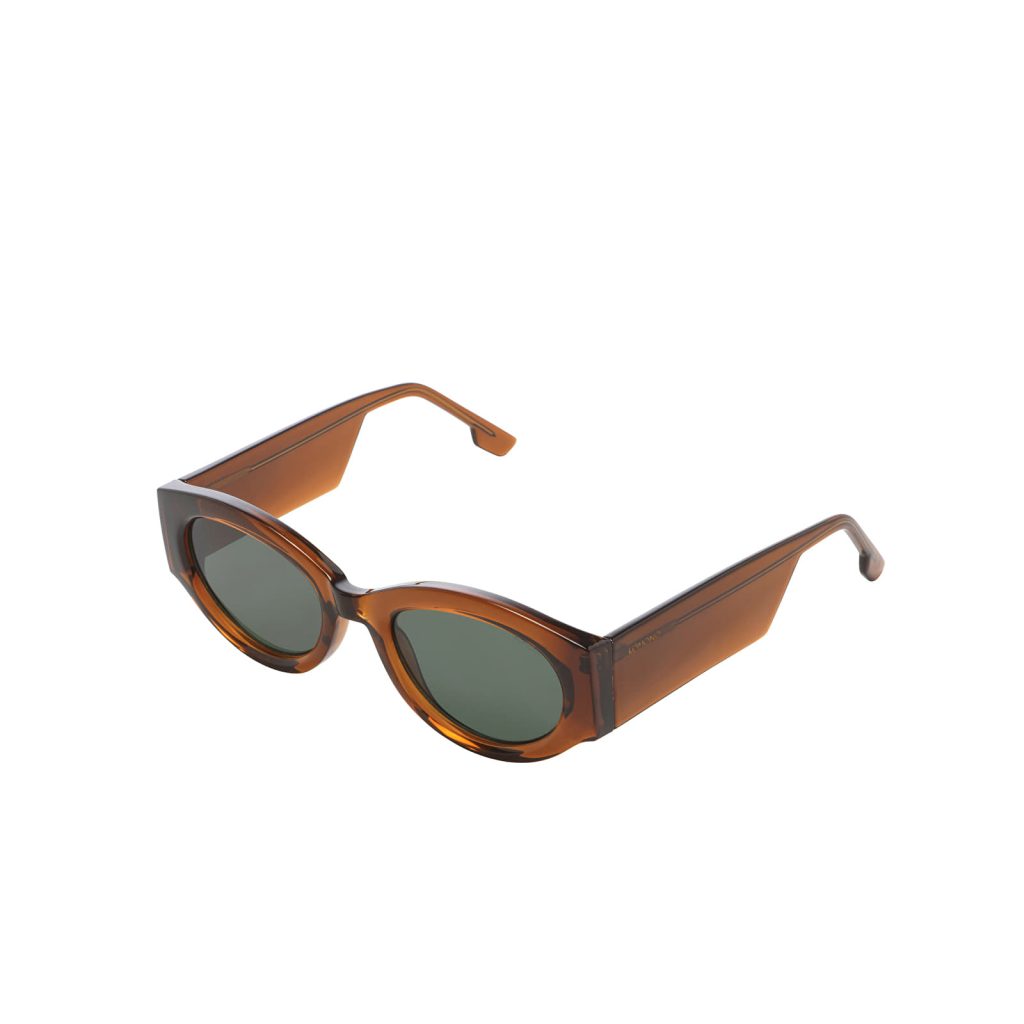 CHOOSING MEN'S SWIMMING TRUNKS
In my opinion, you don't need to have a chiseled six pack and biceps to enjoy the summer. If you're of the same mind, then I'll bet this is the first guide to choosing swimming trunks you've ever seen, and I'll make sure you're set with the best pair of swimming trunks for you.
BY BODY SHAPE
Although not as important as with girls, choosing swimming trunks also has some inherent rules. Be sure to choose them in the same size as your underwear and make sure they're comfortable and don't cut into you anywhere. And, as I mentioned, body shape also has its role when it comes to choosing men's swimming trunks.
Larger figure
If you're not a 100% athlete, it doesn't matter. Swimming trunks in darker colors work well. I recommend ones that go over the knees and are single colored. Boxer type swimming trunks that make you optically longer and thinner are a great choice.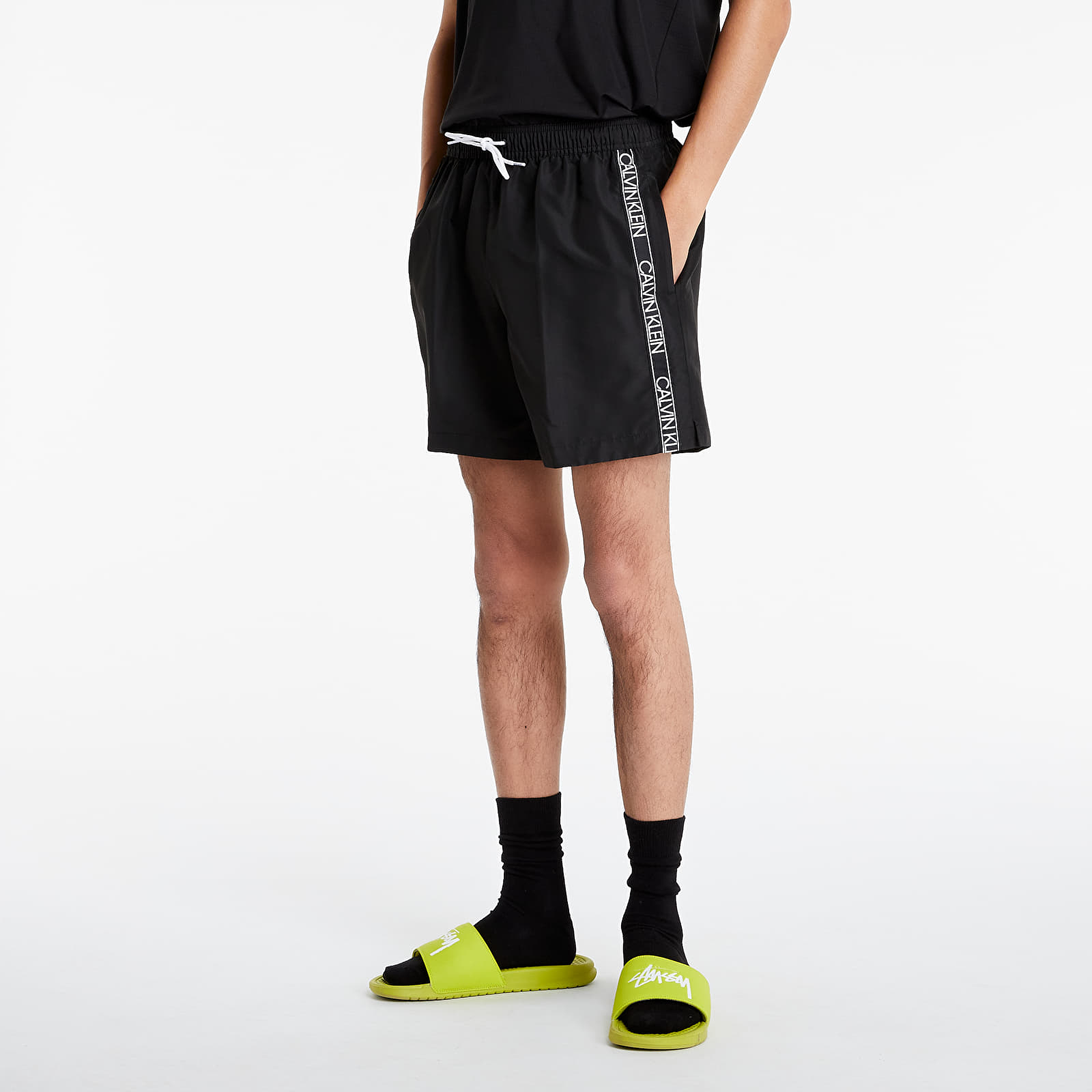 Slim body with a thin waist
If you have a slim figure with a thin waist, above the knee swimming trunks are a great choice for you, too. A colorful or patterned motive will complement your body well. Just make sure that you don't pick a pair of trunks that optically make your figure even thinner.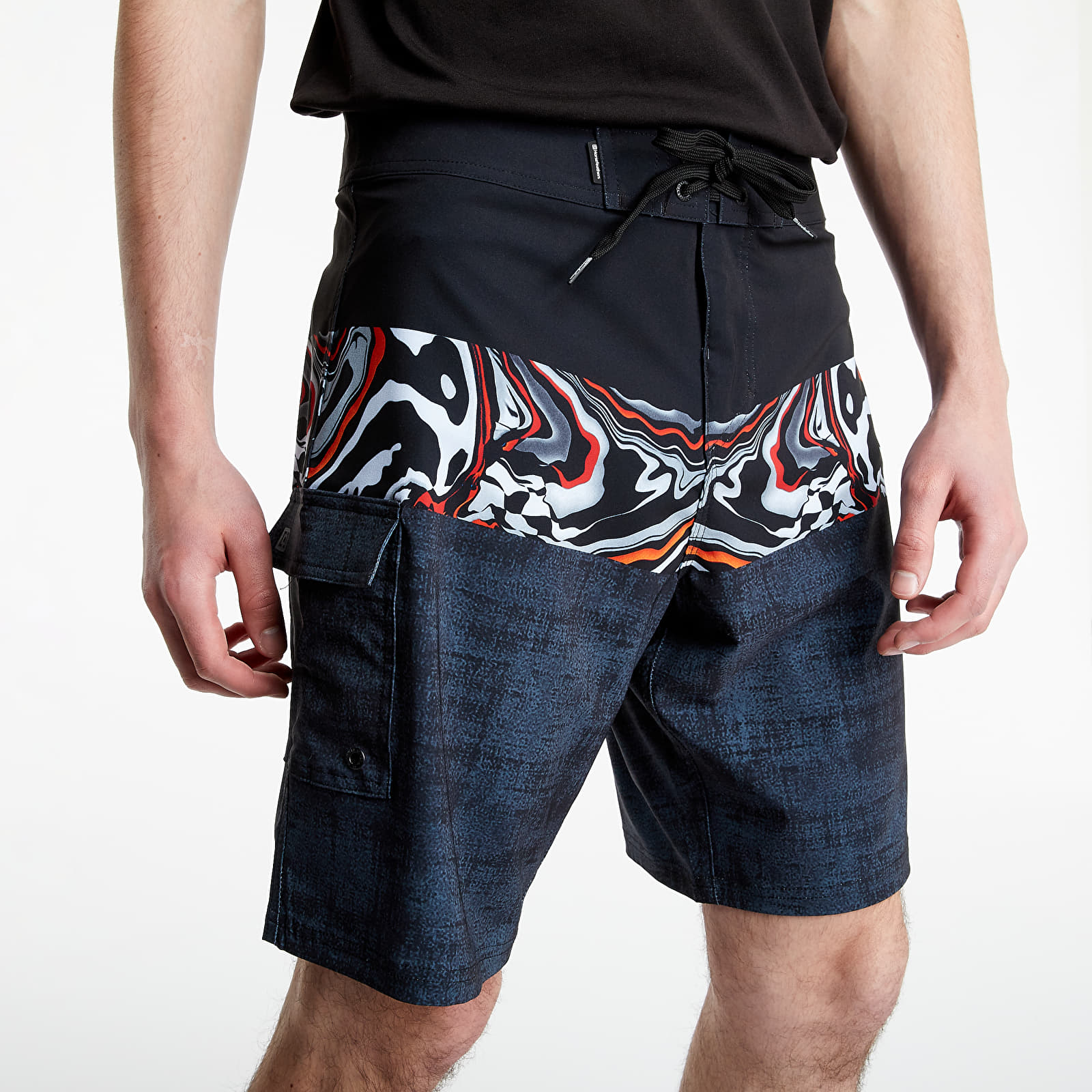 Smaller figures
Smaller figures appreciate looking longer from an optical perspective. This means that you definitely shouldn't look for very wide or baggy swimming trunks, they make your legs look shorter. Grab a slimmer and shorter pair. As for appearance, monochromatic or with a simple pattern are always a great choice.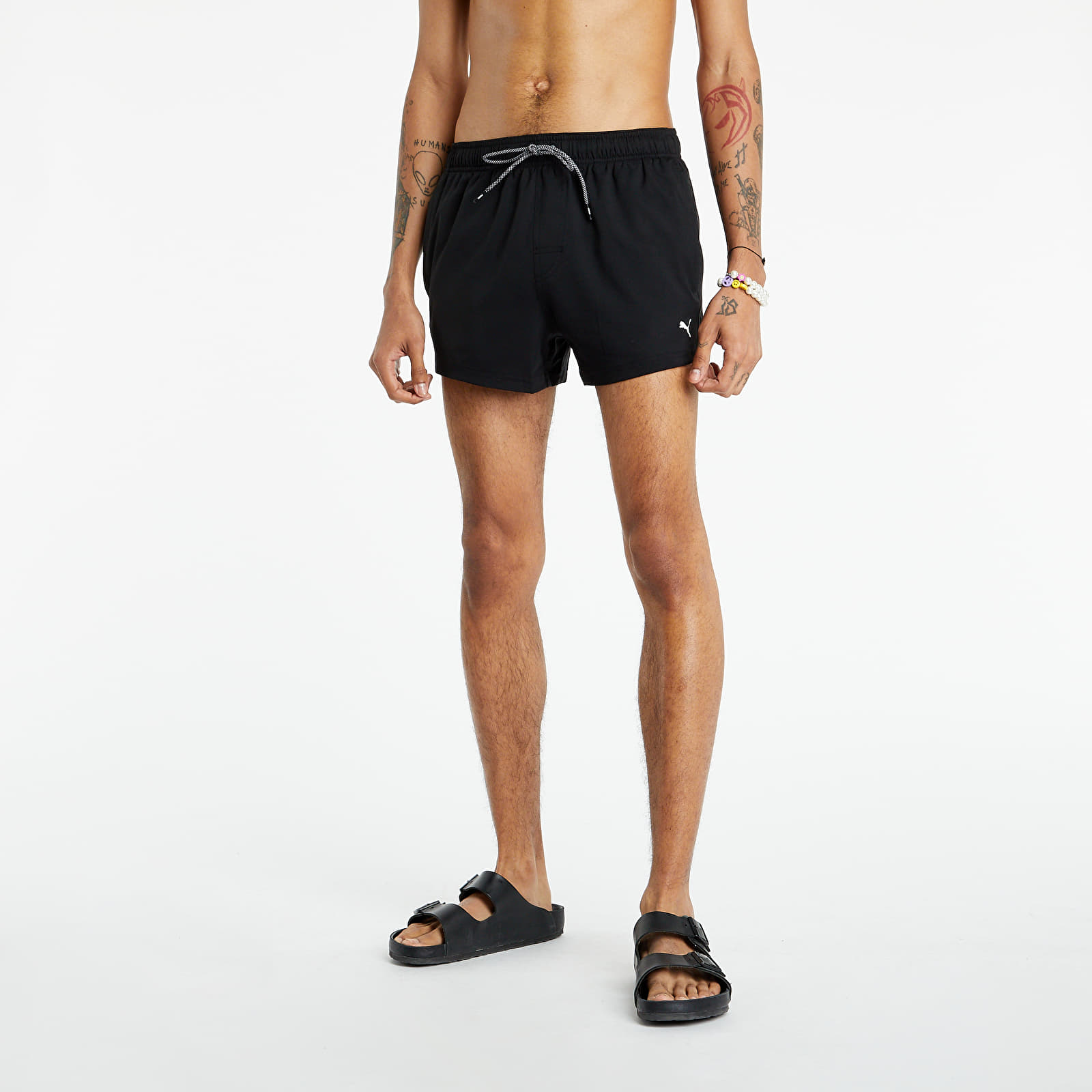 Athletic figure
Hard work pays off! You can pull off any kind of swimming trunks or speedos. If I were you, I'd check out our website and pick a nice, stylish pair. Going for a more expensive pair definitely pays off.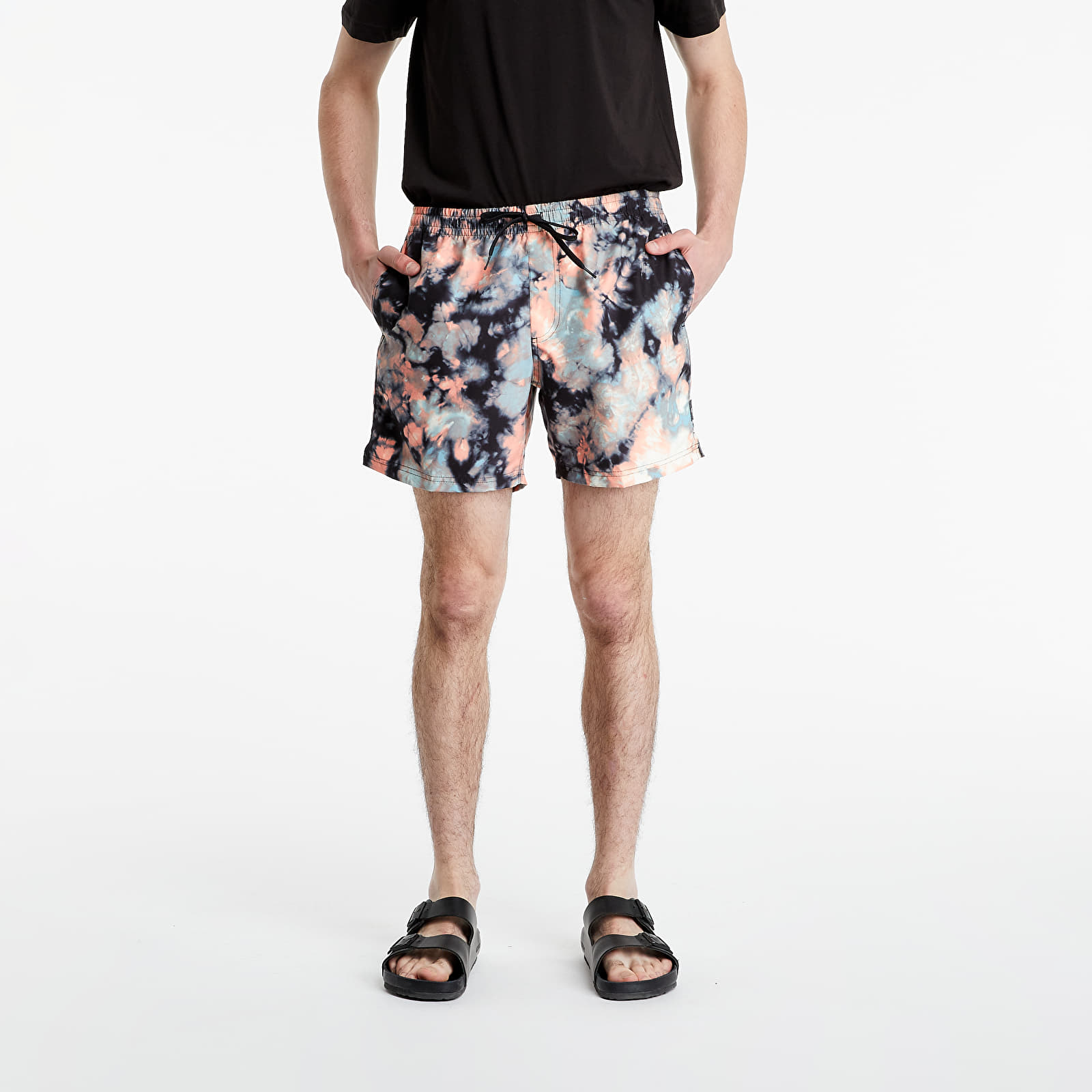 WHAT TO WEAR WITH MEN'S SWIMMING TRUNKS?
In my opinion, you don't need that much more. However, you can't go wrong with a nice shoulder bag, baseball cap, bucket hat or a pair of shades. Pictures speak louder than words, so check out my selection. If you like something, the Accessories category is your go-to.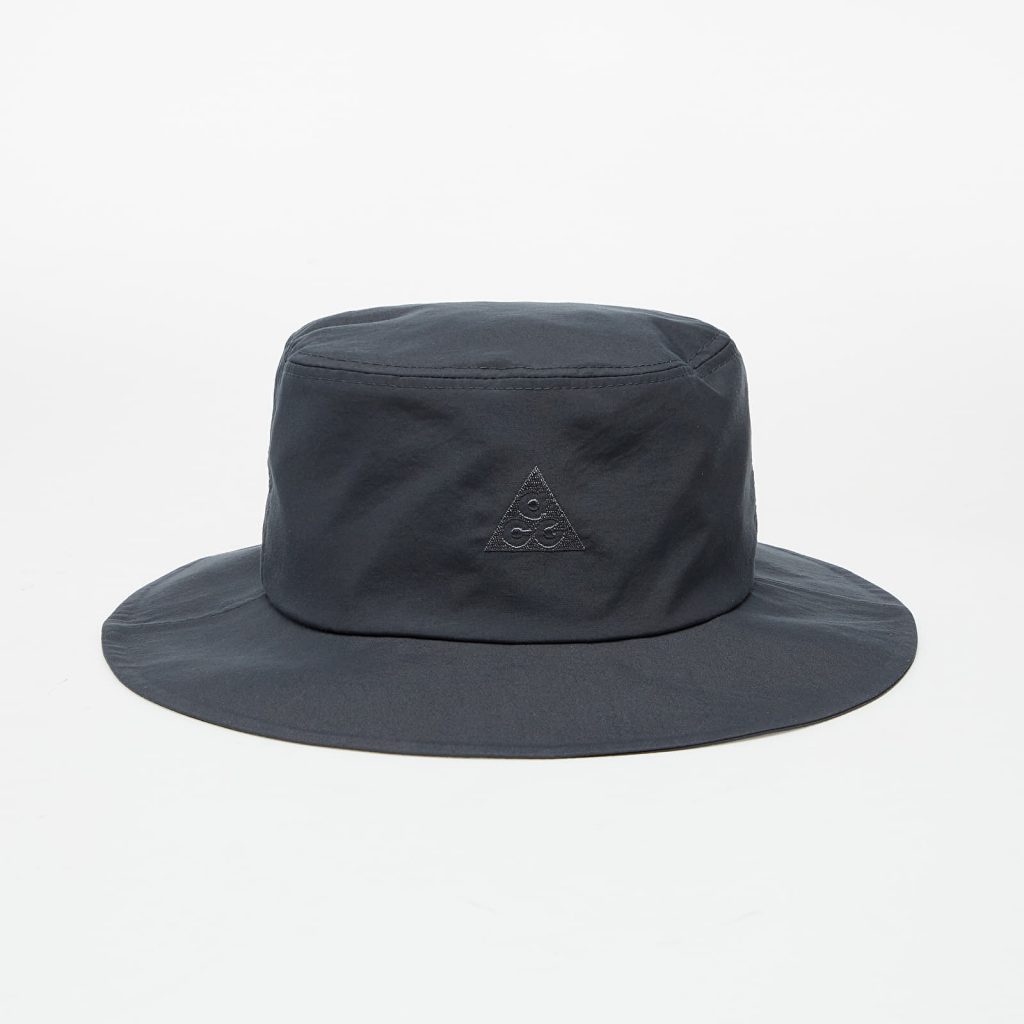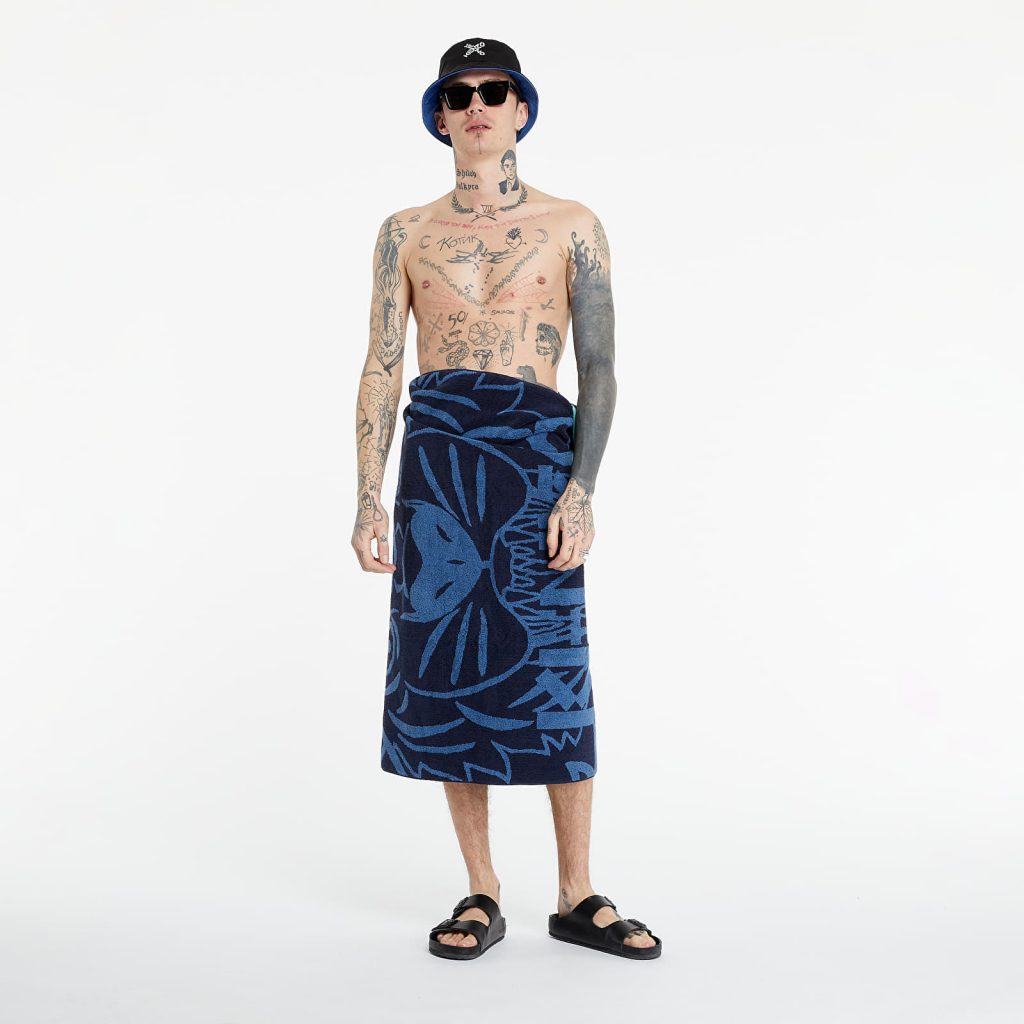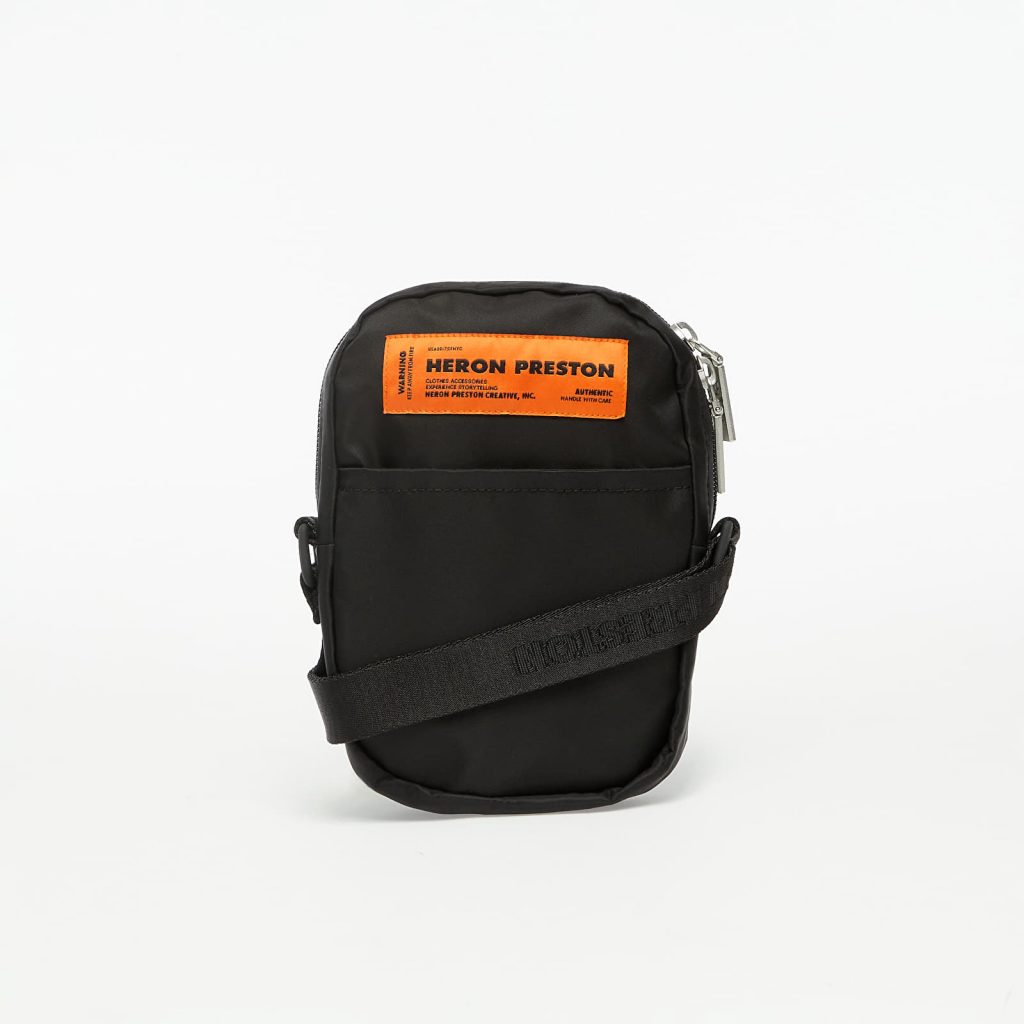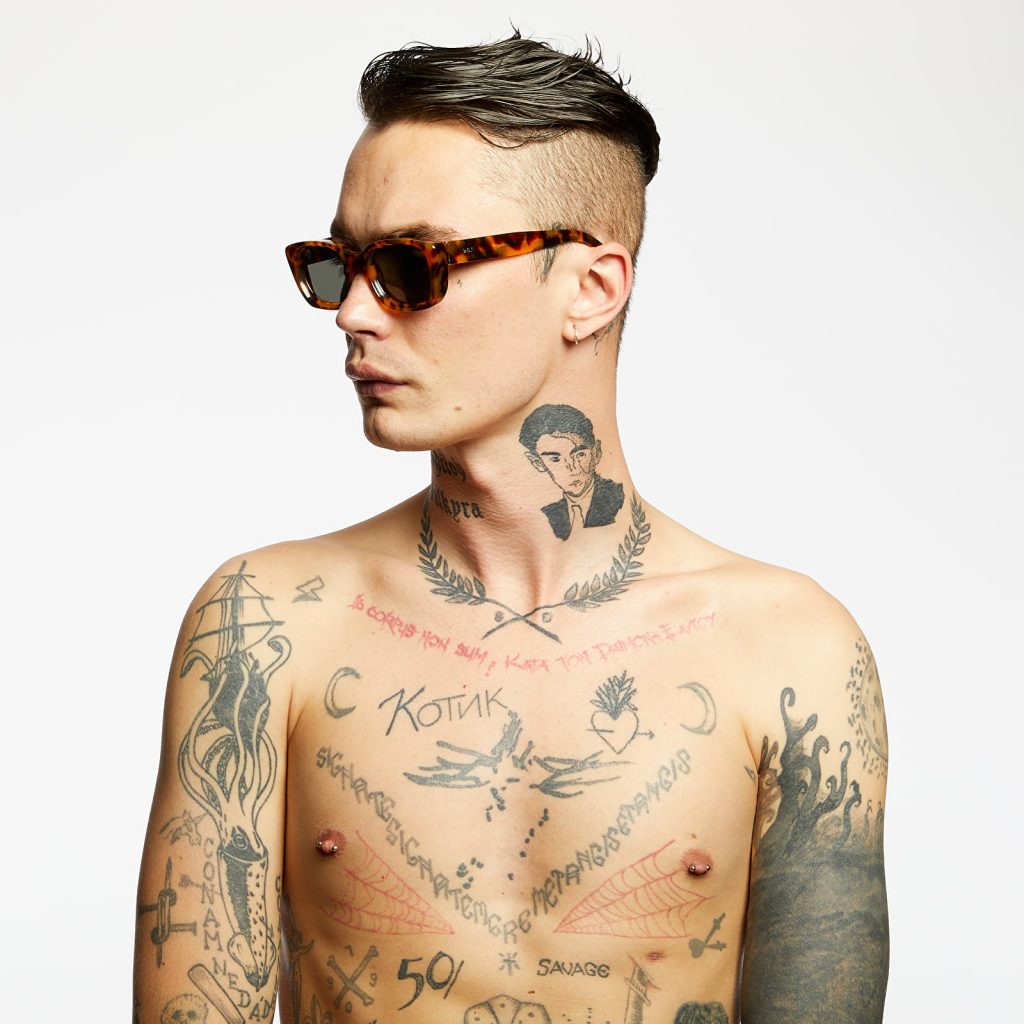 HOW TO WASH A BATHING SUIT
The more you take good care of something, the longer it'll last. This goes for bathing suits too. Before heading out in them, wash them in lukewarm water with a gentle detergent. And when you get back home, rinse and repeat. Sweat, salt, sunscreen, chlorine, sand et cetera are all bad for your bathing suit. So, now that you've rinsed them, you just need to dry them. Don't do this in direct sunlight, put them on a clothes hanger instead. They could fade out in the sunlight. After the summer season, you should give them a wash in the washing machine in a special sack that prevents damage. Not only will they be prepared for the next summer, you'll save yourself some money by not having to buy a new pair.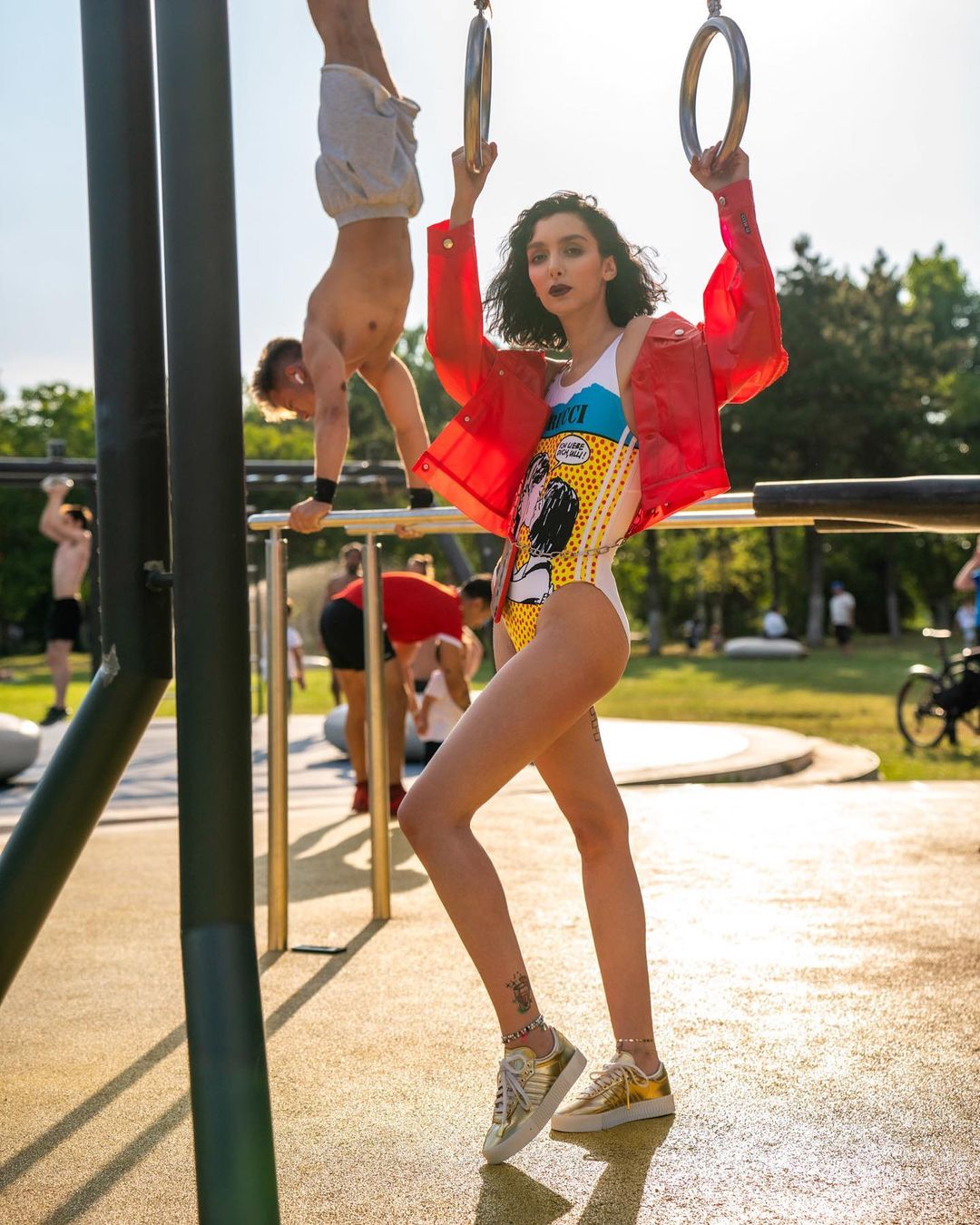 How to choose a bathing suit?
First, figure out the type of your figure. Then ask yourself what activities you will be doing in the bathing suit to ensure sufficient comfort. When you're done, start browsing.
How to wash a bathing suit?
It's best to wash it by hand, in lukewarm water using a gentle detergent. This should be done after every session. Sunlight, chlorine, sunscreen and sweat are all bad for your bathing suit.
What to wear with my bathing suit?
We recommend a stylish accessory – sunglasses, bucket hats, baseball caps or a shoulder bag.
What is a tankini?
A two piece swimsuit with the top piece looking more like a tank top, which can make your body look slimmer. It's a great choice for apple or pear shaped figures.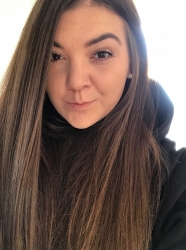 Latest posts by Barbora Nováková
(see all)