When Ehrhardt Koch founded the New Era brand back in 1920, he sought to innovate the hat industry. But I think he didn't imagine he'd be the start of a global fashion phenomenon and a must-have accessory in every wardrobe – the baseball cap. You don't have to be a hip-hop fan, play baseball or skate to enjoy it. We all love baseball caps, no cap. It's the most common type of hat you see on a daily basis. Boys, girls, young and old wear them, and even pets on social media. But choosing one with the right shape and materials isn't as easy as it looks. On the contrary, it's closer to rocket science. So I thought that since the best season for baseball caps is right around the corner, I'd give you my tips on how to pick the right cap and what to combine it with.
TYPES AND MATERIALS OF CAPS
If you already are a baseball cap aficionado, you'll know that there are six types of caps – the baseball cap, the dad cap, the trucker cap, the fitted, the snapback and the 5 panel cap. Let's take a closer look at them, one by one.
THE FITTED
The fitted is the first type of cap to see the light of the world. This type of cap, born in 1934, is the mother of all caps. Thanks to the fitted cap, we have baseball caps, snapbacks et cetera. Its telltale sign is the fact that it lacks the fastening on the back. The typical representatives of the fitted cap would be New Era's 39THIRTY (3930) with a curved brim and the 58THIRTY or 59FIFTY with straight brims.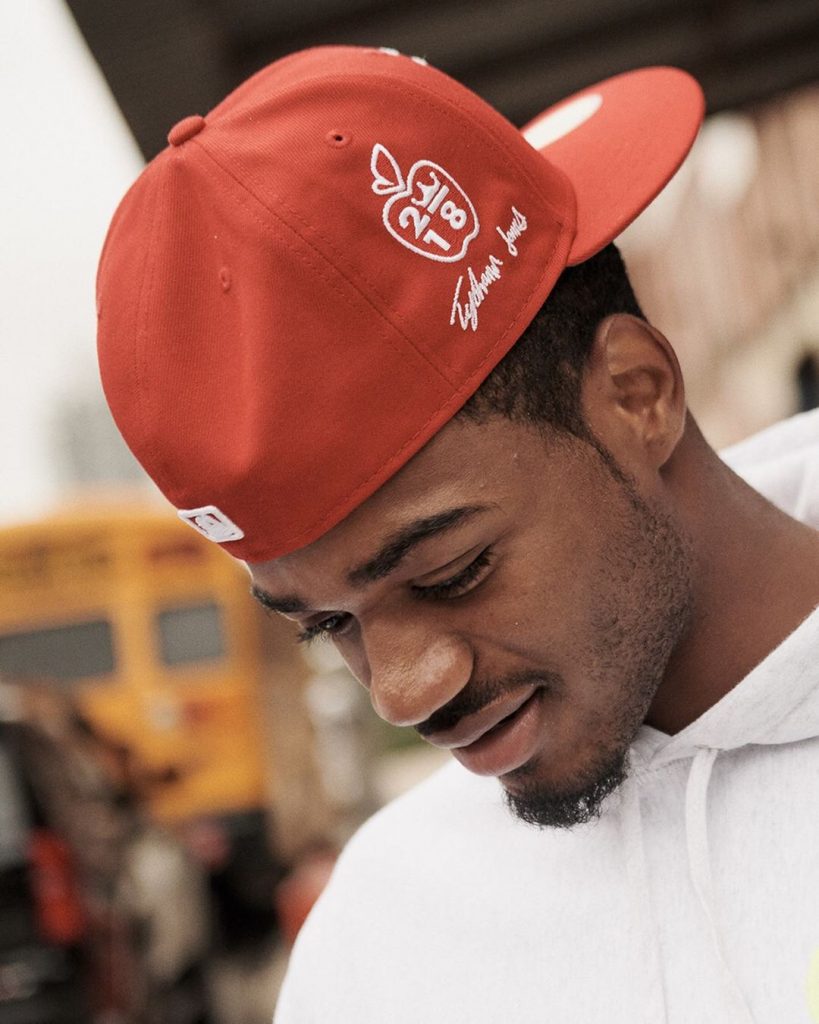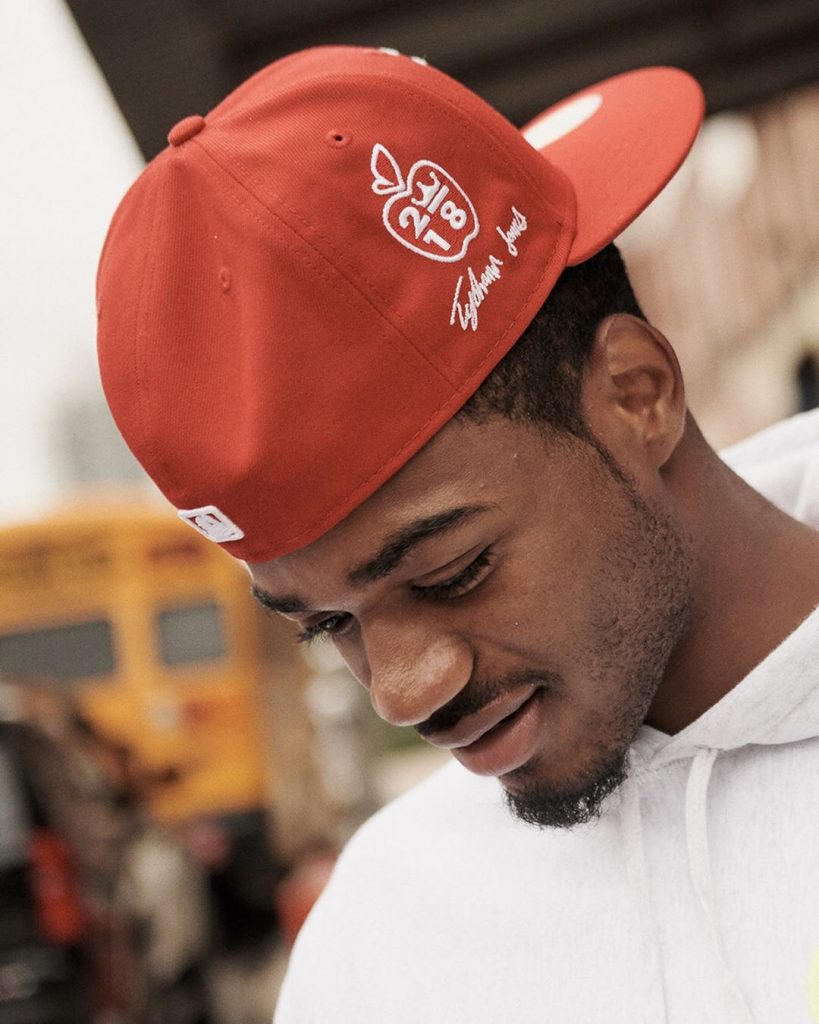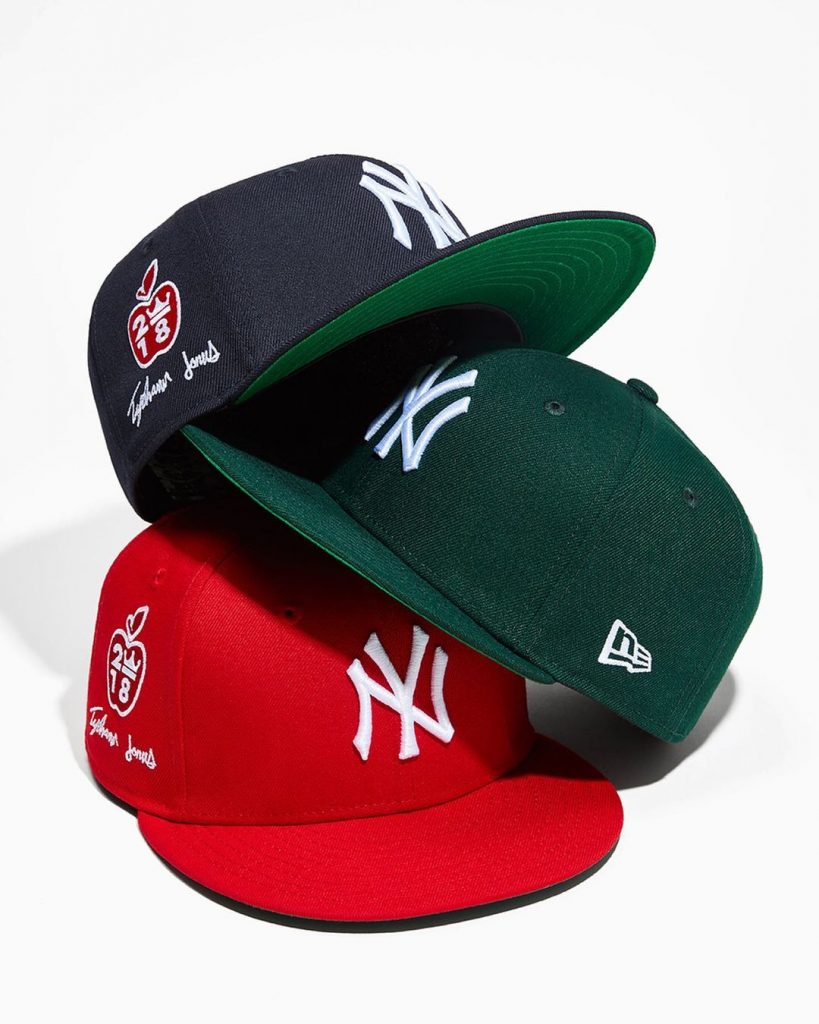 STRAPBACK
You've already seen this cap a million times. It's the one with the curved brim, fastening on the back and, usually, a sports team logo on the front. It's also called the baseball cap. Its history started in 1959 in New York, when New Era made tem for the Cleveland Indians baseball team. Back then it was made for MLB players, but later it became a favorite of other teams as well as fans. Today, the whole world, sports fans included, wear them all the time. If you're tired of putting outfits together and just want to wear a cap, grab a strapback. New Era sells them titled the 9FORTY (940) and 9FIFTY (950).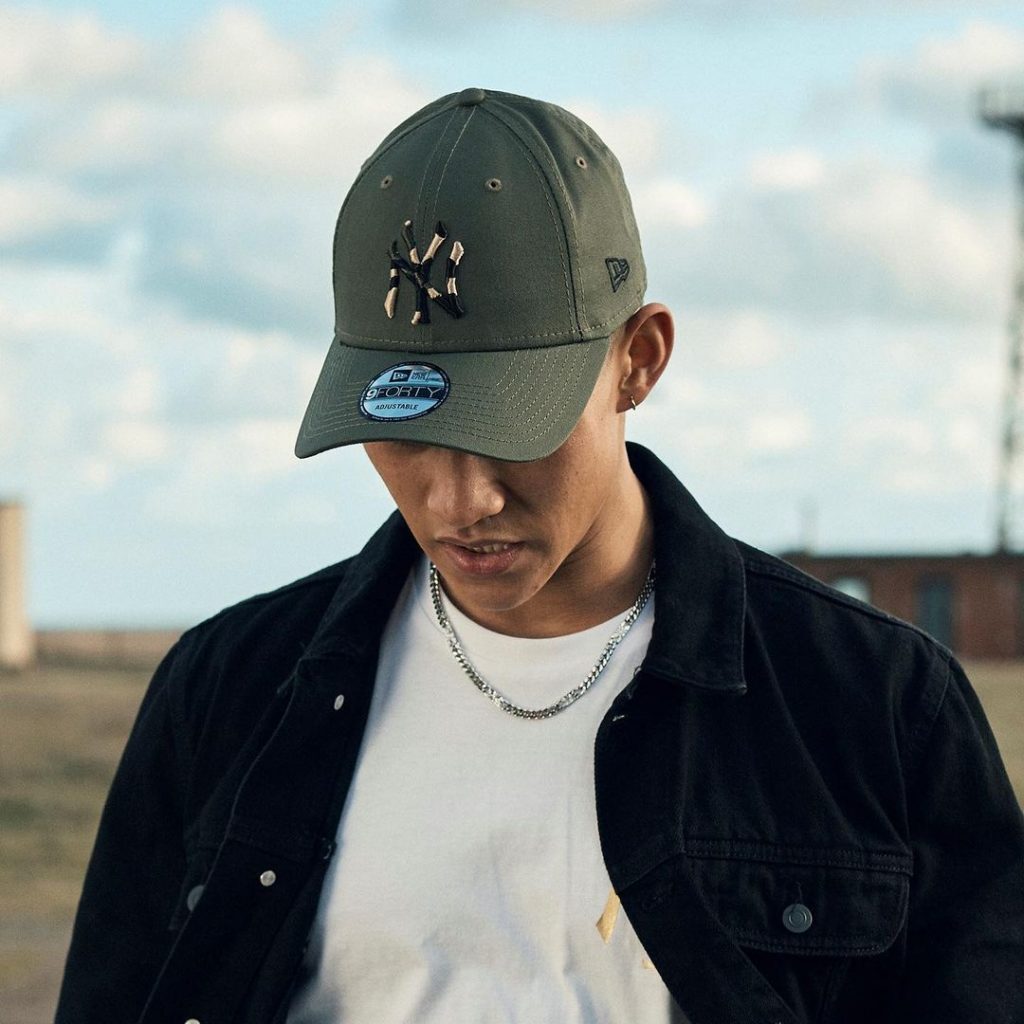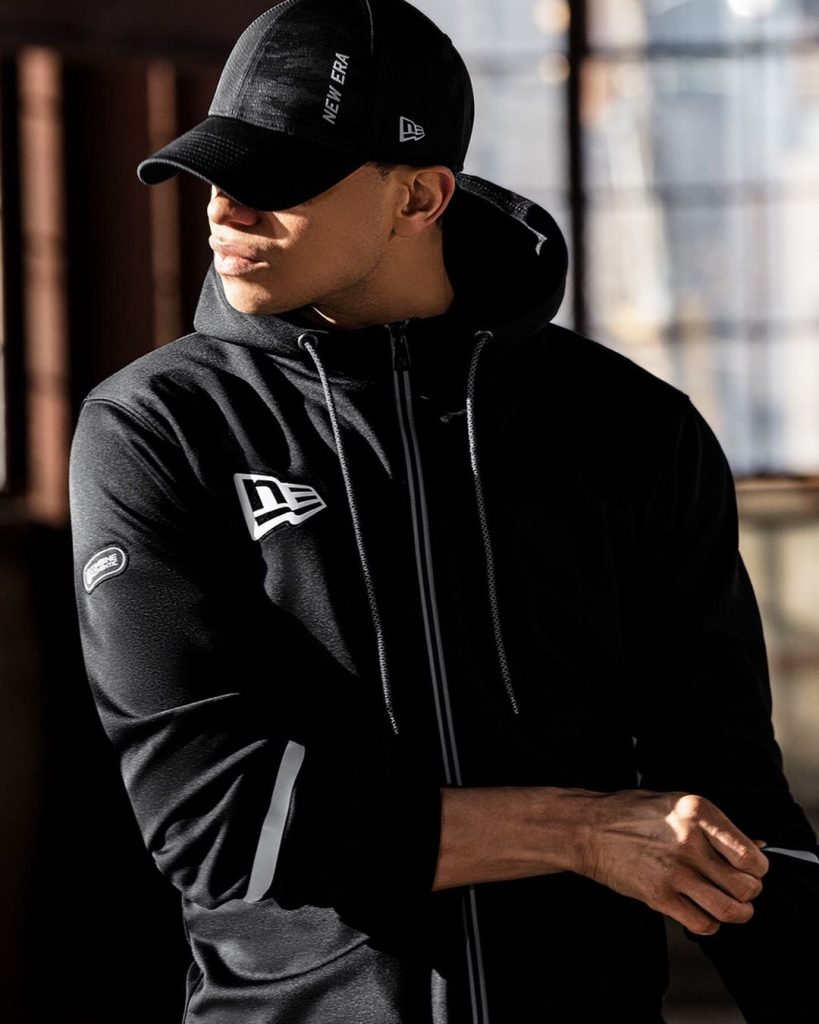 DAD CAP
Take a look at your dad's wardrobe and you're bound to find one of these. The dad caps are similar to baseball caps, but aren't as firm, have a straighter brim and are usually designed to look slightly worn. Lately, you might have spotted a couple dad caps in fashion editorials from the likes of Balenciaga, Gucci, as well as on the heads of celebrities like Travis Scott, Tyler the Creator or Rihanna.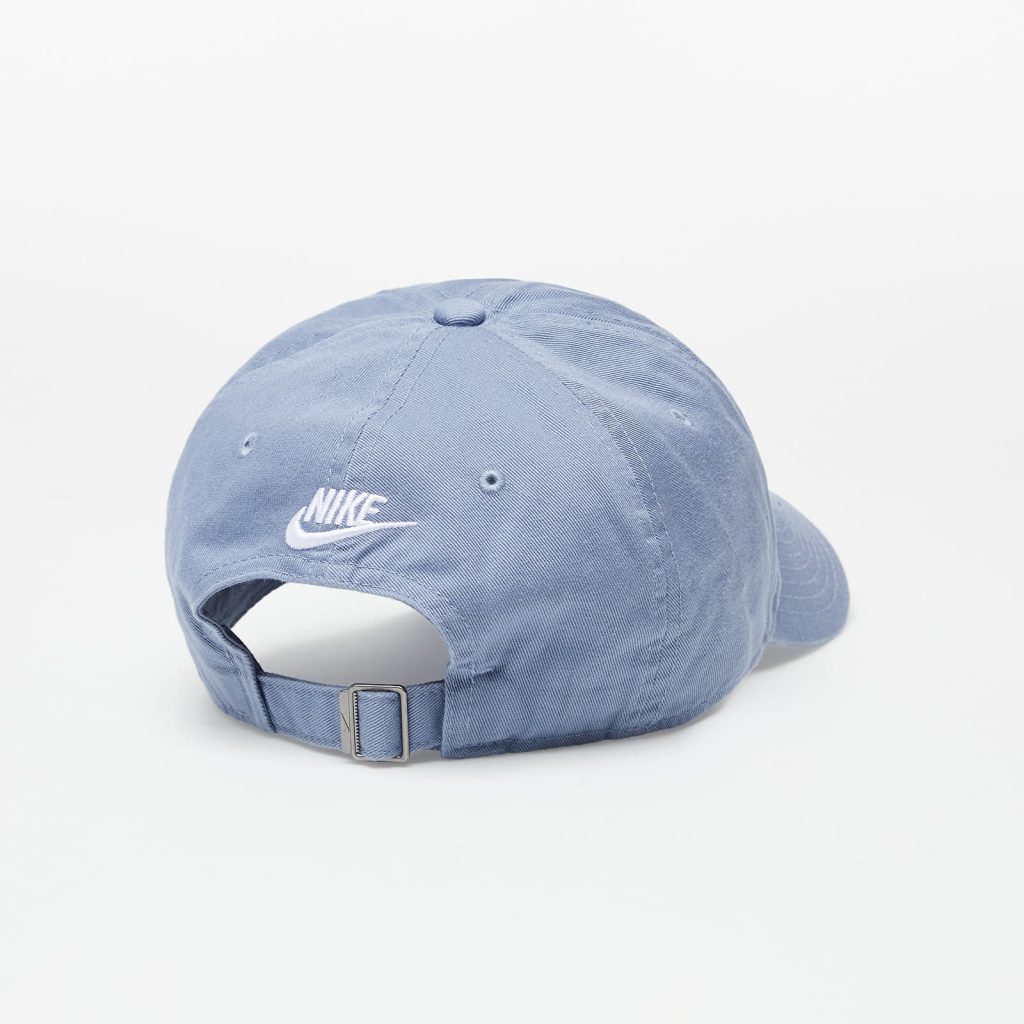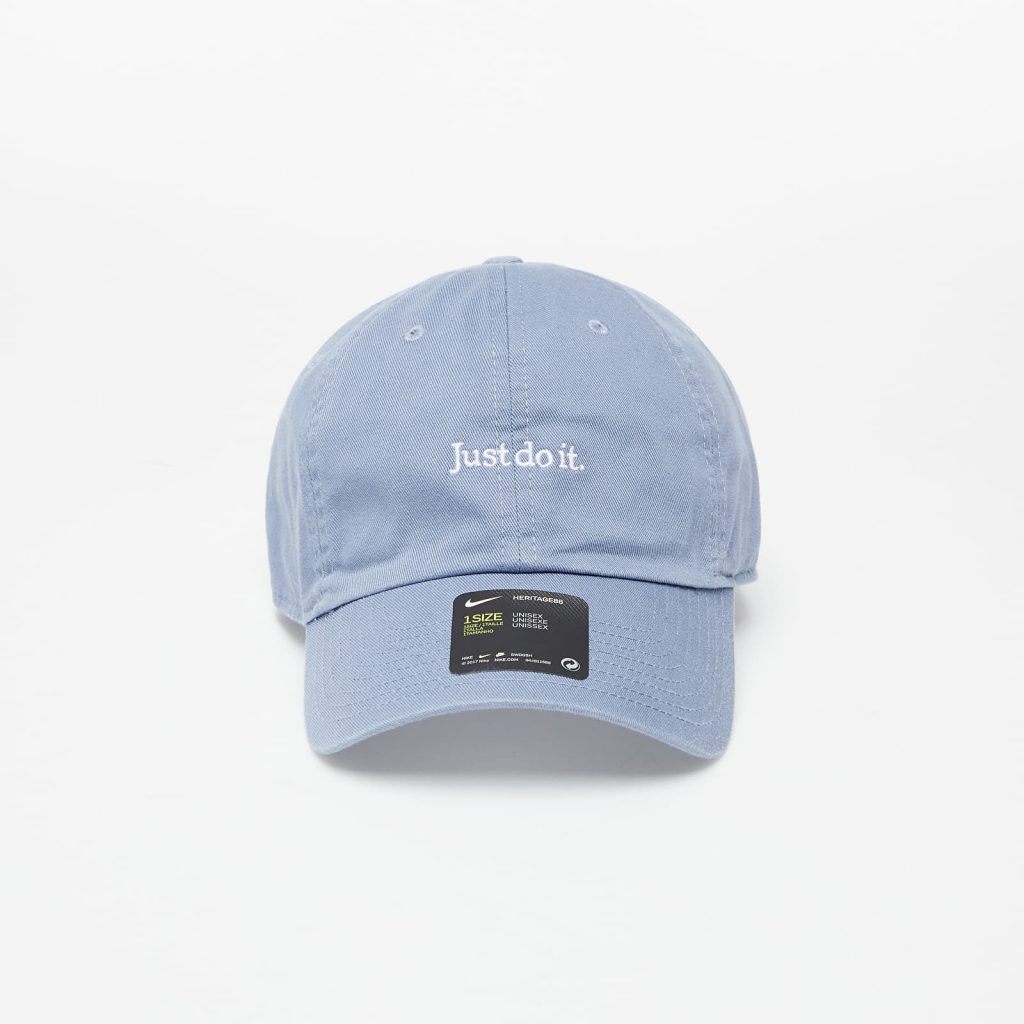 TRUCKER CAP
The trucker cap is, as the name suggests, the favorite type of headwear of your friendly trucker. The trucker cap is very easy to recognise. It has a mesh on the back, the front part is more square-looking and is a bit larger than the baseball cap. Although the trucker cap was first popularized by, well, truckers, these days they're worn by everyone – skaters, athletes and your friends.
SNAPBACK
The snapback is most popular among skaters and hip-hop fans. And I dare say that the snapback is the one type of cap that divides people between the ones that hate them and the ones that can't get enough of them. I'm somewhere in the middle, because I don't look good in them, but I do like snapbacks on other people, so I can happily recommend this straight-brimmed type of cap. The straight brim looks nice and what sets it apart from the fitted is the fact that you can adjust the fastening on the back for a snug fit.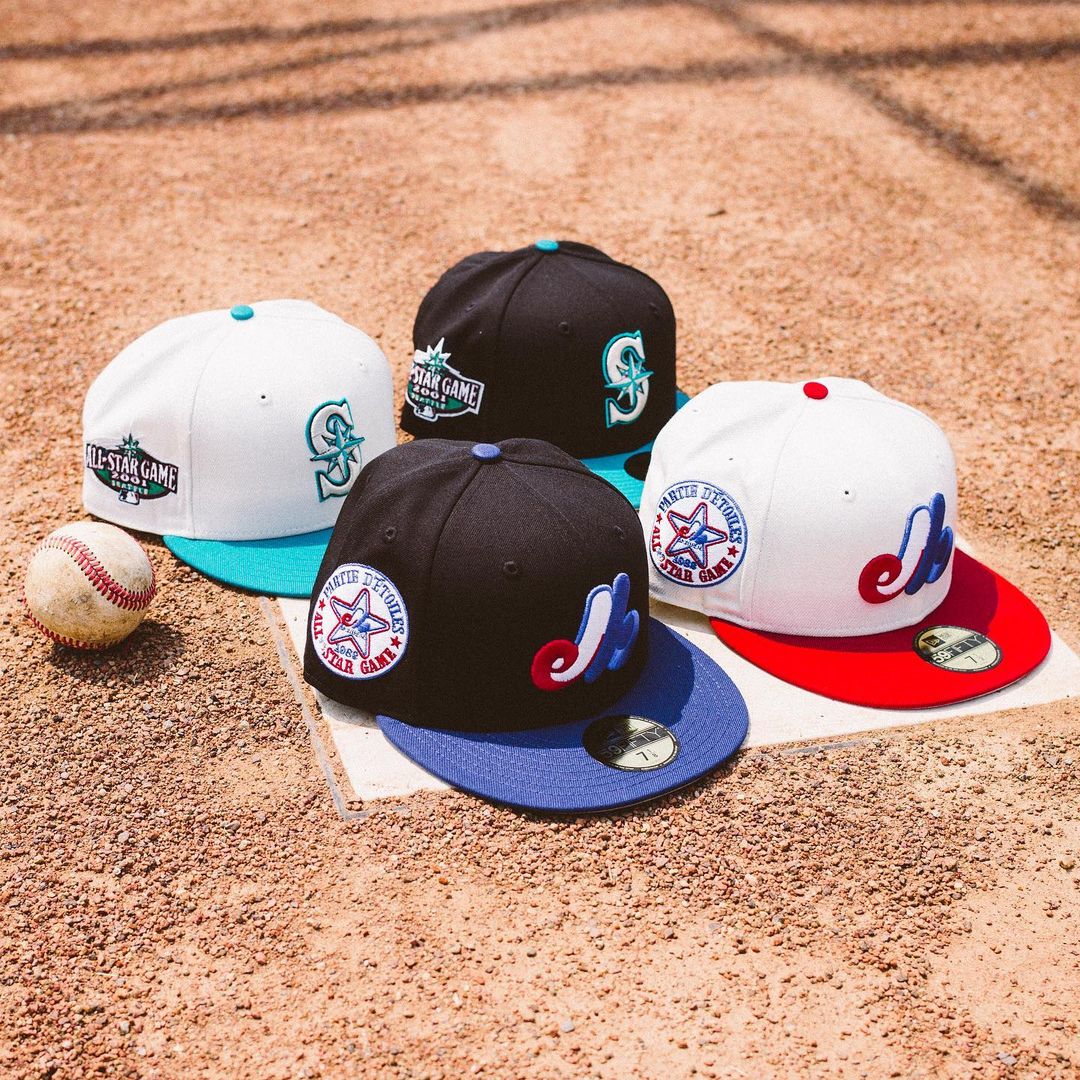 5 PANEL
As the name suggests, the number five is key here. The 5 panel cap is divided into five fabric panels. It has a straight brim and isn't as firm as other caps. Because it's light and breathable, it's a great choice for the summer. However, it does have one disadvantage – not everyone looks good in it, so I definitely recommend thoroughly trying these out.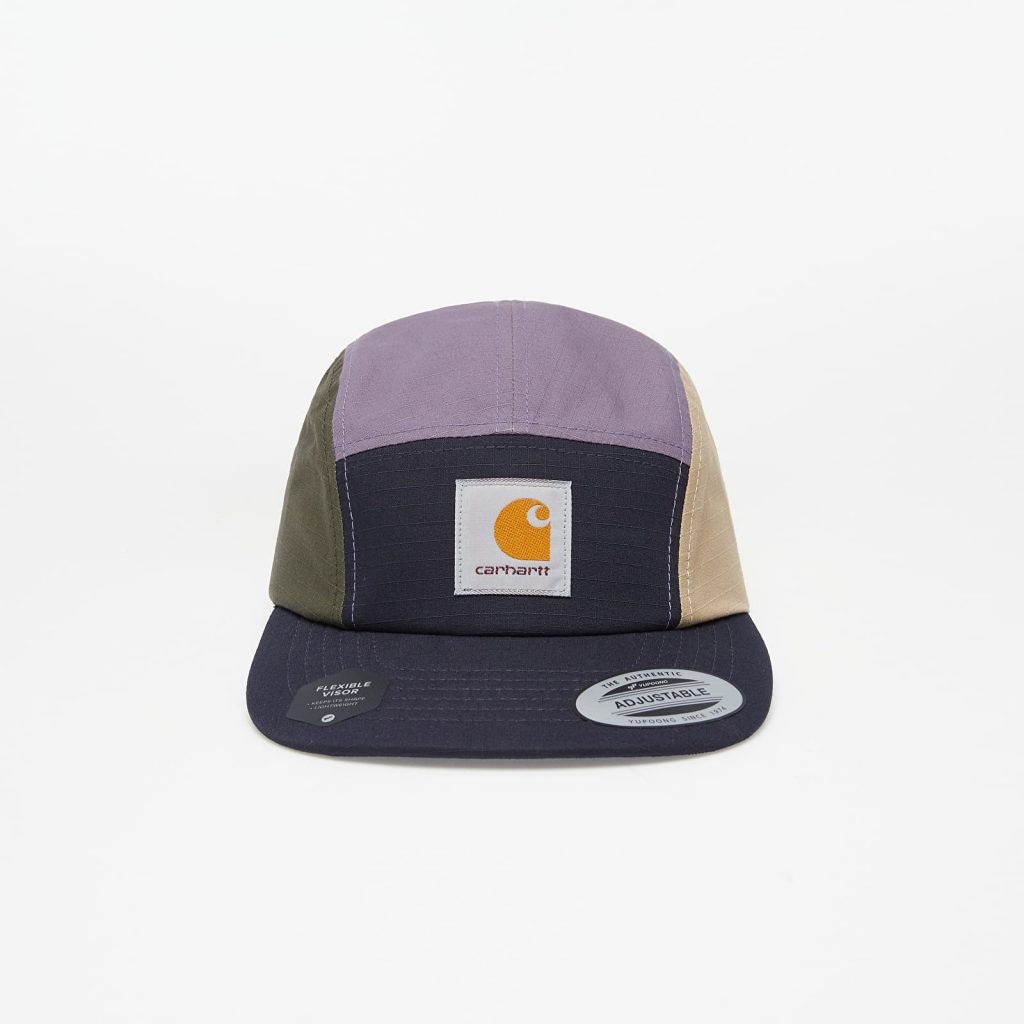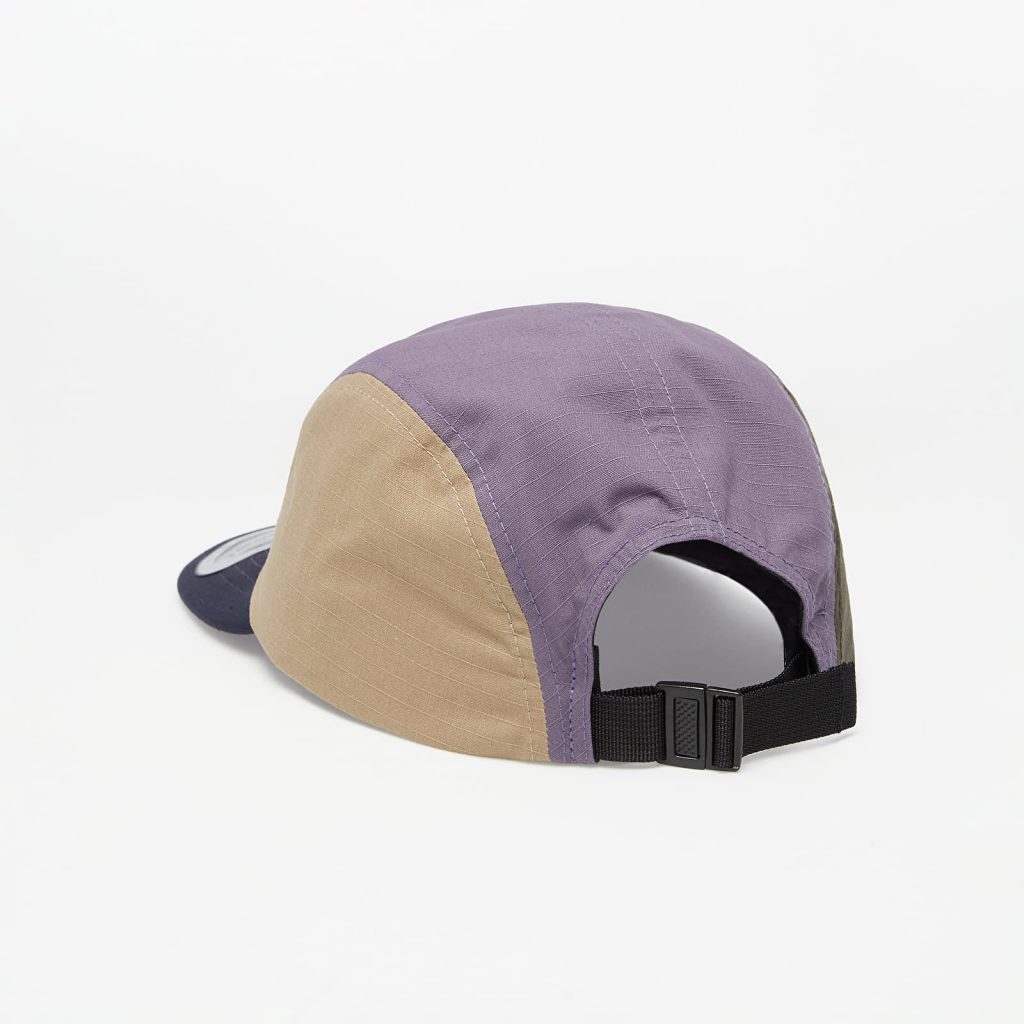 Materials
These days, baseball caps are made from tons of materials – denim, cotton, polyester, suede, corduroy, functional, waterproof materials and so on and so on. When deciding on a cap, make sure you know what it's made from and only buy it if you're okay with the material. There's a difference between picking a cap to flex in and to run in.
HOW TO WEAR A CAP
Telling you what to wear your cap with is a bit complicated. Caps go well with basically everything, so it's hard to go in the wrong direction with one. Obviously with the exception of a job interview and similar occasions. If you have an at least partly sporty outfit on, then a baseball cap is always a good accessory. 
As far as more formal clothing goes, any pairing of jeans and a t-shirt/hoodie/jacket is complemented by a baseball cap – it fits well with denim and you don't have to spend as much time thinking about your outfit as with a snapback or dad cap.
The dad cap, on the other hand, is meant for slightly more sophisticated outfits and is a nice accessory to kind of outdoorsy outfits with things like fleece or puffer jackets and cargo pants. And, obviously, any outfit your dad would put on.
Snapbacks are similar to baseball caps with the exception that not everyone's head shape fits the snapback. Use it to complement outfits with clothes like hoodies, oversized t-shirts, baggy jeans.
For inspiration, I've put a few of my favorite Instagram accounts here, For example Czech cap CEO Robert Glos, who you're going to know if you follow his brand Skedda. Every cap that drops under Skedda is first authorized by Robert.
Last but not least, I've got a tip for the girls reading this (although you might already know about it) – if you've got a bad hair day, grab a cap and you're done. You don't have to wash your hair and you'll look good too. I also wear caps when it's raining instead of an umbrella.  I hide my hair under my hoodie and the cap takes care of the rest. Also, baseball caps look great with a ponytail and with a denim skirt.
HOW TO WASH YOUR CAP
Just like your favorite t-shirt, the baseball cap needs to be washed from time to time. As I always say in my other posts, always check what the manufacturer says on the label. Usually, you'll find that you shouldn't throw your cap into the washing machine so the brim doesn't crack. However, here's how you can wash your cap fast and easily:
Step one: fill your sink or bathtub with a bit of lukewarm water and a bit of detergent. Soak the cap, grab a brush or sponge and scrub the dirtiest places. Once you're done, properly rinse the cap under running water to get rid of the detergent. Then, dry the cap with a towel, stuff it from the inside (bundled up socks are my material of choice) and let it dry. Easy as cake.
FOOTSHOP'S RECOMMENDATION
Although I thoroughly enjoy telling people what to buy, I'll make an exception this time and leave the choice up to you. The shape and color need to make an impression right away. And only you know what looks the best on you. The only thing I'm going to do is point you in a couple of directions as far as brands go – New Era, Nike, adidas Originals andAir Jordan are all popular brands that you can never go wrong with.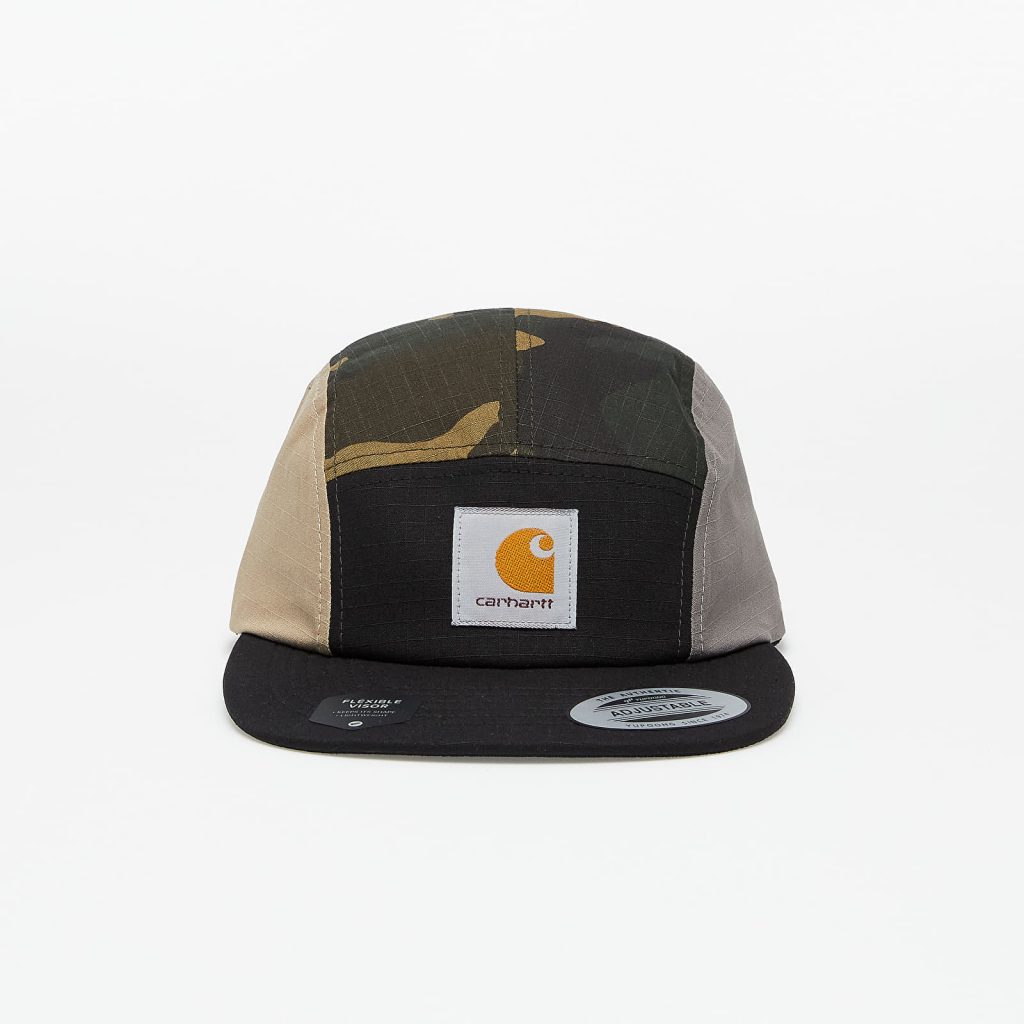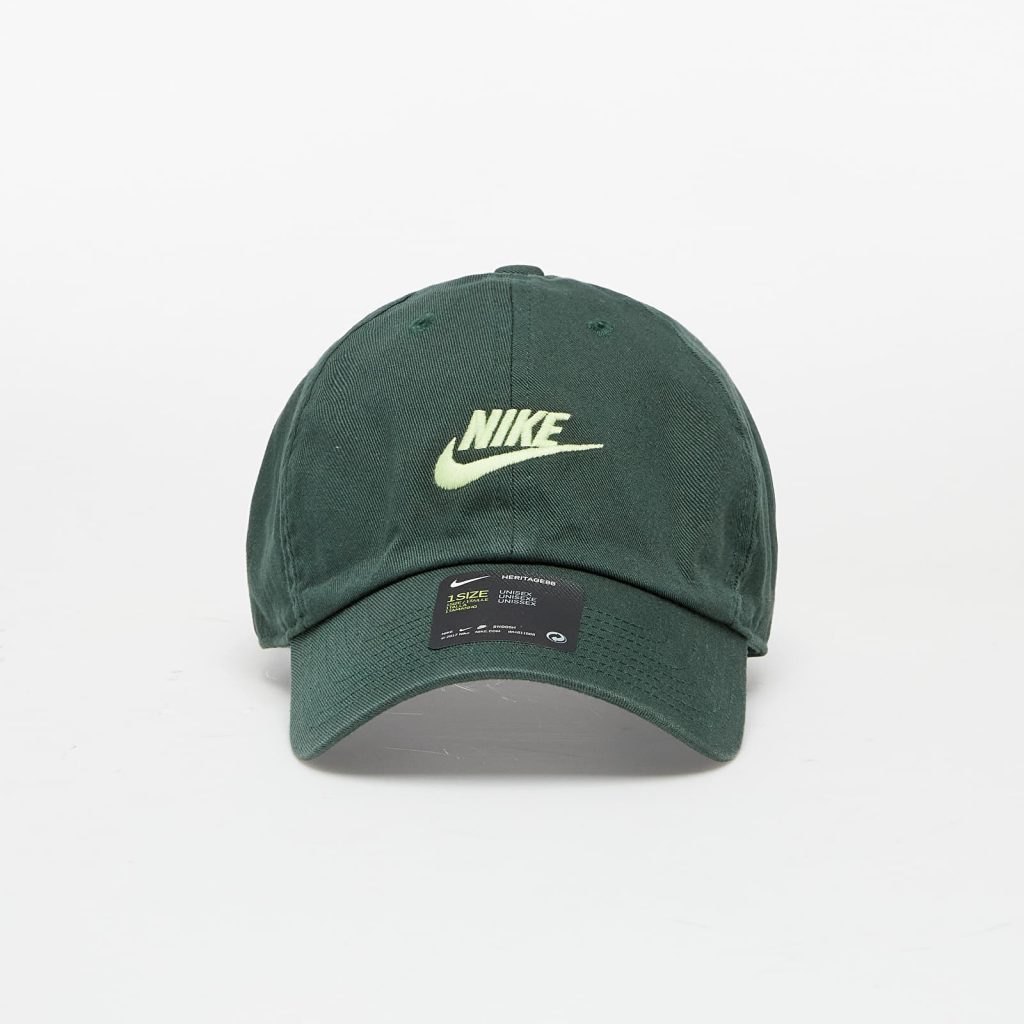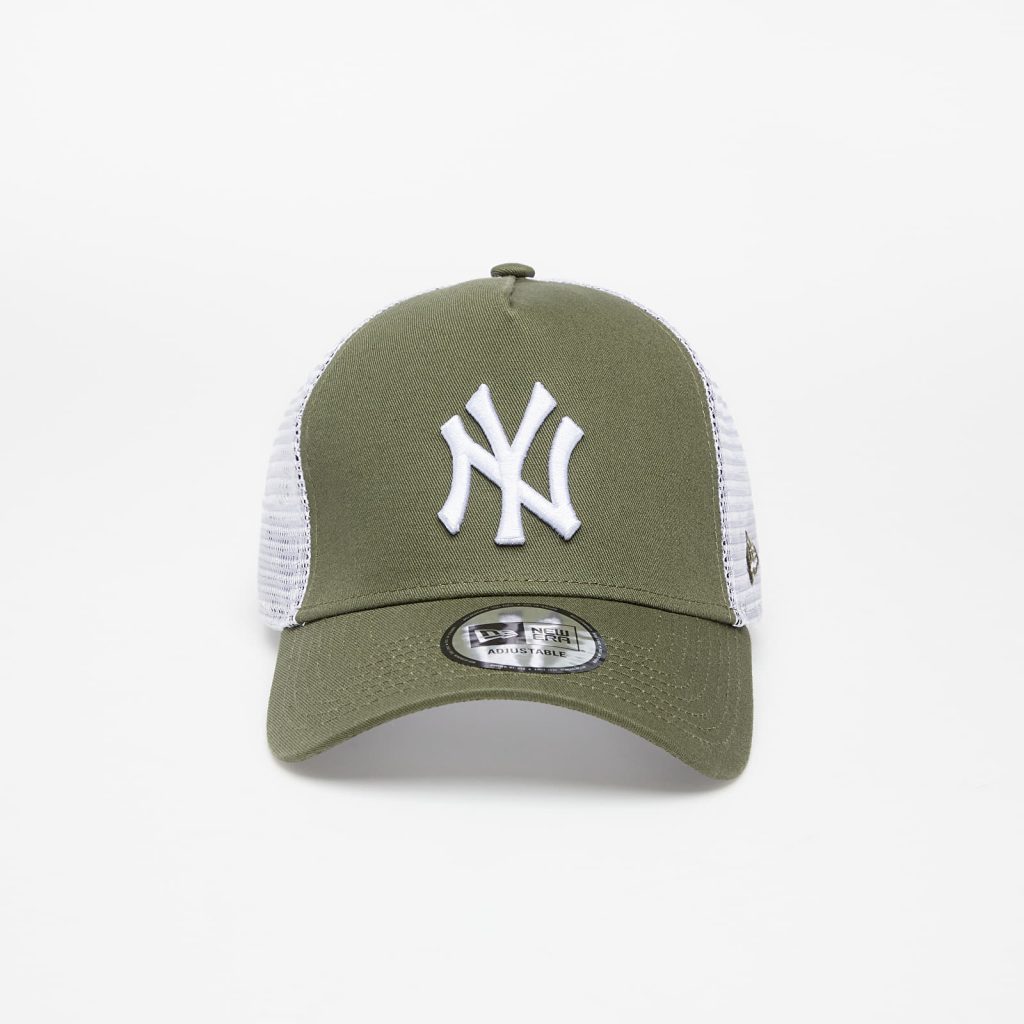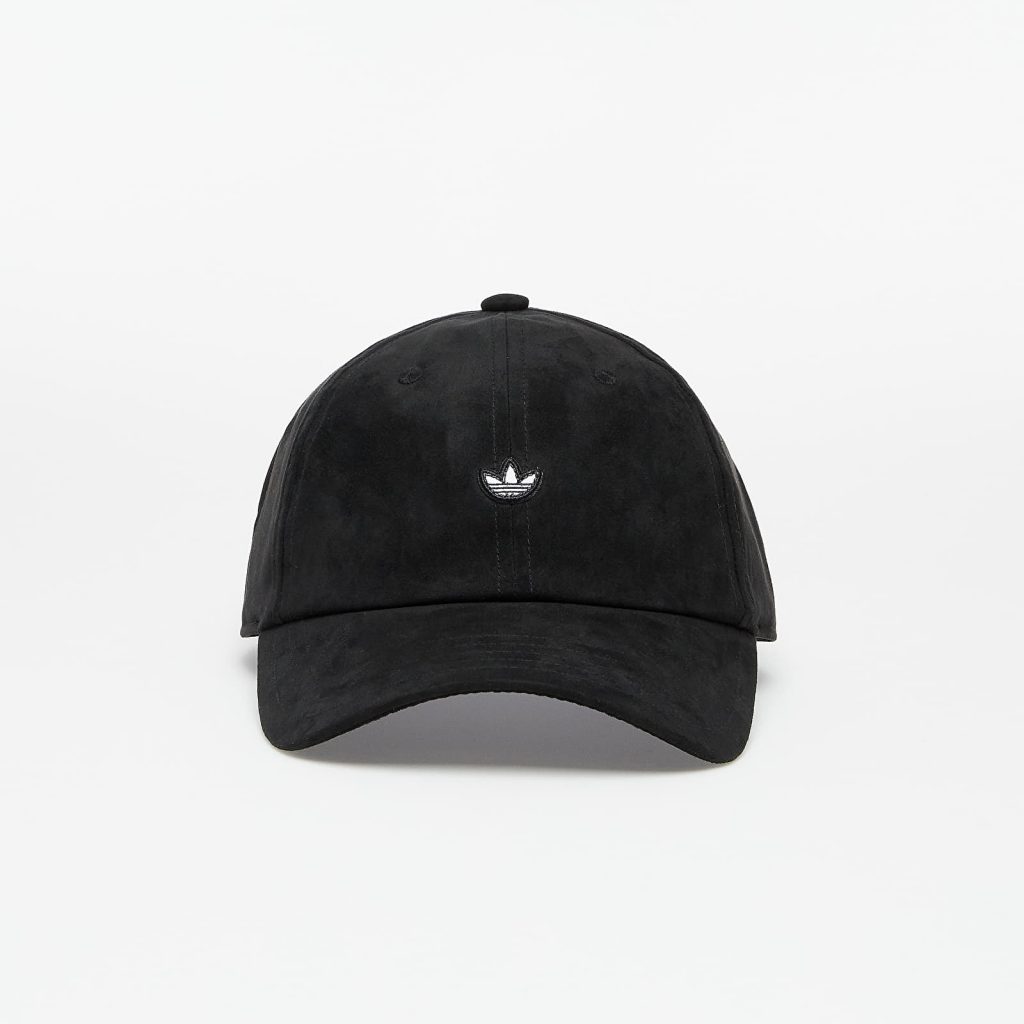 Should I peel the stickers on my baseball cap off, or leave it on?
It depends. Some people keep the stickers on to prove the cap's an original, which is kind of an old-school thing to do. Then there's the argument for taking them off – if you don't and the sun shines a lot on the cap, the sticker fades a bit. And when you take it off, you'll also have a faded spot on your cap. So I recommend peeling the sticker of. As a side note, I don't think that we live in a time when we'd have to suspect each other of wearing fake clothes. And even if someone is, it's their business.
How to wear a cap
As you wish. They best accompany sports and informal outfits with jeans, t-shirts, hoodies or jackets. You can't go wrong with the baseball cap, which fits basically everyone.
How to wash your cap
Not in the washing machine so the brim doesn't get damaged. It's best to dip it into warm water mixed with detergent and scrub the dirt off with a sponge or brush.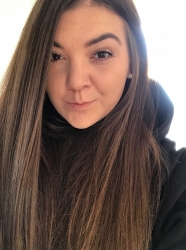 Latest posts by Barbora Nováková
(see all)