Footshop is one of the stores working with Nike on a new project called Go Offline. We created a limited Special Box with one main goal – to turn anyone's home into a place full of calm, recovery and peace. This is our new zen garden. This is what we think of when someone says Go Offline.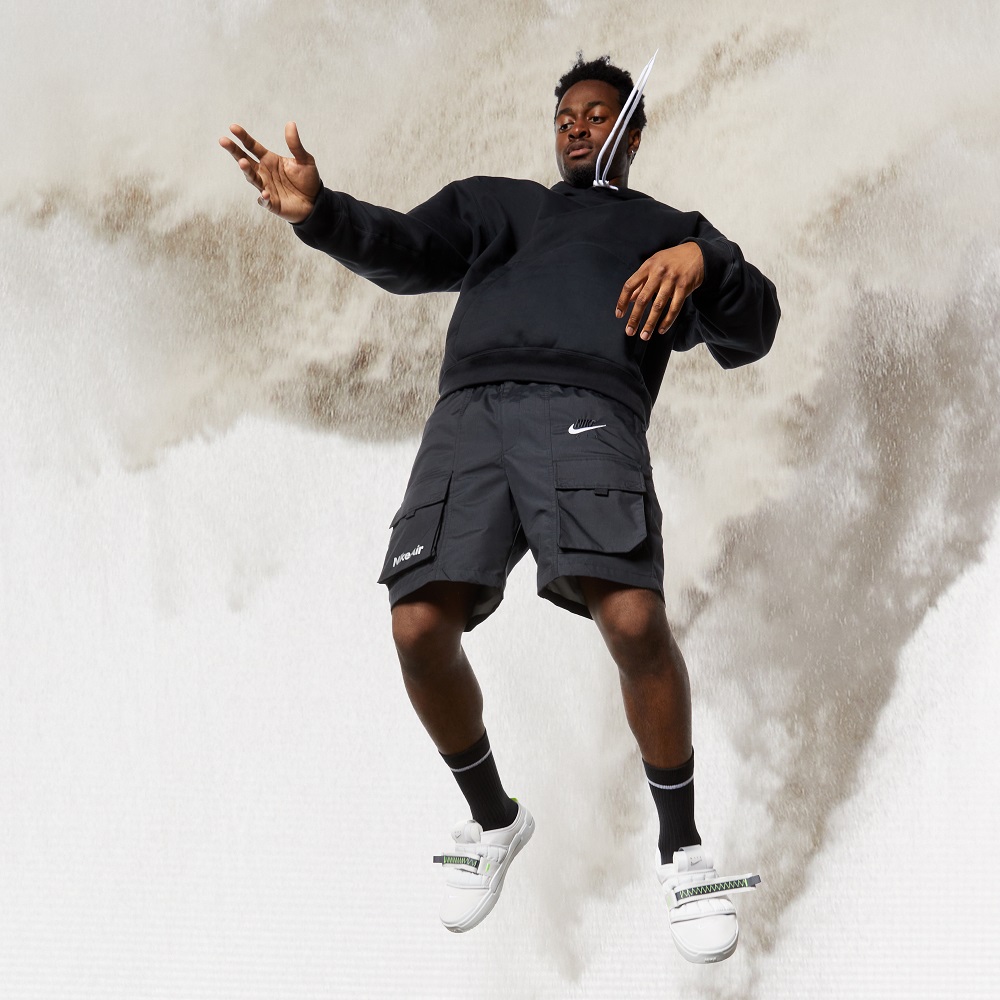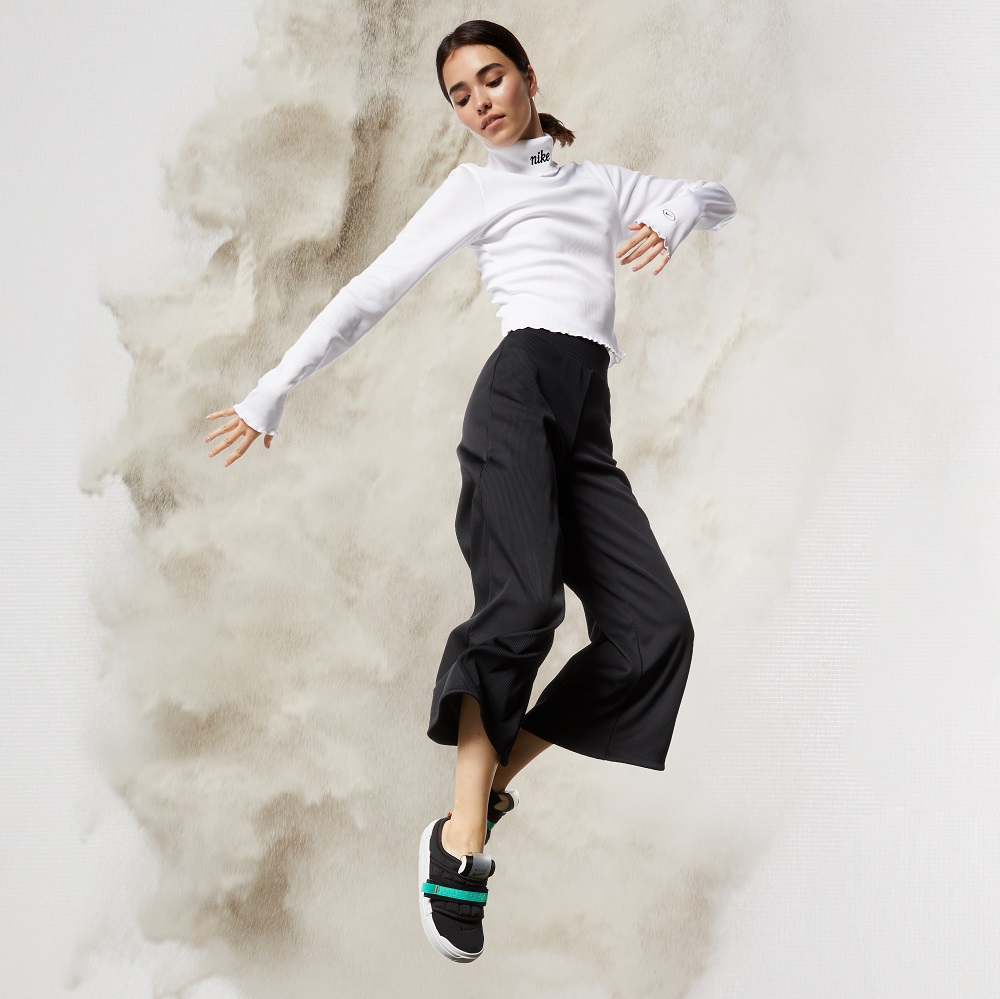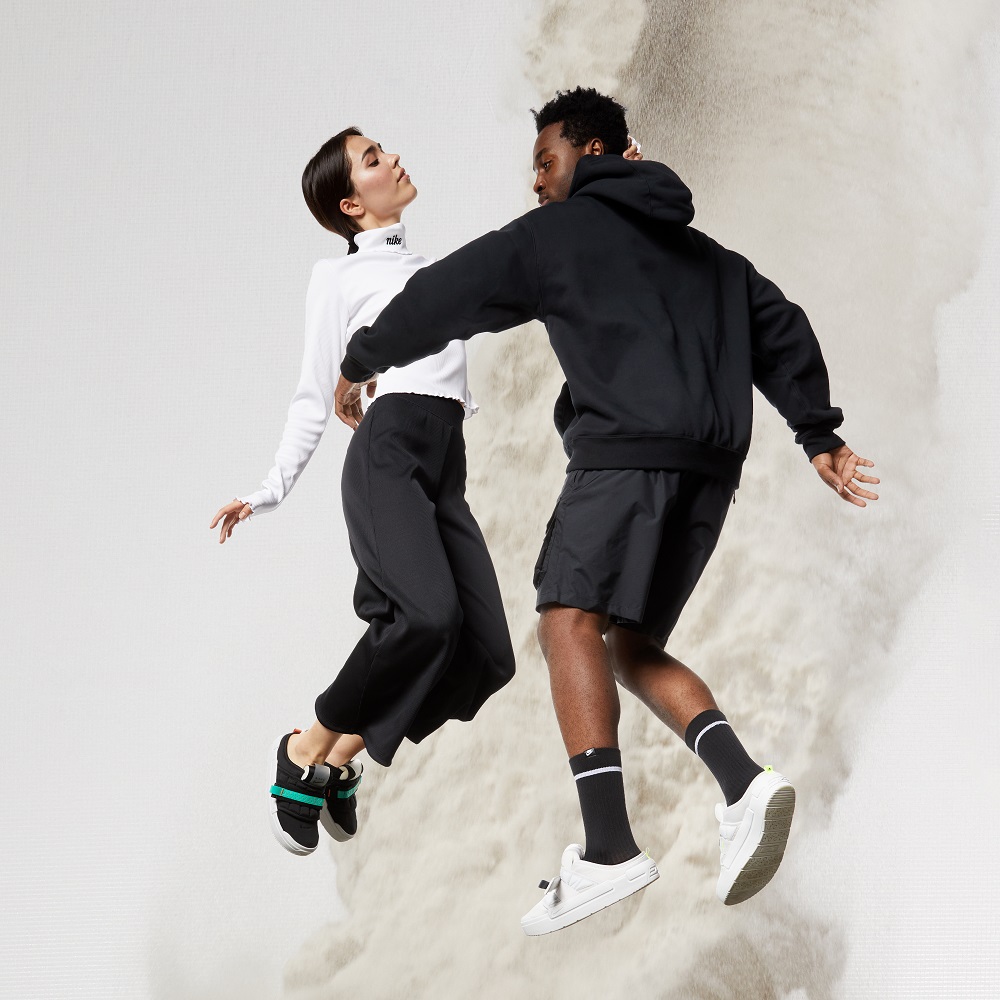 Twice more. That is how much the time we spend in front of our screens has increased during this spring when we changed our homes into an office space or a classroom. It feels like we forgot that when we are home we should disconnect, relax and enjoy the present.
Offline is the new luxury.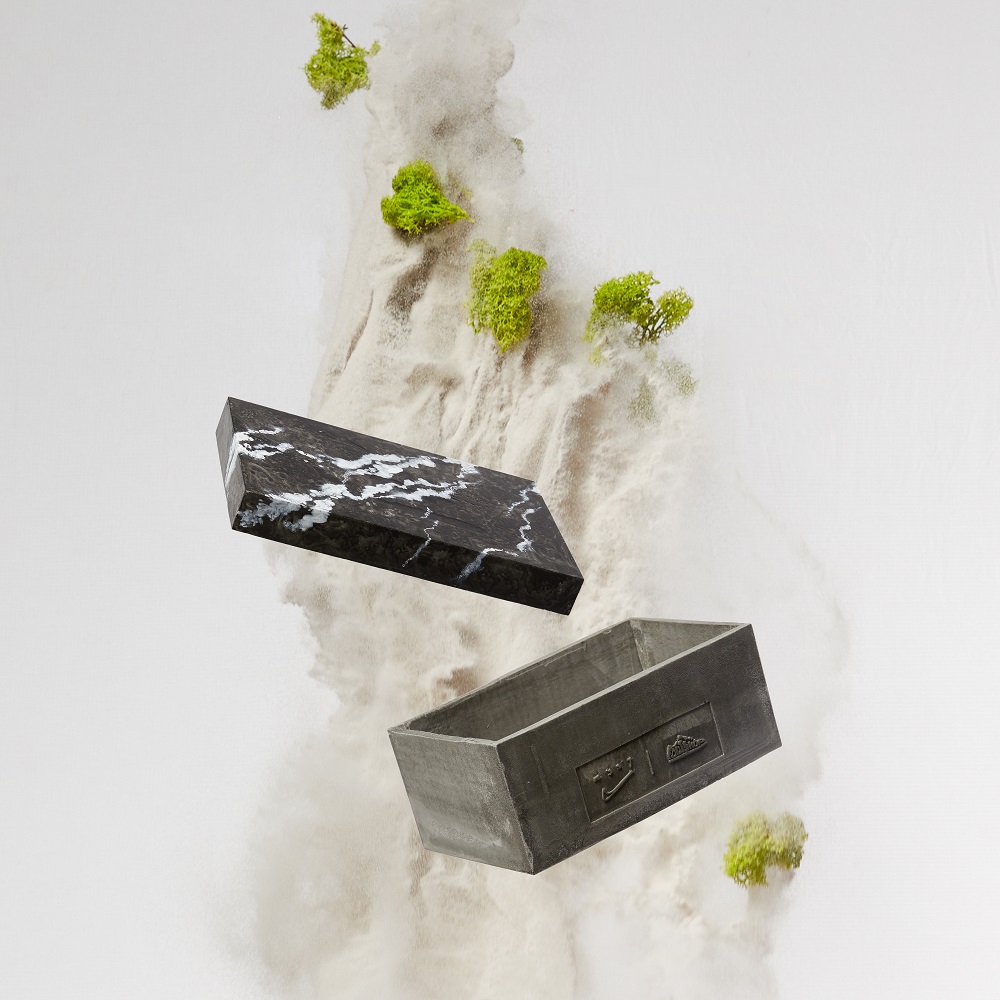 In medieval Japan, they called it karesansui, we can settle for a simple designation and that is Zen Garden. Besides Nike Offline slides with a spare insole, the box comes with sand, a small rake, stones and mummified moss. Just flip the lid of the special box and create your own one with all the tools.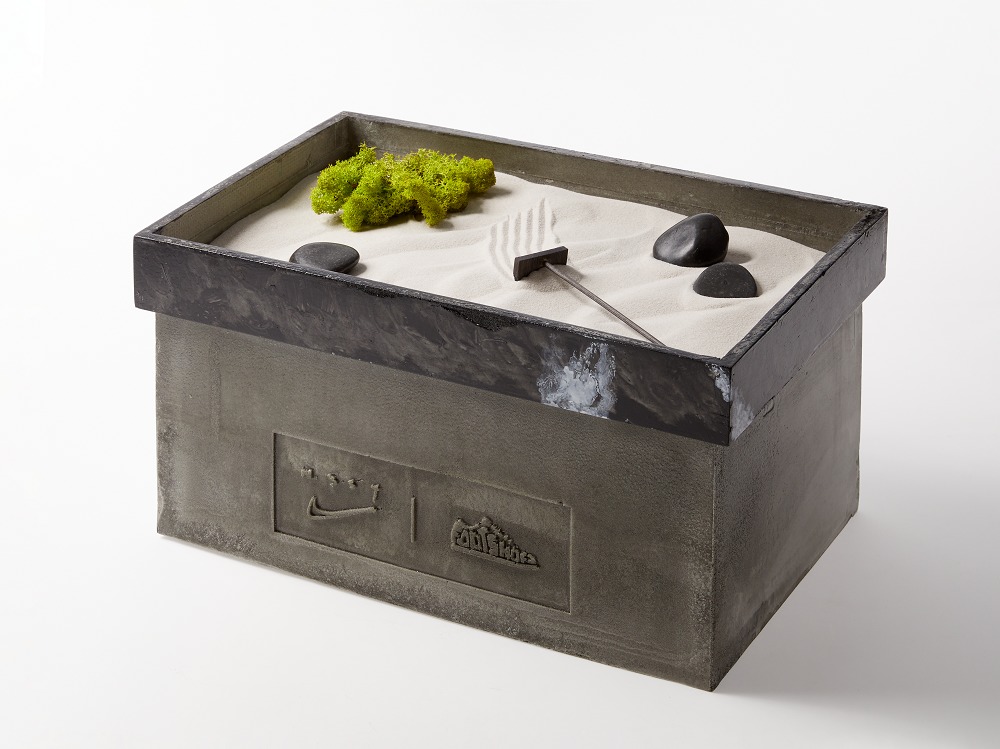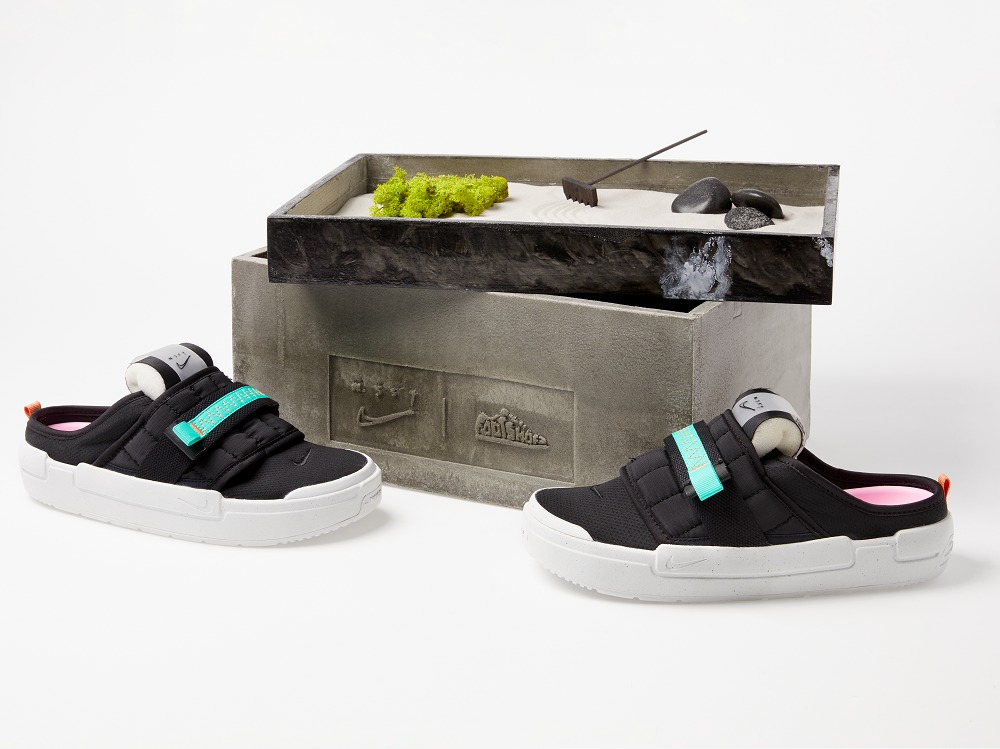 The amount of Special Boxes is limited, there will be only 30 of them.
The Nike Offline Slides will release on 28thAugust. You can sign up for the raffle by sending a postcard via MyPostcard as a relevant way of offline communication. The maximum capacity will be 500 entries – you still have time until Thursday midnight. Good luck!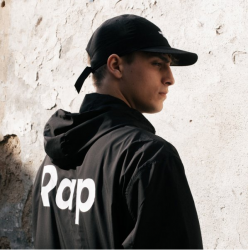 Latest posts by Honza Nosek
(see all)