The 26th, marking the annual return of Air Max Day, is almost here – to celebrate it this year, Footshop is focusing on community projects that give the city a breath of fresh air. We've prepared a contest for a workshop, a guide through the communities of Holešovice and a chance to be a part of a completely new project. Naturally, there'll also be a party and an abundance of sneakers.
Why the 26th of March? On this day in 1987, the same-titled sneaker made its in-store debut, called the Nike Air Max 1 with visible capsule Air Sole. We now, almost 40 years later, know that this silhouette designed by Tinker Hatfield completely changed the world of sneakers, and as such, is celebrated every spring.
This year's Air Max Day is accompanied by the slogan "Give Fresh Air". We decided to give the city fresh air through various community projects. You could compare them to the lungs of an active life, and you know what they say – healthy body, healthy mind.
WORKSHOP CONTEST
I'm going to start with this, since you only have time till Monday's (on 21st March) midnight to sign up.
Do you have a problem with DIY around the house and fixing things? Do these things that should take only a couple of minutes take up your whole weekend? Look no further, because the workshop at ponk.space is going to teach you how to handle a drill, what types of materials you're going to encounter while tinkering around the house, as well as lifesaving information about electrical currents – in short, you'll become the perfect handyman, or handywoman.
If you want to leave the workshop with knowledge that'll serve you your whole life, then all you have to do is leave a comment under the following post, in accordance with the rules of the contest. Good luck!
Check out this video to get a better picture of Ponk Space:
THE FRESH AIR OF HOLEŠOVICE
Ponk.space isn't the only community space you can find in Holešovice. Although, the district only has about 7 sq km, there are tens of communities dedicated not only to improving neighborly relations. This is partly the reason Holešovice is so frequently ranked among the best districts in the world to live in. And by the way, it's also the birthplace of Footshop.
For this year's Air Max Day, we want to support community projects that breathe fresh air into our lives every day, so we put together a list of these projects that we ourselves frequent.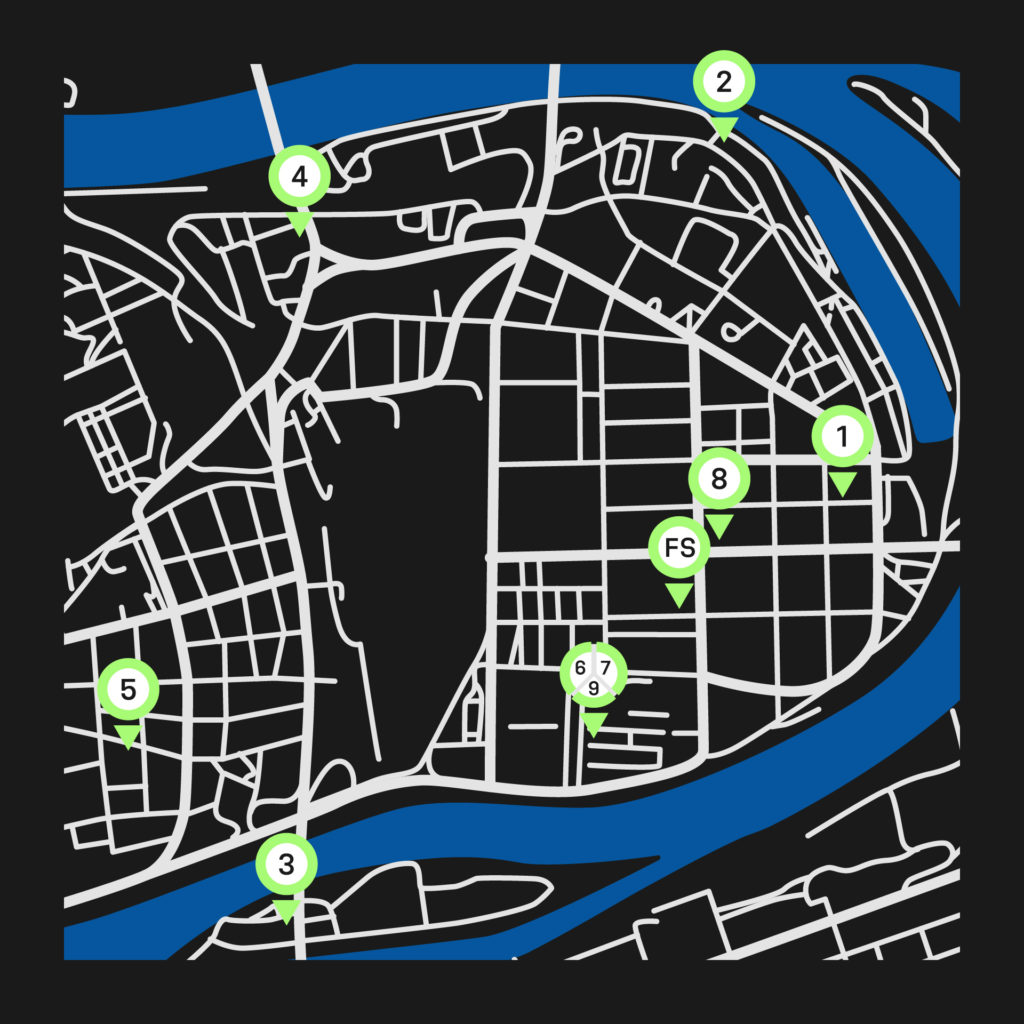 A CHALLENGE: HELP THE CITY BREATHE
Like we already said, the city breathes through various community activities. With Nike, we want to make that process even better, which is why we're looking for a community project to support. It doesn't matter whether it already exists, or is still in the idea stage. It doesn't matter whether it's going through some financial difficulty or whether it lacks publicity, because we plan to take care of both for the winning project.
It can be a charitable bistro, a community center, a skatepark, a gallery or whatever else. What's important is the ambition to connect people, build a community and create an environment where it's just easier to breathe.
Did something pop into your head while reading this? Let us know at [email protected] by the 26th of March along with some context and reasons why we should pick your project. Our panel of independent experts will sit down and choose the best one.
WHEN AND WHERE WILL THE PARTY BE?
That I can tell you right away – on the 26th of March at Vnitroblock. But wait till our next post for more details ?
If you want to pass the time till then, you can check out what we did for last year's Air Max Day.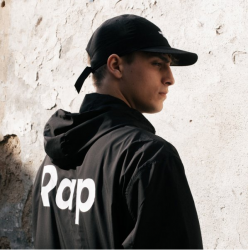 Latest posts by Honza Nosek
(see all)