It should be the best when something is "classic" by name. Processing, story, usability, and especially the ability to survive long without significant changes. Eighty nostalgia Reebok Classic Leather is this classic. Certified for almost four decades on the market and for anyone who doesn't want to just watch life.
And it's also a sneaker ideal for spring when we have it around the corner. But Reebok Classic Leather is mainly the first full-leather running sneakers globally. For a brand with more than a century of history today, Reebok became the flagship leader in UK sales a few years after its release in 1983. This was the first time so far, so it was more than clear that the world of sneakers had something to do with the future legend.
As already mentioned, sneakers are mainly running. With the full name Reebok Classic Leather Vintage 1983, they have built-in arch support and an efficient ventilation system, thanks to which your foot does not burn so much. The fact that their engineers did it forty years ago is confirmed that their shape remains unchanged all the time. In addition to running, however, Classic Leather is also for everyday wear – so today we could say above all. That's mainly because you fit them all. Wide or narrow, pants or jeans.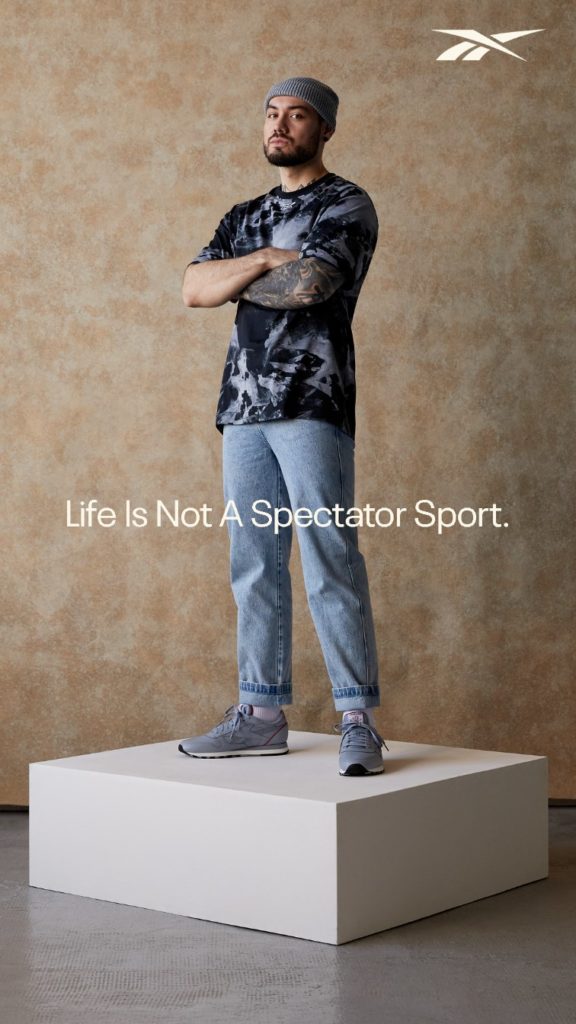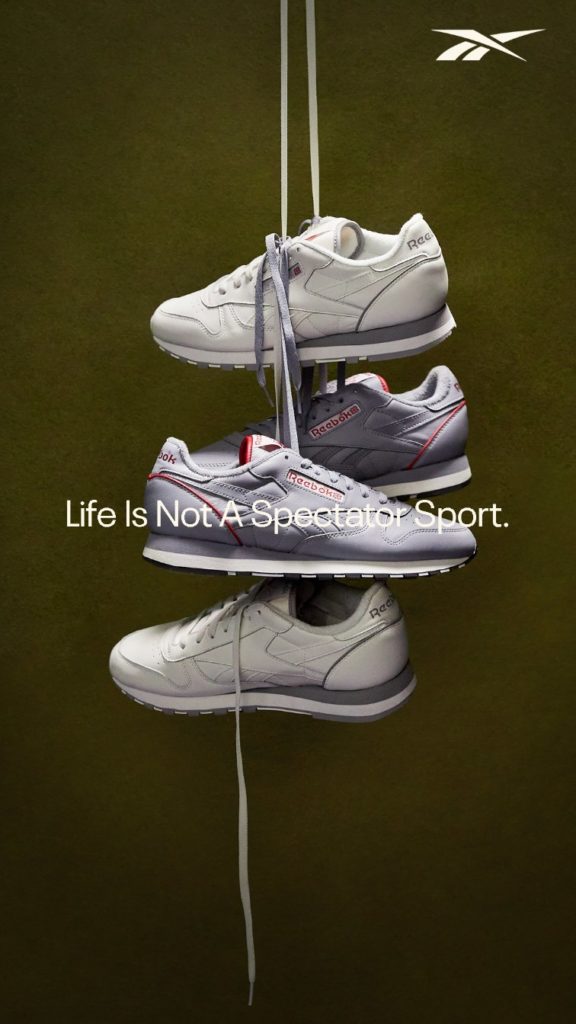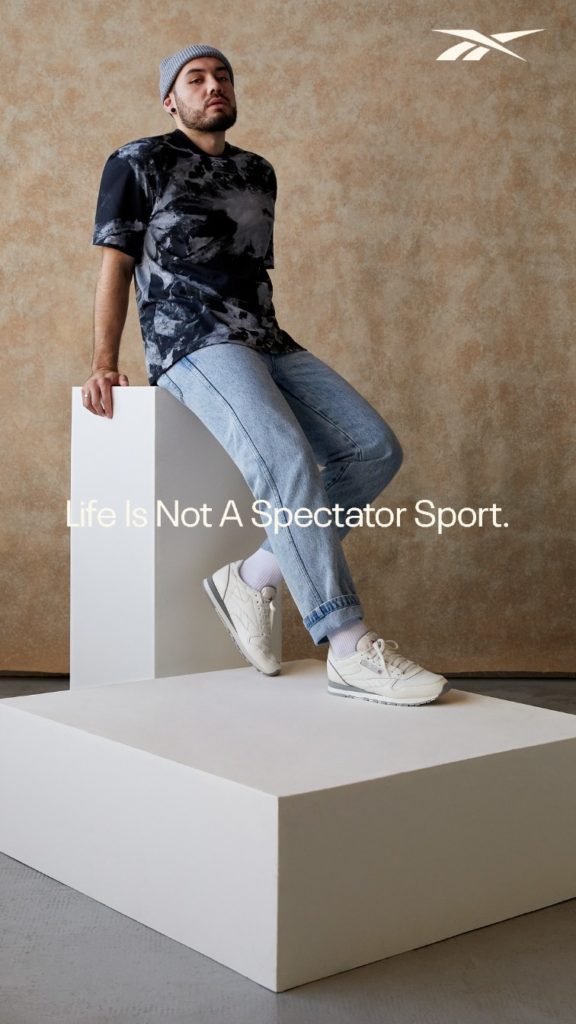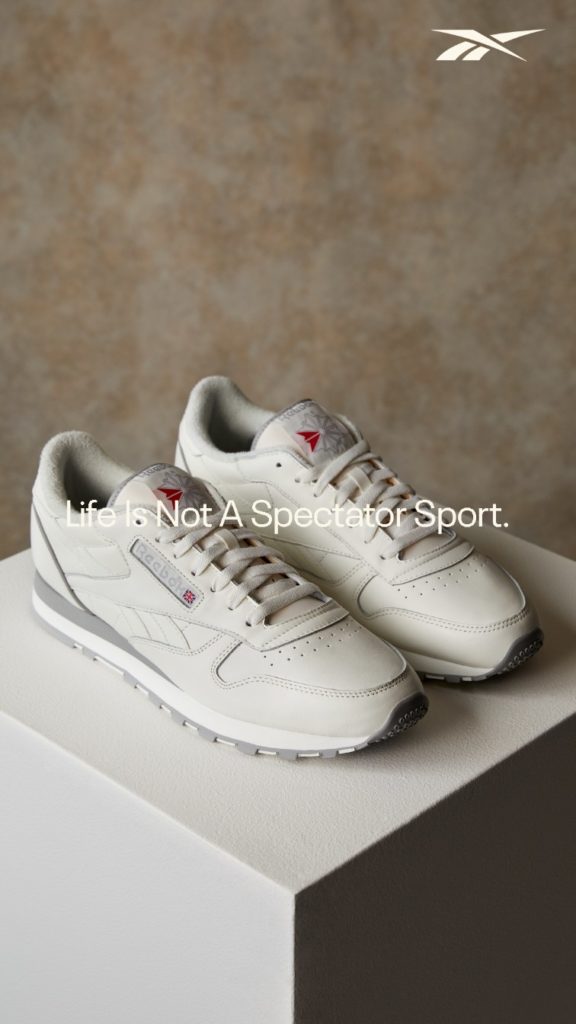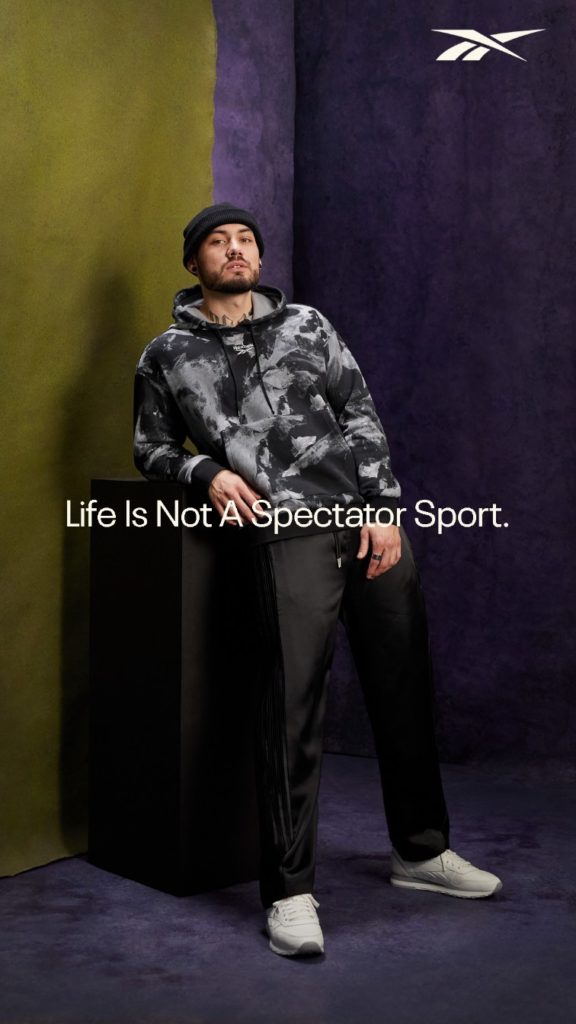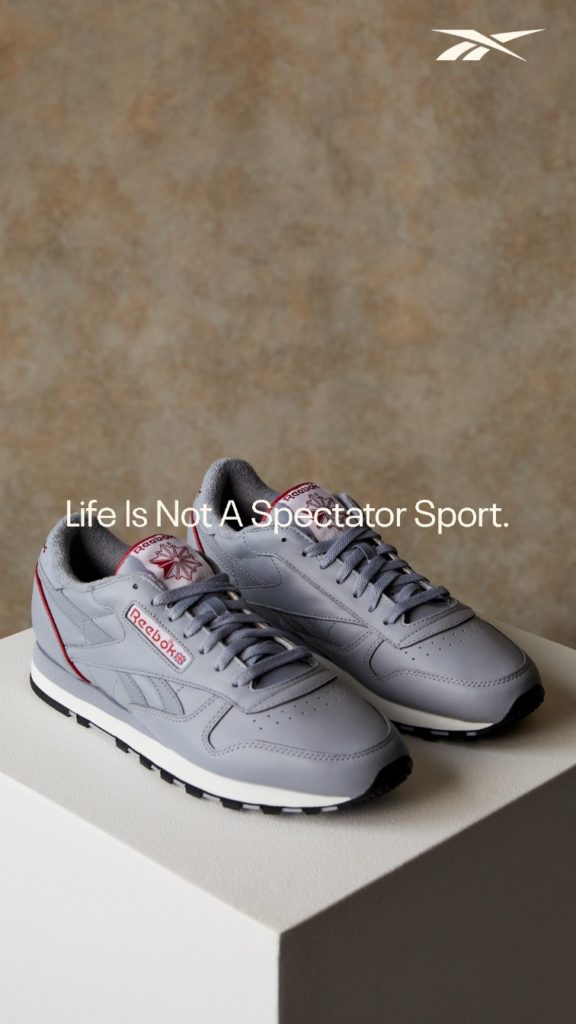 Designed to be spotted
Since its release, Classic Leather sneakers have been for people who don't just want to watch. For people who want to live life and not just watch it flow. Our ambassadors are among them. Renne Dang is a rapper and also the oldest influencer of the Footshop. Annet X is a singer who speaks excellent Czech and Russian, and Bianca Adam creates content for more than a million followers. They are all proof that if you want, you can and that the center of events is above all for those who are not afraid to live.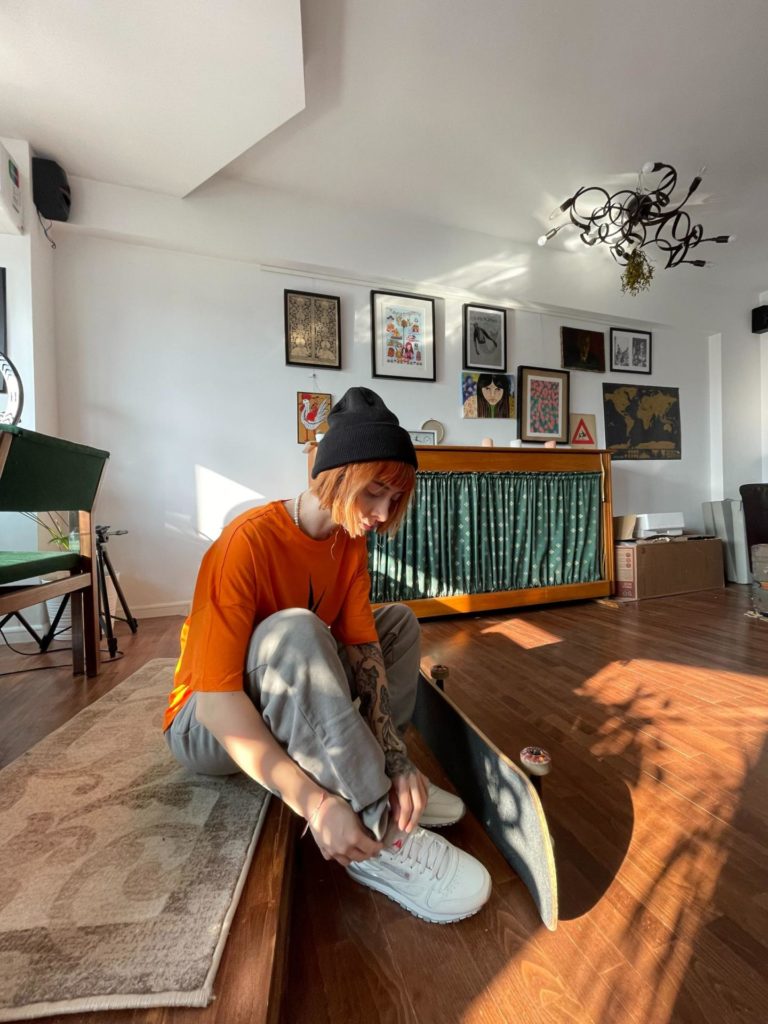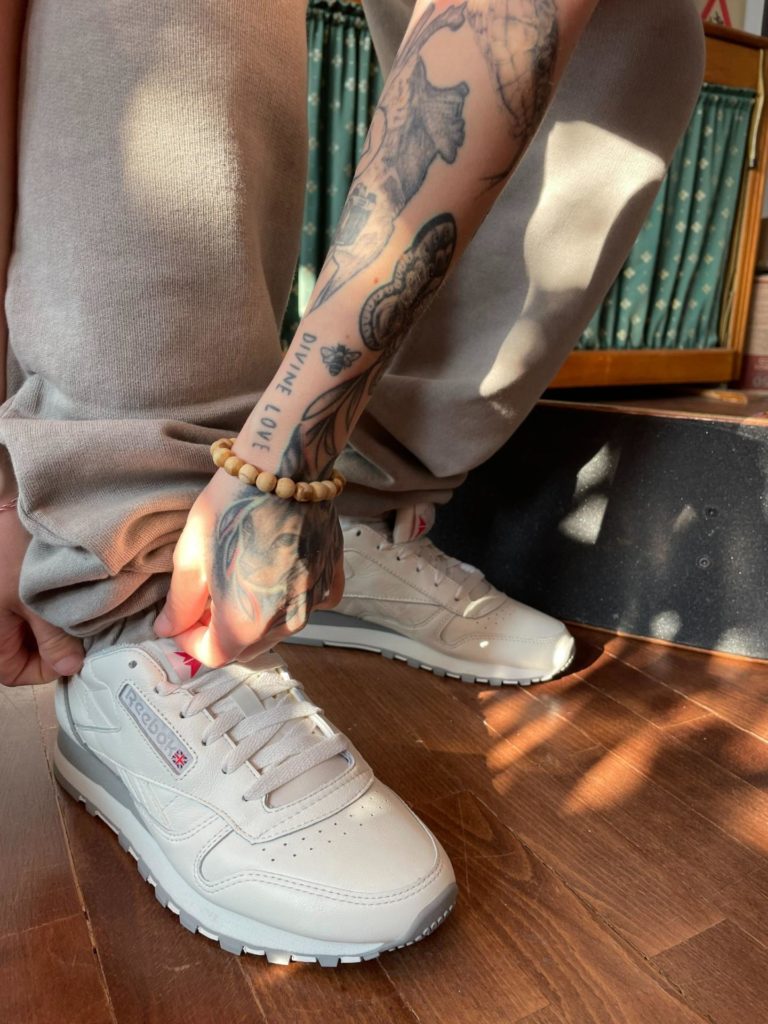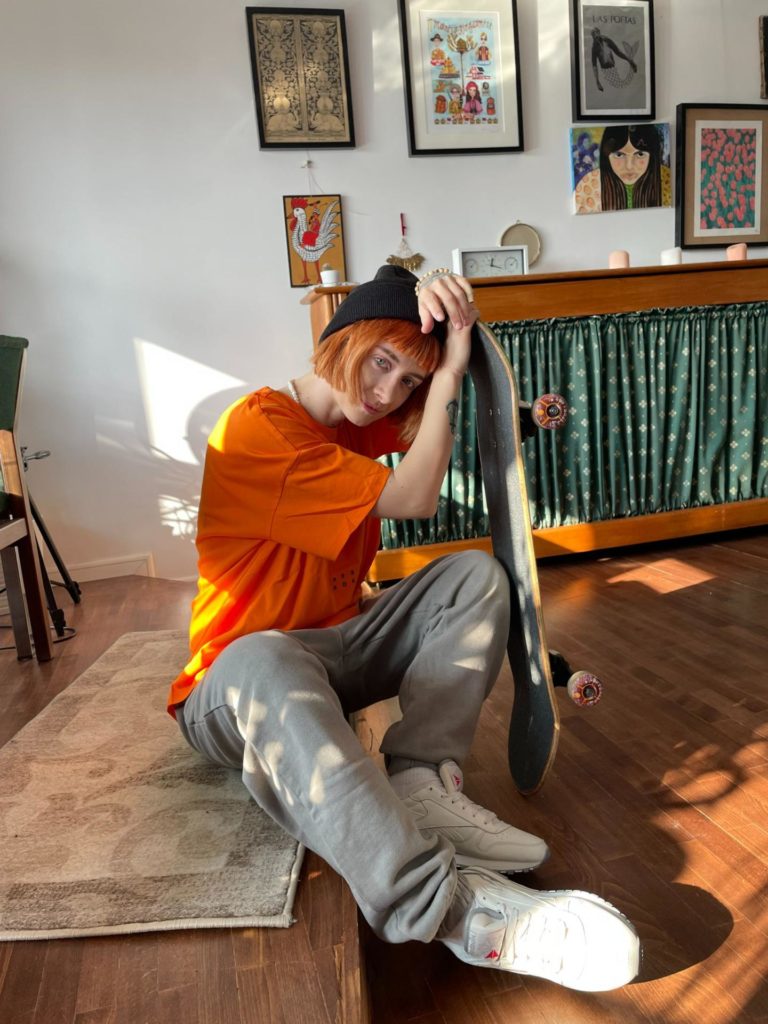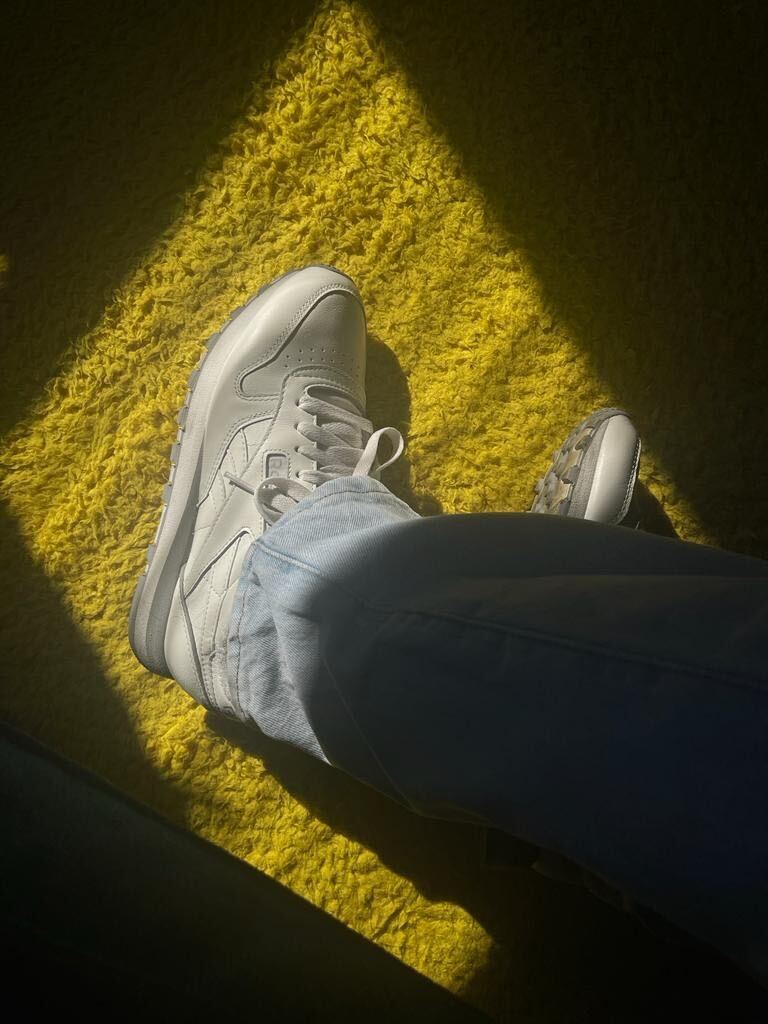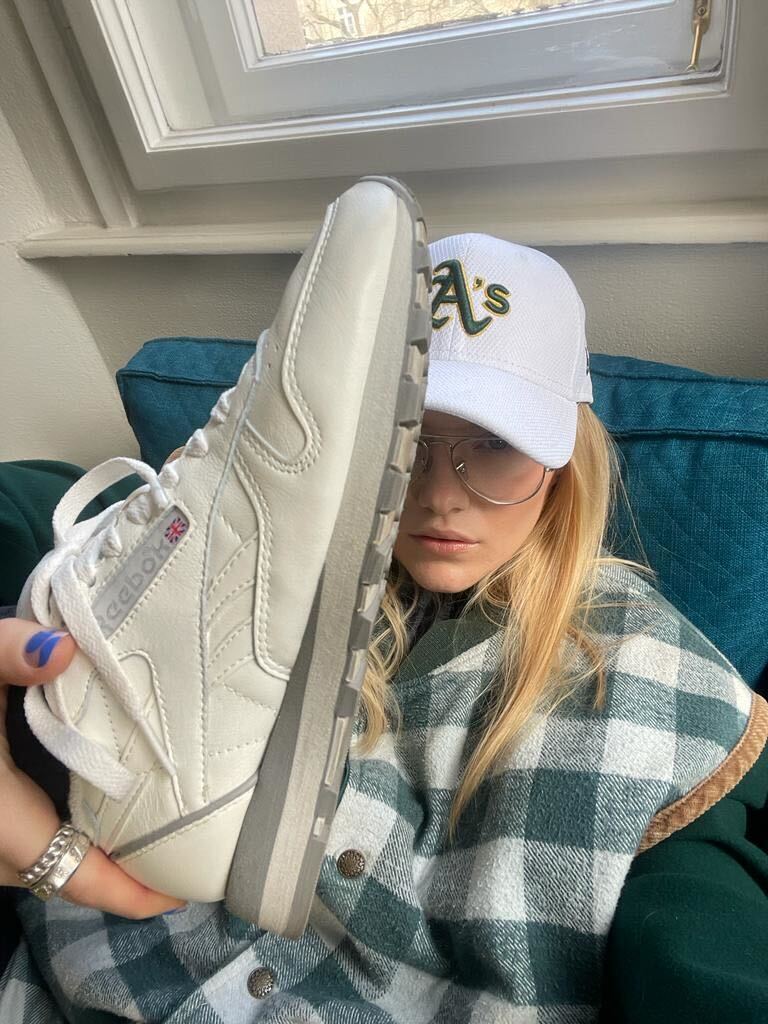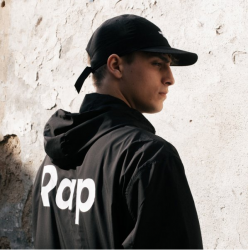 Latest posts by Honza Nosek
(see all)