You wear them every day, they're older than your grandparents, an irreplaceable part of your wardrobe, and they're comfy and stylish. That's right, in this article, we're going to be talking about jeans. And I bet that you'll leave this with at least one cool jean fact you didn't know yet. Also, we'll take a closer look at all the types of jeans you can buy these days. Are you ready?
THE HISTORY OF JEANS AND DENIM
It's the middle of the 19th century, 1853 to be specific. Over in California, all everyone ever talks about is gold prospecting. An almost vacant San Francisco is transformed into a bustling city of 36 000 (up from 200). All these inhabitants are mainly farmers and gold prospectors who relocated to find wealth and luxury. One of these people was Levi Strauss, who emigrated from Bavaria and opened a factory for tent and carriage canvases. While working one day, he noticed that the specific material he was using would be useful for all those prospectors who need some heavy-duty clothing while mining for gold. That tarpaulin sheet, imported from the Italian city of Genova, is made from a material called serge de nimes.
And business went so well, that one of his regular customers was a man named Jacob Davis, a tailor from Nevada. One day, Jacob wrote Levi an open letter describing a solution to the problem the clothing suffered from – low durability pockets: you add a rivet and use a special kind of stitch. Jacob came up with a solution, Levi supplied the finances and a patent was made. And so, on the 20th May 1873, the historically first pair of jeans in the world was made: the Levi's 501.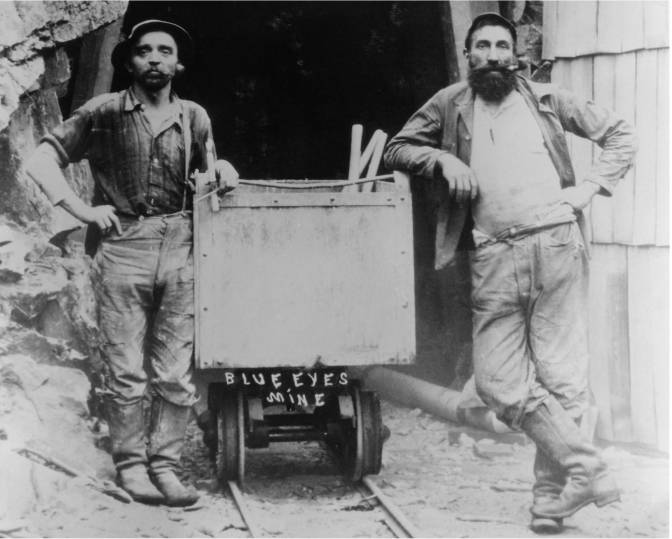 At first, it was only the gold prospectors who wore jeans, and they were considered purely work trousers, it was only during the 1950's that jeans started becoming the everyday choice they are today. One day, James Dean wore them in the movie Rebel Without a Cause, and overnight, jeans became a symbol of rebellion among young people. If you have trouble imagining how a pair of trousers could become such a symbol of resistance, let me put it in perspective: they were banned in cinemas, theatres, restaurants and schools. A couple of years later, Marilyn Monroe wore them in the movie The Misfits, and that was the final push they needed to burst through the stratosphere. Everyone started wearing jeans in all kinds of variations, colors and cuts.
TYPES OF CUTS
Jeans or levi´s have been around for 148 years, so it only makes sense that a lot of cuts have evolved over this time. I personally don't know anyone who likes shopping for jeans, so I've made a list of the most common types of jeans to make your shopping experience a bit easier. After you finish reading this, tuck it away somewhere until the next time you go shopping.
Skinny jeans
We've all heard this name before. Typically, skinny jeans wrap around the whole length of your legs and are made from stretch denim. If you choose them correctly, they can do wonders! They can make you look slimmer and shape your legs and figure. They also keep the spotlight on your sneakers, so if you're wearing skinny jeans, combine them with the best pair you have. They also look good with an oversized top – a T-shirt, hoodie or shirt.
Our tip: the darker they are, the better they hide imperfections you don't want to show off.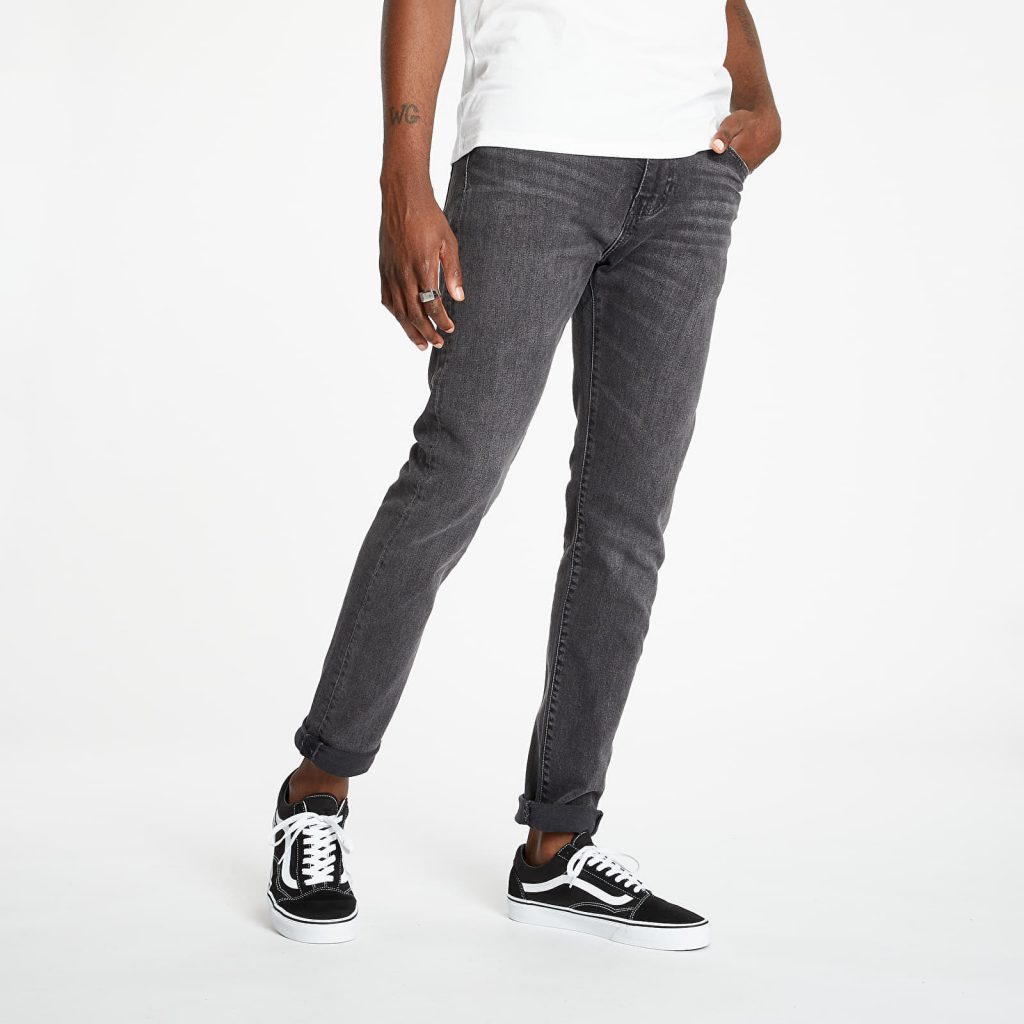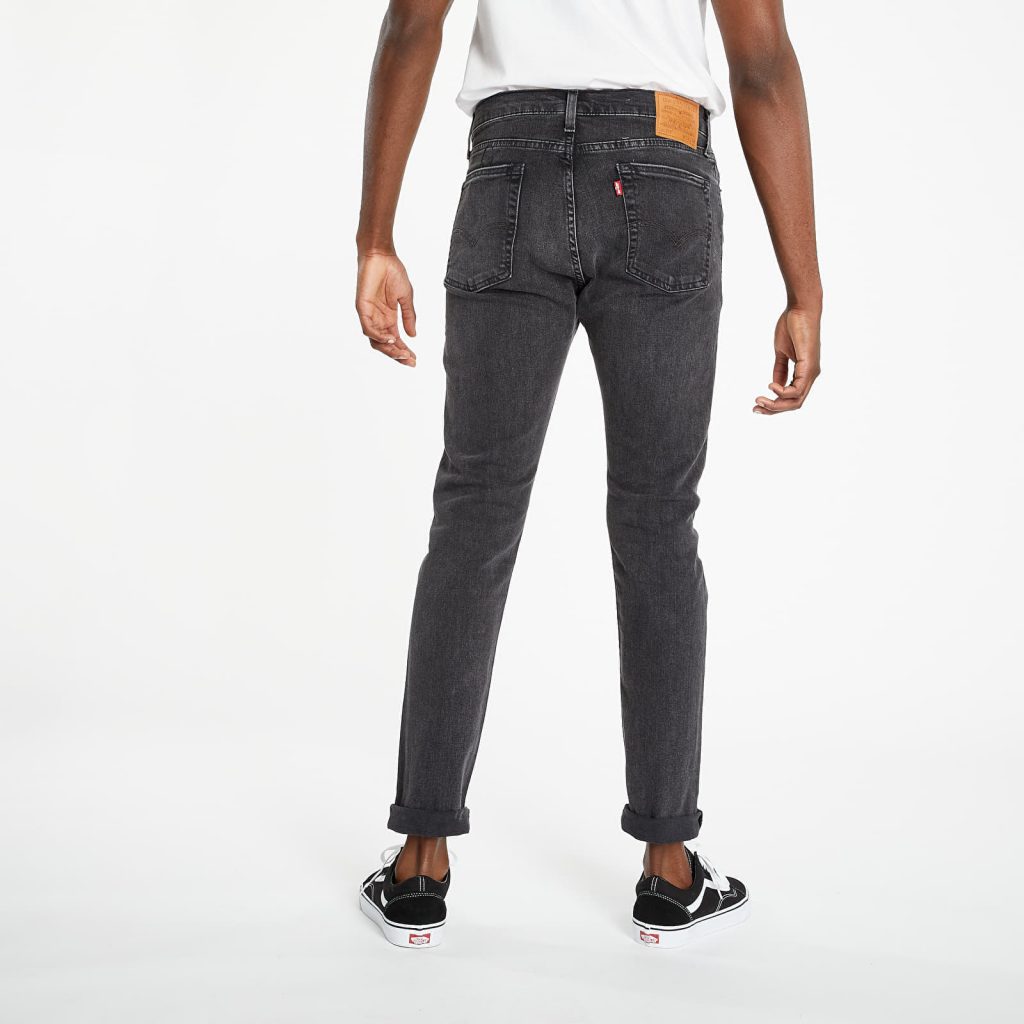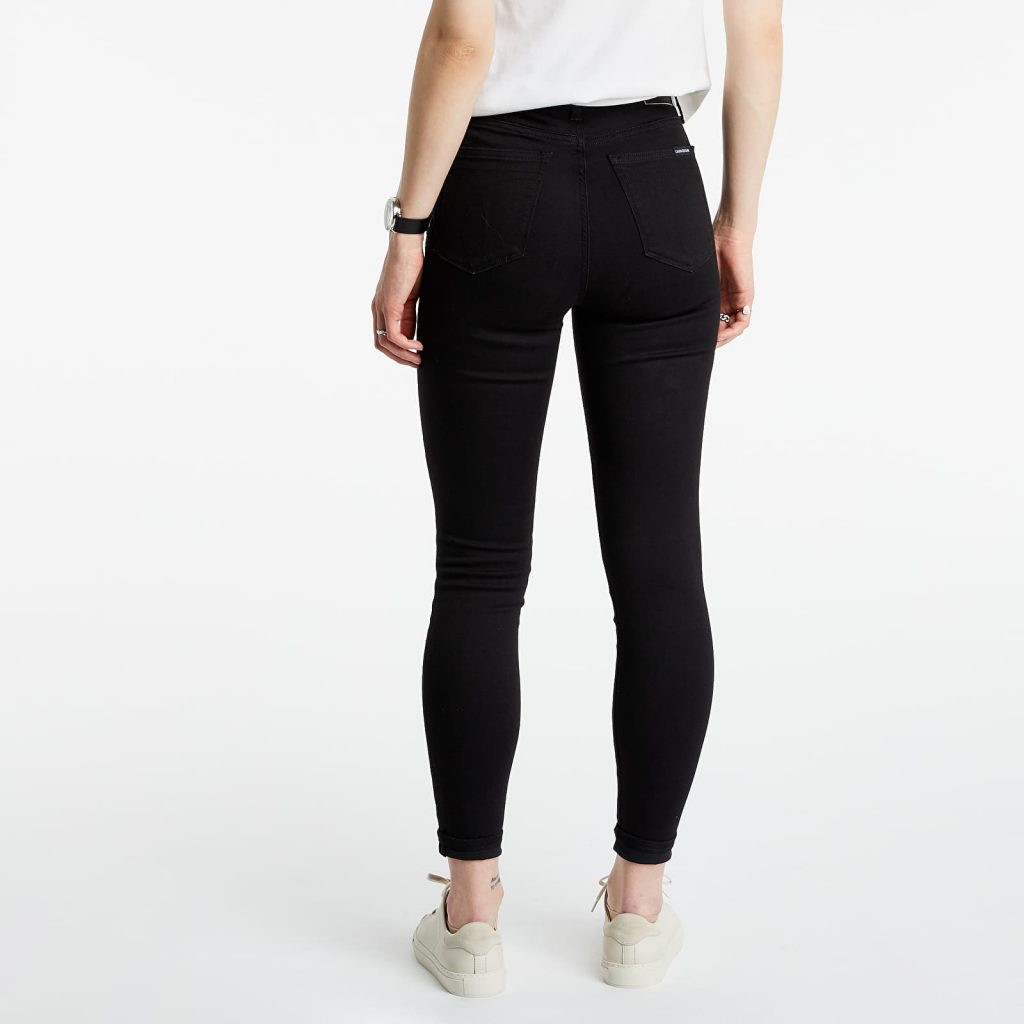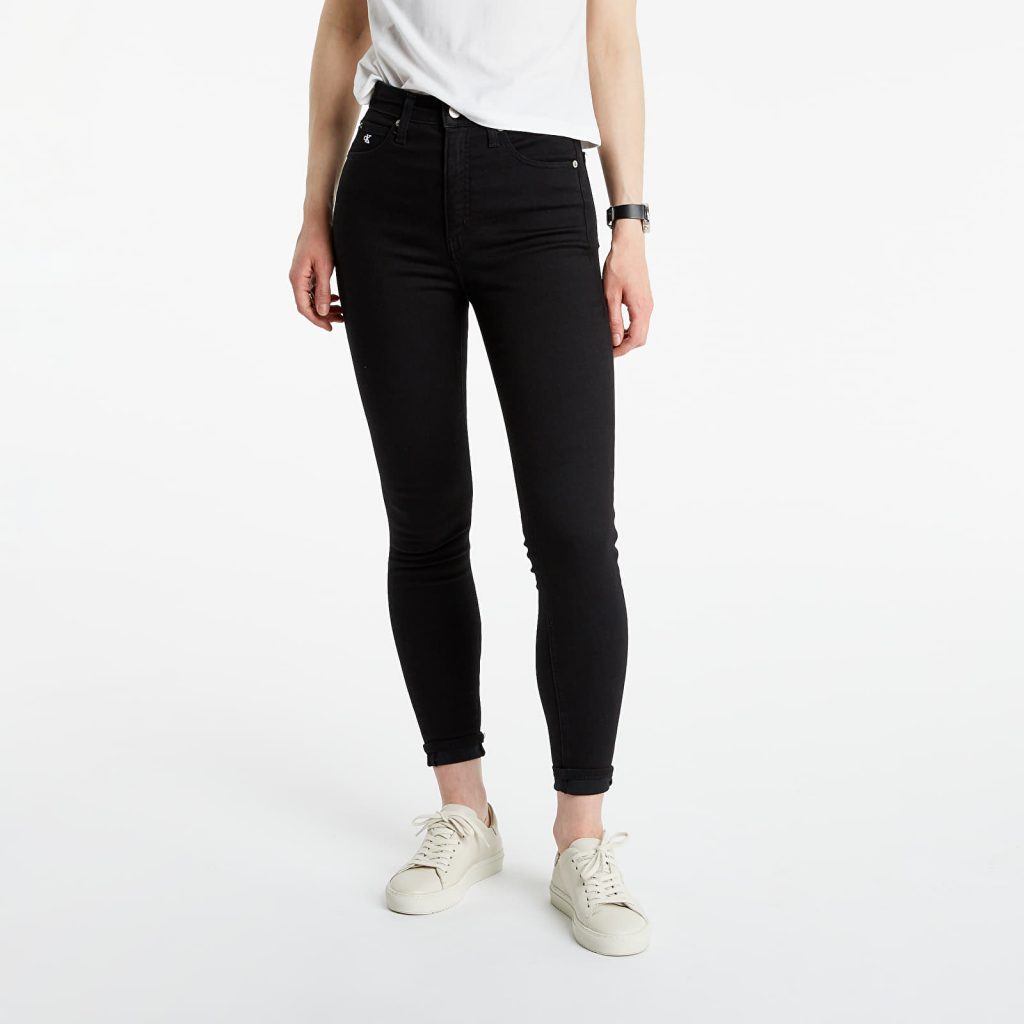 Slim jeans
Slim jeans are a wider version of skinny jeans and they have a lower front and back rise. They're not as tight as skinny jeans, especially around the hips and thighs. Which makes them the ideal choice if skinny jeans are too, well, skinny for you and other types too wide. They're sometimes called "cigarette" jeans.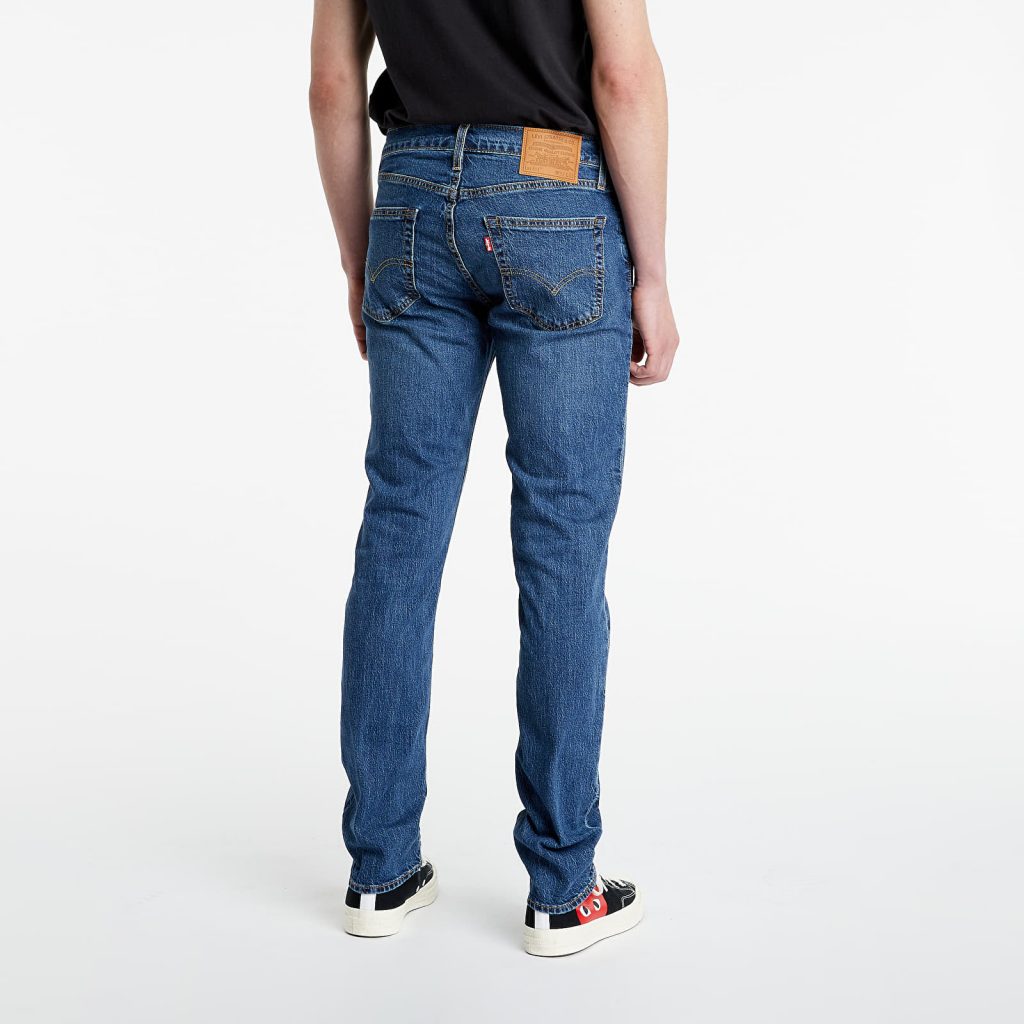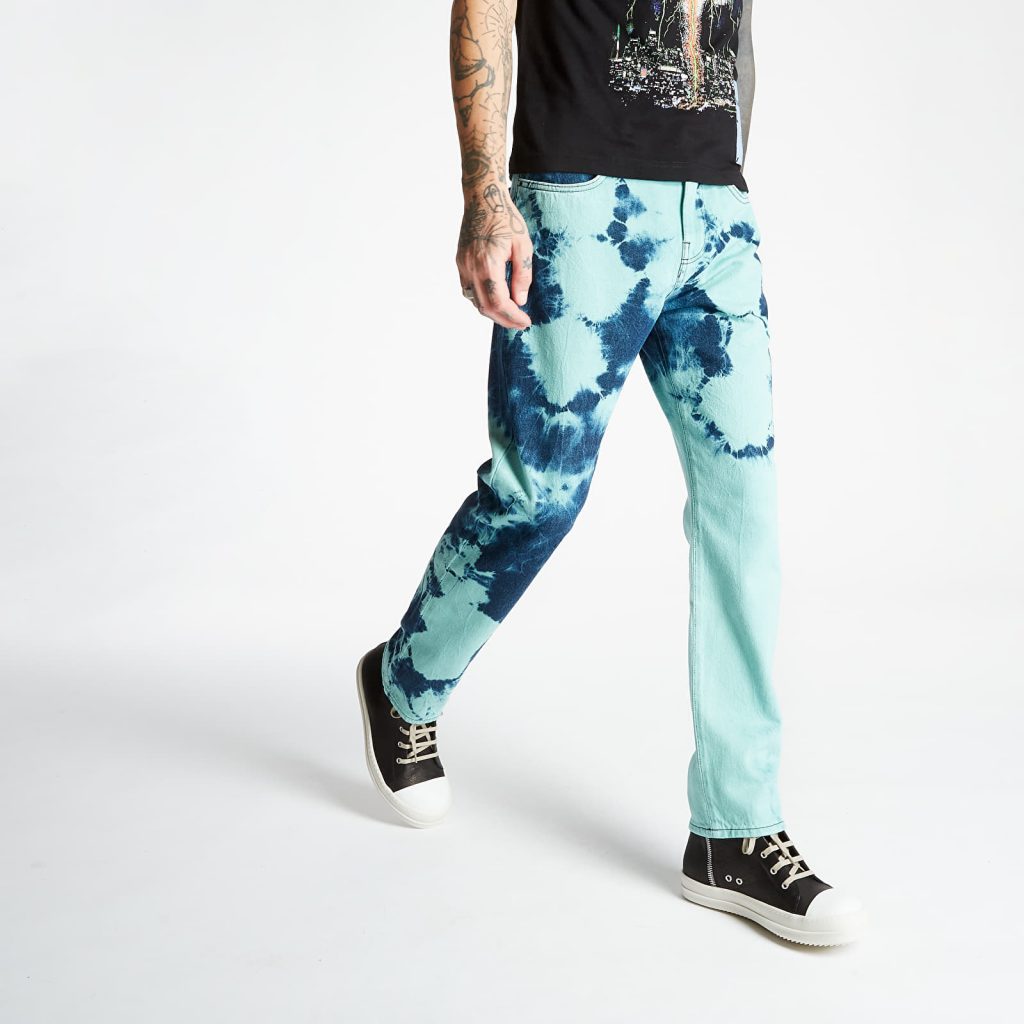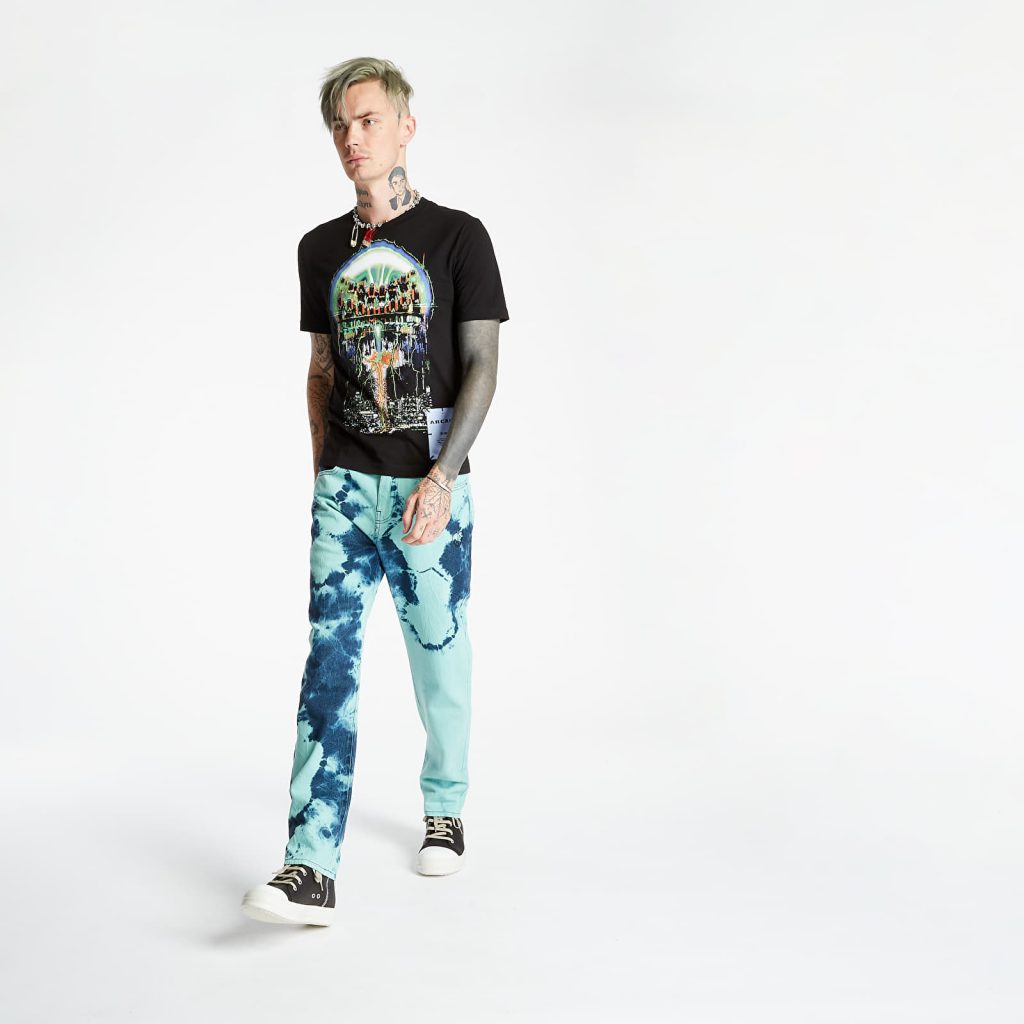 Baggy jeans
Baggy jeans were very popular during the 80's and 90's thanks to the emerging hip hop and skate culture. Then, they disappeared for a couple of decades and were only worn by skaters and real MC's. But trends often make comebacks, and fortunately, the most comfortable jeans in the game are back. Yes, you might object that they're too baggy and not pretty at all, but like I always say, everything's about how you're able to pull it off. On girls, baggy jeans look great with a crop top or tank top and on boys, with a tighter cut hoodie.
Small tip: the best baggy jeans can be found in second hand stores.
Flared jeans
Flared jeans are the classic 70's type of jeans. I think they're great. They copy your figure in all the right places, and they're wide, comfortable and very stylish at the same time. Combine them with shoes on a platform or heels, and all of a sudden, you're in line with a Victoria's Secret model. They're trendy right now, so take a look around for a pair. They look good with crop hoodies and jackets. But you can also fit them with a good old regular hoodie or crew neck, especially an oversized one.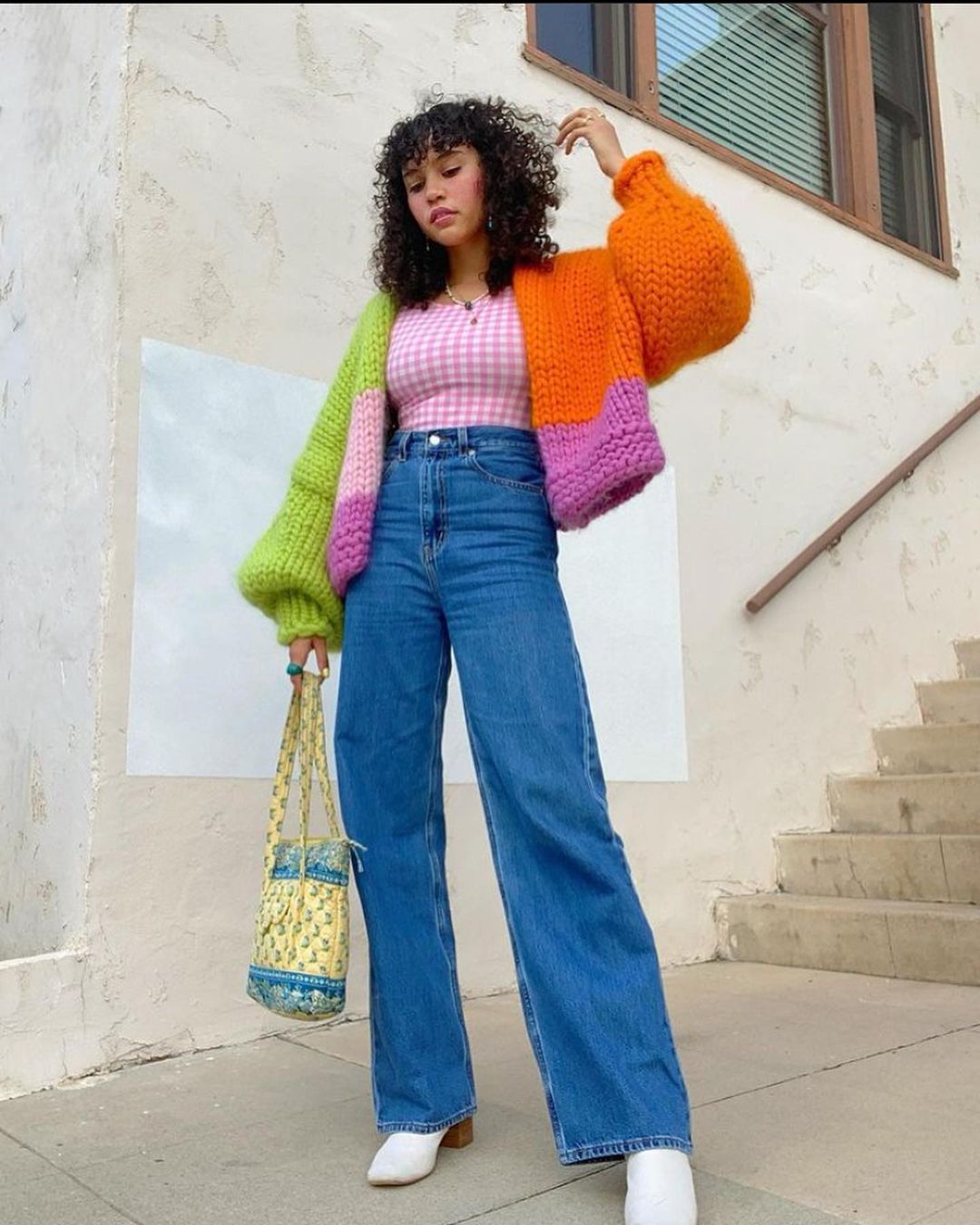 Mom jeans
As their title suggests, mom jeans were originally worn by moms the most. The trend comes from the 80's, when they were especially popular among older women, who needed to stay comfy and stylish while going about their maternal duties – mom jeans fill both of these requirements with ease. Now they're back, more stylish than ever, and insanely popular. You can fit them with practically anything and I think that in this case, a picture's worth a thousand words – take a look for yourself.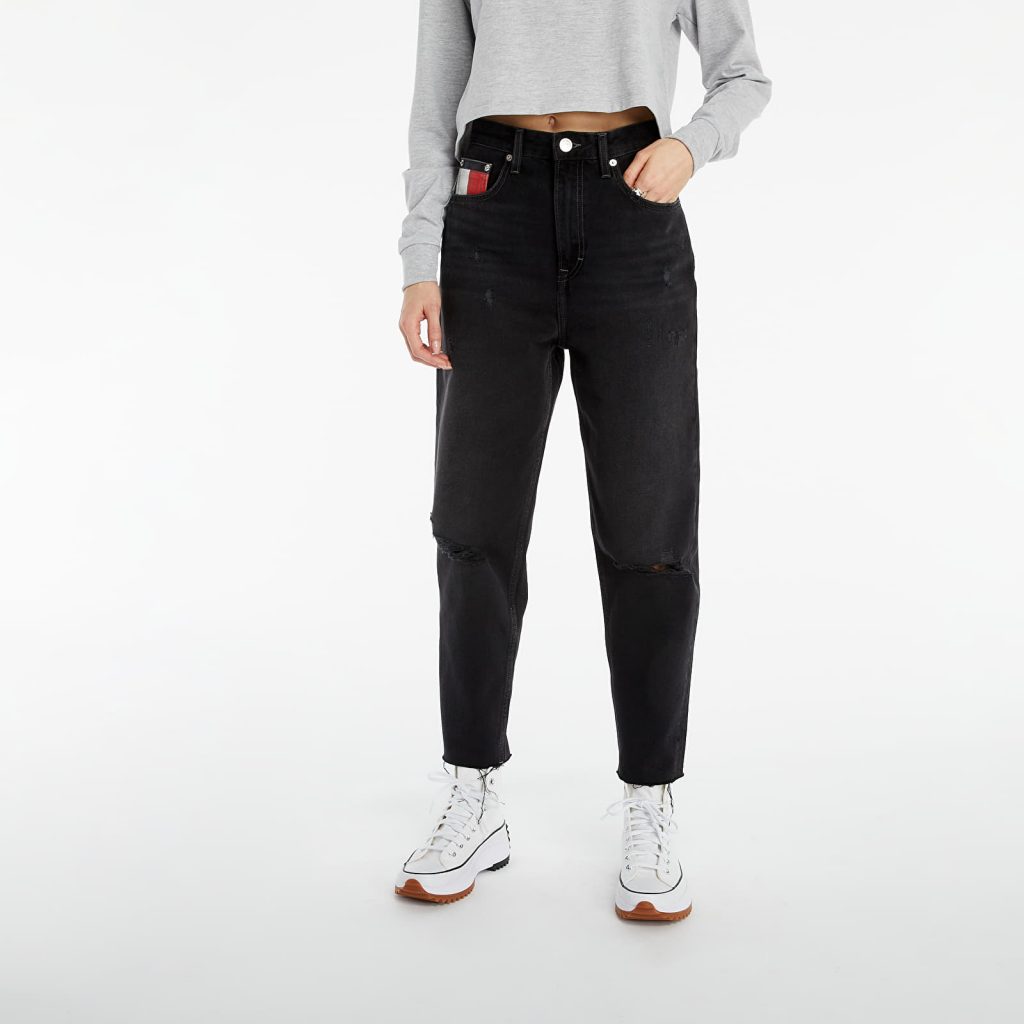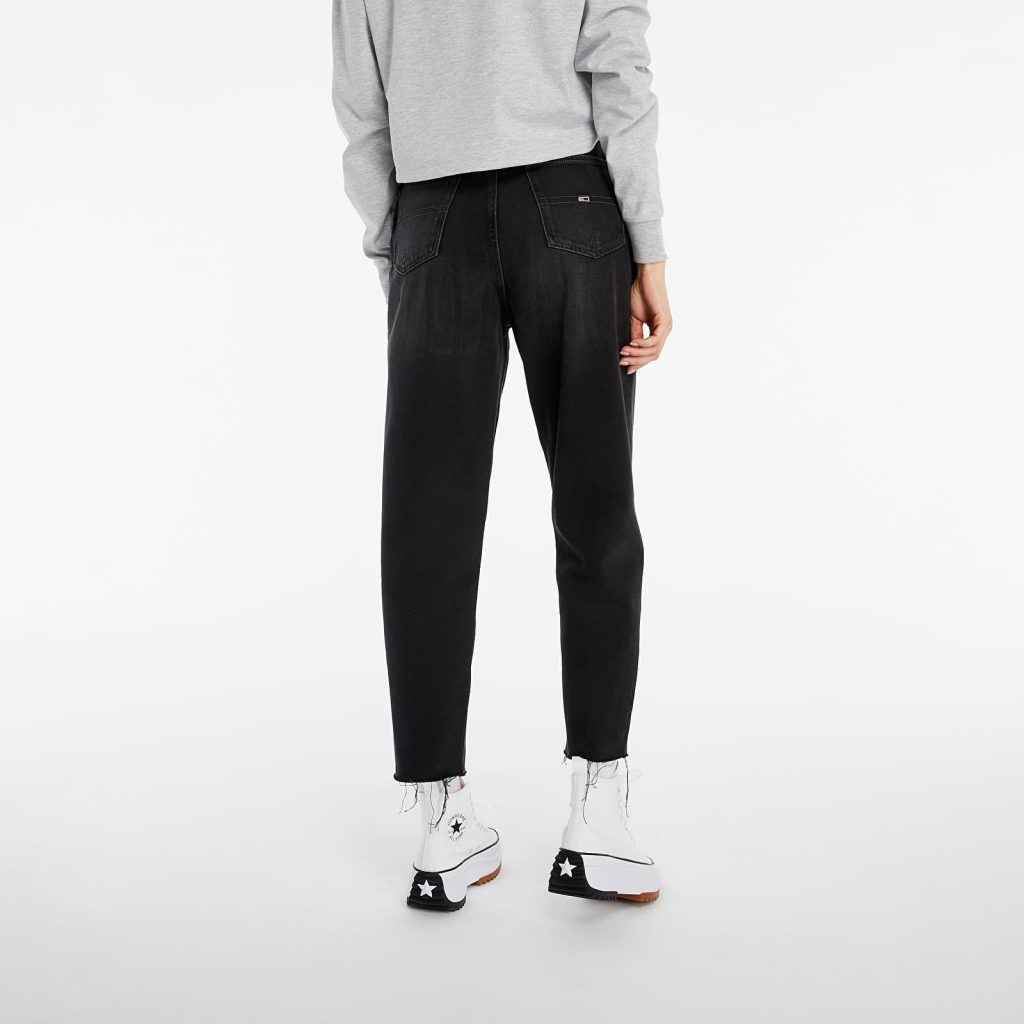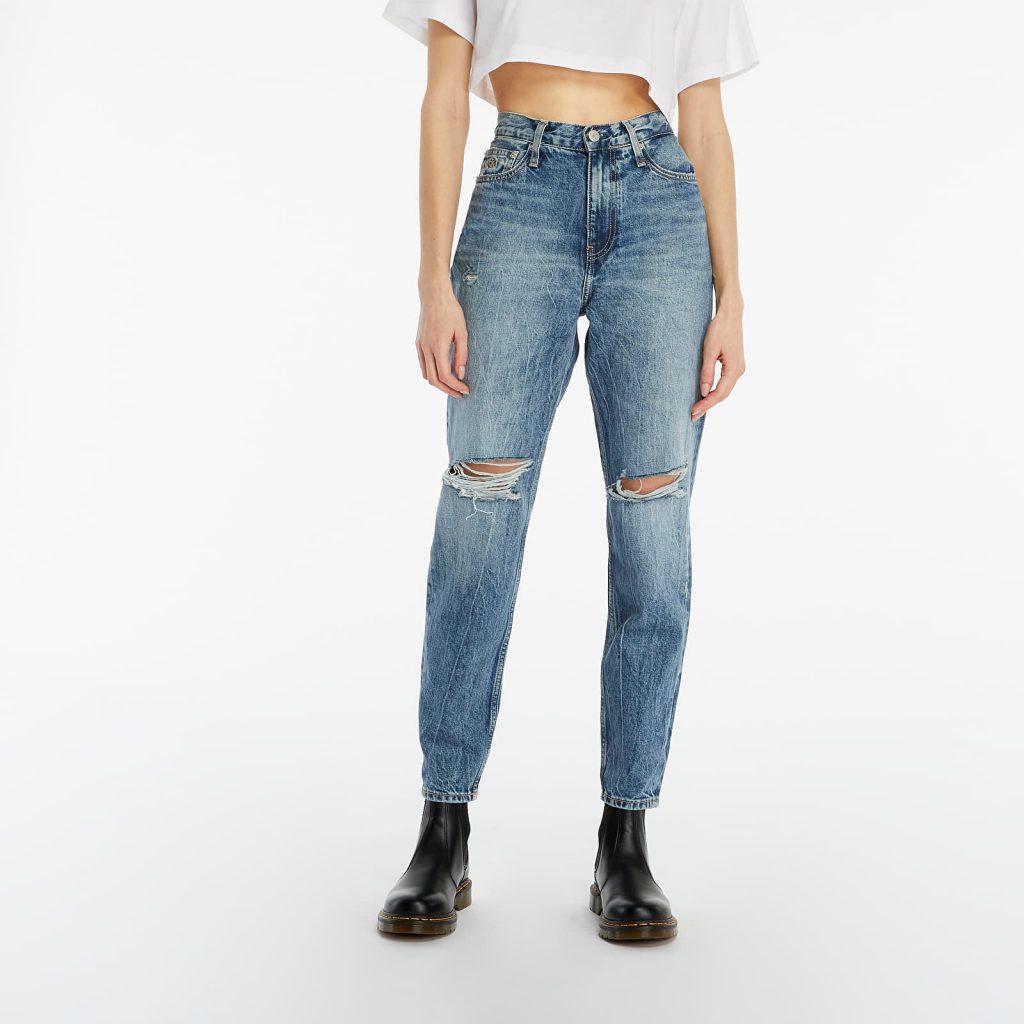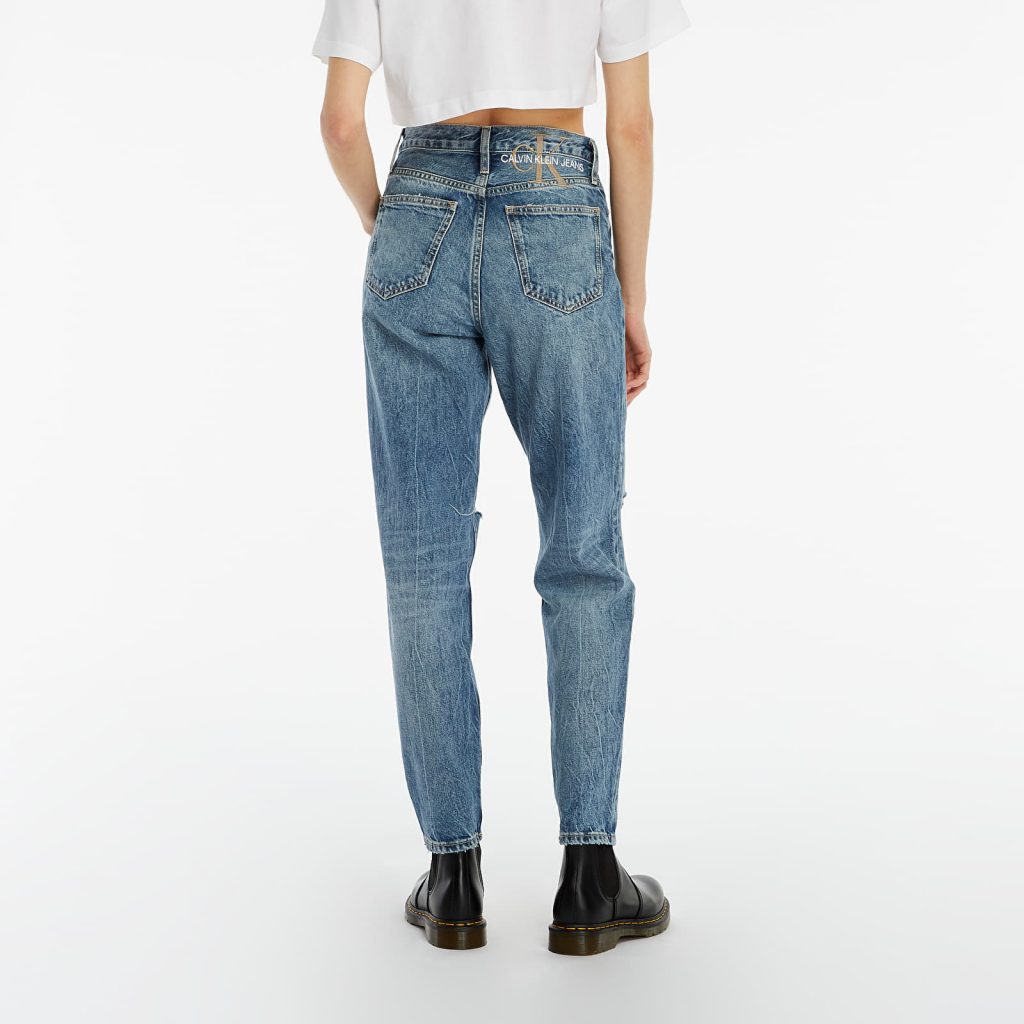 Straight jeans
Straight jeans are an all-round, universal choice. The timeless cut fits all body types and shapes. They're easily combined with other pieces of clothing and I promise that you'll never want to take them off. Also, they're a great choice of plus sized clothing.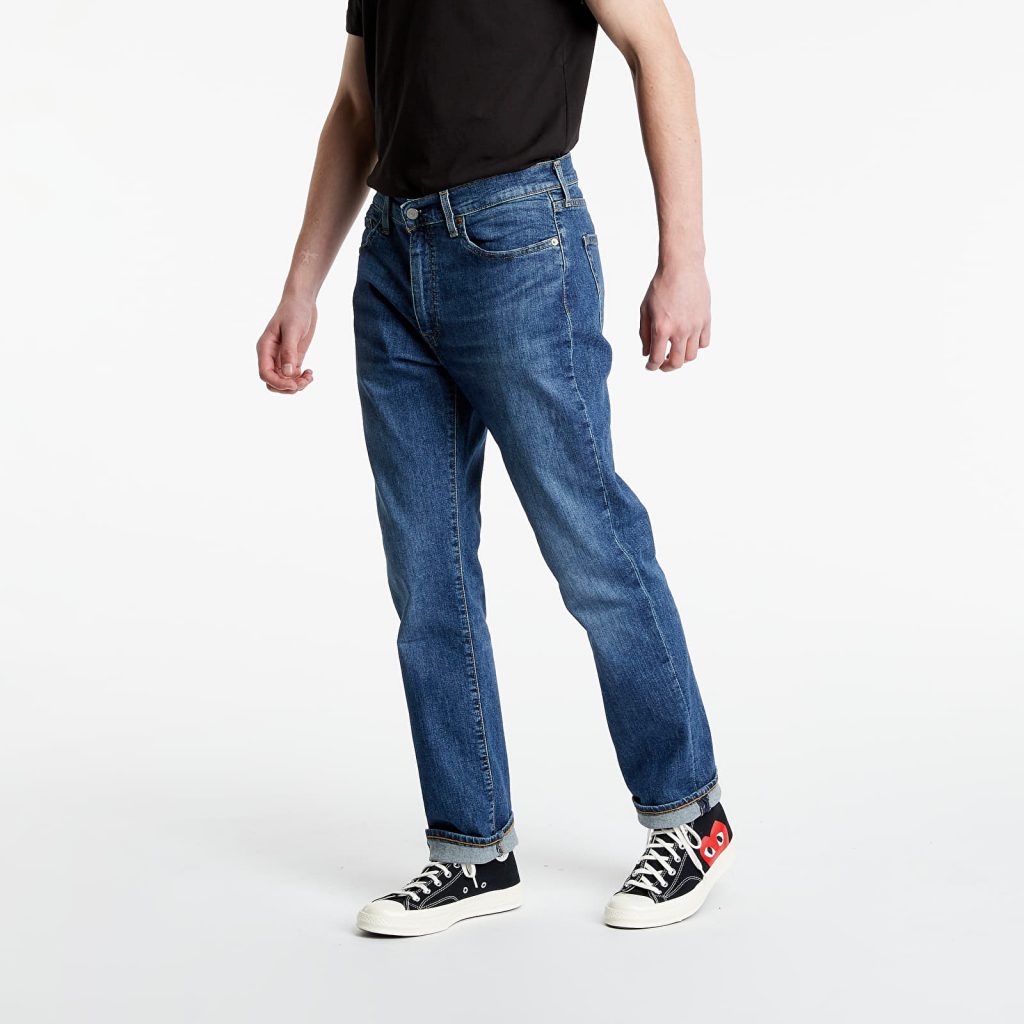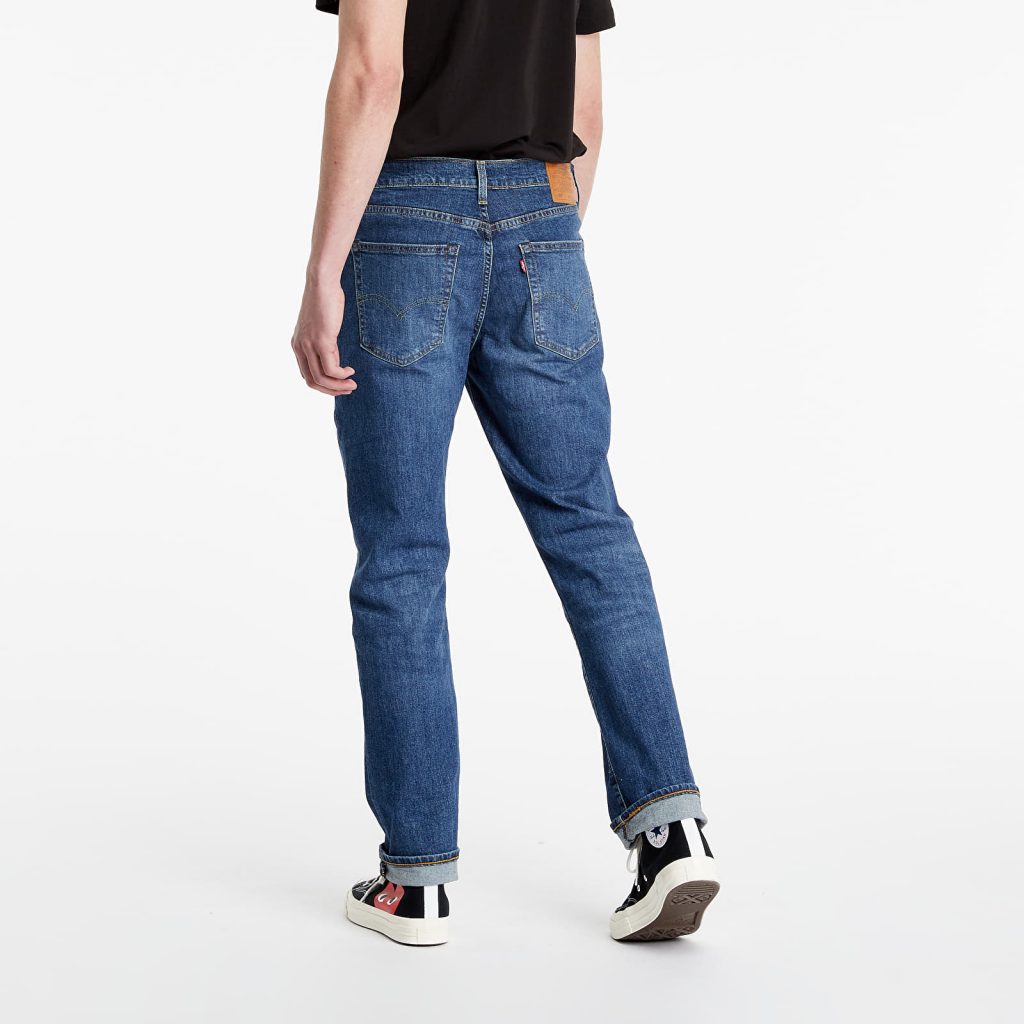 Boyfriend jeans
Boyfriend jeans are, again, womens jeans and I think that saying that they divide girls into two categories isn't an overstatement. Boyfriend jeans have a lower front and back rise, are on the looser side and the trouser legs are rolled up above the ankles. Some girls love them because they're very comfy, but some girls hate them because of their baggy and, when combined incorrectly, unflattering appearance. Also, they're often torn around, which can be a deal breaker for some people.
Bootcut jeans
You definitely know about these thanks to Britney Spears and the 00's era of pop culture. They're worn around the hips instead of the waist, they're tighter around the bottom and thighs and get wider around the knees. Bootcuts are a great choice for curvier girls, because their cut makes the legs look longer, shapes your bottom and generally creates an asymmetrical outline.
Tapered and Regular jeans
Do you need a tight pair of jeans, but skinny jeans are too tight around your thighs? Then tapered, or sometimes called regular, jeans are the choice for you. They have a wider cut around the thighs and crotch, but narrow down around the ankles, which makes them an ideal variation of skinny jeans. A typical representative of these jeans would be the popular Levi's 502 and 514.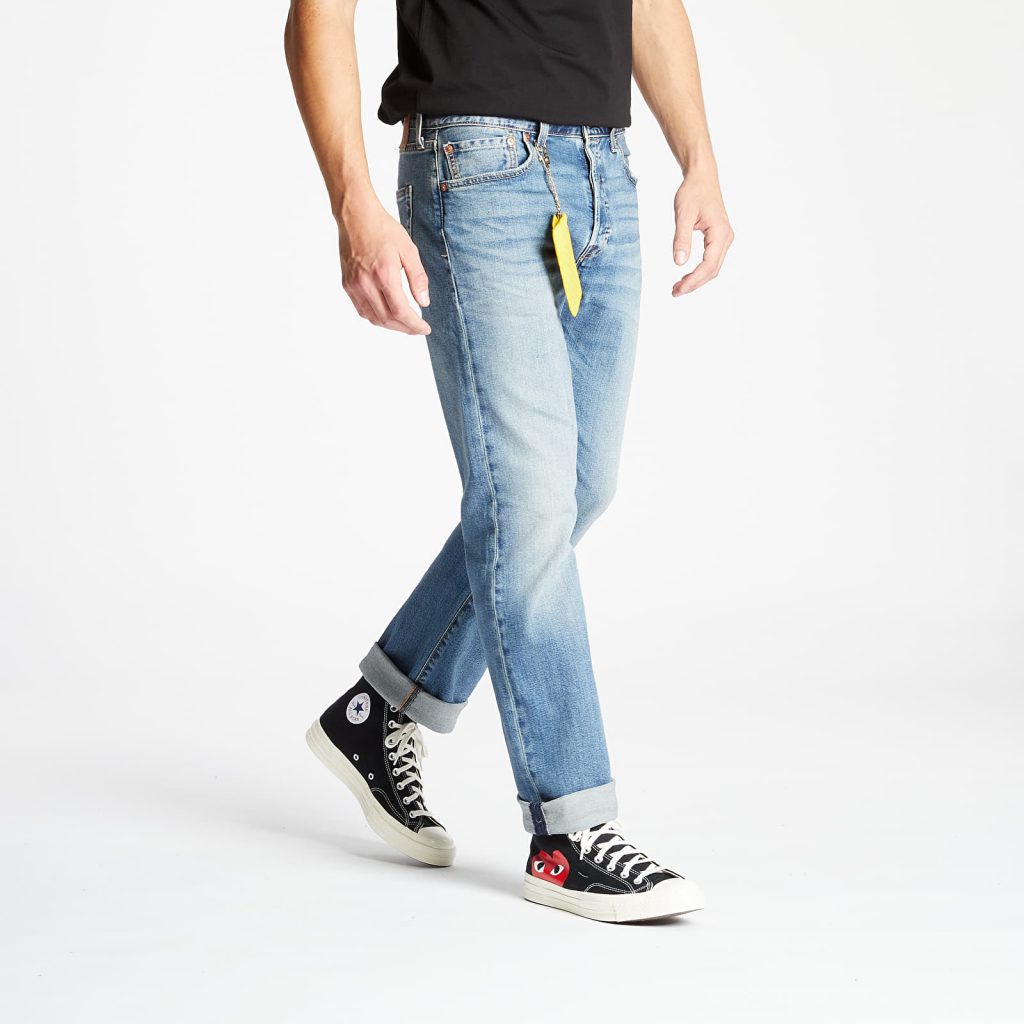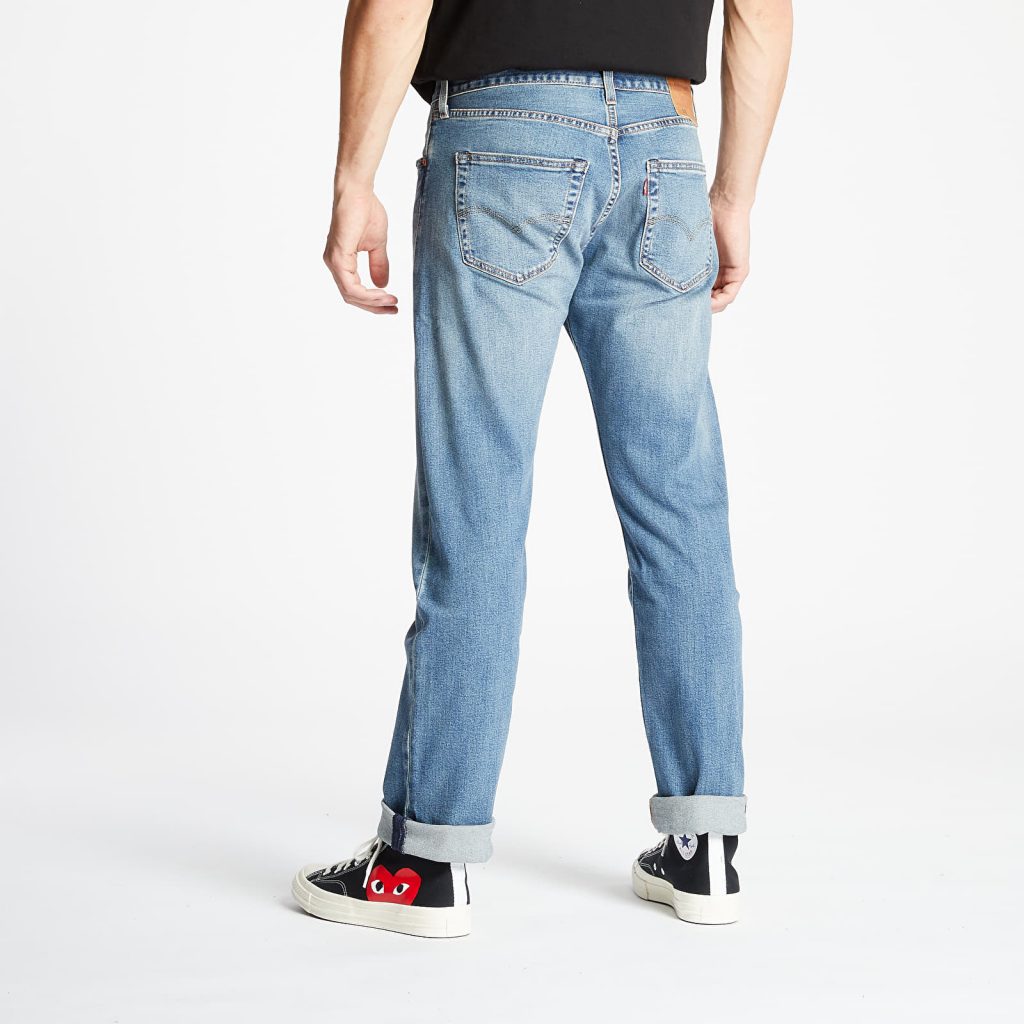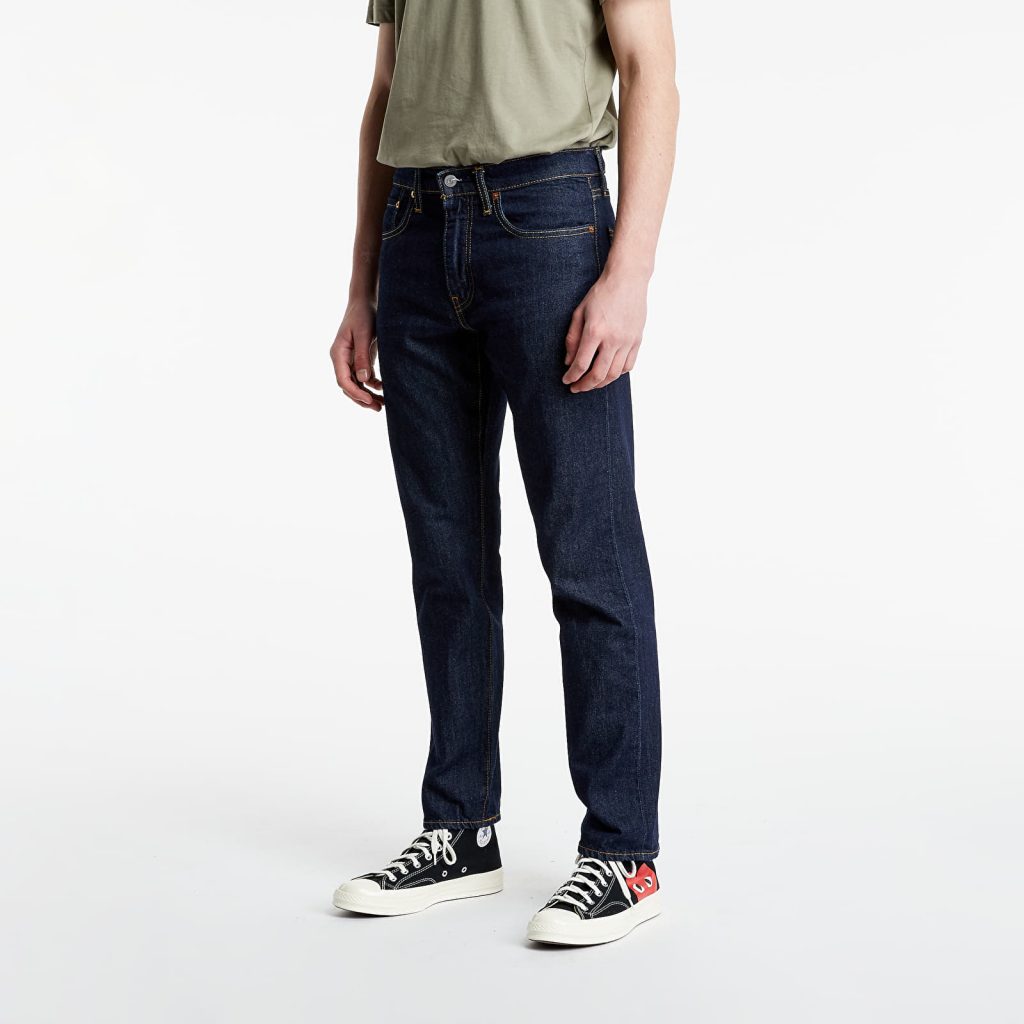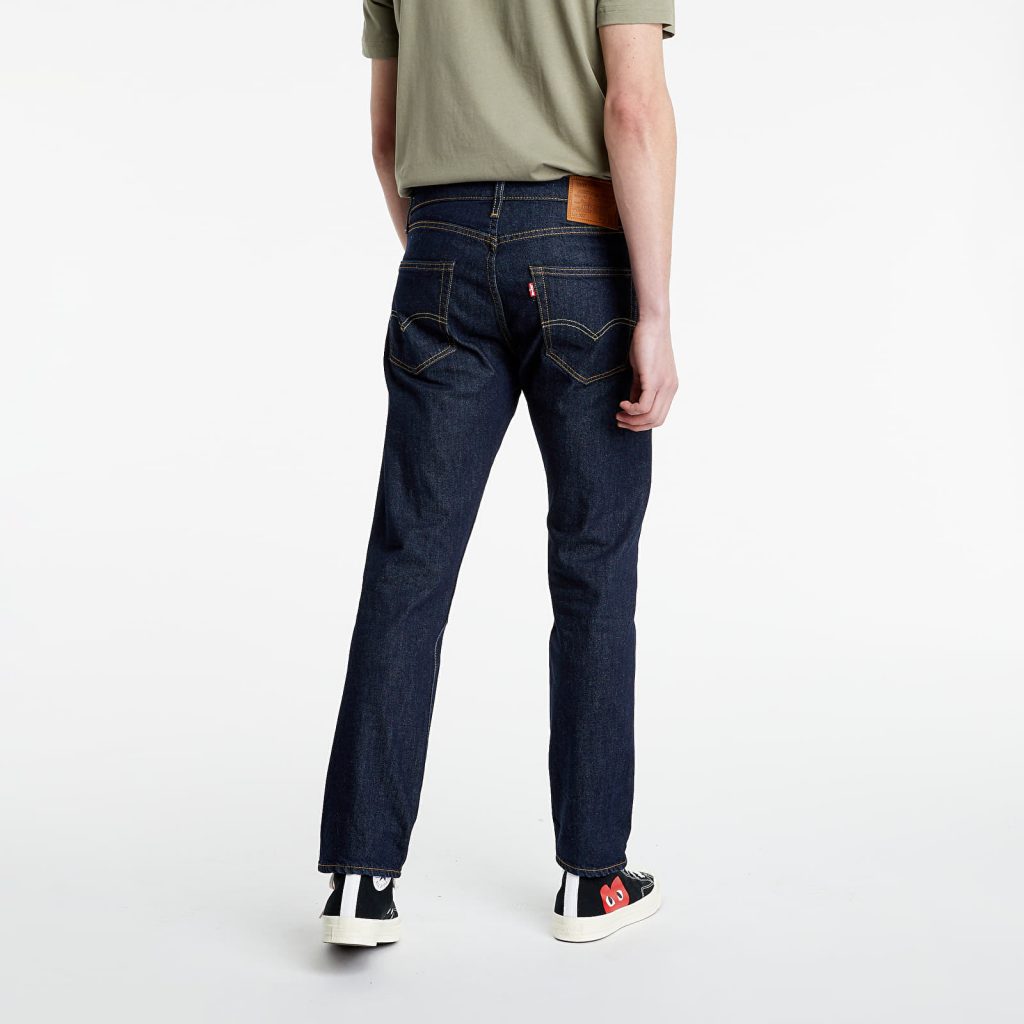 HOW TO CHOOSE A PAIR OF JEANS
At this point, you might already know what type of jeans is the one for you. But knowing all the types of jeans isn't the only important thing to know when browsing for a pair. Ideally, figure out your body shape and measurements beforehand.
A slimmer figure is a good match for slim or skinny jeans, while a wider one fits straight or any wider jeans well, and so on. The jeans should be comfortable around your thighs and you should be able to easily fit two fingers behind the waist.
Color and material also play an important role. Lighter jeans have the tendency to widen your figure, while darker ones make it slimmer. As far as materials go, Japanese denim makes for the highest quality jeans – but it's hard to come by, so make do with sufficiently durable denim and whether it contains elastane. Every material has its pros and cons. Firm denim lasts longer but is more expensive. Denim with elastane adjusts to your body shape better and is more comfortable – but won't last as many washing cycles as pure denim. At Footshop, you can browse from a wide selection of jeans, from Levi's to the latest trendy models, so you're bound to pick the right pair for you.
WHAT SHOES TO WEAR WITH JEANS?
If you don't have a specific pair of shoes to wear with jeans, here's a couple of tips: I personally recommend the iconic adidas Stan Smith sneakers. Another great choice are the New Balance 574's, which are extremely comfortable, and the multicolored design will give your outfit a nice bit of flair. And last but not least, a pair of canvas Converse Chuck Taylor 70s. Don't like any of these? Check out our whole sortiment and pick the right pair for you!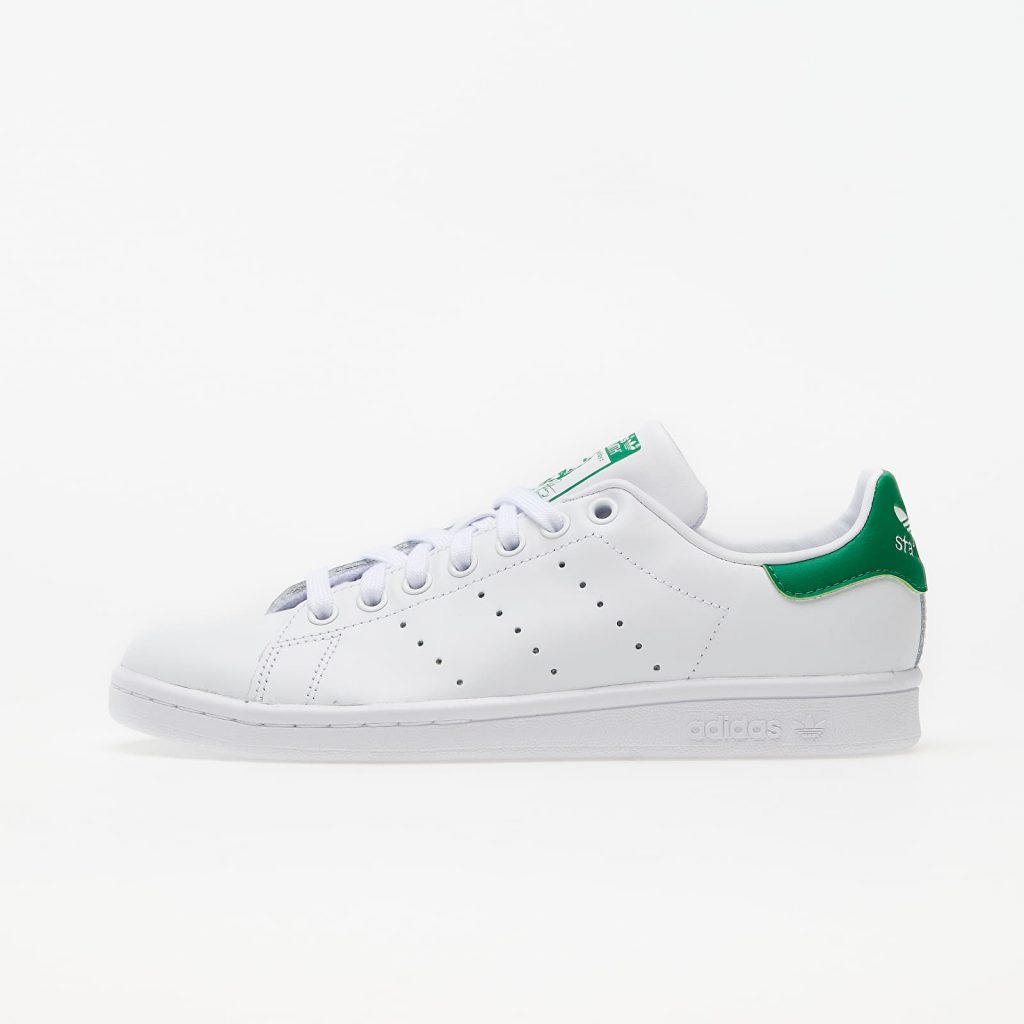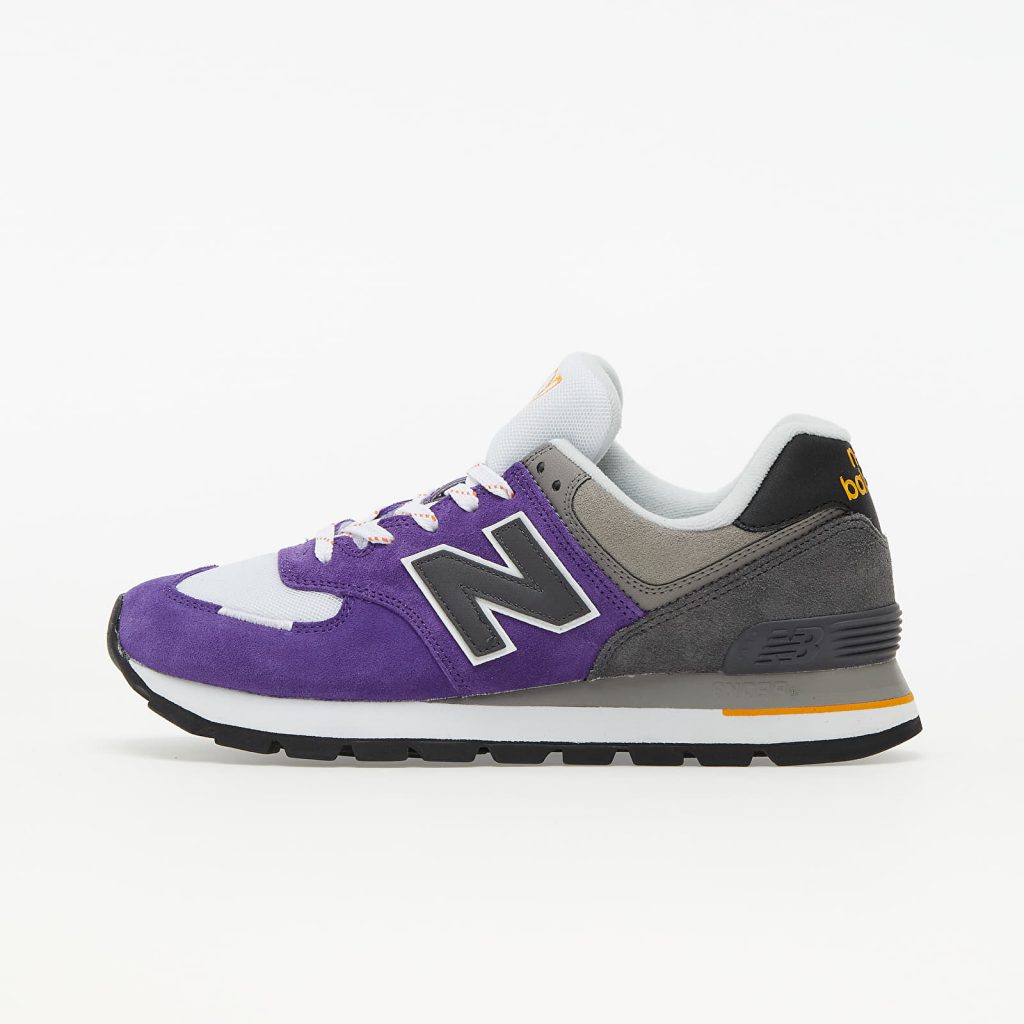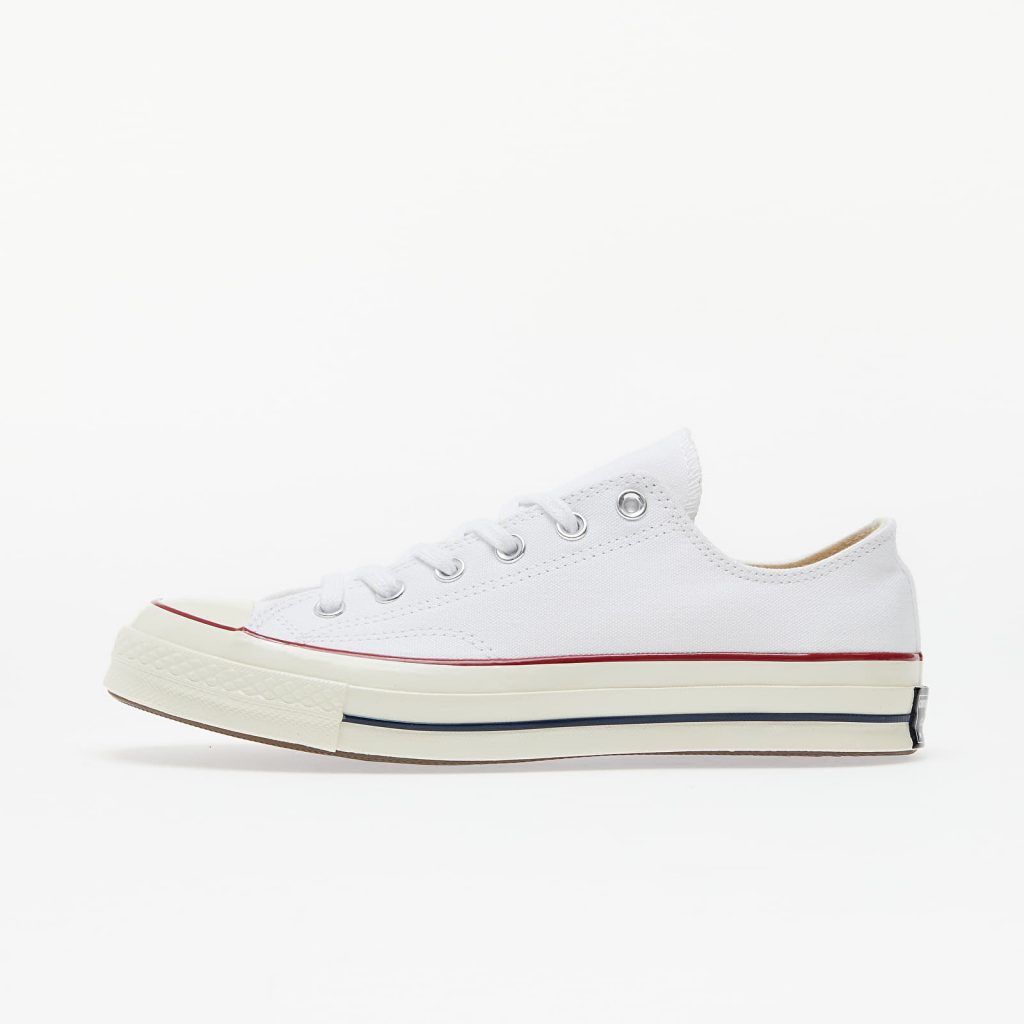 How to choose a pair of jeans?
It's important to know your figure. The jeans should be comfortable and you should be able to fit two fingers behind the waist. Lighter jeans have a tendency to make you wider, darker ones make you slimmer. Head back up to go into more detail – the accompanying pictures should also help.
What types of jeans are there?
Skinny jeans, slim jeans, baggy jeans, flared jeans, mom jeans, straight jeans, boyfriend jeans, bootcut jeans, tapered and regular jeans.
When were jeans created?
Jeans were first patented on 20th of May 1873, but the first mentions of them go back to 1853.
What is a good plus size type of jeans?
You can't go wrong with a pair of straight jeans, mom jeans or dark skinny jeans.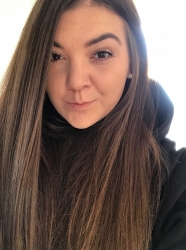 Latest posts by Barbora Nováková
(see all)