Boost. Ultraboost. adidas' legendary sneaker line teams up with the cult movie series starring secret agent, gentleman and, in many cases, savior of the world, James Bond. Seeing as the franchise currently marks its 25th return of agent 007, titled No Time To Die, it's the perfect moment.
James Bond's classic outfit consists of a professionally tailored suit, oxfords and a well-hidden gun – which usually isn't a casual (or professional) runner's starter pack – and it makes you wonder, how can this dude run that fast? I always think to myself, "if he only had a pair of Ultraboosts on hand…if I were him, I'd call M immediately". For Daniel Craig, the latest actor to represent the secret agent, No Time To Die is the last James Bond movie in which he'll be starring – I just hope that MI6'll cut the next actor some slack and let him run around in less formal footwear. For the sake of his comfort, as well as the safety of the whole world…
The adidas x James Bond collaboration improved upon last year's Ultraboost 20 – featuring the classic low-top midsole, thousands of active Boost microparticles and a breathable upper. The color combination is only logical – tones of black and white. One of the colorways also references the movie's main bad guy, Safin – don't worry, I'm not going to write any spoilers. In the end, all three of the colorways from the collection are inspired by something from the movie. The all-black Black Tuxedo variation resembles Bond's classic outfit, while Q Branch references the division specialized in equipping Britain's secret agents with their technology and gadgets.
This collection is pure elegance, courtesy and a reasonable dose of self-deprecating humour. You're looking at the combination of two icons that treads the line and respects both sides. So go ahead and take a closer look at the adidas x James Bond collection for yourself.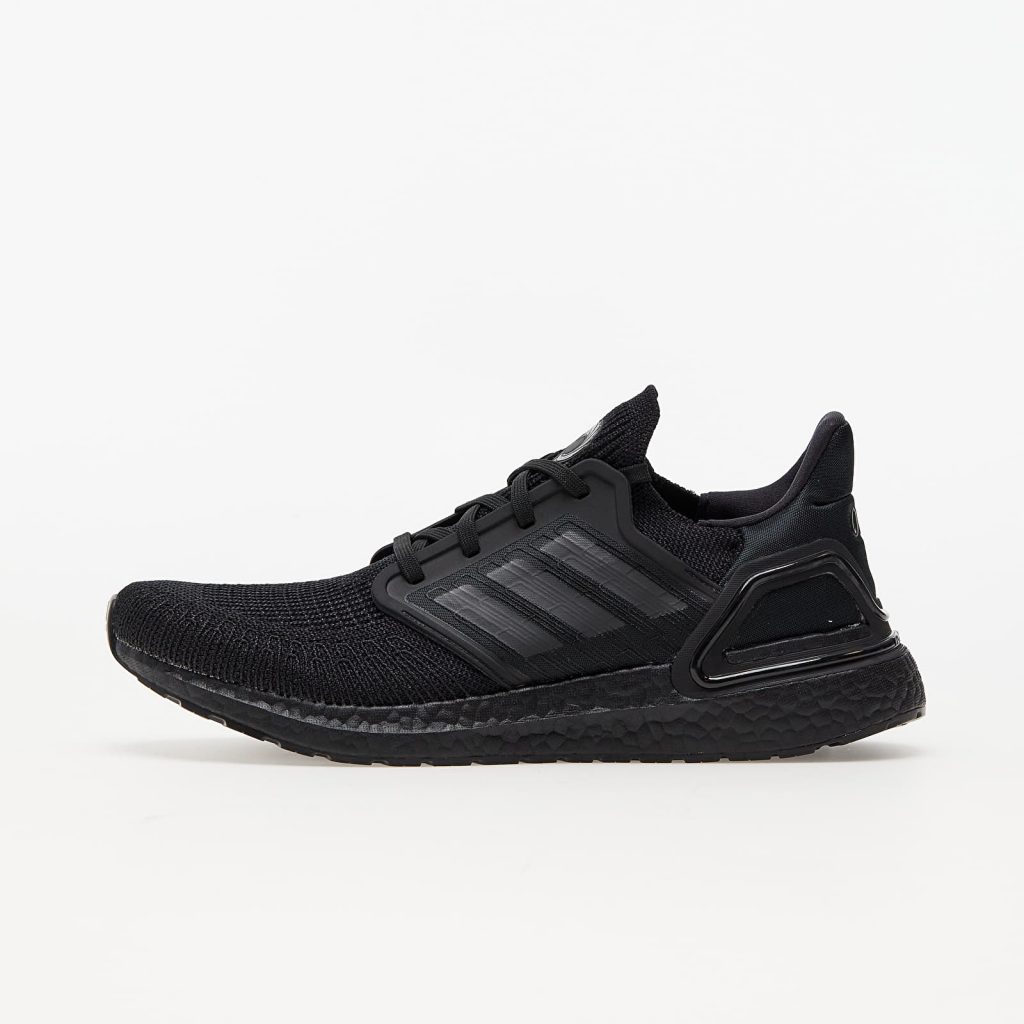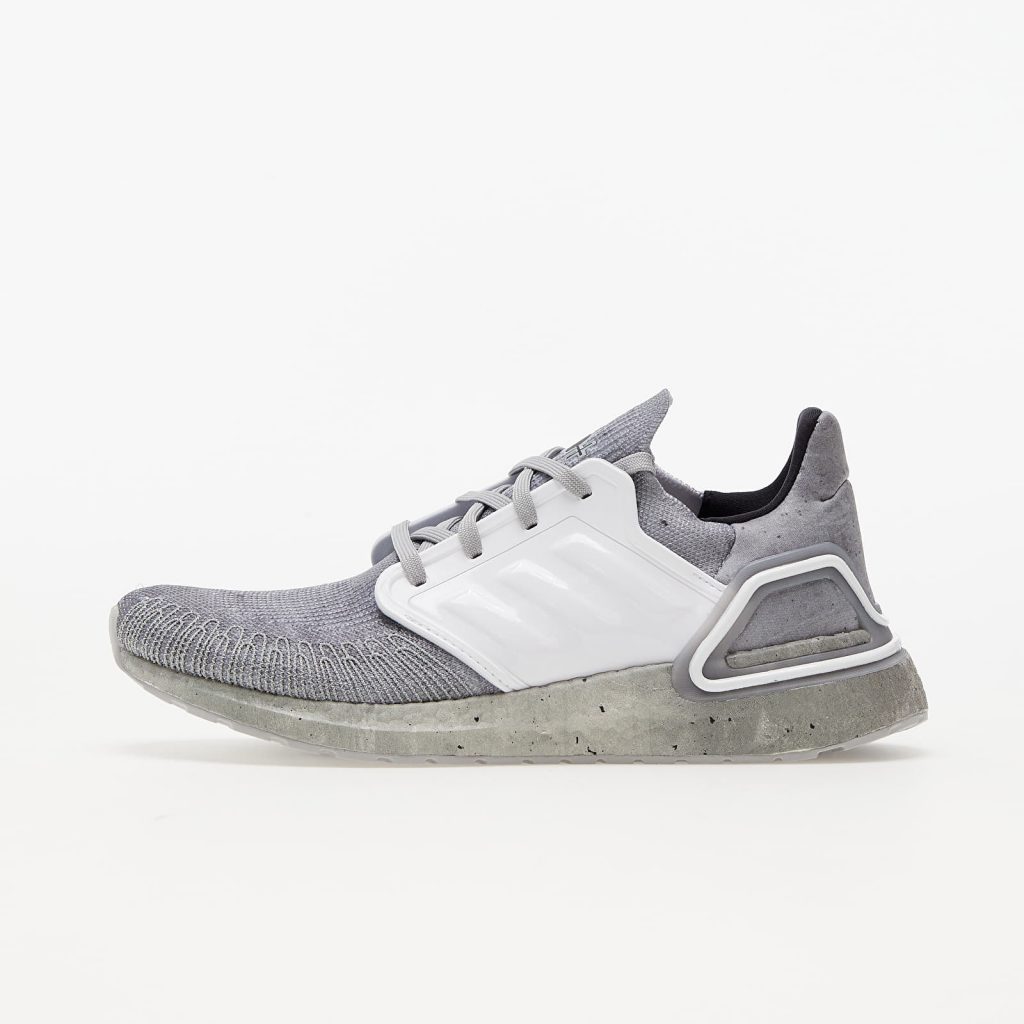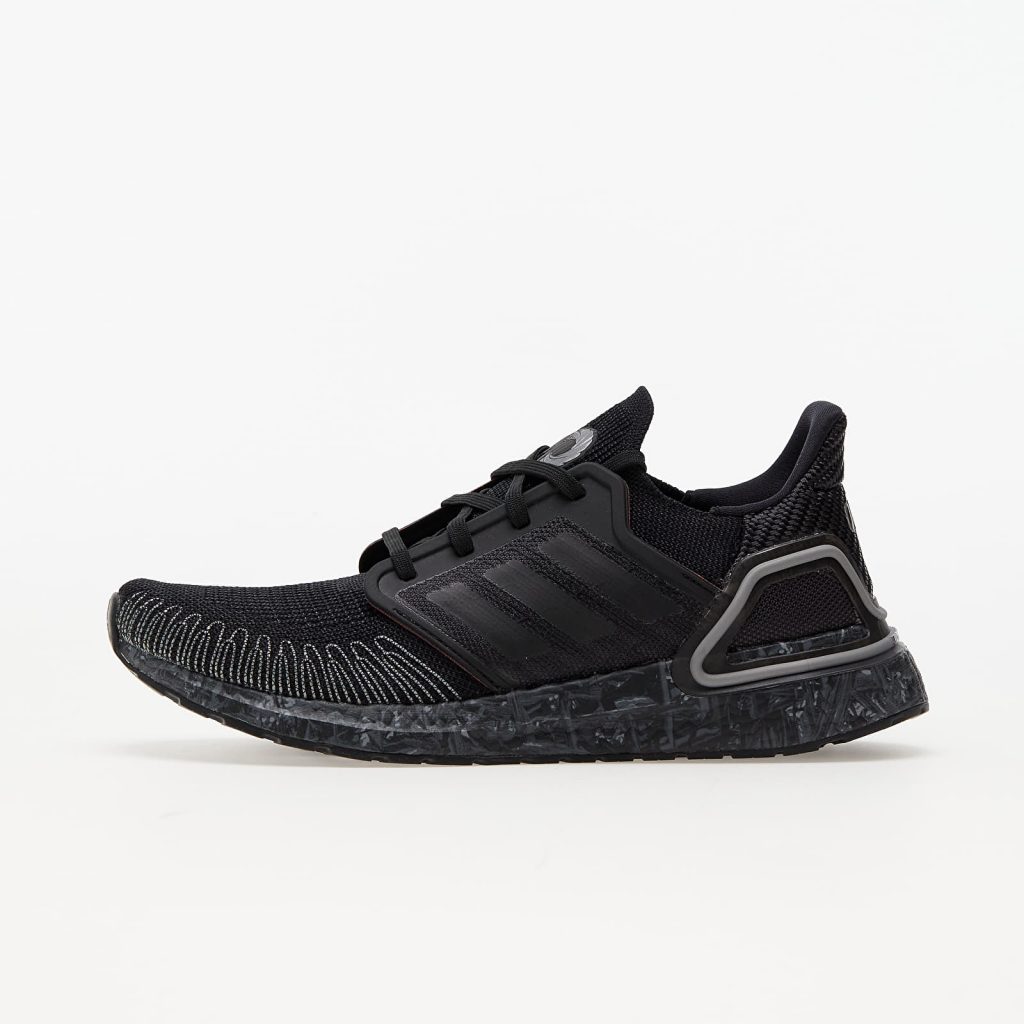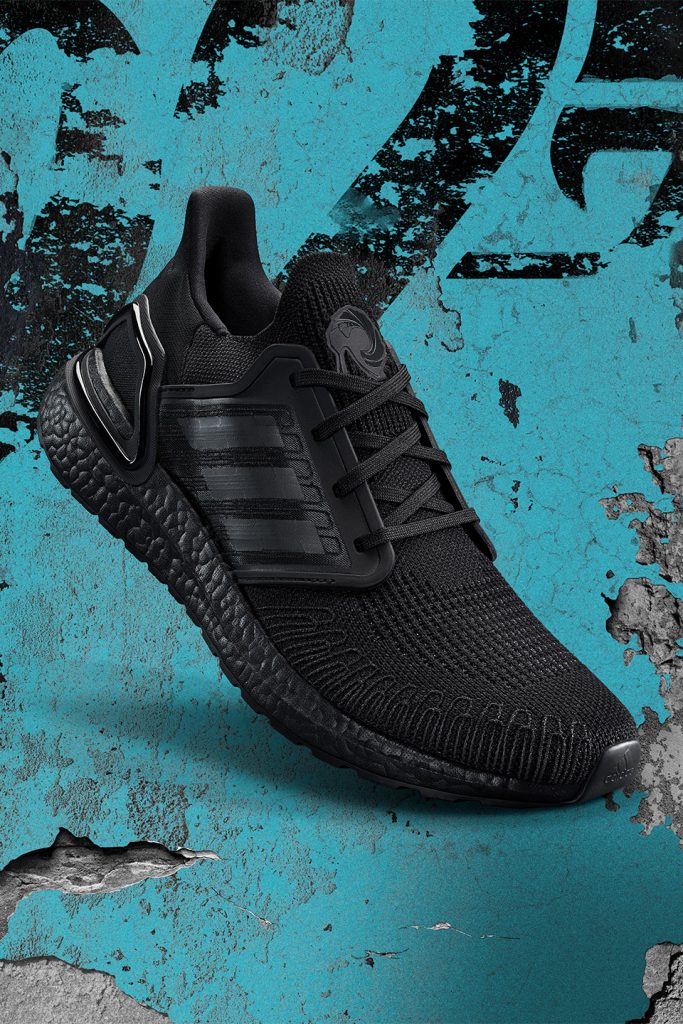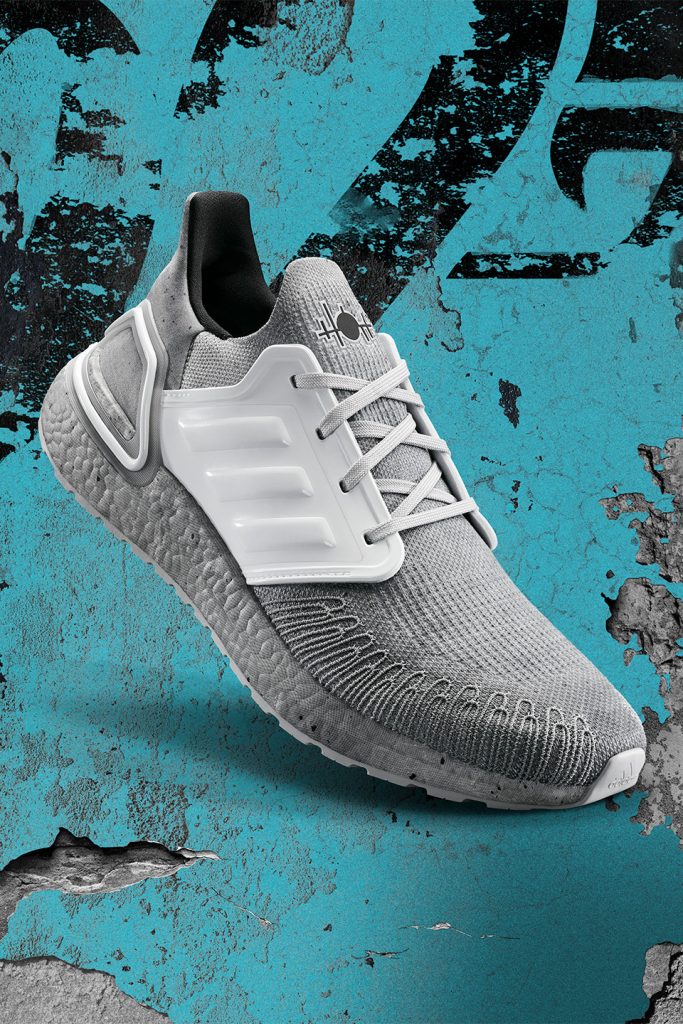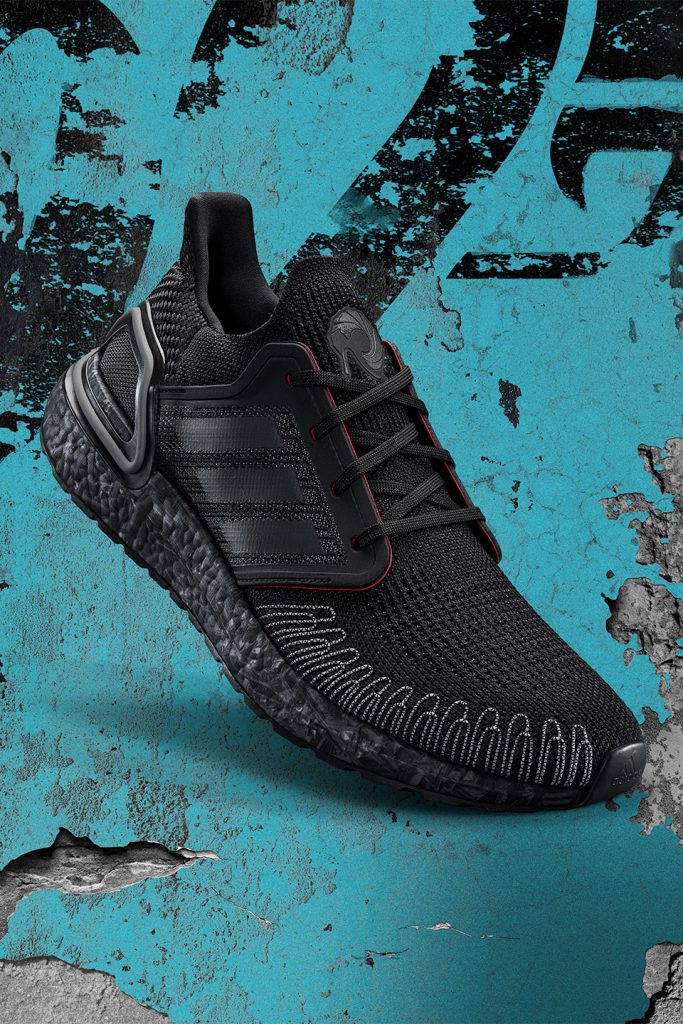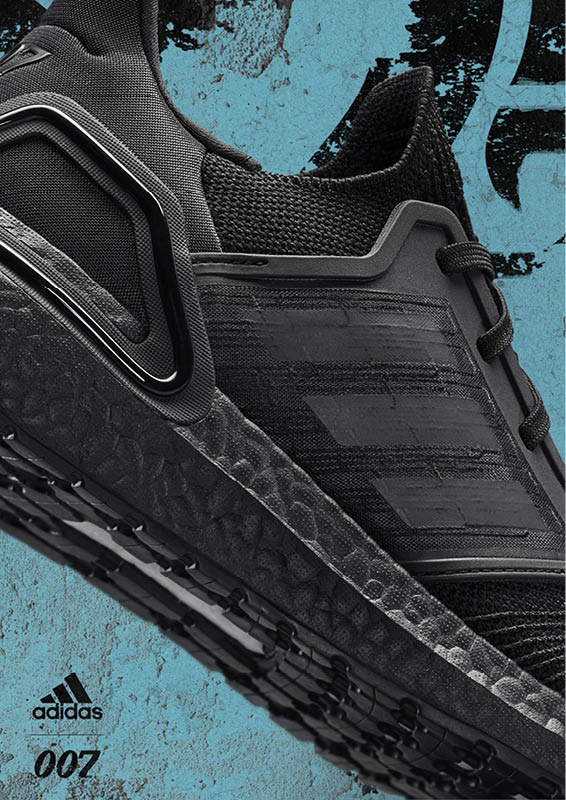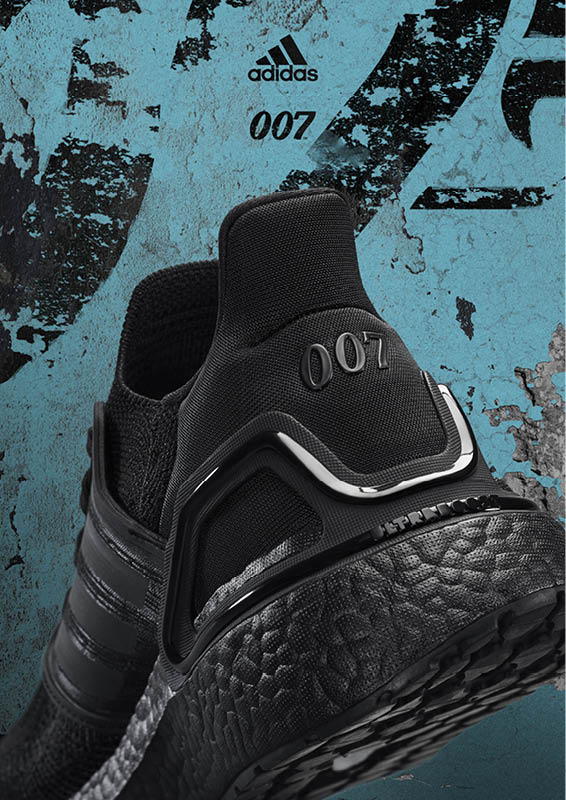 Also, check out adidas' latest women's silhouette Ozelia – you can find out more about it here.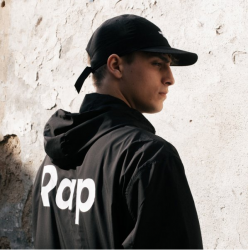 Latest posts by Honza Nosek
(see all)