Karl Lagerfeld may have died this February, but his brand lives on. It returns with a collection called PUMA CELL ALIEN, which was created in collaboration with Puma – here's a closer look at what you can find in it.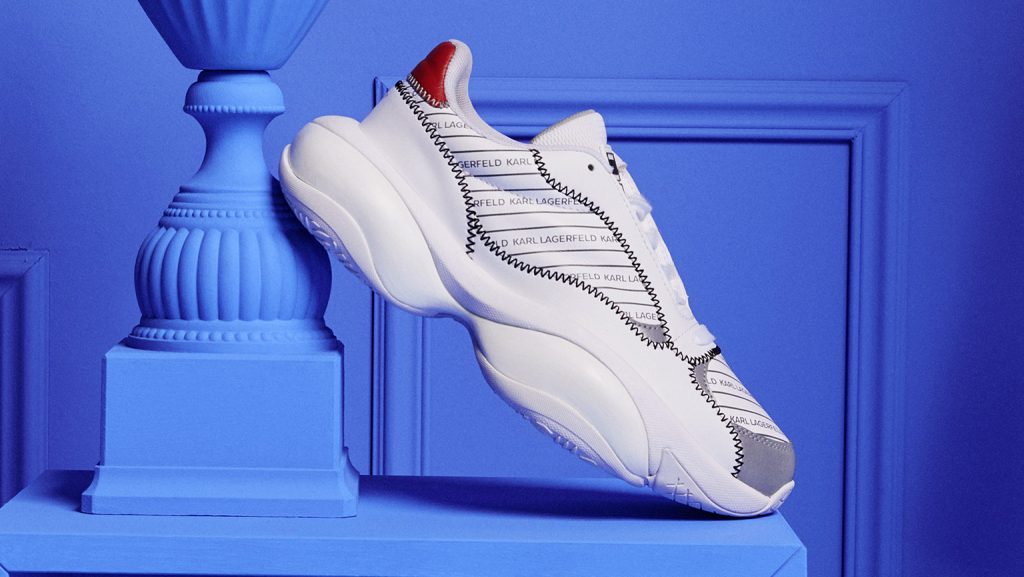 Karl Lagerfeld is one of the world's most famous fashion designers. Apart from his exceptional designs, he is known for supposedly working 16 hours a day or working with three different brands at the same time.
Puma and Karl Lagerfeld's latest streetwear collection is a continuation of their collaborative efforts – for inspiration, they took a look into their archives, but took on a new, modern and luxurious approach, which is typical for Lagerfeld.