Today, streetwear is undoubtedly the global mainstream. When we hear the term, most of us visualise a Supreme hoodie or limited edition sneakers co-designed by pop culture personalities. One of the main people who popularised this aesthetic in Japan, and later globally, is Hiroshi Fujiwara.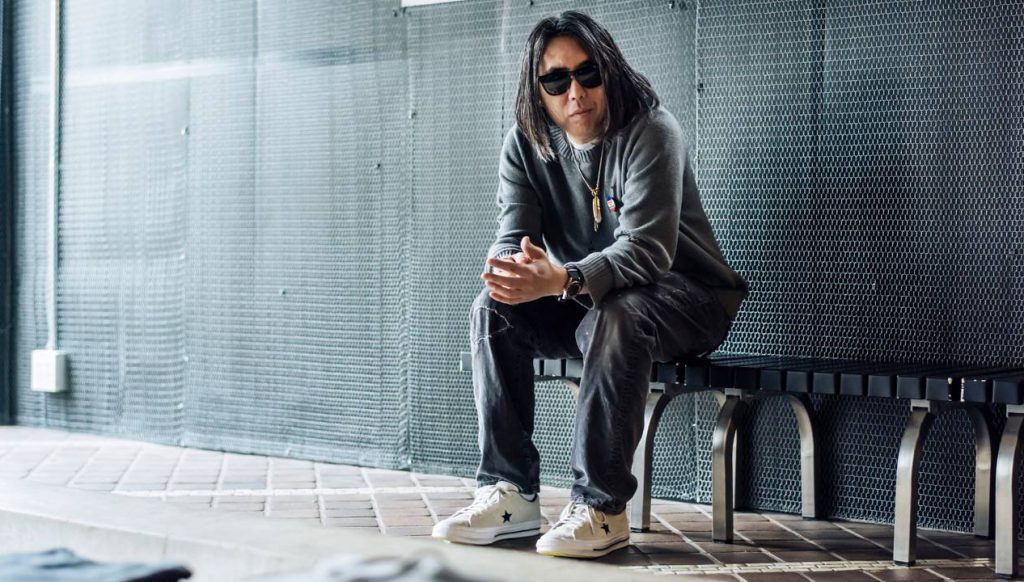 Hiroshi is without a doubt one of the most influential people of not only Japan's fashion scene. His career began in 1982, when he departed from the small town Ise and travelled to London. In London, he met Malcolm McLaren, Vivienne Westwood's ex-partner and the ex-manager of the Sex Pistols. He started working for McLaren, who introduced him to the world of punk culture. Later on, Hiroshi recalled that punk was one of the biggest influences on his work. A few weeks later, Hiroshi left, along with McLaren, for New York.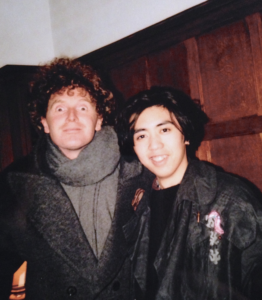 In New York, Hiroshi came into contact with hip-hop for the first time (he was also one of the first people to bring hip-hop to Japan). He became a big fan of then-active NY-based artists such as Warhol and Basquiat. Hiroshi decided to return to Japan as a DJ – at the time, the music selection in Japanese clubs consisted of pre-selected songs picked out by the club. In doing so, he made the Japanese scene familiar with lots of new music, and also techniques such as scratching and mixing.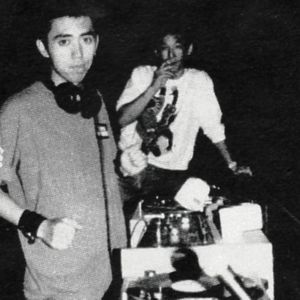 In 1986, Hiroshi travelled to Los Angeles, where he met Shawn Stussy, who inspired Hiroshi to take a new approach on his designs. At the time, most skateboarding brands were a reflection of rock, while Stussy combined all sorts of influences in his designs and merged them into one of the first ever streetwear brands. Later down the road, Stussy was also a big part in popularizing Japanese brands in the US – based on Hiroshi's reccommendation, he sold their products in his stores.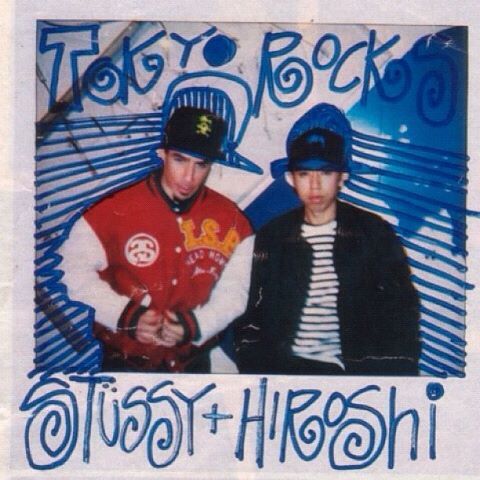 A year later, in 1987, Hiroshi returned to Japan, where he started writing a column (called the Last Orgy) for the magazine Takarajima. Hiroshi's articles described all the things he encountered in his travels – punk, hip-hop, graffiti, sneakers, fashion and more. An important thing to consider is that this was long before the internet, which led to Hiroshi's column becoming a sort of bridge between Japanese and Western culture. His articles got more and more popular, which was no suprise, because they were some of the most authentic out there. Gradually, the Last Orgy even transitioned into a video format. In 1990, Hiroshi decided to found his first brand, Goodenough, which is considered Japan's first streetwear brand.

Hiroshi noticed the influence he had on the younger generation and tried to help his following out. He became a mentor of some of today's streetwear legends, such as Hikaru Iwanaga (Bounty Hunter), Tetsu Nishiyama (WTAPS and FPAR), Shinsuke Takizawa (Neighborhood), Jun Takahashi (Undercover) and Tomoaki Nagao (A Bathing Ape and Human Made). Tomoaki even worked as Hiroshi's assistant, which is where his nickname Nigo comes from – it means "the second", because for Nigo, Hiroshi was always the first.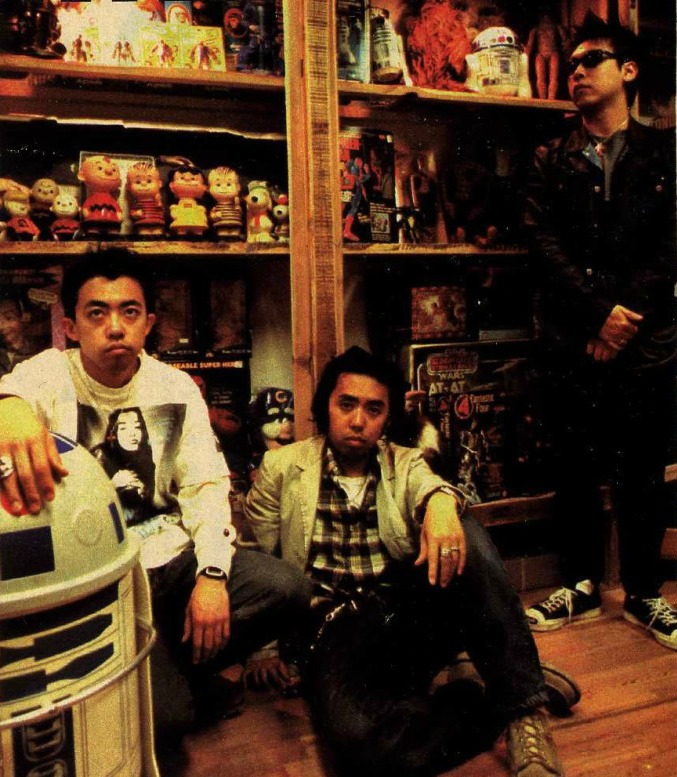 Hiroshi was also one of the pioneers of limited editions – he utilised this strategy both in projects of his own and his protégé's projects. In the 90's, he introduced the Japanese branch of Nike to this strategy, and since then, there have been tons of limited edition Nike sneakers released only for the Japanese market. In the book Tokyo Street Style, he said: "The whole idea of limited edition culture is about image, and no one makes money off it. The people that make money are the people who resell it."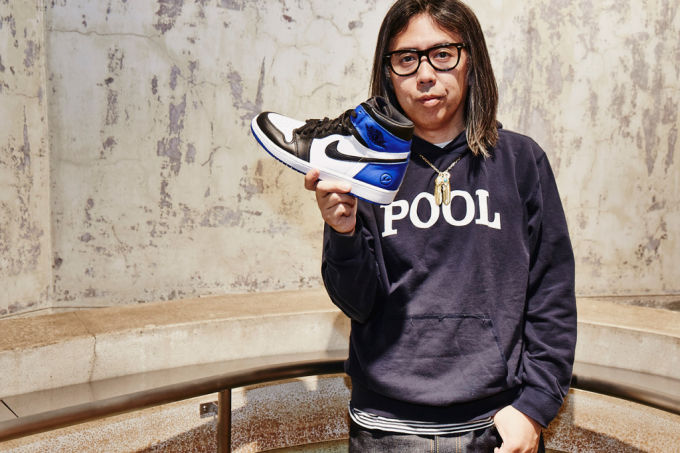 Nike's global HQ started noticing the Japanese scene and Hiroshi, and so the project Nike HTM came to be. This project was based on the collaborative efforts of Hiroshi, Tinker Hatfield and Mark Parker. It debuted in 2002, in time for the 20th anniversary of the Nike Air Force 1 silhouette, and it remains one of Nike's most limited releases to this day. The Nike HTM project consisted of using classic Nike silhouettes and innovating them using premium materials and new technologies, making them more "luxurious" at the same time. Since 2002, more then 30 different releases from this trio were made.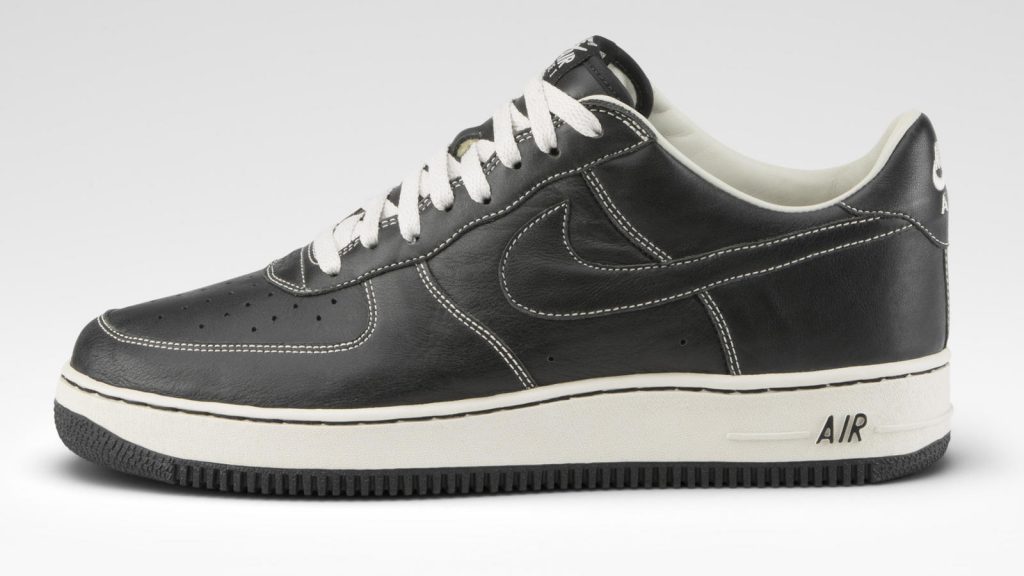 Today, Hiroshi focuses mainly on his Fragment Design project, which he founded in the late 90's, after he finished working with Goodenough. Fragment Design is more about collaboration then creating original products – the most famous brands that Fragment Design worked with include Louis Vuitton, Nike, Moncler and Off White. During his career, Hiroshi also worked on a whole lot of other projects and brands – for example, AFFA (Anarchy Forever Forever Anarchy) with June Takahashi or The Pool, Hiroshi's concept store. Aside from his work in the fashion industry, Hiroshi also recorded 10 albums.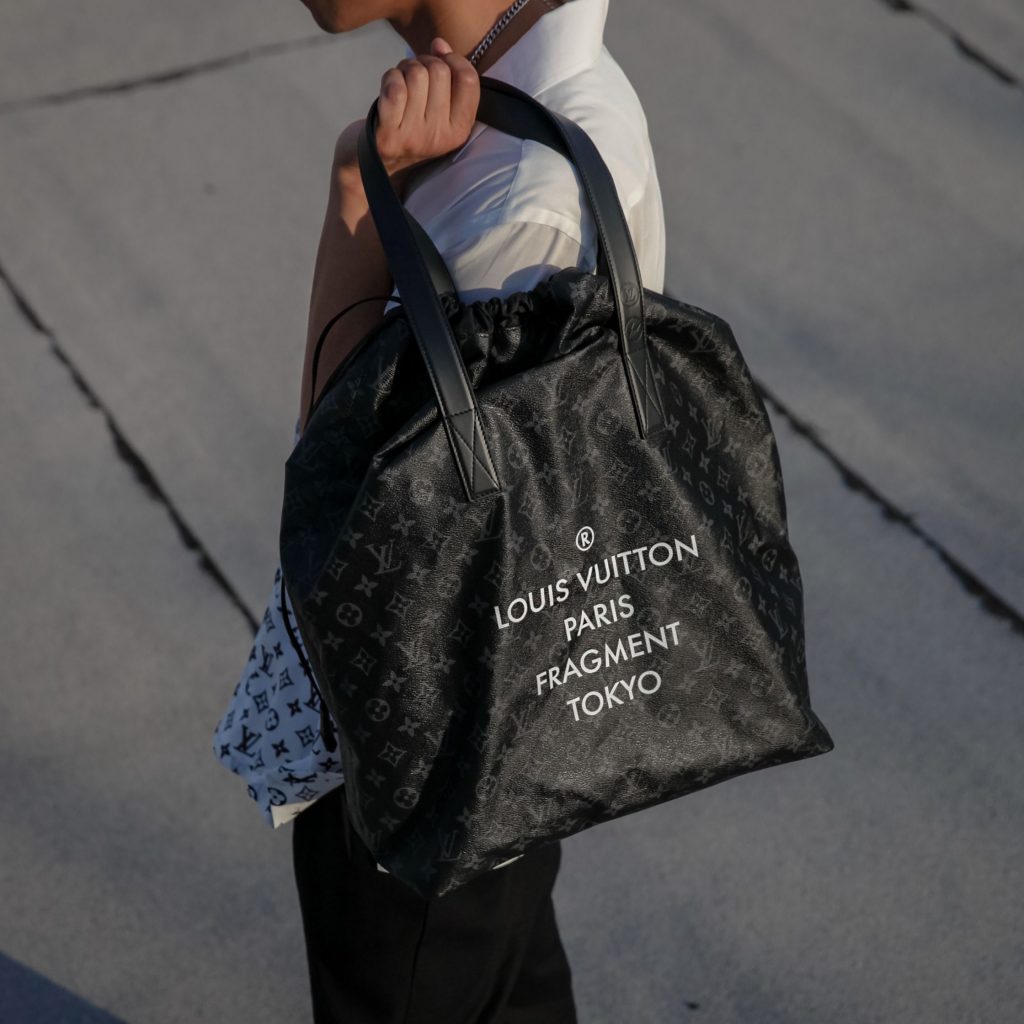 To sum it up, Hiroshi was one of the key personalities in Japan as far as popularizing and spreading Western culture is concerned. A big part of his work was combining all kinds of subcultures, such as punk, hip-hop and skateboarding, thanks to which a scene of its own gradually emerged. This new scene created a demand for both Western brands (it's no coincidence that Supreme had 3 branches in Japan and only one in the US in 1998) and local ones, such as BAPE. Hiroshi's influence was cemented by his collaboration with Nike, which came long before all the work with famous streetwear brands and fashion designers.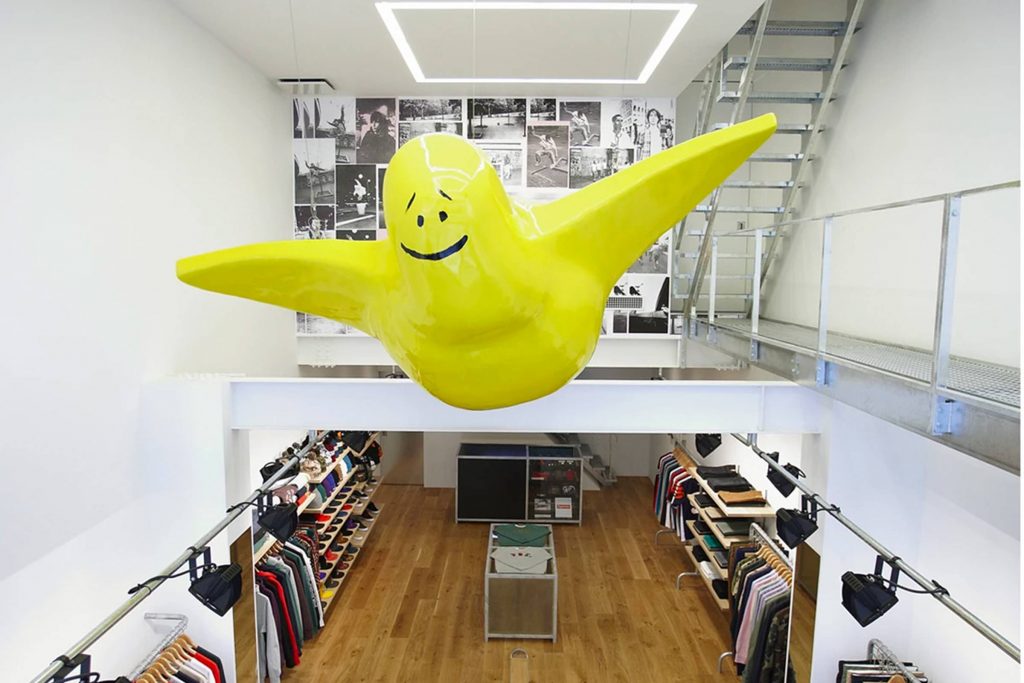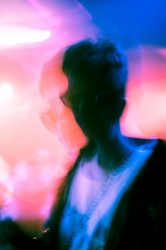 Latest posts by Adam Šeda
(see all)