Fall is the favorite time of the year for many people, while some only see it as a precursor to cold winter weather. In this post, we're going to show you that the first option is the way to go. We've just stocked up on all kinds of fall collections full of autumn colors. So get comfy and dive in!
Short sleeves turn into long sleeves, layers get thicker and soles sturdier. With the coming fall, our rotation of everyday clothing logically needs a slight update. You can browse through hundreds of products all from the comfort of your home. Whether you'll be spending the coming months in town, in the countryside, at the mountains or on the beach, we've got you covered.
And that's not all. Lately, city streetwear has been adopting elements of outdoor wear more than ever – here's a couple of tips I need to share with you on what to look out for.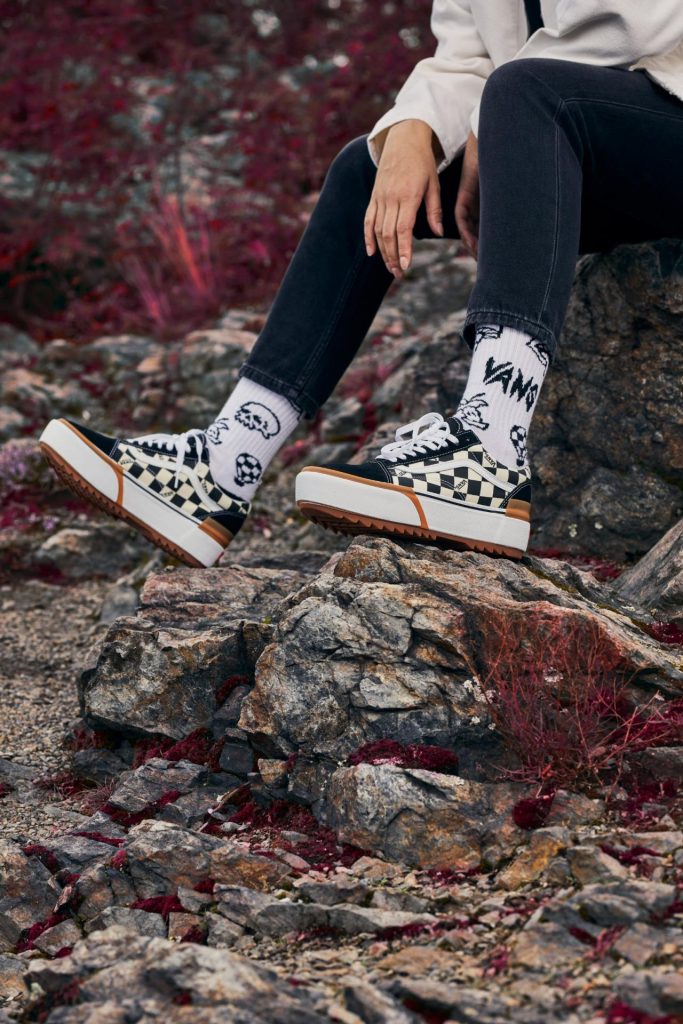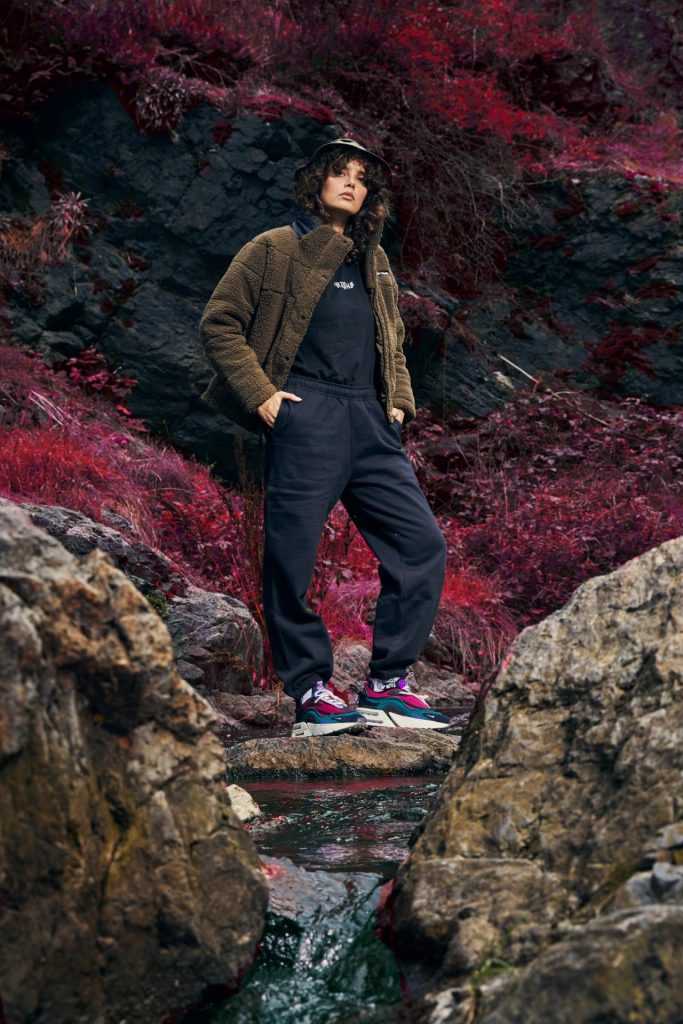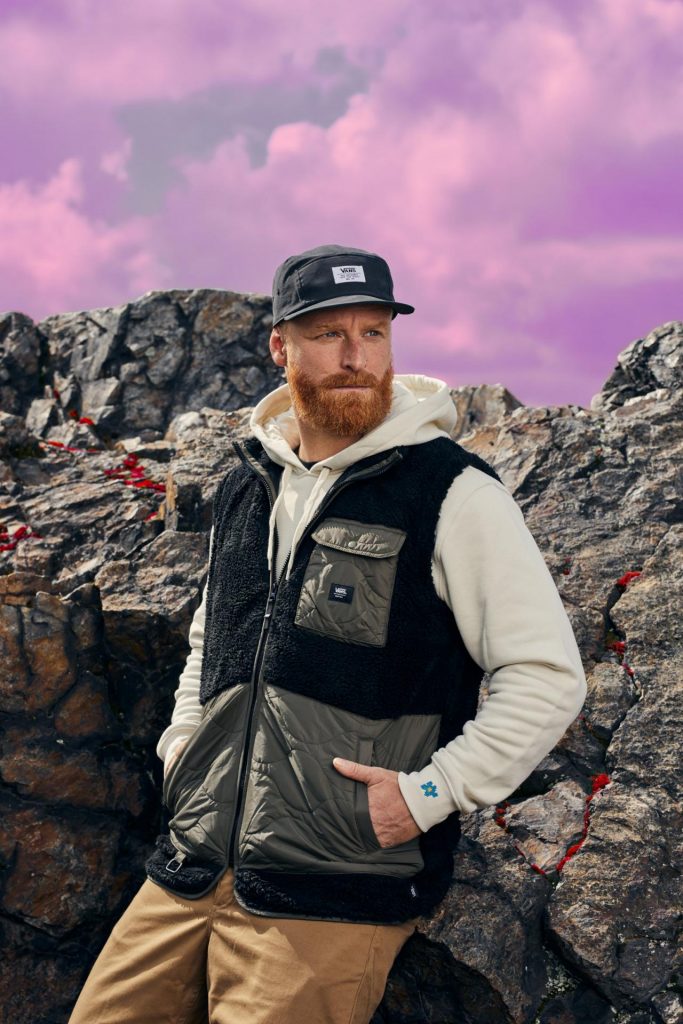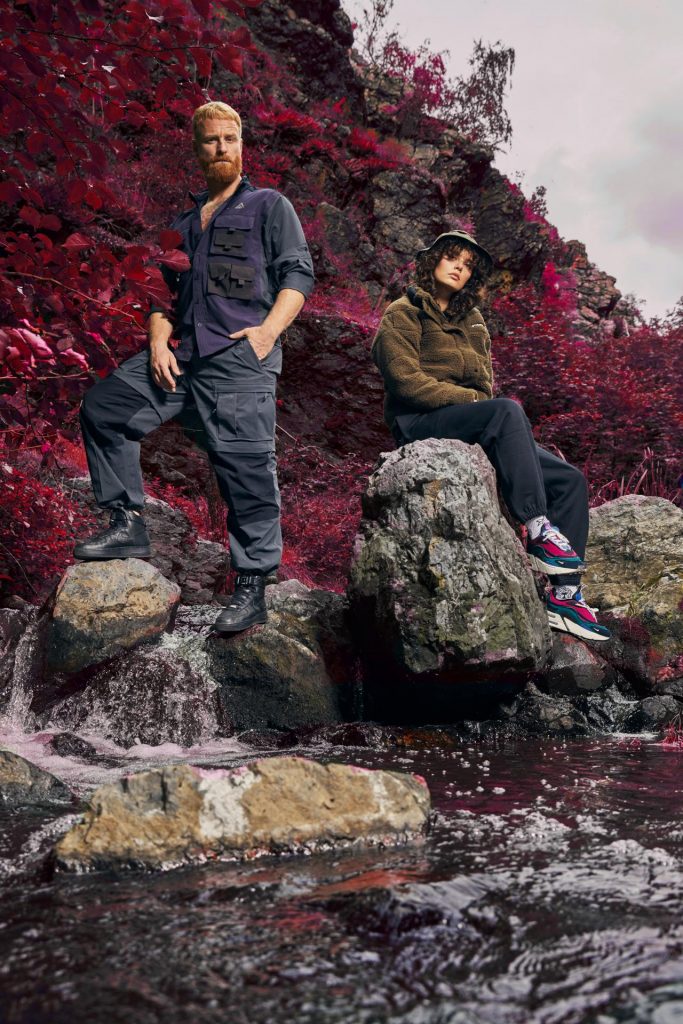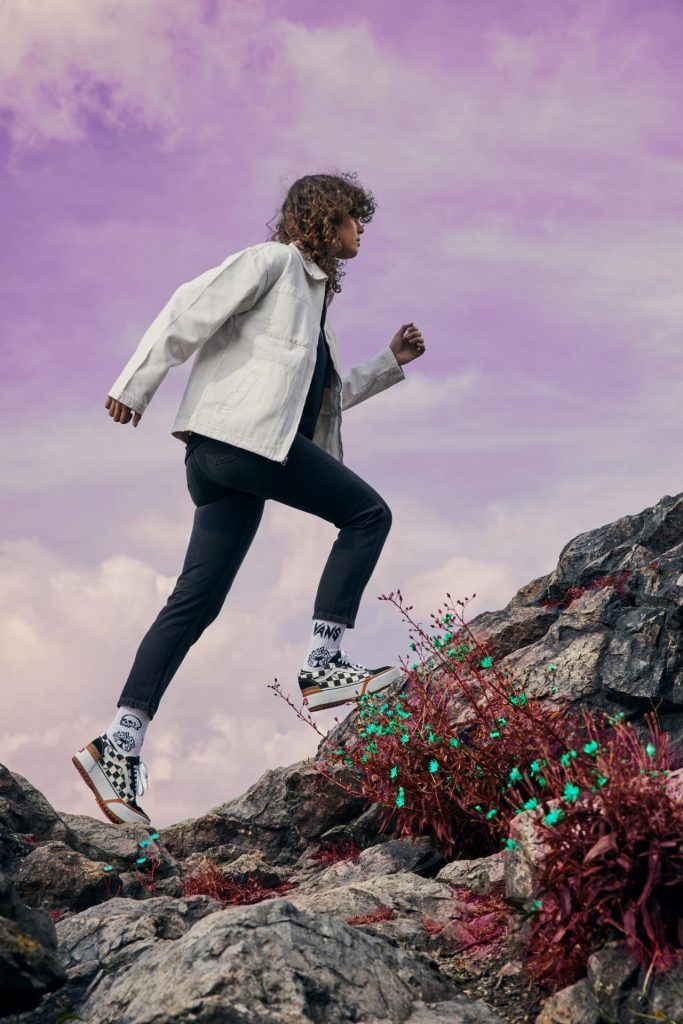 FOOTSHOP'S FALL TIPS
I'll start this list off with what probably made the biggest long-term impression on me. It's Nike's originally outdoor segment titled ACG, which encompasses apparel for any and every weather conditions – apart from clothing, you'll also find quality sneakers and more here.
I also have to mention the new Converse collection titled CX, which contains classic models in a new, futuristic design with active foam in the midsole. If you love Converse sneakers, but find canvas a bit too thin for colder weather, this is definitely something you should check out.
The North Face also has a large selection of classic outdoor wear, similarly to Italian brand Napapijri, which you're bound to be familiar with thanks to the iconic jackets featuring the Norwegian flag.
And last but not least, I have to mention all the accessories available at Footshop. Apart from backpacks and all other kinds of bags, you can find hats, water bottles, balaclavas and anything else you might need to complete your fall outfit.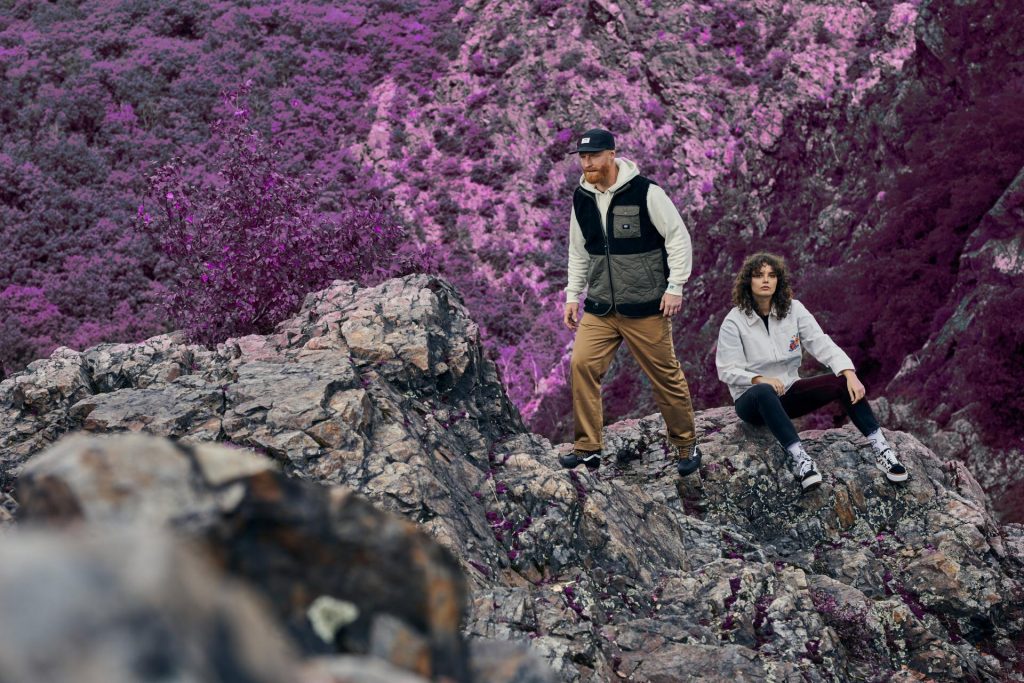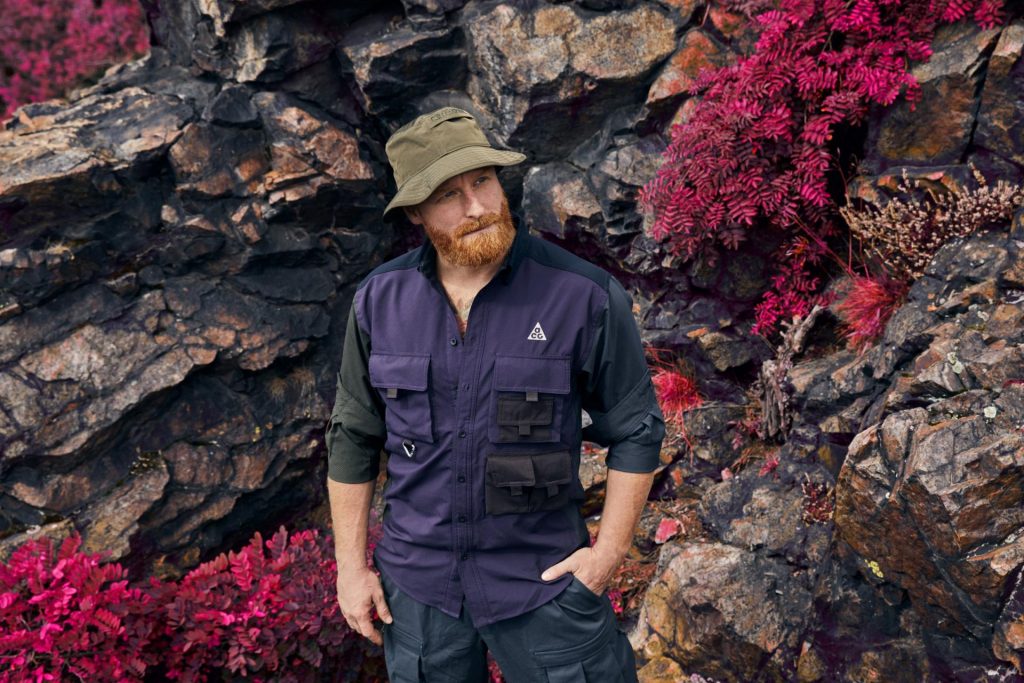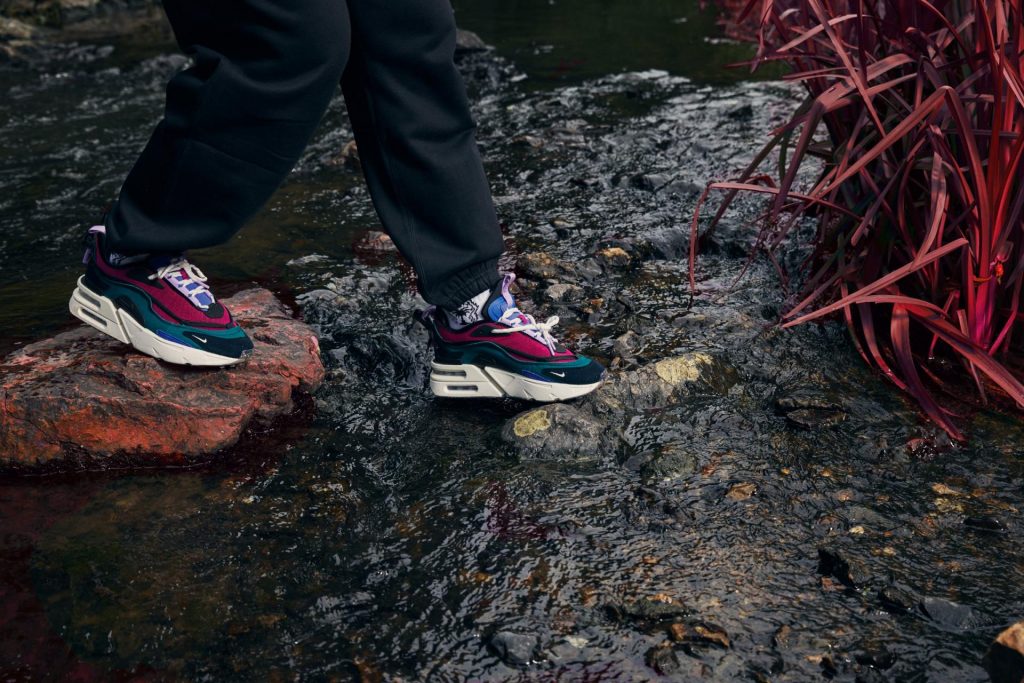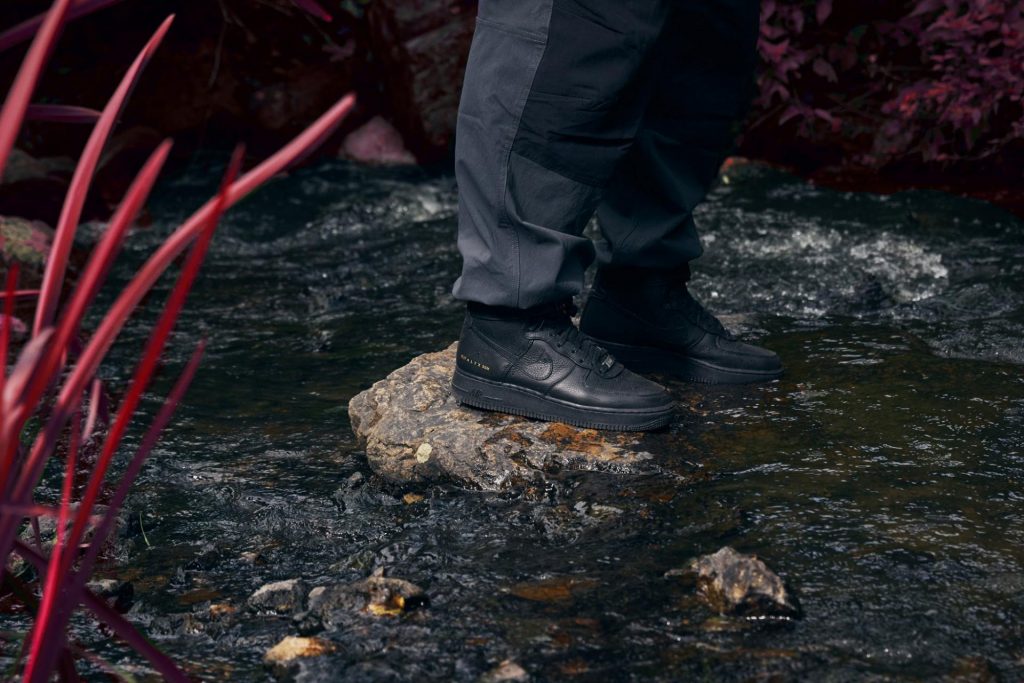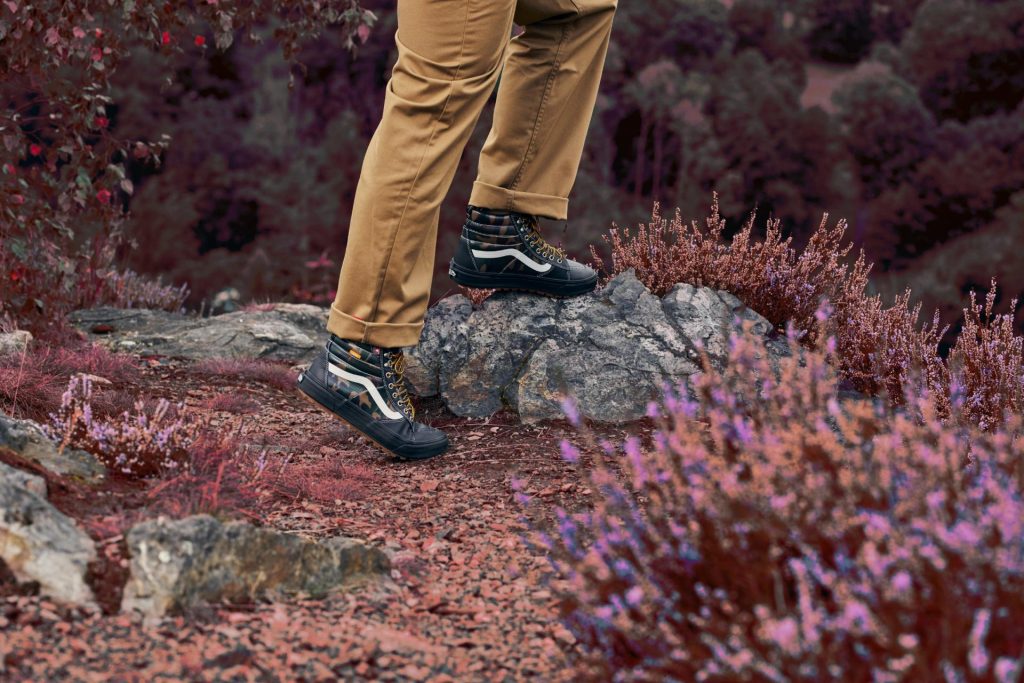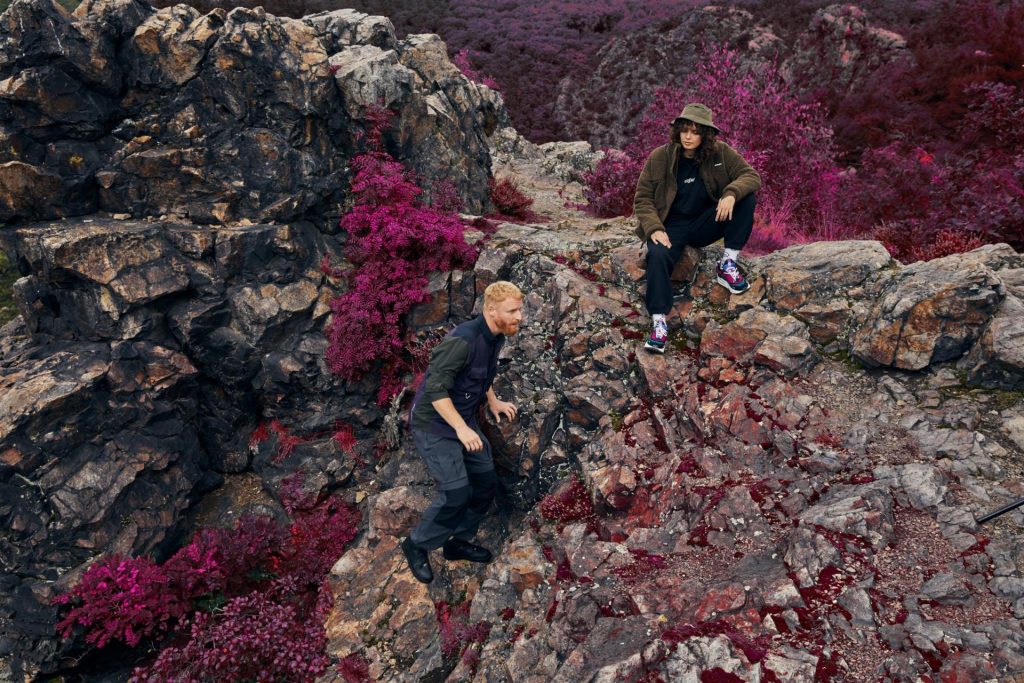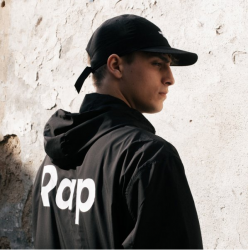 Latest posts by Honza Nosek
(see all)