Getting a pair of sneakers between autumn and winter can get tricky, but it doesn't have to be – unless you're planning on hiking through mountain ranges and whatnot, the following five sneakers will exceed your expectations.
REEBOK X PLEASURES CLUB C LEGACY
A classic silhouette featuring a slightly transparent midsole and a velvet upper, thisReebok x PLEASURES collab turned out really nicely.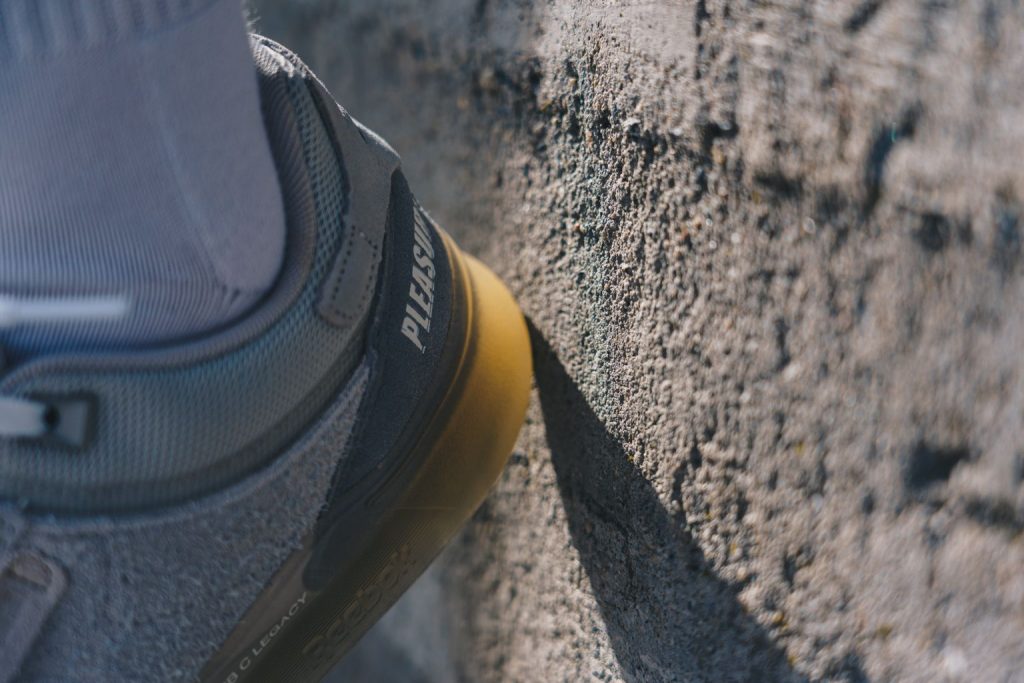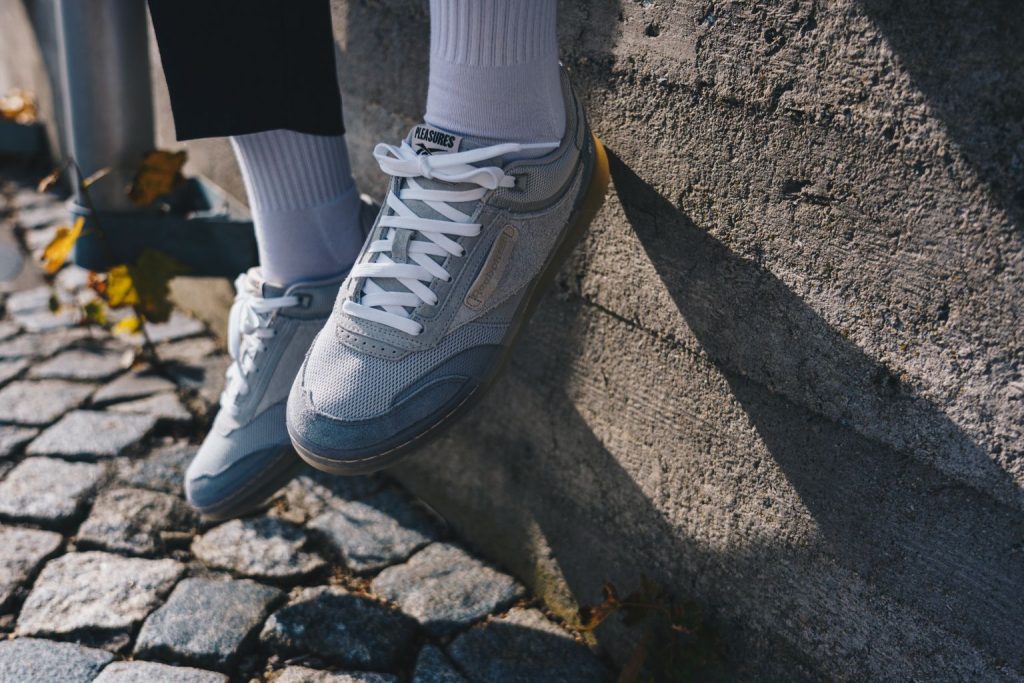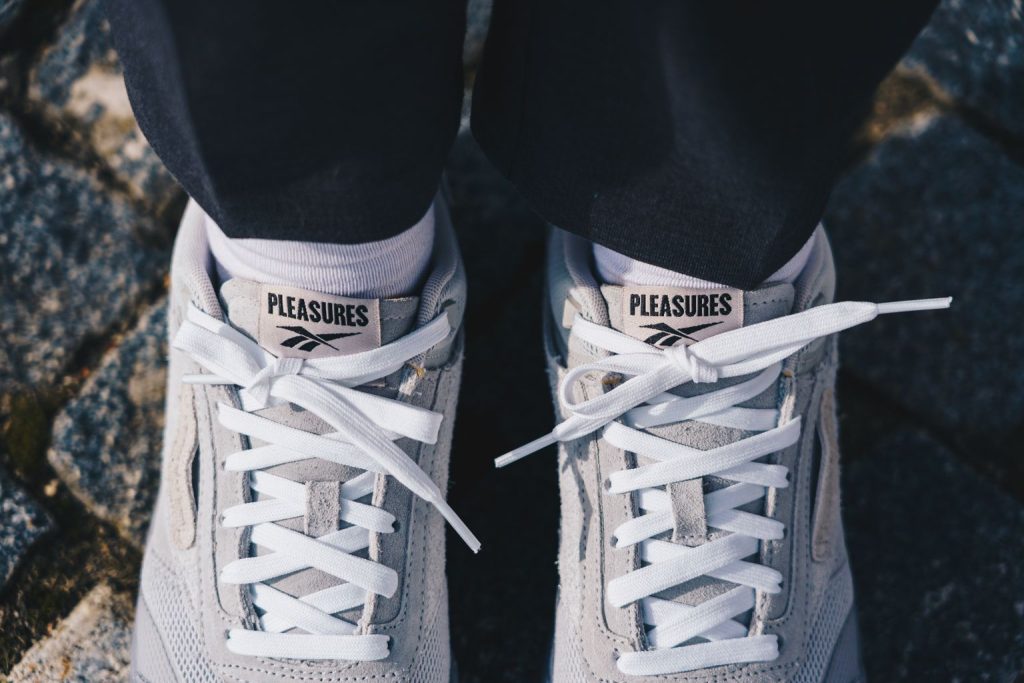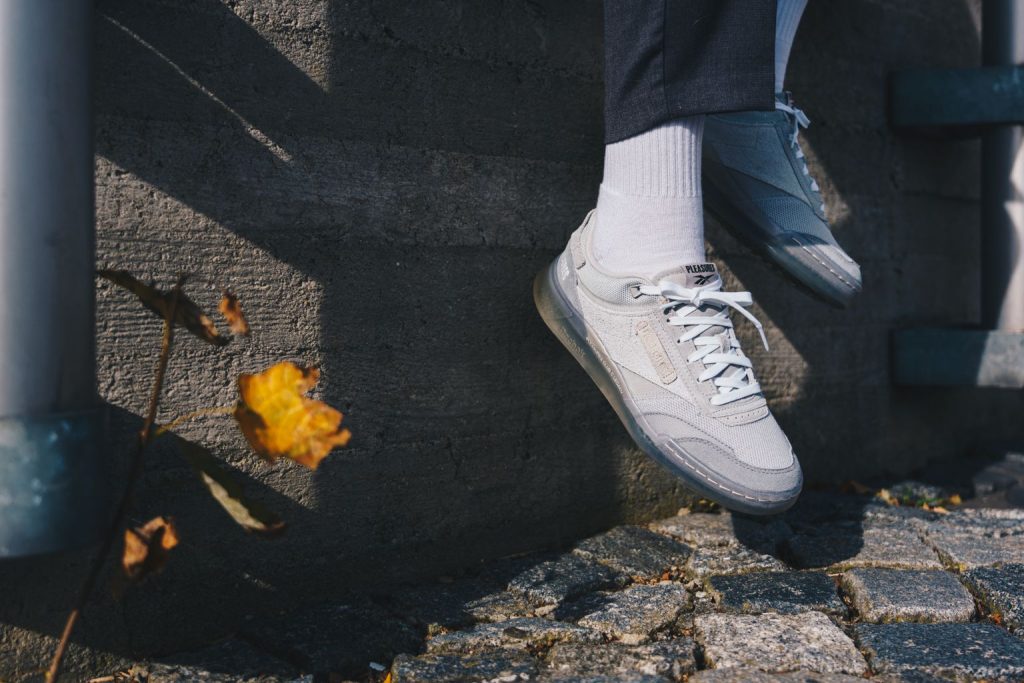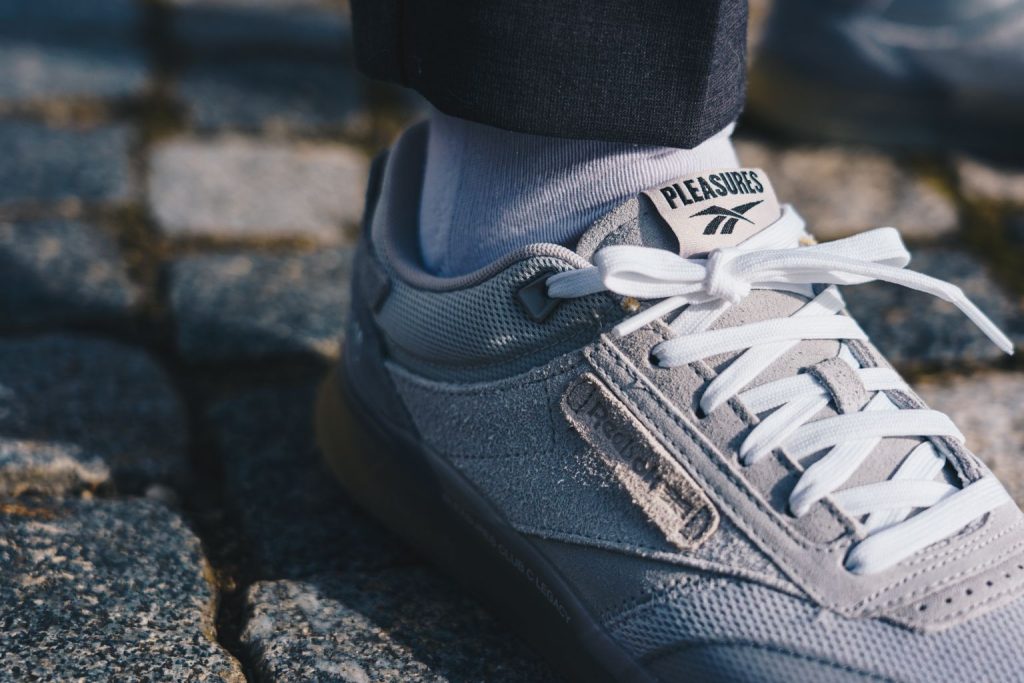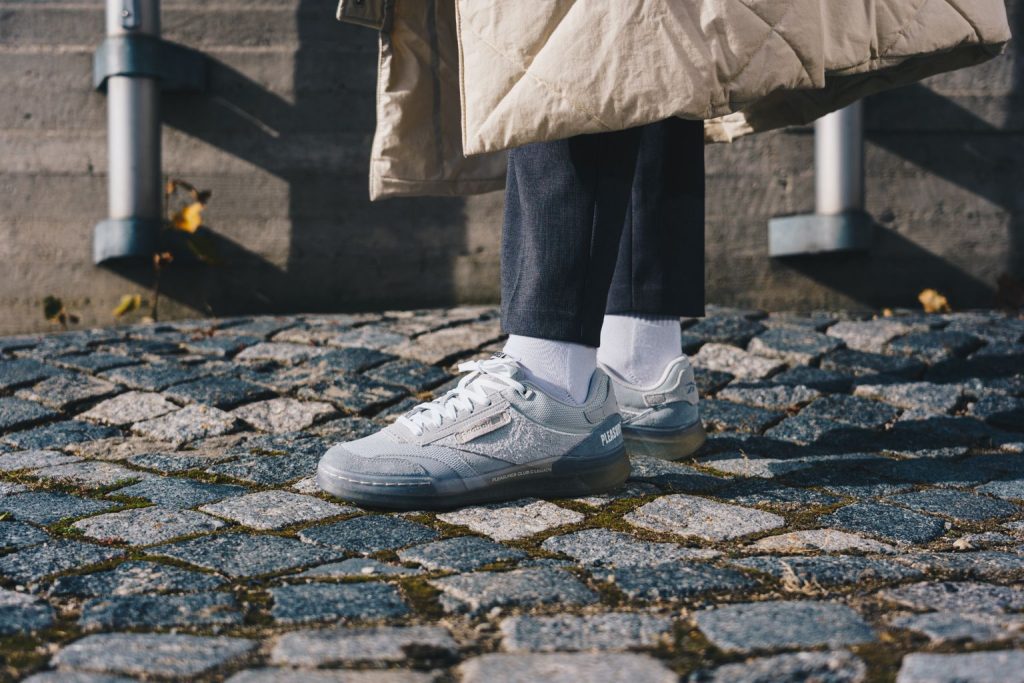 NIKE AIR MAX 96 II
With all the new releases, it's easy to miss something here and there. The way I see it, a lot of people missed this reincarnation of the world's most popular series of sneakers. This time, the Nike Air Max 96 is back mainly in women's colorways.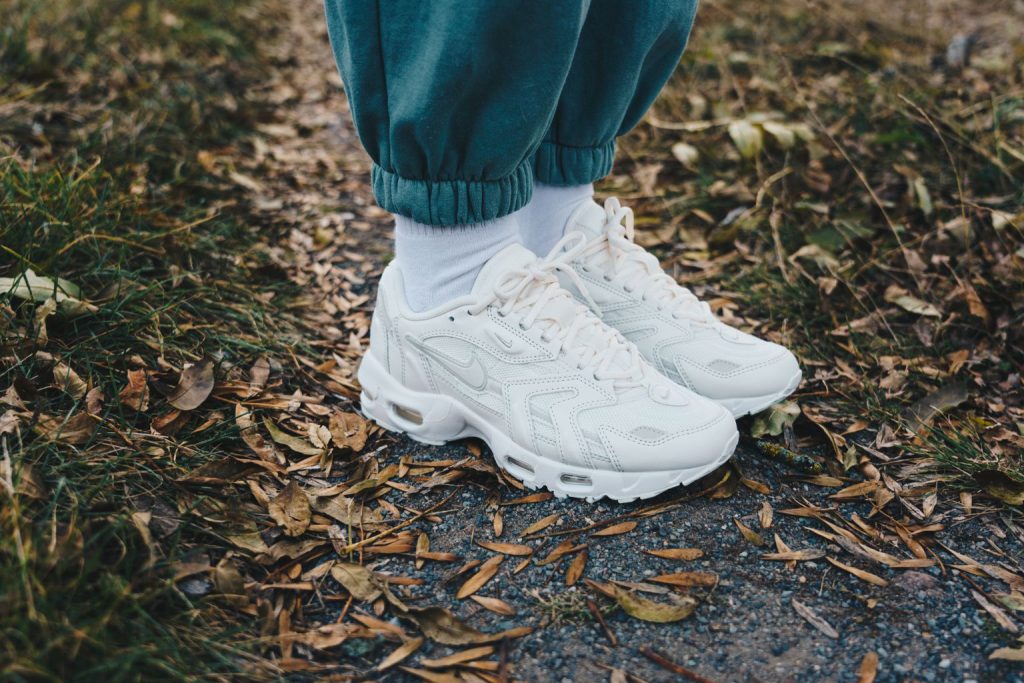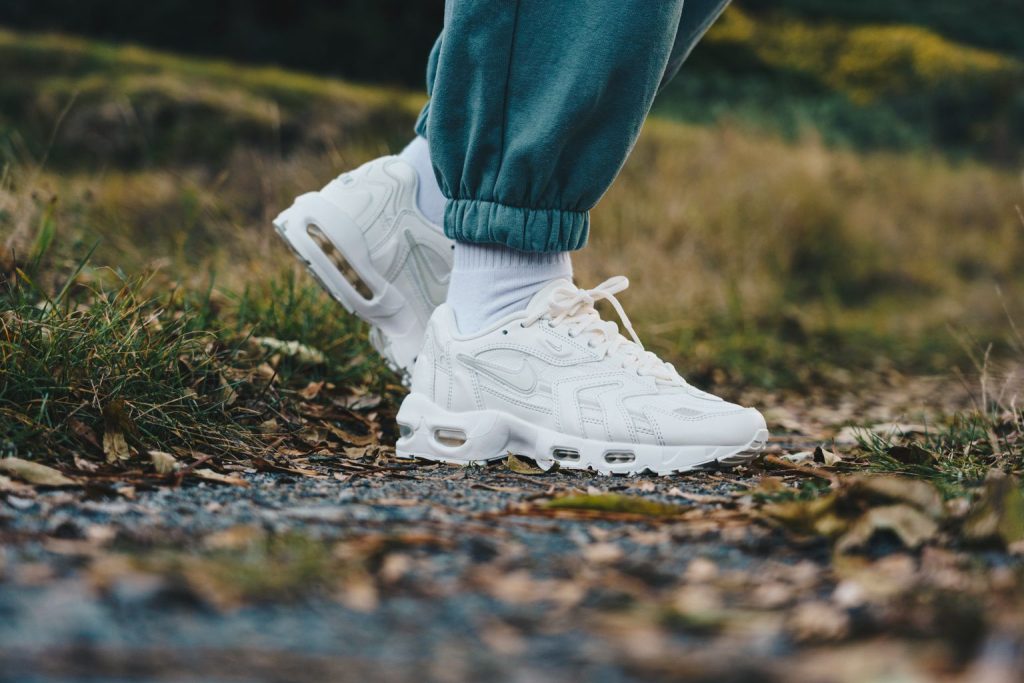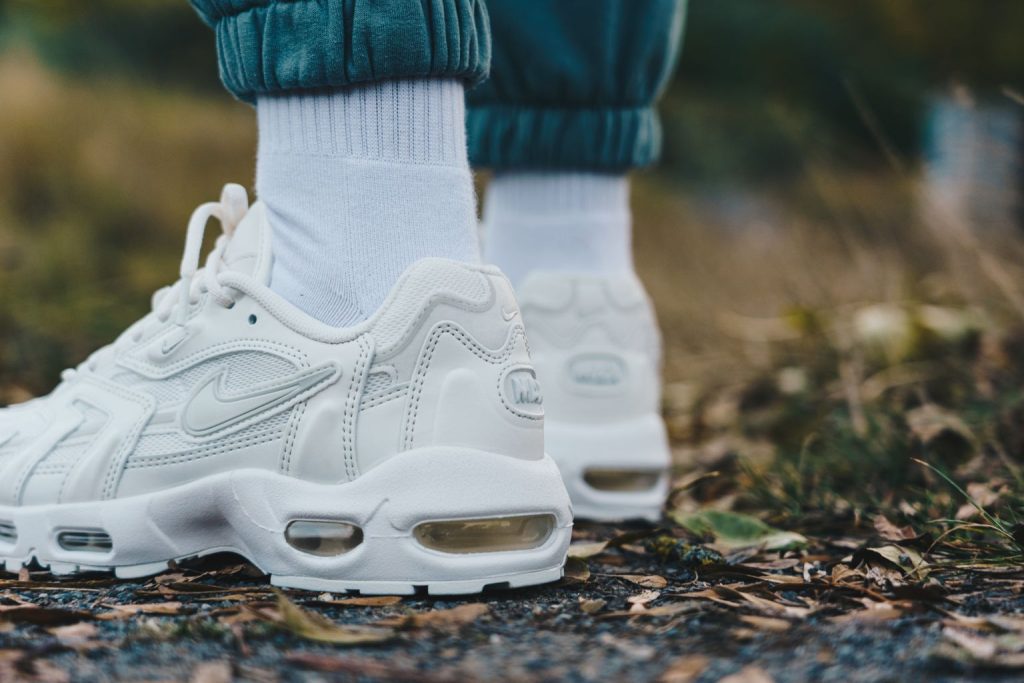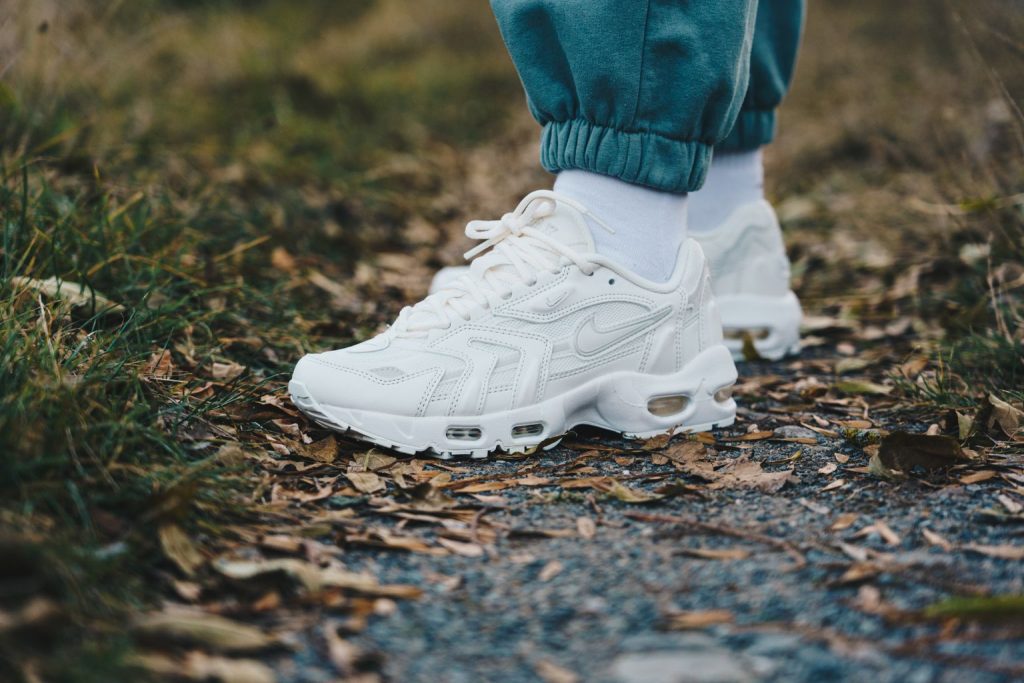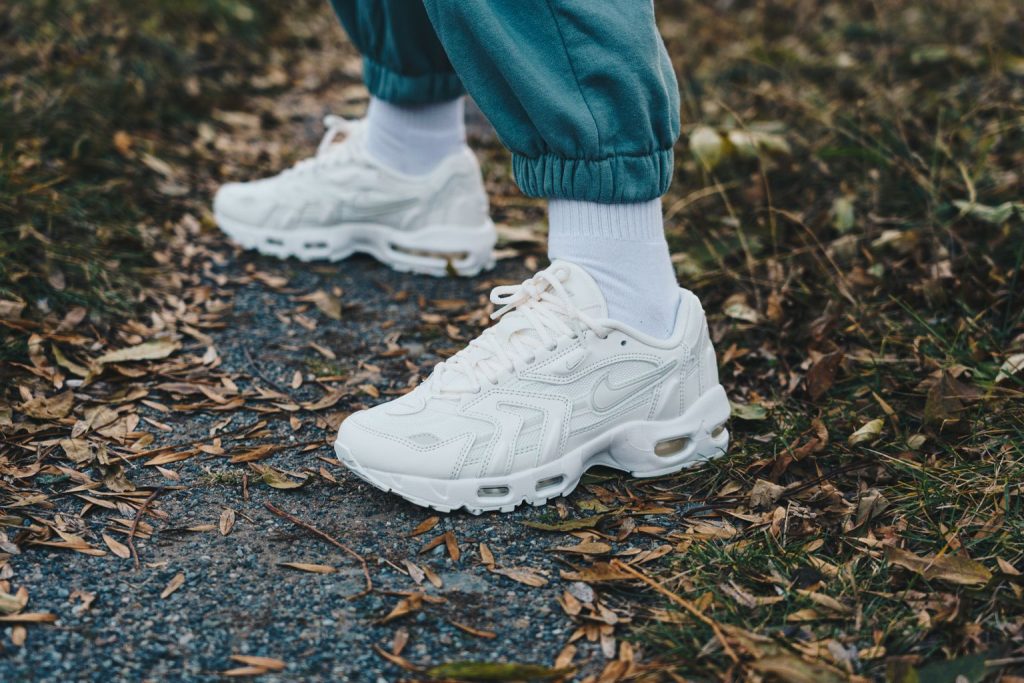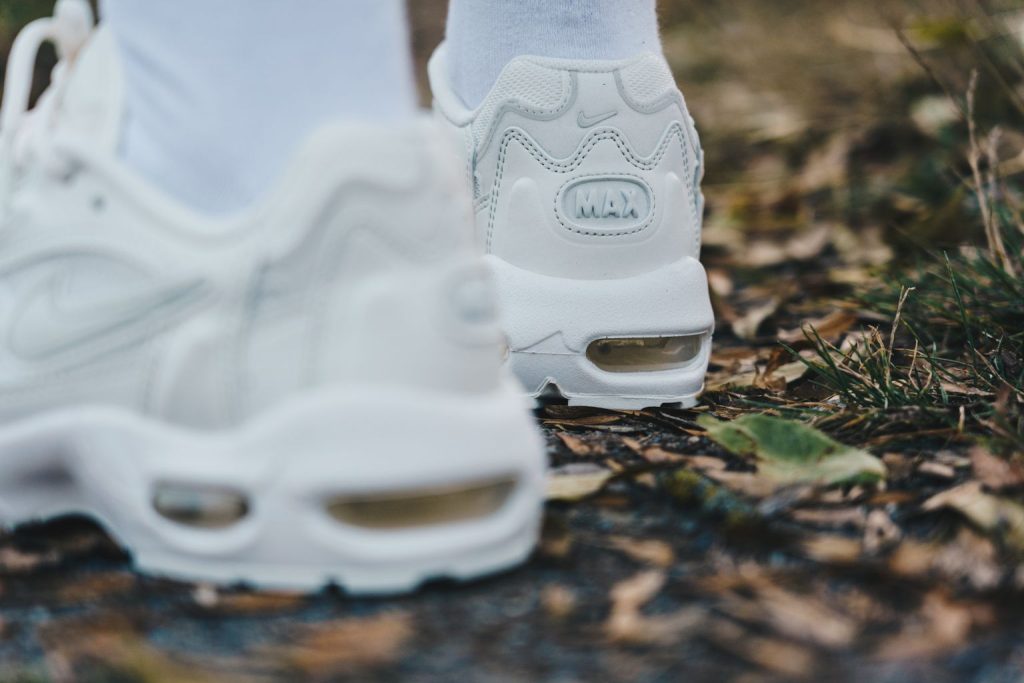 ADIDAS EQT OG COLLECTION
I haven't seen an apparel and sneaker collection put together as well as this latest drop from adidas. The referenced EQT series, which became a favourite of both runners and other subcultures during the 90's is back in a nice vintage green colorway. The whole collection gives off a great retro/futuristic vibe. Did any of the four models catch your eye? The whole ADIDAS EQT EQUIPMENT drop can be found on the Footshop web.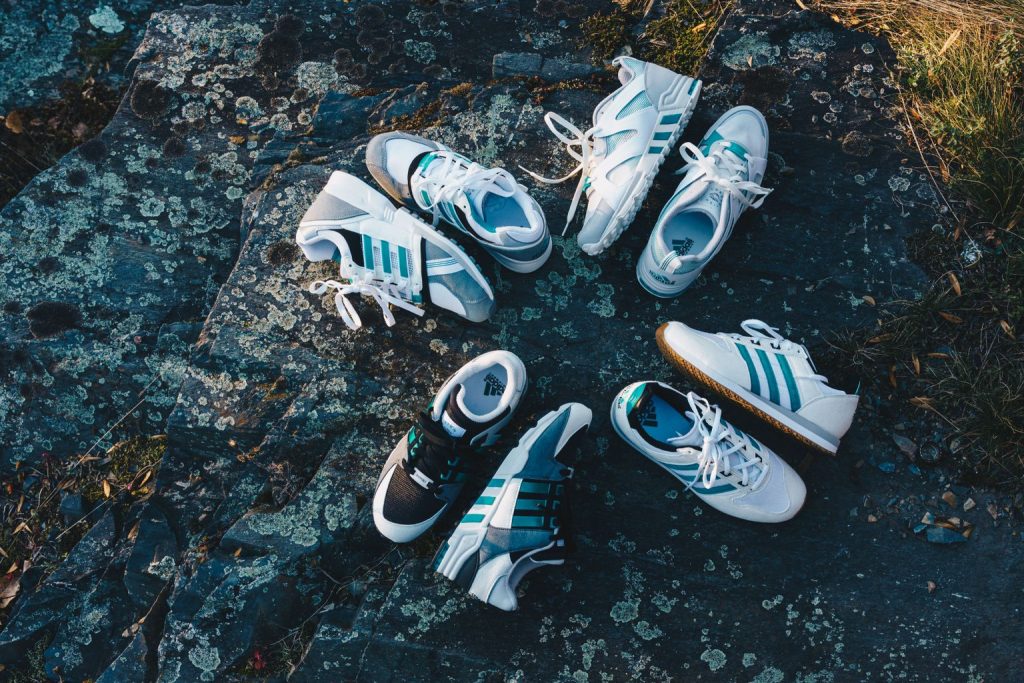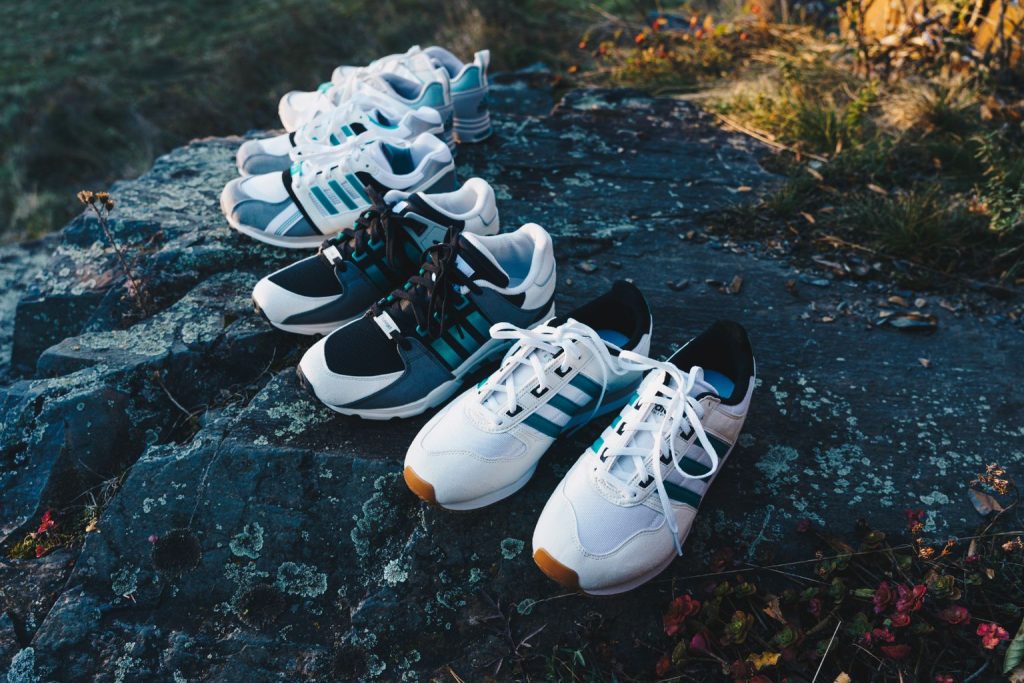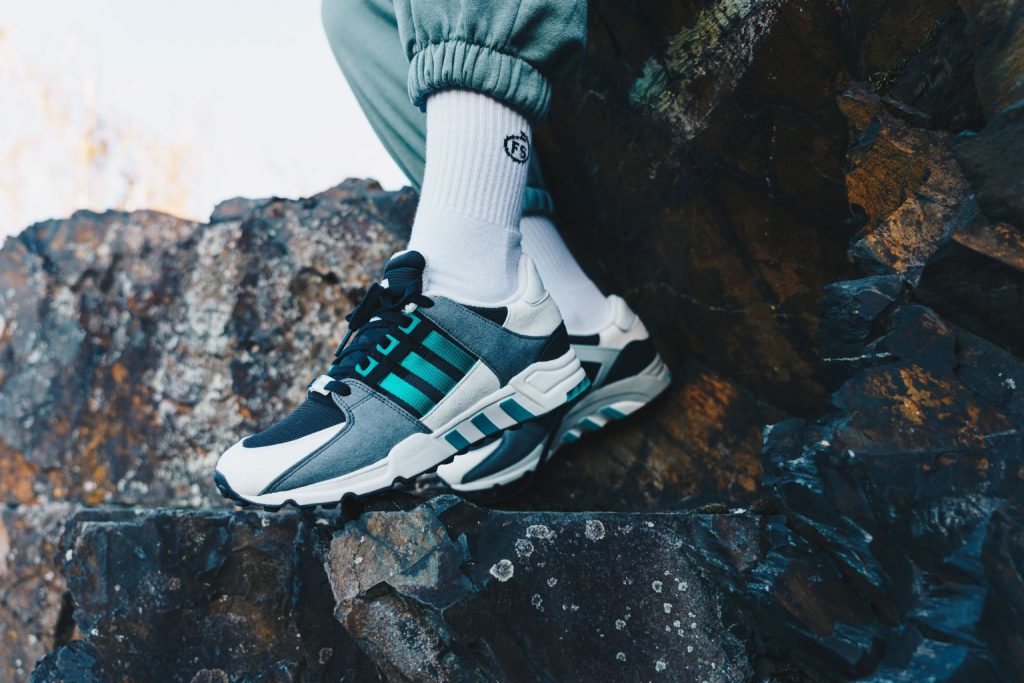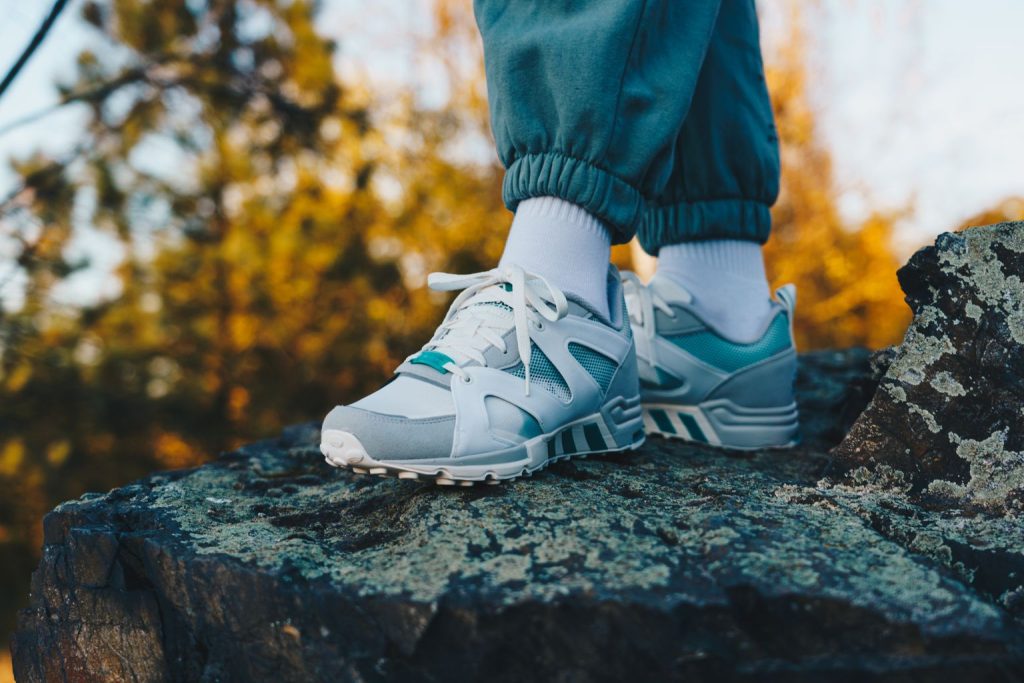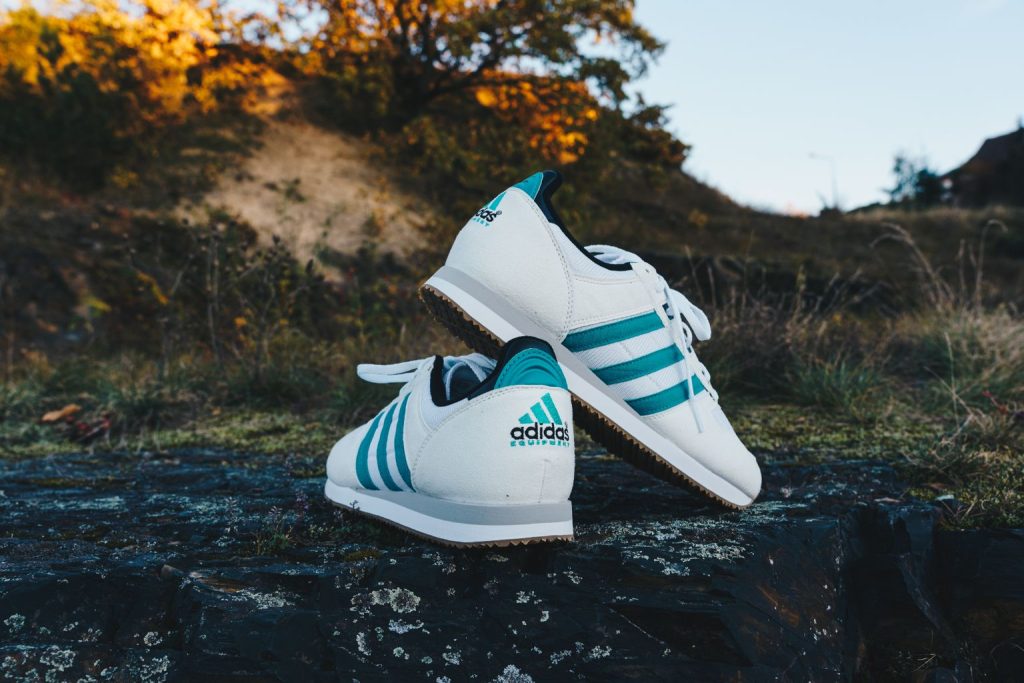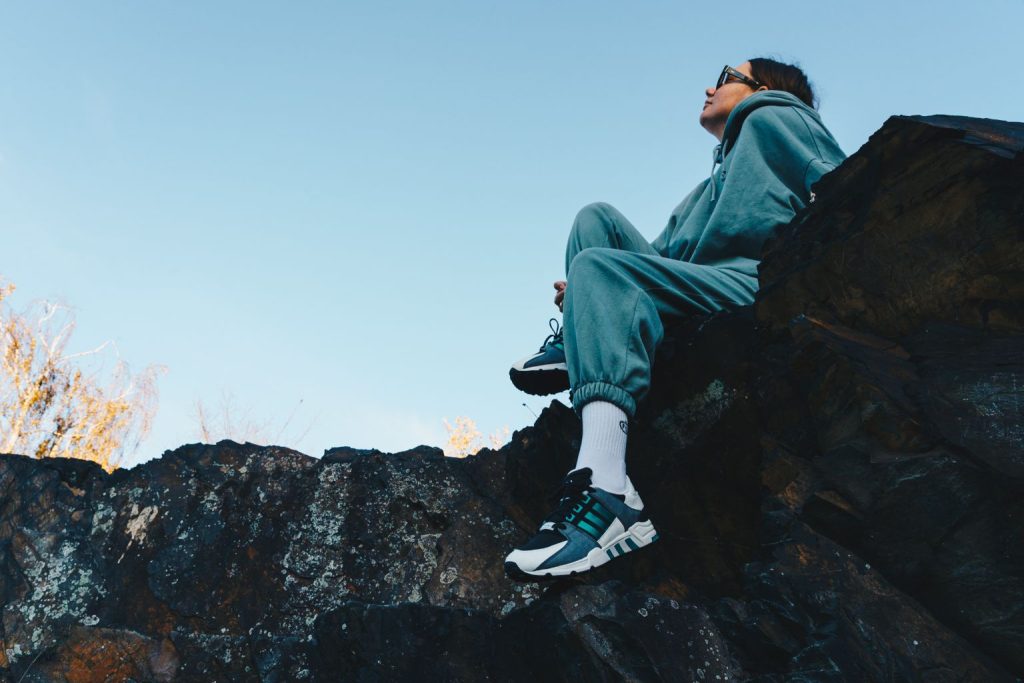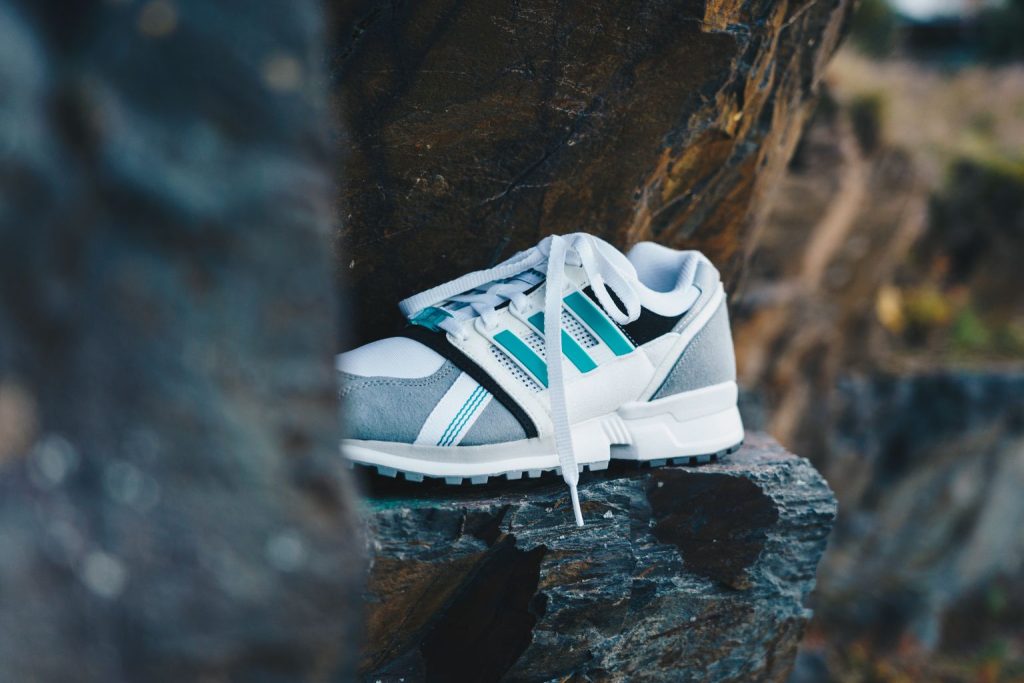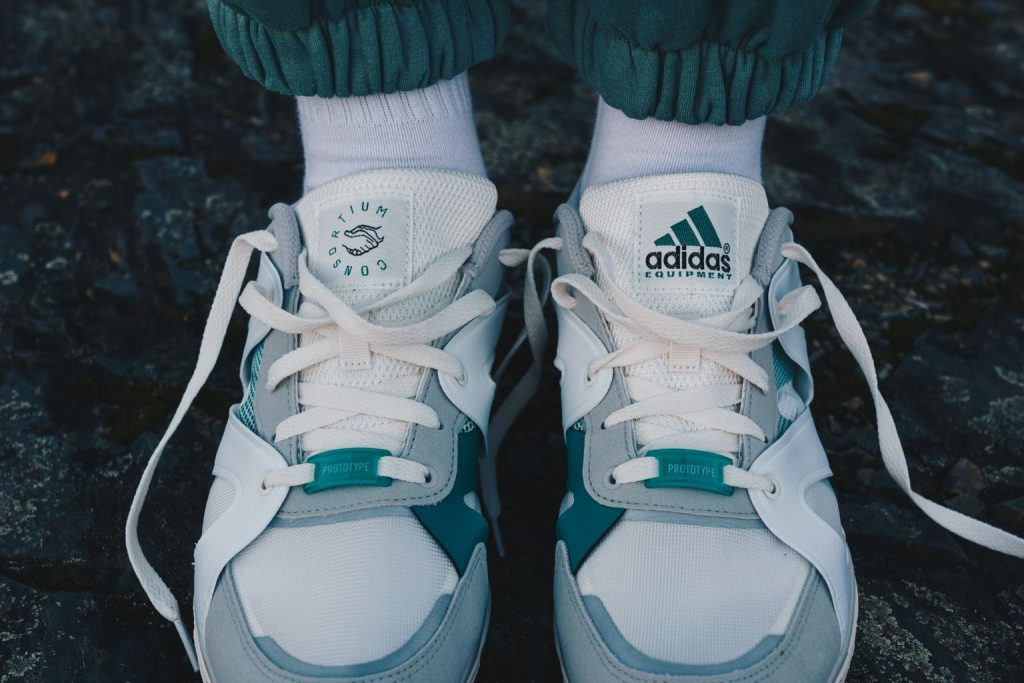 ADIDAS X SEAN WOTHERSPOON 'SUPEREARTH'
It would seem that Sean Wotherspoon has settled in at adidas quite nicely. He himself has been praising the creative freedom he has, and it shows. These sneakers are primarily Earth-conservation-themed. The dark variation is literally a celebration of nature, not just thanks to its recycled materials.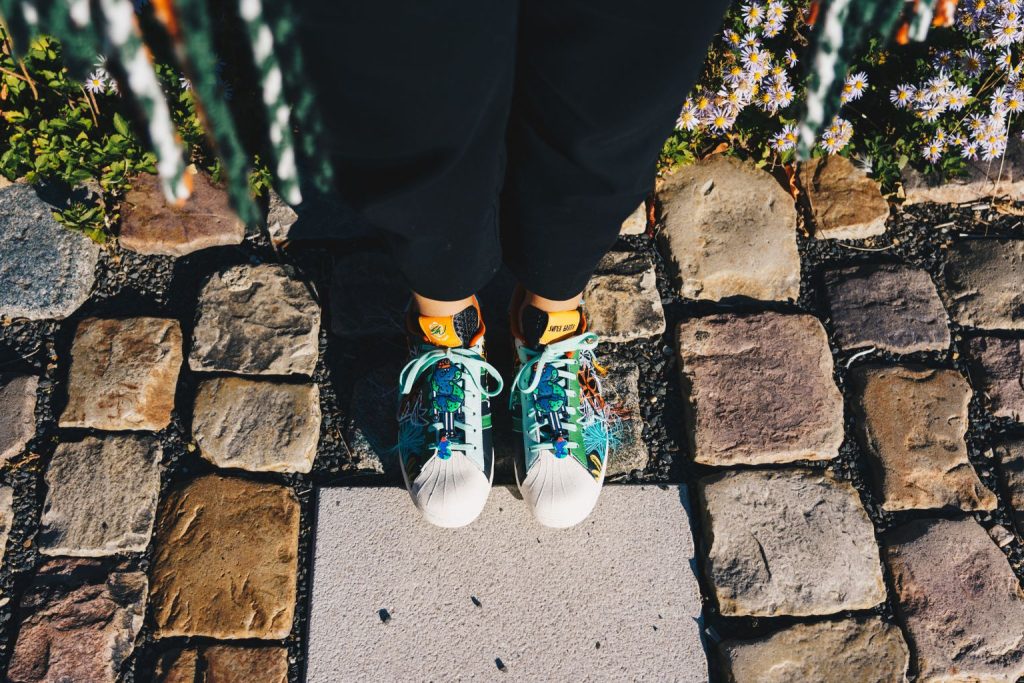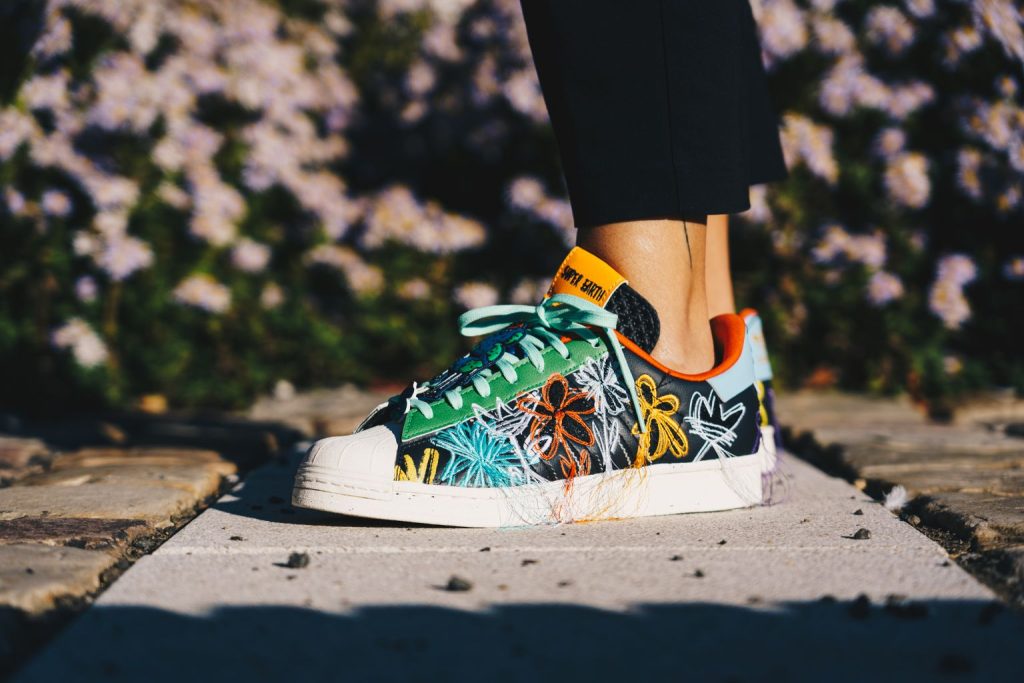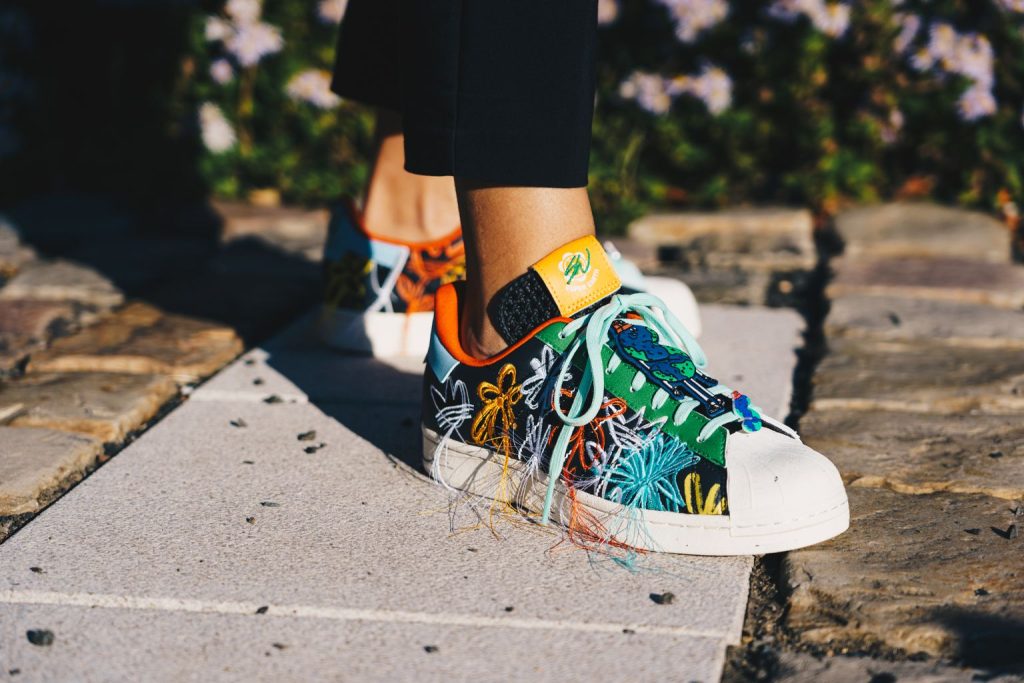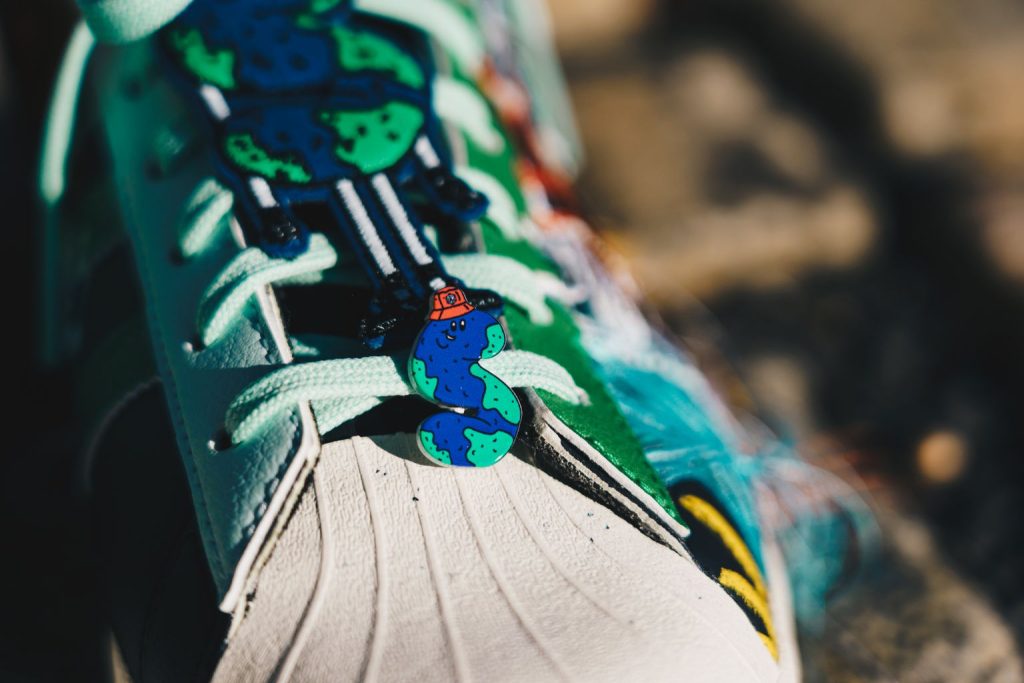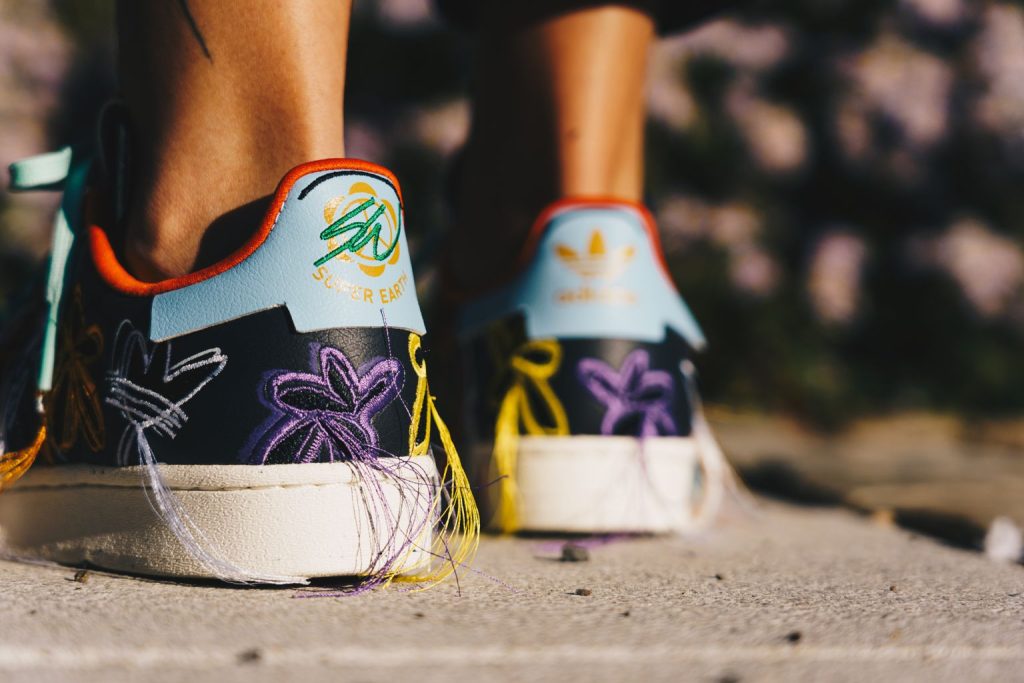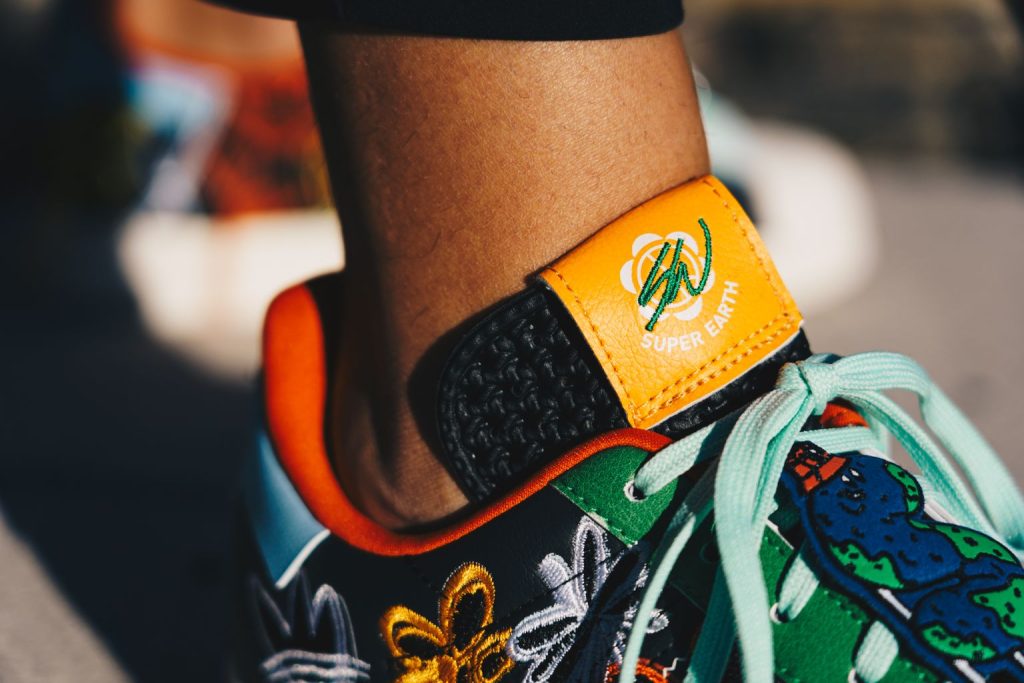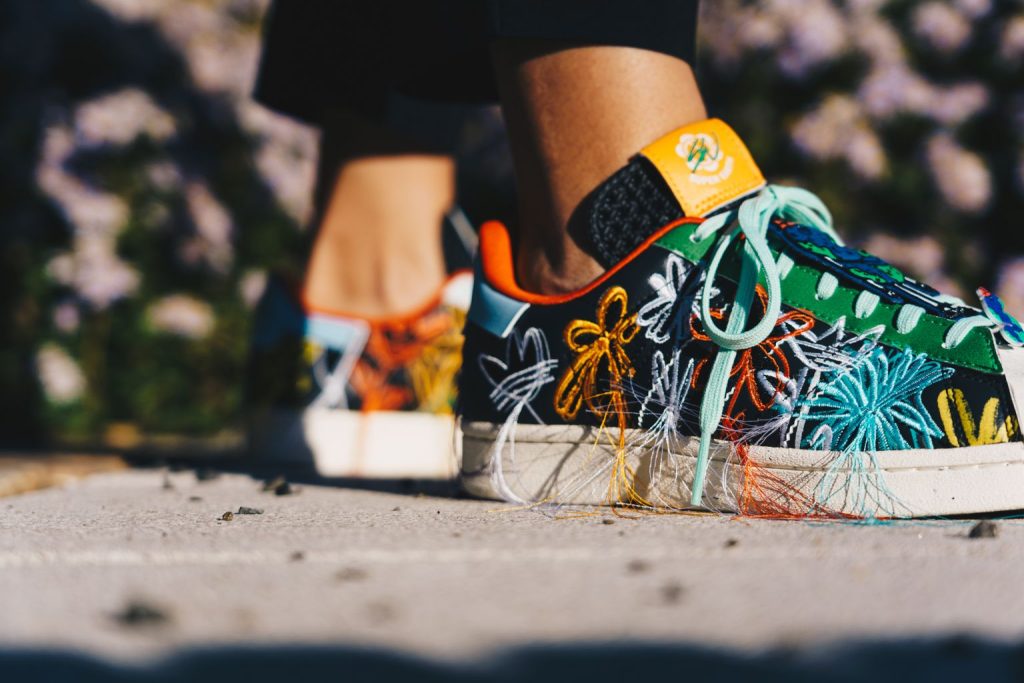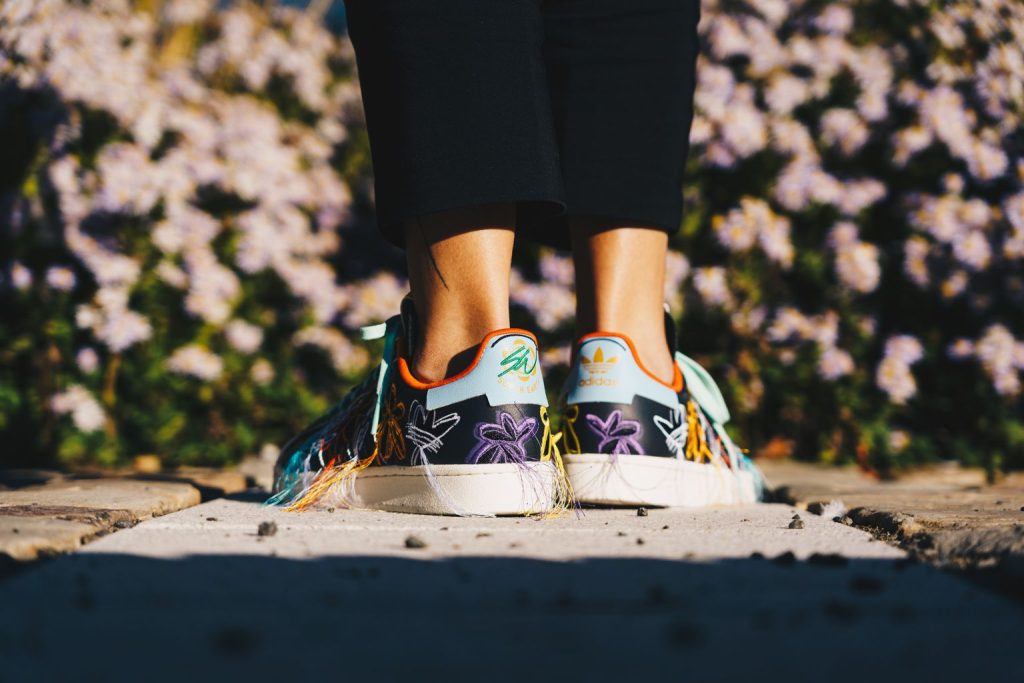 NIKE W AIR FORCE 1
The colours of autumn have come together on the latest women's release of the most- sold sneaker in history. Those record numbers can be partly attributed to the fact that you can wear your AF1's year-round and for basically any kind of activity. I'm just waiting for TikTok to be full of these in all sorts of autumn outfit inspiration videos.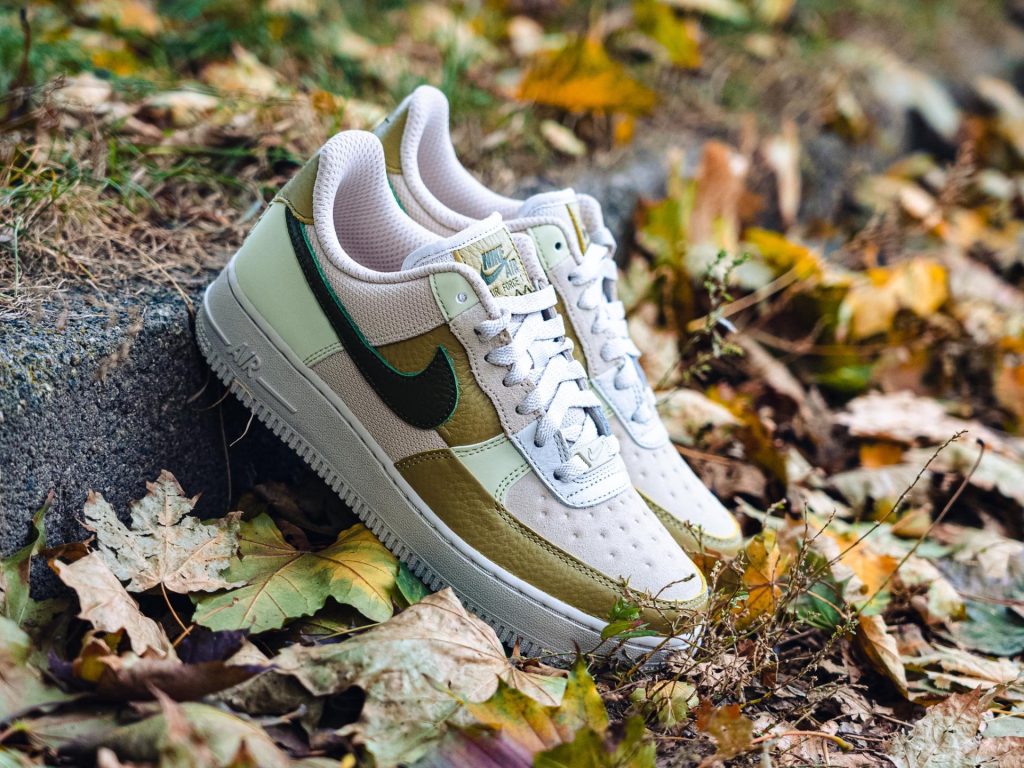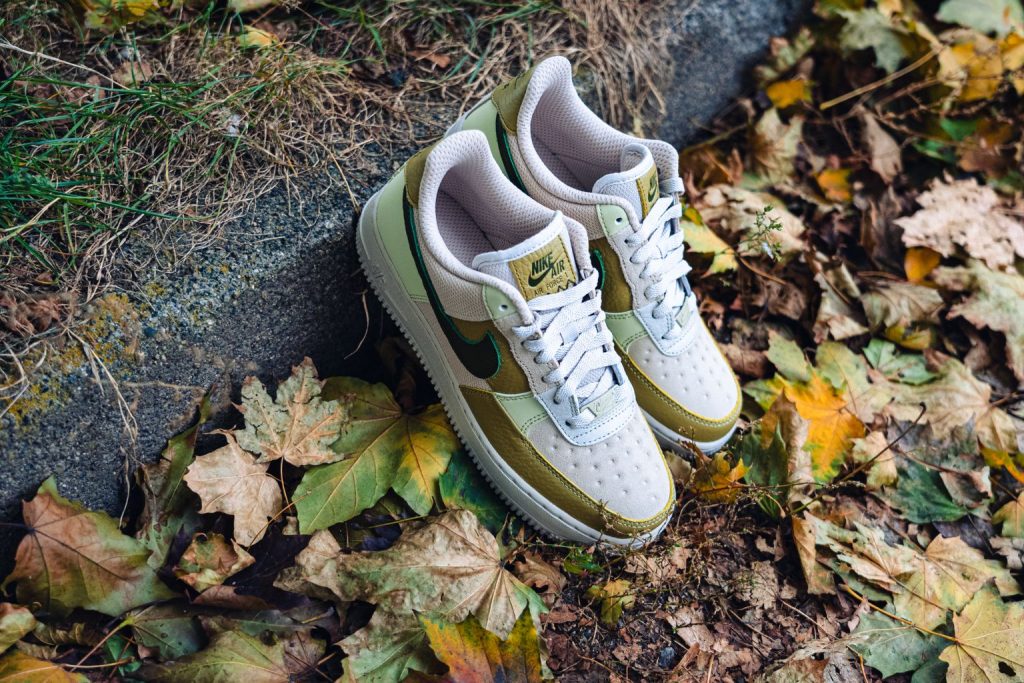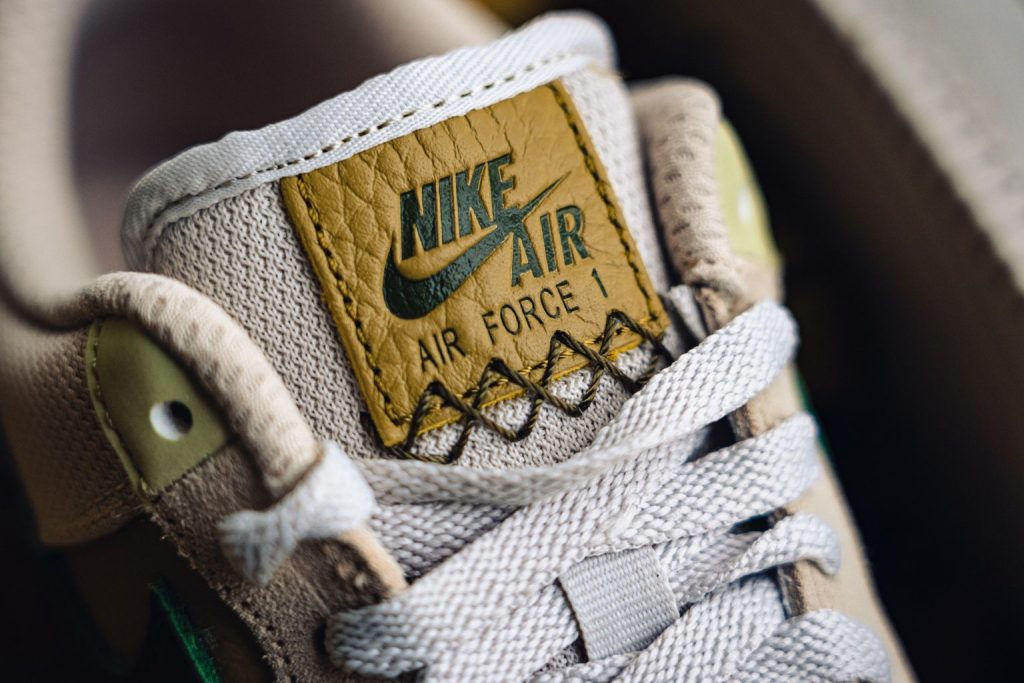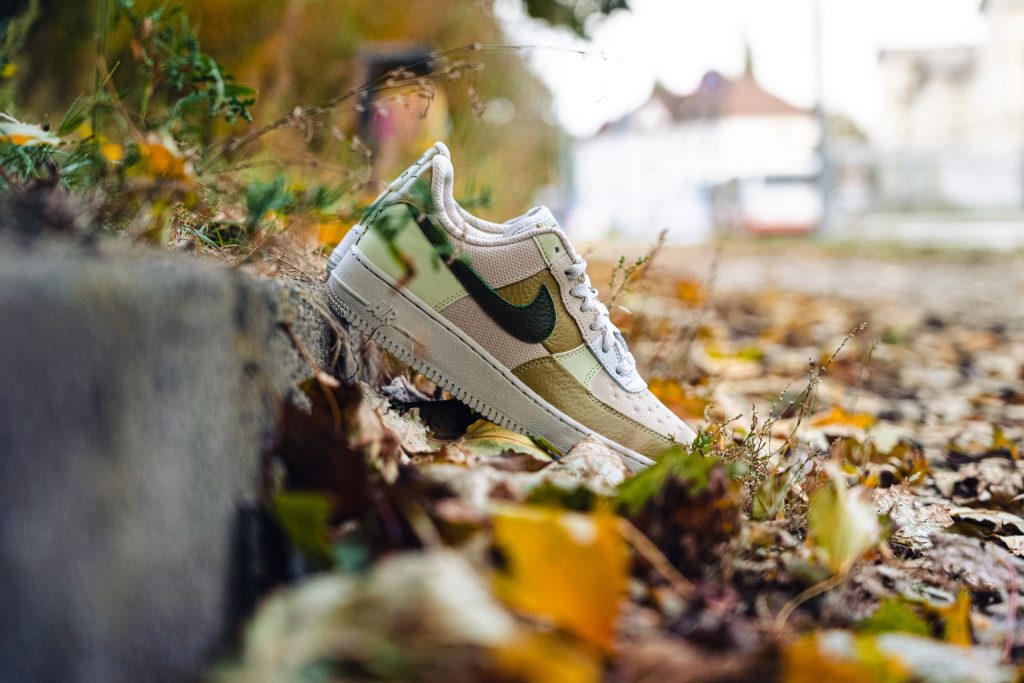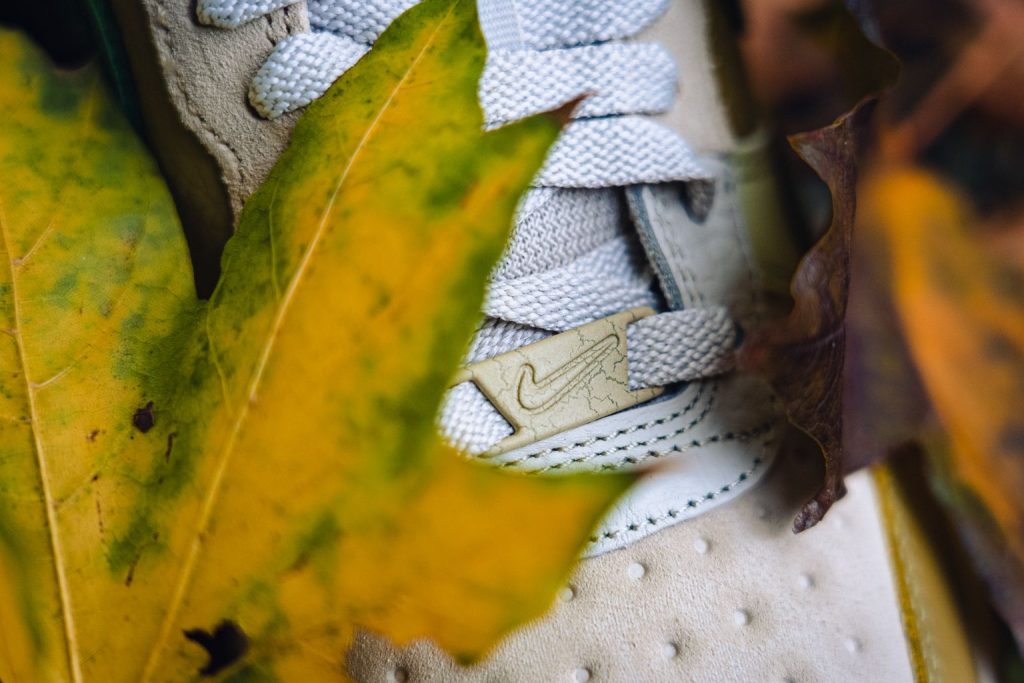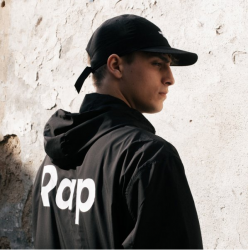 Latest posts by Honza Nosek
(see all)