In today's selection of the best sneakers to hit Footshop over the past week, I'll make happy fans of waterproof shoes and generally anyone who puts function first. But that doesn't mean I've got some ugly ducklings for you – quite the opposite. Salomon, Y-3 and Karhu are all releasing heroes this winter that will help you conquer the mountains and, with the right fit, the office party as well.
SALOMON QUEST GTX ADVANCED
Salomon's most durable model this year resembles a pair of heavy boots that belong in a barracks rather than a sneakerhead's closet. There's a reason for that, if you're looking for a shoe that can take a tough fight (and not just against the natural elements), you're on to something. From the arsenal of technologies used, I have to mention the waterproof Gore-Tex upper, the tuned Contagrip anti-slip sole or the extremely firm toe that will make any obstacles get out of your way. This all-weather shoe comes online in three colourways. And let me also reveal that I've seen them in the office as part of an urban outfit and they looked perfect.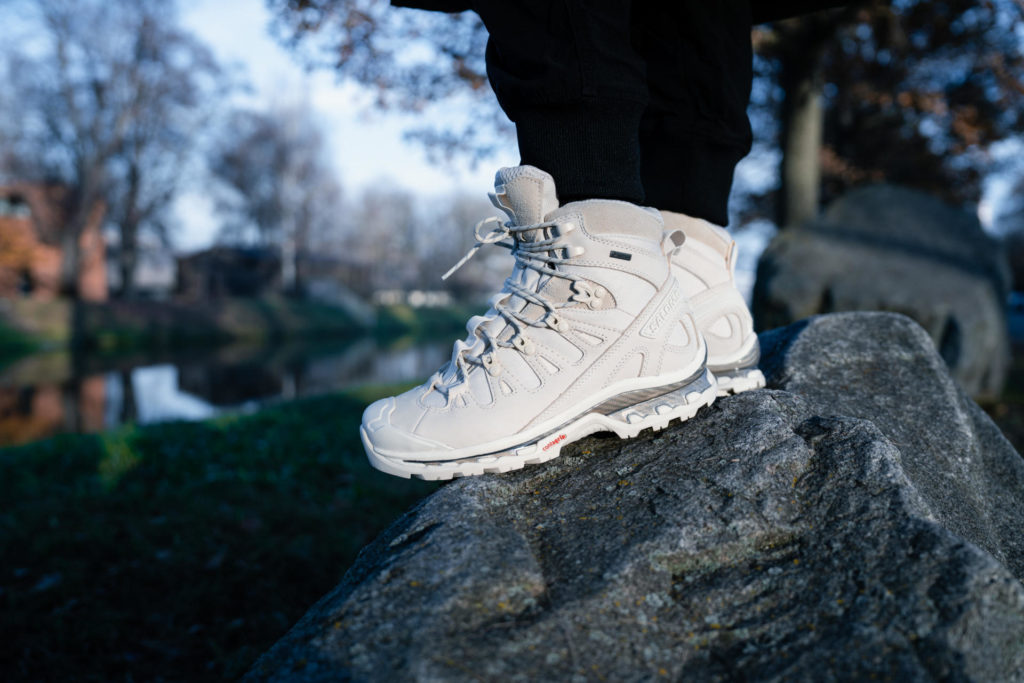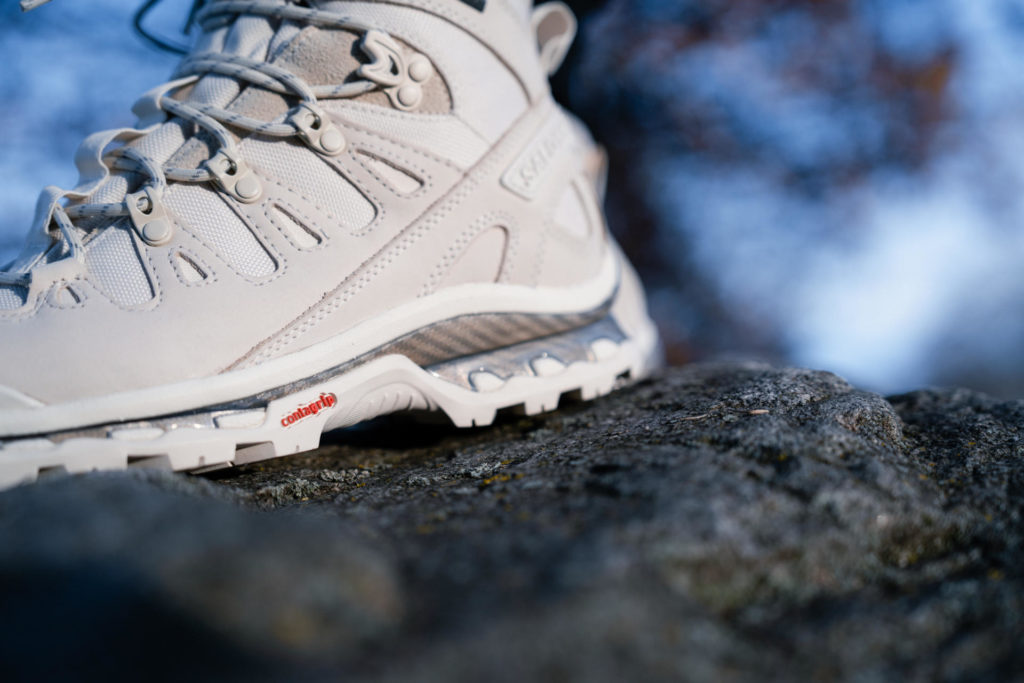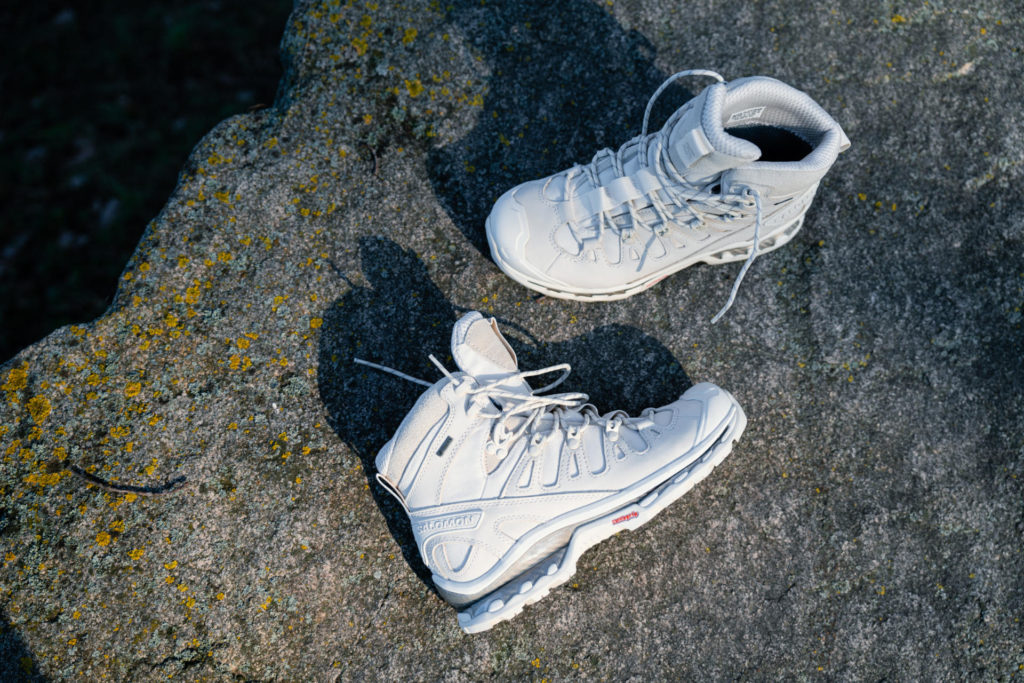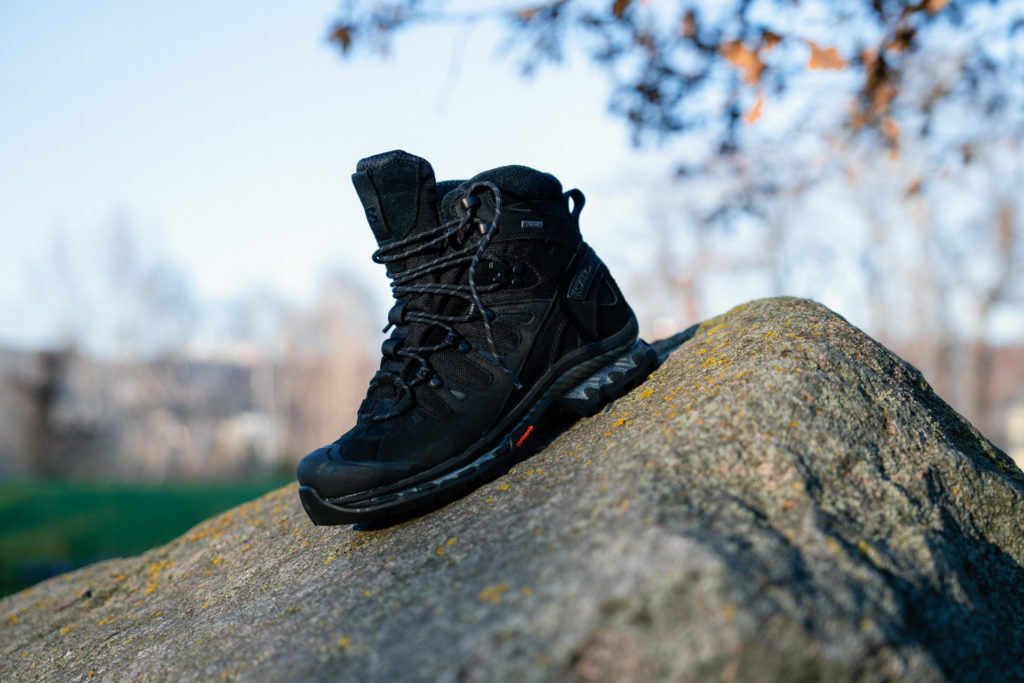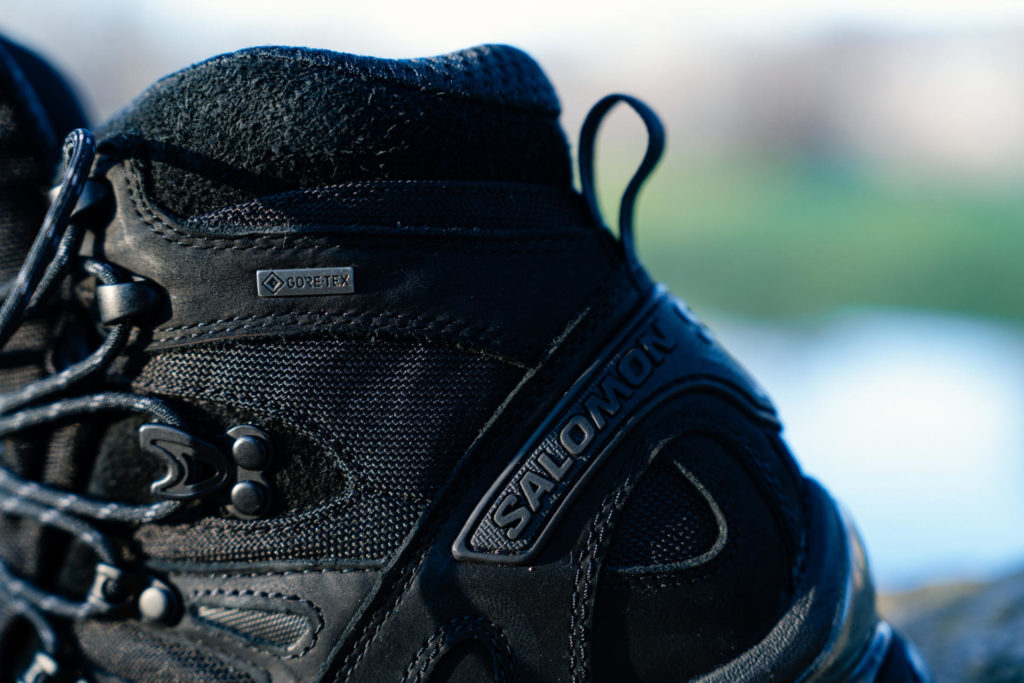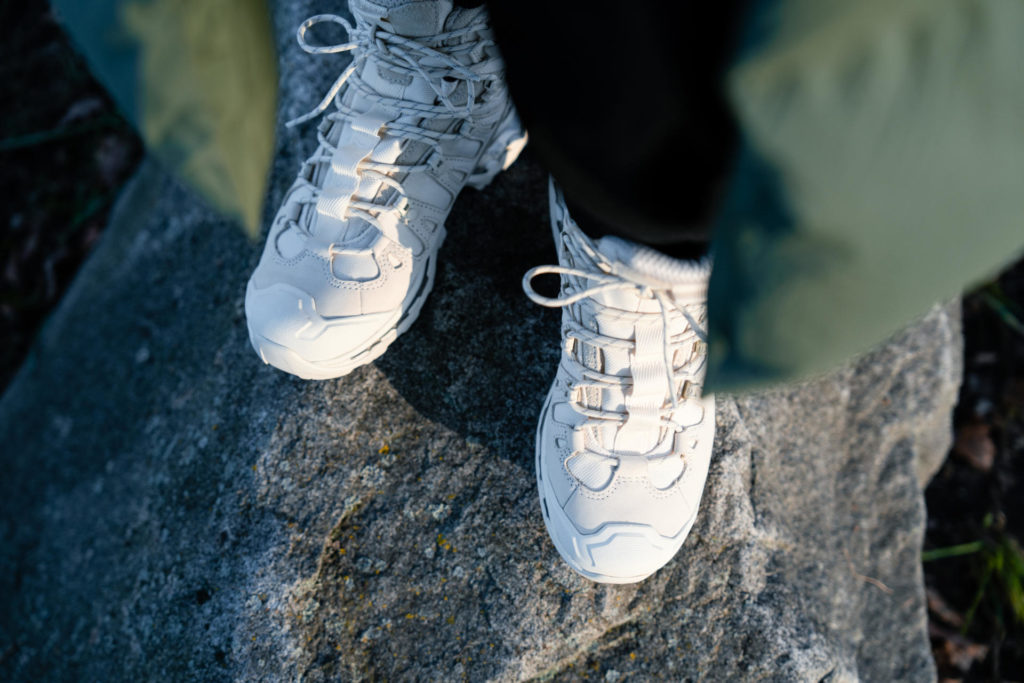 KARHU WINTER COLLECTION
I have a very positive prejudice associated with Karhu sneakers. Whoever has them on their feet usually also has a great outfit. I don't know what it is, but this underrated brand simply attracts fashion lovers much more than other competing brands. Karhu's winter collection has just arrived in signature earth tones, featuring favourites like Aria, Fusion and Legacy 96. Finally, I'll tell you a secret about Karhu – many of the more famous brands copy the materials, technical craftsmanship and colour combinations from the Finnish icon. And the fact that adidas bought its current three-stripe logo from her decades ago only confirms this. So embrace the blueprint of the sneaker world.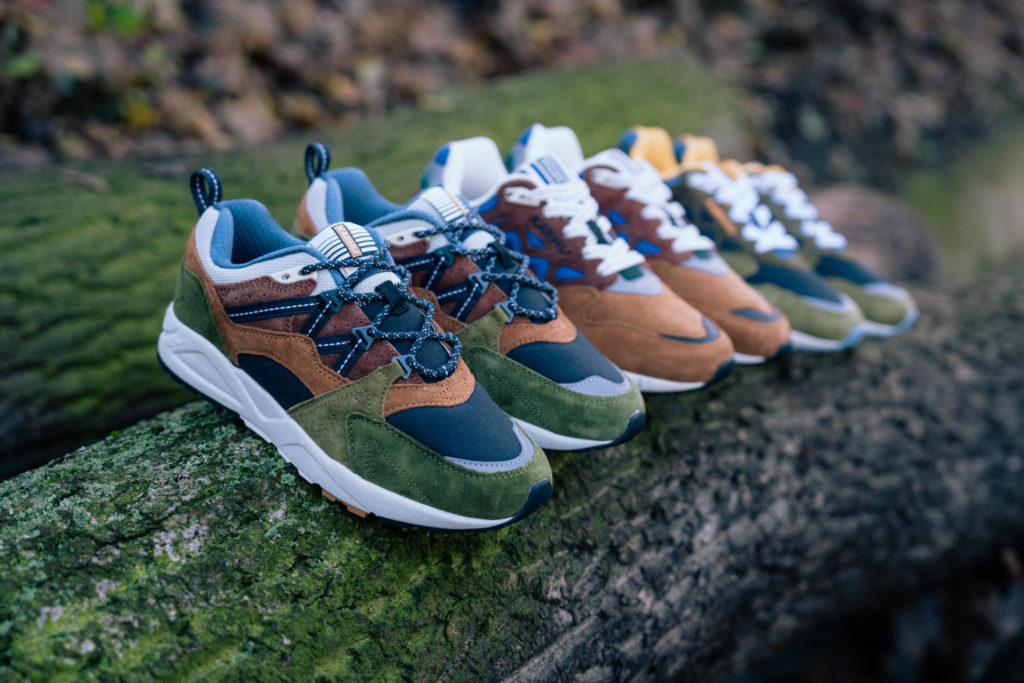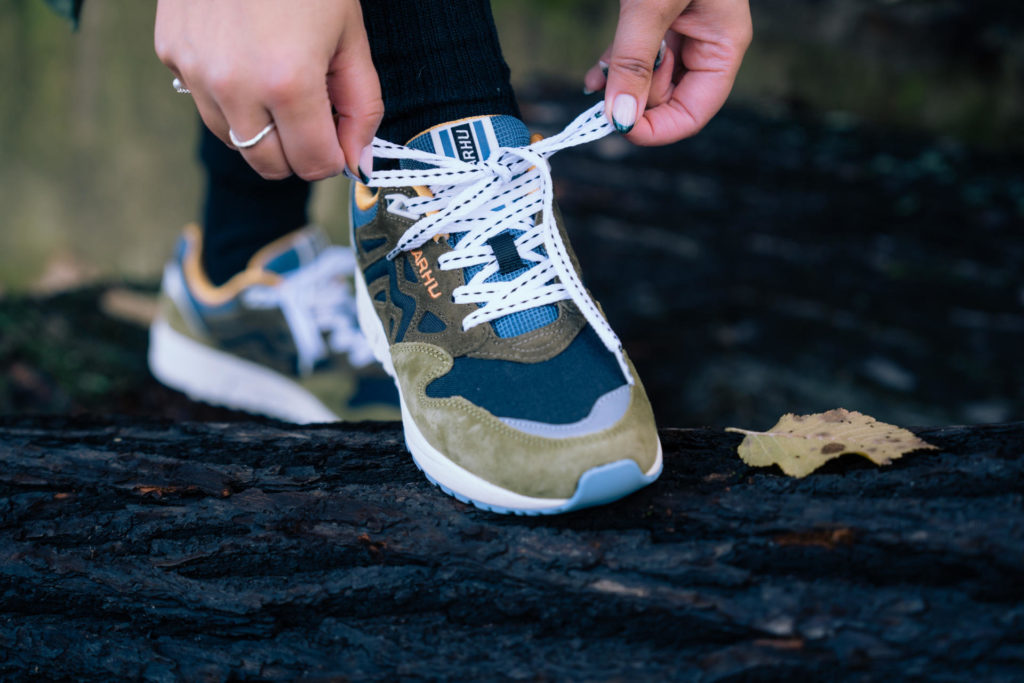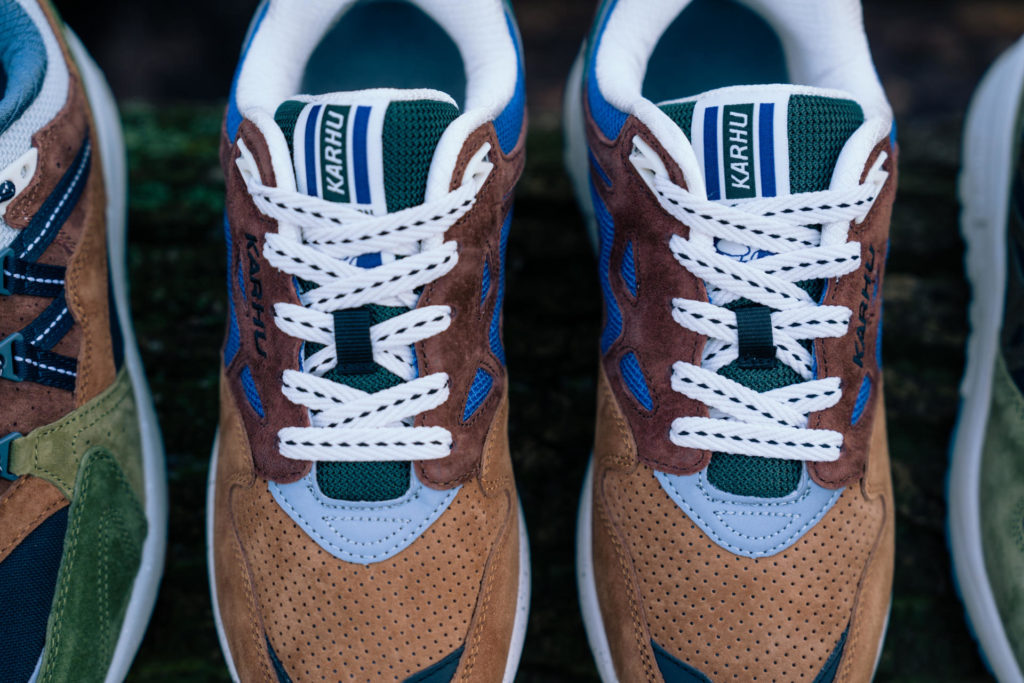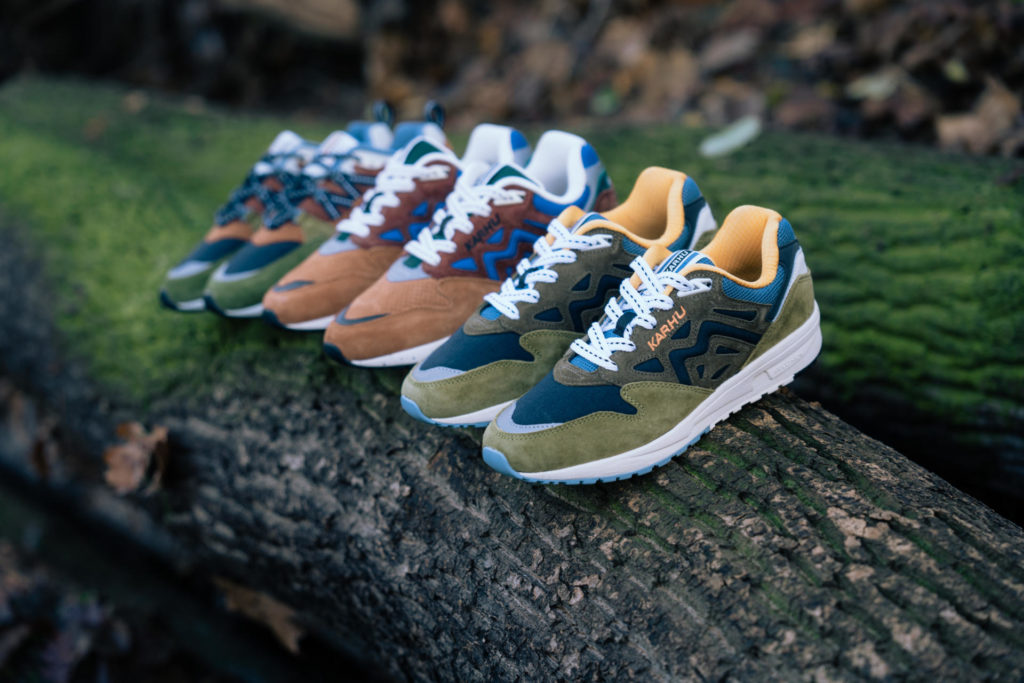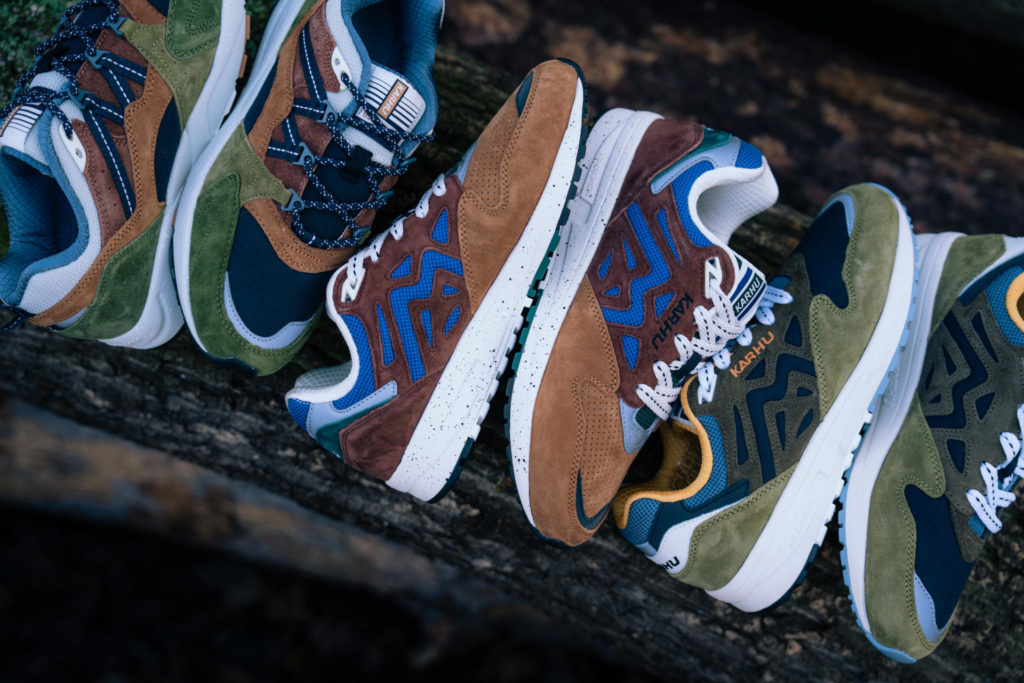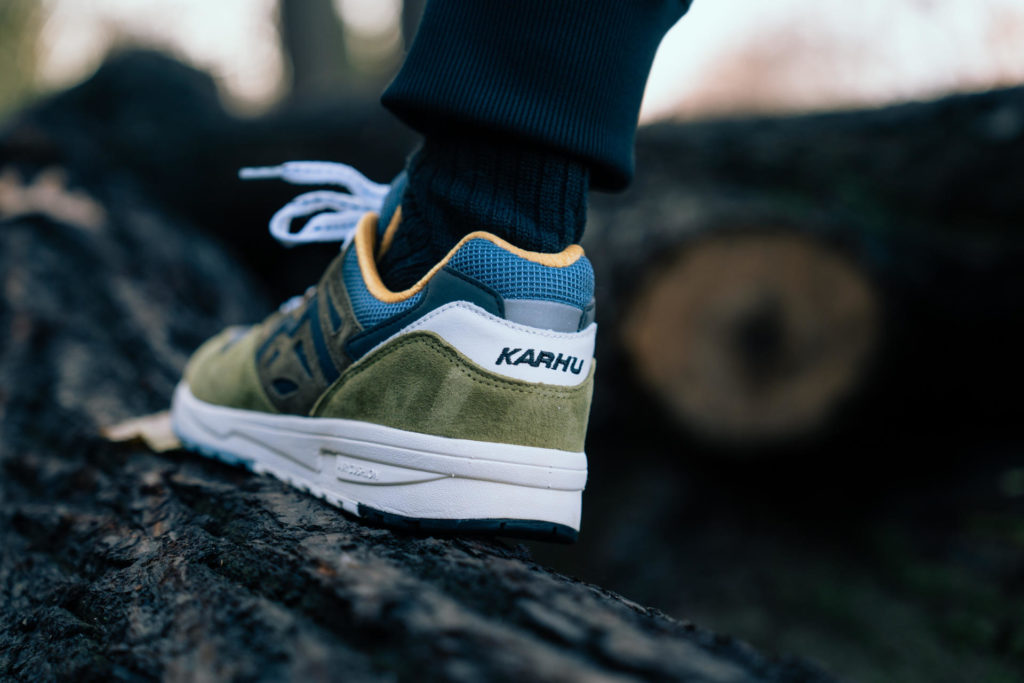 Y-3 TERREX SWIFT R3 GTX
We started with waterproof Gore-Tex and we'll end with it, too. Adidas' premium fusion of technical precision and Yohji Yamamoto's Japanese minimalism has produced the Swift R3 for this winter. This one also comes as part of the outdoor division from the three-stripes called Terrex, so together it's a fusion of three unique influences in a sleek silhouette that will take you through the winter without a single slip on the Continental sole. So don't let your size get away. Of all today's new releases, this one is the most limited.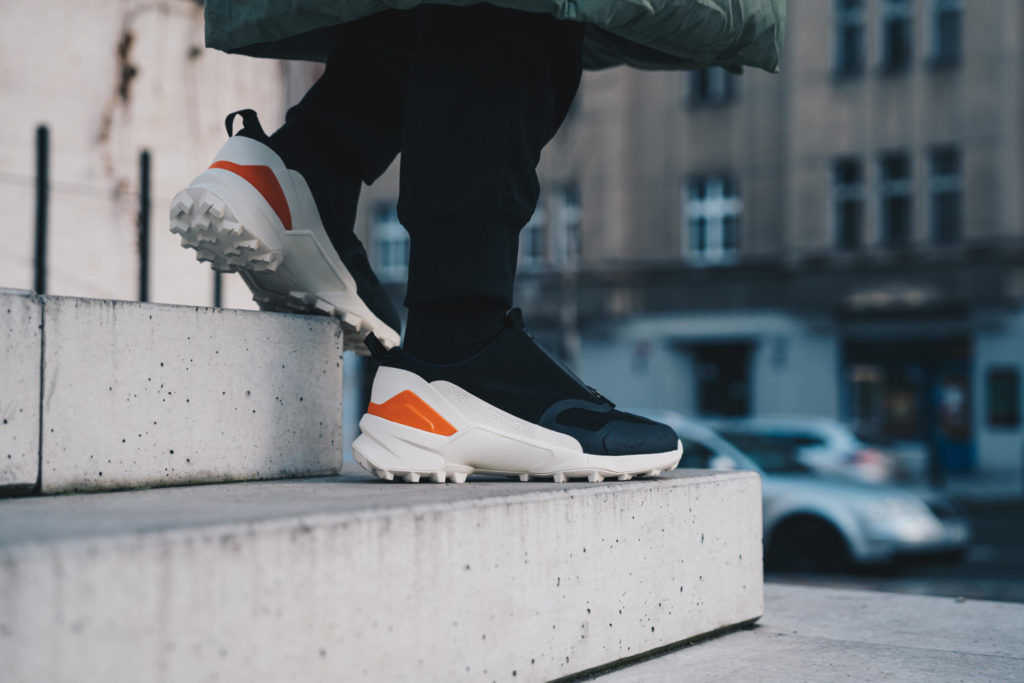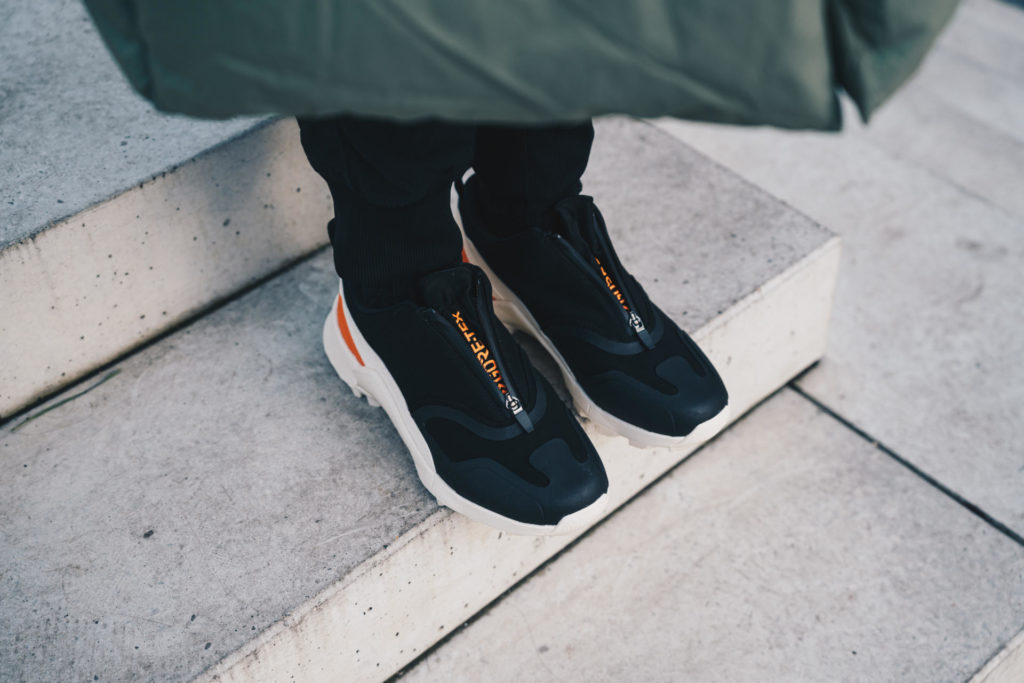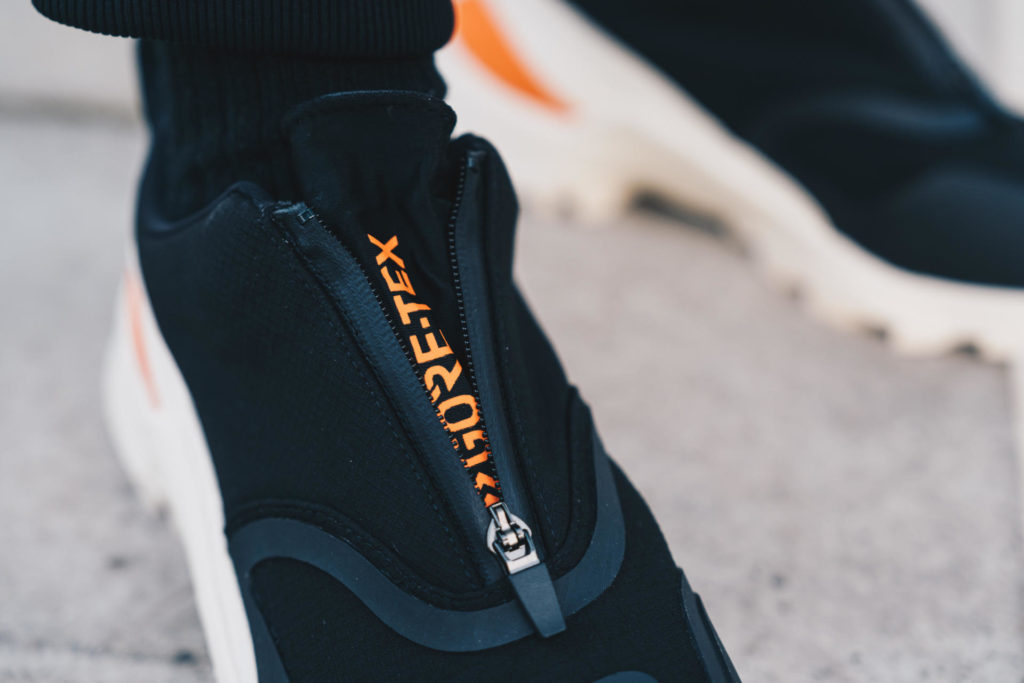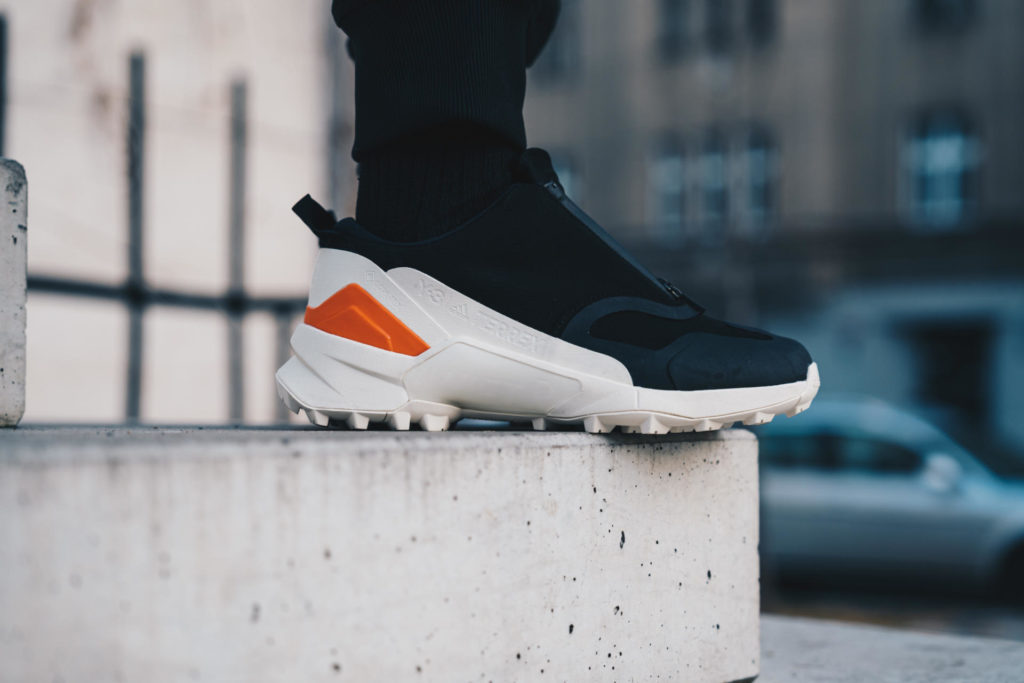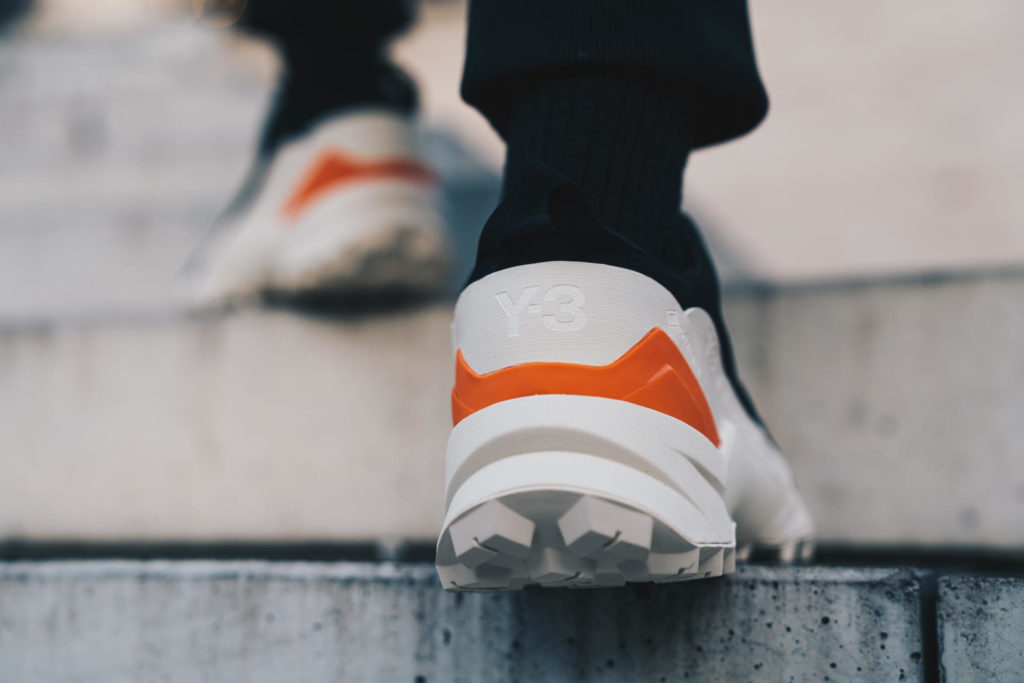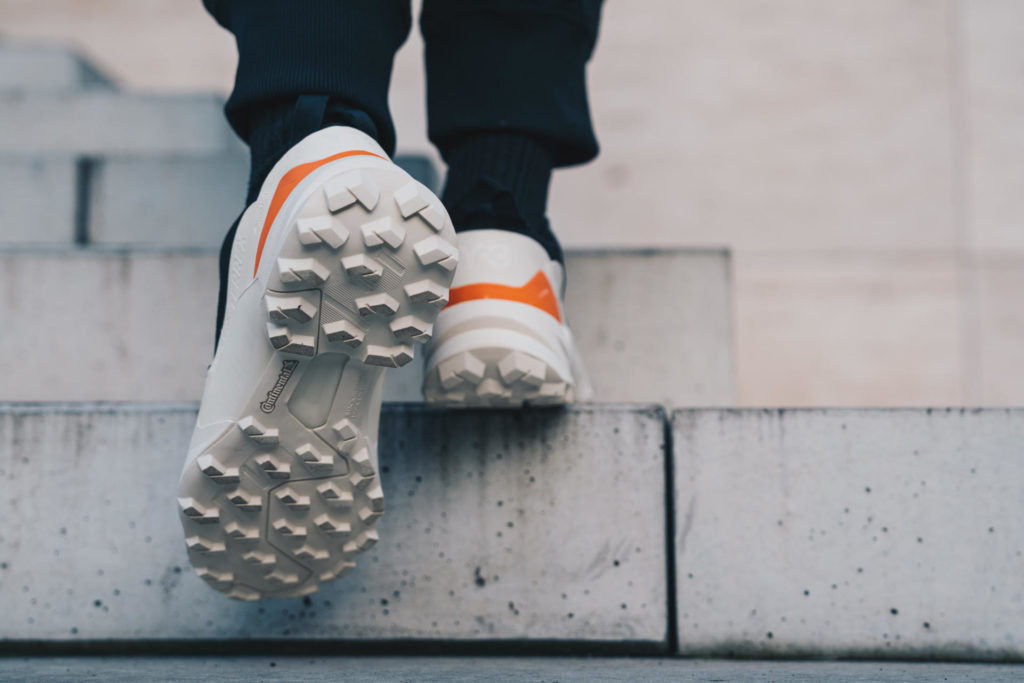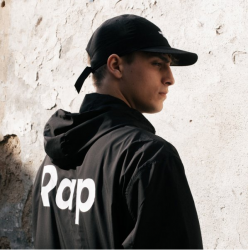 Latest posts by Honza Nosek
(see all)