After a short hiatus, we're back with our On Feet series, revealing the best sneaker releases of the past week. Today's selection of three hot releases is the result of Asian fashion's influence on global perceptions of streetwear. So get to work finding your sneakers to guide you through this winter in your city.
ASICS GEL-LYTE III
If this is your first encounter with the Gel-Lyte III, you'll probably be surprised by its split tongue. I'll admit it, it was once a feature I couldn't get to grips with, but the longer I wore my threes, the more I understood its significance. It should also be mentioned that the father of the silhouette, Mitsui-San, also once stumbled with his design innovation at Asics management. However, it later turned out that the long-standing development collaboration with athletes had its reason. You can't find a more comfortable and healthier sneaker, plus in two new colourways, only a few stand out from the crowd in a winter city this stylish.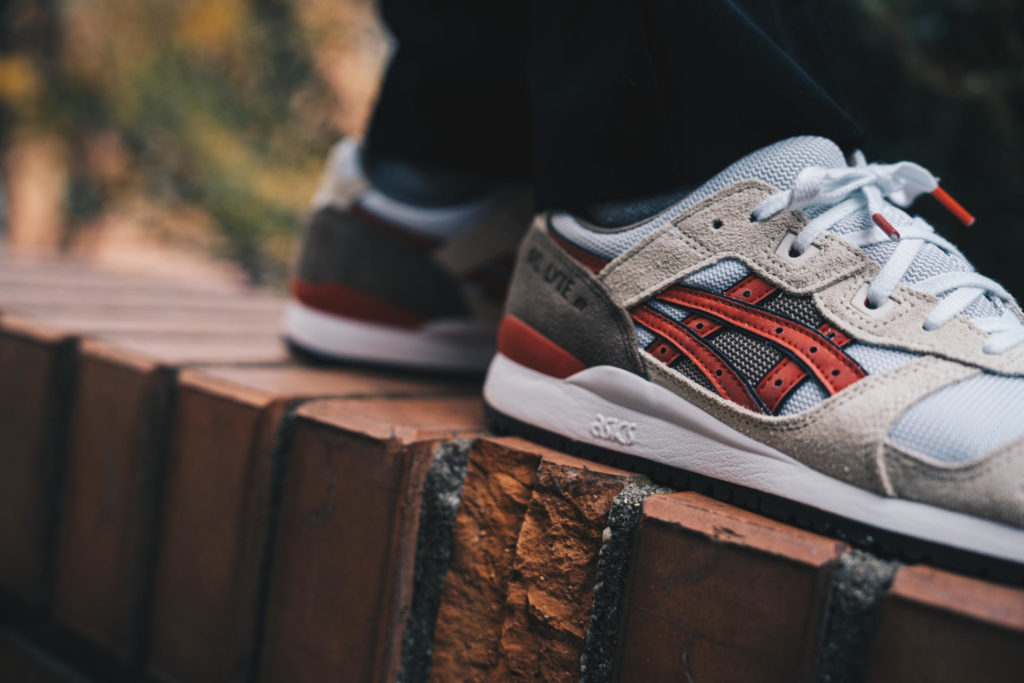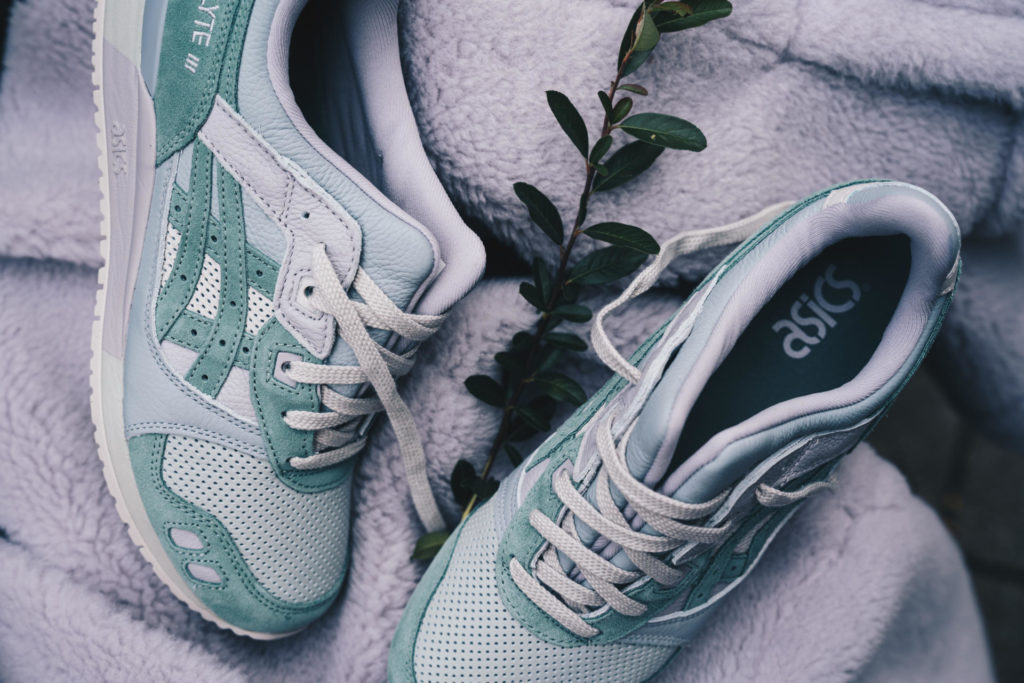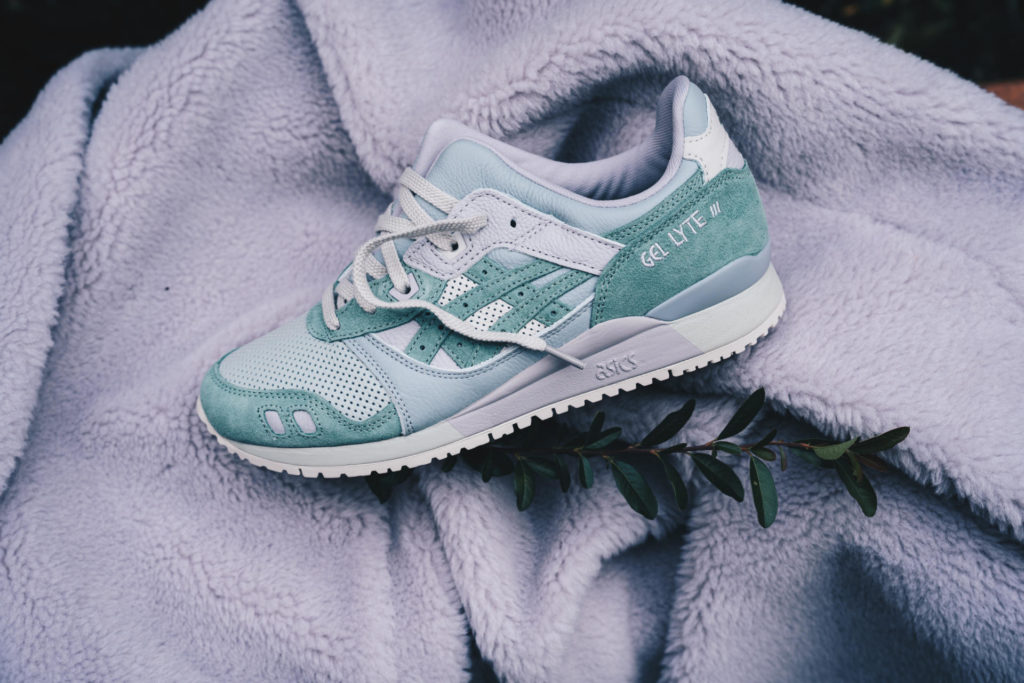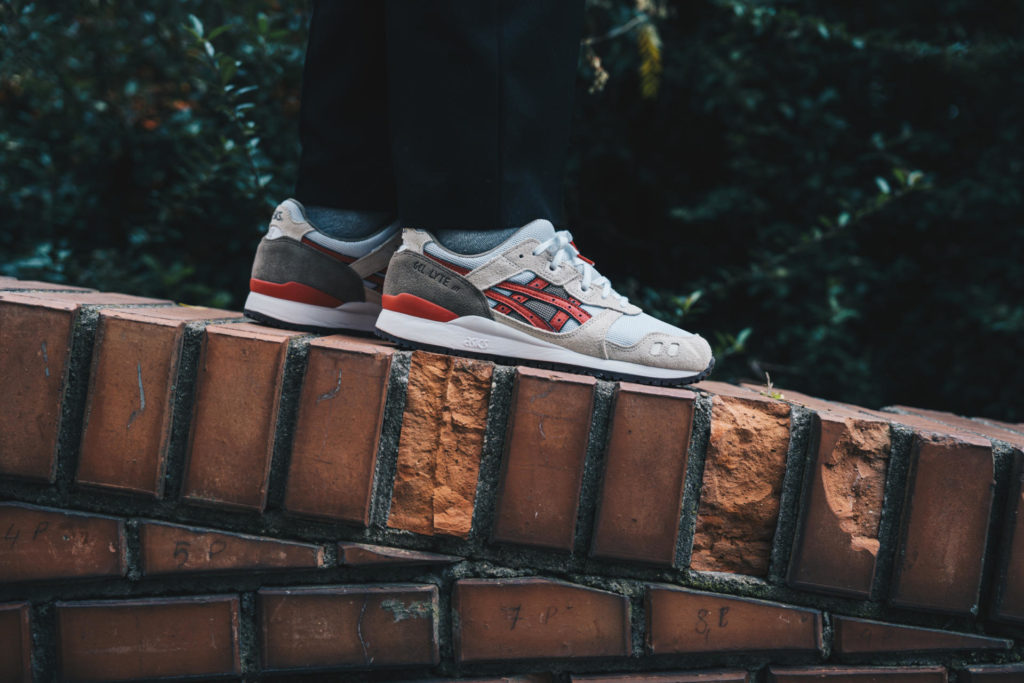 NEW BALANCE 2002R
These sneakers have been a major contributor to New Balance's meteoric rise in recent years. They arrived on the market during the '90s in a Japanese adaptation of the original model (which added an "R" to the name), redefining the dad shoe trend – from an initially unstylish and heavy-handed aesthetic to an active, sporty look that goes in the direction of global streetwear. You can find the New Balance 2002R online in many colourways, including a "mule" version that you'll appreciate when chilling on the couch. Because New Balance knows you won't want to take these sneakers off even in the warmth and comfort of your own home.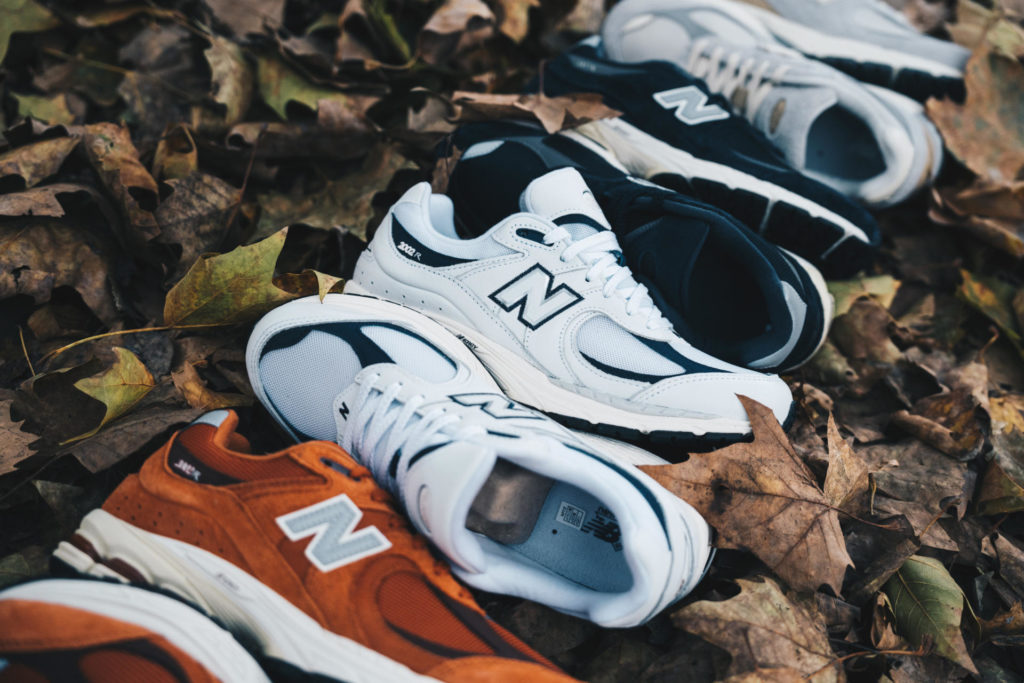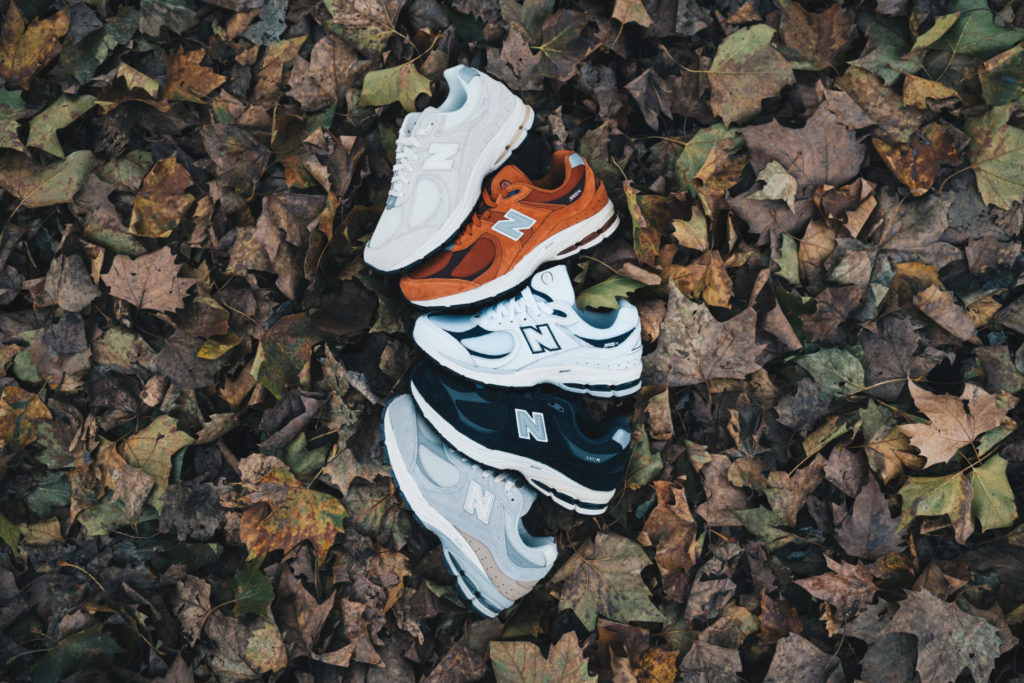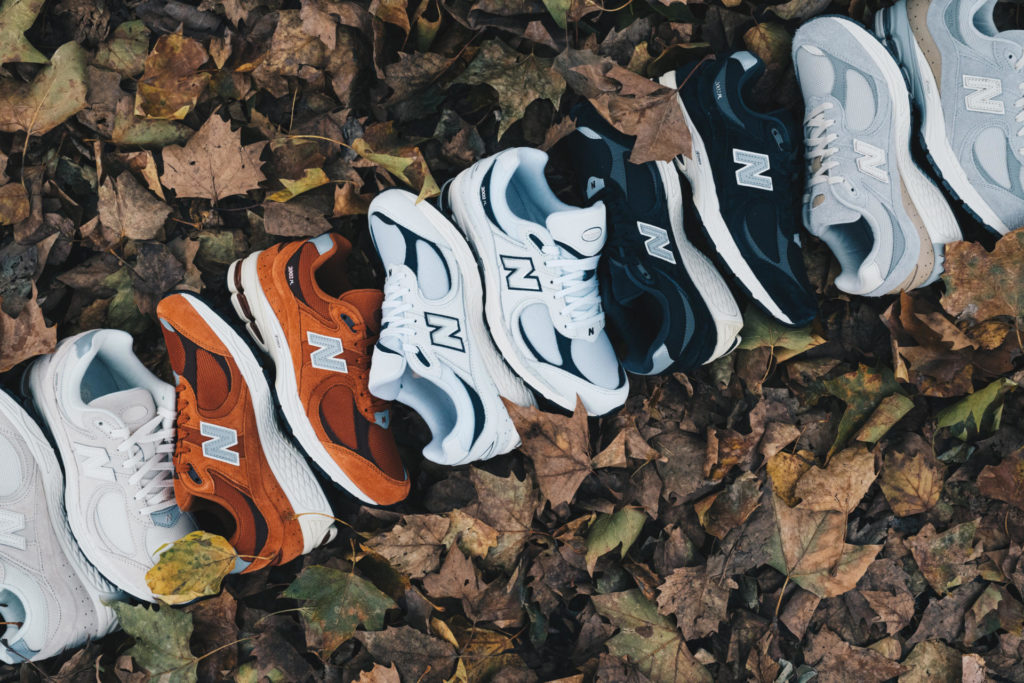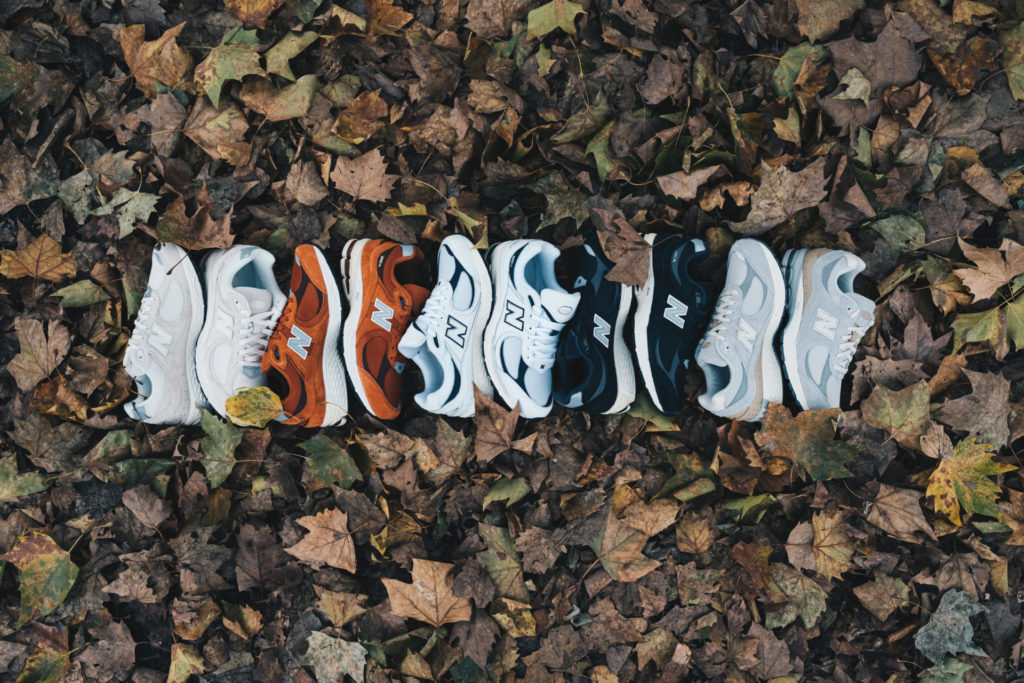 NIKE X UNDERCOVER AIR FORCE 1
The world's best-selling sneaker, the Nike Air Force 1 has long been a great performer when paired with techwear outfits. But even better fitting is a trio of new models that add a neoprene insole and Gore-Tex waterproofing to the heel panel and tightening straps. This techwear triumvirate is the work of Japanese label Undercover designer Jun Takahashi, who has taken the Air Forces in yet another direction. So once again, we're looking at a Japanese influence that's taken care of the 40-year-old icon's current look, which is in tune with 2022 and, more importantly, this winter.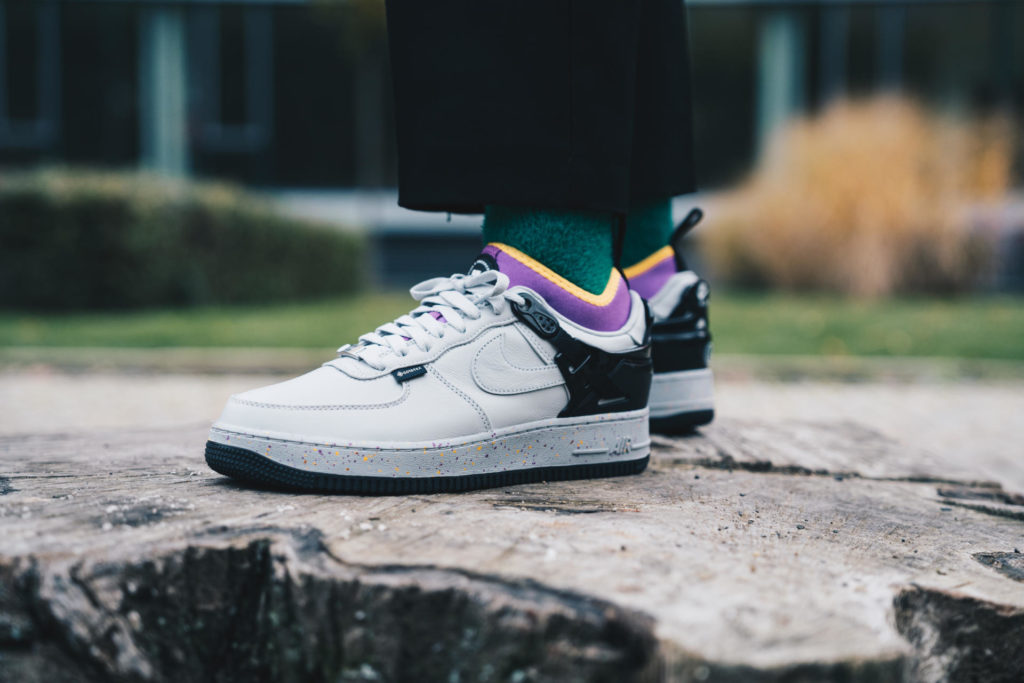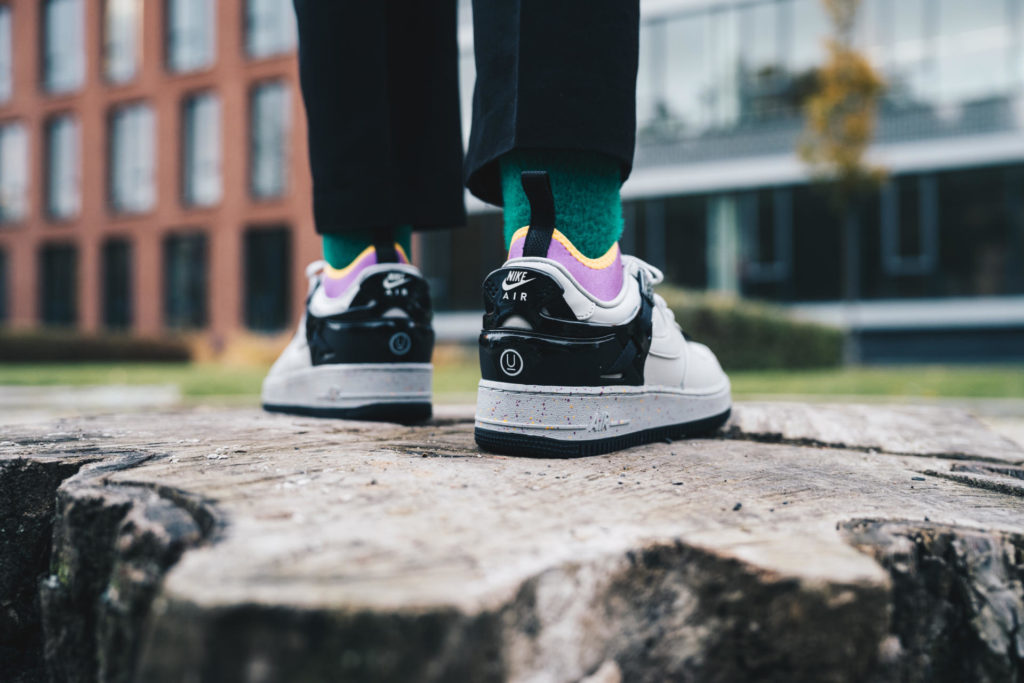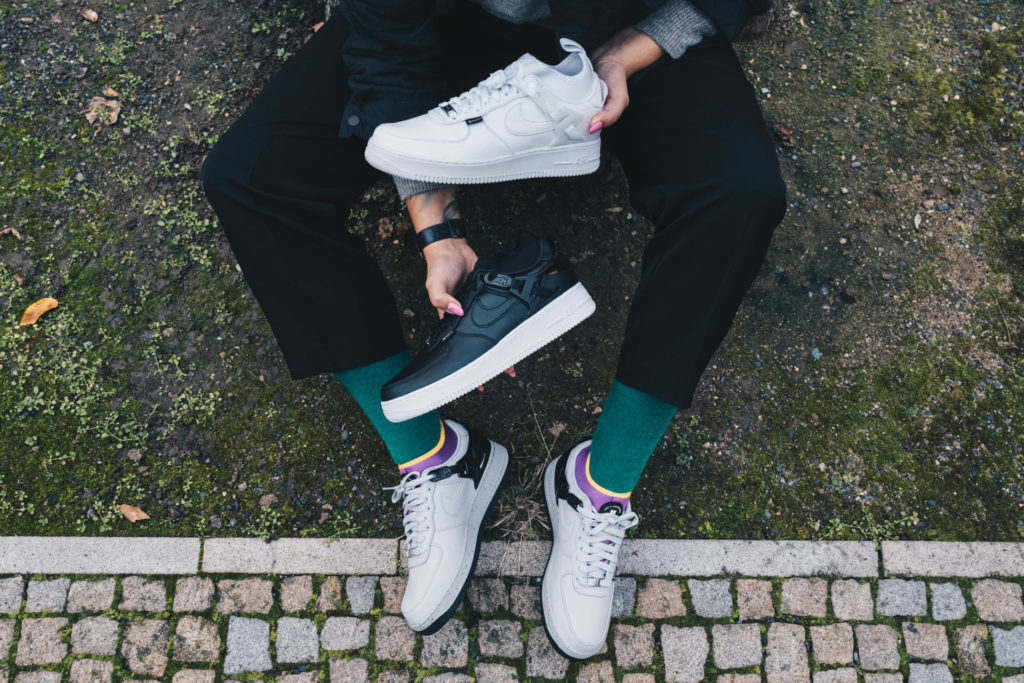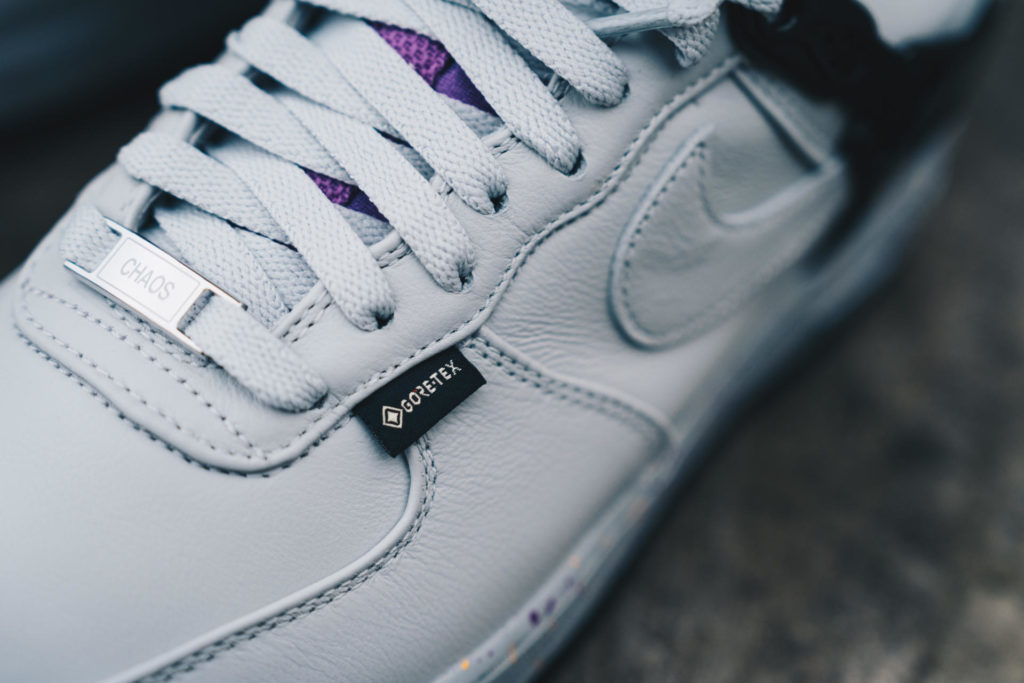 You already know the tips for the perfect sneakers, so check out the outfit tips from our influencers now.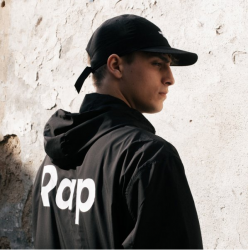 Latest posts by Honza Nosek
(see all)