The Californian icon adds a new version of its most popular classic to its repertoire in a comfortable design that honors tradition. In two colorways, the Vans Old Skool Overt CC comes with the ComfyCush cushioning system, a bigger midsole, and a more refined upper that evokes a sense of new and better with an identity of half a century of proven reliability.
New silhouettes never have it easy. Especially in the case of Vans, which has enriched the world of sneaker culture with such essential and memorable models that each new one needs to encounter with its own competition first. In the case of the Vans Old Skool Overt CC, however, there's not the slightest reason to question their success, just as there's no reason to doubt the choice when deciding between the original and the currently released model.
In the case of the Vans Old Skool Overt CC, there is not the slightest reason on paper to question their success.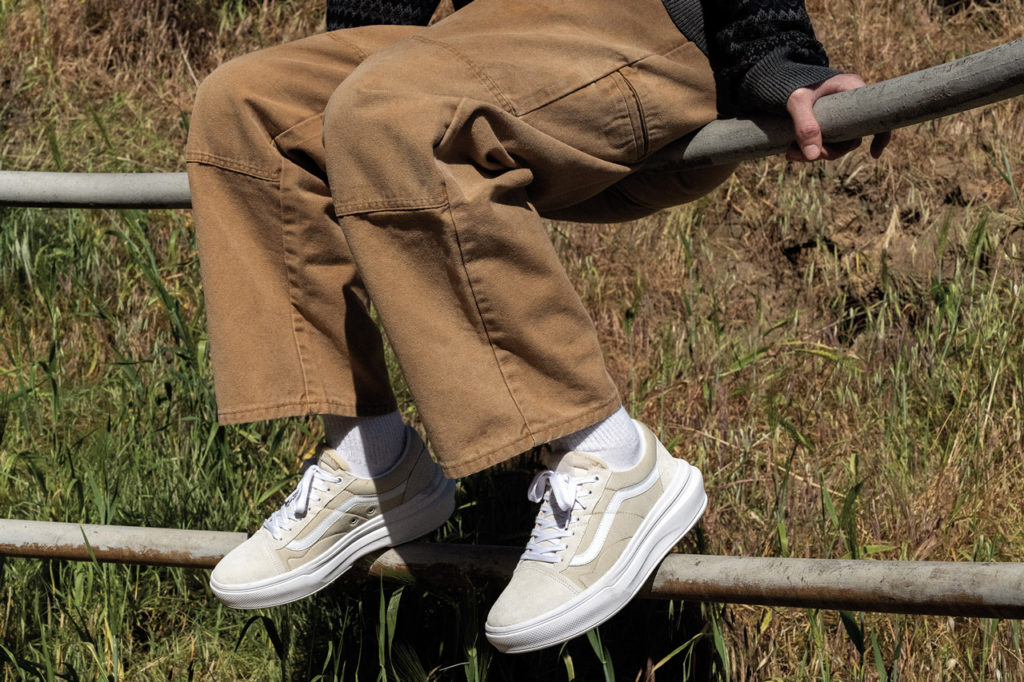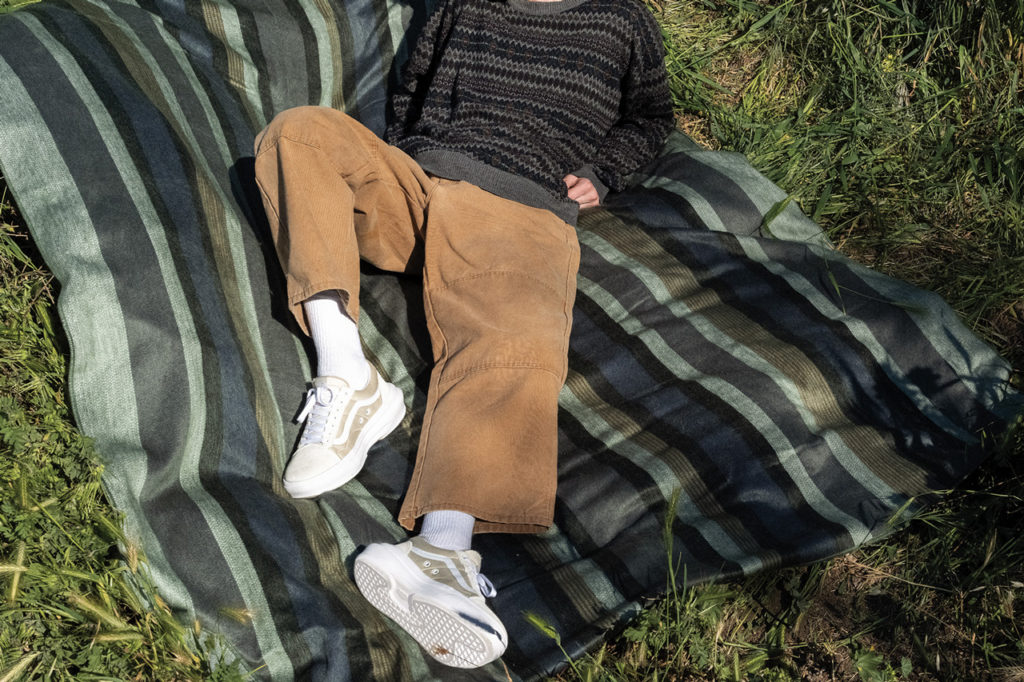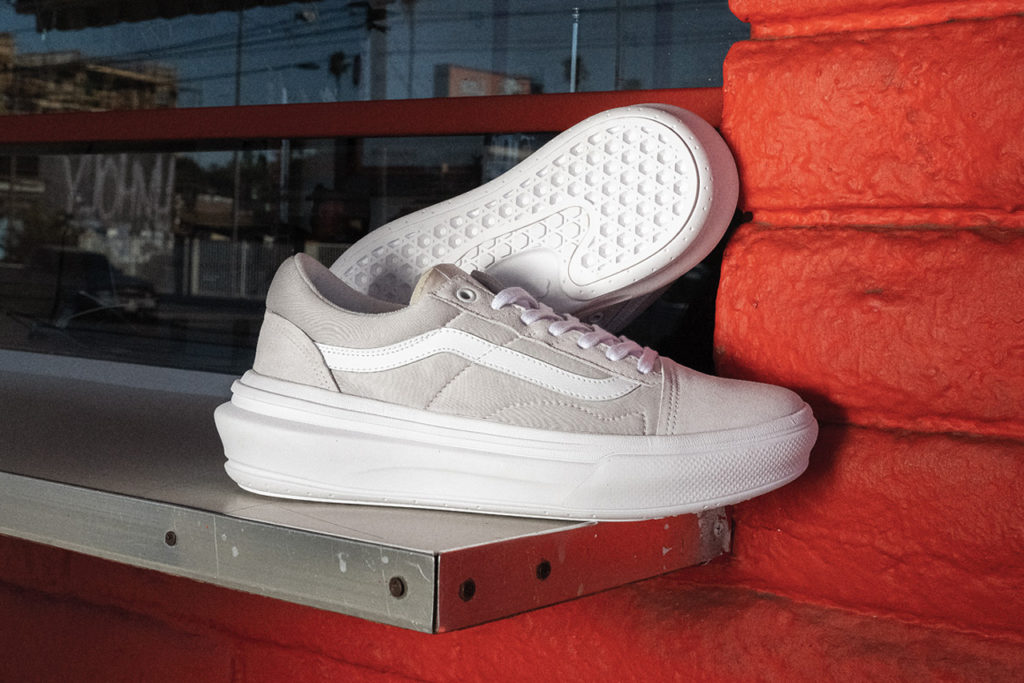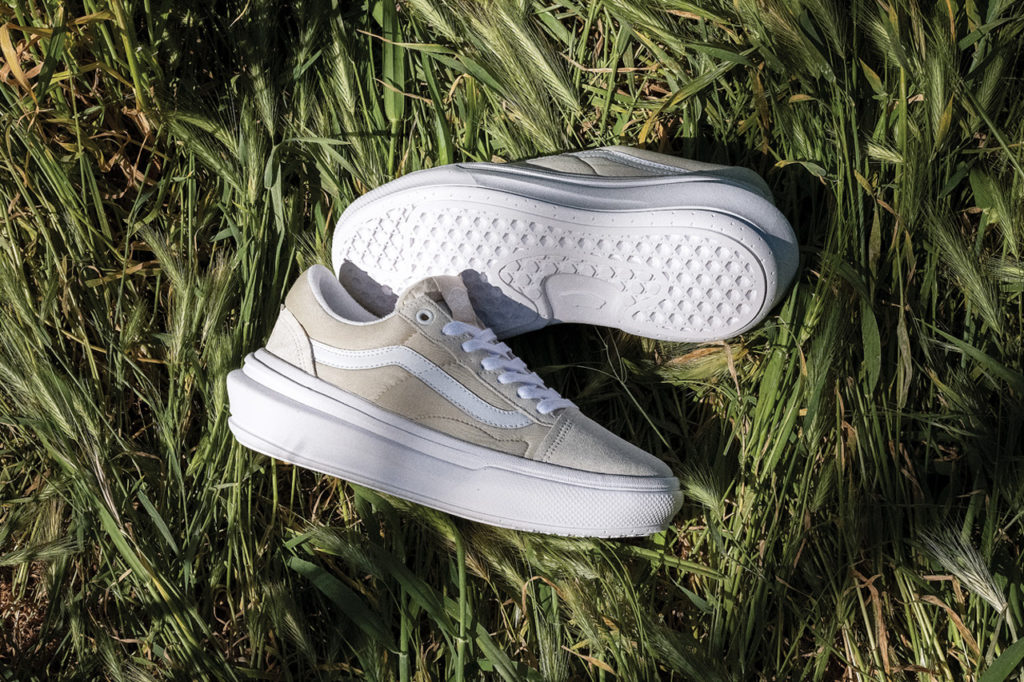 Because for a price just a tad higher than the classic Old Skool, in this case, you get a higher sole with a 360-degree contoured midsole, a comfortable ComfyCush cushioning layer, and extra foam in the ankle area, and also a removable contoured insole. This, in short, is the definition of an upgrade. Like getting a new car with a better engine and more comfortable seats, it's hard to get rid of the old one. But when you put enough miles on it, you realize it was the best choice ever.

The Vans Old Skool Overt CC sneaker is currently out on Footshop in two colorways Sand/White and Light Grey, so reach for your version and embrace Vans' new definition of comfort.
Want to know more about Vans? Find out the difference between the premium Vault and Anaheim divisions.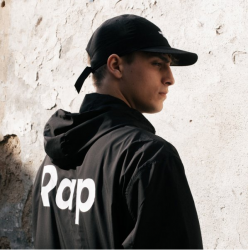 Latest posts by Honza Nosek
(see all)