You obviously wear your shoes outside, but what requirements do they actually need to fulfill? In this article, we'll check out a couple of beautiful and functional outdoor sneakers that pass the vibe check for 2022, especially the winter part. So go ahead and dive in!
During the past couple of years, the line between streetwear and "high fashion" has gotten progressively thinner, and especially since 2020, when the conversation started to focus more on the fusion of fashion products and functionality. And as a result, outdoor brands that also fit into streetwear's aesthetics are experiencing a big boom at the moment. I've picked out six new models or series that prove this point – they're elegant and aesthetically pleasing in the city, but reliable and durable in more adverse conditions.
adidas Shadowturf
We'll kick this off with the paradoxically least outdoor sneaker. Here's why it's included here: the adidas Shadowturf is a primarily running silhouette, and does the job, provided the job isn't to run a hundred kilometers a day. It gives off a very pleasant retro outdoor vibe. The sneaker is based on adidas' early 2000's JET silhouettes, revived with a dual-colored mesh that adds texture to the sneaker. It's perfect for shorter hikes and everyday wear.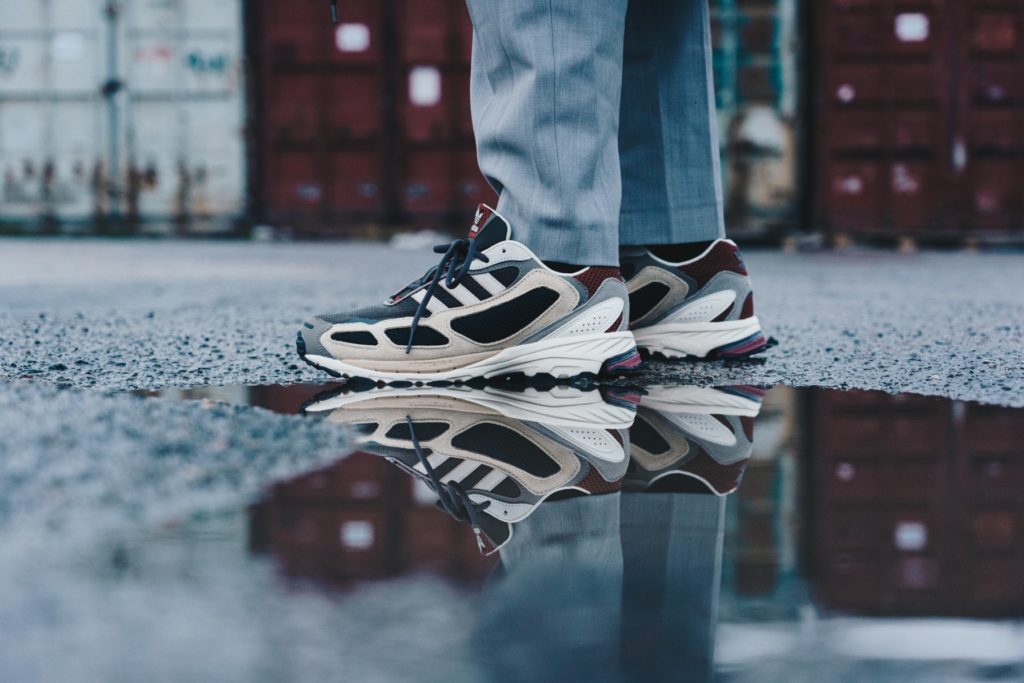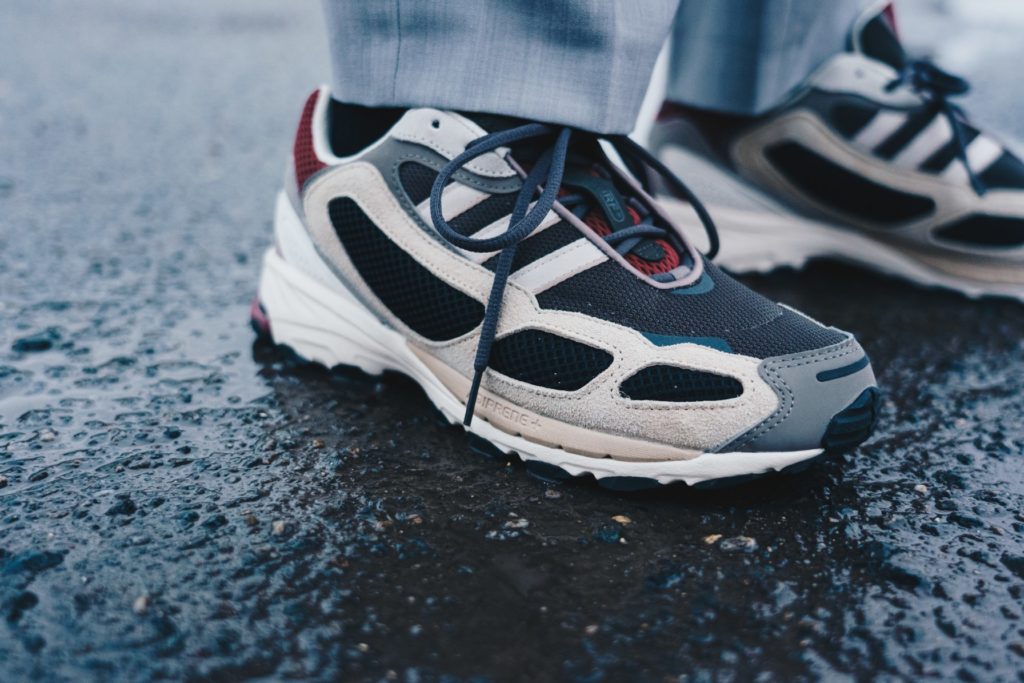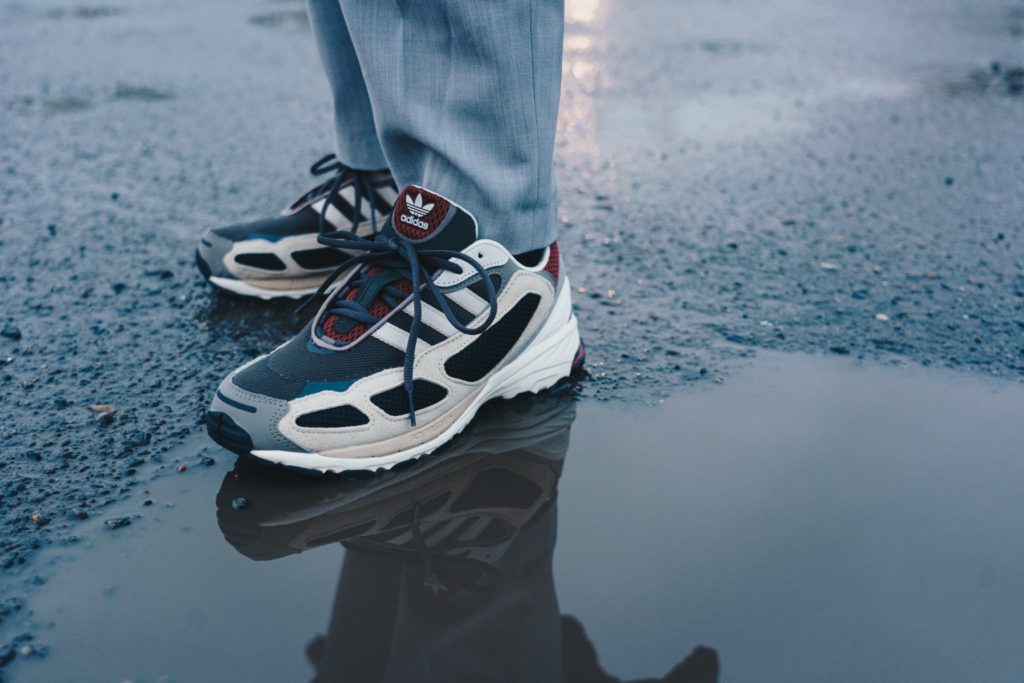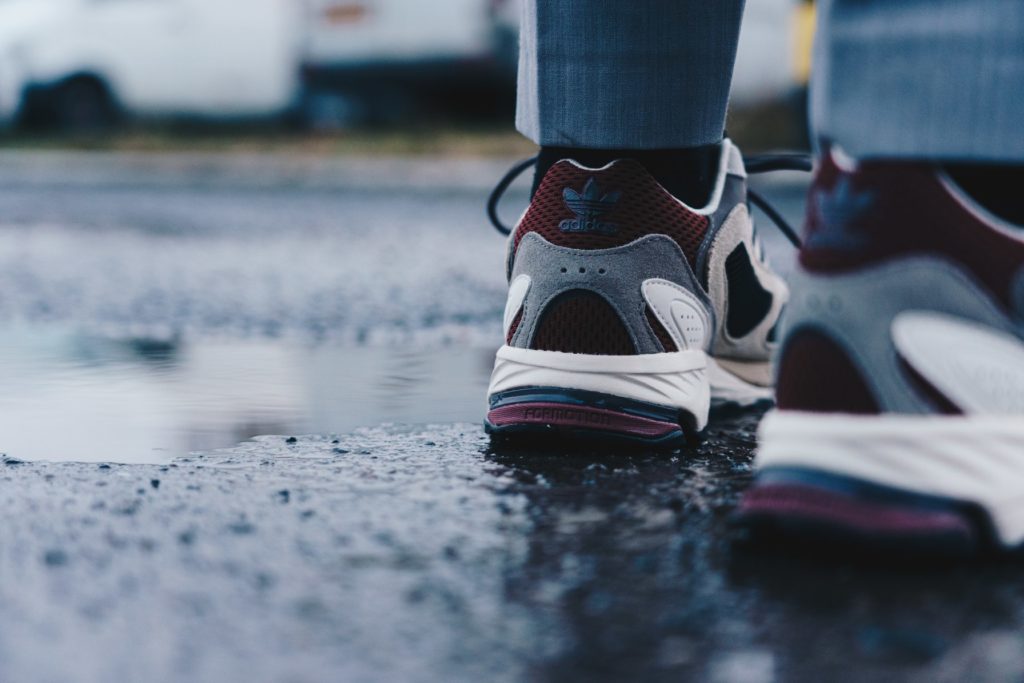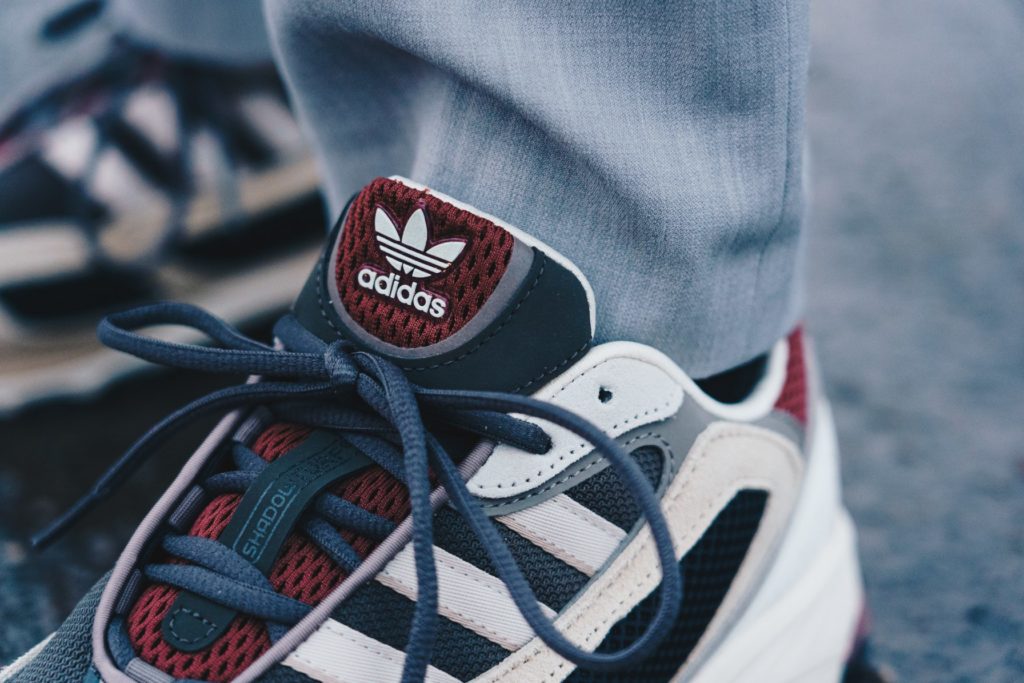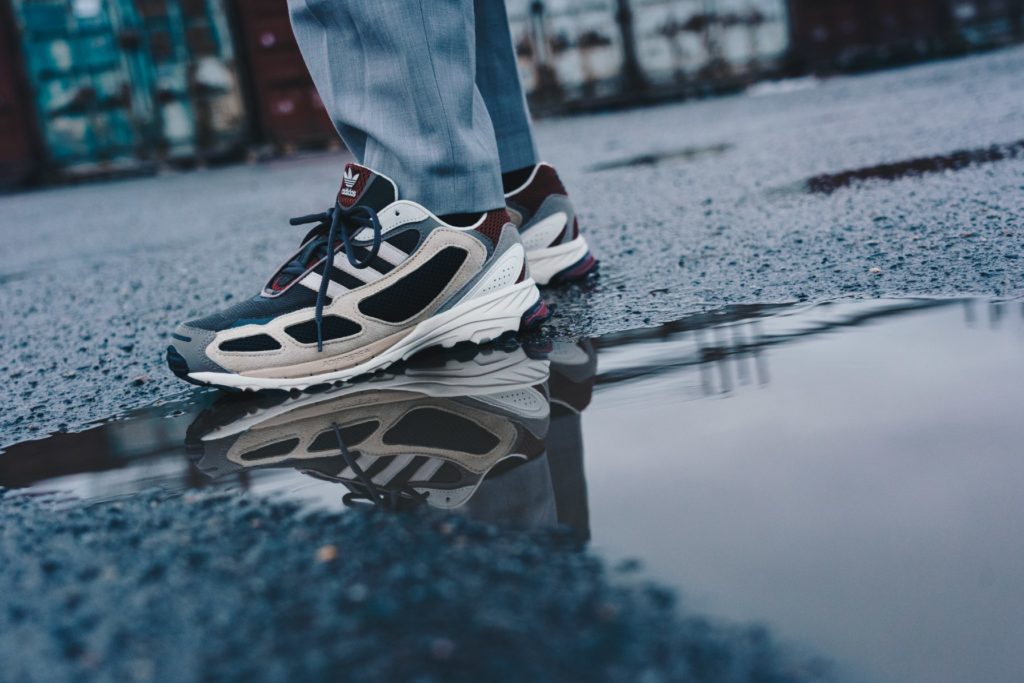 Nike Free Terra Vista
The Nike Free Terra Vistas basic idea is to try and shape the sole and insole to complement the natural movement of your feet. This sneaker isn't made to wade through a river or any other humid expeditions, but it is the perfect shoe for summer hikes, where your feet need to be able to breathe. Nike says you can take these anywhere – the city, trails, clubs…But I'd stick to the trails, which is where you'll get the most out of these sneakers.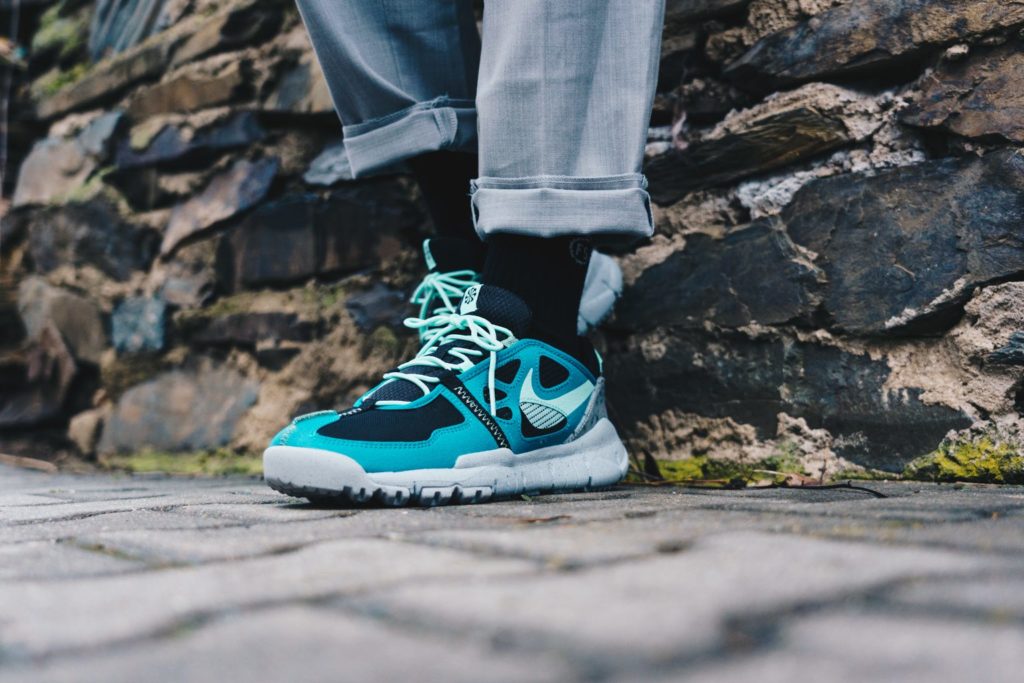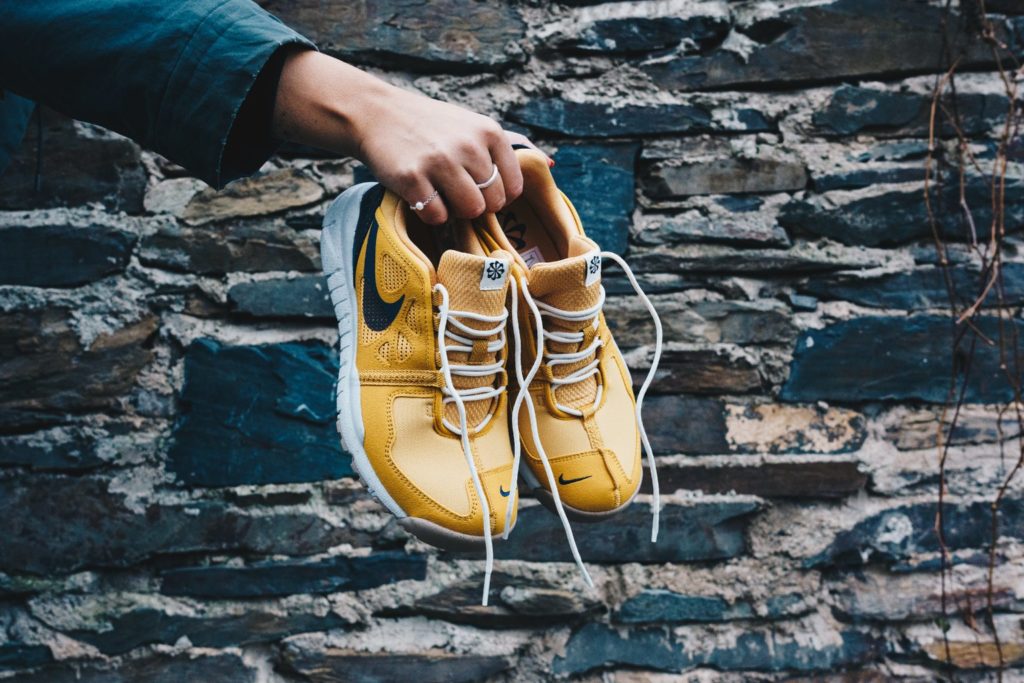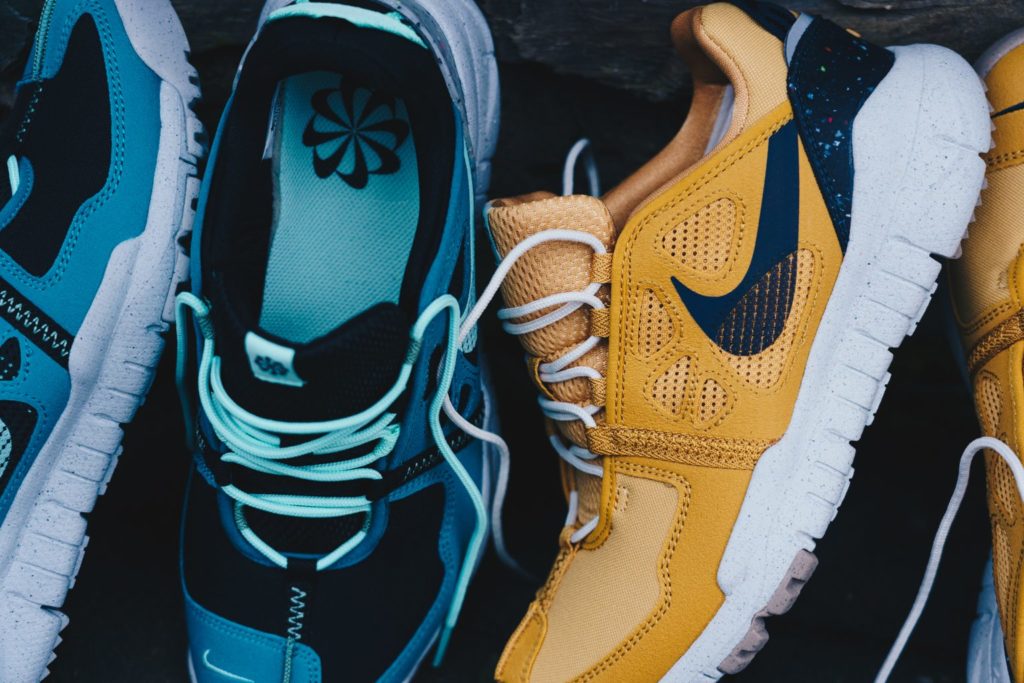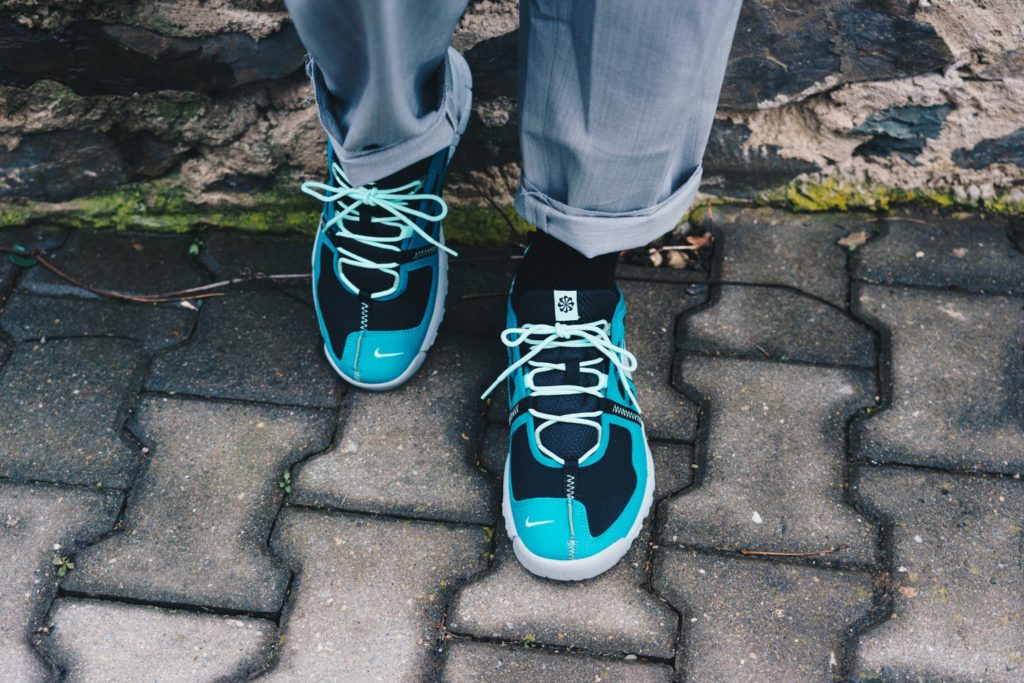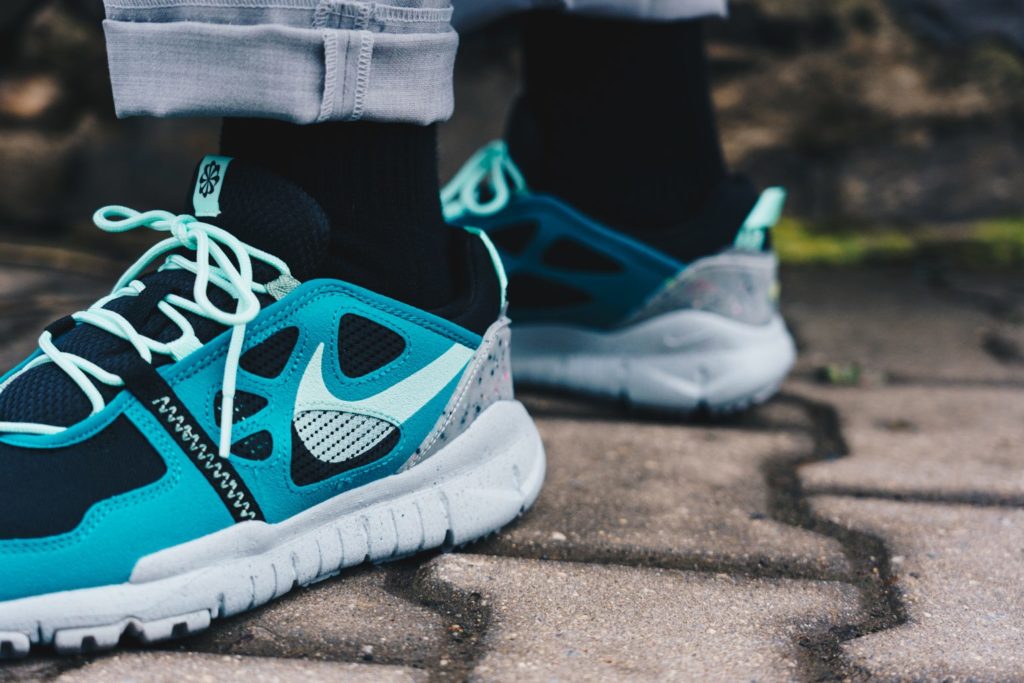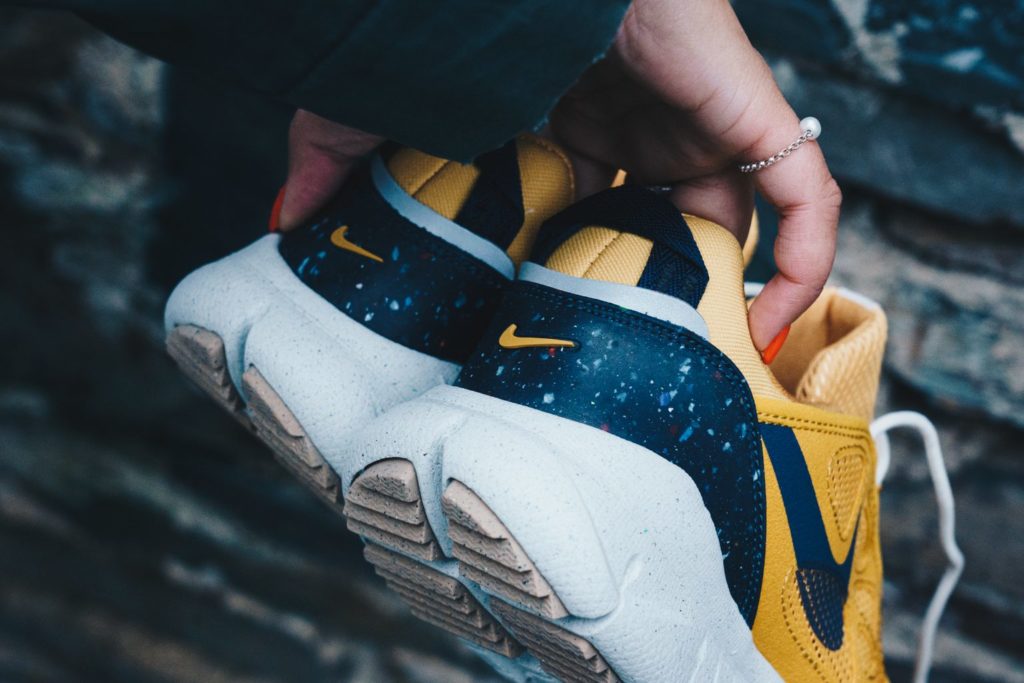 Vans Sk8-Hi Gore-Tex MTE 3
These were made purely to conquer peaks of all kinds – logically, considering they're part of the Vans Mountain Edition. The first reason these sneakers deserve a spot on this list is the modified anti-slip sole that also offers thermostatic effects and keeps your feet warm. Next, the Vans MTE silhouette features insulation and a waterproof GORE-TEX upper, so you're guaranteed to keep warm.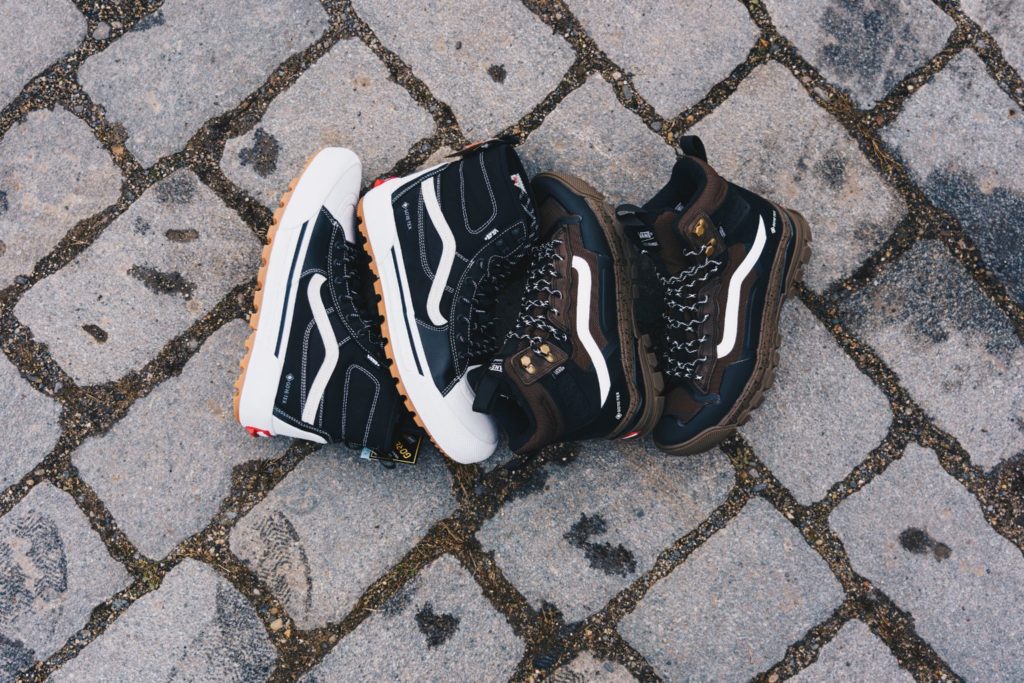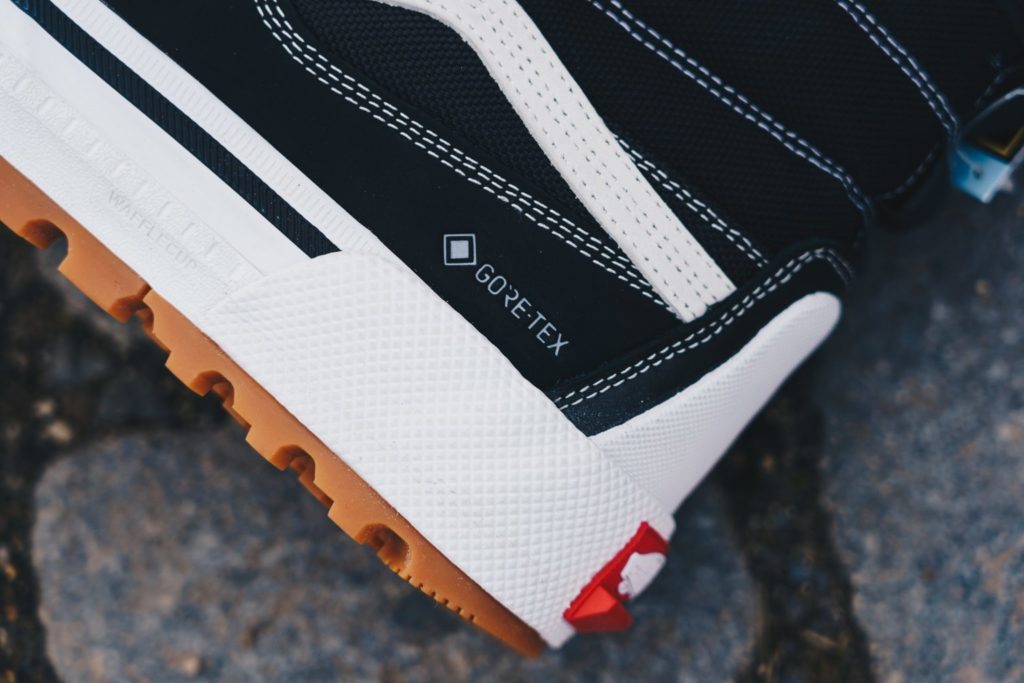 Reebok Zig Kinetica II Edge
The Zig Kinetica model made an inconspicuous appearance last year. But it quickly became Reebok's flagship sneaker that got preferential treatment during the following seasons. The latest iteration is the fusion of the sneaker's second generation and its outdoor version. The result is, at least for me, the most appealing out of this selection (which is why I put it on the cover). To get back on track, the model features a quality Vibram sole with an accommodating upper. Whether the name Edge references the ever-thinning division between fashion and outdoor (which is just a guess), these sneakers manage both with flying colors, but using them outdoors is the way to go here.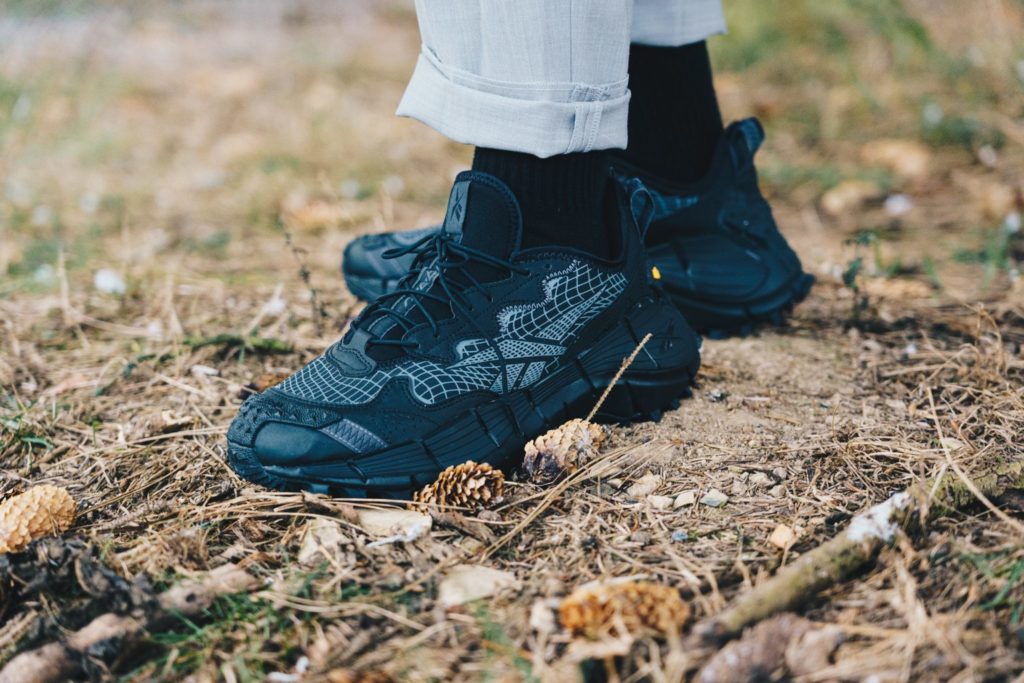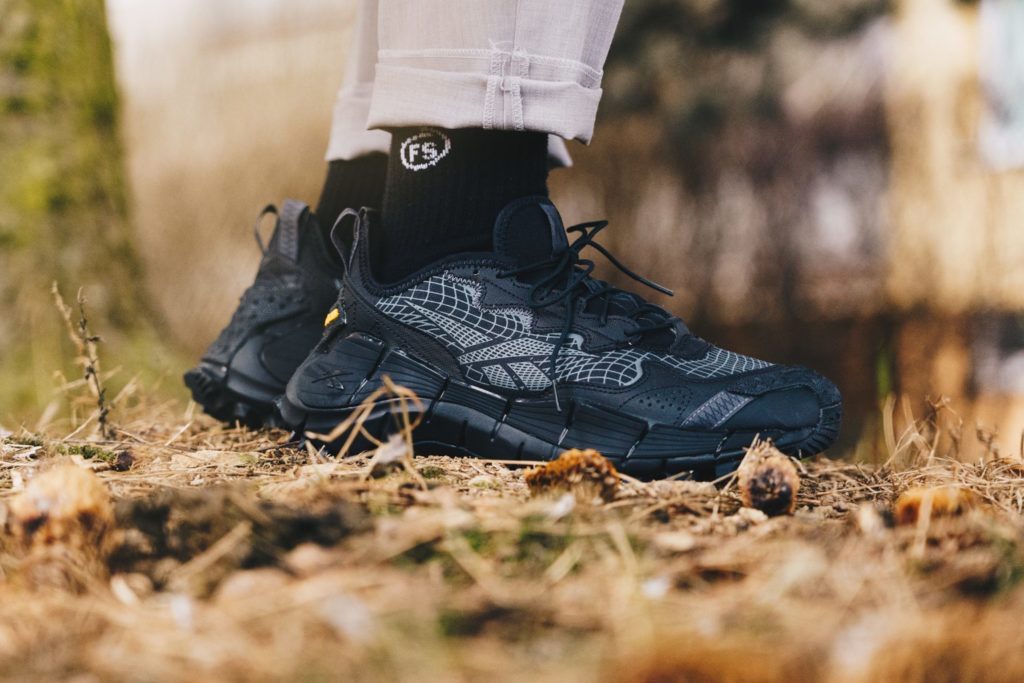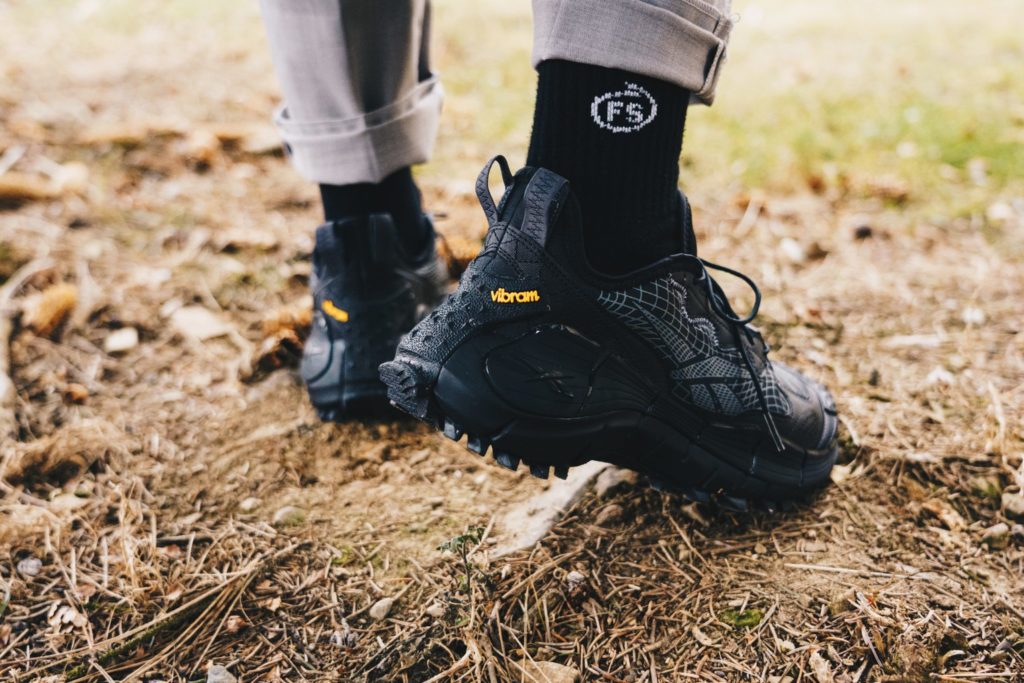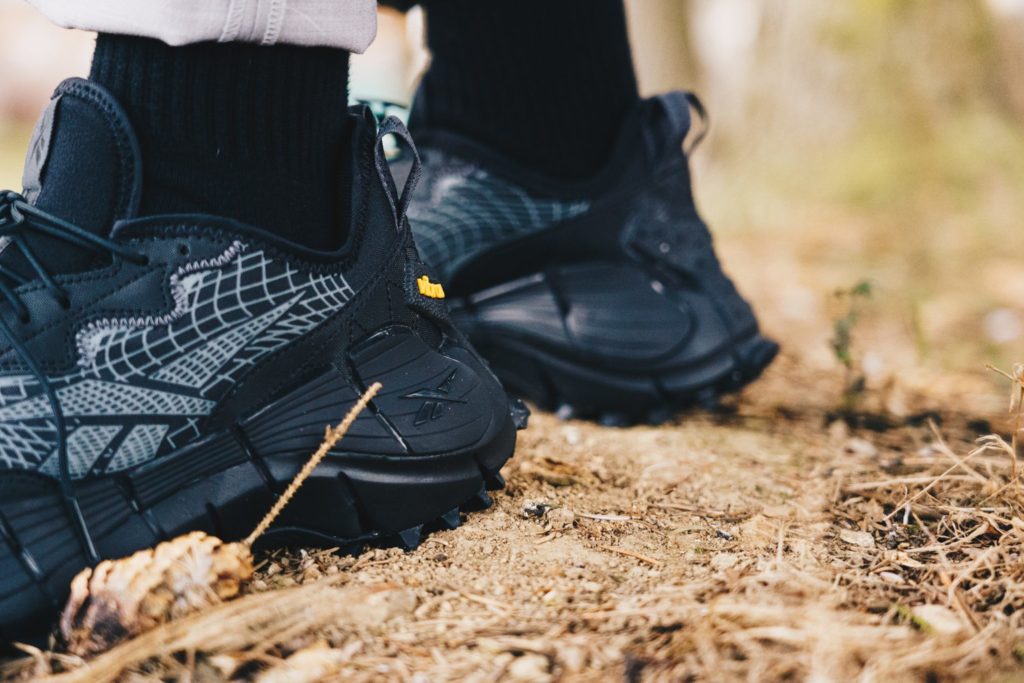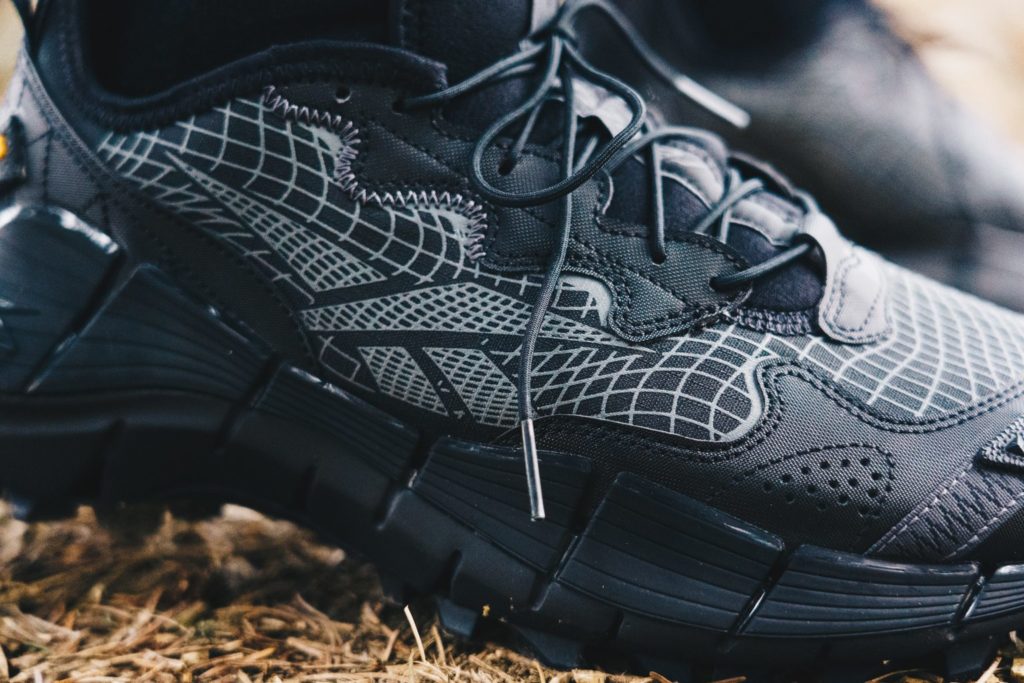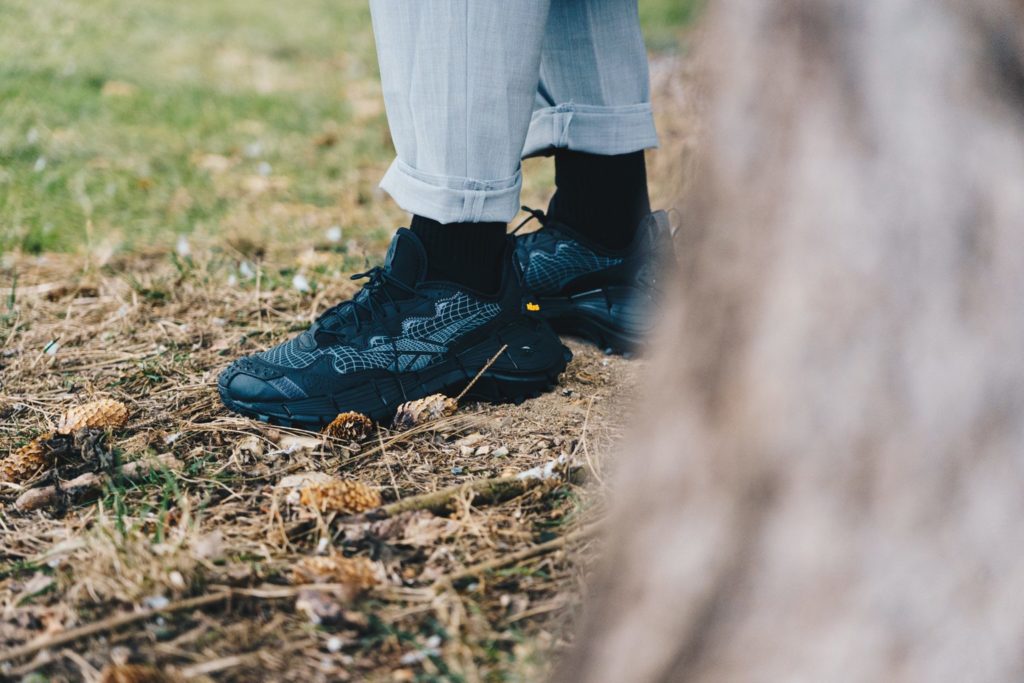 Vans Vault Slip Hiker LX (Nylon)
Do your feet sometimes envy the rest of your body for being covered in a warm puffer jacket? Well, now you can ensure that they'll feel just the same. The Vans Slip Hiker LX's nylon upper will protect your feet from the cold. Although not as breathable as some of the other models on this list, trust me – when the going gets tough, you'll definitely want a pair of these.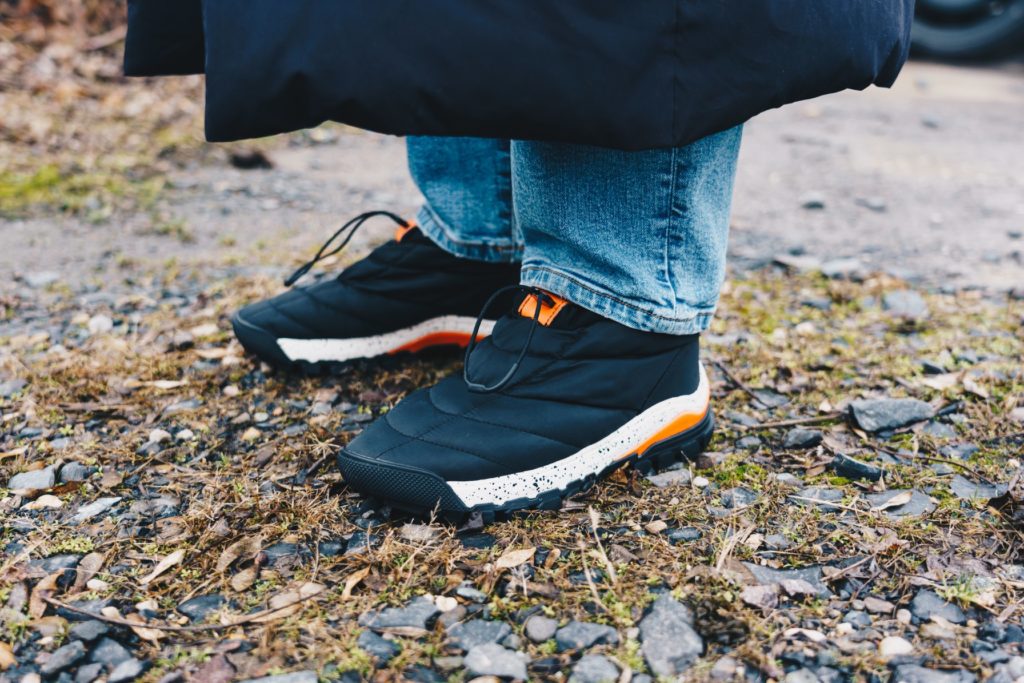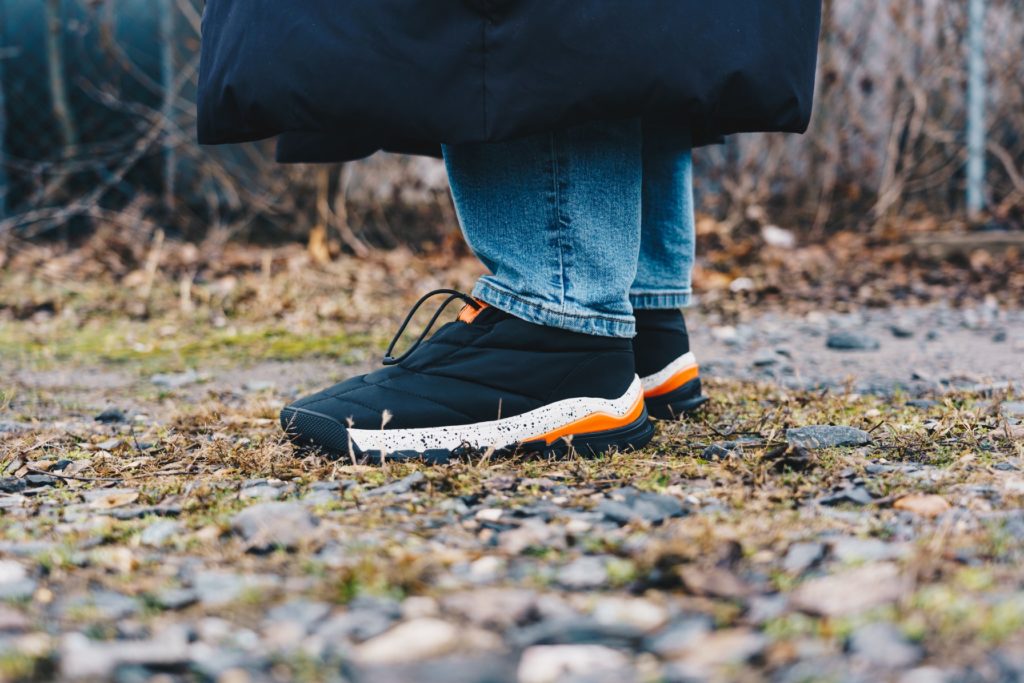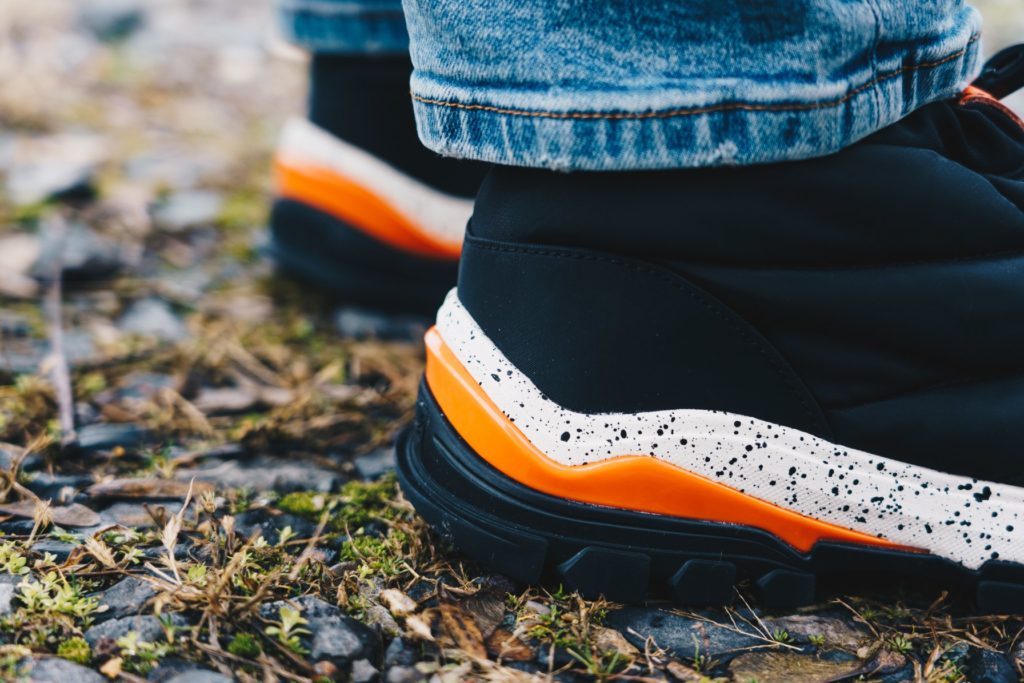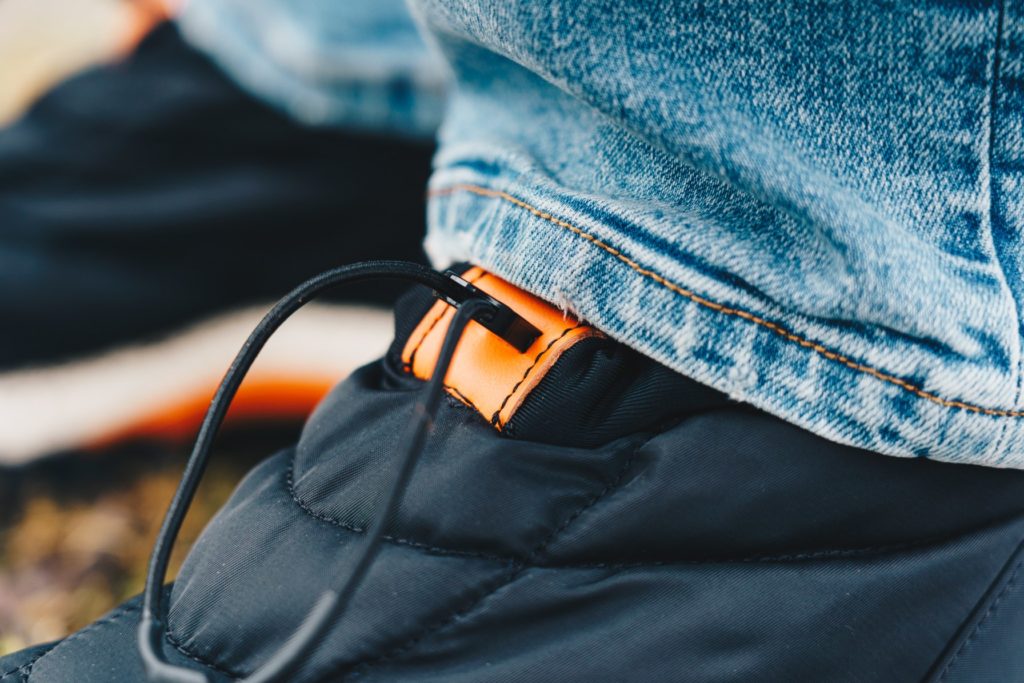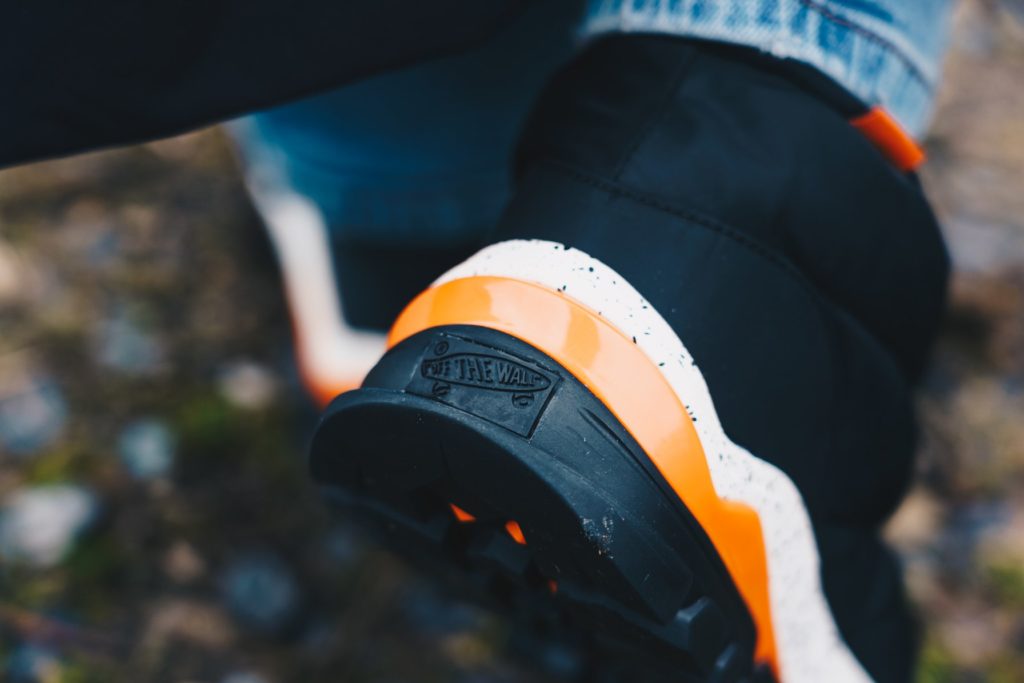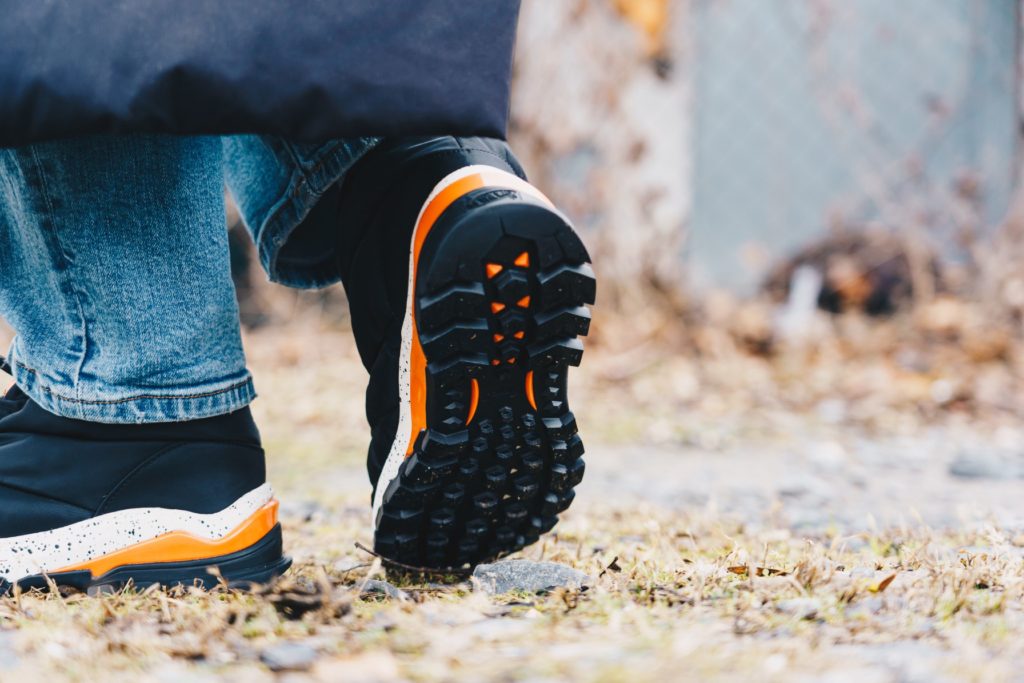 Vans Colfax Boot (Hanna Scott)
Vans again. This time, it's a fusion of boots and galoshes called Colfax Boot, designed by Hanna Scott. The firm upper contains the soft and comfortable ULTRACUSH insole, so traversing rocky terrain will feel like walking on clouds.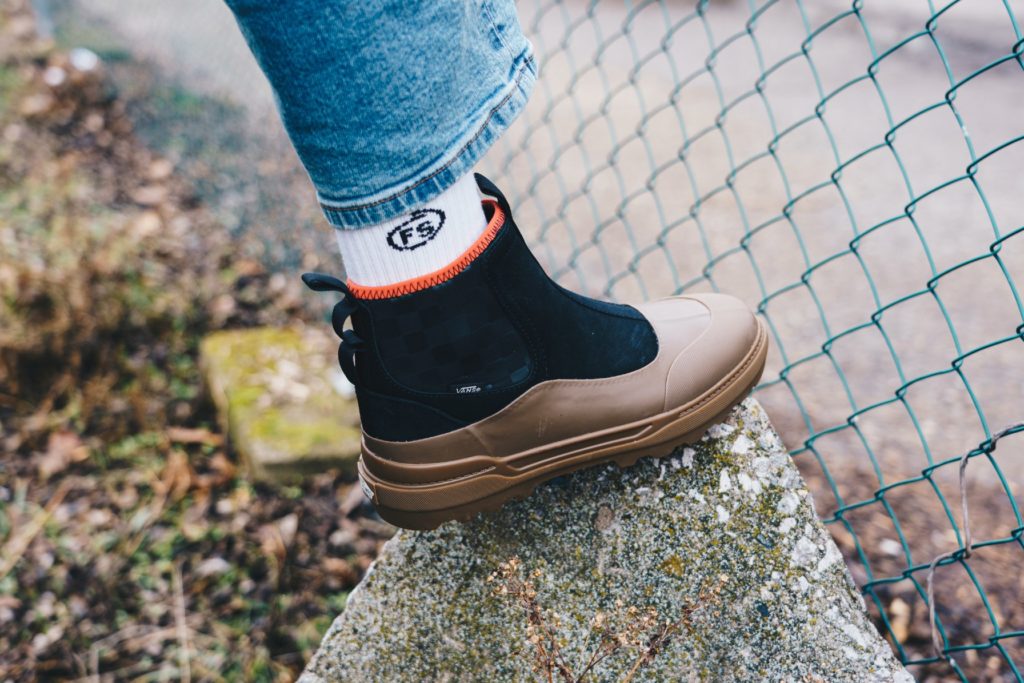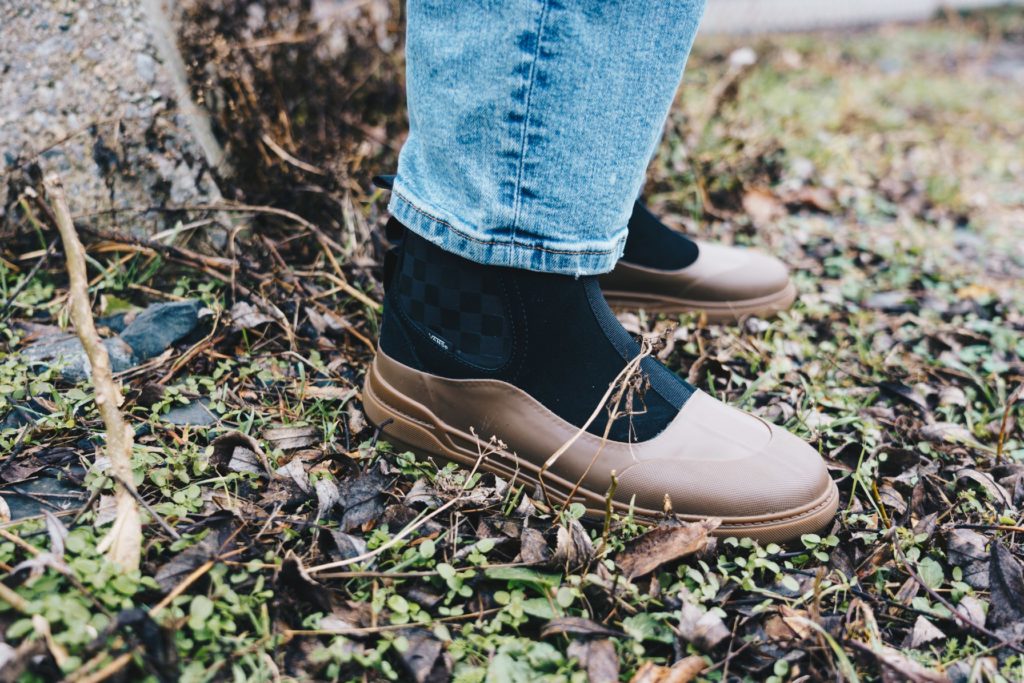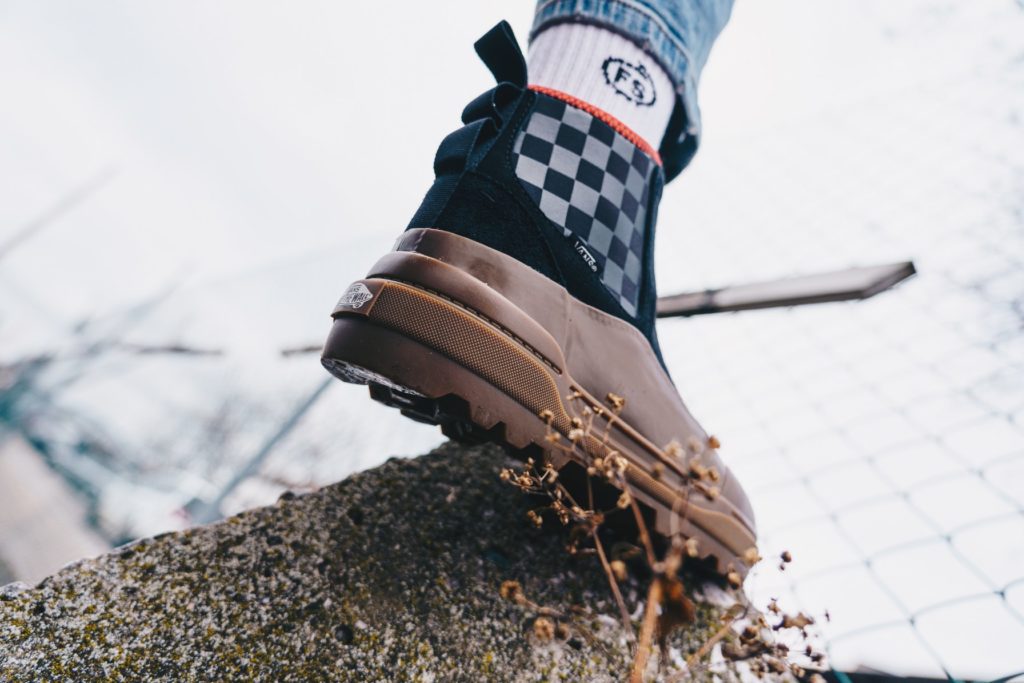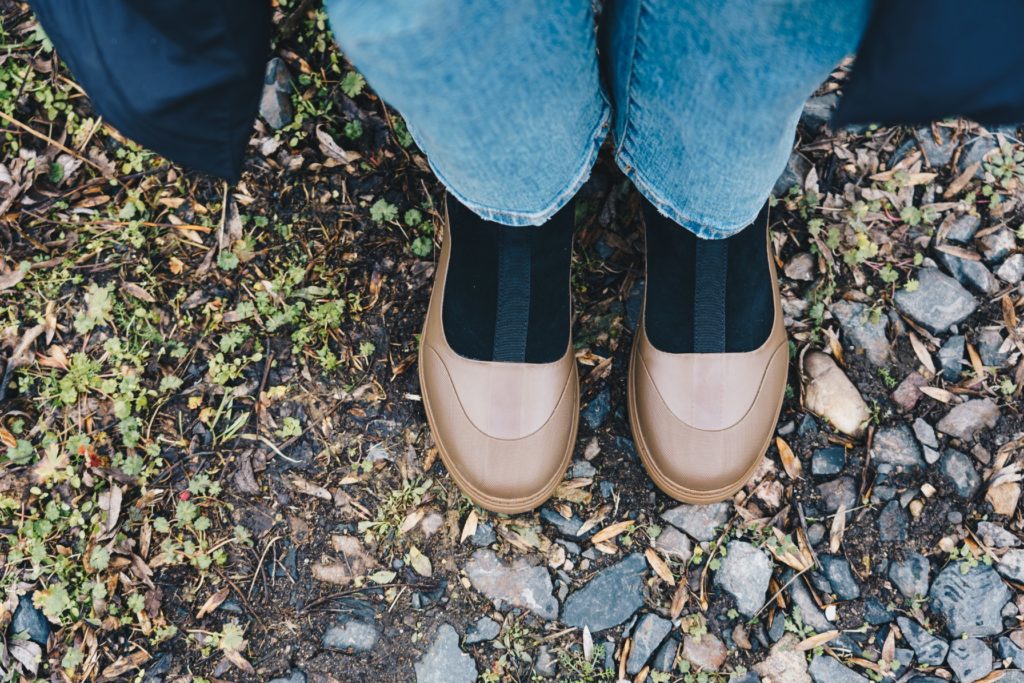 Finished already? Make sure to also check out our article about the best winter sneakers.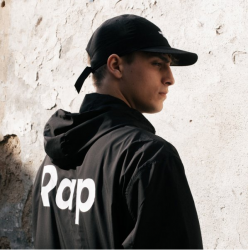 Latest posts by Honza Nosek
(see all)