For me personally, the 90's marked a big divide between the past and what we call the present day. During that period, many things that are still relevant in 2021 were discovered or created – a great example would be the adidas EQT series, which is currently making a comeback, 30 years after its debut.
Sometimes, all you need is a quick look at something, and the word vintage pops up in your head. Here, it's the shade of green that's interwoven throughout the whole collection – from the sneakers (of which there are four) to the apparel – which there's a lot of. adidas came through with four unisex sneakers featured in its most premium product division, Consortium. To be specific, it's the Running 93, CSG 91, Race Walk and adidas Prototype. All of them feature a color scheme composed of black, white, grey and, most importantly, green.
The footwear's accompanied by a big collection of men's apparel (which you can naturally use as a comfy oversized woman's fit) that corresponds with the original meaning behind the EQT collection – providing athletes with maximum comfort while they achieve their best results. At the same time, if you're looking for comfy clothes to wear at home, look no further. You can find the crewnecks, sweatpants, hoodies, T-shirts and other special pieces from the adidas EQT collection on our website.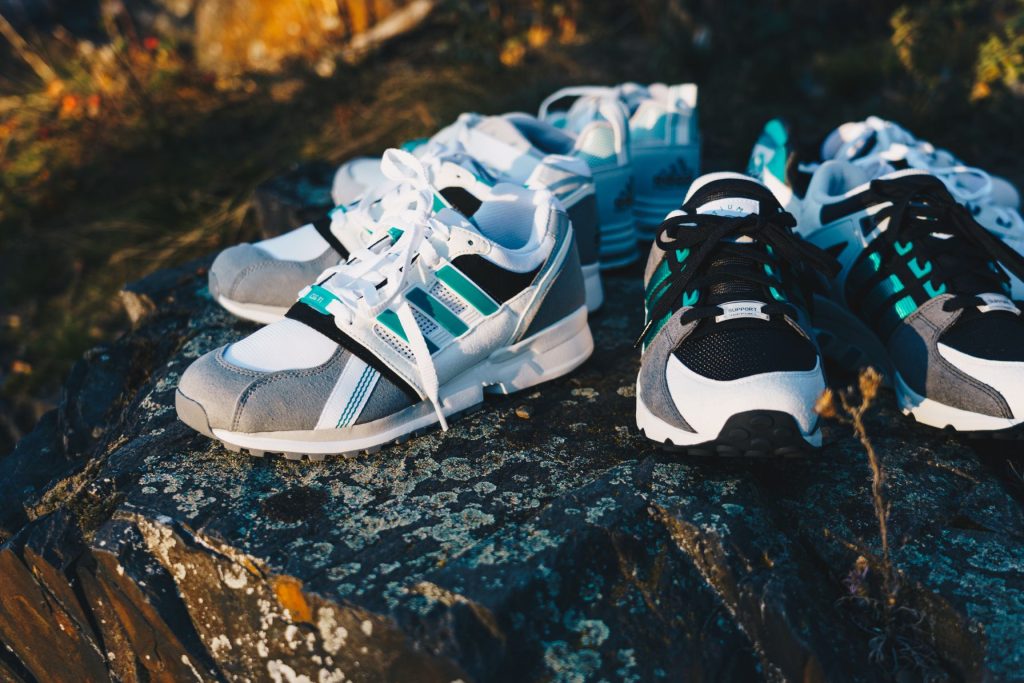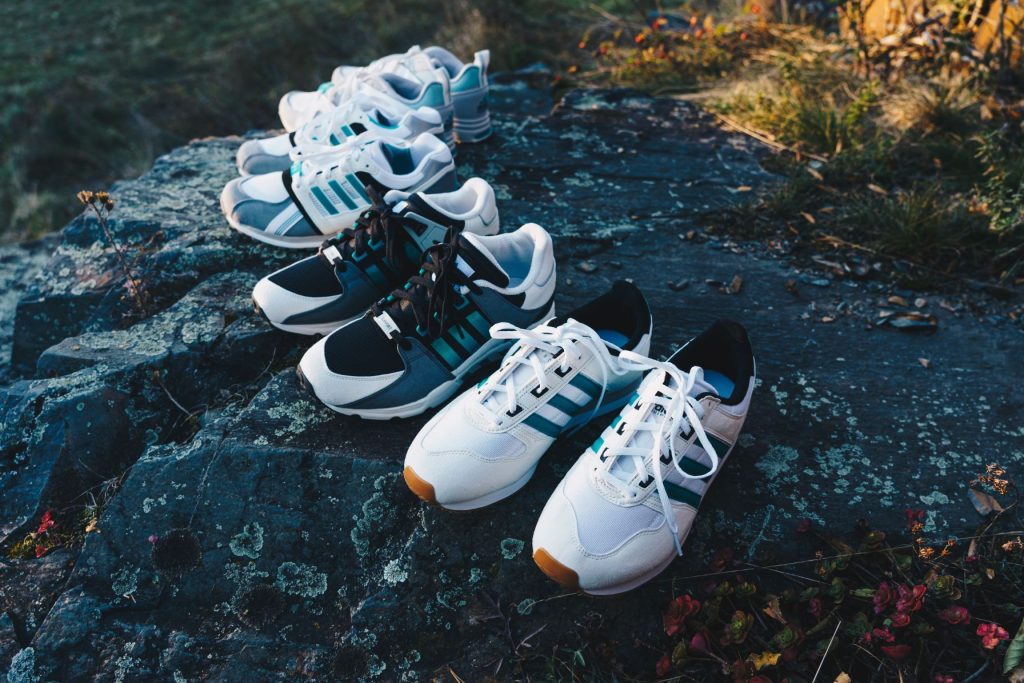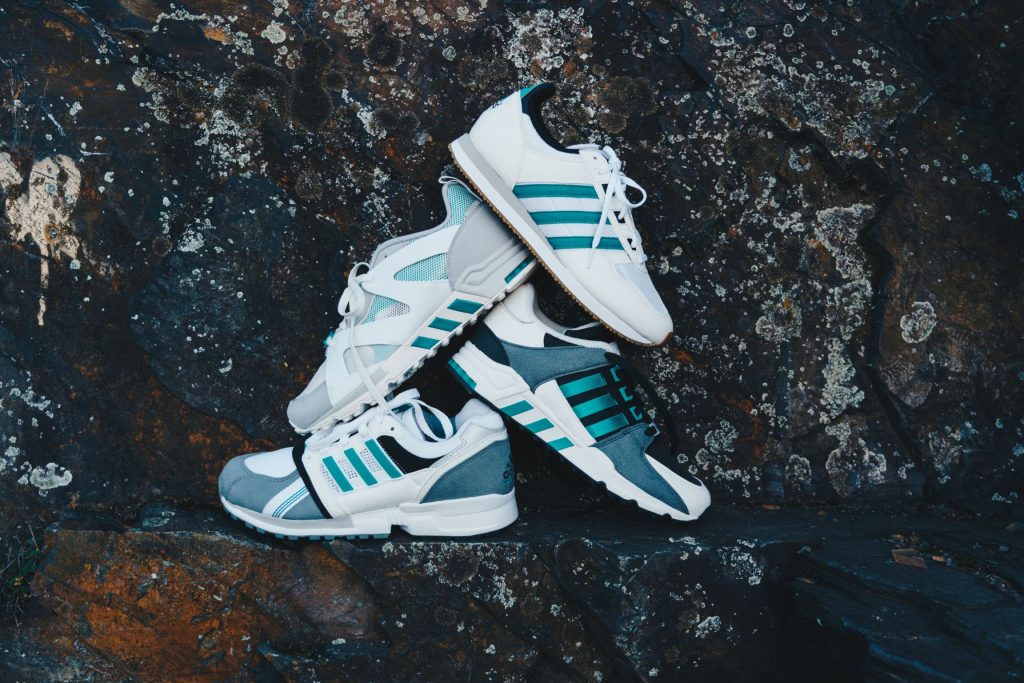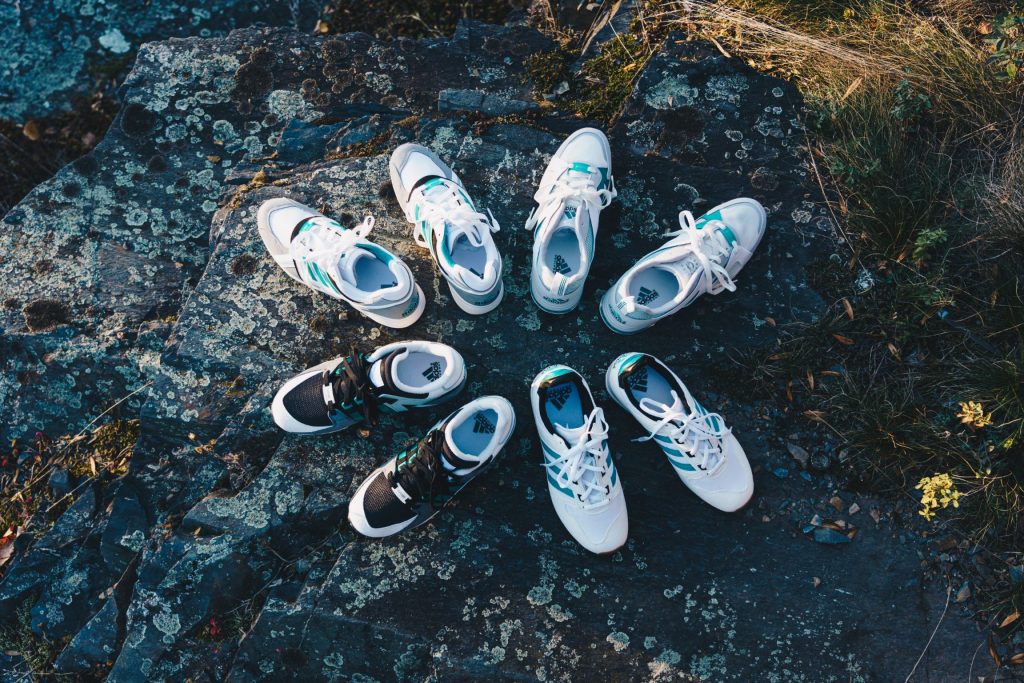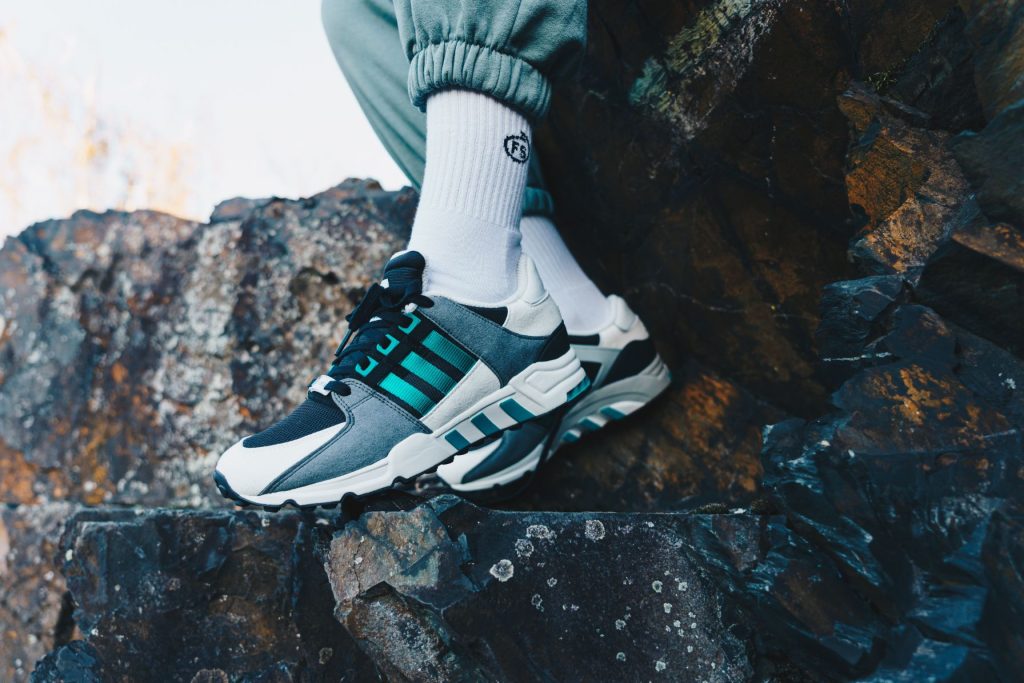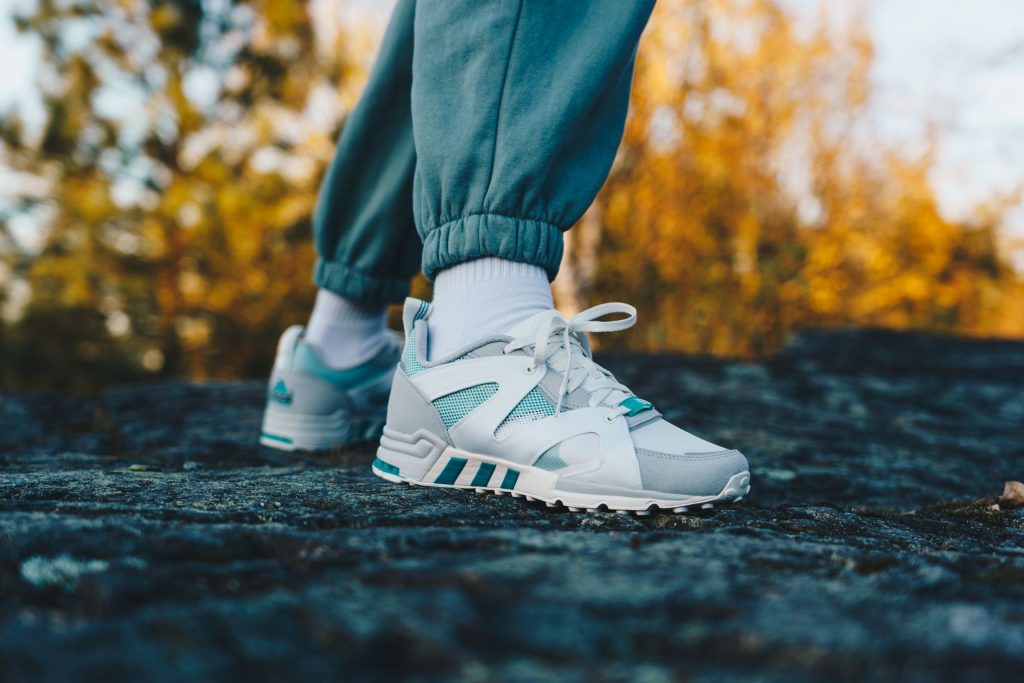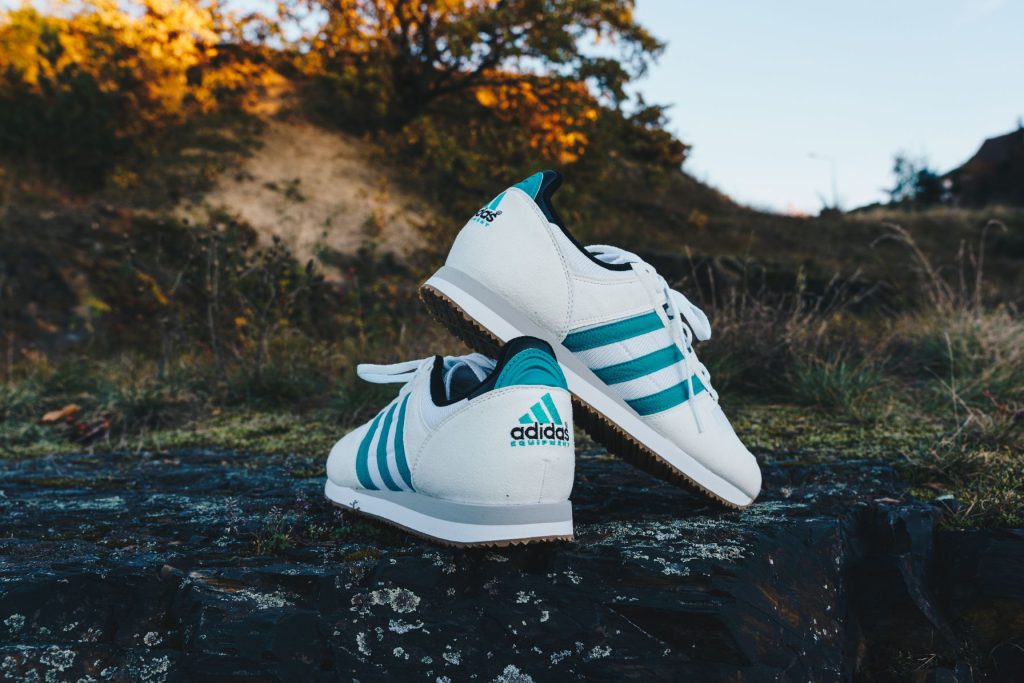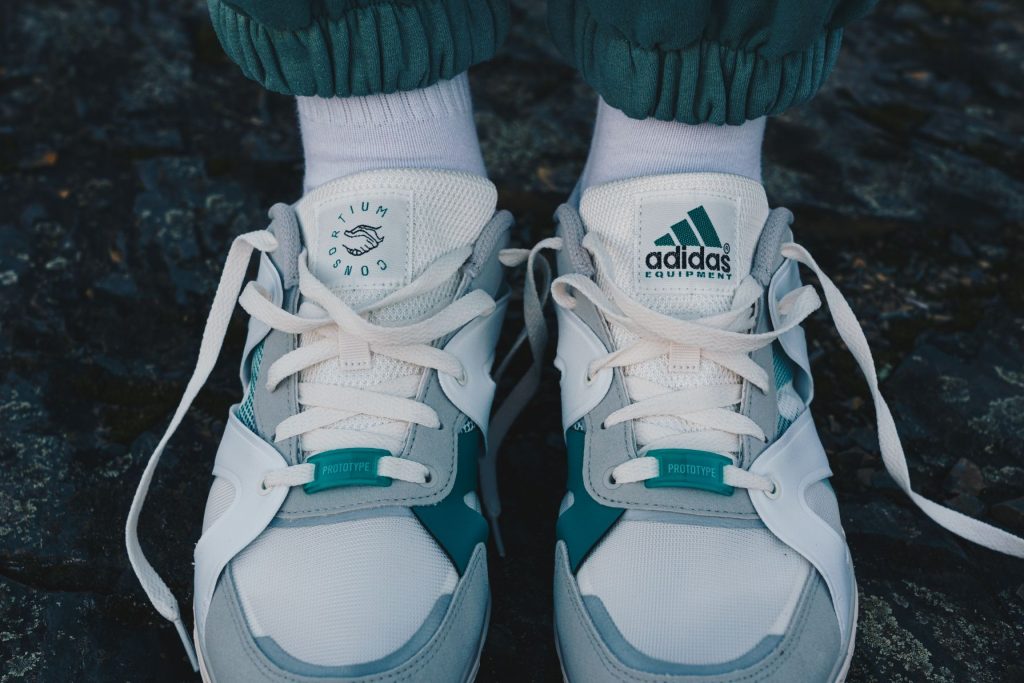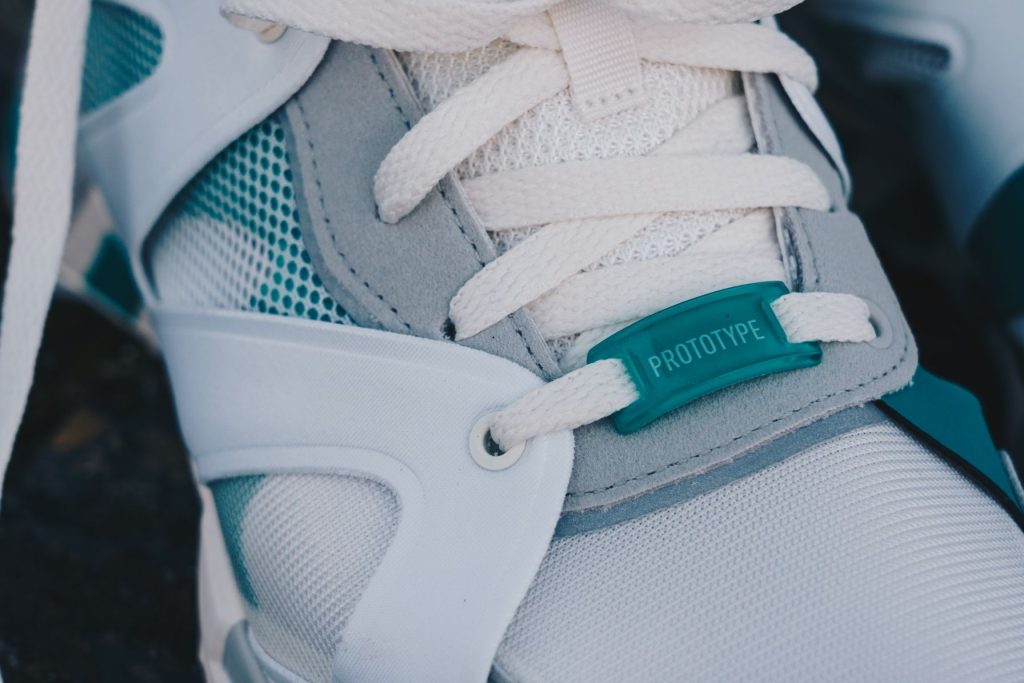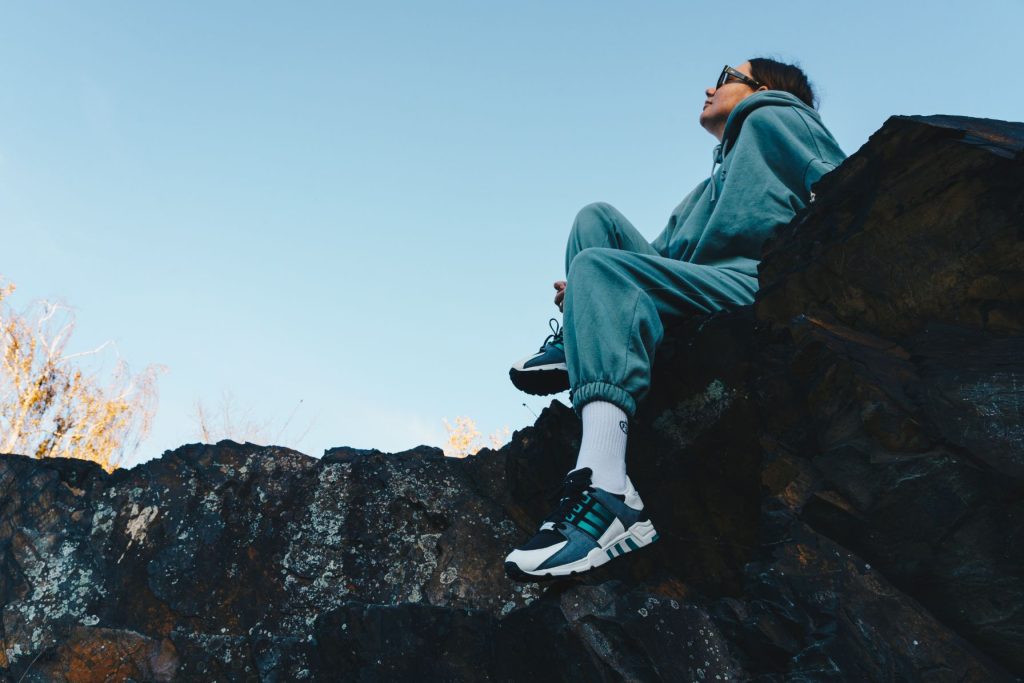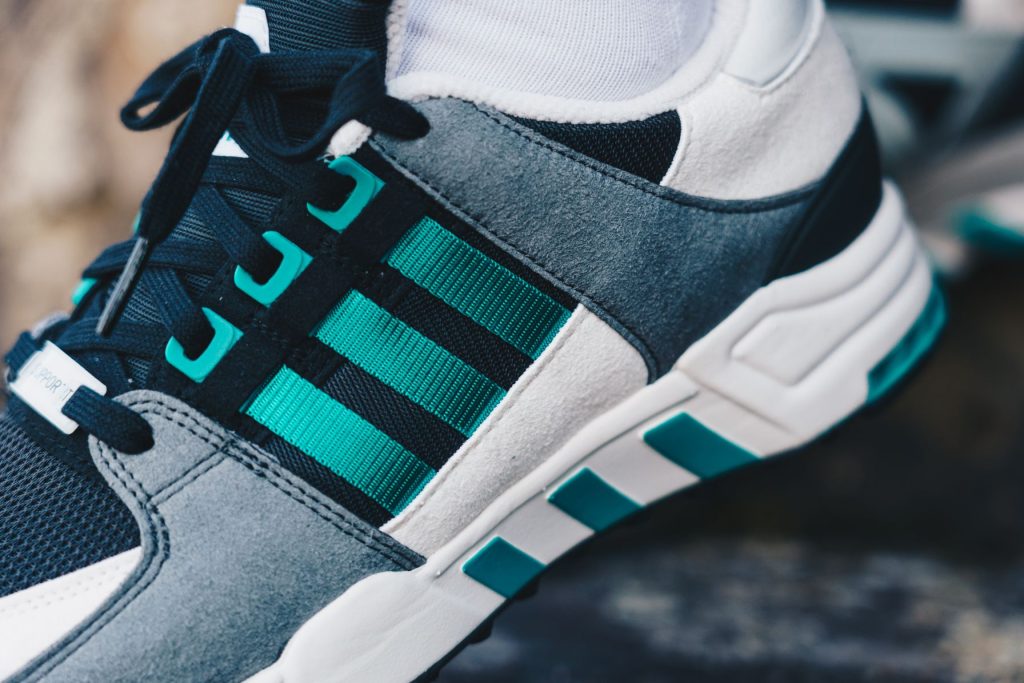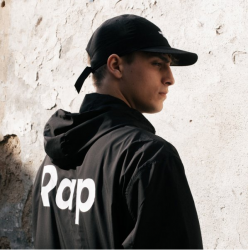 Latest posts by Honza Nosek
(see all)