Our celebrations of the 10th anniversary of Footshop continue with another collaborative project – this time with the Amsterdam premium label Filling Pieces. The result is visible as Footshop x Filling Pieces Low Top Ghost, sneakers that utilize recycled materials and factory scraps together with premium leather and handmade craftsmanship. The Footshop x Filling Pieces Low Top Ghost is a significant milestone for us and will be released on November 13th.
The FTSHP x Filling Pieces collaboration is the culmination of many years of building a relationship between the two brands. The Dutch brand with sneakers handmade in Portugal from materials imported from Italy was the first premium brand at Footshop. Not only thanks to this move, Footshop has eventually developed into its current form.
"Filling Pieces have started to change the Footshop range from traditional sneakers offerings to a premium product. It's great that they saw our vision and had the courage to start with us – at the time when we didn't have any premium brands on board," says Peter Hajduček, the founder and current CEO of Footshop. BTW, you can read the whole interview with Peter about company´s 10th anniversary.
The silhouette that Footshop and Filling Pieces reworked is considered to be a signature model of the Amsterdam based brand. Most noticeable aspects of the shoe is the addition of Ghost sole, which brings a more athletic aesthetic to this otherwise rather minimalistic sneaker. To commemorate Footshop's 10 years on the market, special branding is present in the form of gold and red embroidery. Another specialty are the thicker extra laces interwoven with fine silver fibers as well as minimalistic eco friendly box.
The sustainable approach to the sneaker design was the key aspect, that is being reflected in a speckled sole from recycled plastics, cork and plastic mashed insoles and also on suede upper panels that are made from factory production scraps. That's why ultimately none of the pairs are alike making it truly unique in every sense of the word.
We truly believe that the new luxury will be defined by environmentally conscious design & production and customers and enthusiasts will be considering these aspects of the product more and more.

Peter Hajduček, CEO of Footshop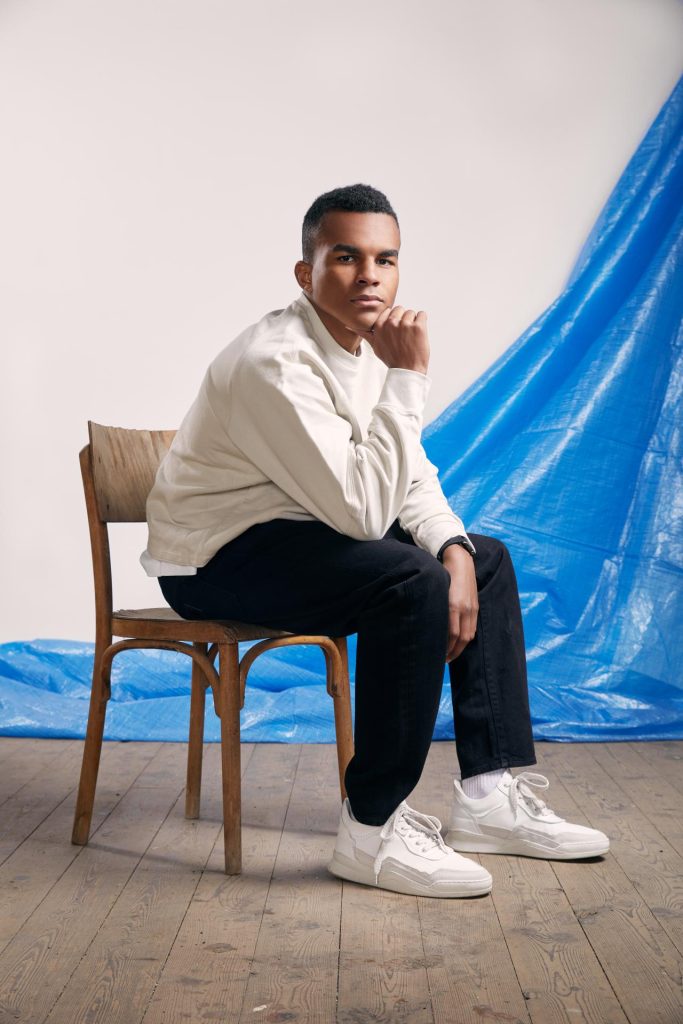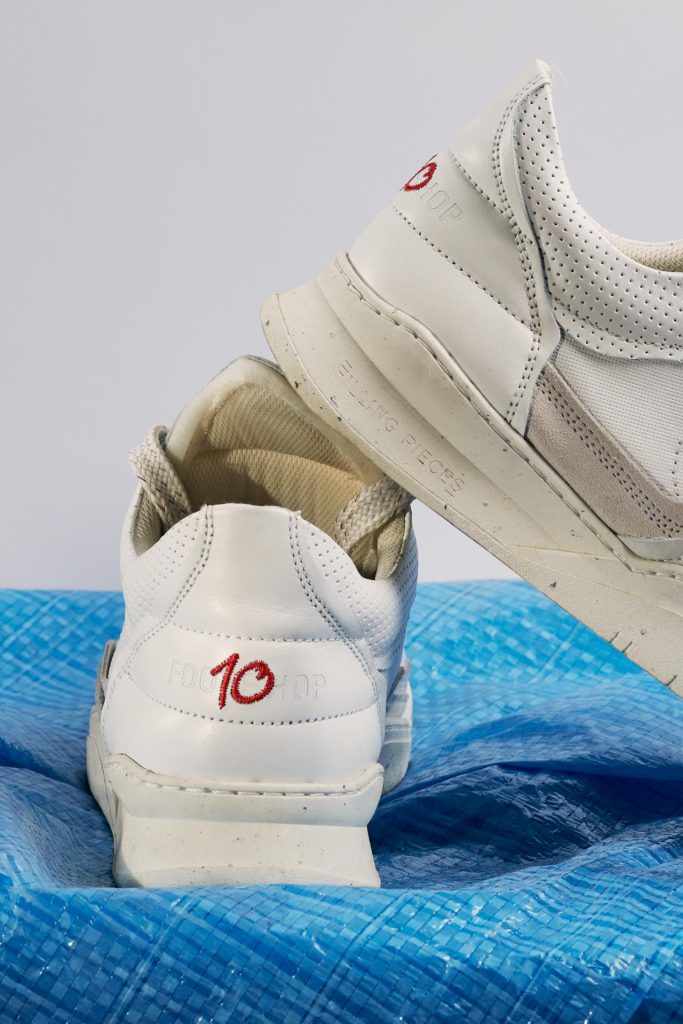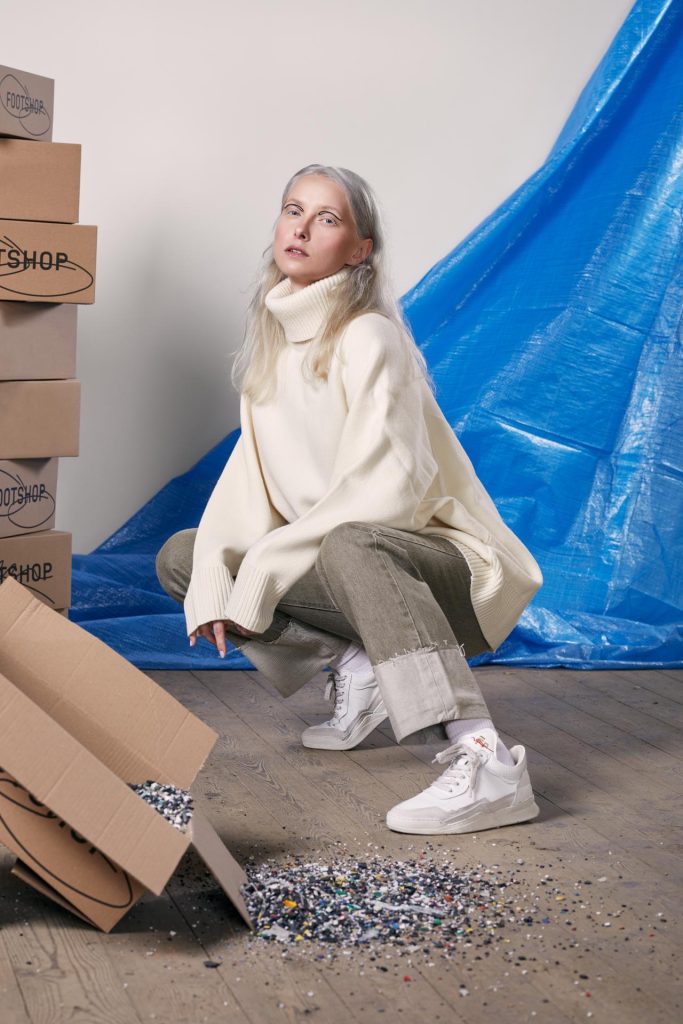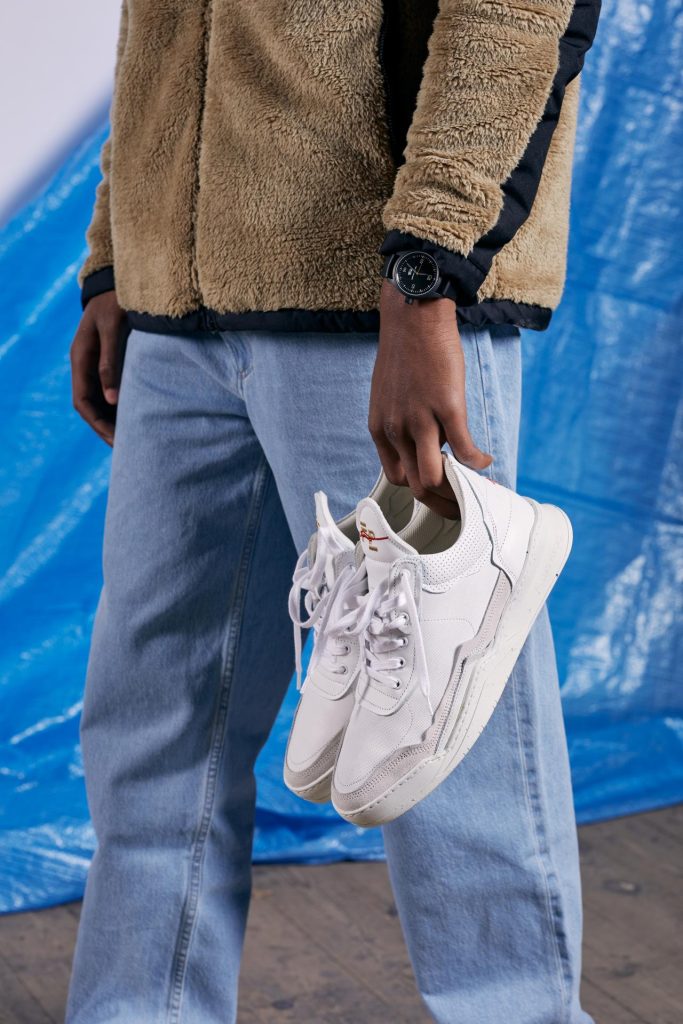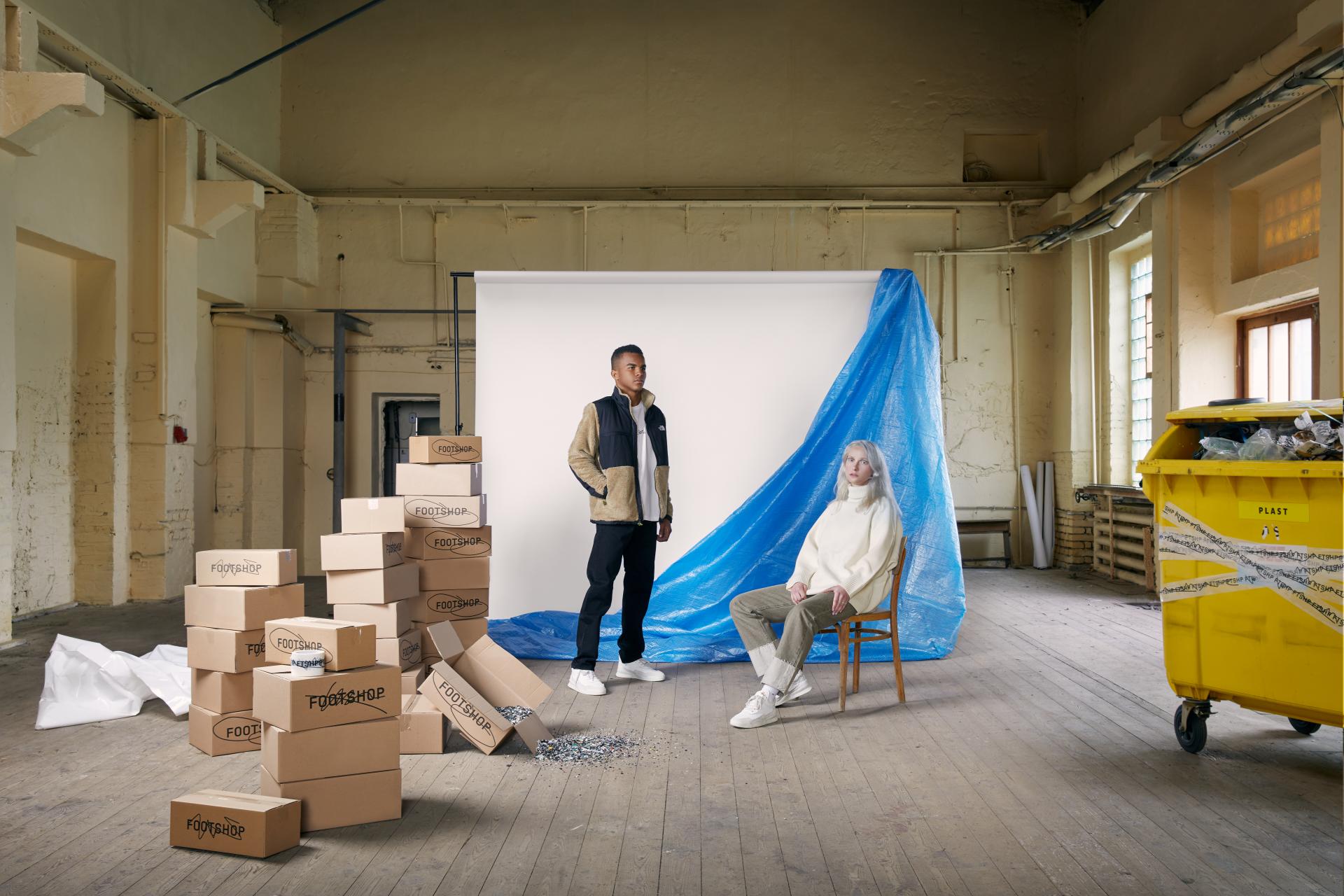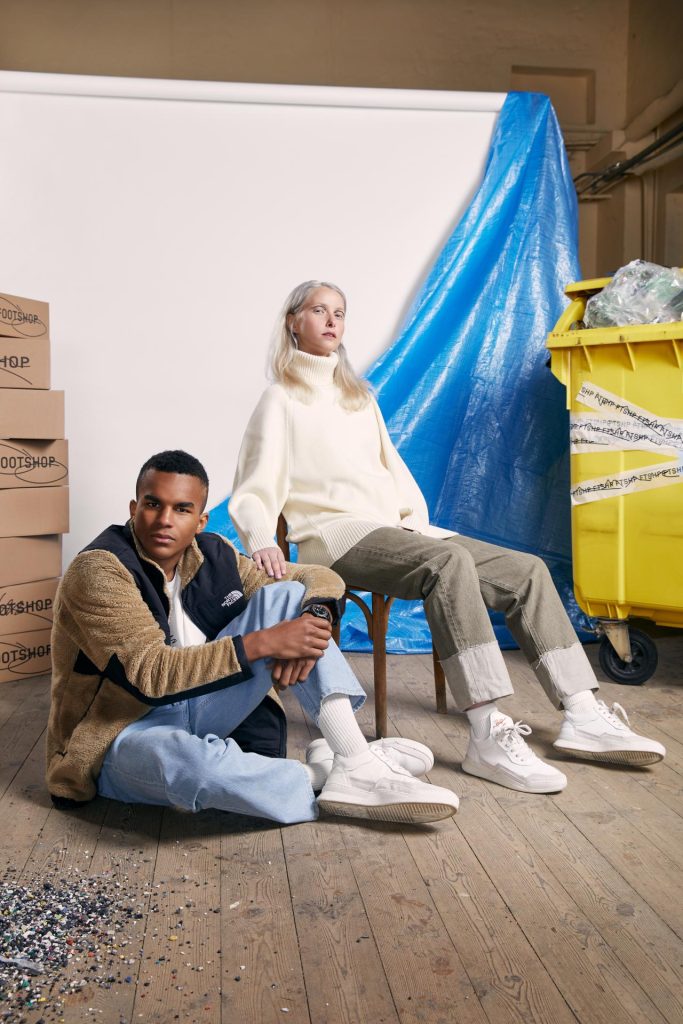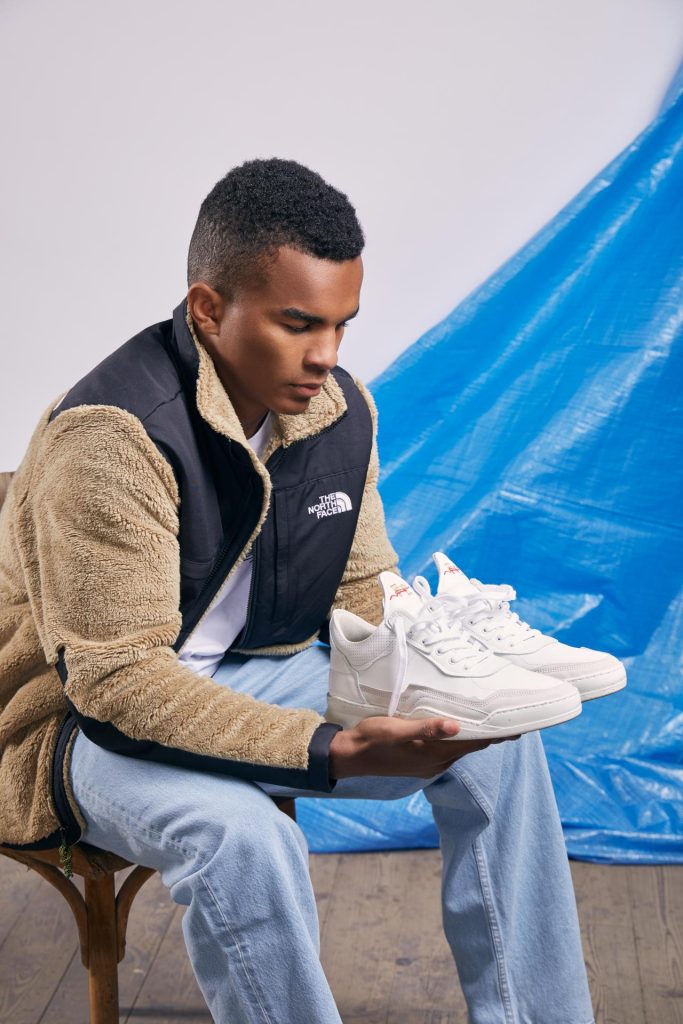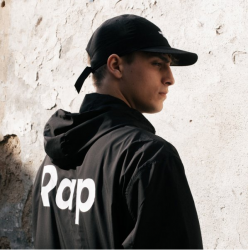 Latest posts by Honza Nosek
(see all)