The third week of April presents us with a combination of high, low, useful and barely usable models. Although Nike may have the most shoes on the list, this time the biggest release is the work of the brand with the three stripes. But you probably already know what this article will be about, so let's not delay and jump right into it – "it" being the best new pieces Footshop had (or maybe even still have) during the last few days.
ADIDAS ZX 8000 X SEAN WOTHERSPOON "SUPEREARTH"
In recent years, Sean Wotherspoon has been the brain behind multiple iconic collaborations with several different brands, resulting in a number of colorful models. The last time was with adidas, and Sean obviously enjoyed the connection. This is confirmed by the new model called Superearth, which, like its predecessor is based on the Superstar model and contains countless references, colours and threads. adidas has been focusing on sustainability lately, and naturally show it off on its most hyped collaborations. Wotherspoon himself was excited that he got a free hand from adidas on topics that are, in his own words, very important to him. Now, sustainability blooms on the great ZX 8000 silhouette. Sure, it may be in a way that doesn't exactly allow you to just throw the sneakers on to walk your dog, but given the right opportunity, this extremely playful and fun collaboration is guaranteed to get everyone's attention.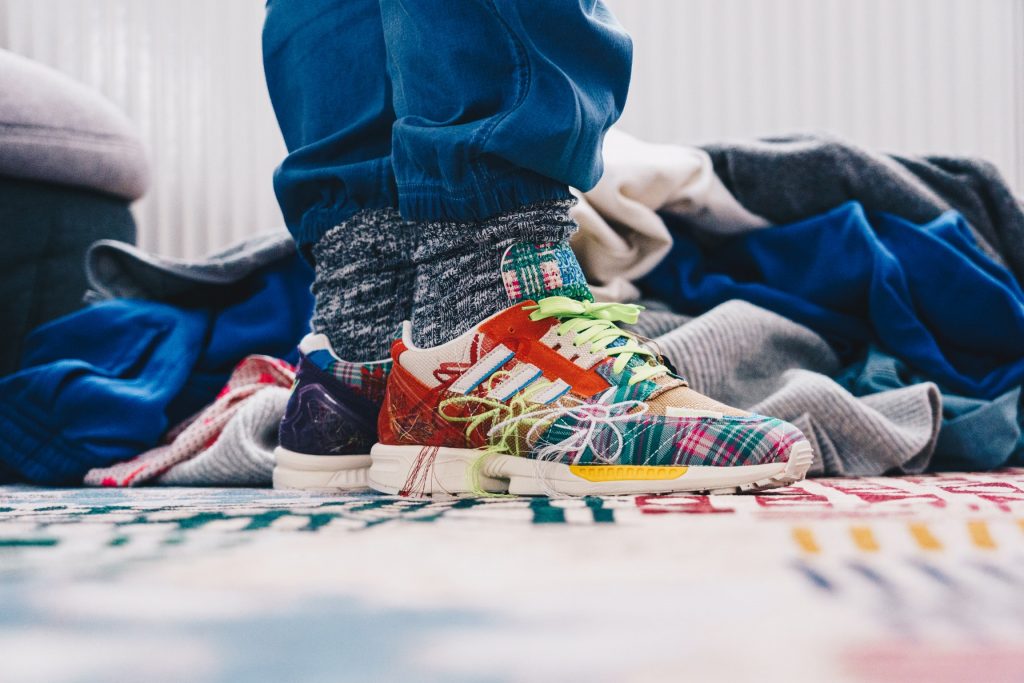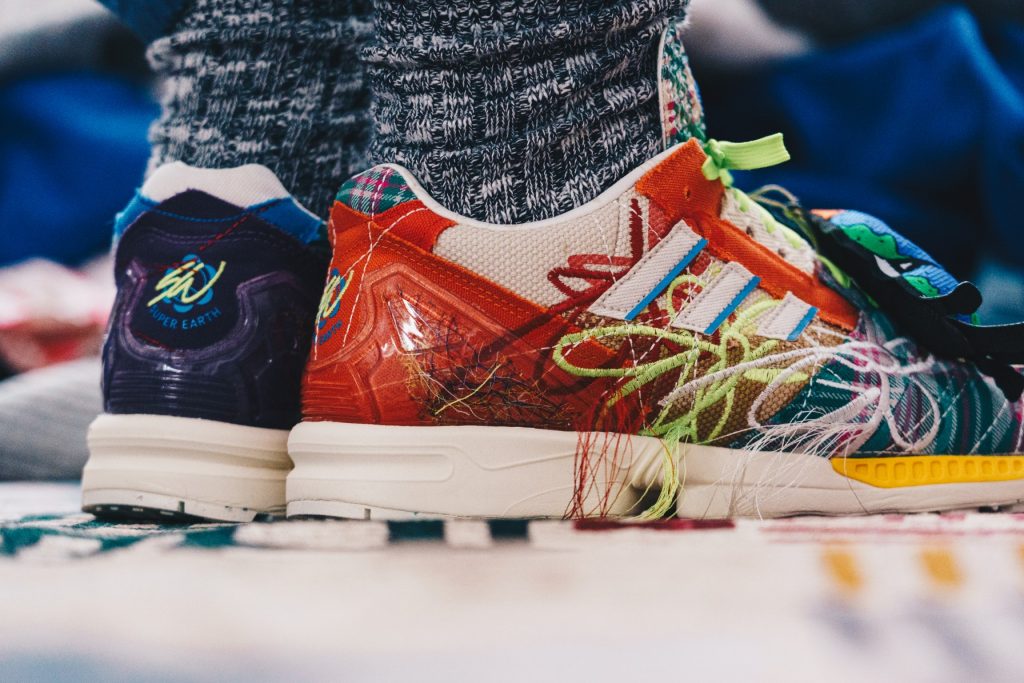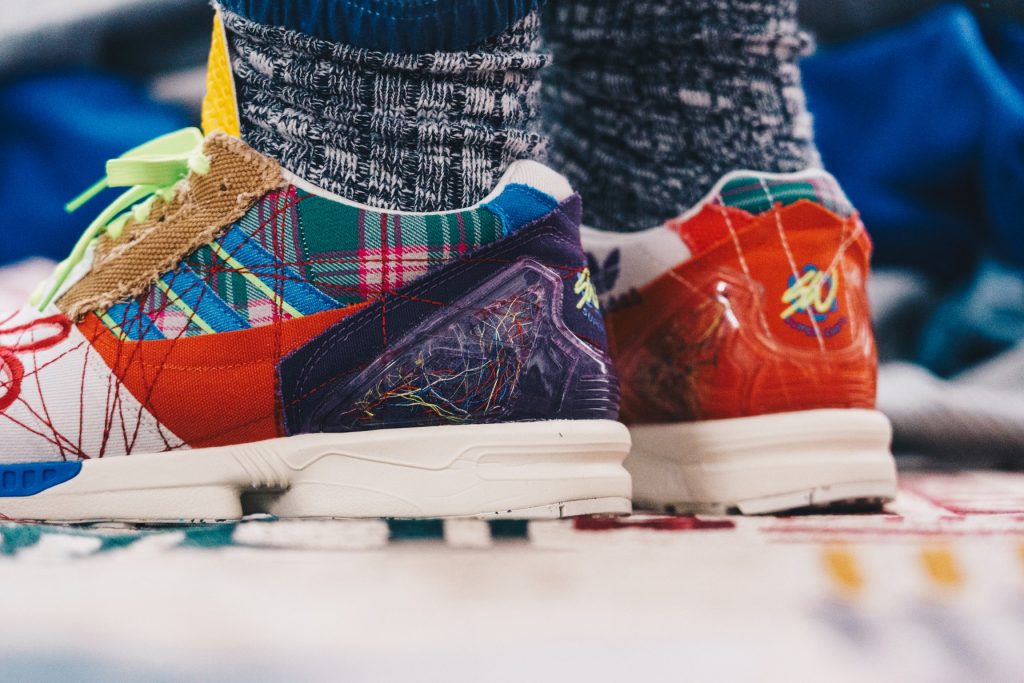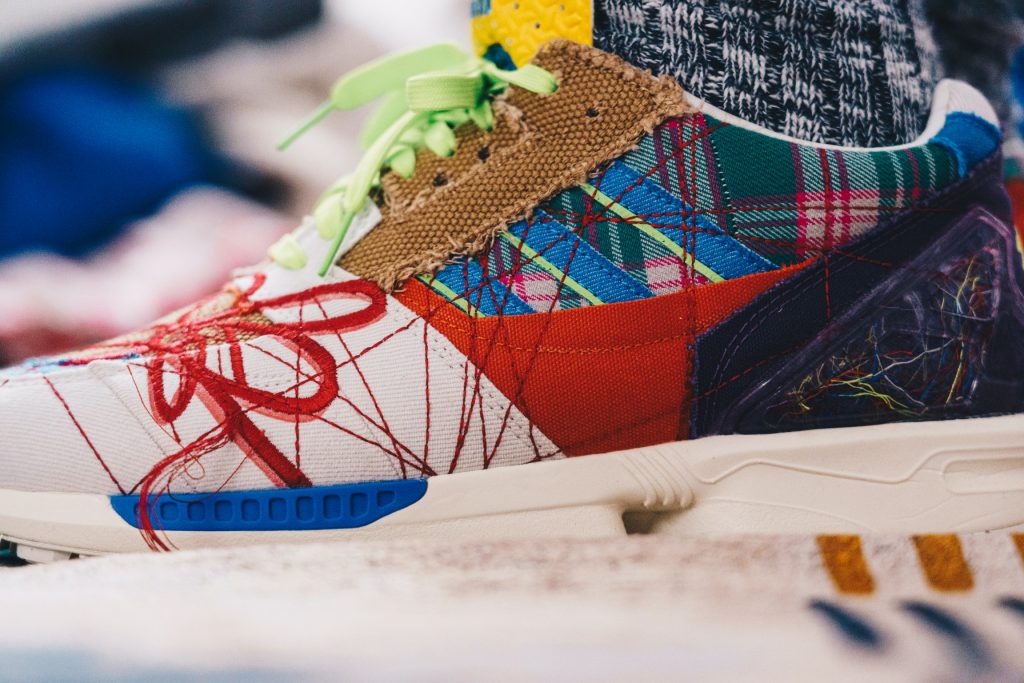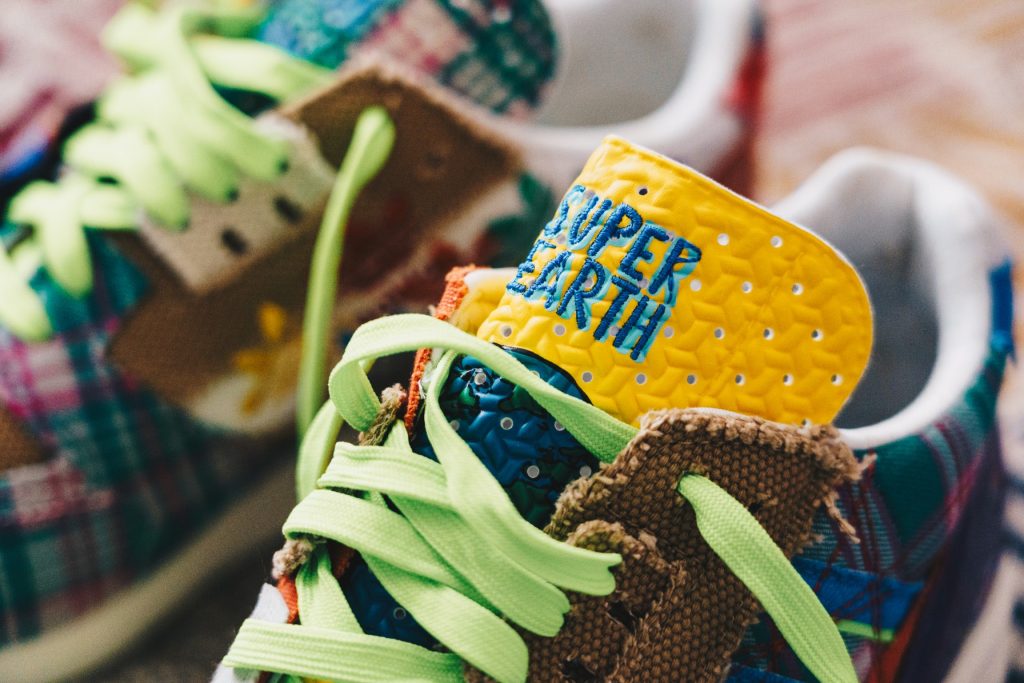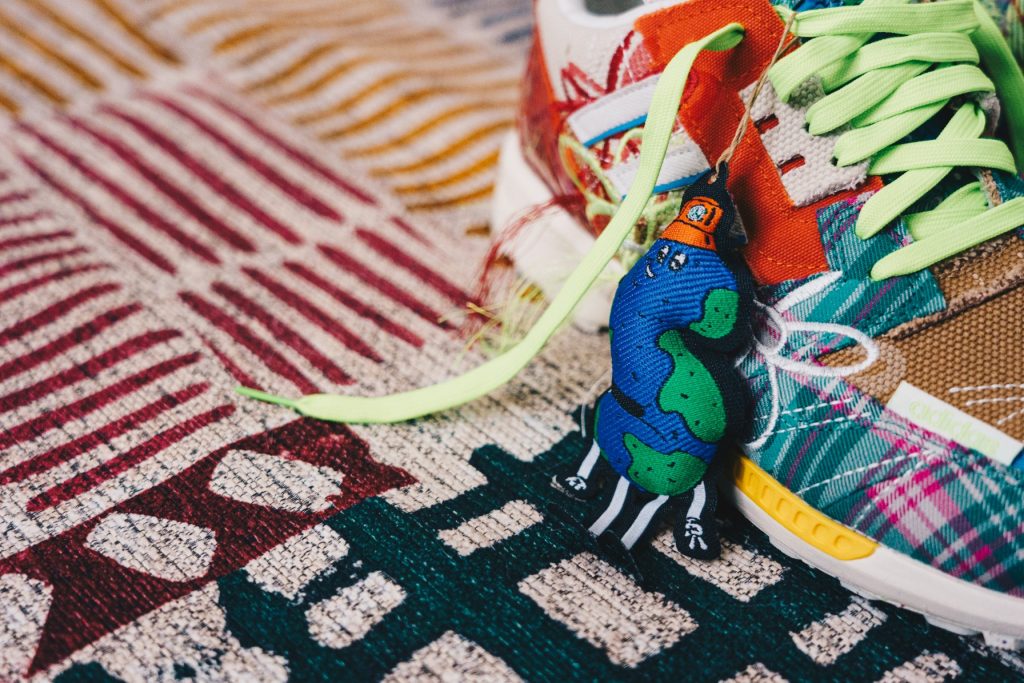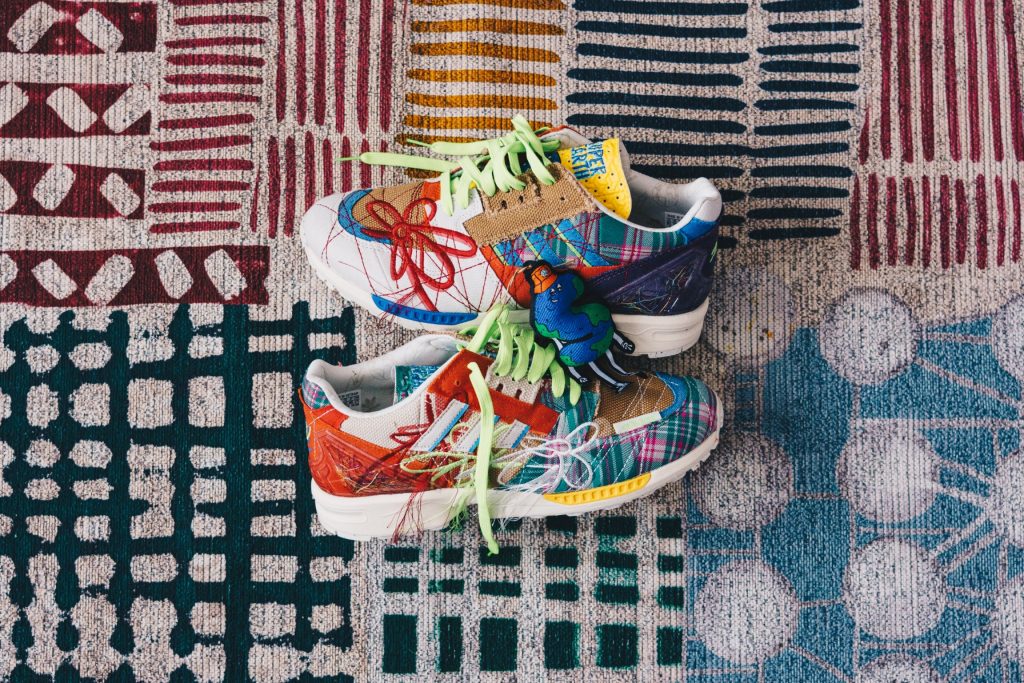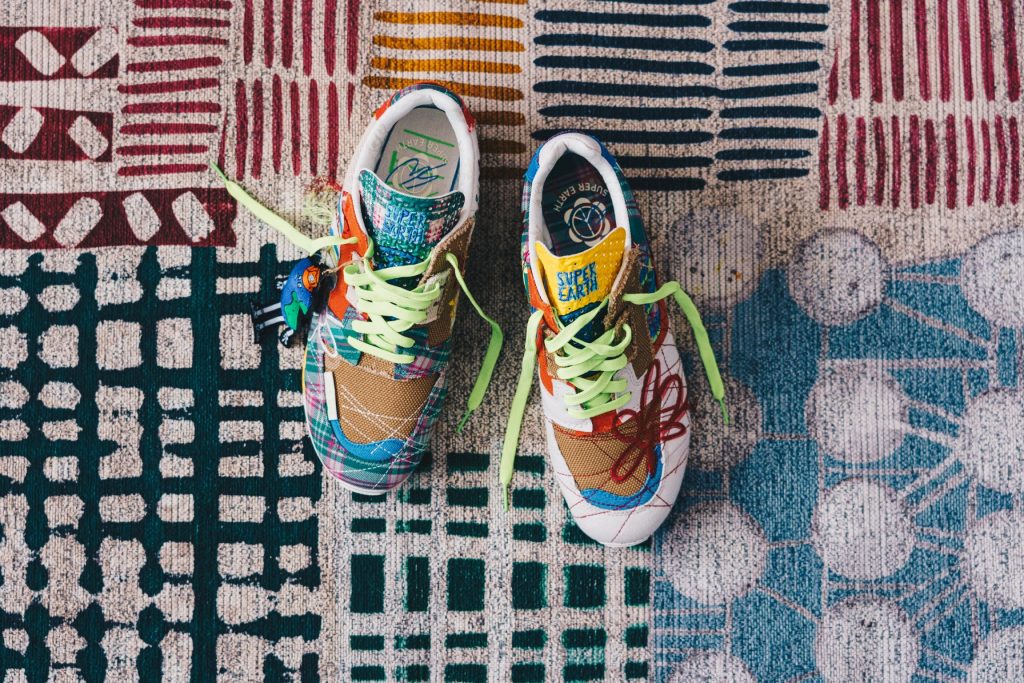 NIKE AIR FORCE 1 PIXEL "COCONUT MILK"
Almost everyone loves the legendary Nike Air Force 1. We are all the happier when this unisex model appears in a new variant, that looks amazing. A perfect example is the Pixel version, which gives the Air Forces the gaming aesthetics of metropolitan arcades. Unfortunately, this design is no longer as unisex as the original model, or rather not at all, as it is exclusively for women. This time, me and the boys can only be jealous, our check out other Air Forces at Footshop. Maybe you'll find your next dream pair.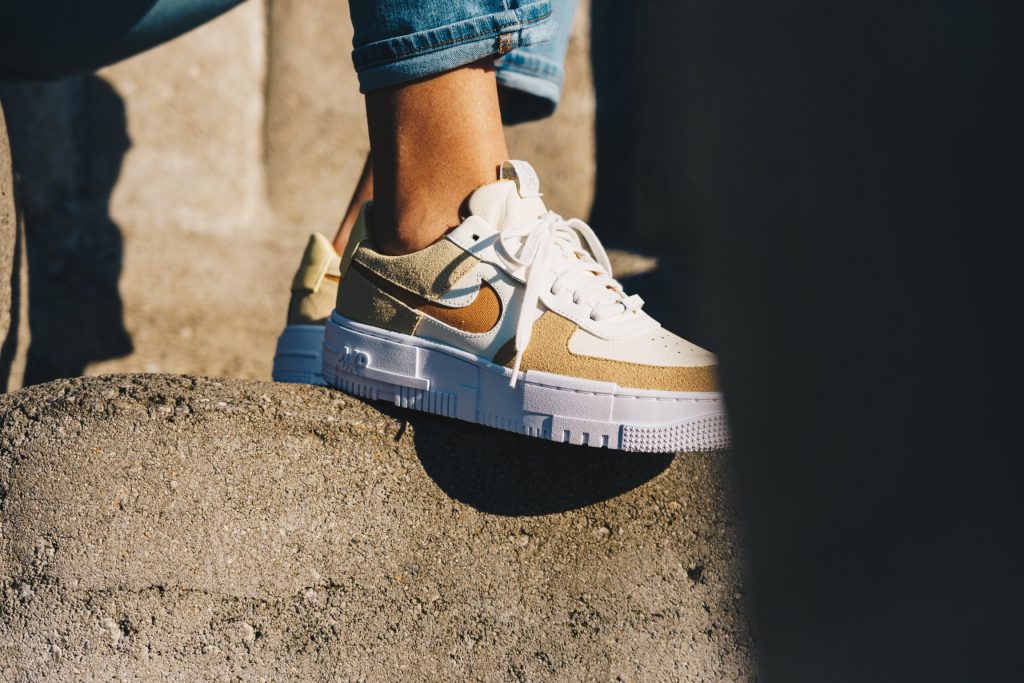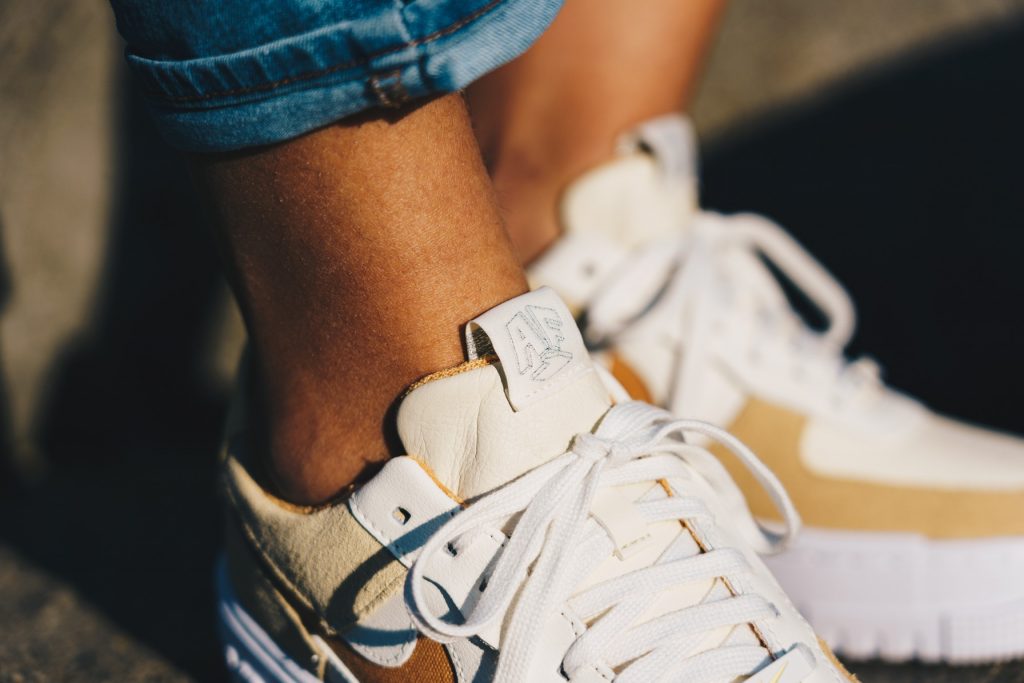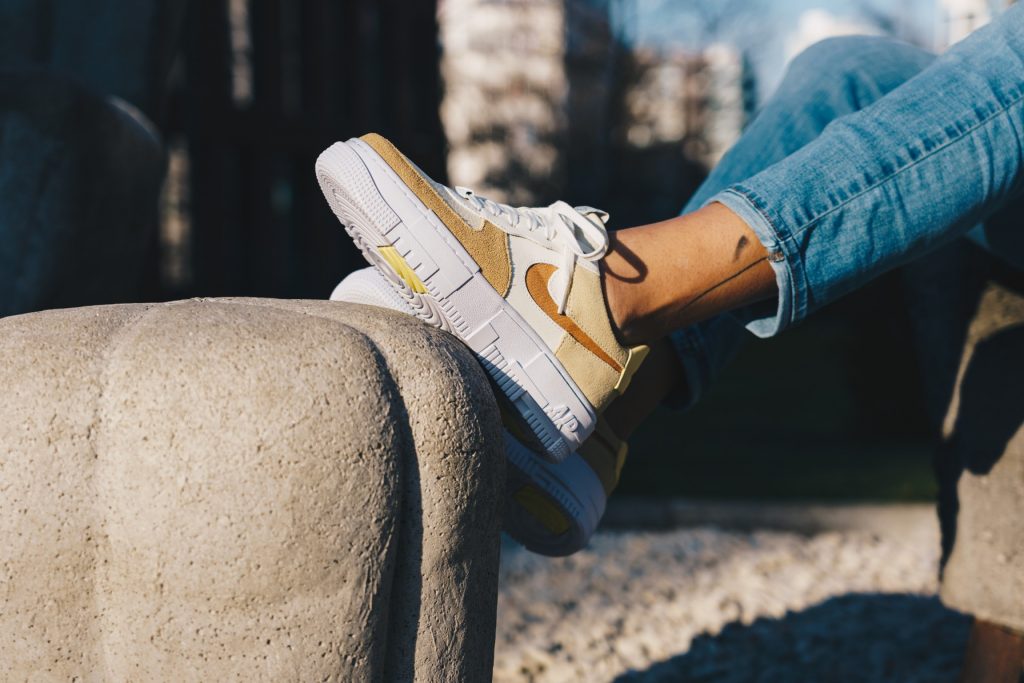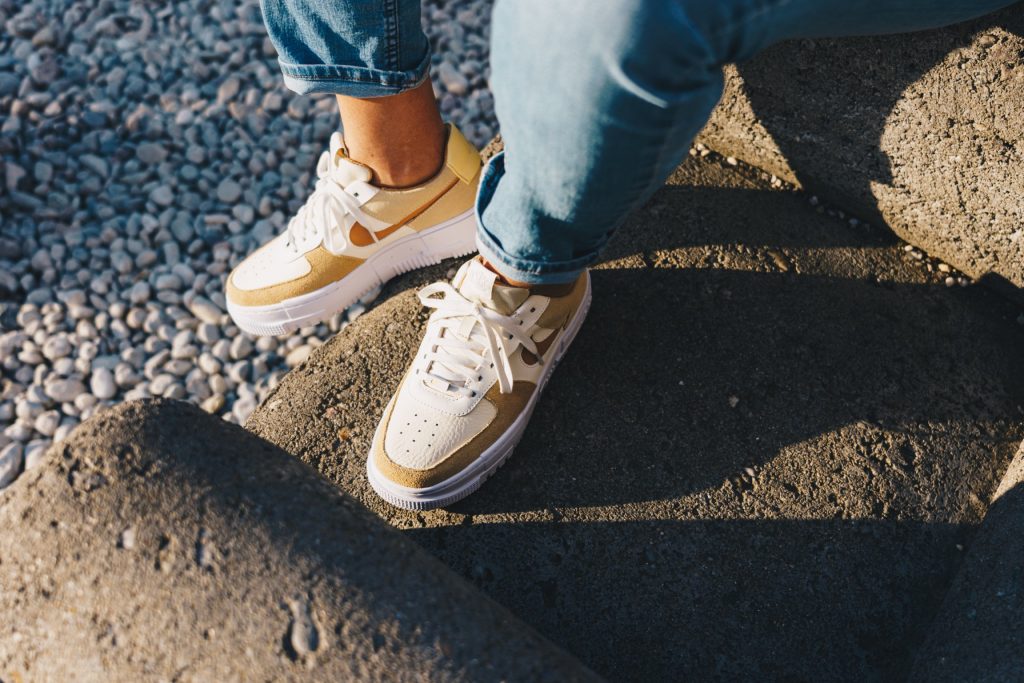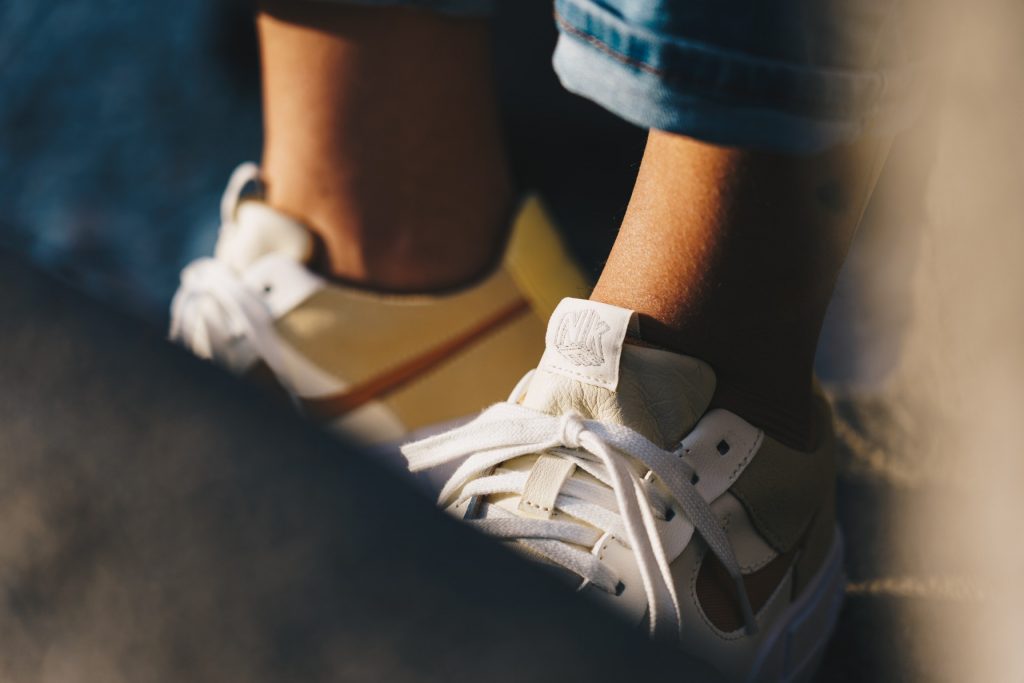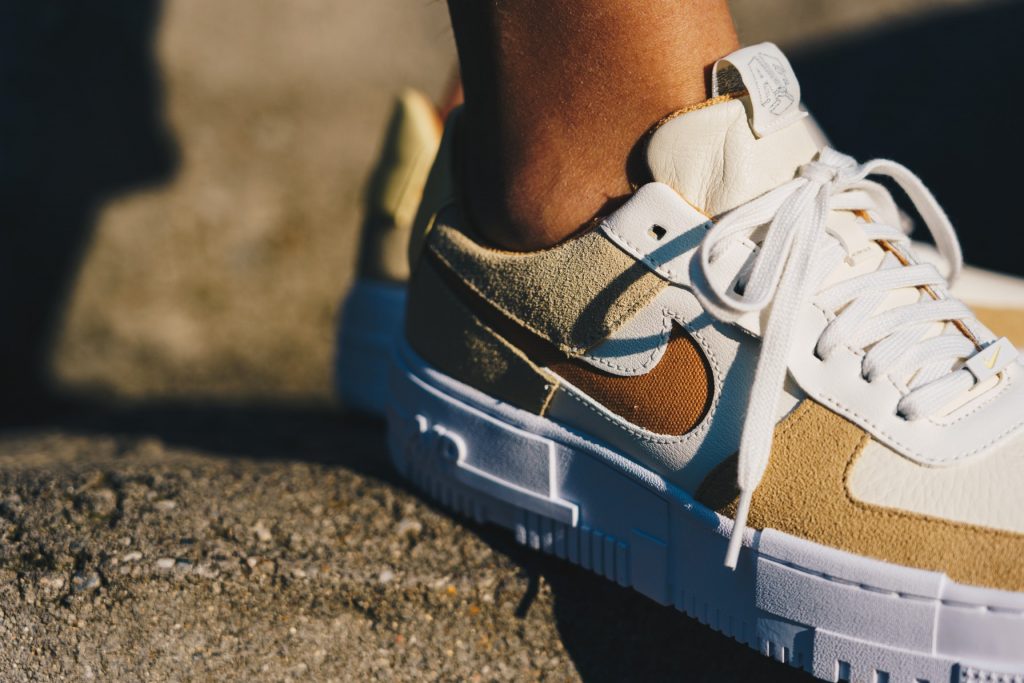 AIR JORDAN 1 RETRO HIGH OG HYPER ROYAL
Personally, this is the type of shoe that is currently problematic for me. A while ago, I decided to stop buying sneakers for a while, and wait for some really breathtaking pieces. But then these show up, in a combination of white, gray and beautiful tie-dyed blue suede. To draw a comparison, if these sneakers were a girl I saw on the subway, I'd probably try chatting up a complete stranger for the first time in my life.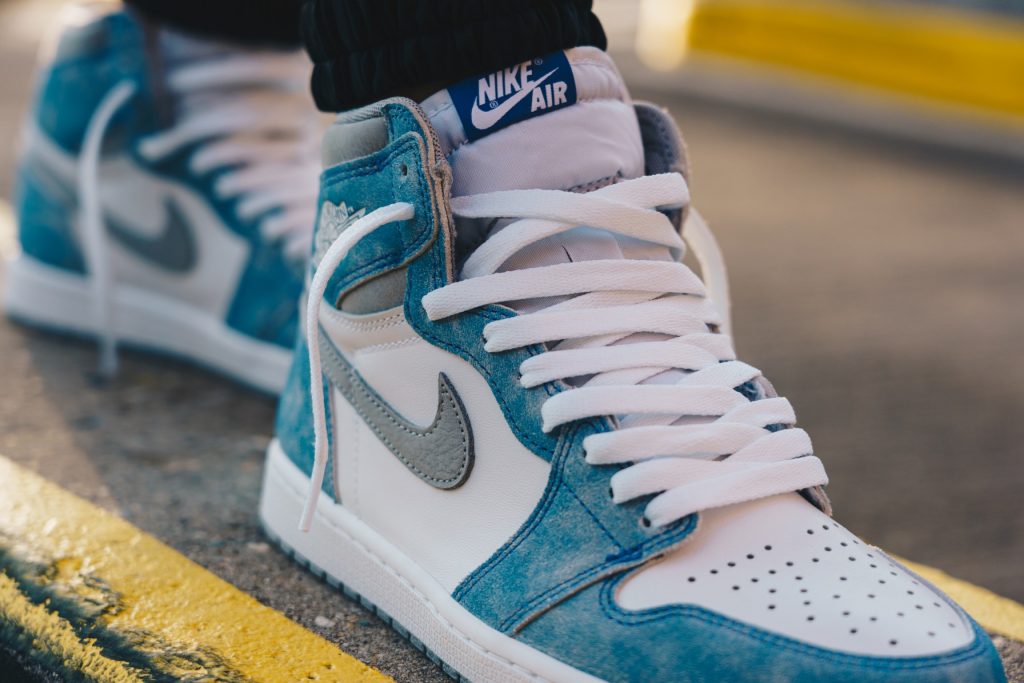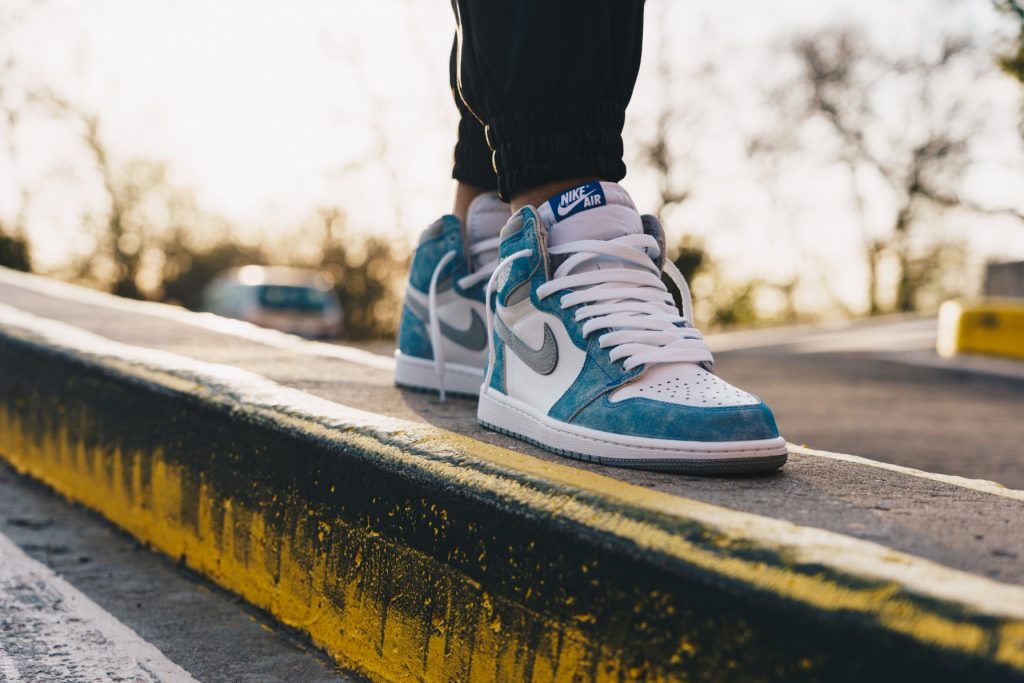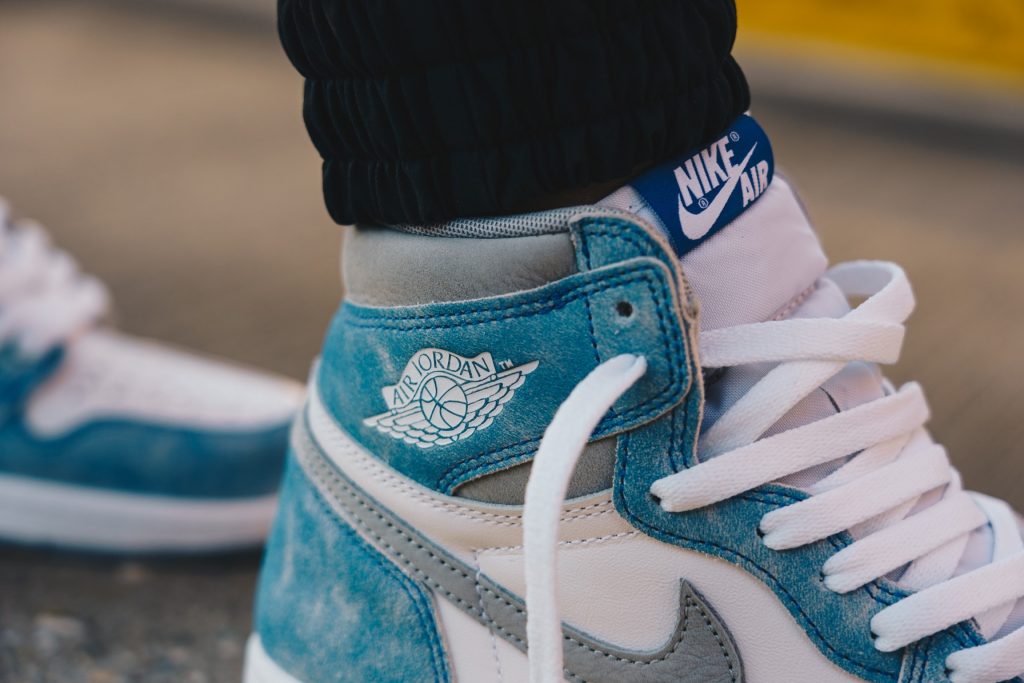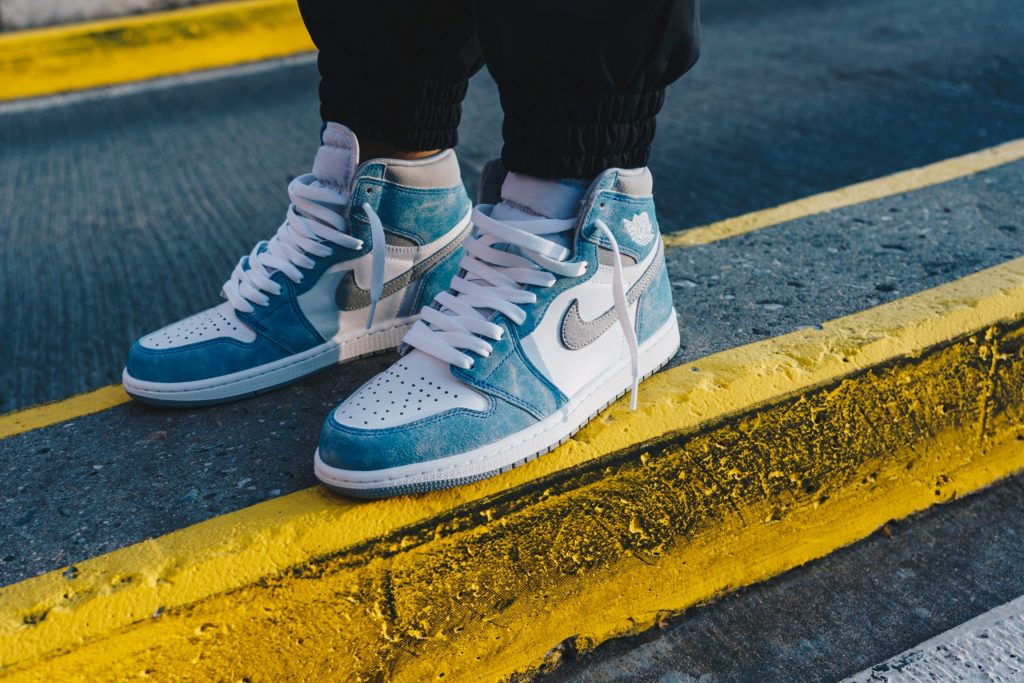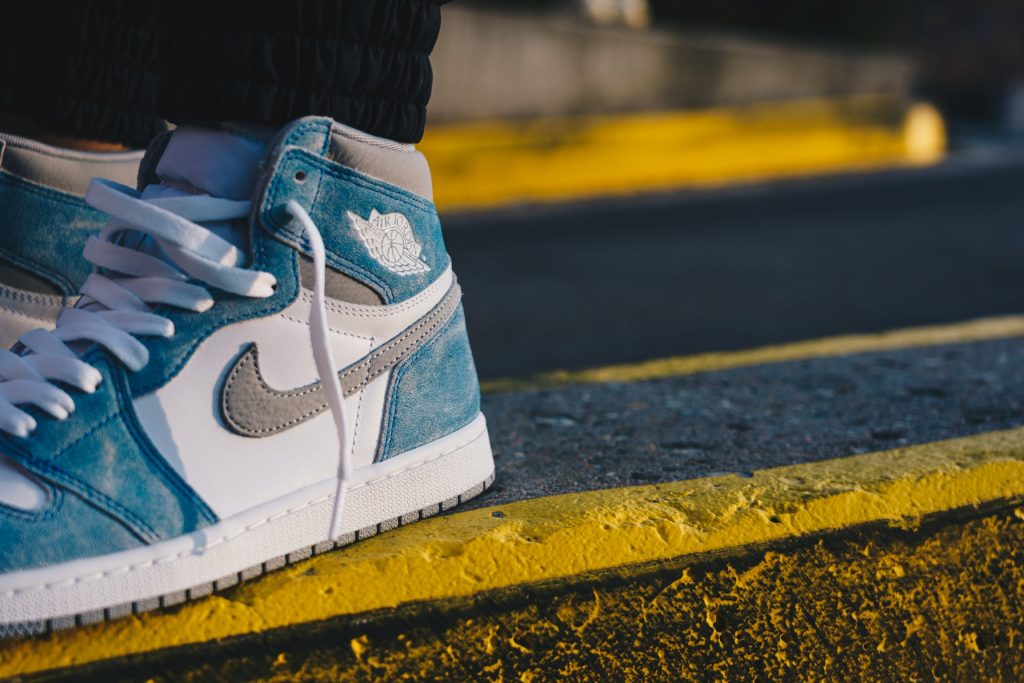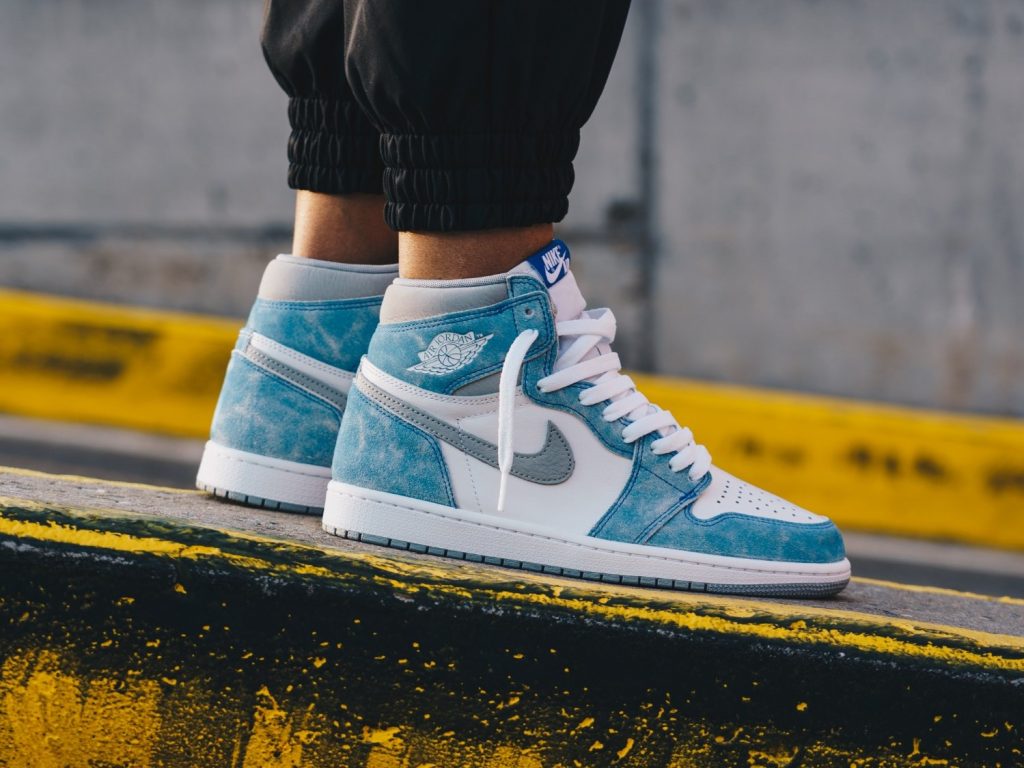 NIKE FREE RUN TRIAL
These are sneakers developed to guarantee the best possible running experience. Wow, damn, sheesh. But wait, there's more. The Nike Free model was created in the Nike Sport Research Lab, with the intention of creating sneakers that would perfectly simulate walking or running barefoot. This created a completely unique running sole, combined with a comfortable, snug and breathable upper. You can still find these sneakers online in many men's and women's sizes, so grab some for yourself and see for yourself how successful this experiment was.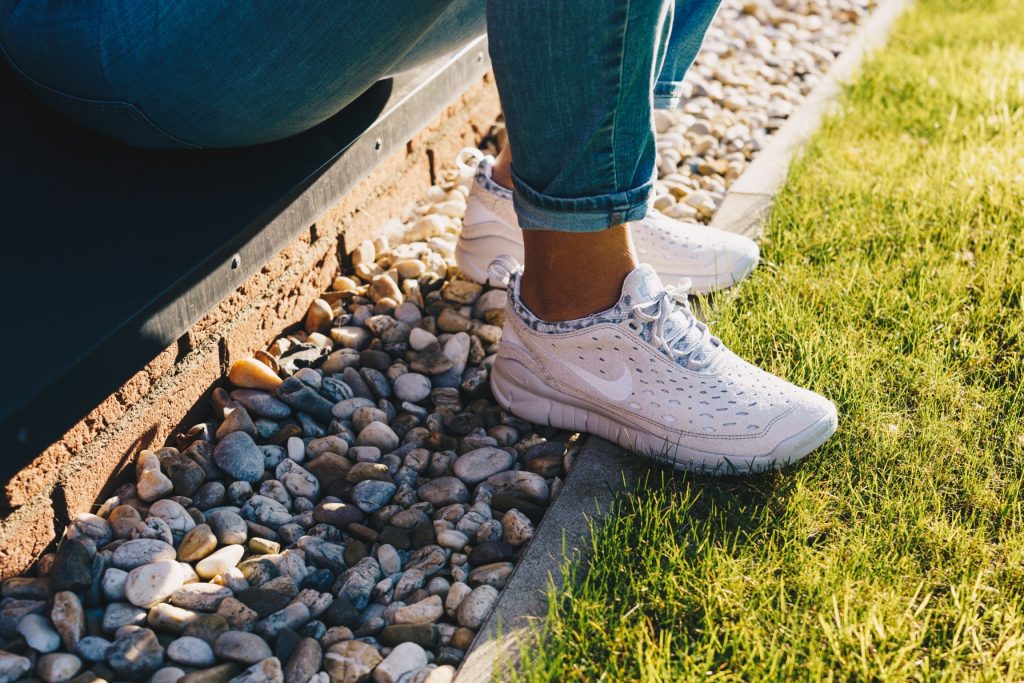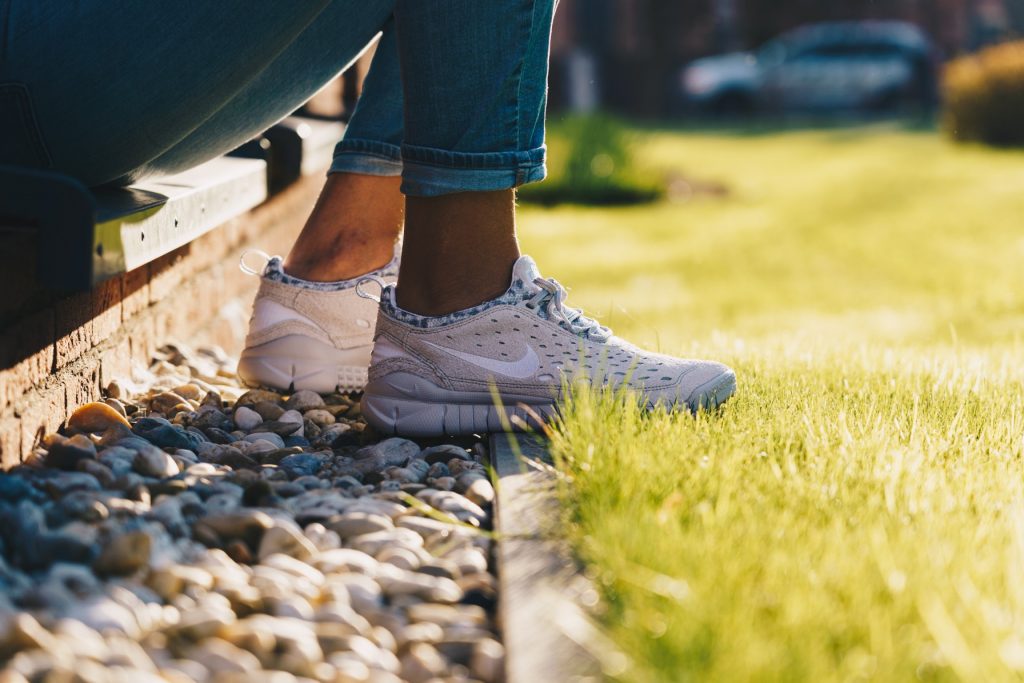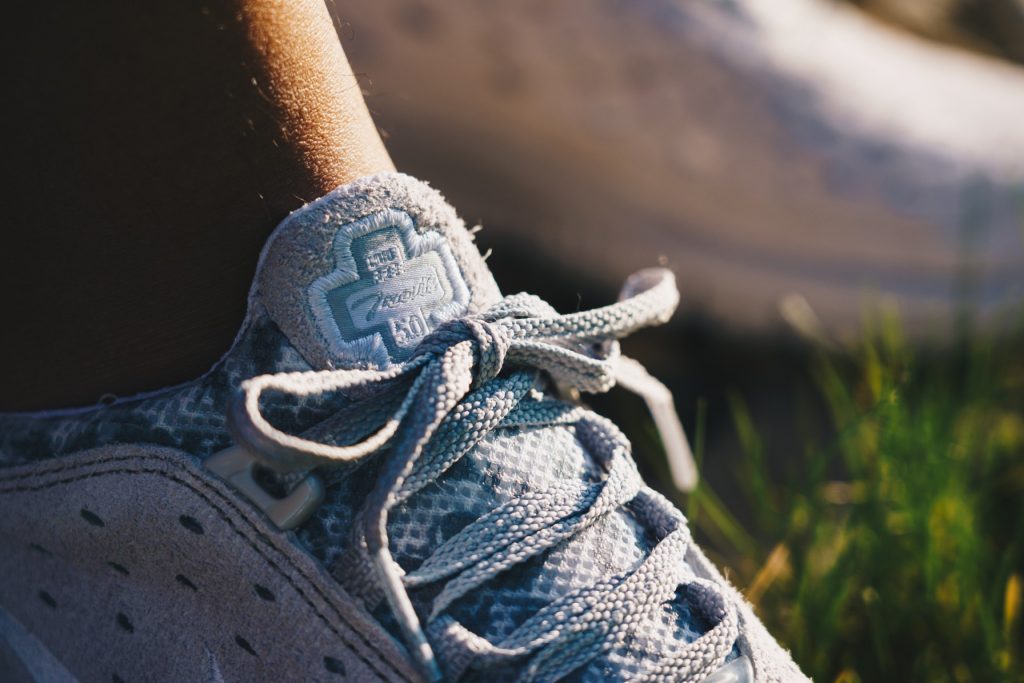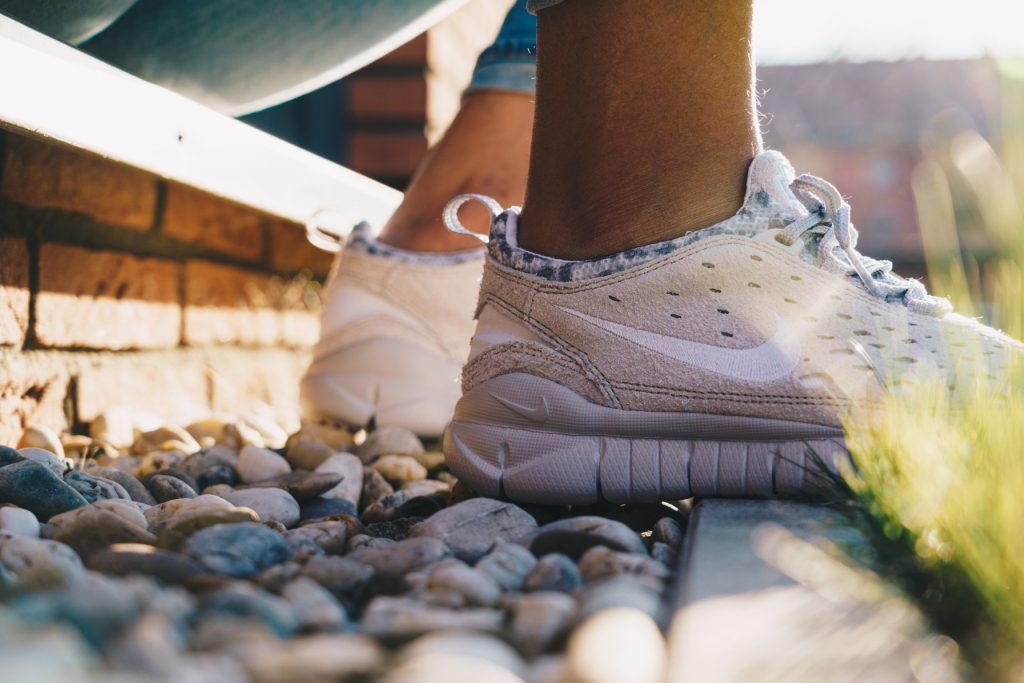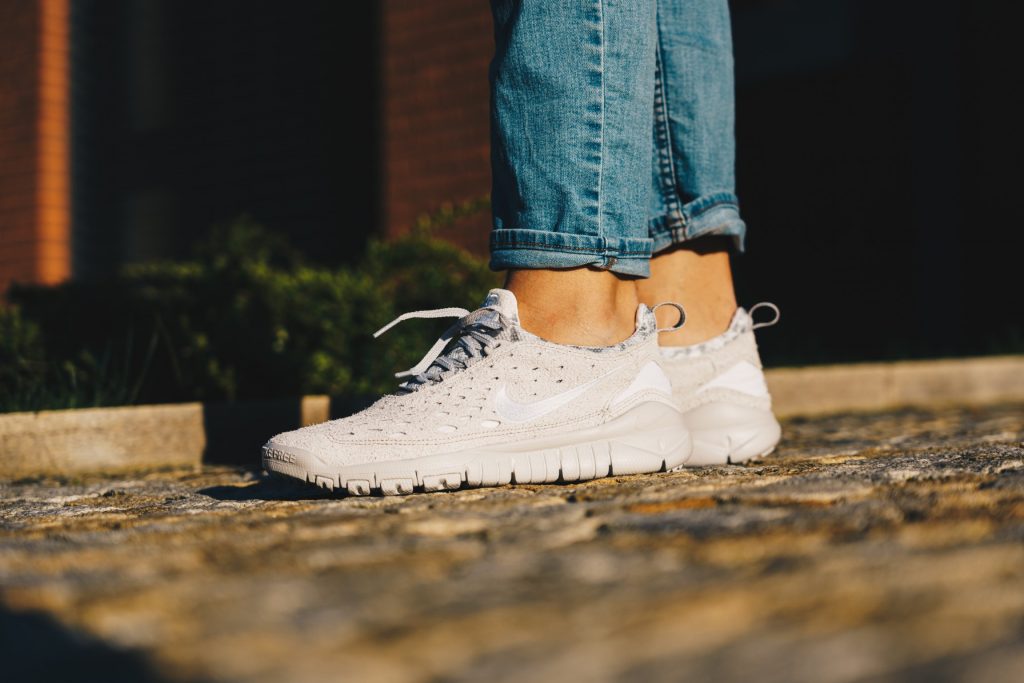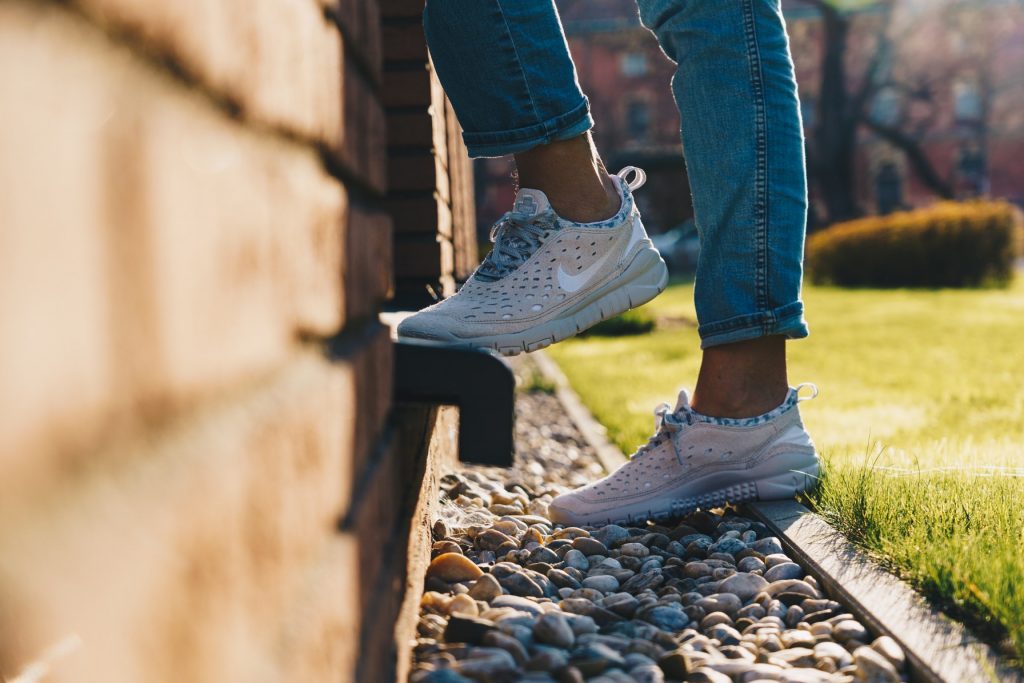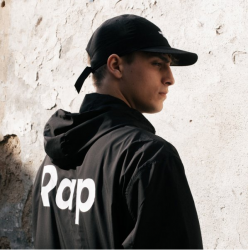 Latest posts by Honza Nosek
(see all)