The second person in history to win the best fashion designer award for both men and women in one year, an icon running his own brand, and now also one of the two creative directors of Prada, which he joined forces with after years of working with Jil Sander, Christian Dior and Calvin Klein. All this and more can be said about Raf Simons; fashion designer, furniture designer and, according to TIME magazine, one of the world's 100 most influential personalities in the ICONS category. This article will guide you through the most important moments of his career.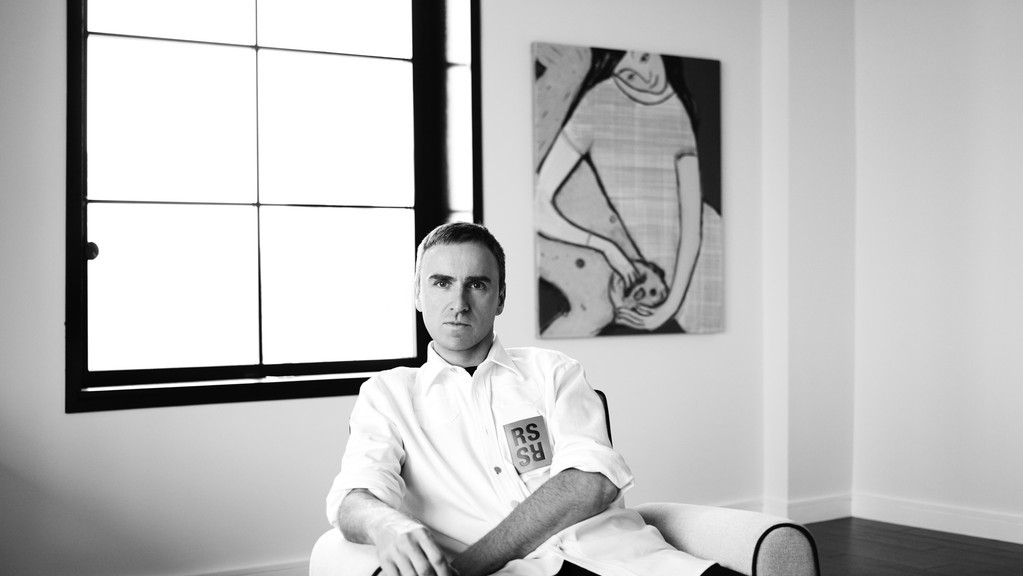 Designs, materials and silhouettes were not Raf's interest initially. Hailing from northern Belgium, his first introductions to the world were in 1991 as a graduate furniture designer. However, he started an internship at Walter Van Beirendonck's studio the same year. It was during this internship that Raf would witness an event that would determine his future. The pursuit of experience in a fashion studio led him to Paris and it's Fashion Week. Amongst the shows he saw at the time was the so-called all-white show by Martin Margiela. It was this show that would inspire Raf to dedicate himself to fashion design.
As a student I always thought that fashion was a bit superficial, all glitz and glamour, but this show changed everything for me. I walked out of it and I thought, That's what I'm going to do. That show is the reason I became a fashion designer.

Raf Simons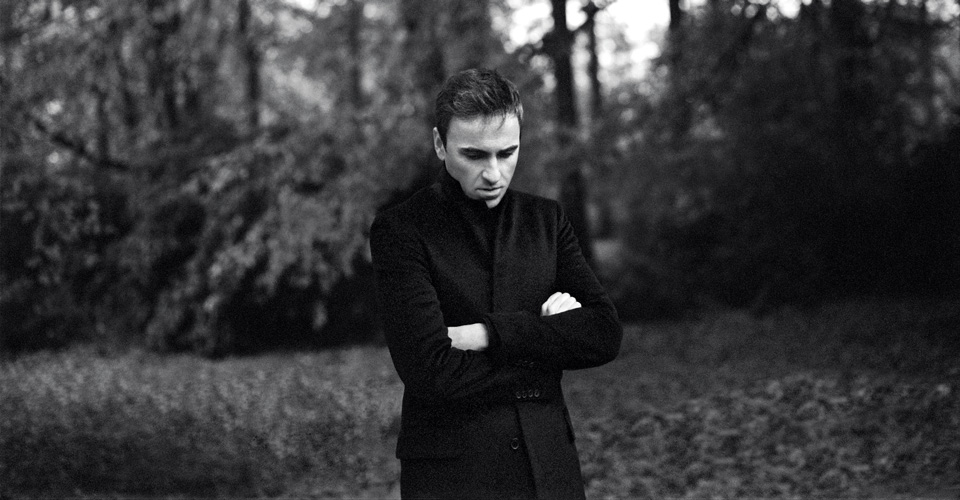 Source: inkmagazinevcu.com
The man and the brand
If the label "self-made" fits anyone, it would have to be Raf Simons. He founded the brand bearing his name in 1995. This move was not preceded by any sort of study of the fashion industry or even sewing courses – a leap of faith. In only two years, he held his first live fashion show in Paris. Initially, his inspiration was mainly elements of alternative subcultures of young Europeans. In 2000, he joined forces with the controversial Gabba subculture, which represented young people united by their love for hardcore techno in Belgium and the Netherlands. He was already very close to youth culture at the time. Maybe that's why he also started working as the head of the fashion department at the University of Applied Arts in Vienna that same year. Due to this, he suspended his work on his own brand for some time.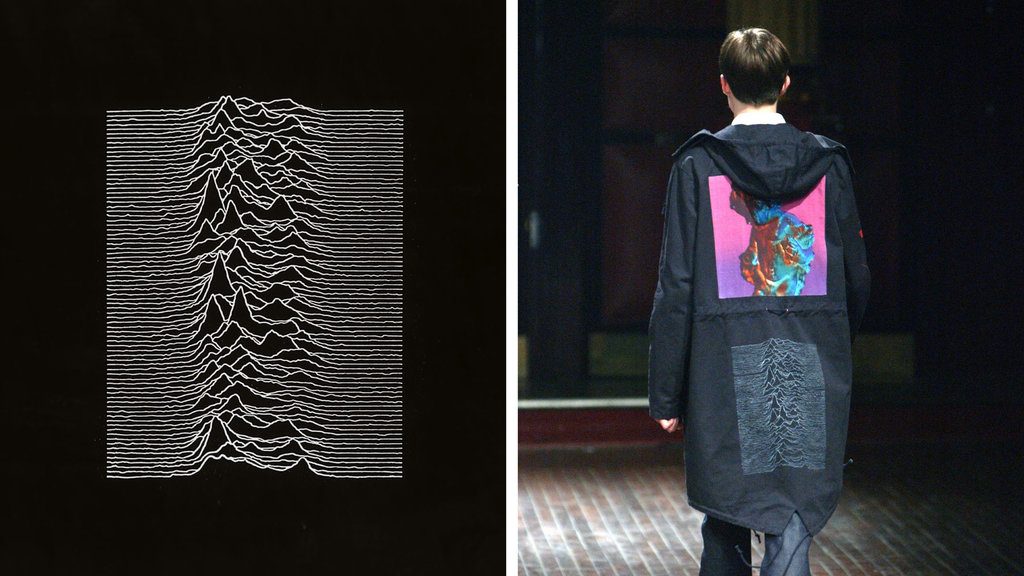 Source: nytimes.com
From Jil Sander to Prada
Even then, 20 years ago, Raf Simons was a household name in the fashion industry. In 2005, the Belgian designer started work as creative director for the Jil Sander brand. Simons spent seven years at the helm of Jil Sander, during which he created a number of avant-garde collections. He ended in 2012, when he migrated to the same position at the Christian Dior brand, but this time only for the women's segment.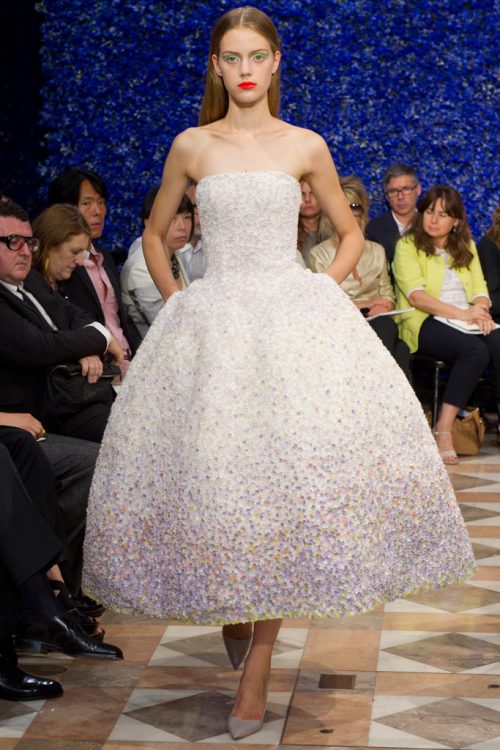 At his new position, Raf faced a big challenge – a change in the end product. Until then, he designed mostly ready-to-wear clothing, i.e. pieces sewn in factories in various sizes. However, working in the legendary Dior design house, he had to fully immerse himself in haute couture – tailor-made, highly limited clothing made of the best materials available. Despite the size of the challenge, his very first show proved to everyone that he could easily cope with this transition.
In 2015, he moved again, this time to Calvin Klein, where two years later he received both the Menswear designer of the year and Womenswear designer of the year awards. The last time someone won both categories in one year was in 1993, and it was Calvin Klein himself who did so. Despite the fact that both these fashion icons now worked in top positions of the same brand, Raf Simons and Calvin Klein didn't actually meet until almost a year after Raf started working at the company.
Raf Simons latest migration is very recent. At the beginning of 2020, he became creative director at Prada. Another recent success was becoming available at Footshop at roughly the same time. So let this designer speak to you not only through this article, but check his work out for yourself and explore our selection of Raf Simons products.
Raf Simons today
Today, the designer Raf Simons has practically surpassed the fame of his own brand. In 2017, he was even placed on the TIME magazine list of the world's most influential icons. Rafs flagship stores can be found in Tokyo and Osaka. It's worth mentioning that he received help with the interior from his good friend and American painter Sterling Ruby, who crucially inspired several women's pieces from Simons premiere show at Dior. However, many people consider their joint collection from 2014 to be the peak of their collaboration.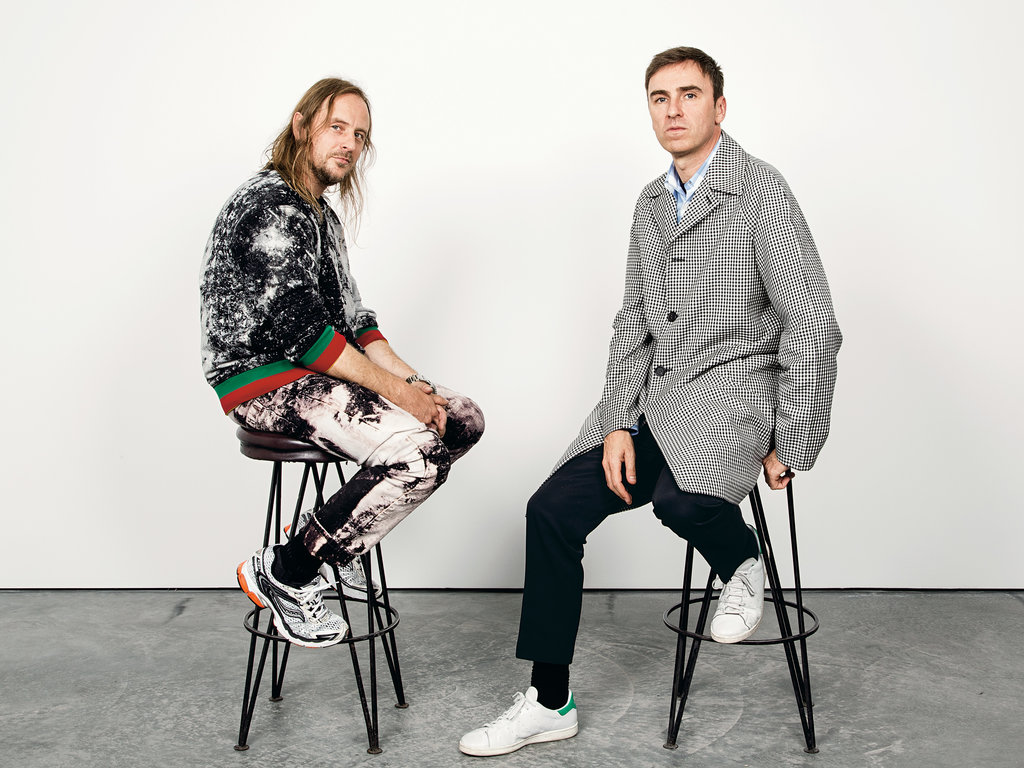 Sterling Ruby and Raf Simons, Source: nytimes.com
Style
Music, culture and a youthful paradigm. These are some of the most fundamental factors to have shaped the products of the Raf Simons brand. Paradoxically, although the aforementioned inspirations, like techno or the somewhat edgy urban lifestyles of young Europeans, can be expected to inspire extravagance, pieces from Raf Simons collections often include a minimalist motif. This is despite the fact that although Simons himself admits people describe him as a minimalist, he doesn't consider himself one.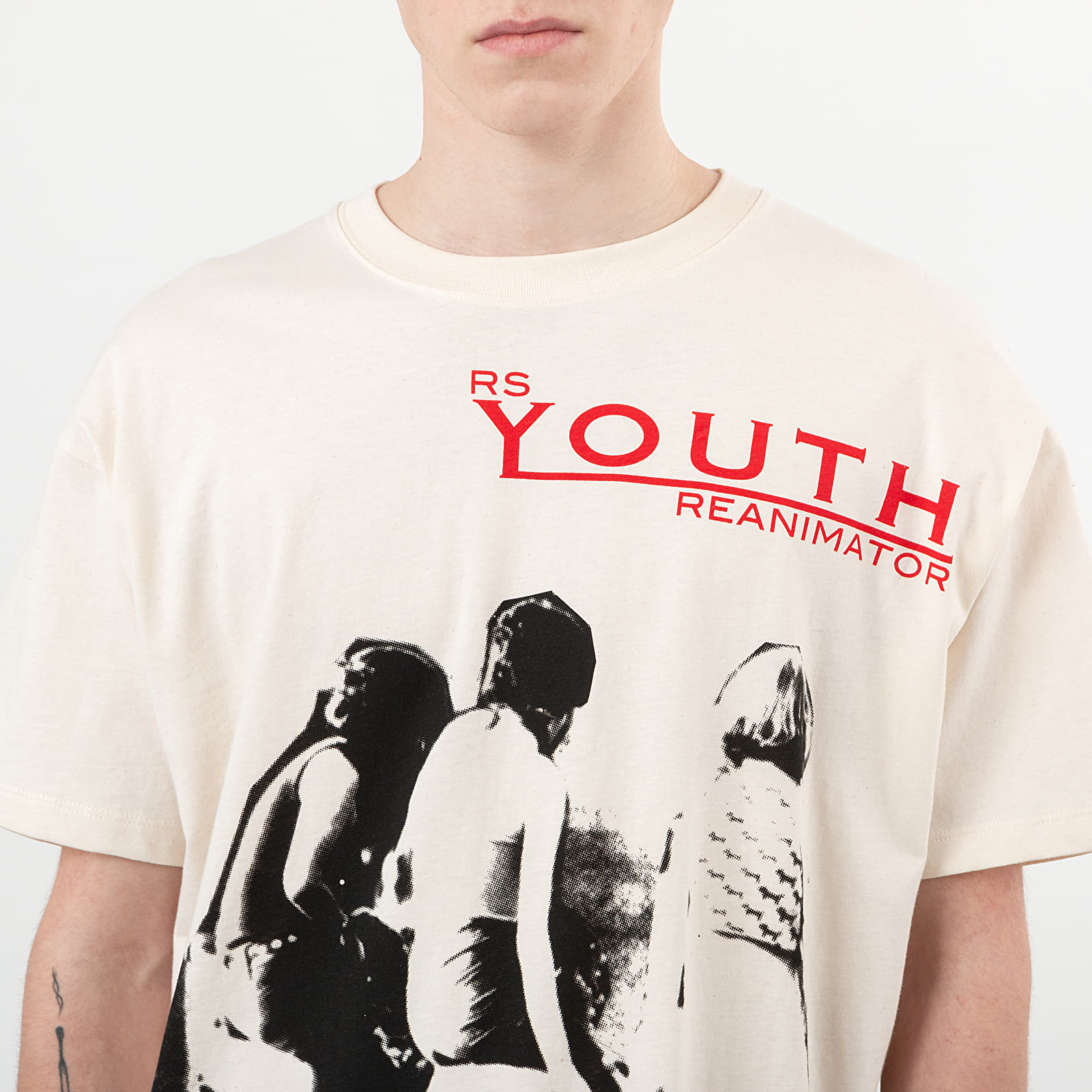 Collaborations
The most important collaborations on Raf Simons' CV include, for example, those with Off-White, Fred Perry Sterling Ruby or the current adidas x Raf Simons on Ozweego and Stan Smith models, and finally Eastpak x Raf Simons. Best of all, you can find the results of the last two online at Footshop.
If you want to find out more about Raf, which is a great idea, I recommend the film Dior and I. You will find out how Raf came to join Dior, the challenges he faced and how he dealt with his first show under the legendary French brand.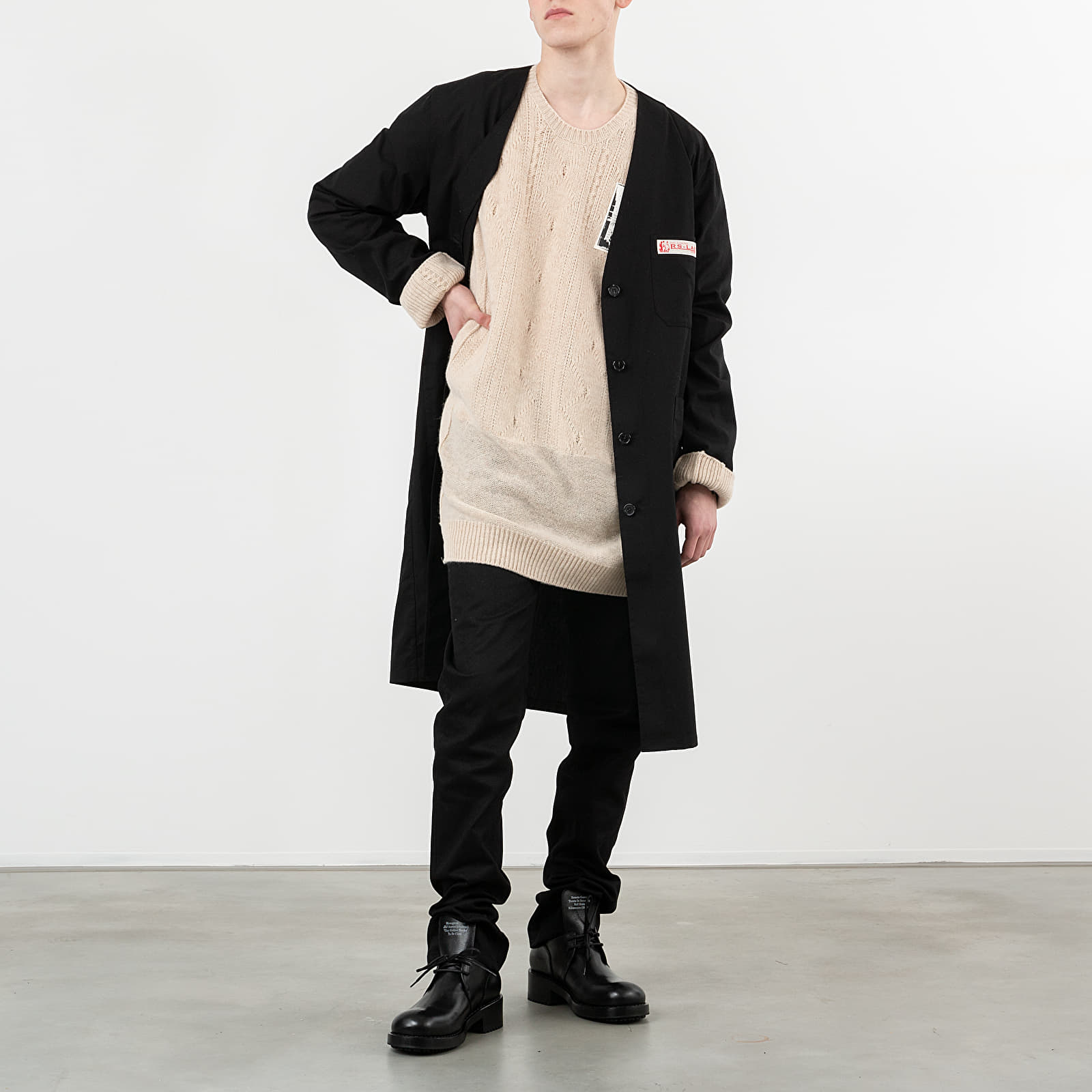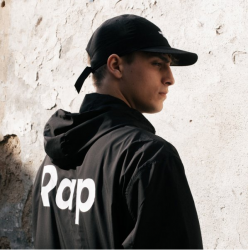 Latest posts by Honza Nosek
(see all)