A new Aeon Active CX model from the Converse x A-COLD-WALL* collaboration is available on Footshop. The sneaker is defined by futurism, experimentation, and technology, and it will take you on a journey beyond the mundane. Despite being surrounded by a new reality, you'll feel comfortable above everything else.
These sneakers are unlike any other. I mean, maybe the world has seen them in another galaxy where the natives are thousands of years ahead in the evolutionary stage, but on planet Earth, the new Aeon Active silhouette has no equal. Combining the unique handwriting of ACW* founder Samuel Ross and more than a century of experience with Converse's best-fitting footwear, the brand has put together a futuristic model with the potential to be the starting point of a revolution in the sneaker world.
What's different about the sneaker compared to the generally accepted norm? The sneakers are laceless, which you won't need thanks to the flexible upper combined with stretch mesh. The midsole is made from sustainable Crater foam, which uses offcuts and leftovers from the manufacturing process of other sneakers. Although the result is supposed to mimic the texture of concrete, I think of it more like the surface of the moon. On the outside, the Converse x A-COLD-WALL* collaboration looks like a technological innovator, and the reality is not too far from that hypothesis. You'll see the effect of the materials used primarily in the bounce, which may be your biggest ever thanks to TPU technology – so be careful! And comfort is provided by the recently very popular CX technology.

The Aeon Active CX is not the first Converse x A-COLD-WALL* collaboration. The pair first teamed up in 2020 on the also very well executed Chuck Talyor Lugged silhouette. The new sneakers come in two colorways, and you can find the (better looking) darker variant on Footshop.
director: Jan Ruttner @ruttner_j
DOP: Filip Knoll @knollko
producer: Kryštof David @YUMMY YUMMY
edit & color grading: Jakub Salavec @kubasalavec
VFX: Lucas Saidl @NotReal_Virtual
sound designer: Lukáš Mutňanský @lvciferski
focus puller: Matyáš Hroch
gaffer: Michael Jurásek
models: Ester Tušilová @tusilovaester, Lojza Martínek @lojzamartinek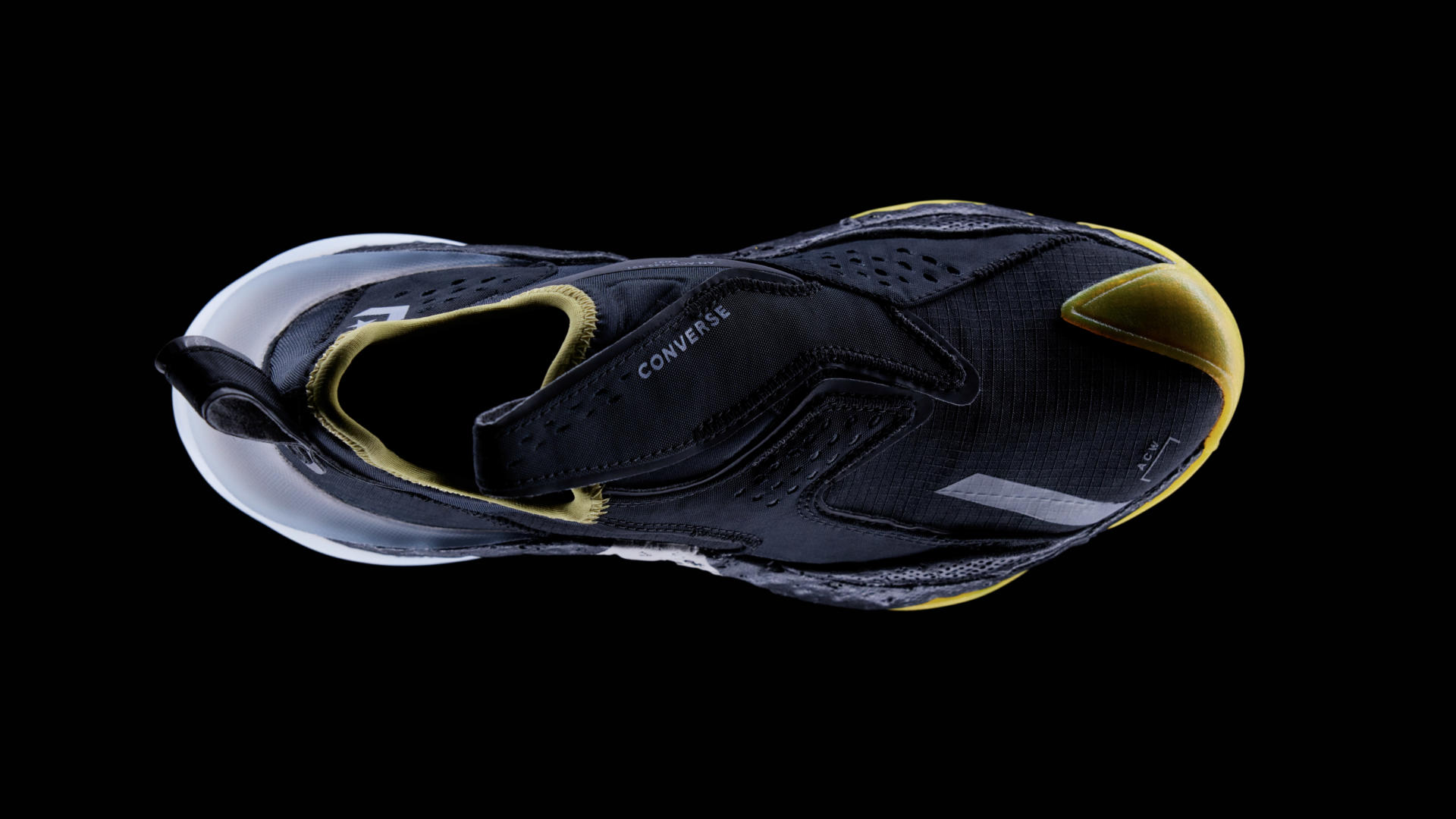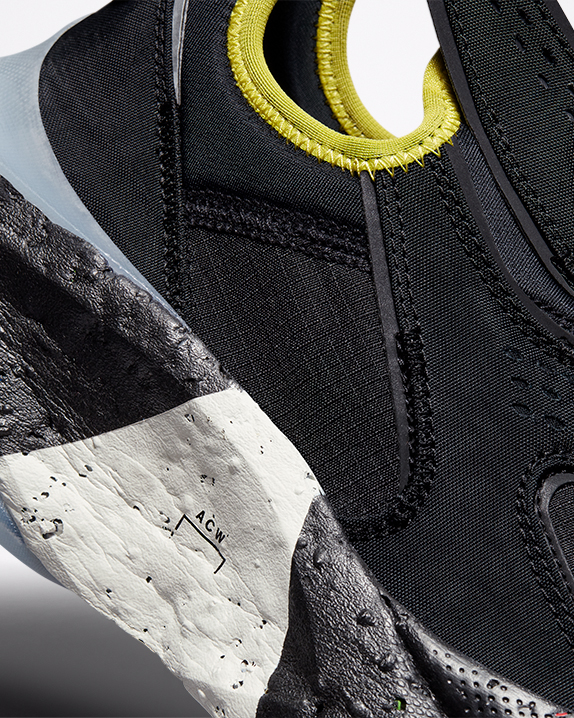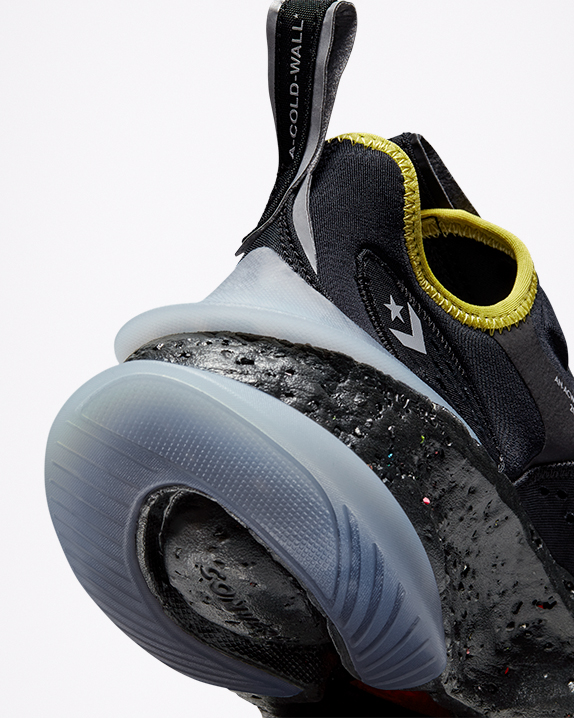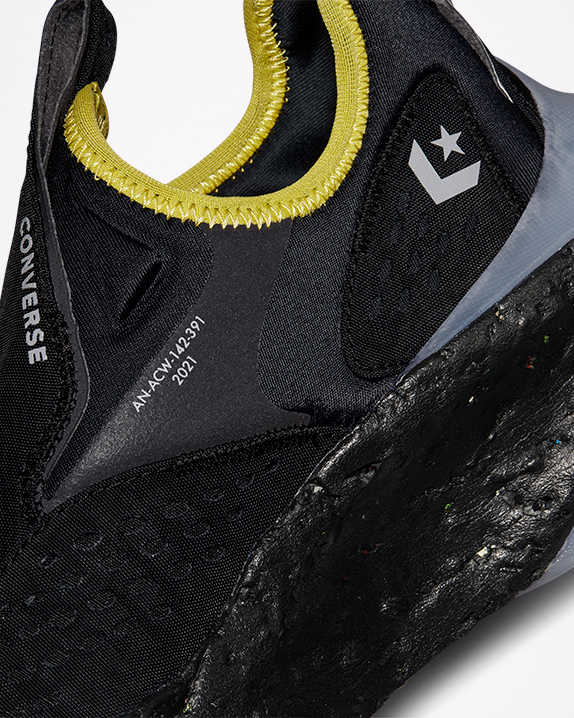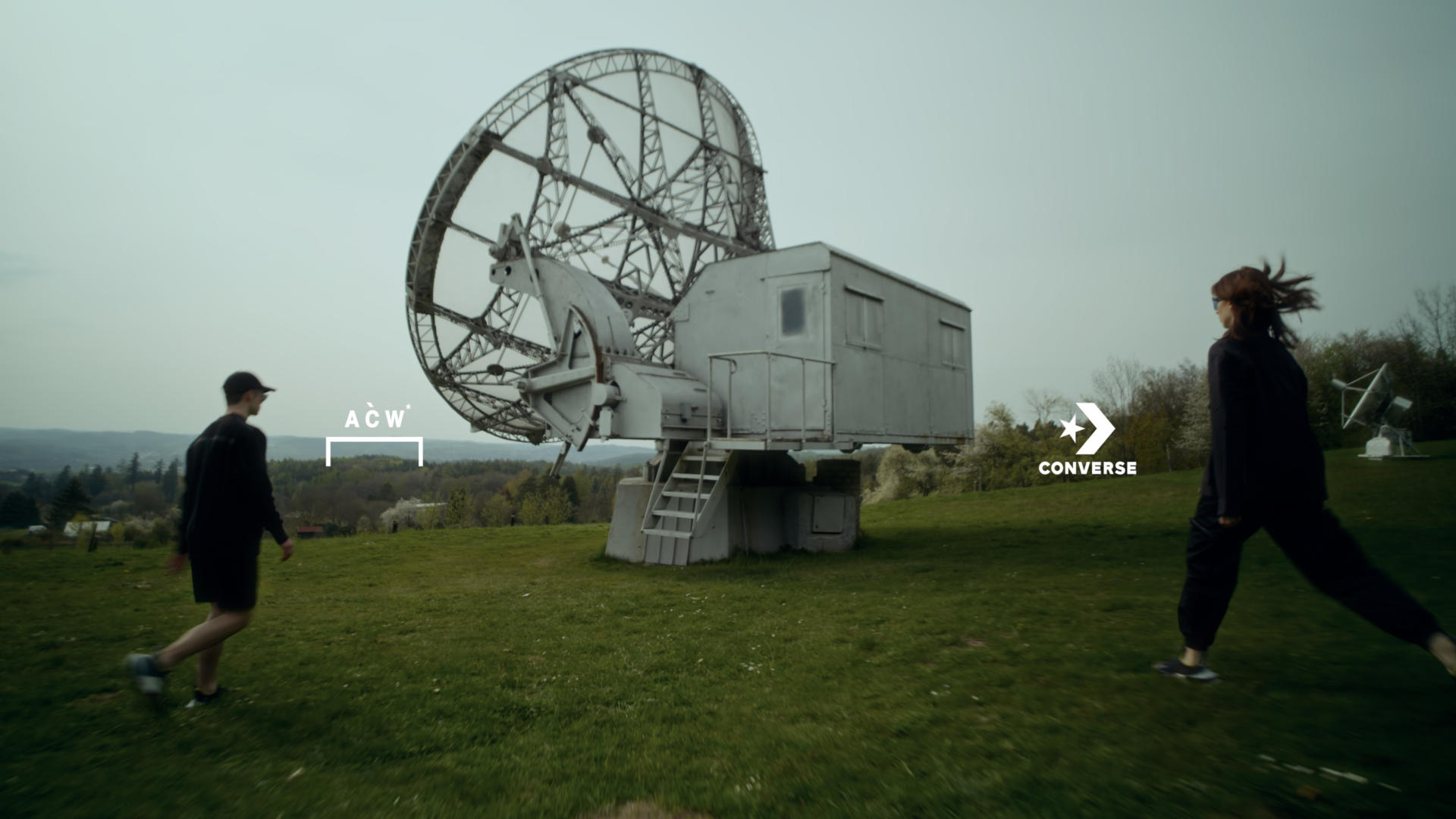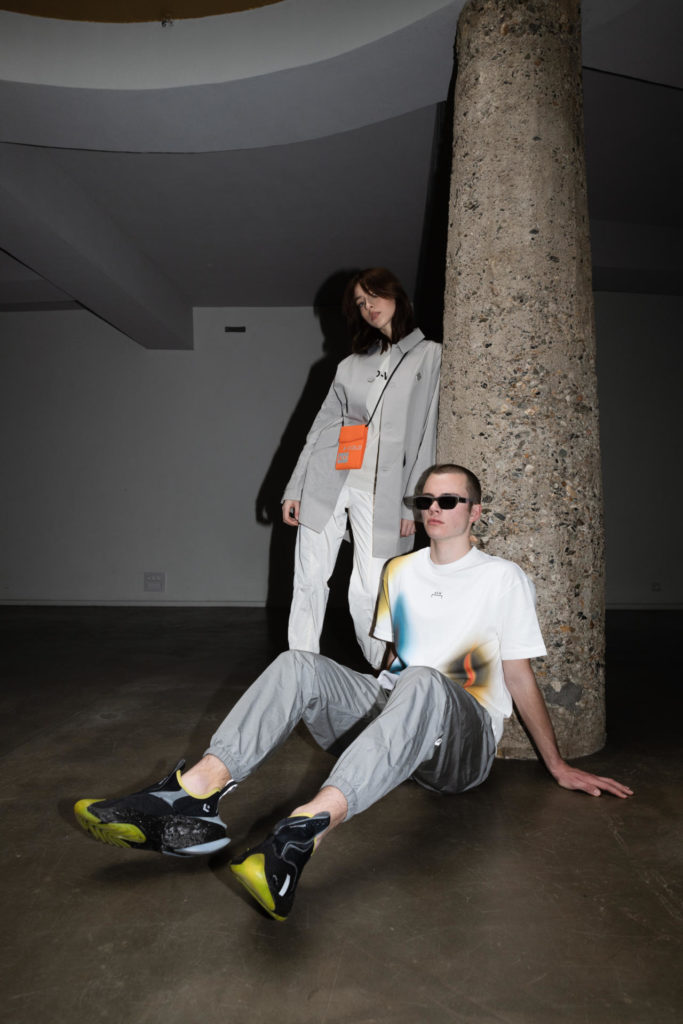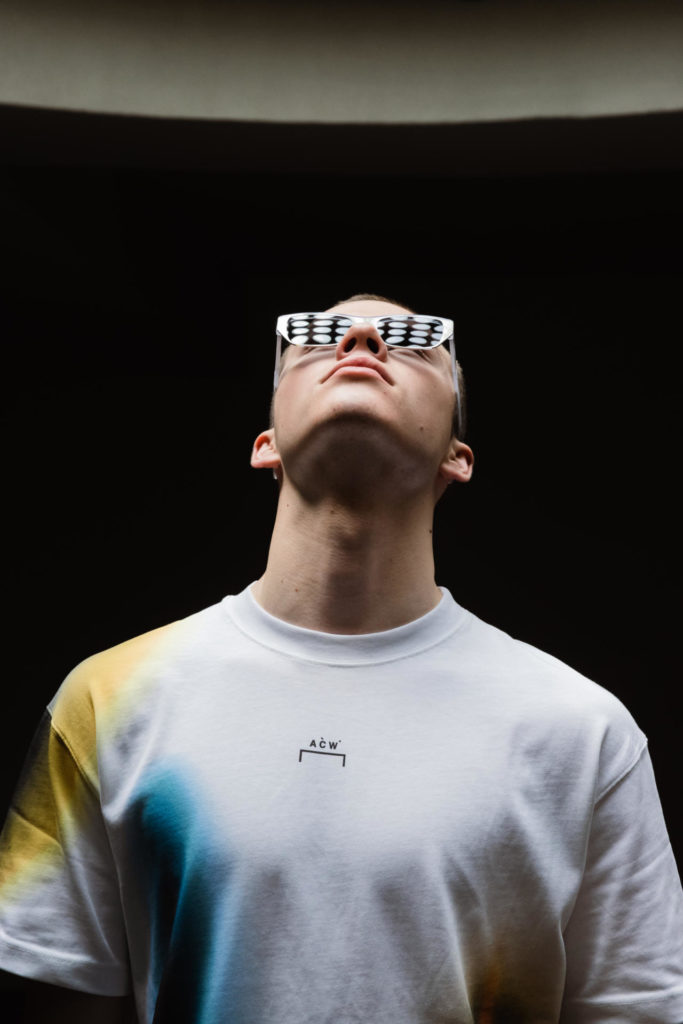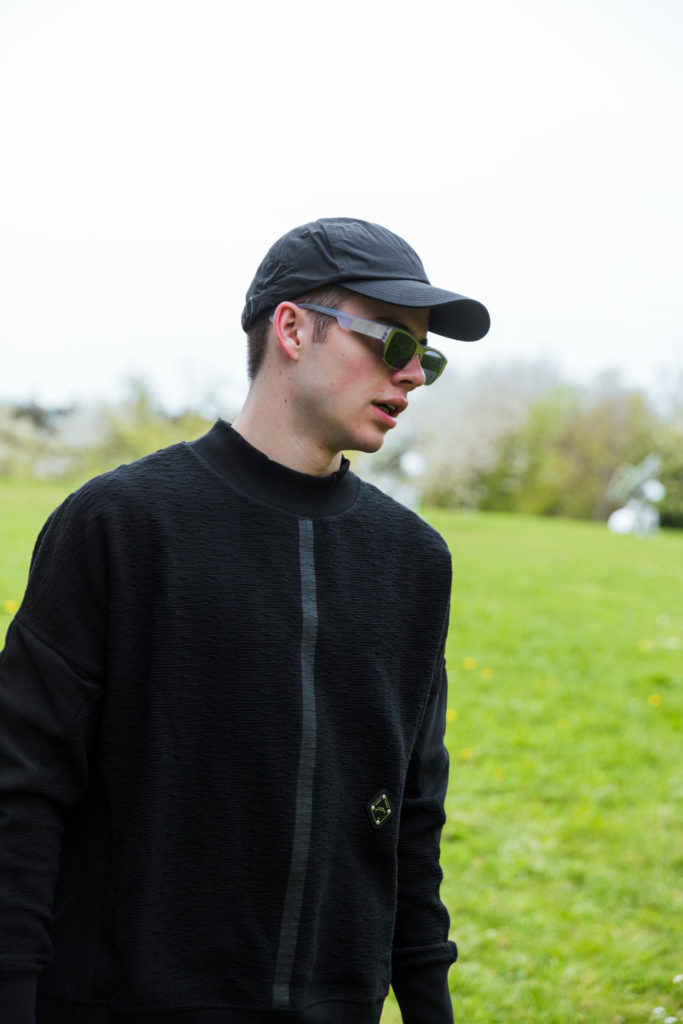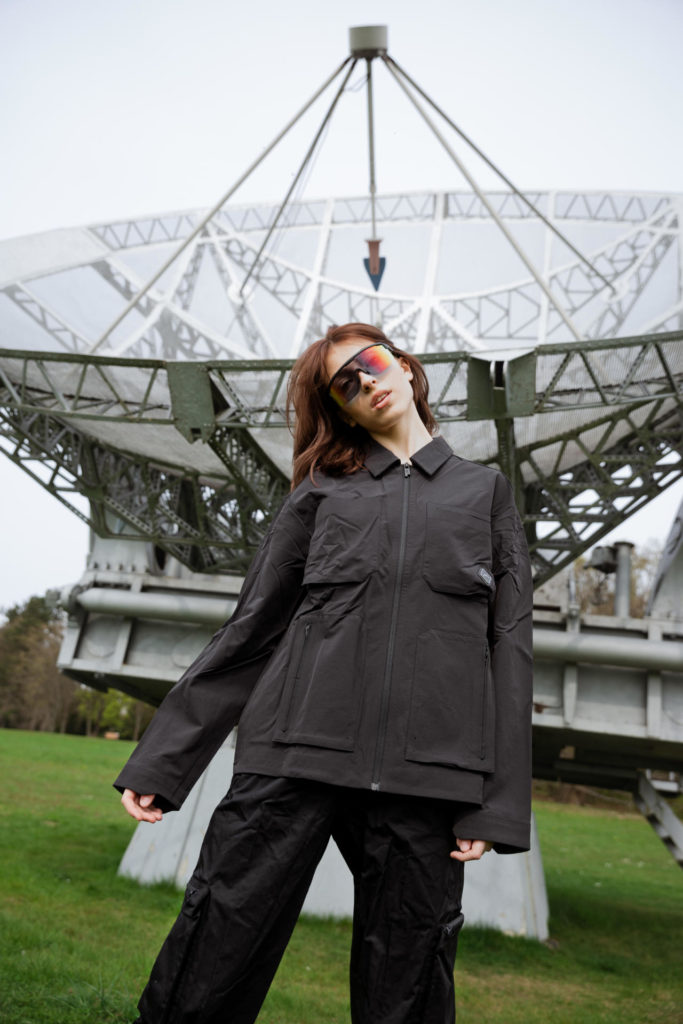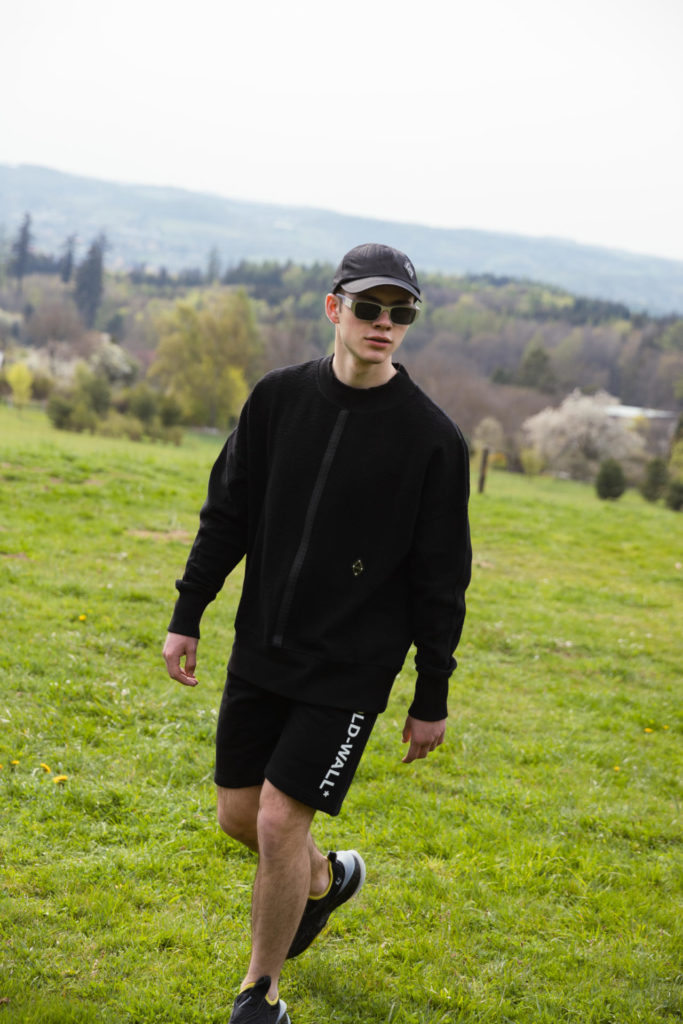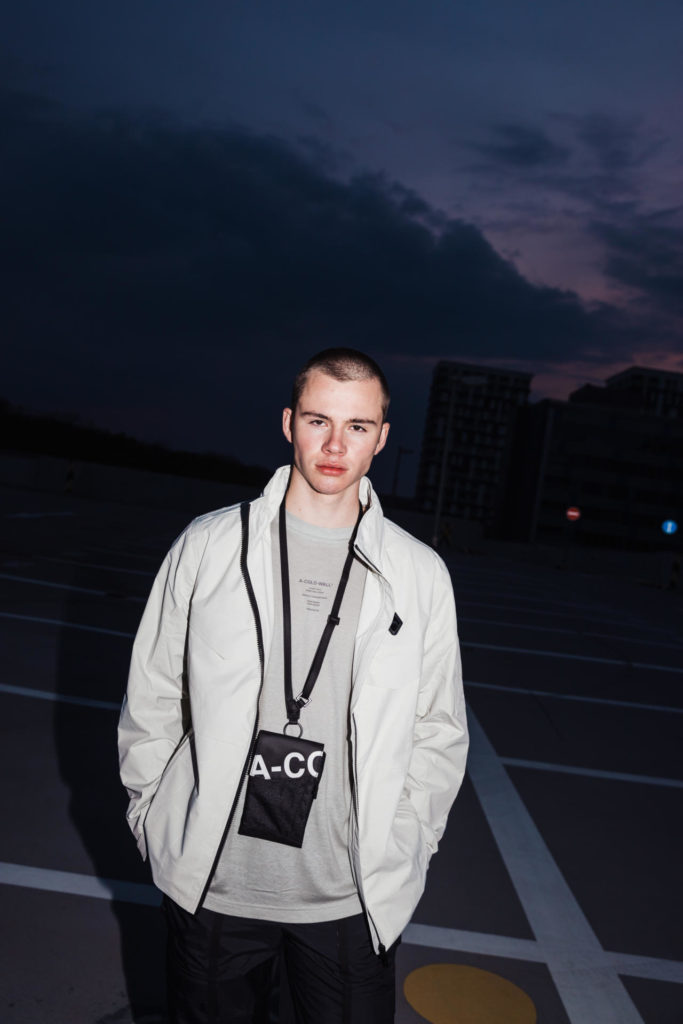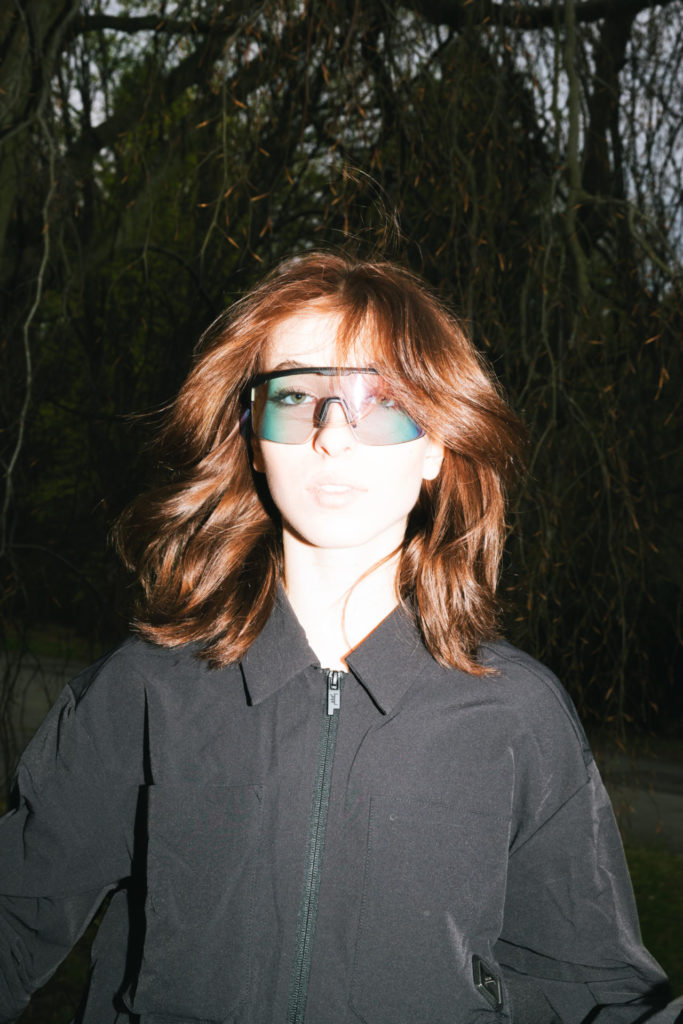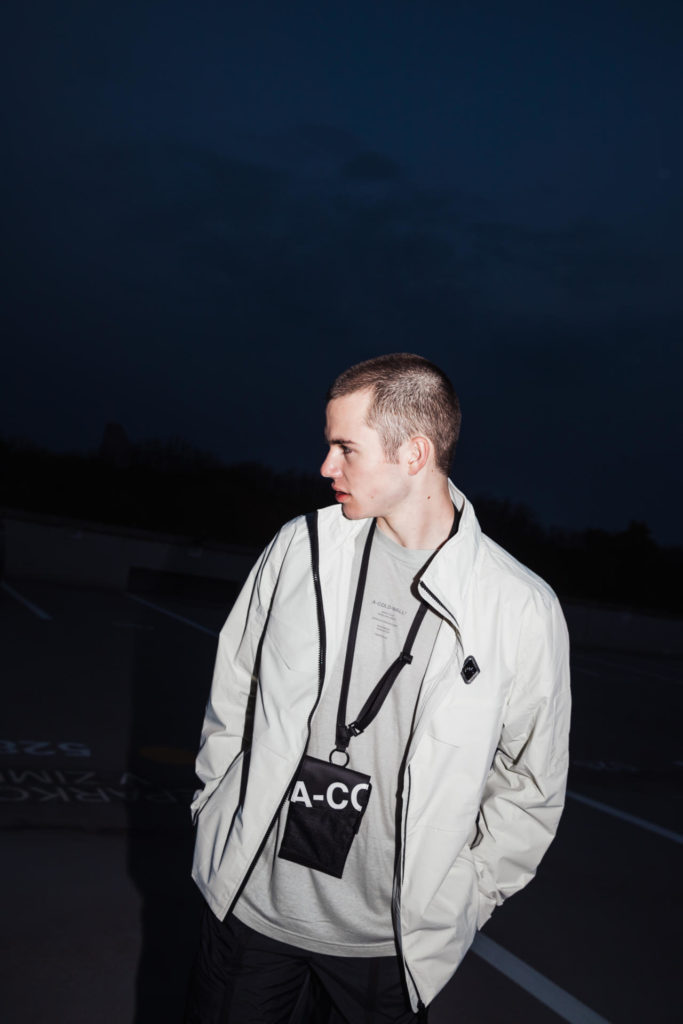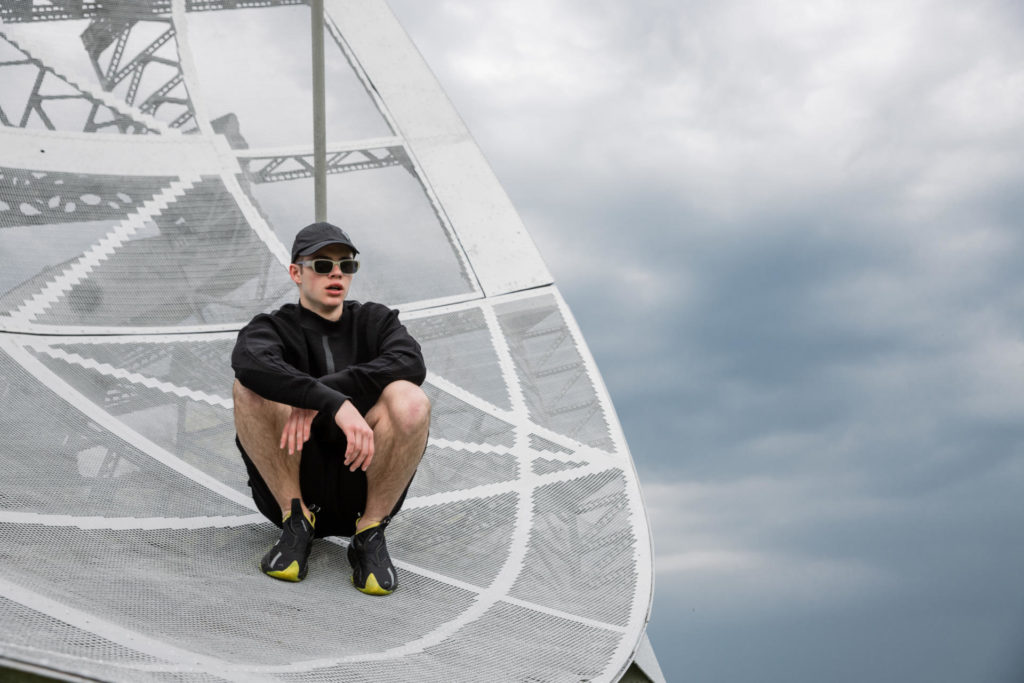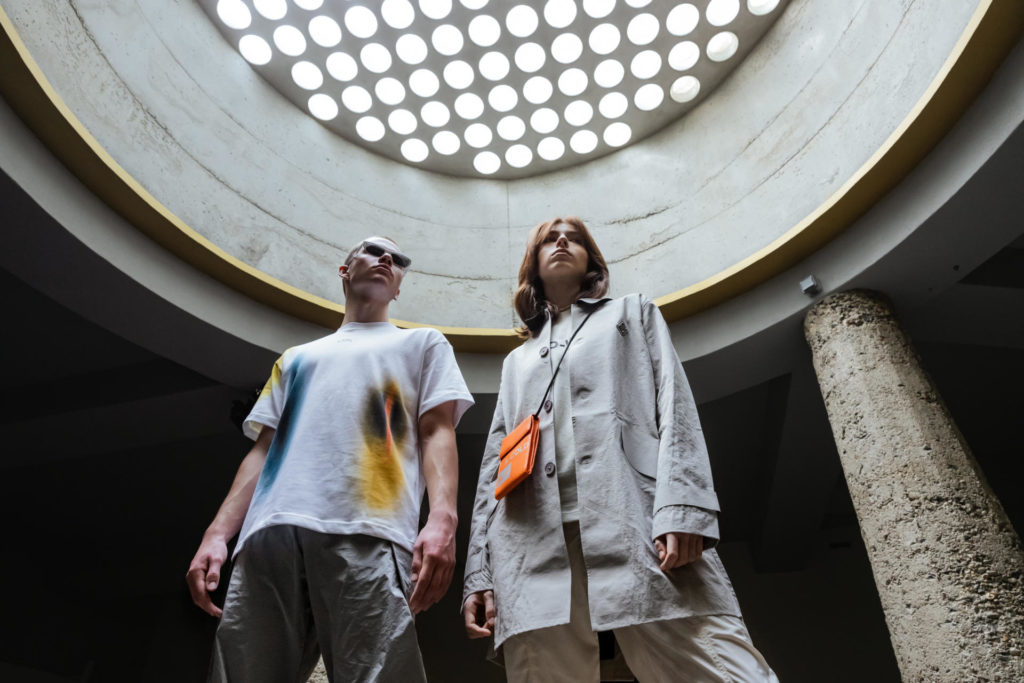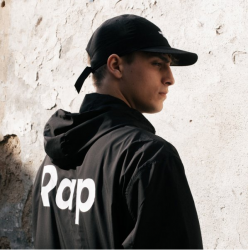 Latest posts by Honza Nosek
(see all)