Running shoes are a great way for sneaker companies to showcase their creations – running exposes shoes to their biggest test of endurance, and clearly shows which technologies are the best, which materials make the shoes as comfortable as possible, and which soles offer the best traction. Running is also an important part of a healthy lifestyle. All of this means that new and interesting running sneakers are being released all the time.
How do I pick a suitable pair of running shoes?
Ask yourself this – what environment will you be running in? Throughout the year, you'll probably run in several different terrains. But you better think of the most comon for you while choosing running shoes. The fact whether you are newbie or advanced in terms of running does not have to affect your choice.
Types of running shoes
Everyday running shoes
This choice meets all the basic requirements.
Lightweight shoes
These are great for high intensity training and races. On the other hand, they're not as durable.
Trail runners
Trail runners are ideal for running in mud, dirt, rocks and other off-road obstacles. They're designed for undulating surfaces and wide ranges of terrain.
It's important not to forget that everyone has a different foot. To find the ideal running shoe for you, try lots of different pairs. Remember that the smallest details make the biggest differences.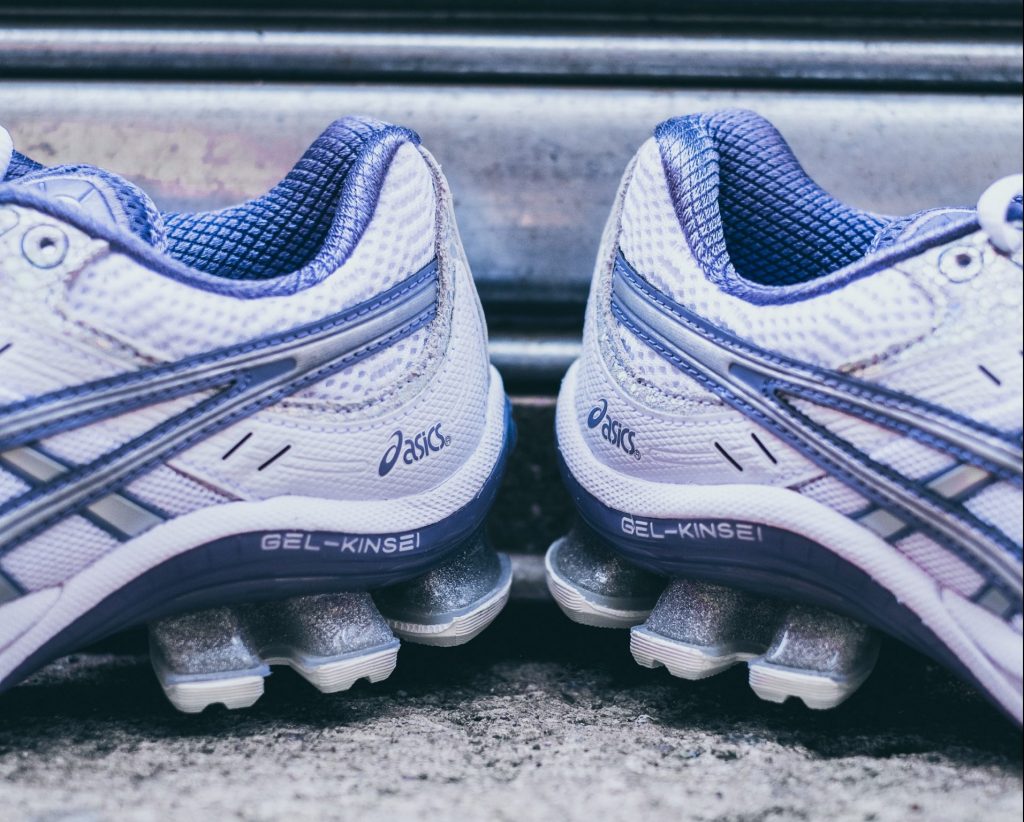 Capabilities of running shoes
Shock absorption
Your body processes every step and reacts to it. You make it easier for your body by wearing running shoes with good shock absorption – you'll recognize the difference.
Energy return
Your body creates a lot of energy when running. So as you're choosing a pair of running shoes, make sure it has a quality midsole that sends this energy back to your body. You'll save a lot of energy and your legs are sure to thank you.
Stability
Stability is an often-overlooked factor when buying running shoes. You obviously wouldn't run a marathon in heels. Take into consideration that your shoes should offer you stability if you stagger or have to deal with a difficult terrain.
How often should you change running shoes?
If you think it's about time you got a new pair of running shoes, it's best to use common sense. If your sneakers are only slightly worn out, you're fine. But if you feel that the sole and midsole aren't in good condition anymore, get a new pair. Worn-out sneakers lose their function with time, so you risk having a harder time during your runs or worse, getting injured.
Choosing your running shoes
Running shoes can look like any other sneaker. But apart from normal sneakers, they contain special technologies and other elements that help you run. Running shoes are also designed to prevent injuries based on repetitive movements. Here are the basic parameters by which you should correctly choose your pair.
Terrain
Are you going to be running on concrete, asphalt, in the woods or on a running oval? The shoe's sole should be based on the character of the terrain. However, many modern running shoes are viable for running both on roads and in not-so-even terrains, so a universal kind of shoe is a great choice, especially for beginners.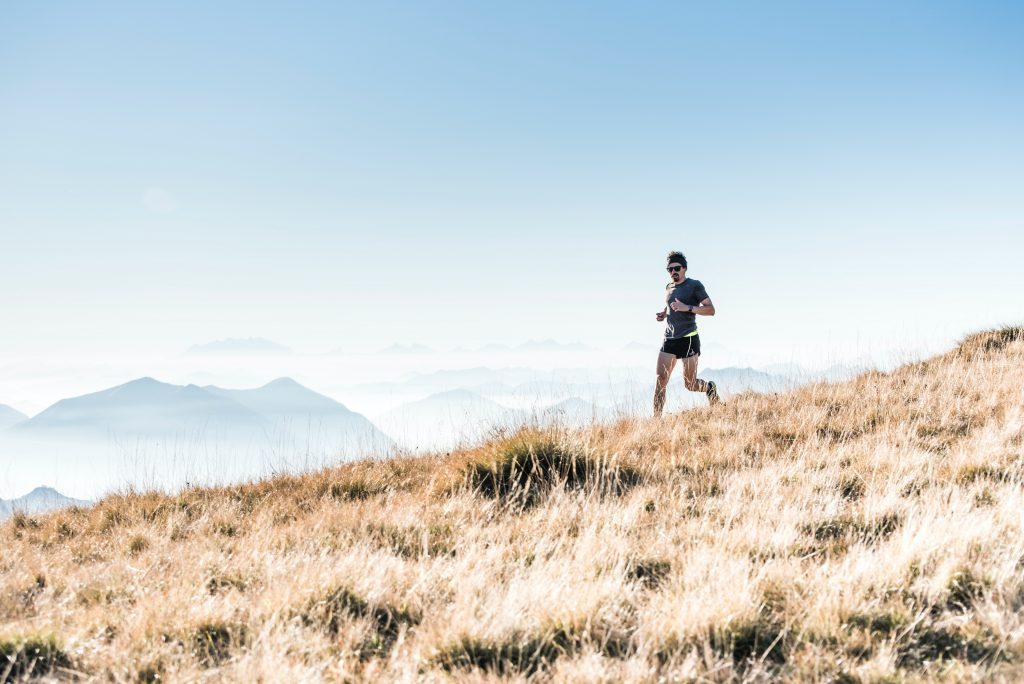 Price
The price of a running sneaker depends on several things. The brand, the number of available sneakers and the utilized technologies. If the shoes are cheap, it definitely doesn't mean they're bad, and vice versa – buying a steeply-priced pair of shoes won't make you any better of an athlete. The price should be based on your budget.
Technology
Here's the science part. Put simply, the technologies used in running shoes affect how comfortable you are during your run. Here are some of the best technologies used in the sneakers available at Footshop.
NIKE JOYRIDE: Thousands of little balls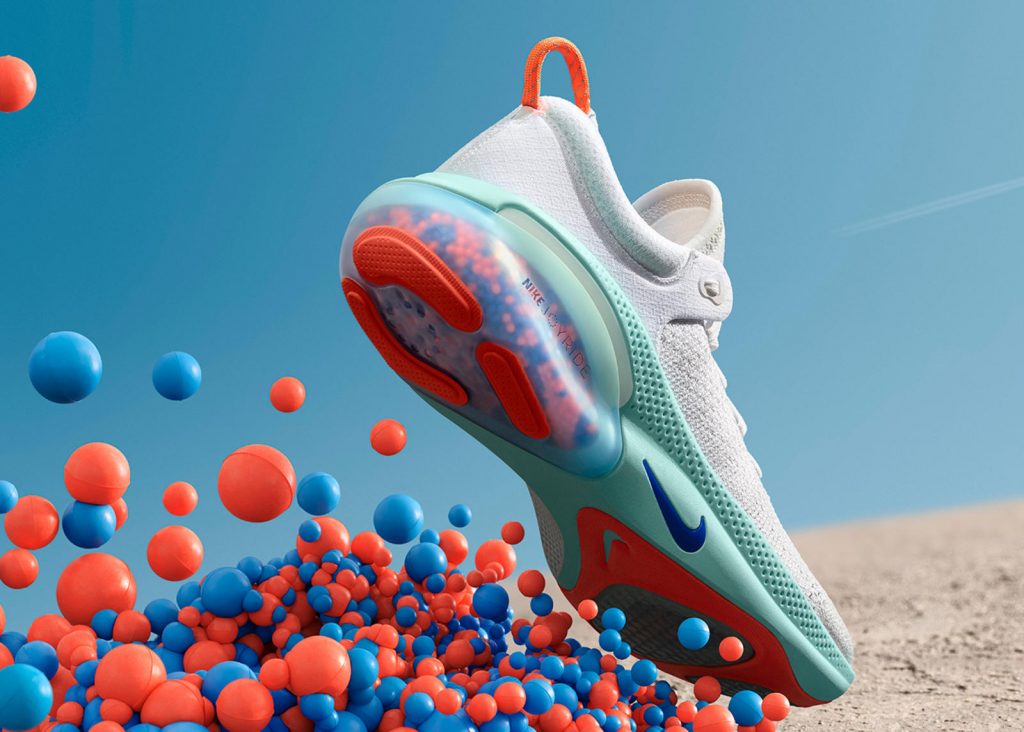 ASICS GEL: Gel capsules inside the midsole
NIKE REACT: Maximum energy return
ADIDAS 4D: The technology of the future
NEW BALANCE ENCAP: Unique shock absorption
ADIDAS TORSION: Stabilizes and secures your foot
UNDER ARMOUR HOVR: High-grade shock absorption
GORE-TEX: Certified outdoor gear
Sex
Differing physical predispositions mean that men's and women's running shoes can have slight differences. So instead of buying unisex shoes, you should rather choose from one of the two options.
Running shoes sizing
As a rule of thumb, when buying running shoes, get a pair about half a size larger than your usual foot size. A lot of blood circulates your feet when running, so they get slightly bigger, which could end with soreness and blisters. At the same time, every company's sizing is a little bit different, so be sure to cross-check with our sizing table.
Where to buy running shoes?
The best thing to do would obviously be to visit our store and check out all the pairs for yourself. If not possible, you can find a lot of running shoes online at Footshop website.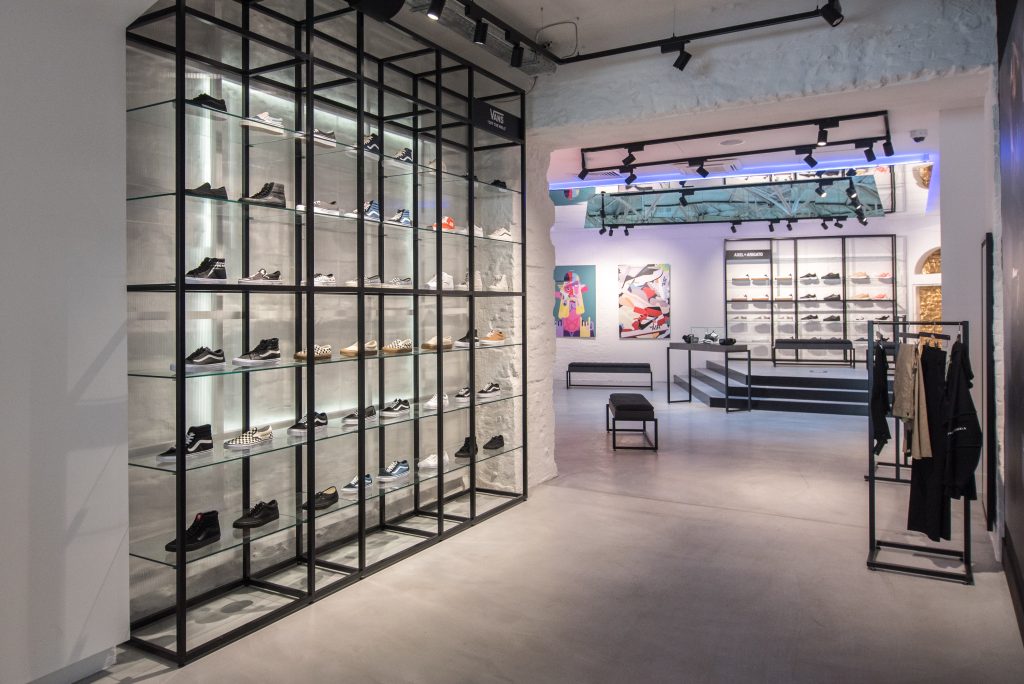 Reliable classics for every occasion
Last but not least, we have several specific tips on running shoes. TheNike React are really comfy – the technology, which was launched in 2018, was revolutionary for staying comfortable while running.
We also can't forget the legendary Nike Air Max line or the extremely popular adidas Ultraboost.
From Reebok, we recommend the Zig Kinetica, and Asics offers their best sneakers with gel capsules.
Three rules of thumb for choosing running sneakers:
While running, lots of blood circulates in your feet and they get slightly bigger as a result. This also happens during the day, so the ideal time for trying out running shoes is in the afternoon.
While trying them on, your correct size will have about 1 ½ inch between your heel and the back of the sneaker.
The sneaker should fit snugly around your foot. But make sure it's not too tight, so your foot is comfortable.
We hope you enjoyed our guide on how to choose a pair of running shoes, and wish you the best of luck for many kilometers!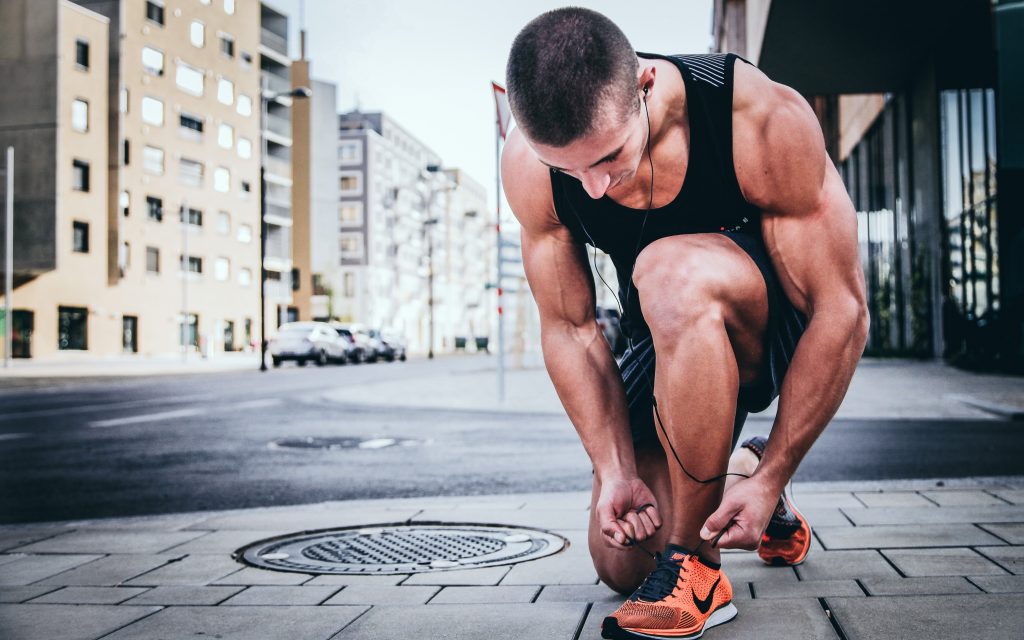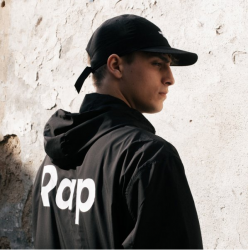 Latest posts by Honza Nosek
(see all)