Summer is primarily about colors. But, as far as sneakers go, white ones are the way to go. So, I've rounded up 8+1 best summer sneakers for this summer. This list isn't based on rarity or prices on secondary markets, all of the sneakers are available at Footshop for a favorable price, segmented throughout different styles and materials. Let's go!
CONVERSE CHUCK TAYLOR 70S
I can't start this off with anything but the Converse Chuck Taylor 70s. These canvas sneakers are available in high and low top versions, as a more "luxurious" version of the All Star model. Mainly, they differ in used materials and the visual atmosphere in general, which aims more into the general retro direction. Recently, we've covered this silhouette in an article on our blog, so if you'd like to know more about them, click here.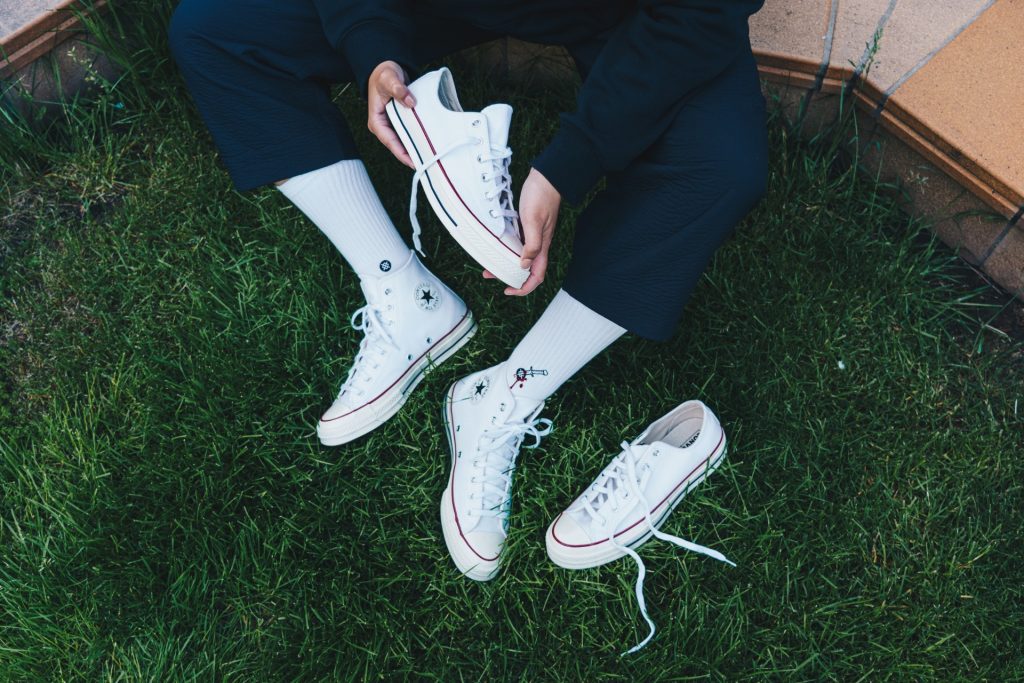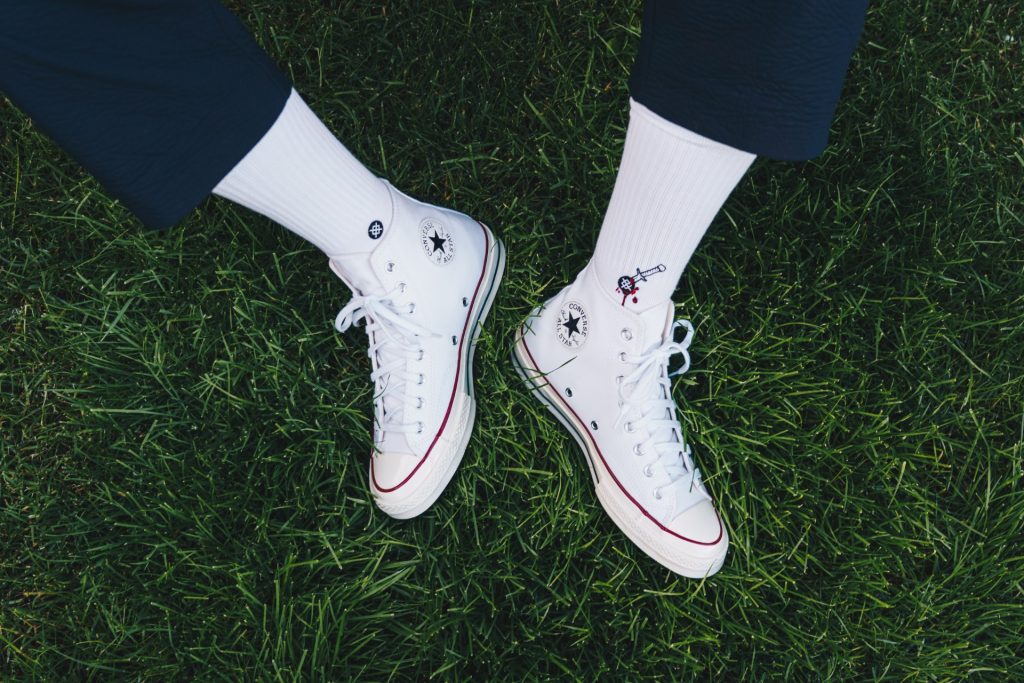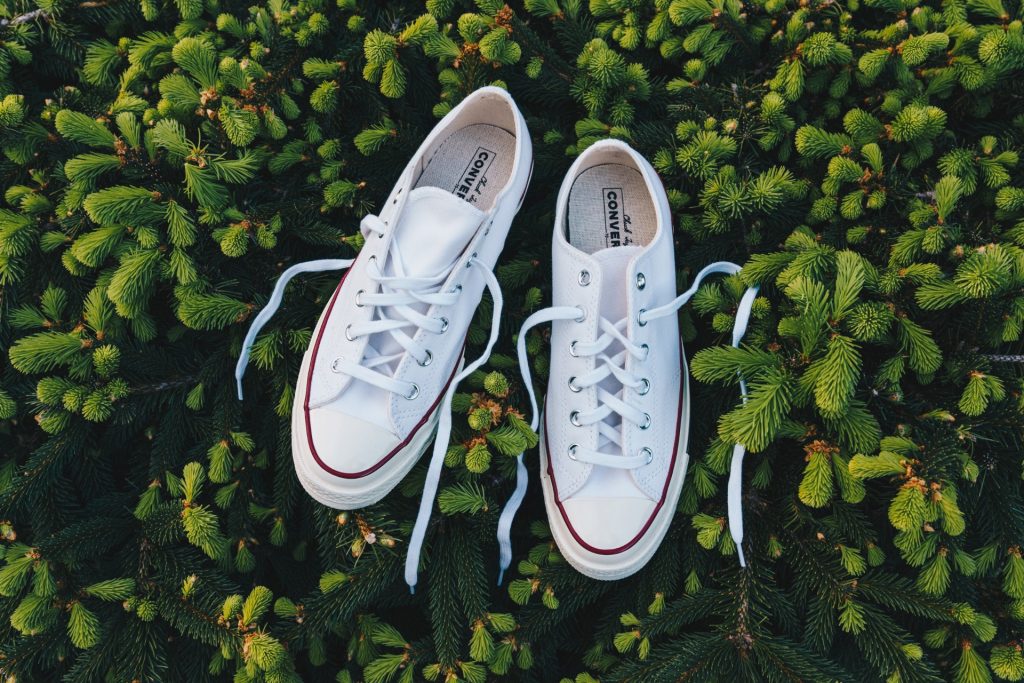 HOKA ONE ONE CLIFTON 7
Hoka One One is one of the newest brands available here at Footshop. Last year, their rise to general knowledge was aided by none other than Kanye West, who, one day, decided to wear a pair, which, naturally, started a chain reaction. These sneakers are great for running, but as it goes, no one can tell you what sneakers to wear for what. Also, as far as comfort goes, they meet the strictest criteria.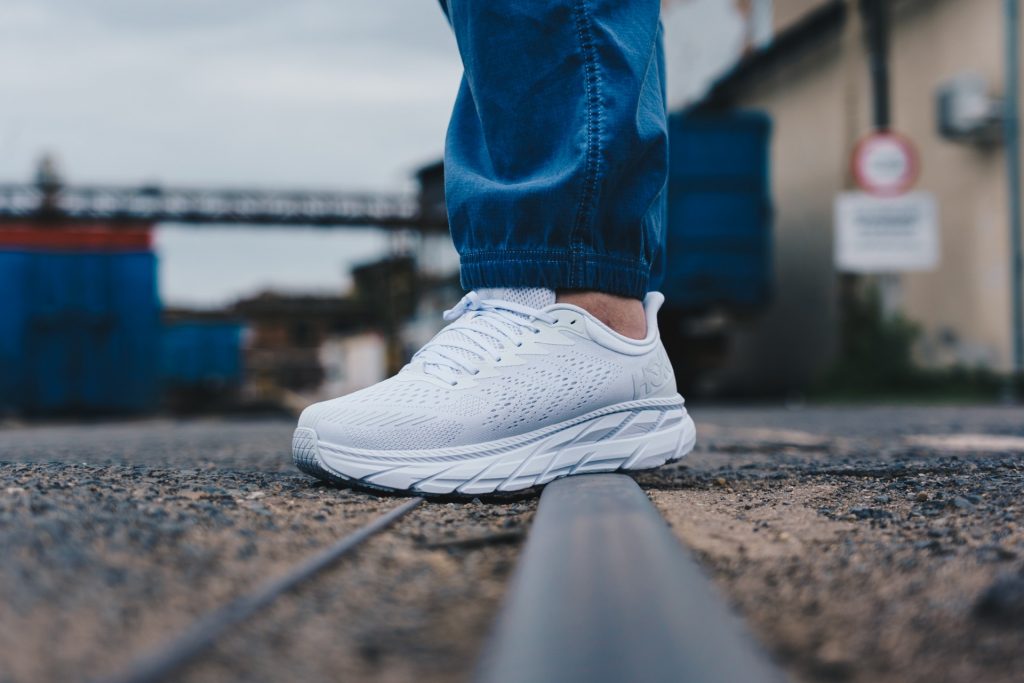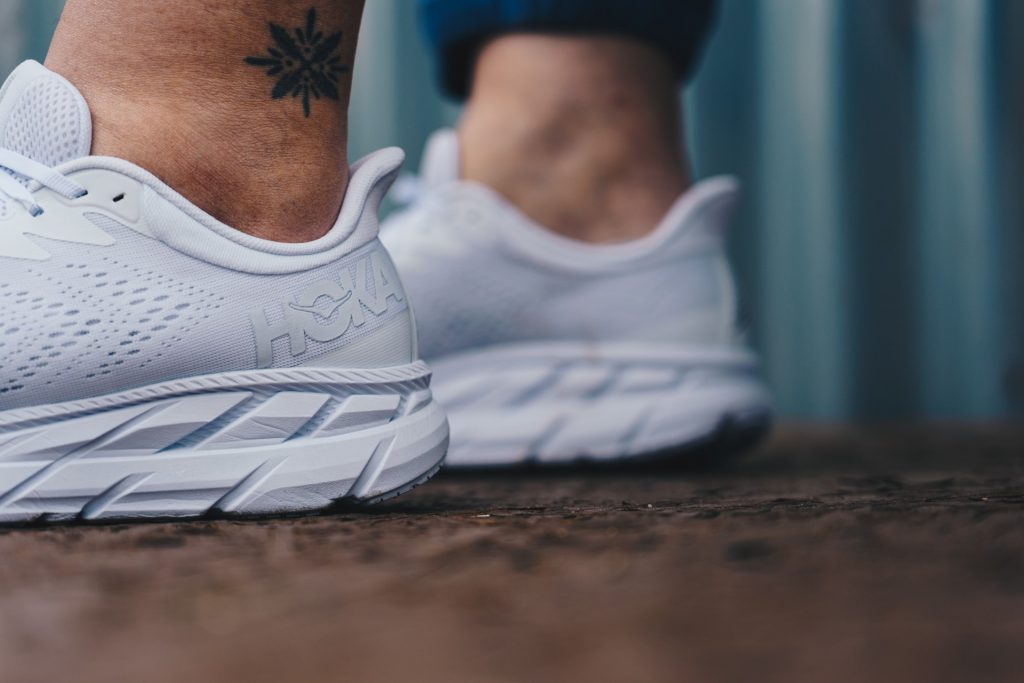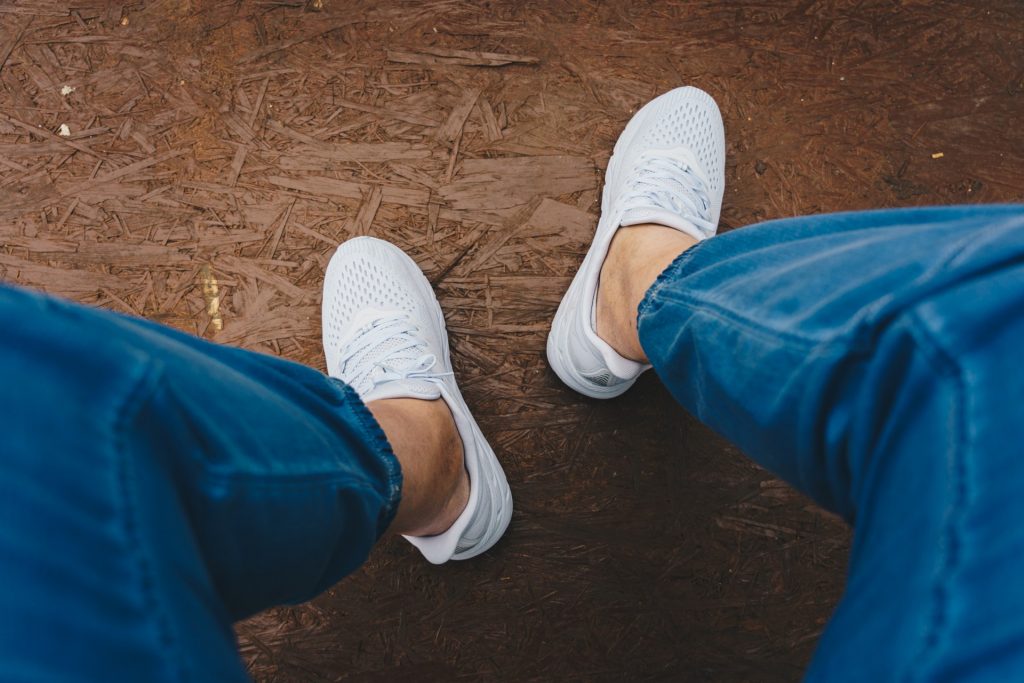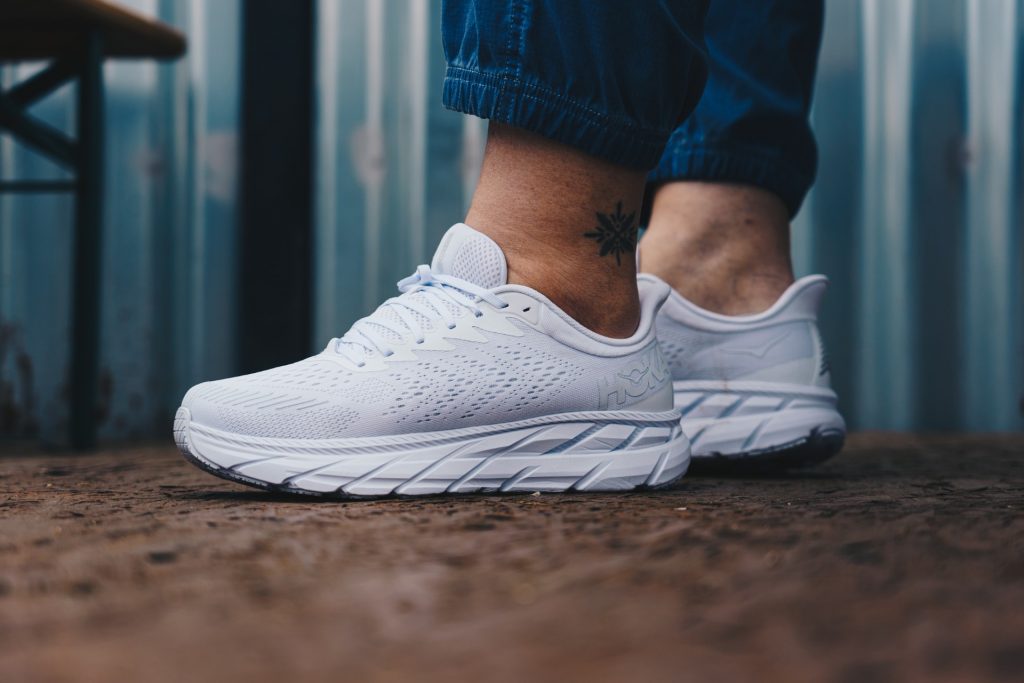 ADIDAS ULTRABOOST 21
As an evergreen, Ultraboosts get mentioned here a whole lot. This year's latest update made the most comfortable sneaker even more comfortable, if possible. The Ultraboost 21's midsole is reinforced by a thick layer of the Boost technology. Finally, you can find out what it's like to walk on clouds. Or take a run across them.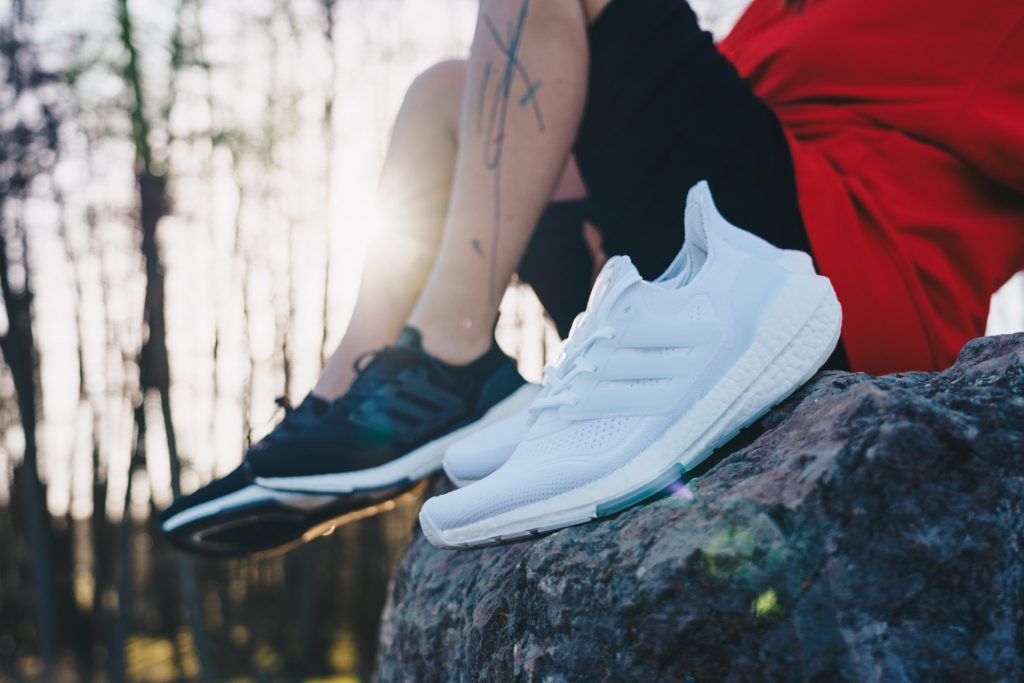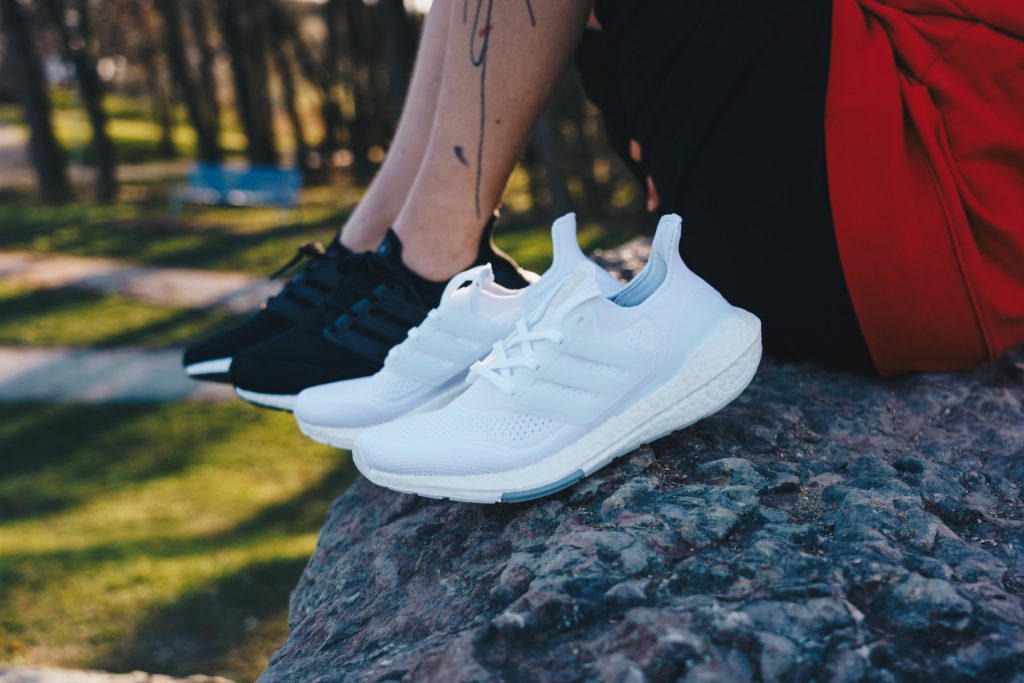 NIKE AIR STRUCTURE
The rebirth of a retro silhouette isn't always successful. However, in this case, Nike's Air Max Structure resurfaced after 30 years in a perfect reiteration. This is it's new look.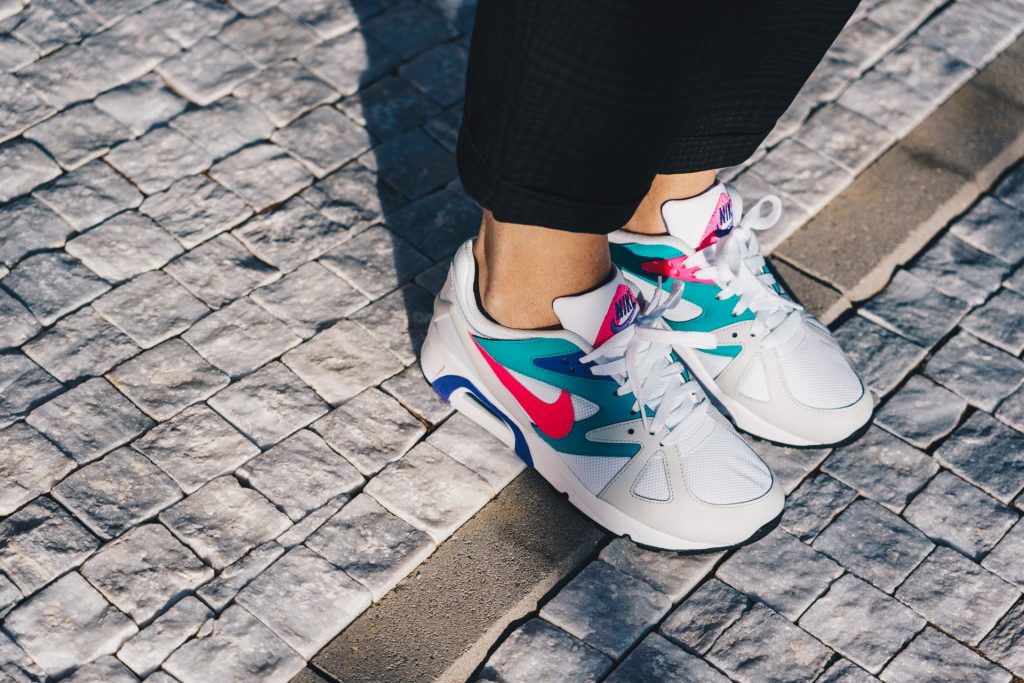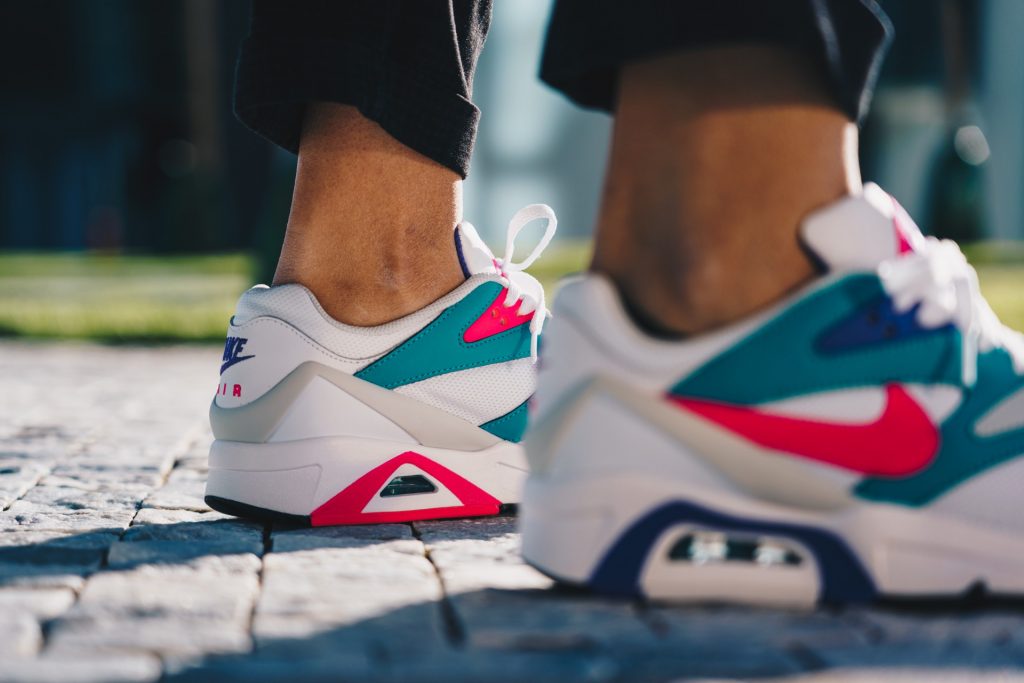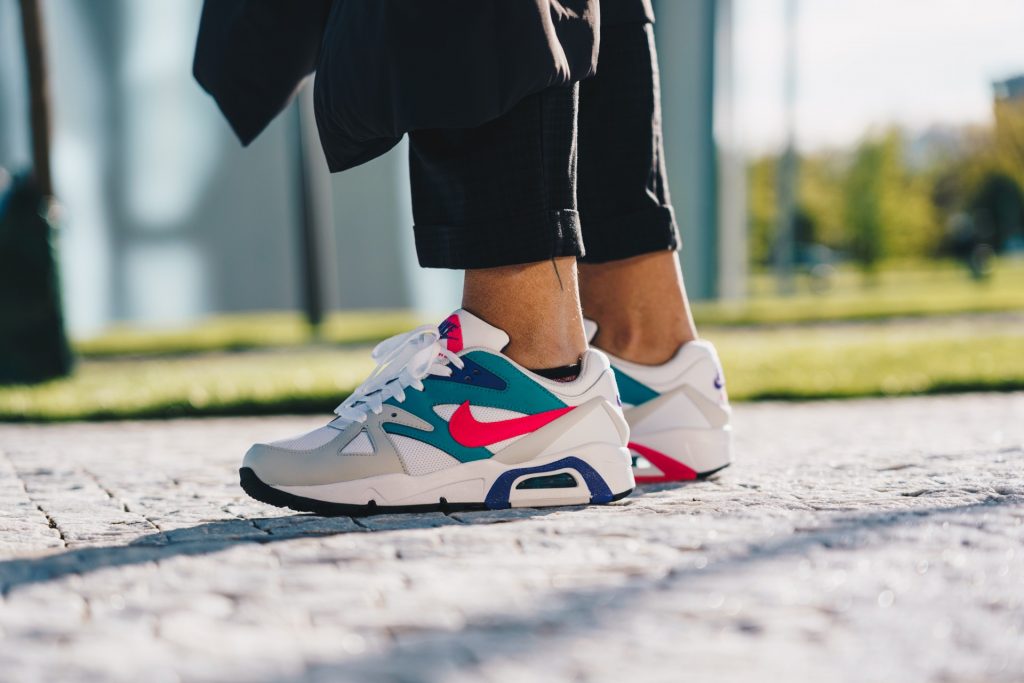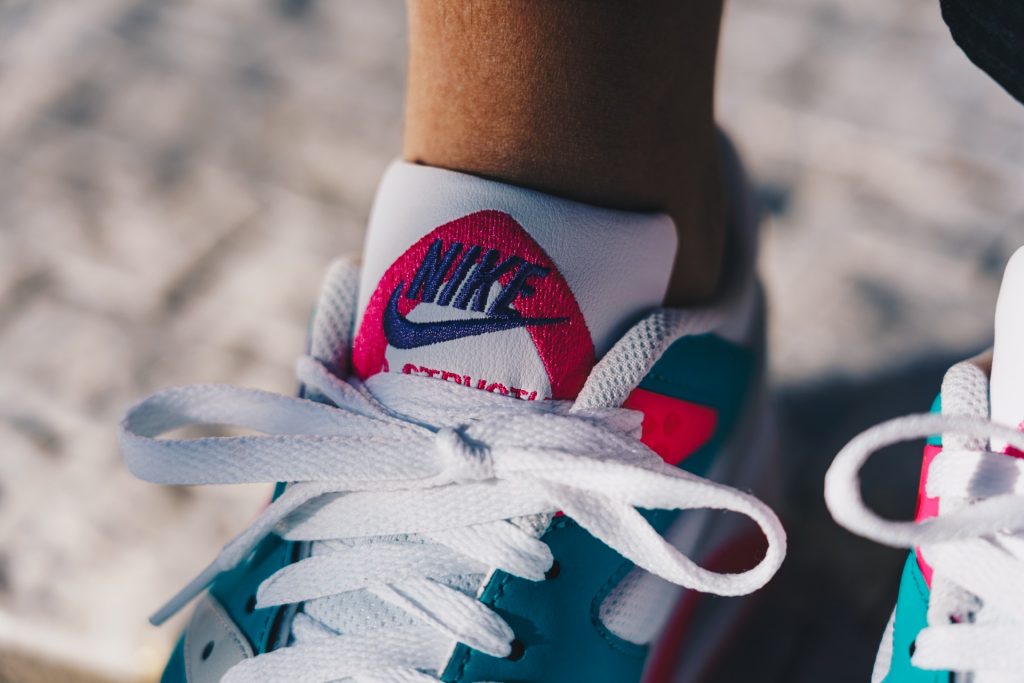 ADIDAS ZX
At first, I wanted to give this spot to the adidas ZX 1000 C, which are on the pictures. But then I realised that I should introduce you to the whole adidas ZX series – in the past, this product line belonged to the best adidas had to offer. So, I can wholeheartedly recommend it from the brand's current portfolio – go check them out.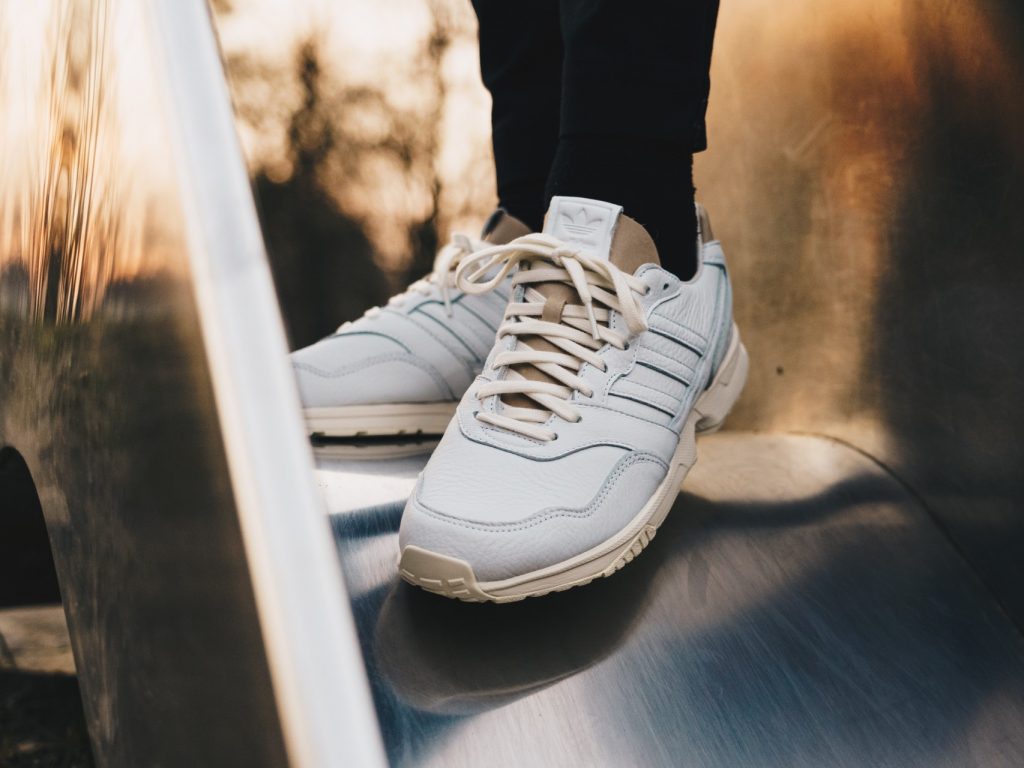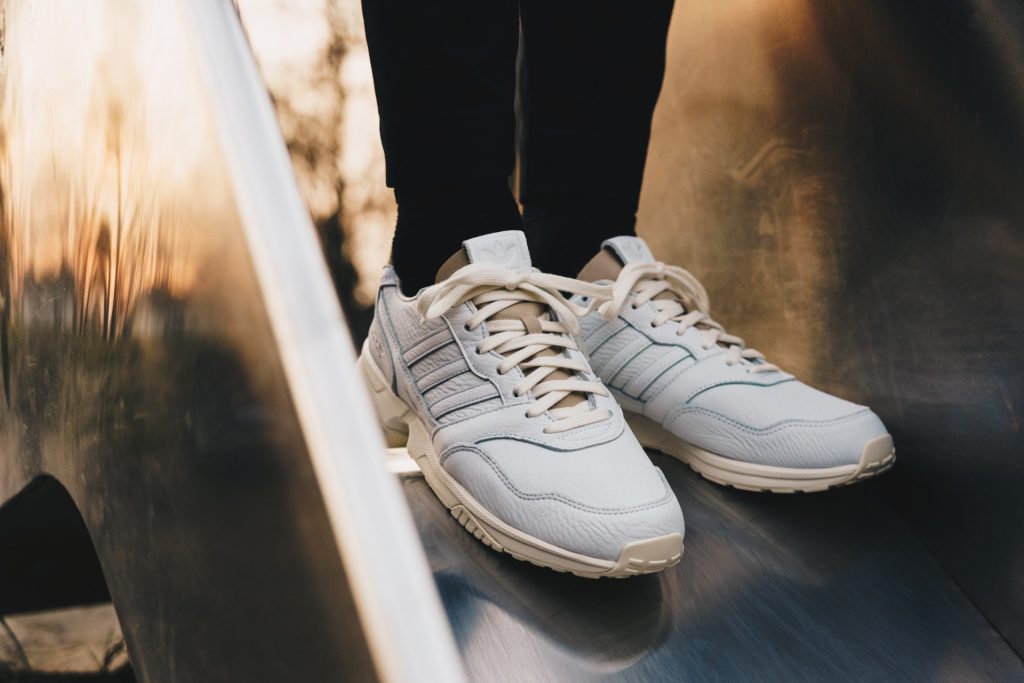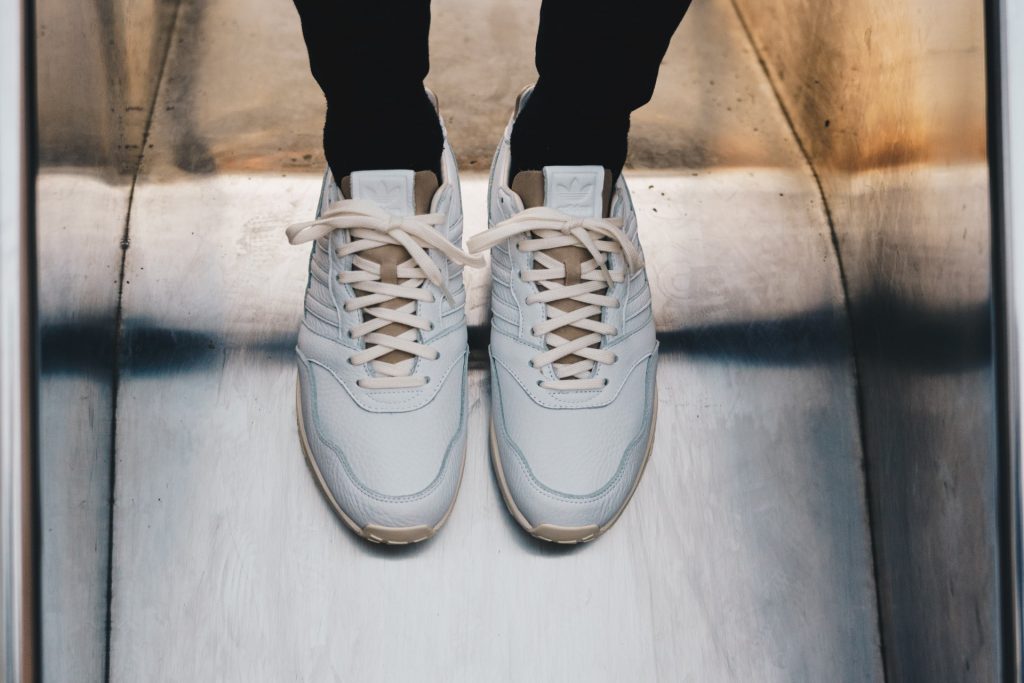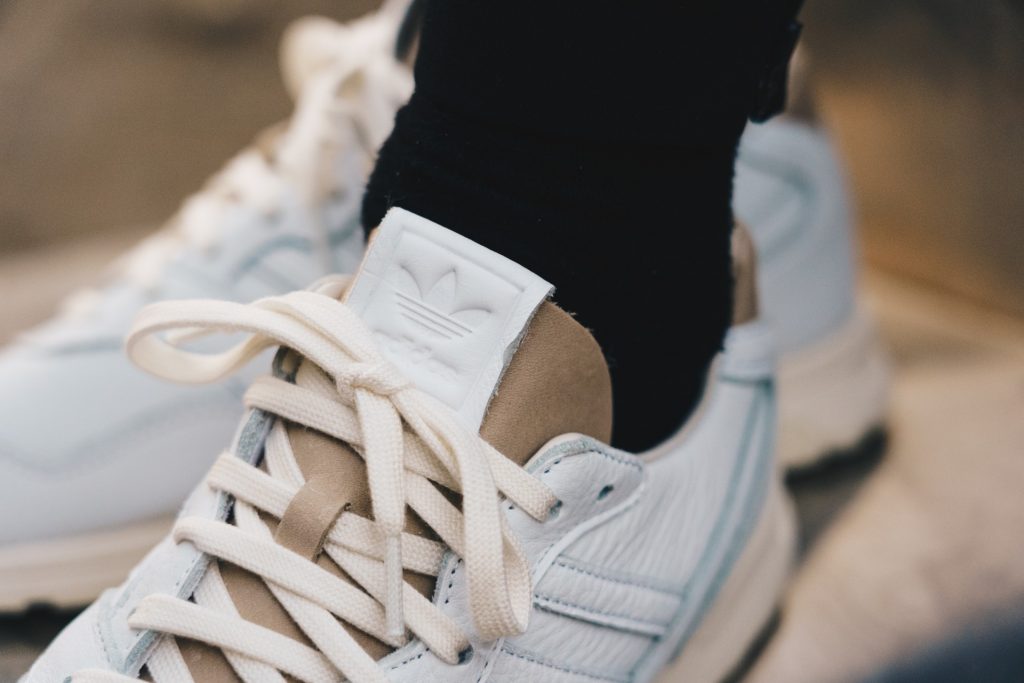 VEJA
If you're talking about the manufacturing process of sneakers, Veja can't be compared to anything. By far. Unfortunately, all of it is too long to put in here, but: I've written about how Veja makes their sneakers in this article. At the moment, you can find 30 pairs online.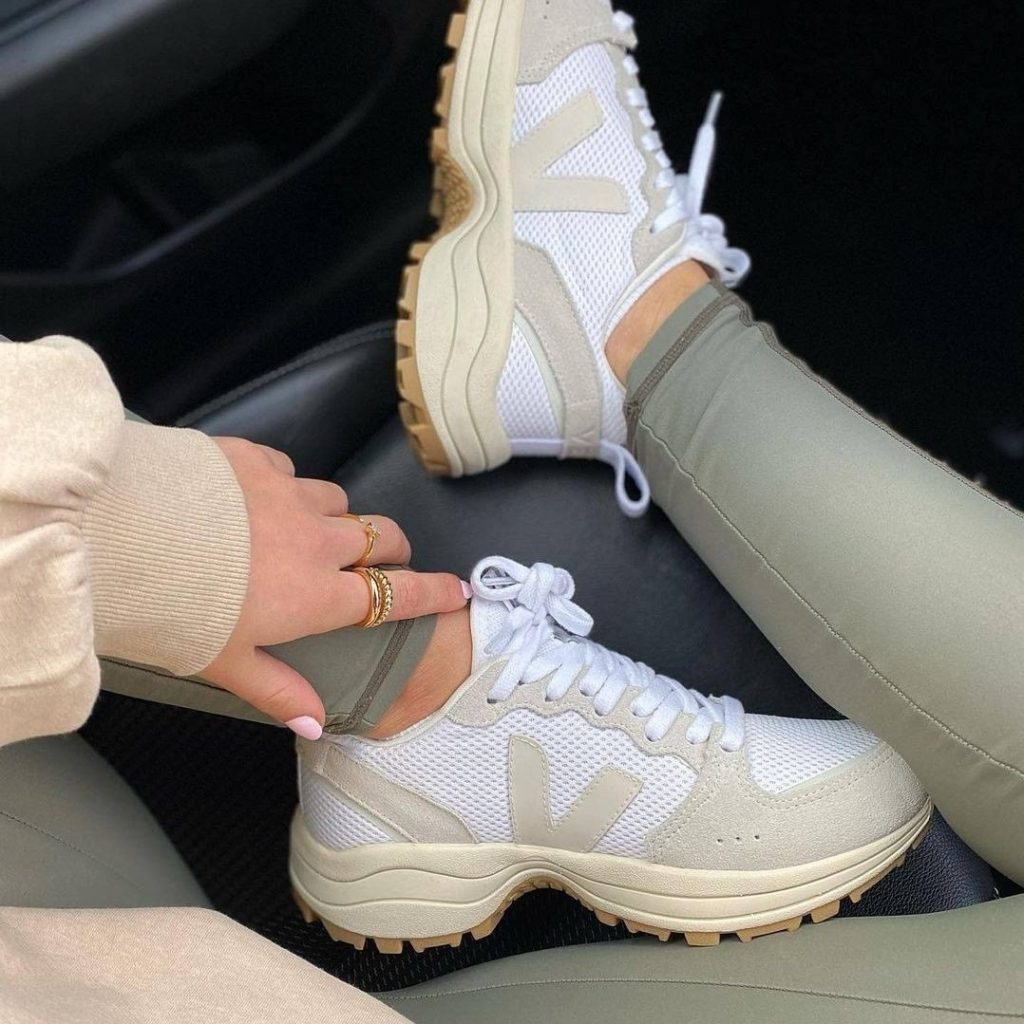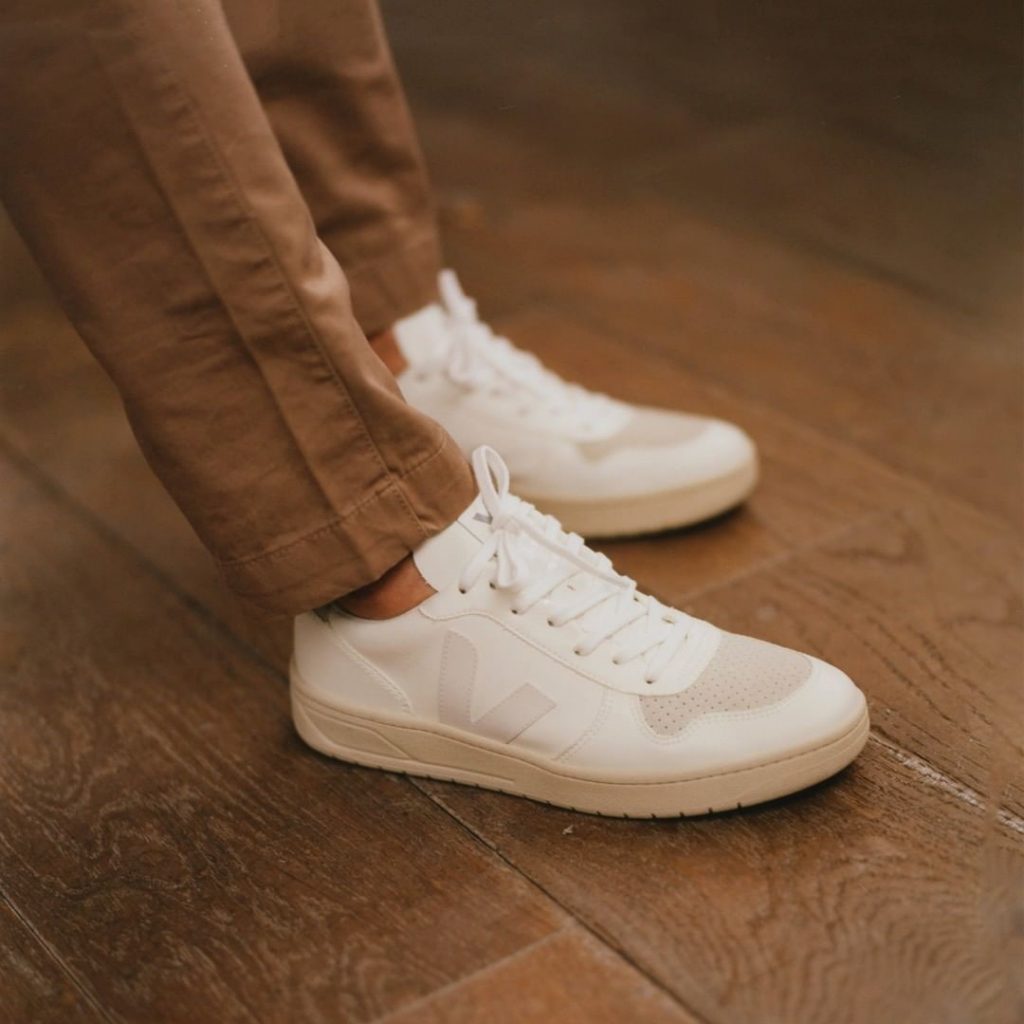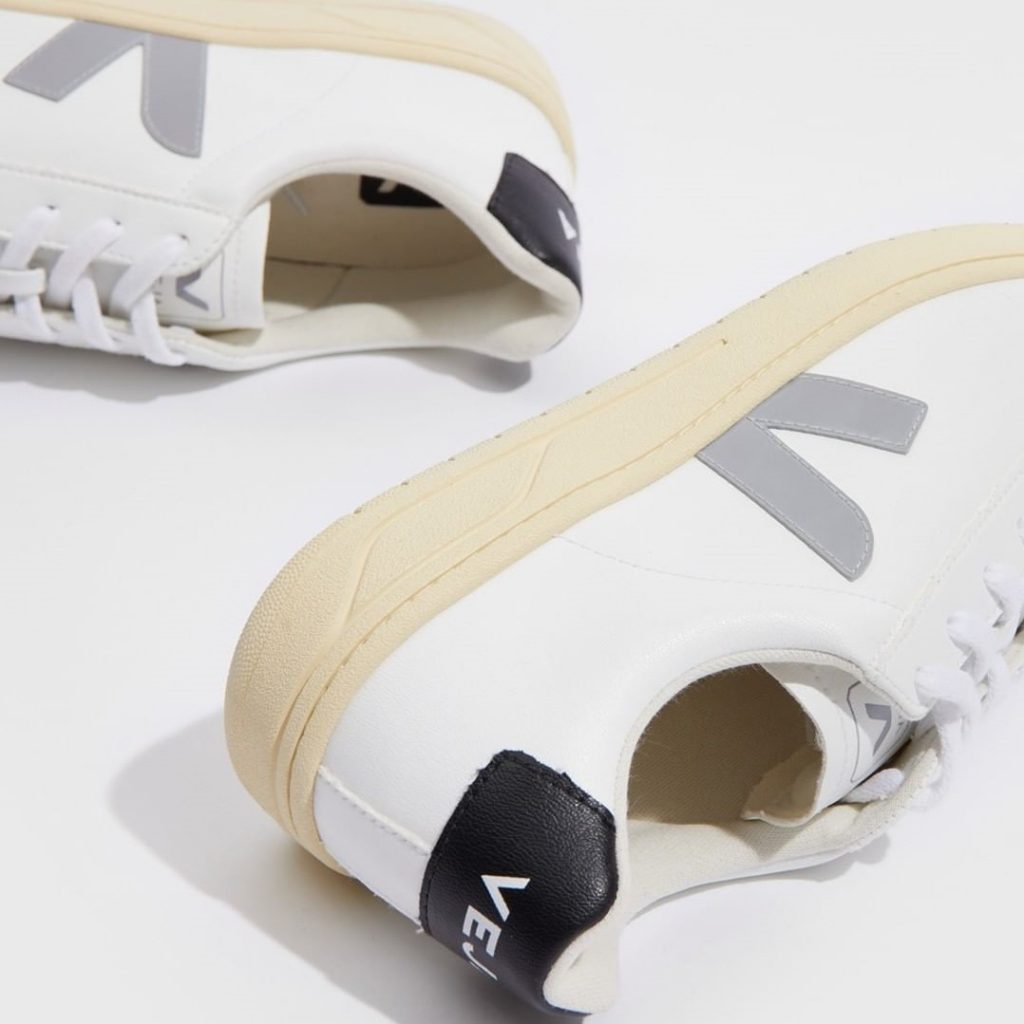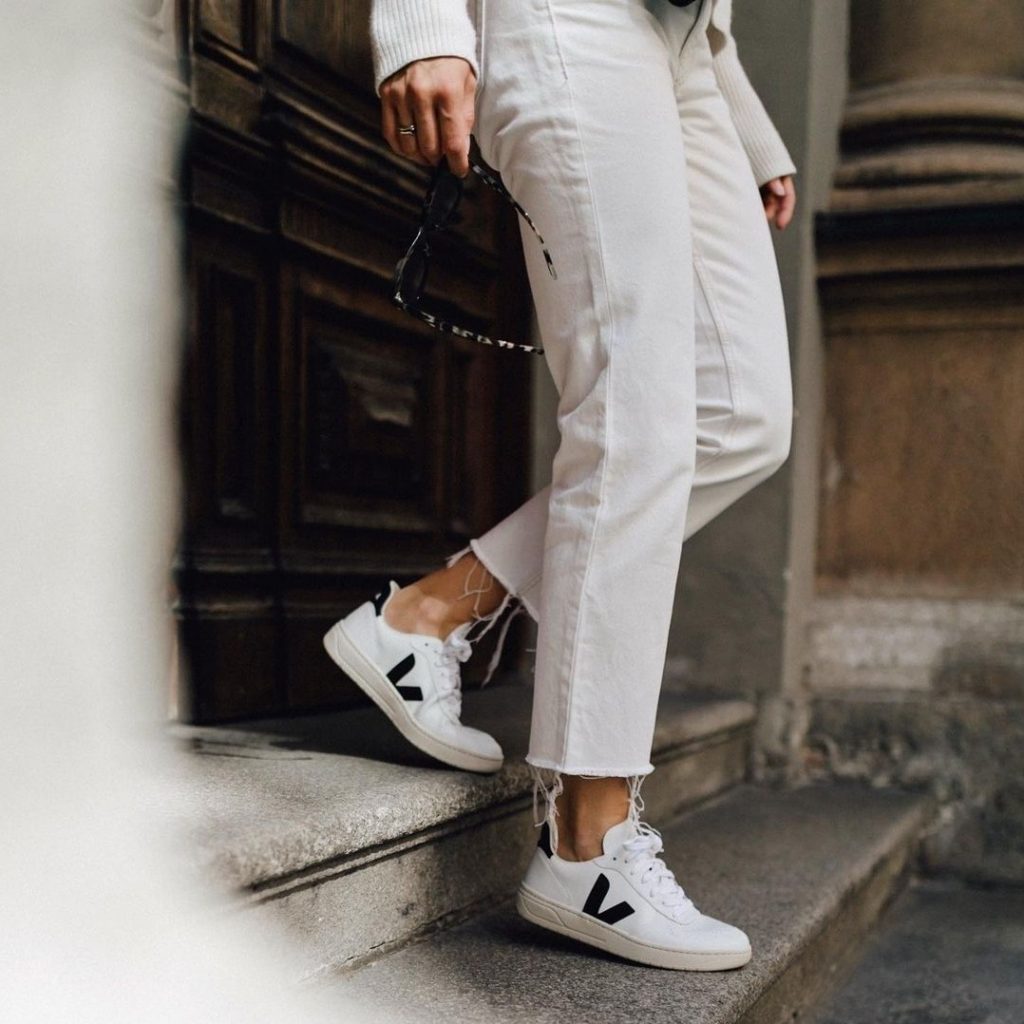 NIKE AIR MAX 90
As far as sneakers go, the AM90's are one of the most influential ones out there, ever. The historically best-selling product line is, naturally, available in a white colorway – hop in them and find out how they found a place in the hearts of sneaker lovers worldwide.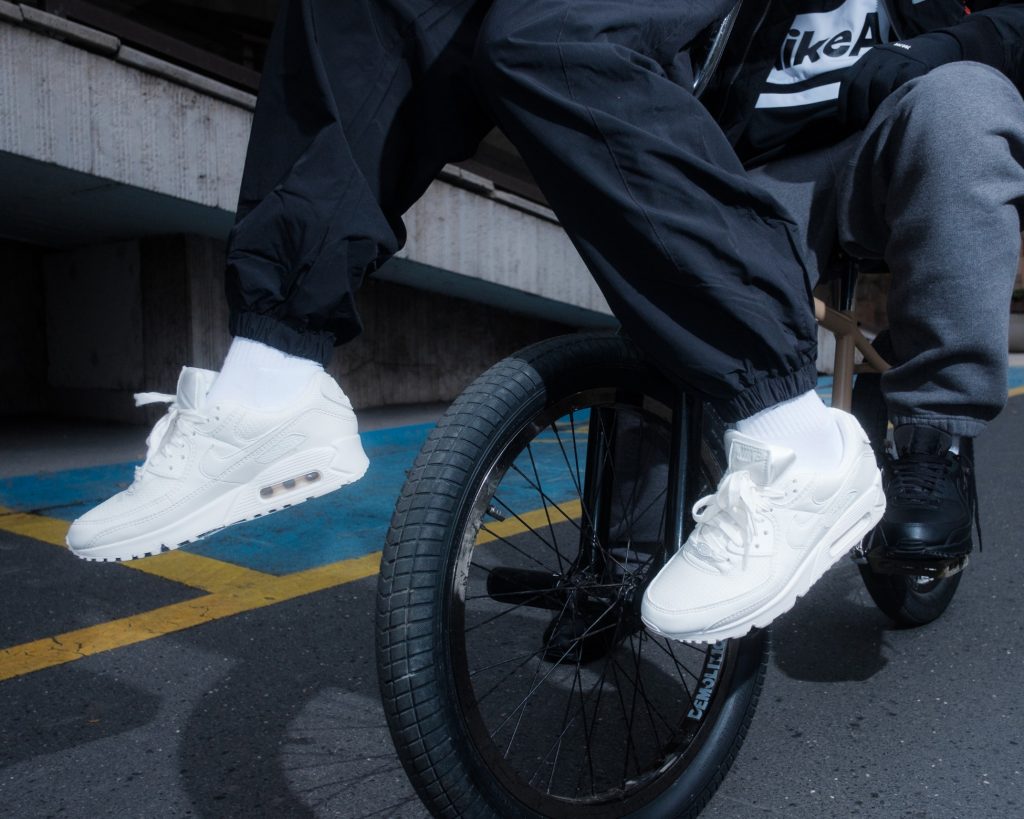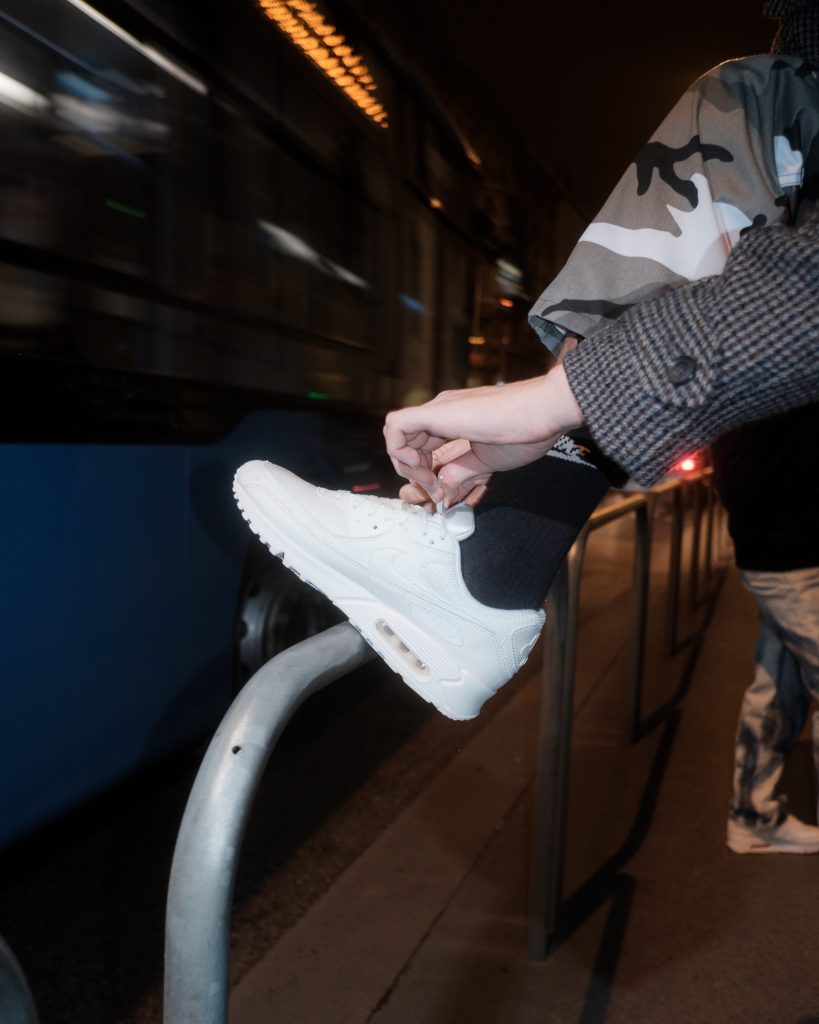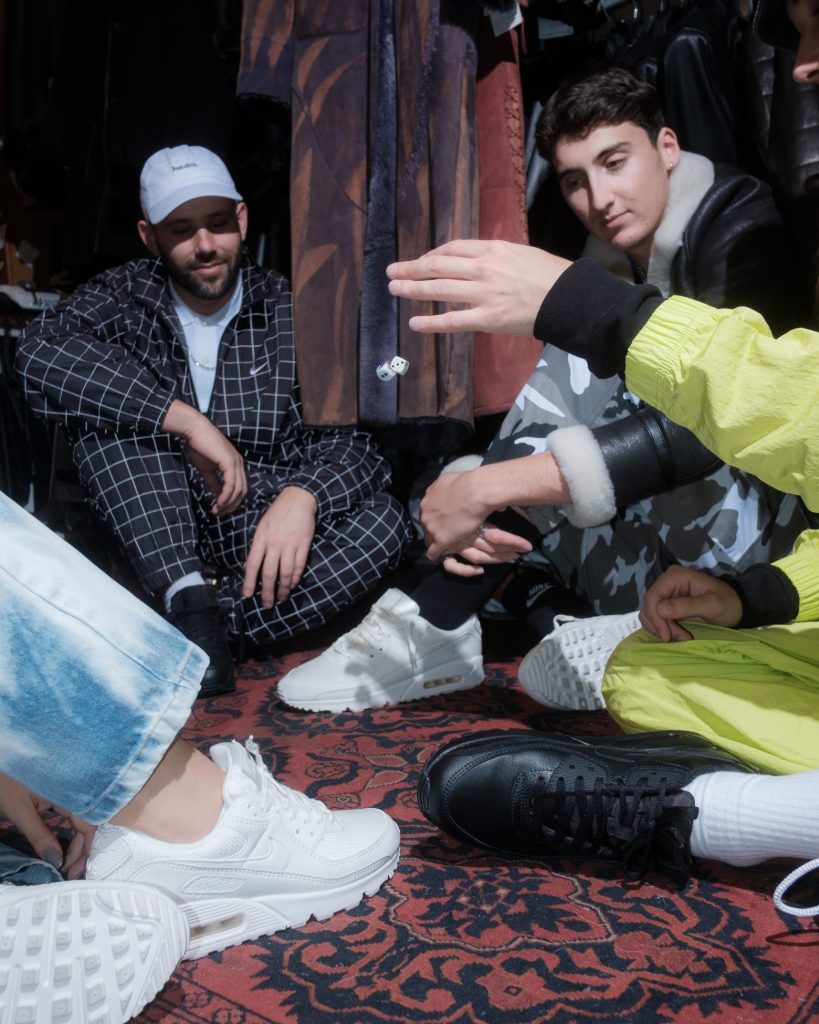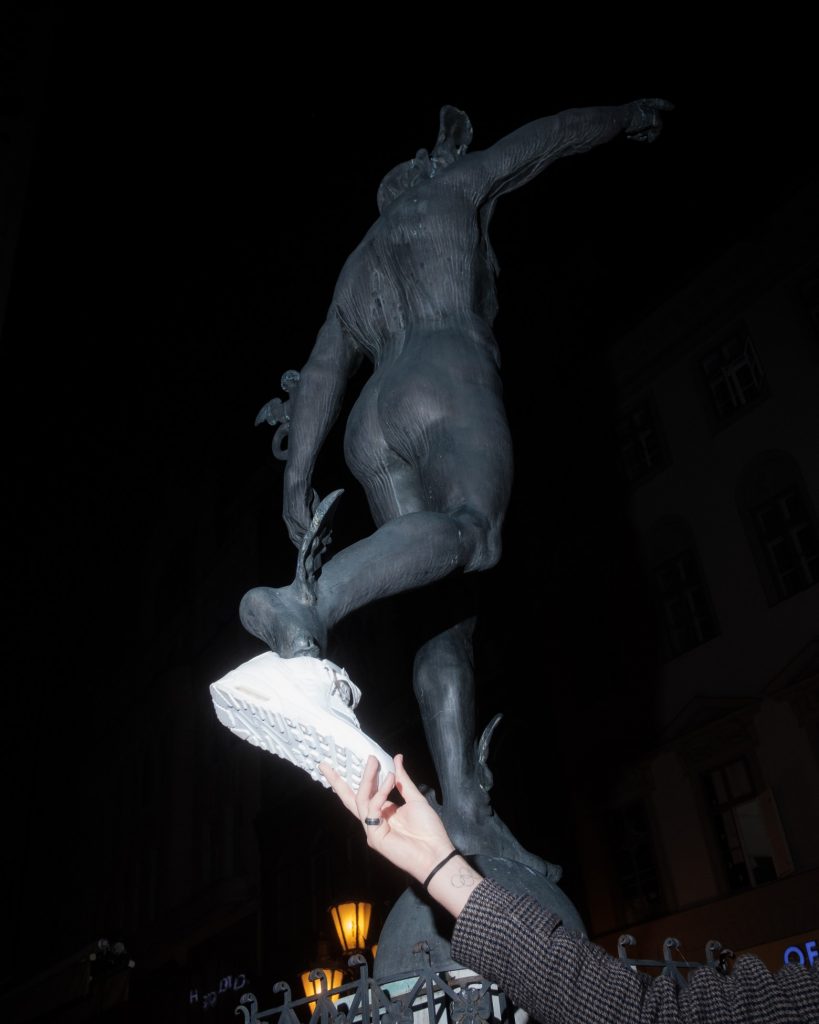 ADIDAS STAN SMITH
The Stan Smiths give away an effortless vibe of grabbing a drink and watching the sunset on the roof of a skyscraper. This year, the legendary model was re-released in a whole bunch of new versions, all tied together by the idea of sustainability. The style remains the same, just without the excess waste. Check out the jam-packed category by clicking the button below.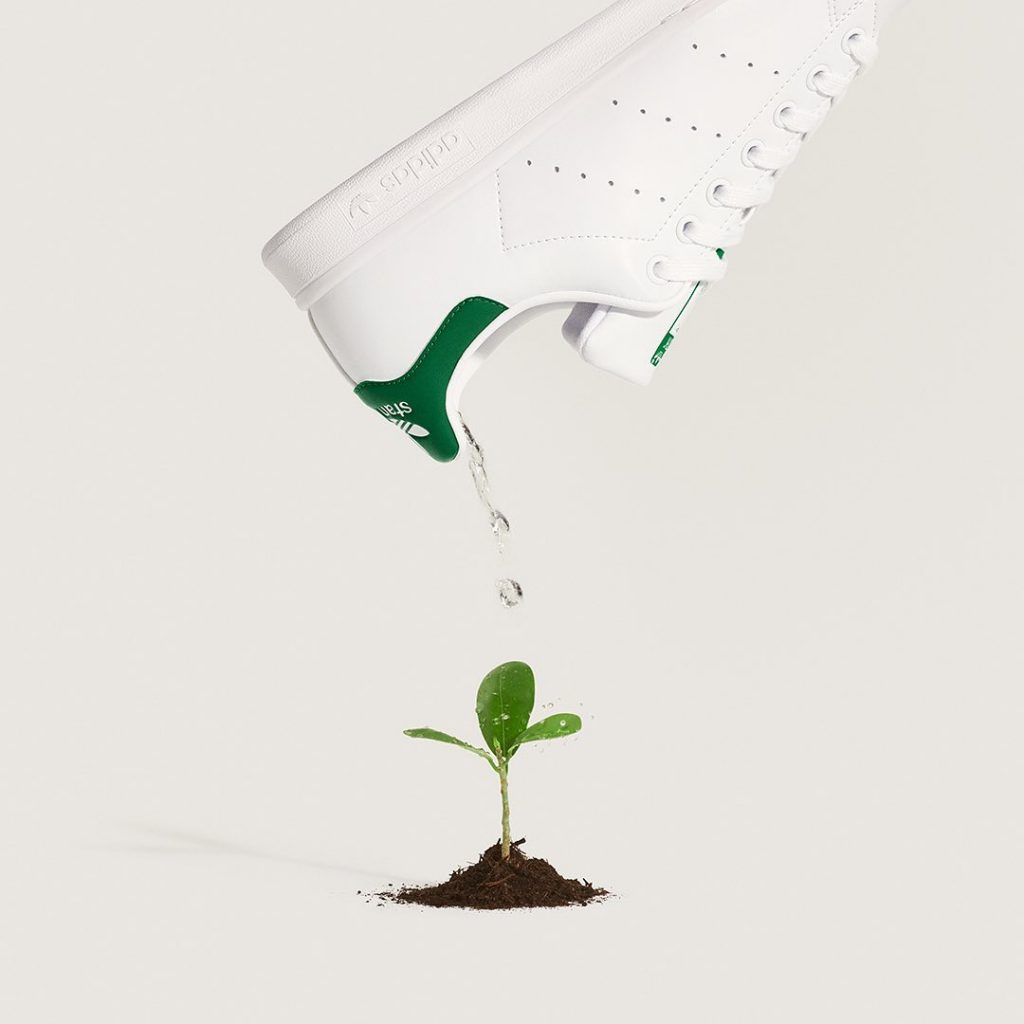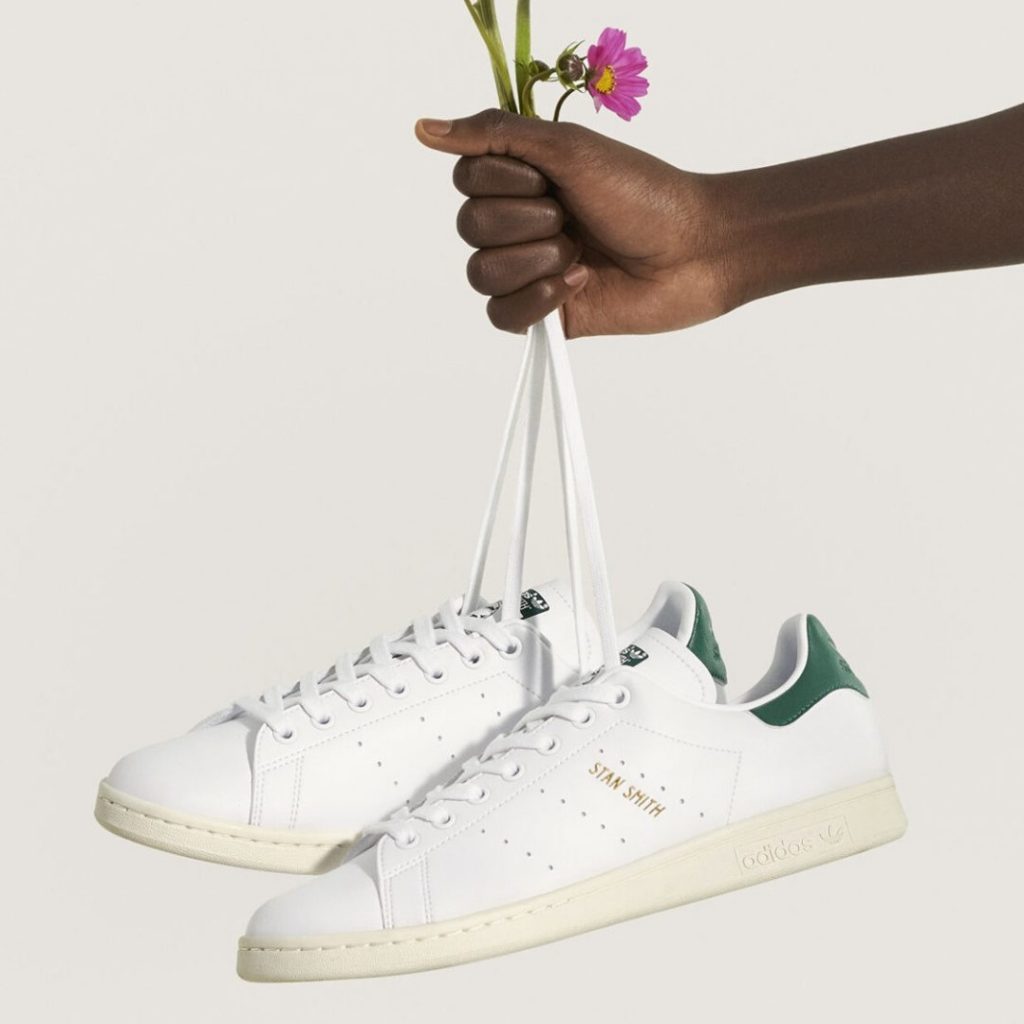 BONUS: BIRKENSTOCK
These aren't really sneakers per se, but Birkenstock sandals are an ideal choice for the summer, which is why I couldn't leave them out from this list. The firm, breathable sandals are made from vegan materials and orthopedically verified – and they're available at Footshop in over 20 colors – find the ones you like, try them out and see how you feel.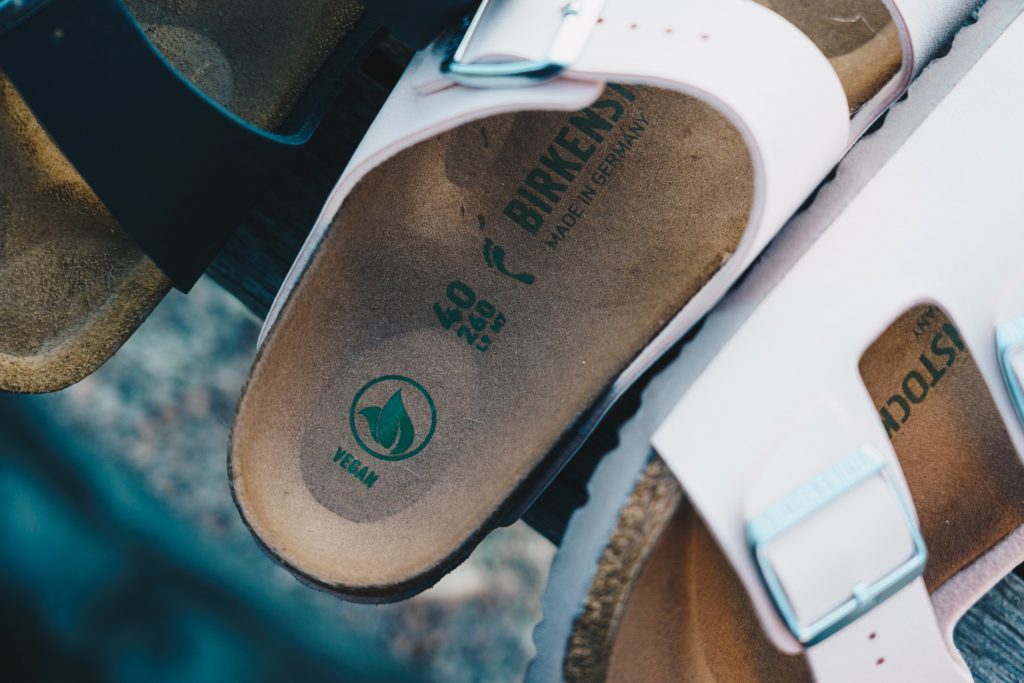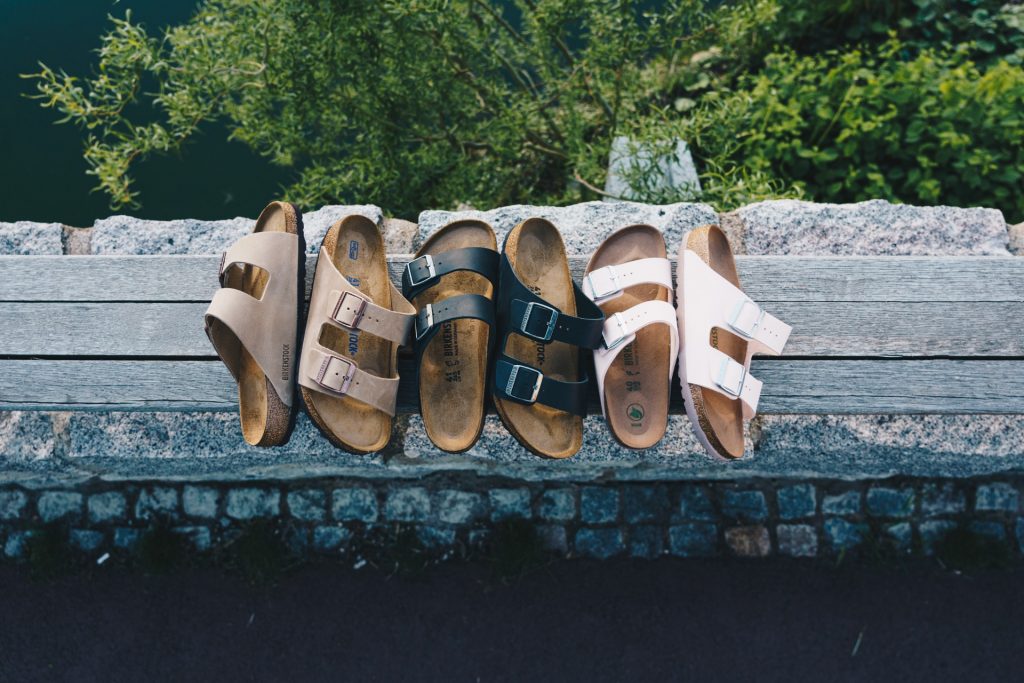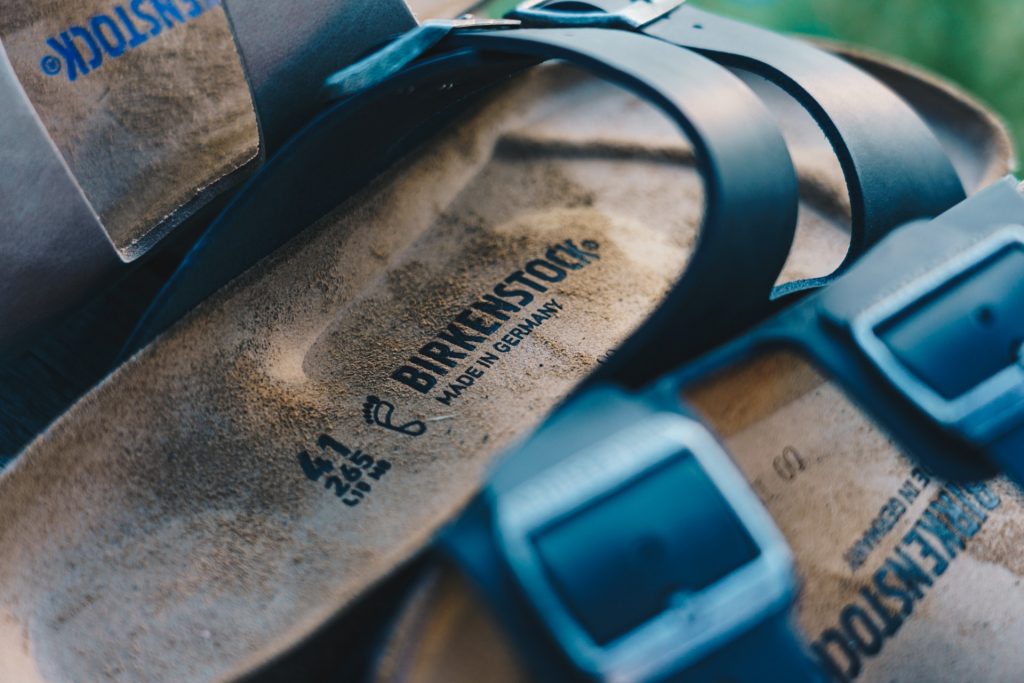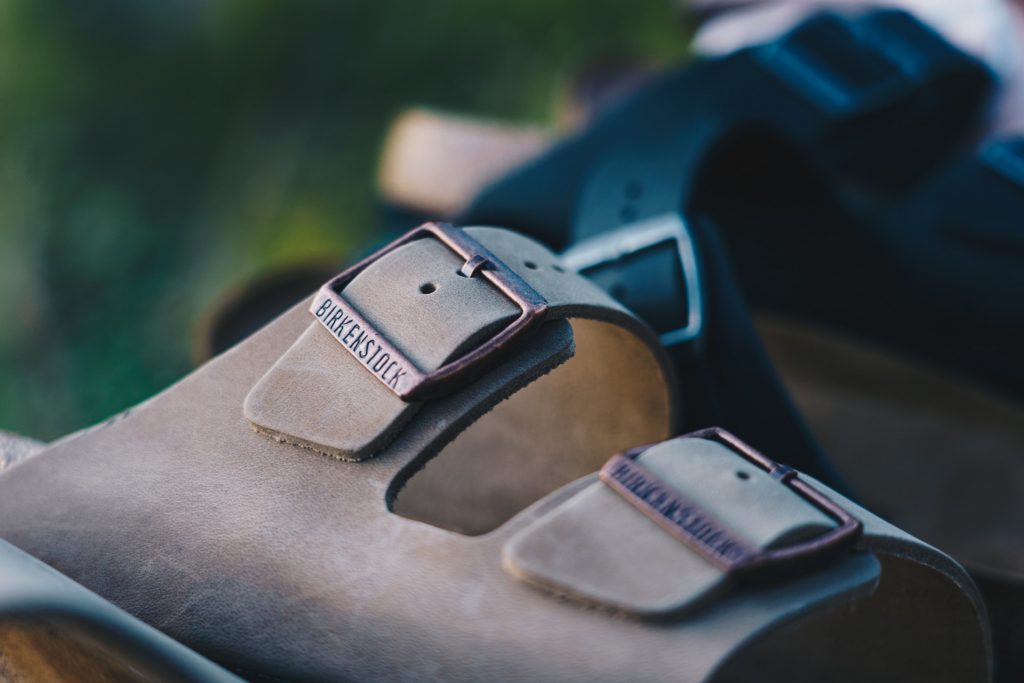 Last but not least, don't forget to take good care of your new pair of white sneakers. Our blog has the ultimate guide to keeping your sneakers clean – we'll guide you through all the types of materials, and, for example, using the washing machine.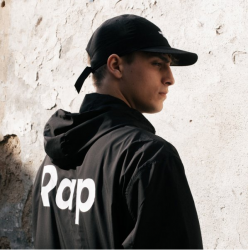 Latest posts by Honza Nosek
(see all)