Our first collaboration with Life is Porno was released four years ago, and it was a hit. To prove the collab's success wasn't a one hit wonder, we released another one the following year, too, and now, the fourth installment in the series is being released. Naturally, the collaboration features a limited quantity of slides. And to make your trip to the beach even more enjoyable, we've even added a swim ring.
This year's Footshop xxx Life is Porno collaboration is titled Vice Vibe. This doesn't mean we want to egg you on to do immoral stuff, we just want to point out that breaking a couple of the sometimes too formal rules once in a while isn't anything you should be ashamed of. On the contrary, sometimes it's even necessary. It helps you recognize the difference between what's right and what's not in a long-term accordance with a healthy mind, body and spirit.
The look of this year's collection has been traditionally taken care of by the well-known creative trio – Tino Hrnčiar and Jozef Dian representing Life is Porno and Peter Kovo Kováč, Footshop's own shoe-dog. Below are pictures captured by Kubo Križo and a link to the whole collection right underneath.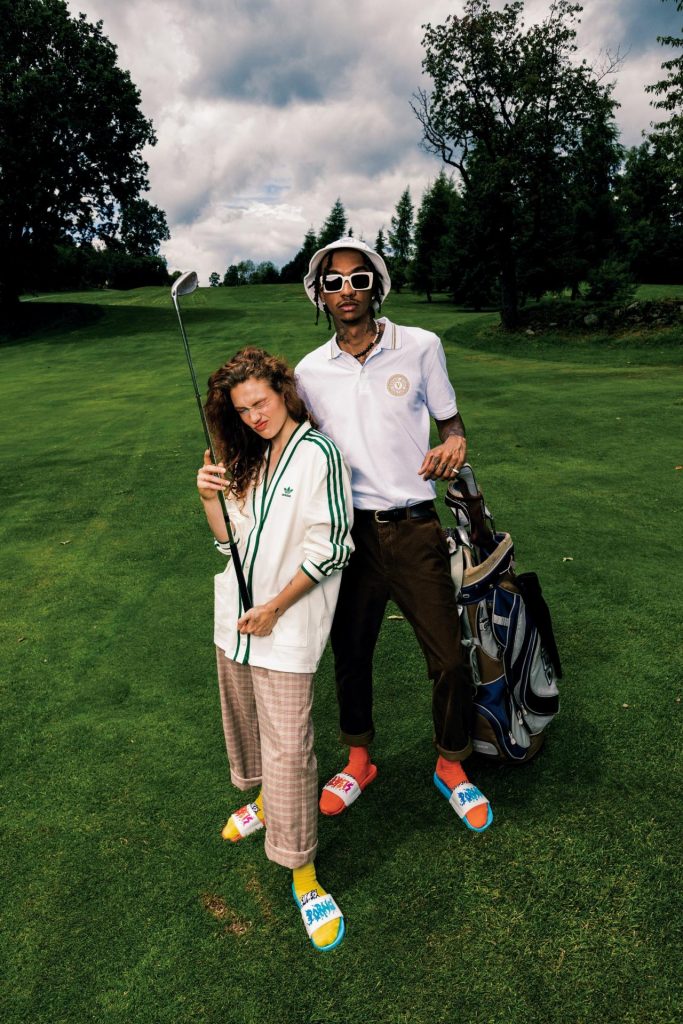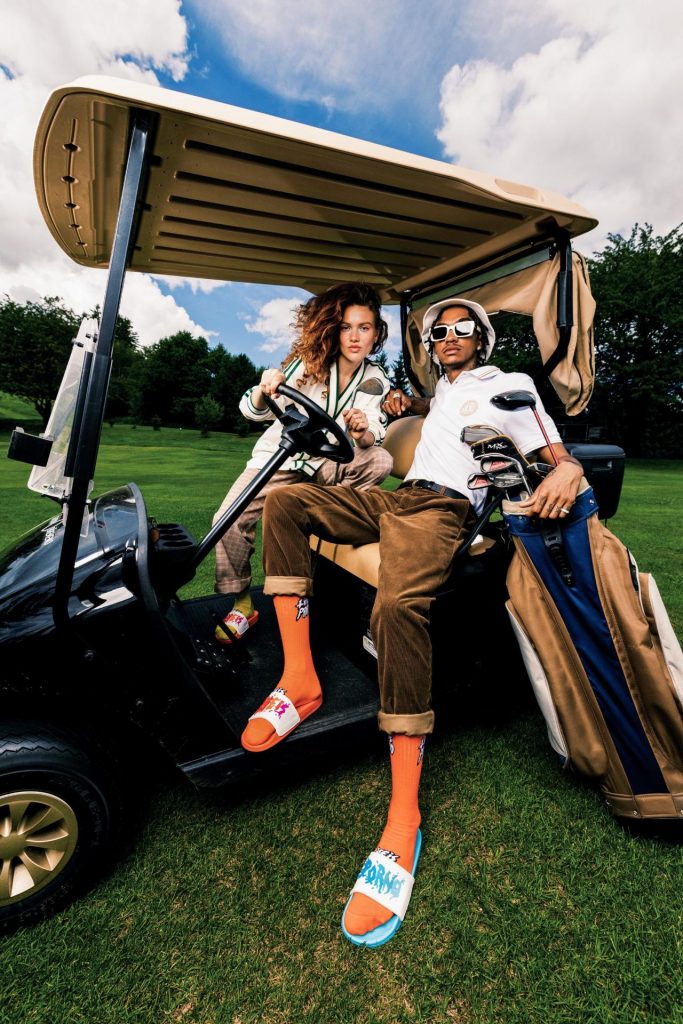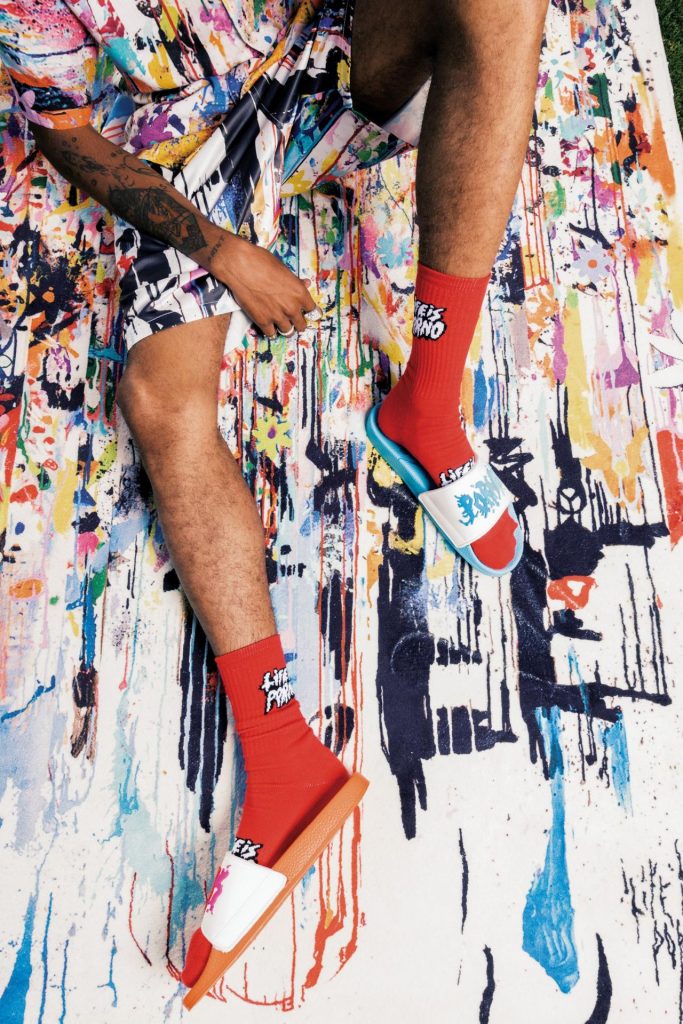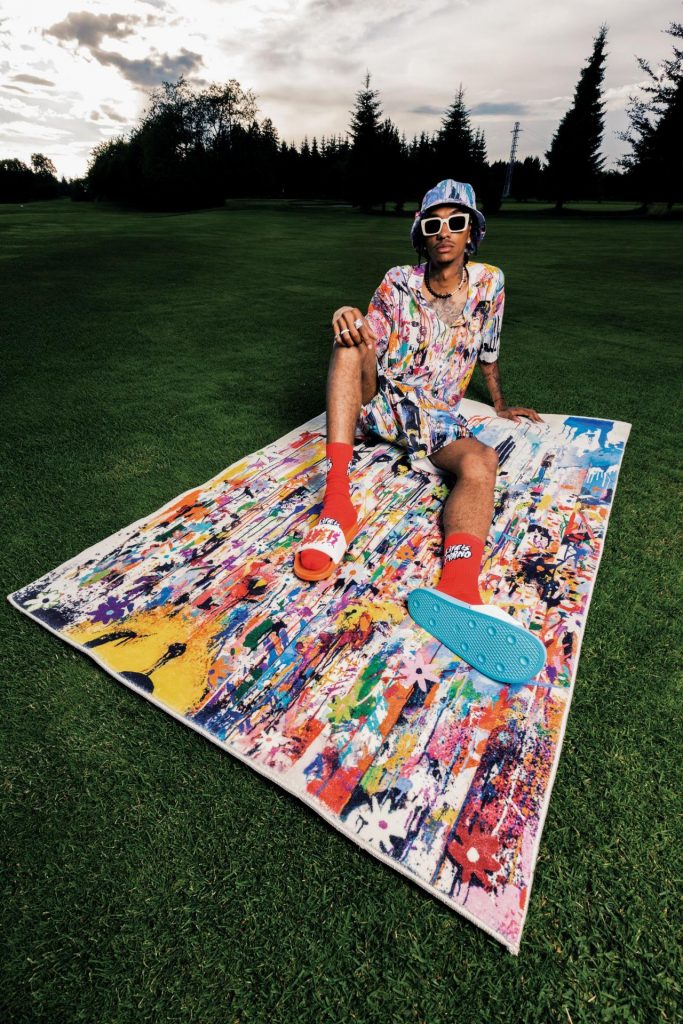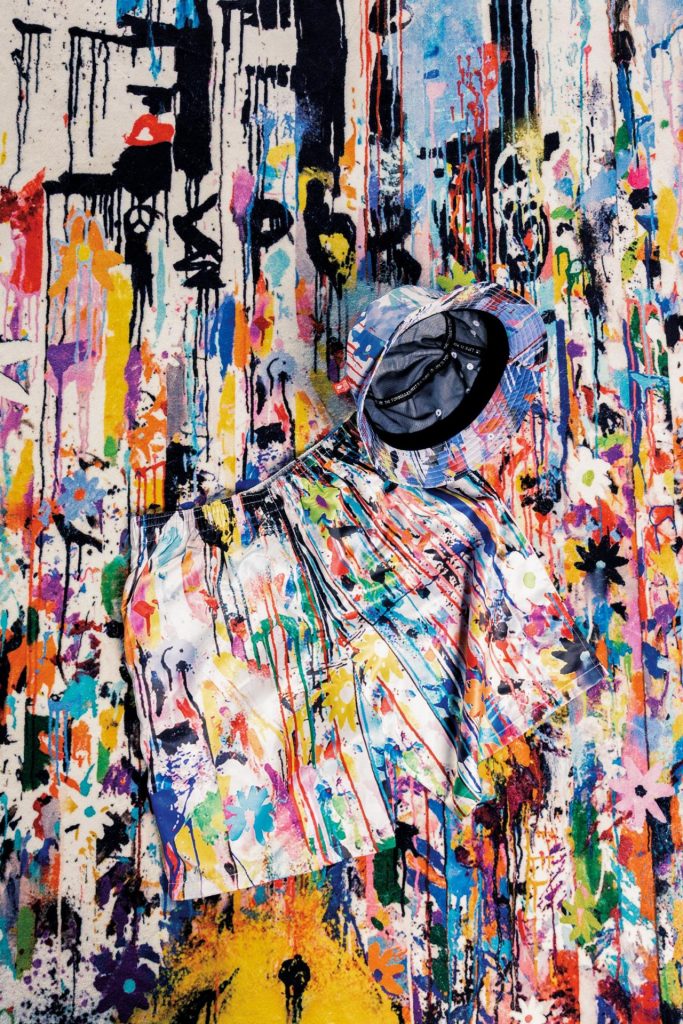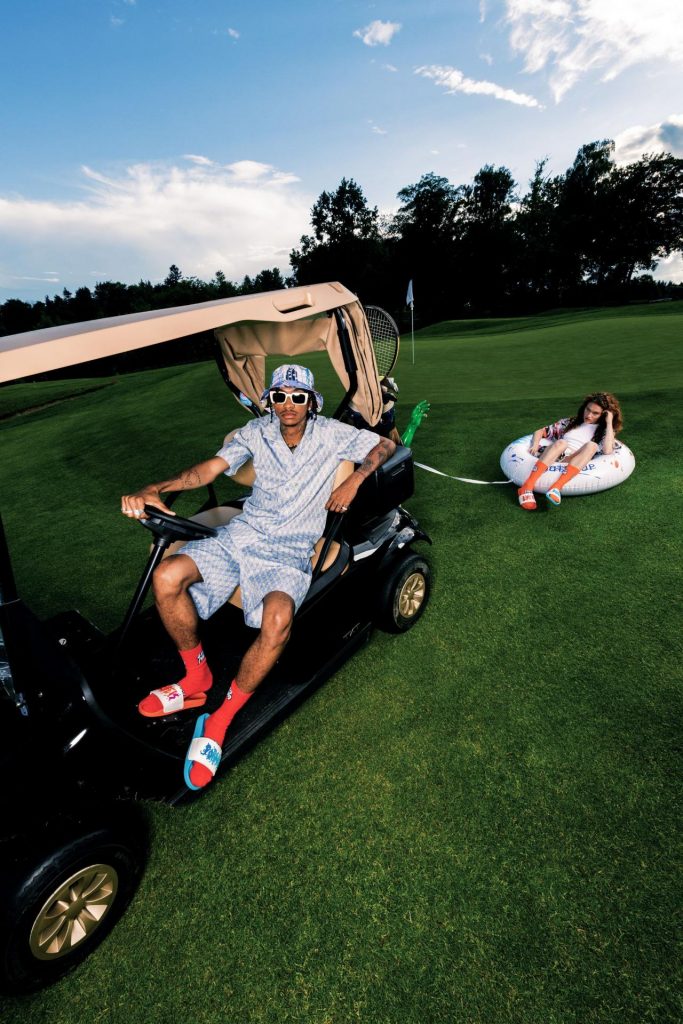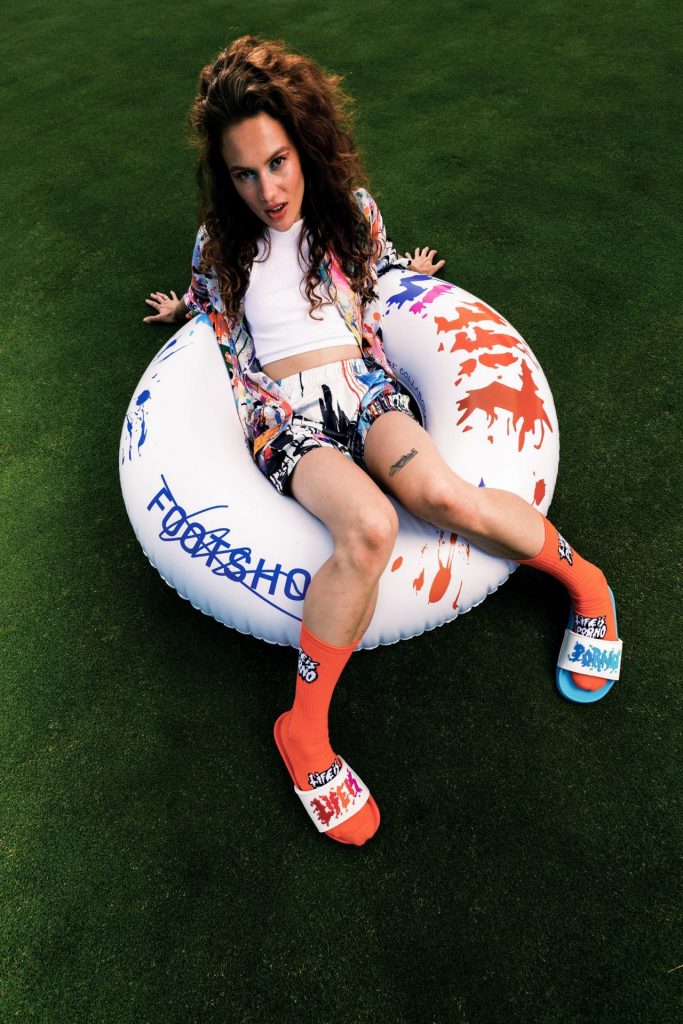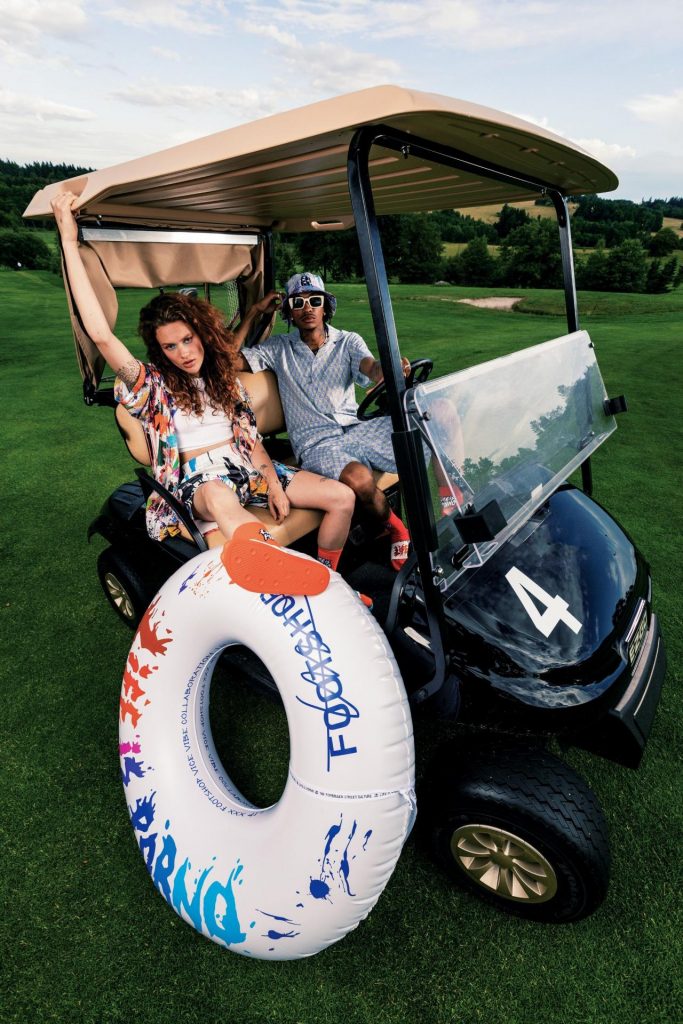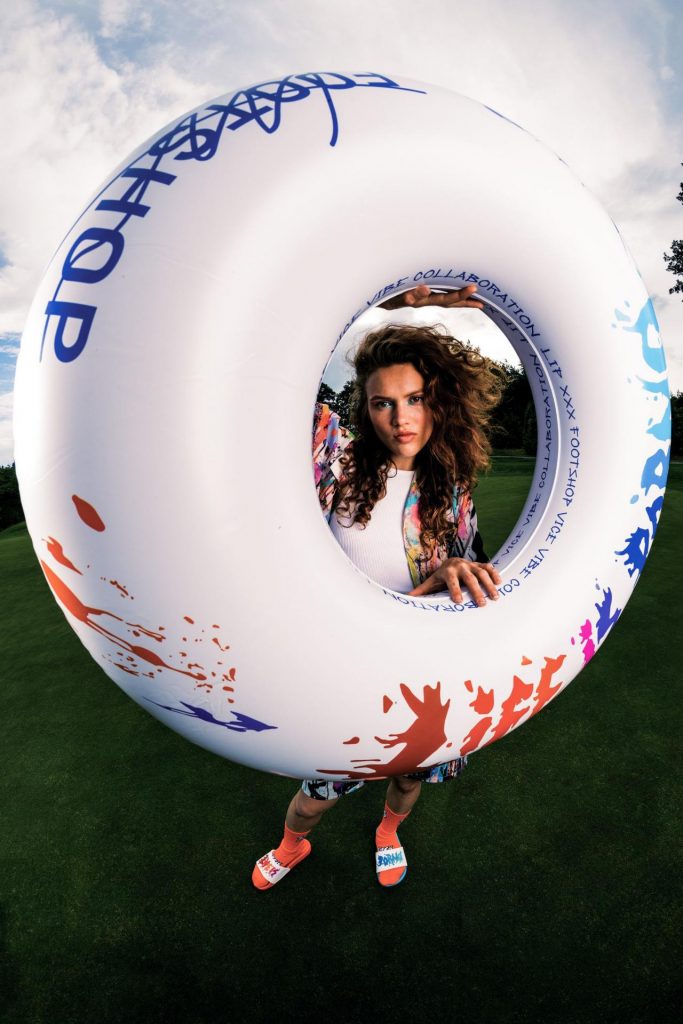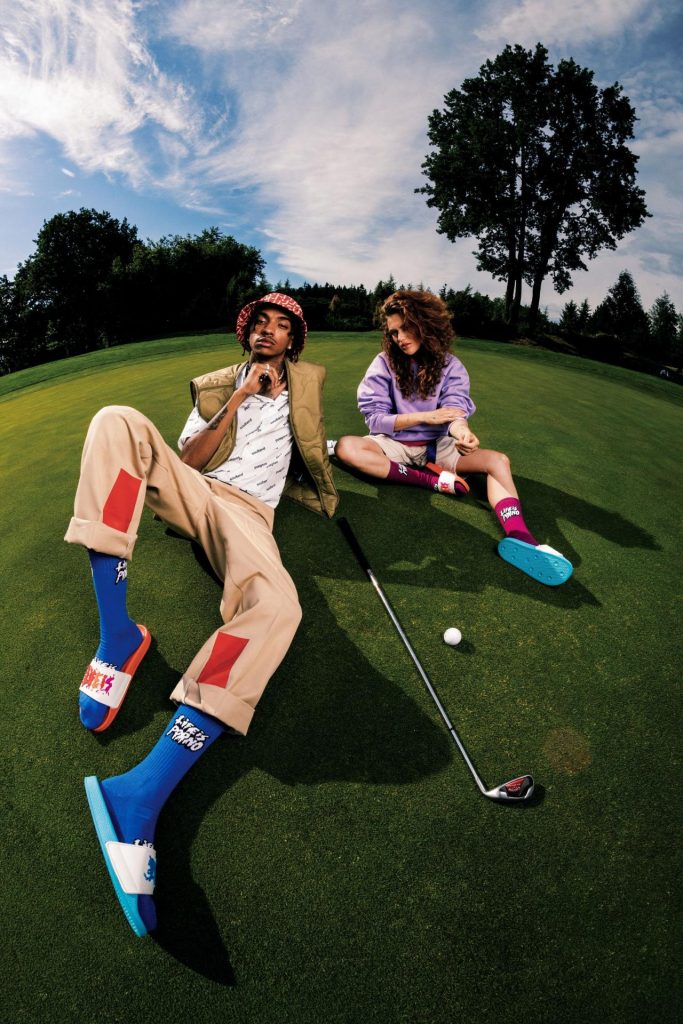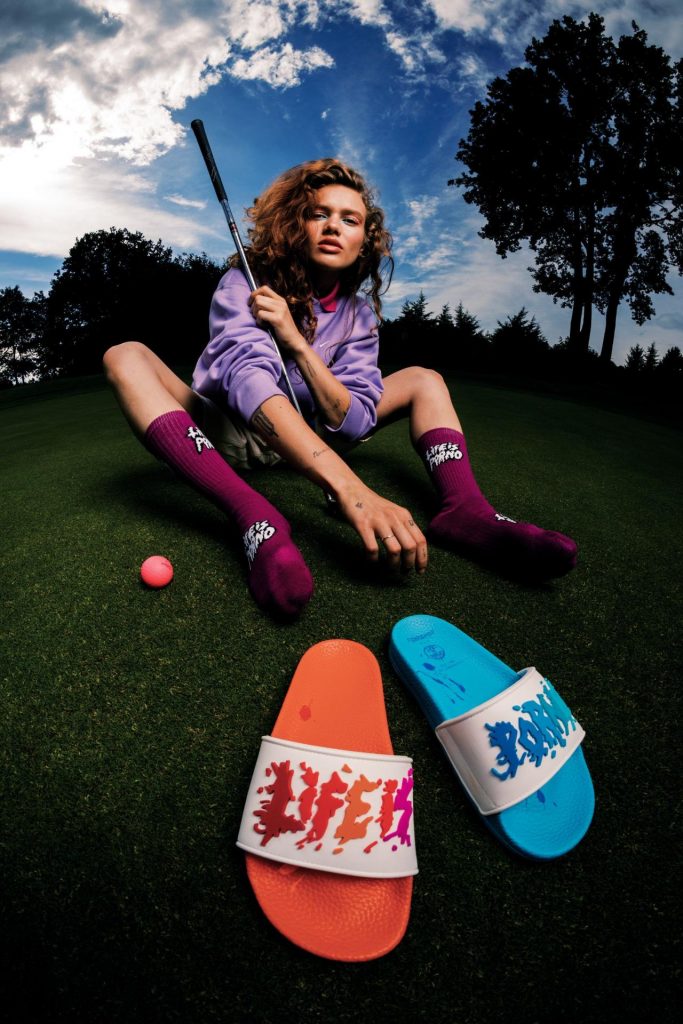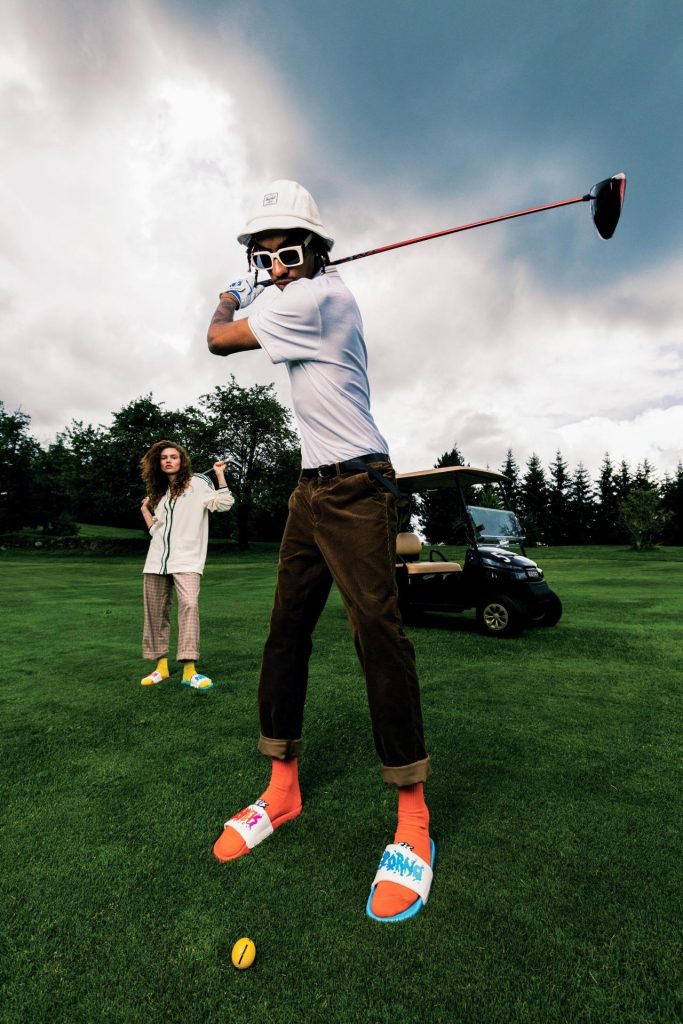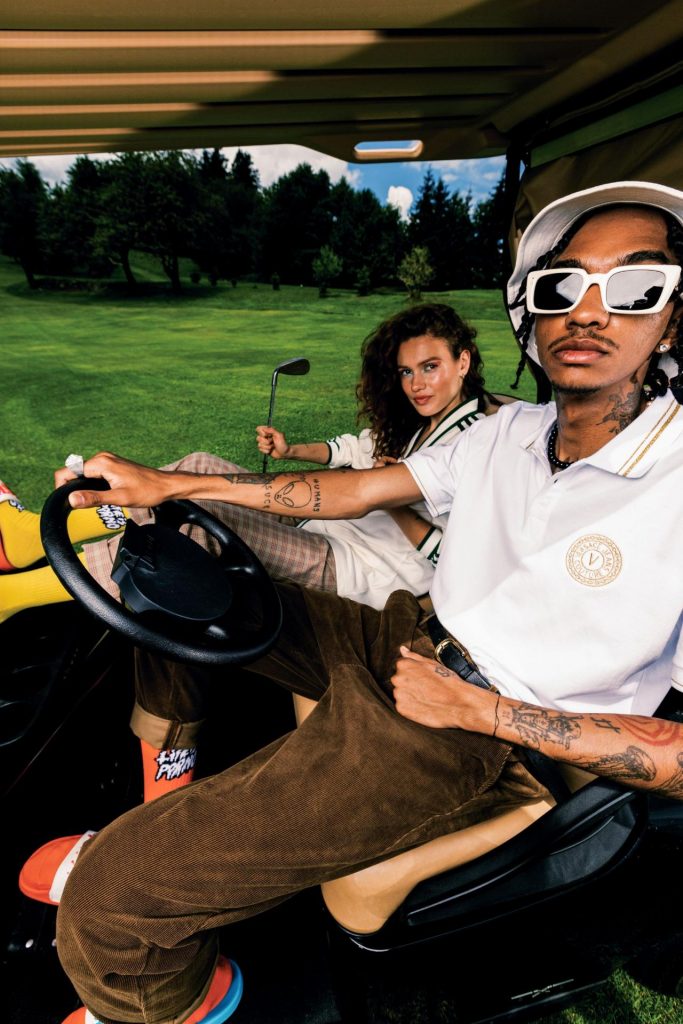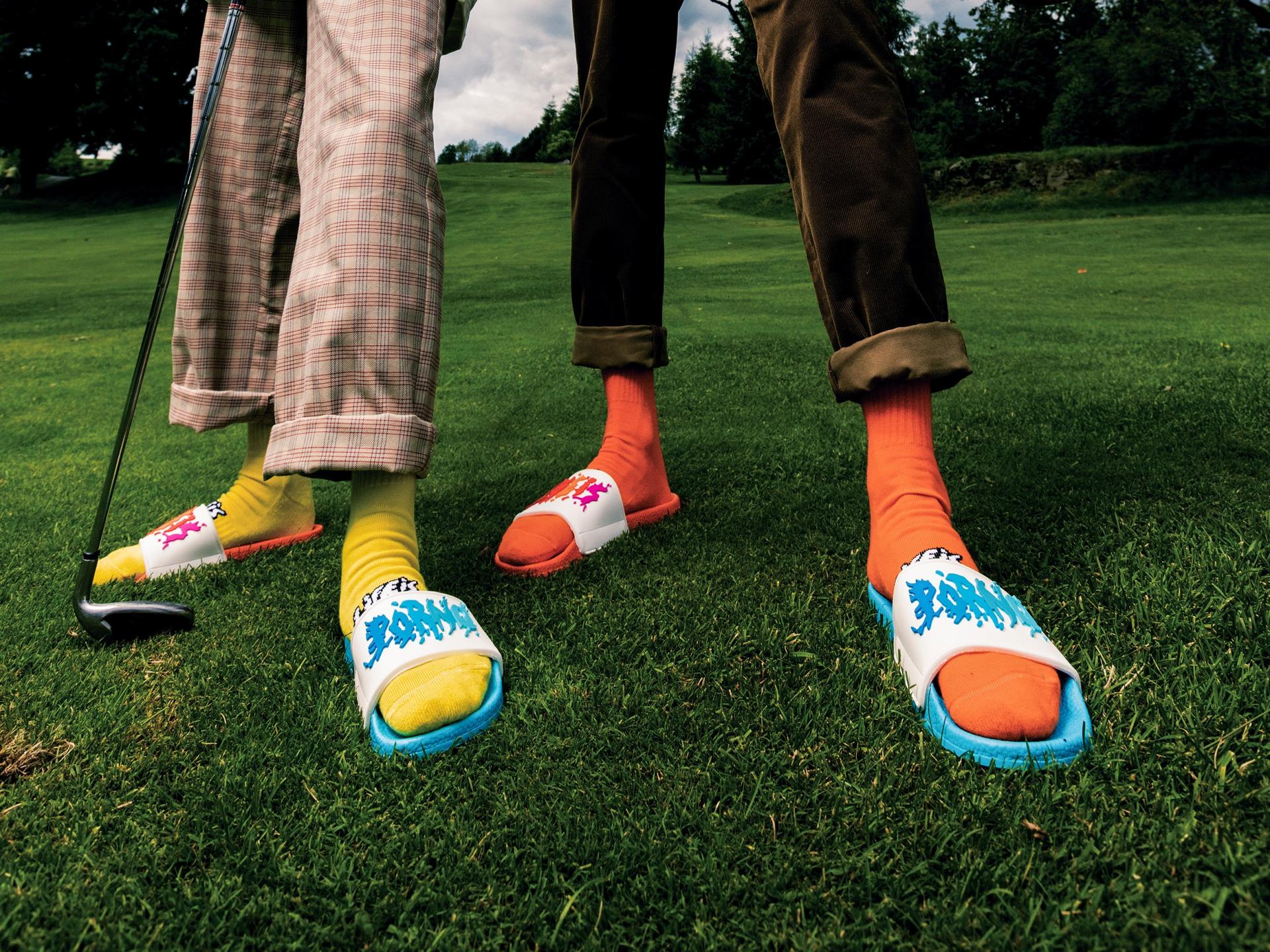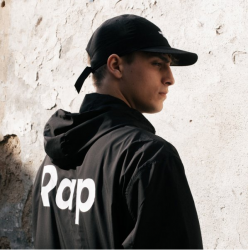 Latest posts by Honza Nosek
(see all)