The summer season's here – how else to start it off then with the annual release of flip-flops with fellow brand Life is Porno. This year's collection is called NIGHT LIGHTS.
Footshop's previous collaborations with Life is Pornosold out in a matter of days – it only makes sense that the wait for the next one wasn't long. The design was created by artist Dian, co-founder of Life is Porno. The collection contains black flip-flops with a vibrant inscription accompanied by a themed towel.
The design evokes parties andnightlife full of lights – hence the name of the collection, NIGHT LIGHTS. Originally, we wanted to accompany the release with a release party, but that was unfortunately cancelled due to the current situation. But don't worry, we'll make it up to you next time.
The Life is Porno x Footshop collection NIGHT LIGHTS is available from the 14th of July exclusively at Life is Porno and Footshop's online and local stores.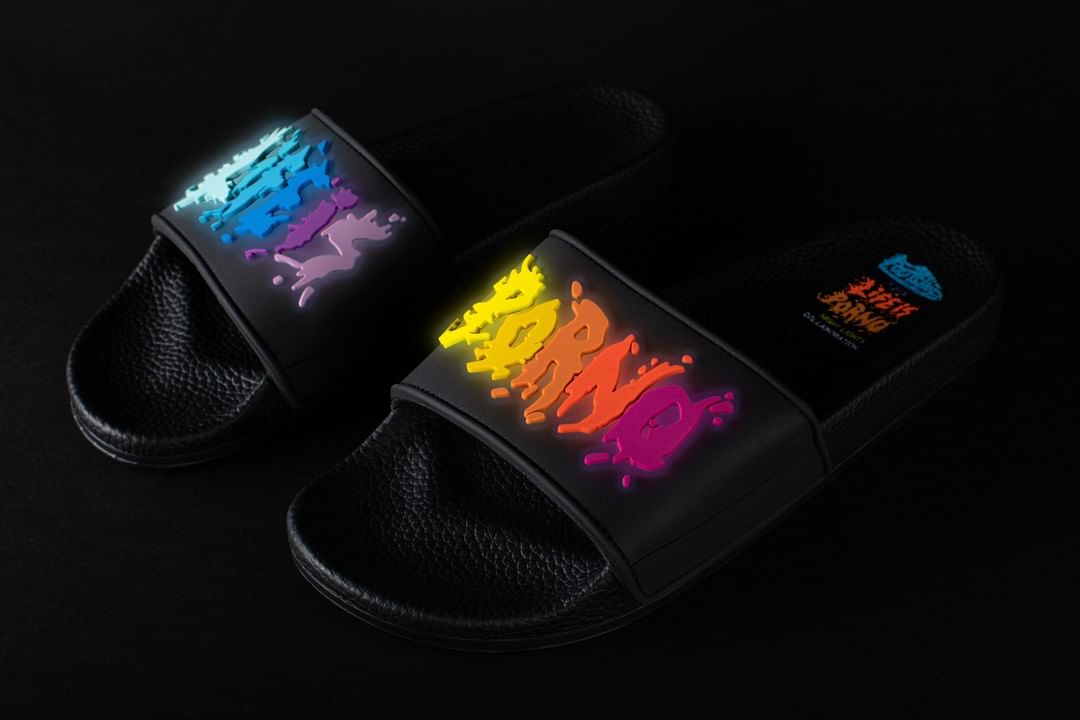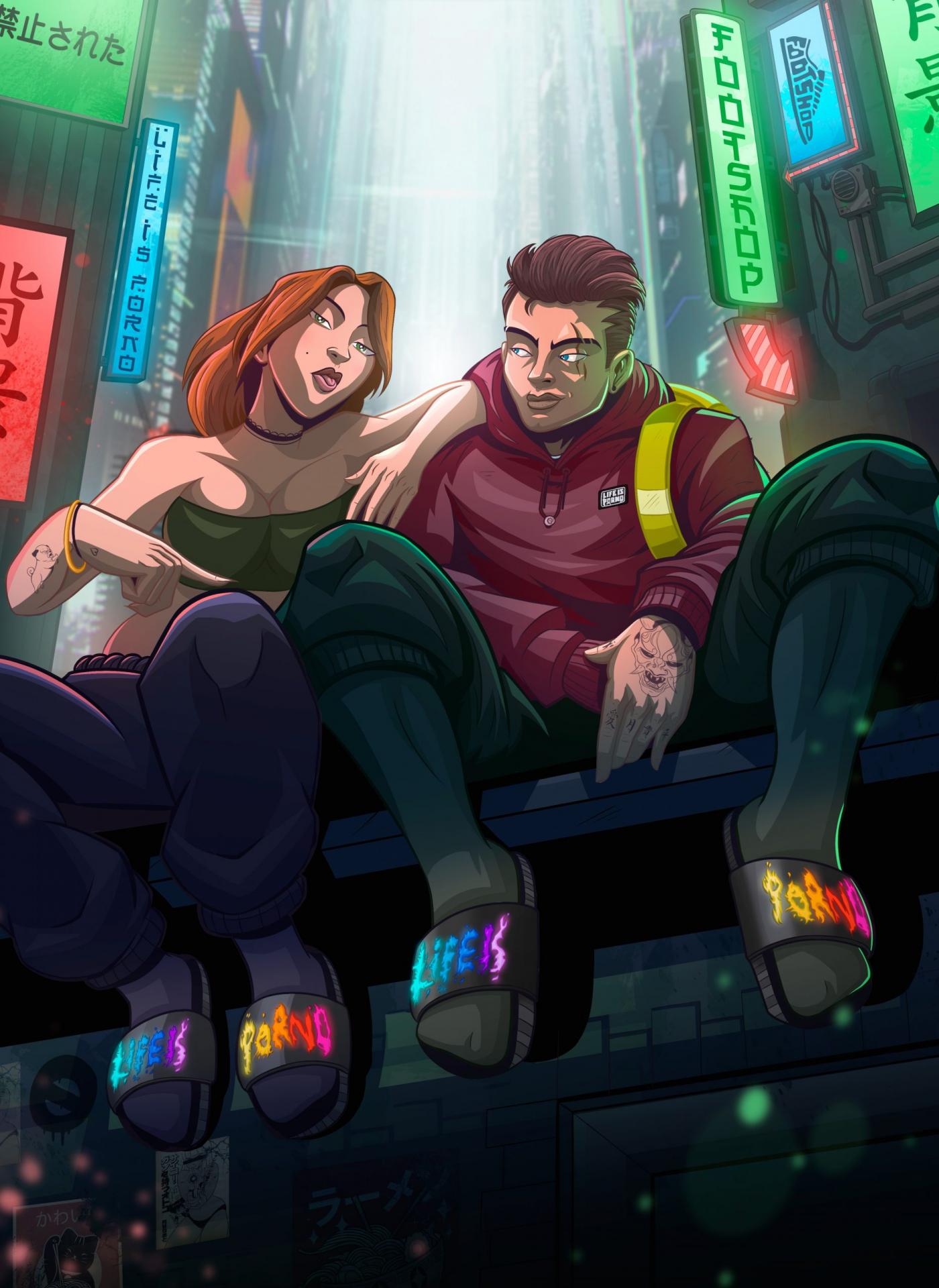 Footshop and Life is Porno have a lot in common – apart from both brands being based in Prague, both were also created by Slovakian people. Our paths intertwined right at the beginning – not only through the products themselves, but through artistic collaborations and LiP's pop-ups hosted in Footshop's stores. The most prominent collaboration so far was the flip-flop collection "Summer is not a season. Summer is a mindset" – the accompanying release party featured ice boxes for meat.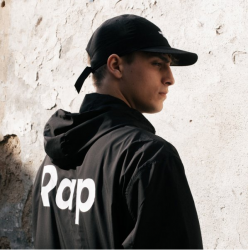 Latest posts by Honza Nosek
(see all)