Enough bad things have already been written about the year 2020. However, during this year, we've also achieved many successes which we will remember for years to come. This is a selection of the best moments of the past 12 months so you can remember them together with us.
Detailed articles on all the mentioned topics can be found on our blog.
Premium brands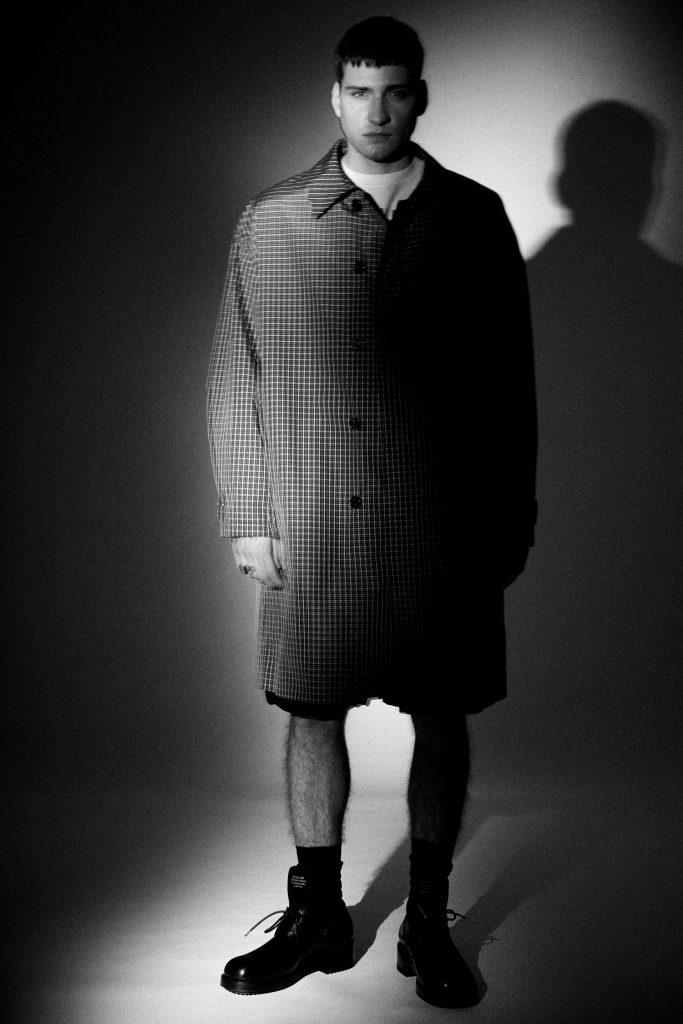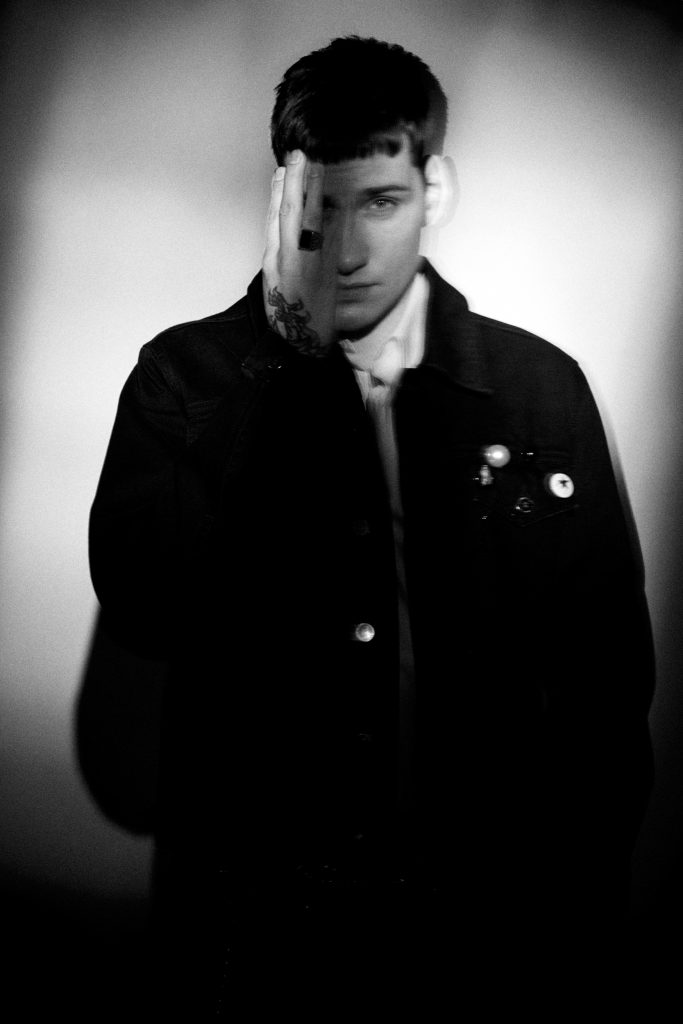 Right at the start of the year, we managed to enrich our range with several premium brands which we had been trying to get on Footshop for a long time. We were successful with brands such as Heron Preston, Raf Simons or Helmut Lang, which have long been at the forefront of high-end streetwear.
If you're interested in the stories of names such as Samuel Ross, Kenzó Takada or Heron Preston, we have interesting articles about them on our blog.
Footshop local artist collections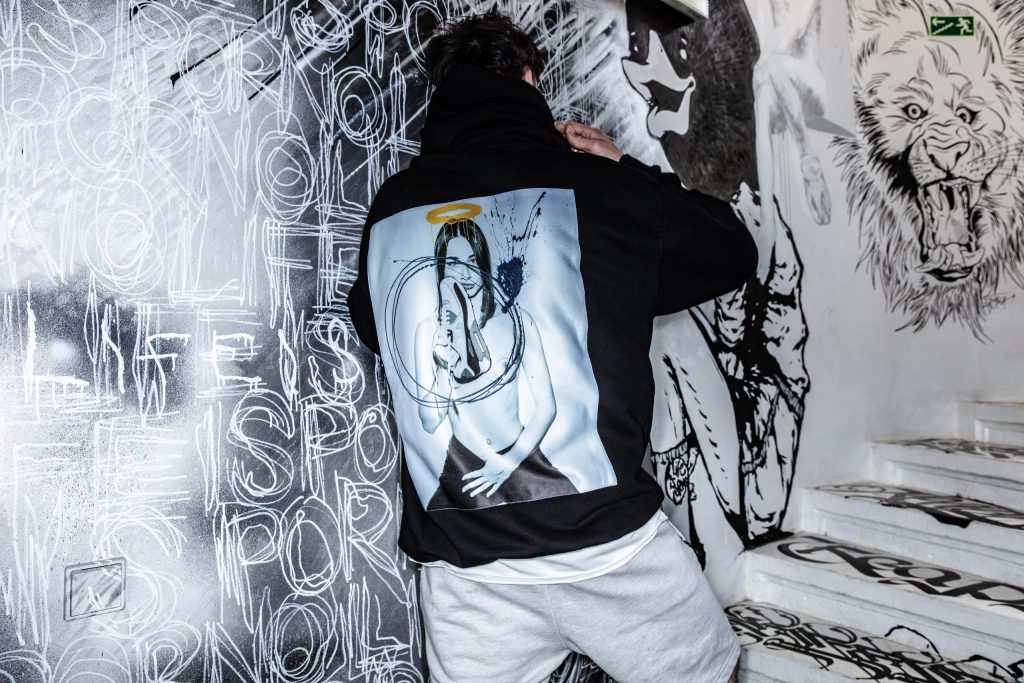 During the year, we launched the Footshop Local Artist project, through which we created collections with artists from cities flying the Footshop flag. We started in Prague, in collaboration with Tomáš Třeštík and Jozef Dian from Life is Porno.
We then moved to Budapest, where we slowed things down in collaboration with The Goods. The Local Artist collection was significantly hampered by the pesky virus situation, but we still plan on treating you to all the planned releases during 2021.
You can read about the Prague edition here, and you can find details about the collection from the Hungarian capital here.
Lego at Footshop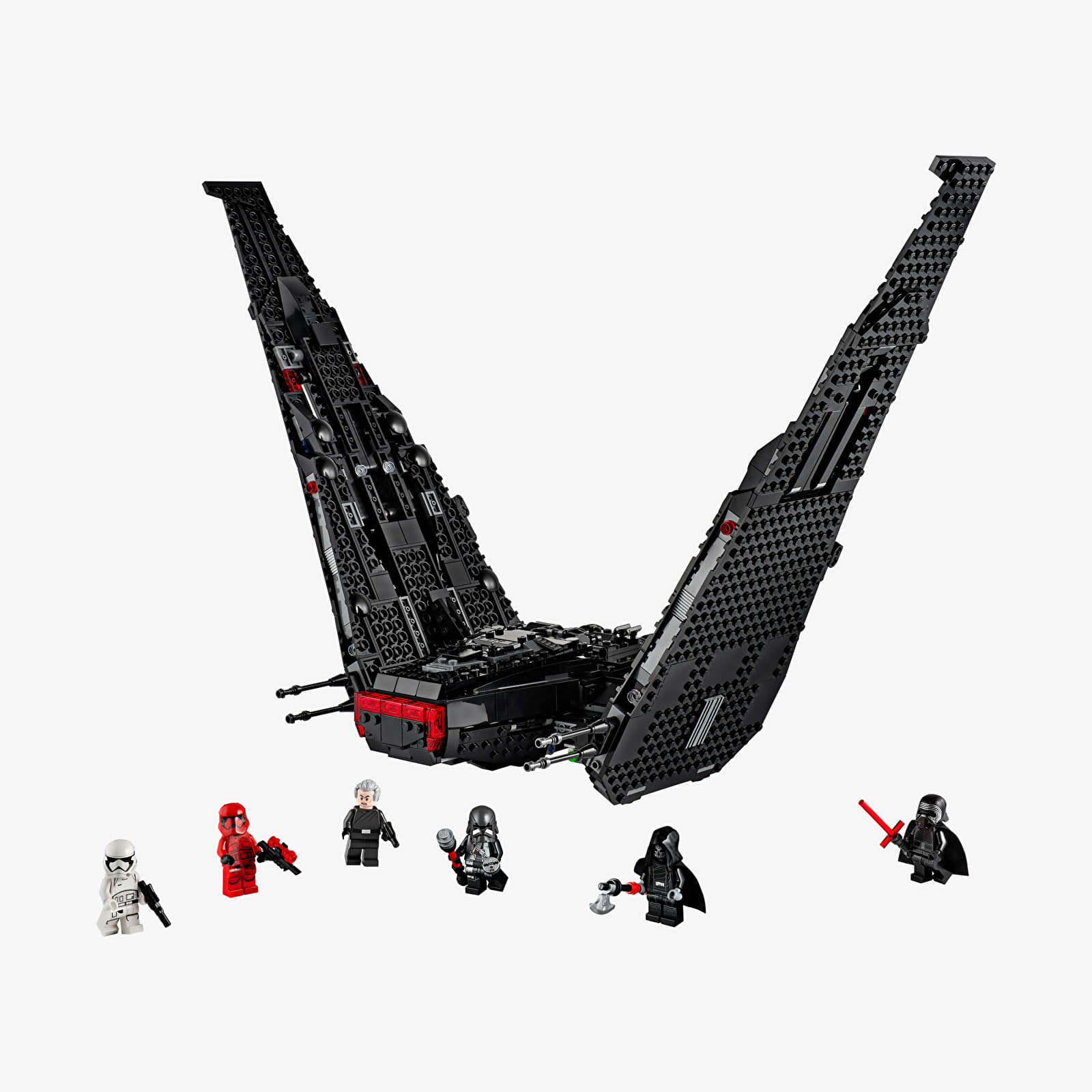 Relax, build some Lego, and think back to those carefree times. Everybody loves Lego, and since this past year revolved so much around discovering new horizons, we decided to welcome pieces of this legendary toy to Footshop. Most collectors pieces are sold out right now, but if you too want some special Legos, keep an eye on our Lego category, something will pop up soon.
You can find an article about why we added Lego to Footshop here.
Nike Offline Zen Box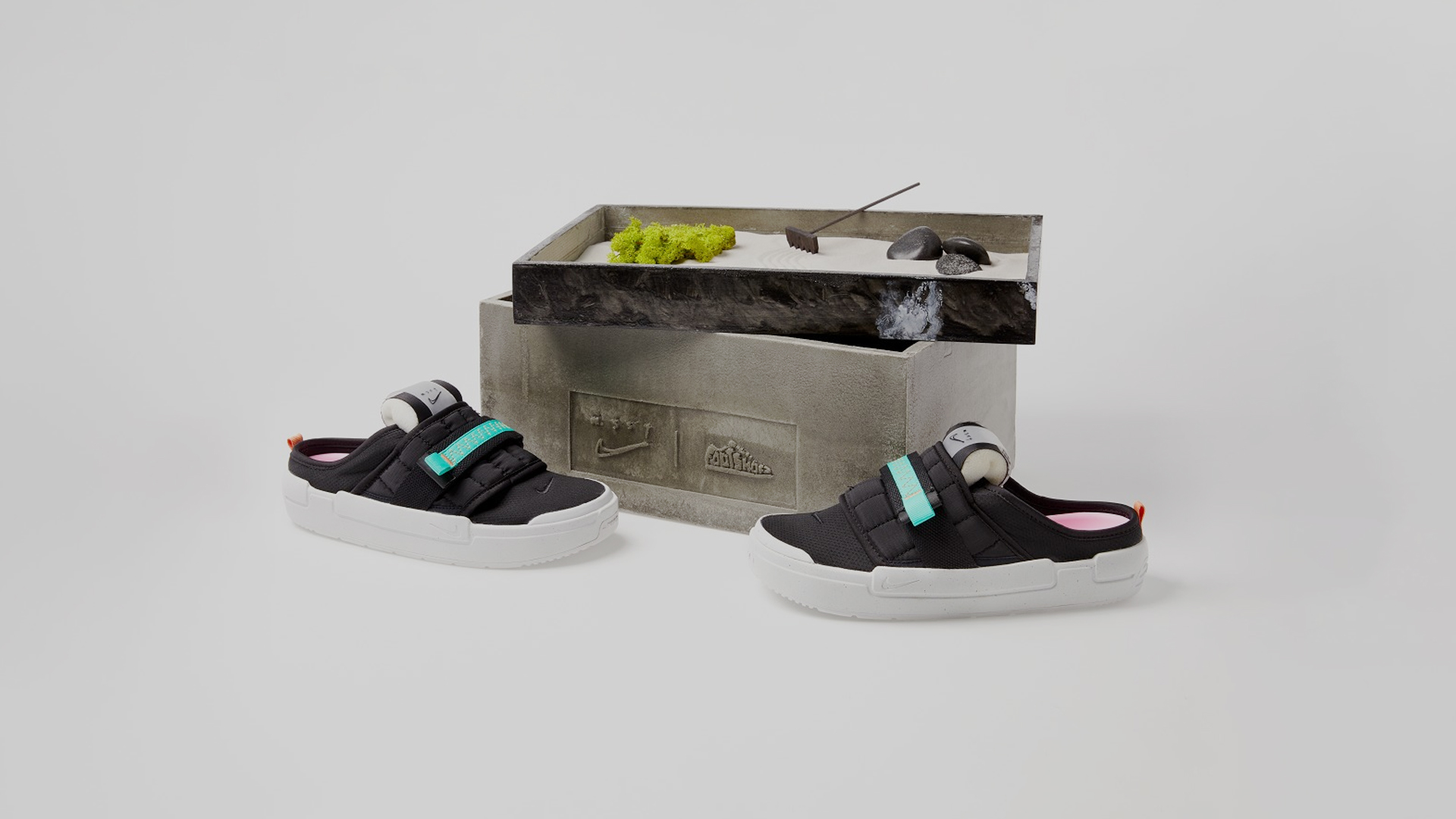 During quarantine, our homes quite suddenly and unexpectedly became classrooms and offices, which led to us all slowly forgetting that being at home should, above all, mean being offline and relaxing. So, in cooperation with Nike, we prepared our own box for the Nike Offline slides, which can be turned into a Zen garden in just a few moments
You can find out more about the GO OFFLINE campaign here.
Nike x Off-White Air Rubber Dunk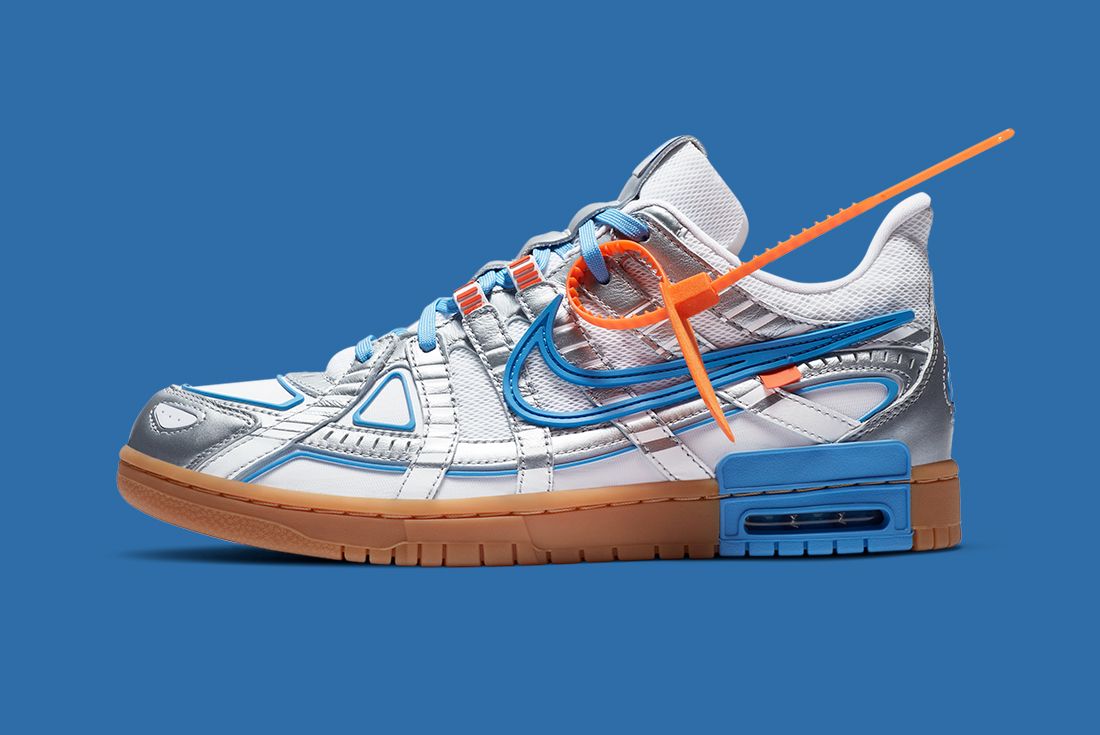 Our Releases platform is home to raffles for the most limited sneakers. Autumn was also the first time we released sneakers from the Nike x Off-White collaboration. It was the Air Rubber Dunk University Blue, which was exclusive to Europe, and we were the only ones in the Czech Republic and in Slovakia to have this amazing collaboration in stock.
Details about the whole collection of this year's Air Rubber Dunk can be found here.
Footshop x Retrosuperfuture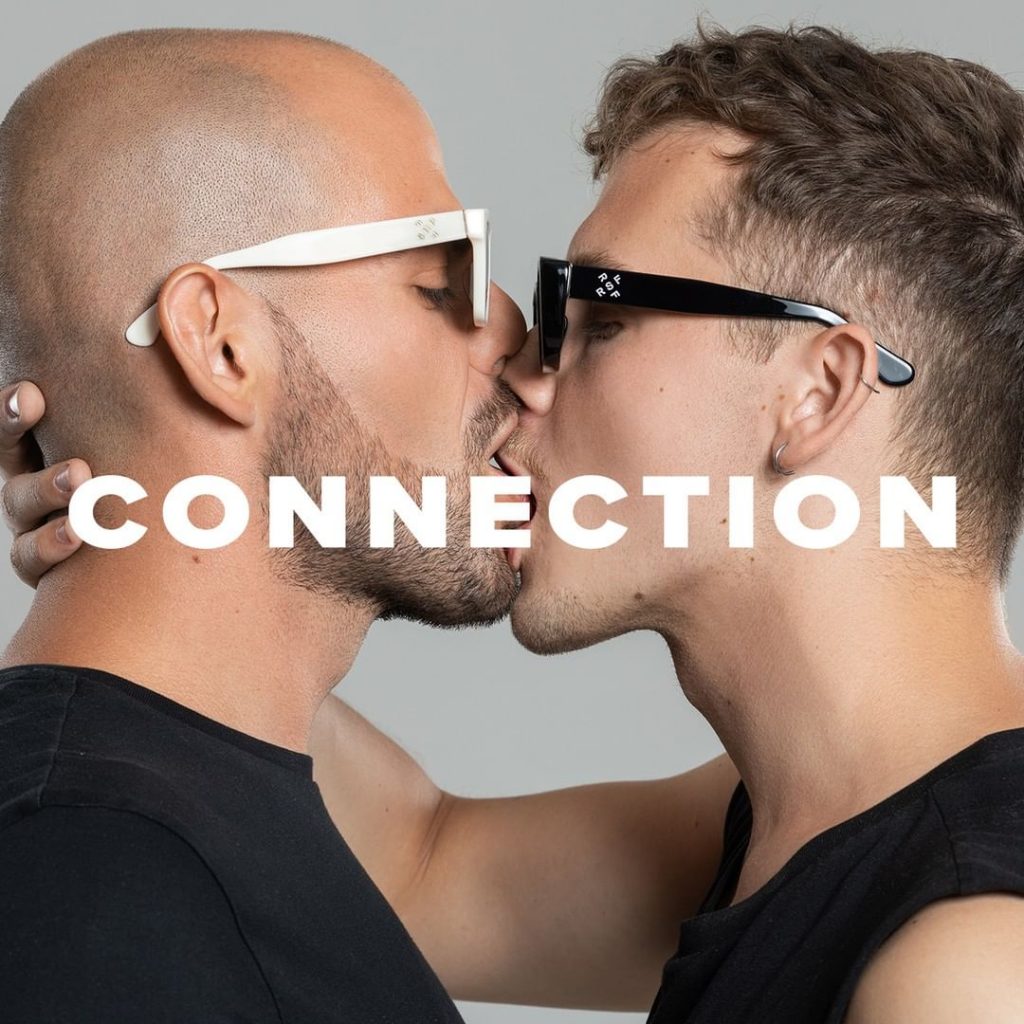 Our hand-made pair of glasses, which we launched in collaboration with the Italian brand Retrosuperfuture, flooded the internet very quickly. Unfortunately, the attention was not purely on the product, but also on its campaign Connection. Our Instagram post depicting the love of two men was flooded with comments in a short time, and for a while we almost thought we were back in 1720. The high response of celebrities and the discussions on the topic of freedom of expression, orientation and religion only confirmed that similar projects make sense and that we shouldn't stop with Connection.
You can read more about the glasses and the Connection campaign itself here.
Footshop x adidas Superstar 'Blueprinting'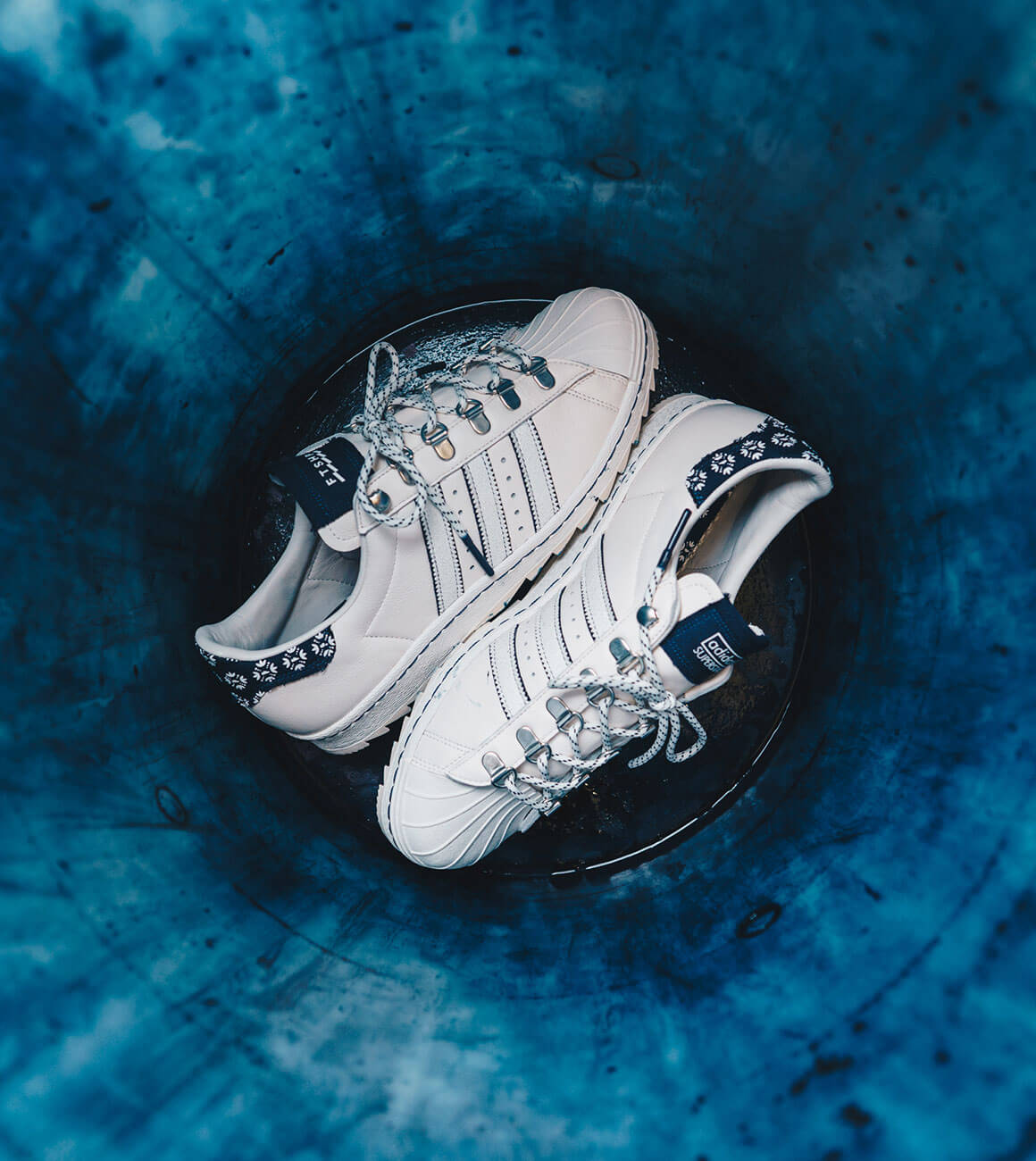 Without a doubt the biggest product highlight of 2020 was our first collaboration with adidas on a shoe of our own. We celebrated 50 years of the legendary Superstar silhouette using blueprinting, the traditional technique that is part of the cultural UNESCO heritage. The result was the unique Footshop x adidas Superstar Blueprinting model, which was the final result of many years of hard work.
More on this project dedicated Footshop x adidas Superstar 'Blueprinting' can be found in this article.
Footshop upcycling project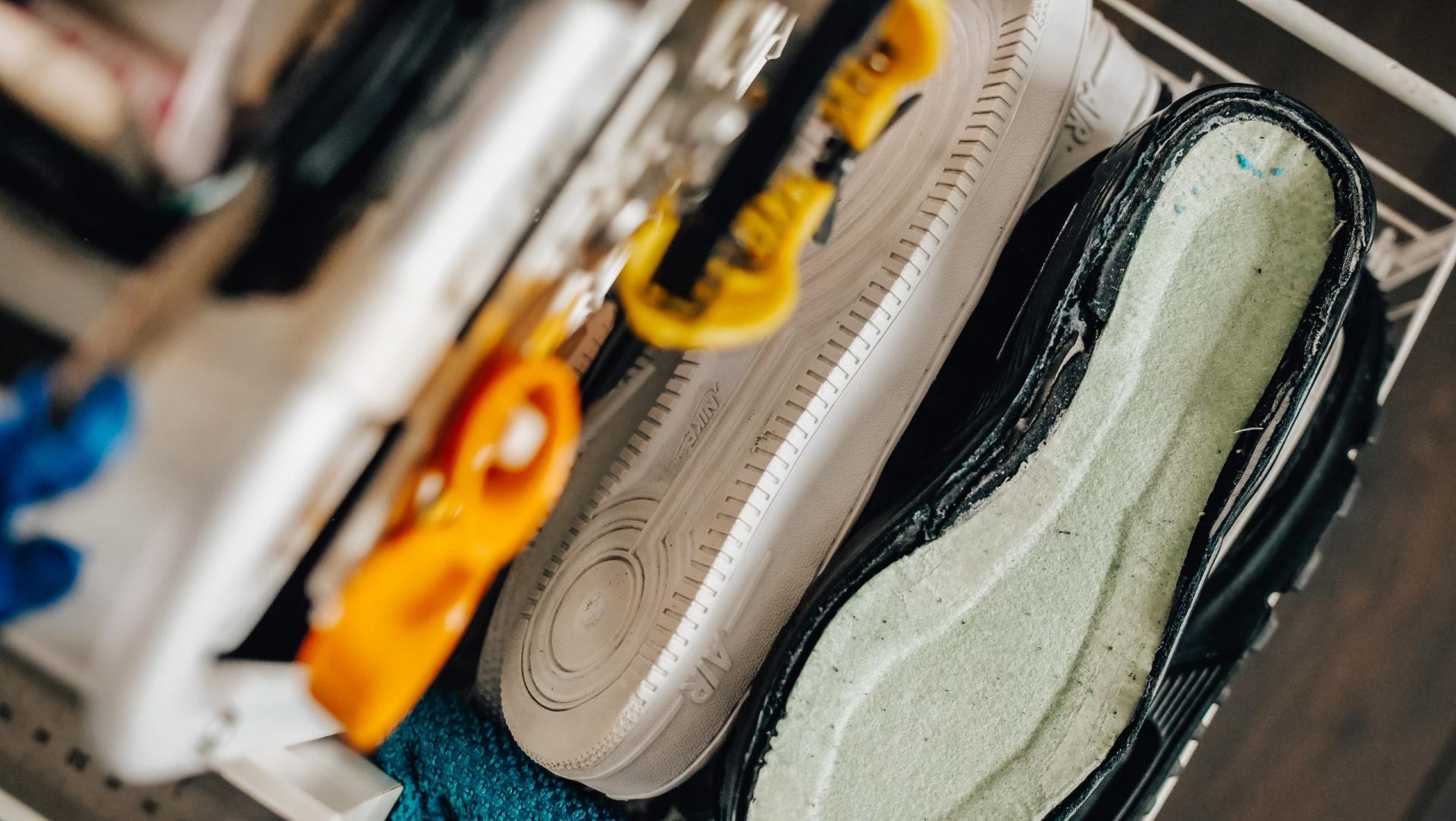 This year, we were looking for ways to handle damaged and returned pairs of shoes sustainably. So, among other things, we founded the Footshop Upcycling Project 2020, in which we, cooperating with young artists and designers, breathed new life into sneakers which would otherwise only be facing an incinerator.
Read up on our sustainable activities here and details about the Upcycling Project 2020 can be found here.
A new visual identity
We've changed on the outside, and evolved on the inside. After nine years in the game, we've officially worked our way to a new visual identity. We said goodbye to the old sneaker logo, and fully moved into the future, into the unique playful environment courtesy of Studio Najbrt. In the two months since we implemented it, the magic of this new visual identity has already appeared in a number of our outputs, and we are extremely happy we took this step.
You can find out more about our new visual identity from Studio Najbrt in this article.
The best of raffles
During 2020, we raffled about 150 sneakers on our Releases platform, and we're not done yet. In addition to the world's most anticipated releases, such as the AJ1 Dark Mocha, both of this year's Sean Wotherspoon collaborations and dozens of Yeezys, we have also released several pairs which were Footshop exclusive. You can be a part of these great moments too, just keep an eye on Releases.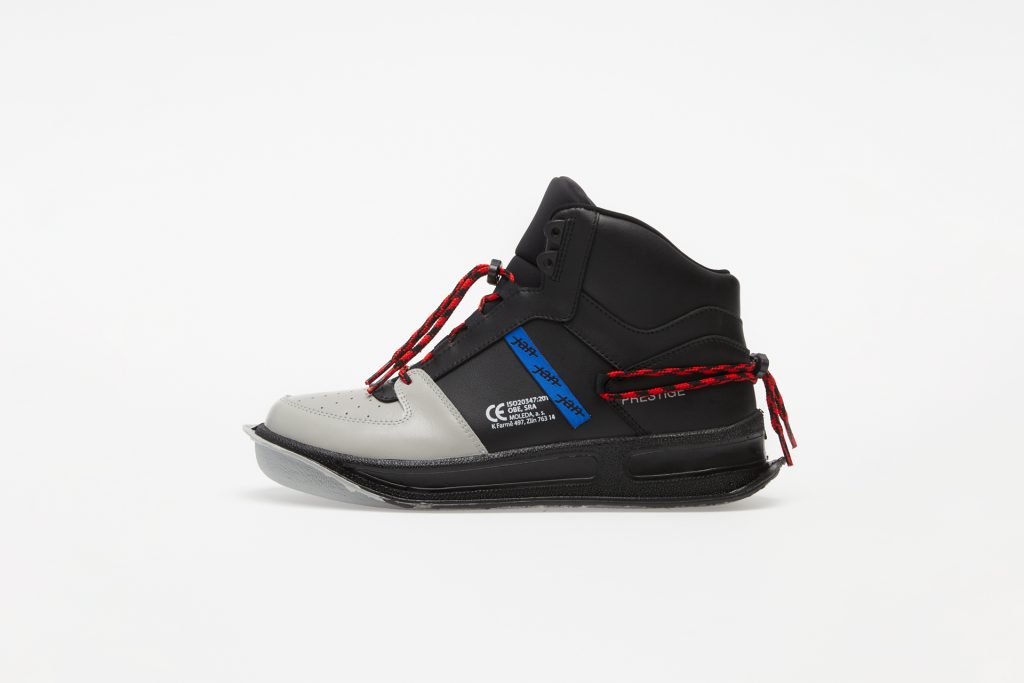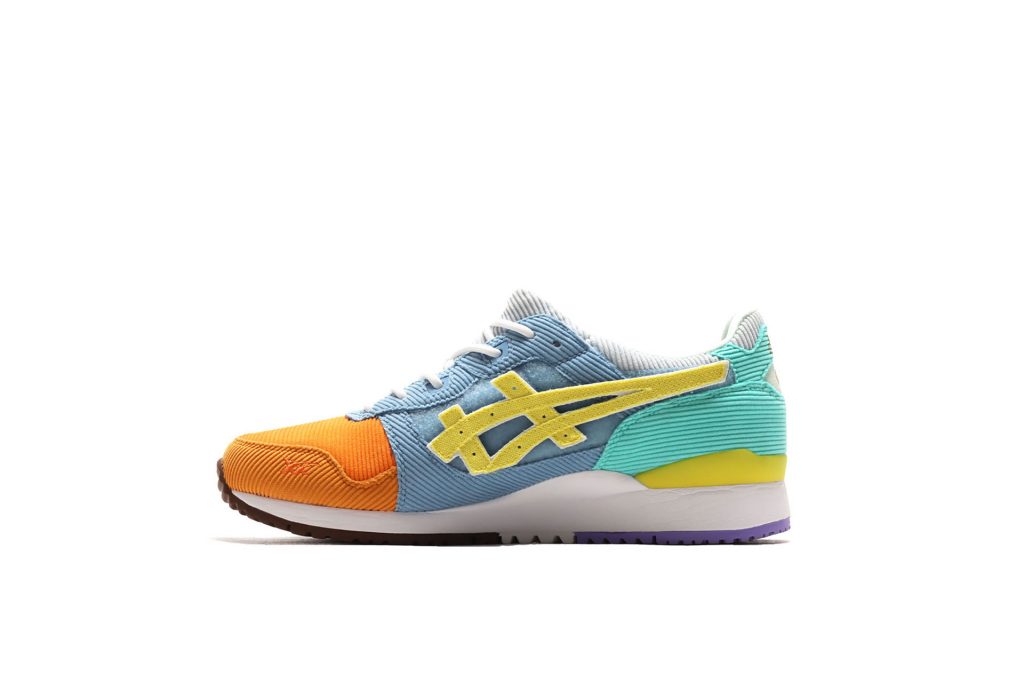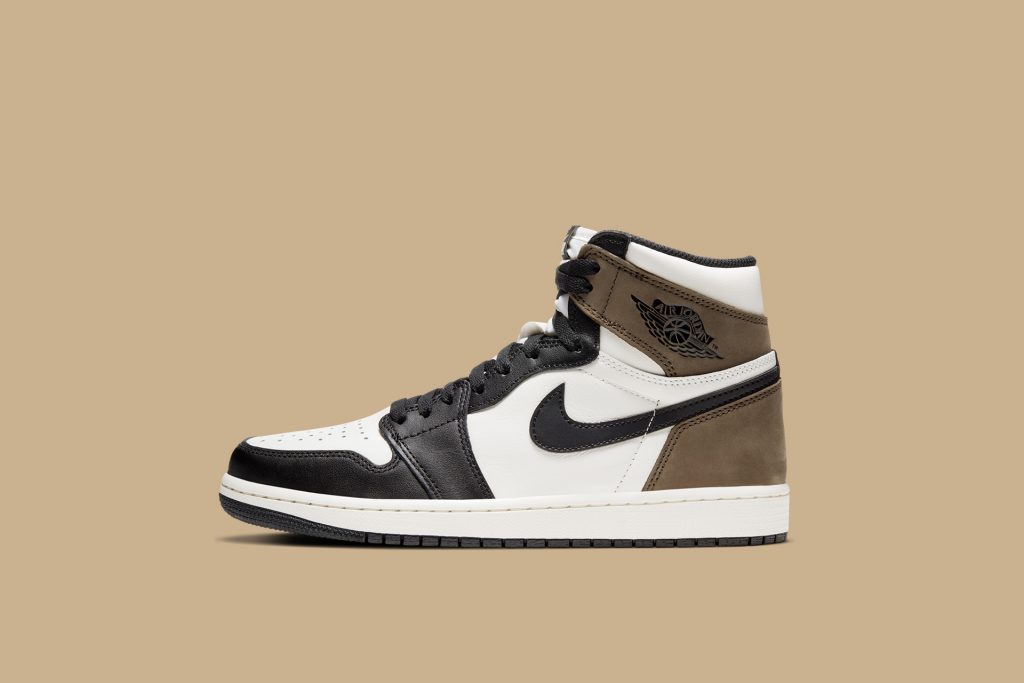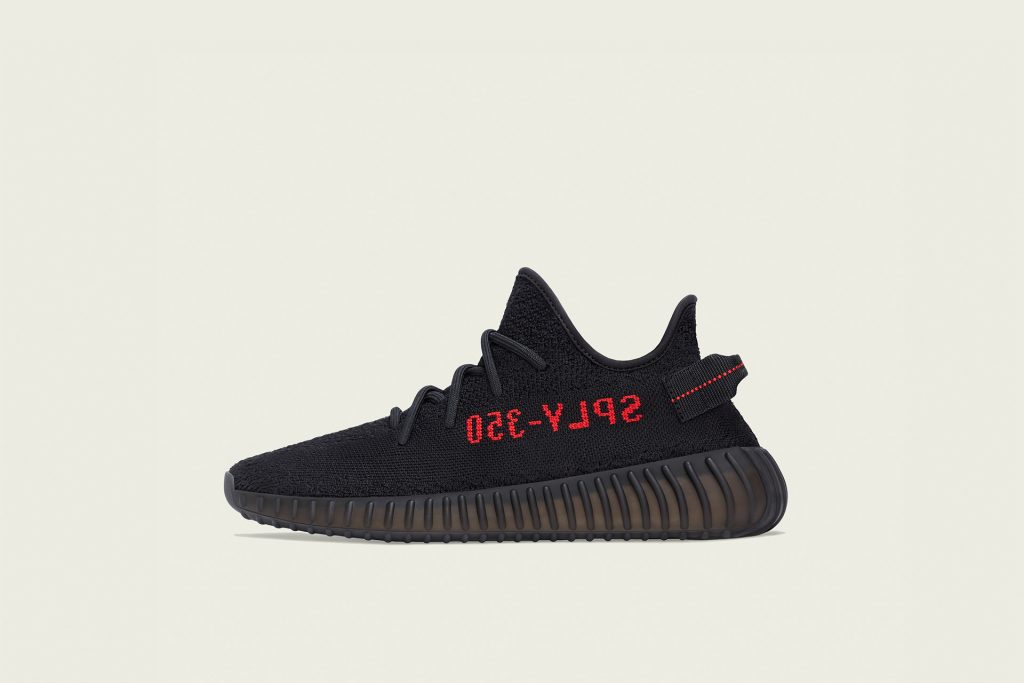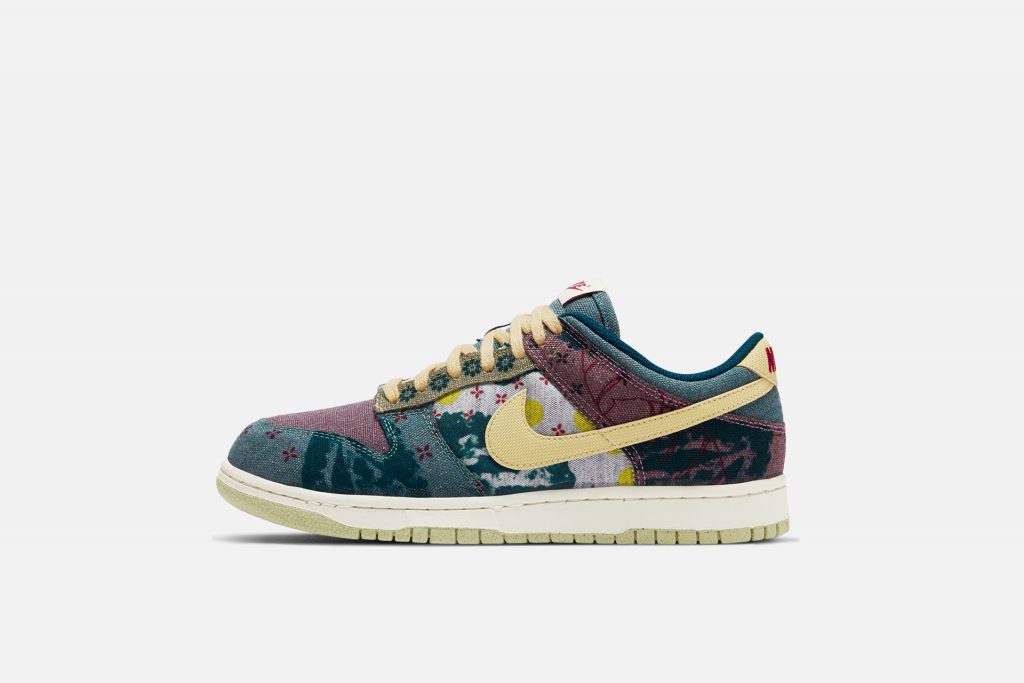 Finally, we would like to thank you and all the people, if not for whom we could only dream of writing an article like this. We hope to see you in 2021 – perhaps not just online. Make sure to put your right foot forward in 2020 – shoes on.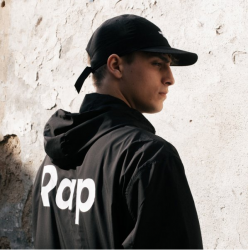 Latest posts by Honza Nosek
(see all)