On the vibrant and momentous day of August 12th, Footshop, in collaboration with adidas, united in celebration of Pride Week, and what a celebration it was! With the lively energy of the Prague Parade infusing the air, our event took on a special significance, serving as a joyful homage to love, diversity, and equality.
Unlocking Beauty with MAC Cosmetics
Adding an extra touch of magic, we had the incredible makeup artists from MAC Cosmetics join us. Their artistry transformed faces into canvases of self-expression and individuality. With every brushstroke, we celebrated the uniqueness that defines us all, reinforcing the message that love knows no boundaries.
Embracing Equality, Together
At Footshop, we firmly believe that every step towards progress is a step worth taking. Our commitment to the LGBTQ movement is unwavering, and this event stood as a testament to our support for the journey towards equality. Together with adidas, we showcased that it's more than just footwear and fashion – it's about embracing one another with open hearts and open minds.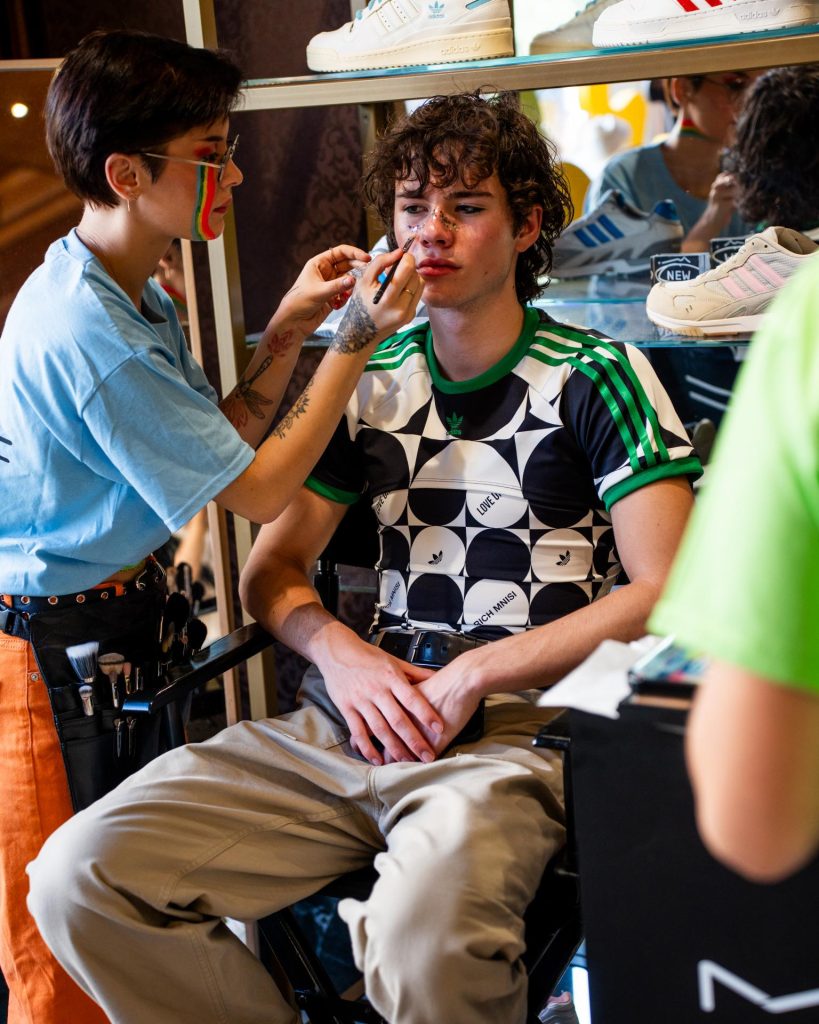 A Heartfelt Thank You
We loved to see so many of you showing up not only for our event but for Prague Parade as well. Your presence amplified the message of love and unity, turning the event into a radiant tapestry of diversity. The smiles, the laughter, and the sense of belonging were all reminders that together, we can create a world that embraces every color of the rainbow.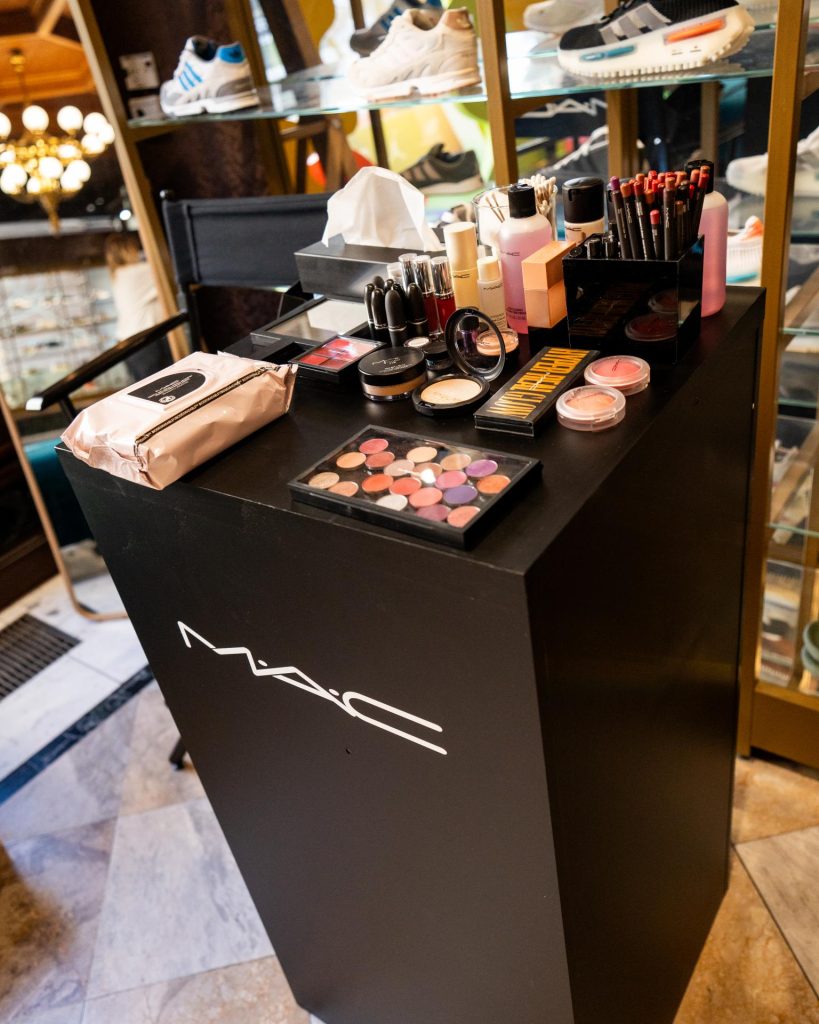 Experience the adidas x Rich Mnisi Pride Collection
For those who couldn't make it to the event, the celebration doesn't end here. The adidas x Rich Mnisi pride collection is a testament to the beauty of unity, and it's available for you to explore and embrace. Every piece carries the essence of love and acceptance, allowing you to wear your values with pride.
At Footshop, our journey towards a more inclusive world continues. With every event, collection, and step we take, we're reaffirming our commitment to diversity, equality, and love. Thank you for being a part of our journey.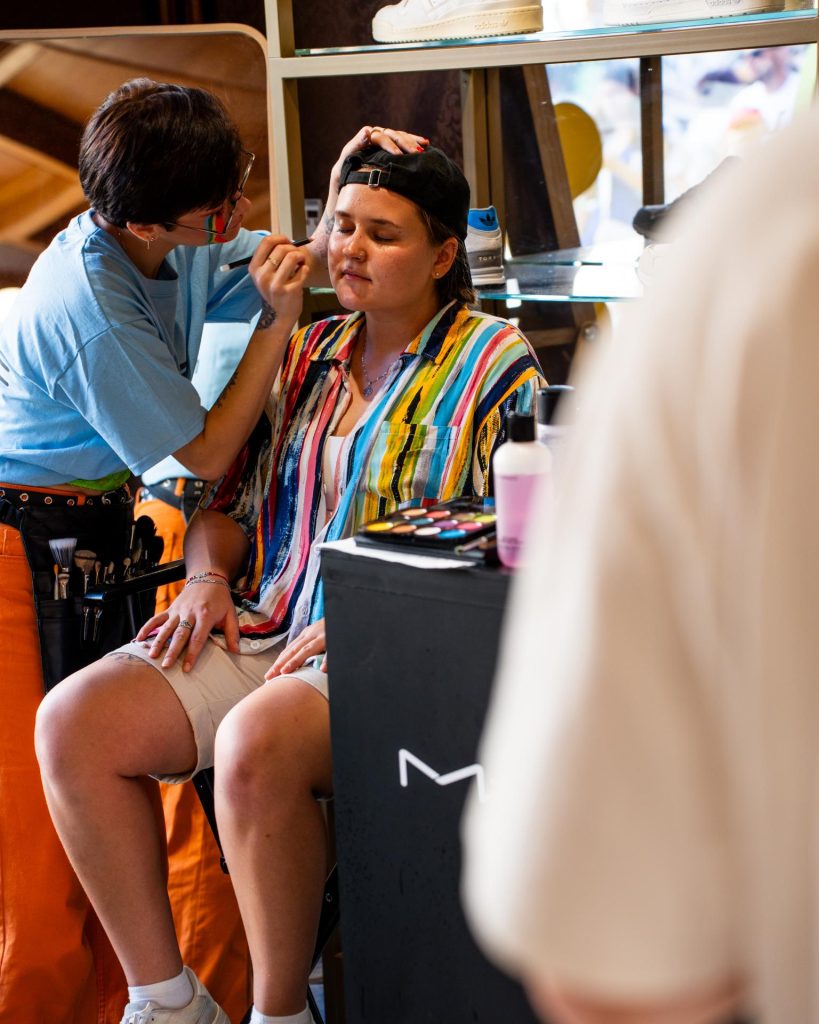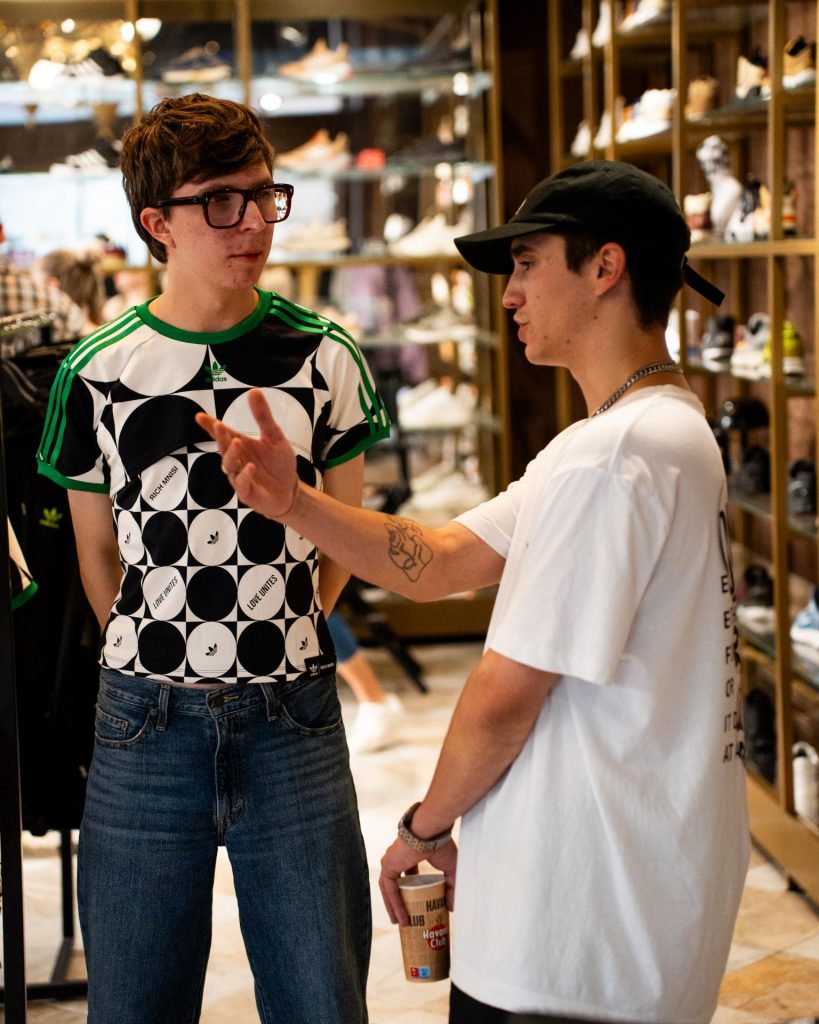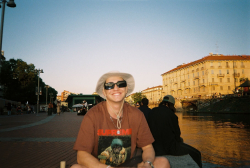 Latest posts by Mojmír Prokop
(see all)