Even more. Converse is pushing the boundaries of its own range with another modified release of an extremely popular classic with over a century of history – the Converse Chuck Taylor. This time, it comes in a form that won't be defeated by snow or frost, much less slippery surfaces. This is guaranteed by the new and improved Lugged sole, which gave the name to the entire winter series of novelties. Say hello to Converse Lugged, a product line that means you won't have to remove your Converse from your shoe rack even in winter.
The Converse brand is an icon in the world of sneakers, after all, its history dates back to the beginning of the last century. During its existence it has managed, in addition to fashion enthusiasts, to equip basketball players or the army. But even so, this classic with a star in its logo still faces the occasional problem, especially with winter. The most popular Chuck Taylor raincoats, with their soft soles and narrow uppers, don't keep you very warm in winter, and when it's icy, they don't do much to keep you standing. Now Converse has solved that problem with the new Converse Lugged series. Its classic models in a new design are your ticket to the wilder conditions of winter in the city, and beyond.
The Chuck Lugged 2.0 Counter Climate model has a fleece lining, a perfect sole, and a lacing system inspired by winter hiking.
At the forefront of it all is the new Lugged outsole, which is counter-oriented both forward and backward. It first appeared back in 2019, and has since caught on so well that Converse can happily add new models and variants with this reliable winter upgrade. Brand new, though, is the Chuck Lugged 2.0 Counter Climate model, for example, which also features a fleece lining and a lacing system that's tailored to winter activities and hiking in particular.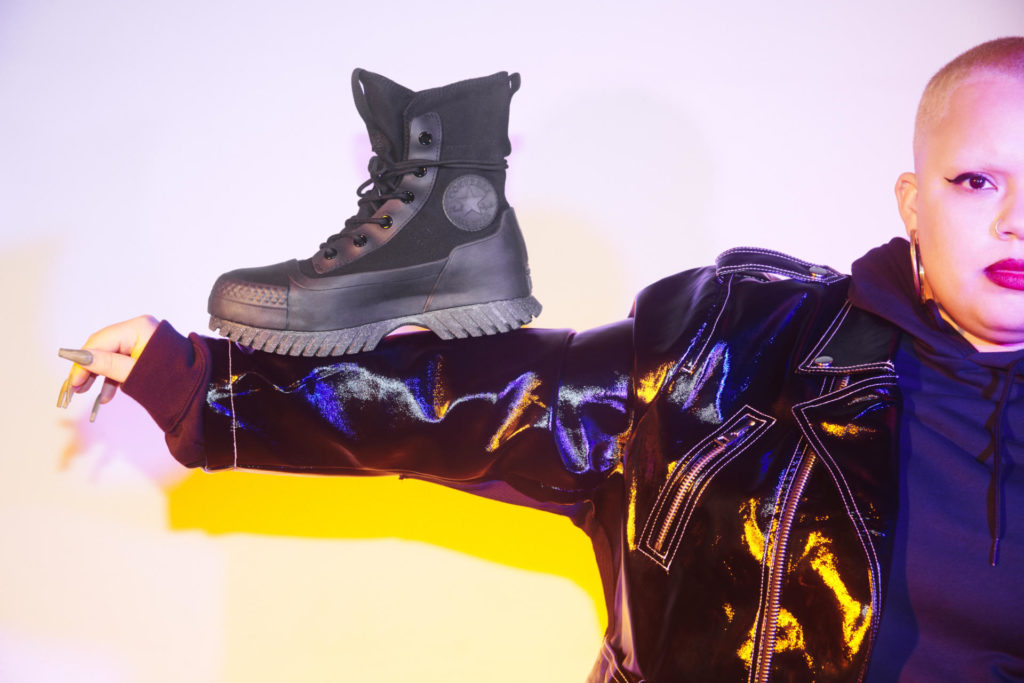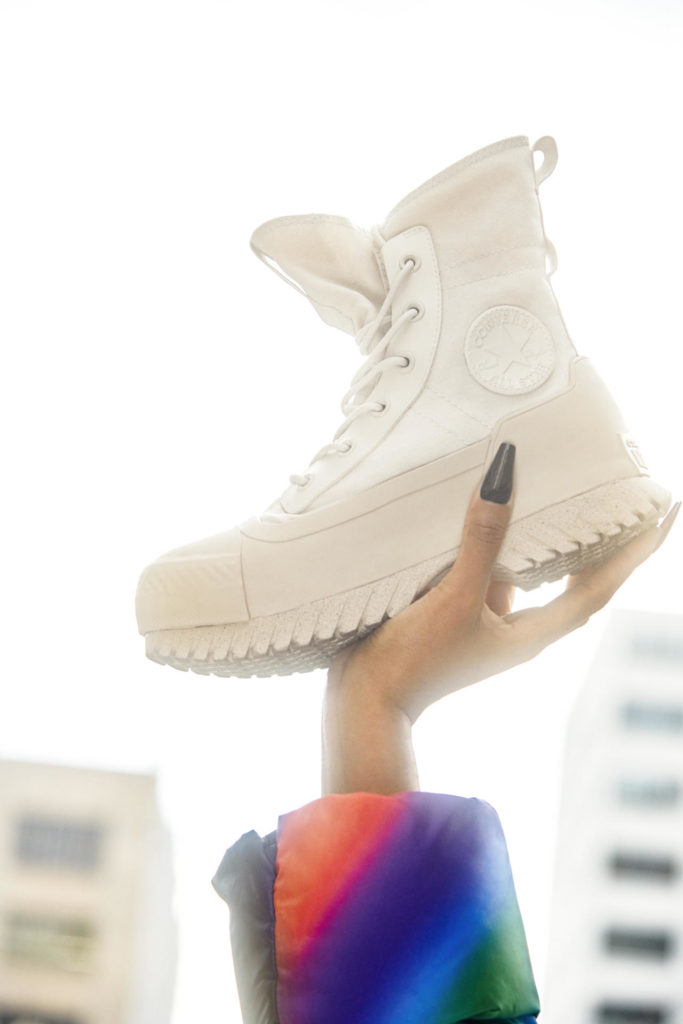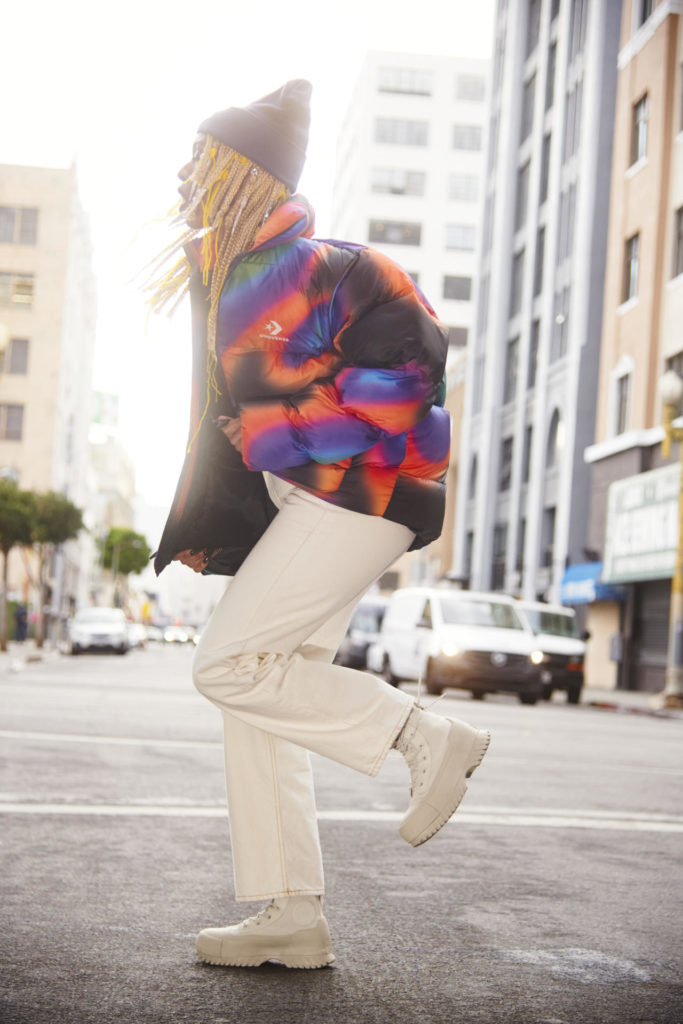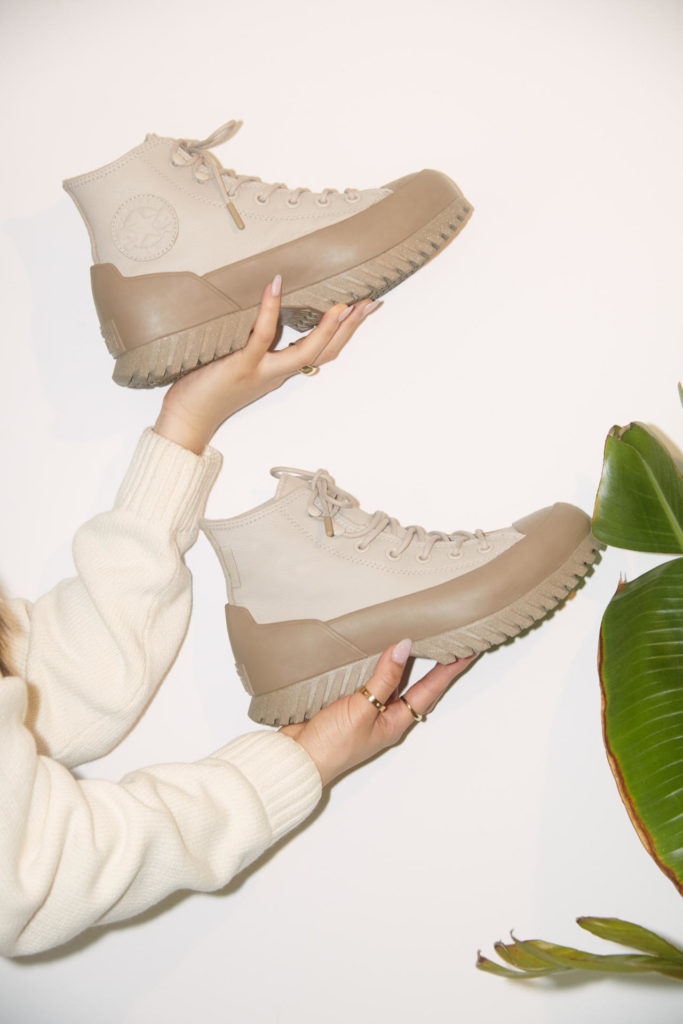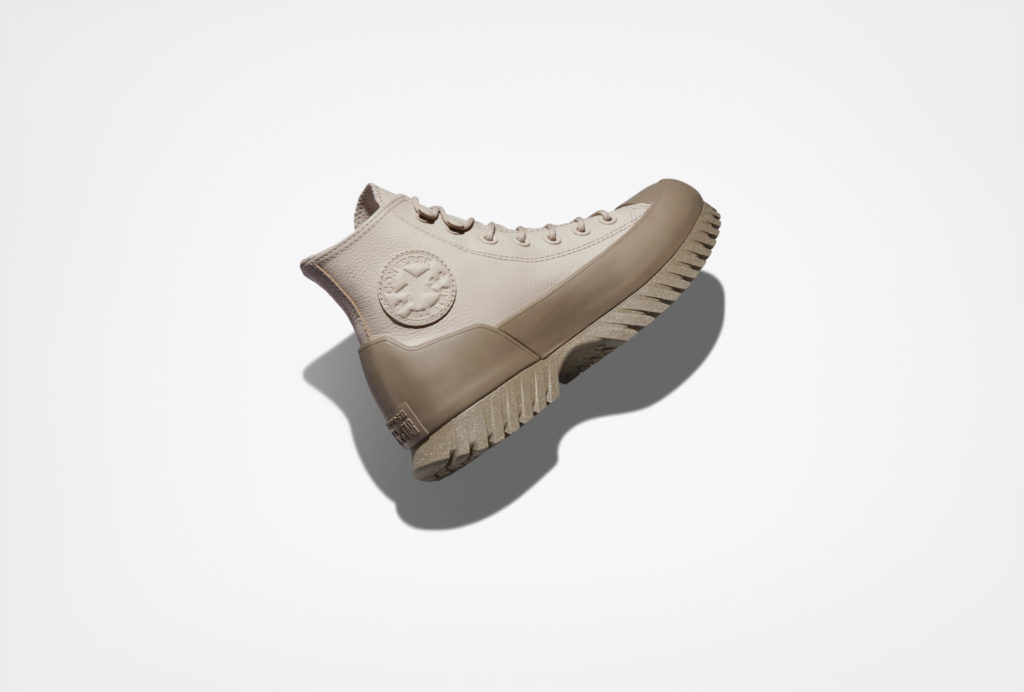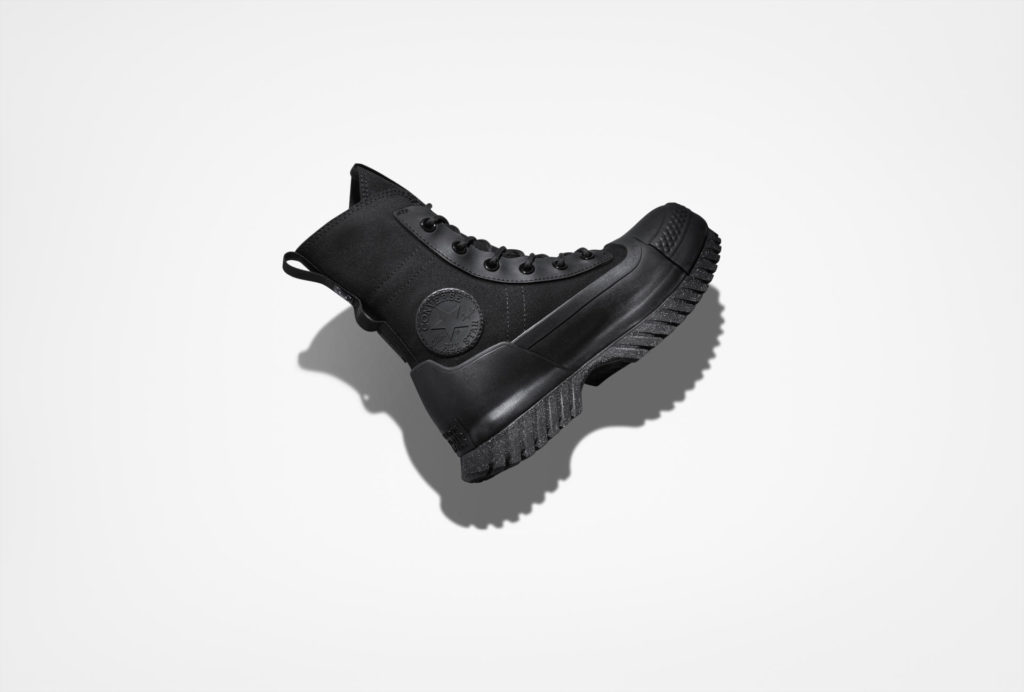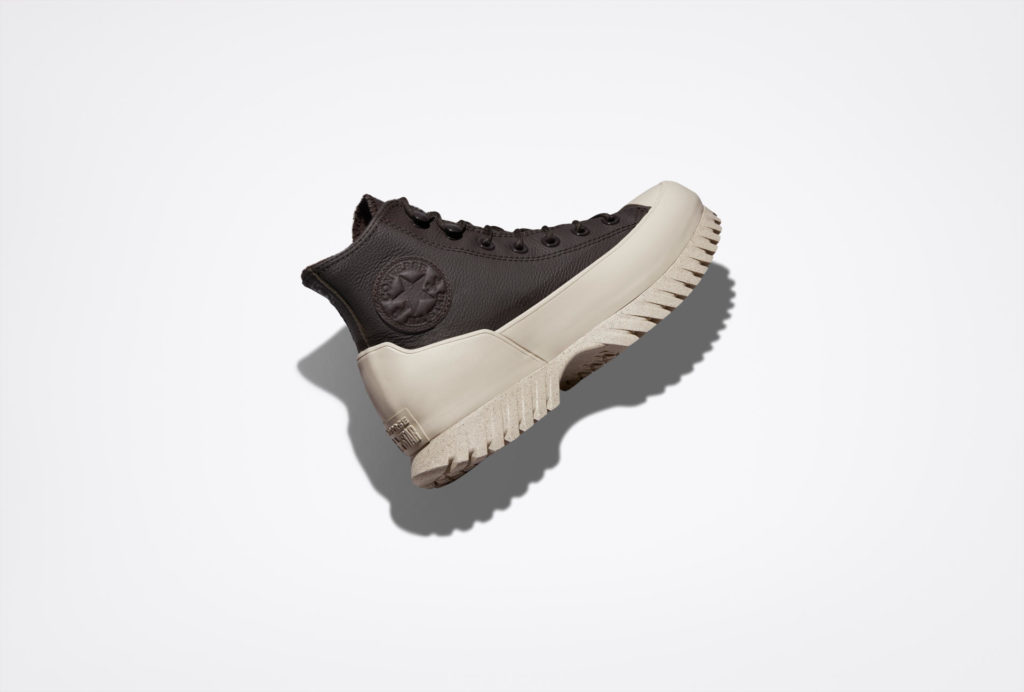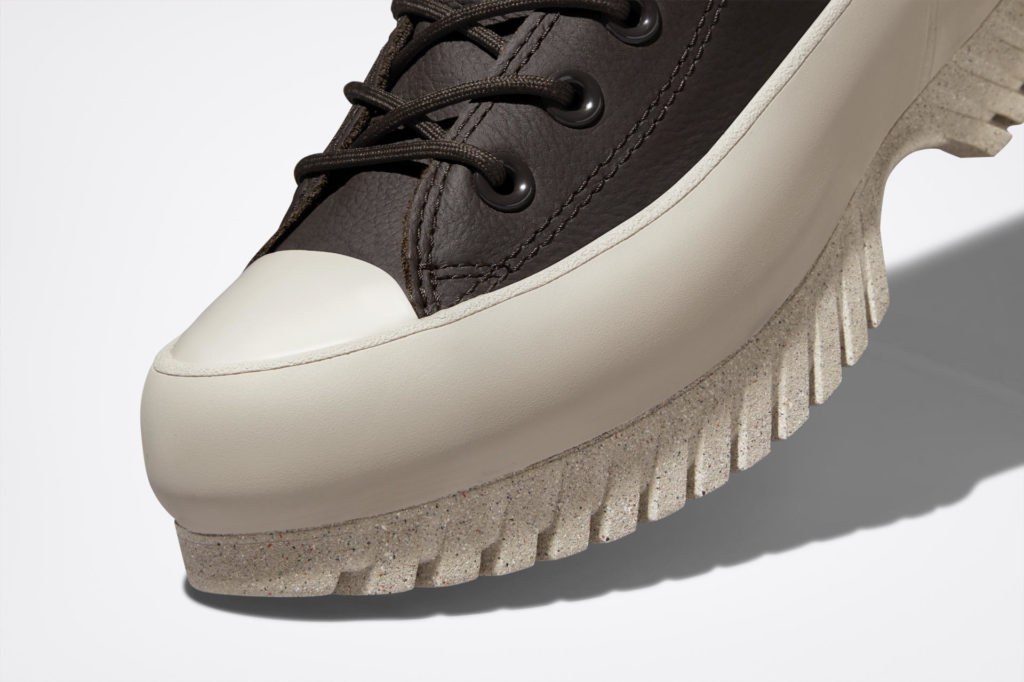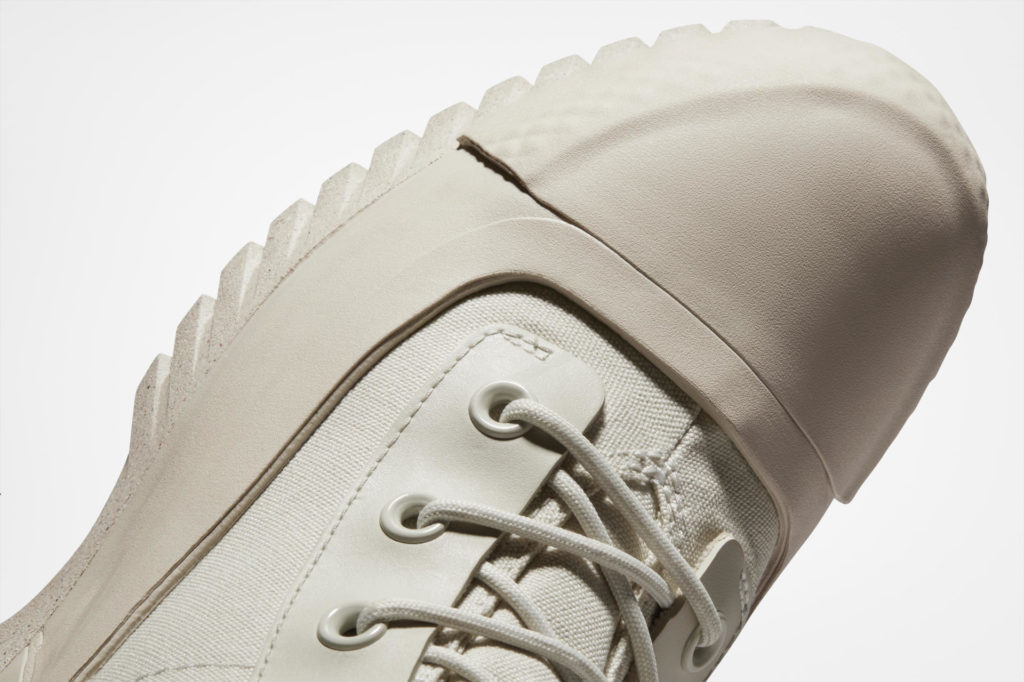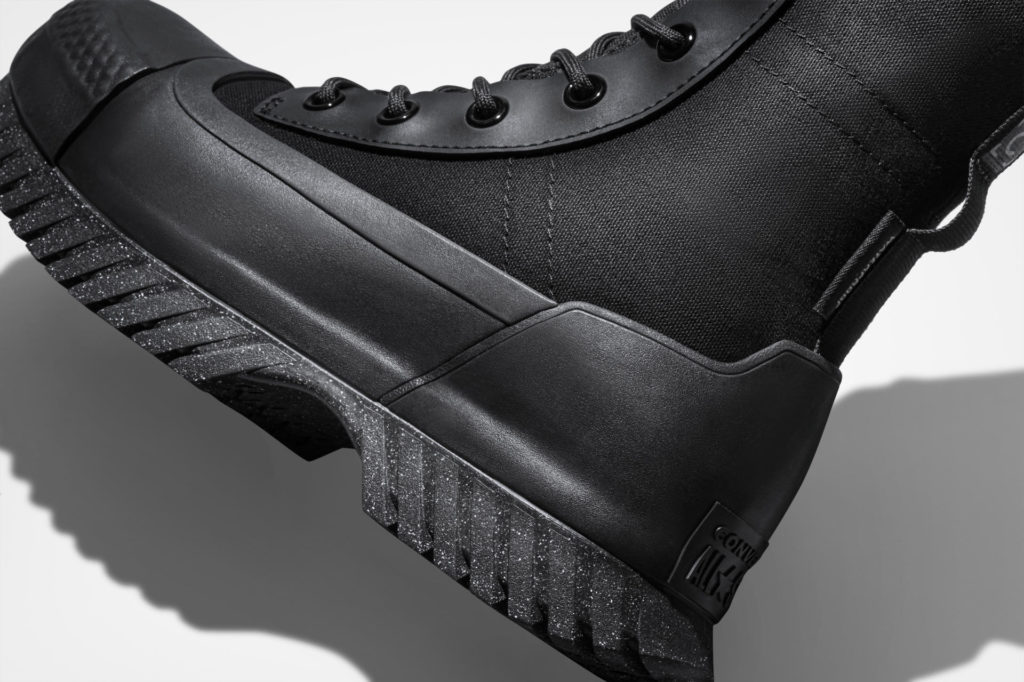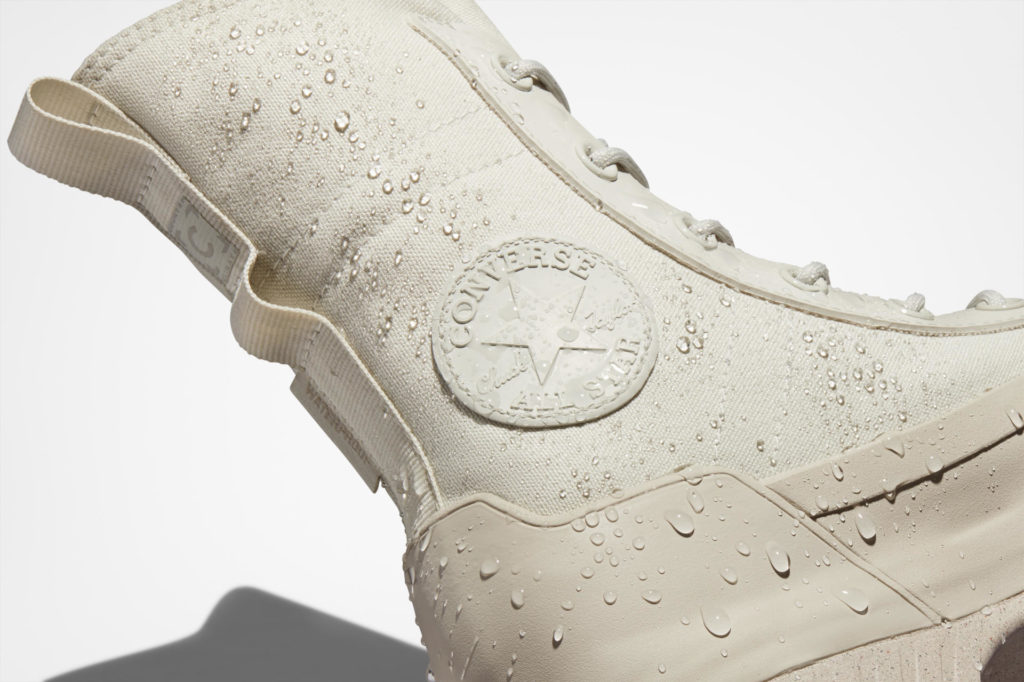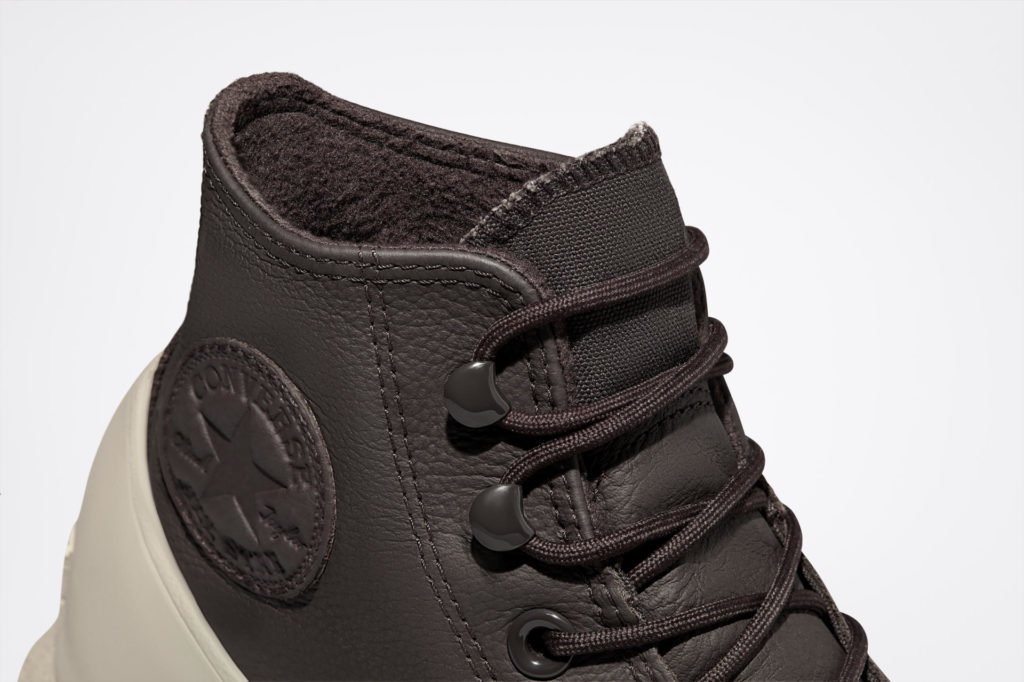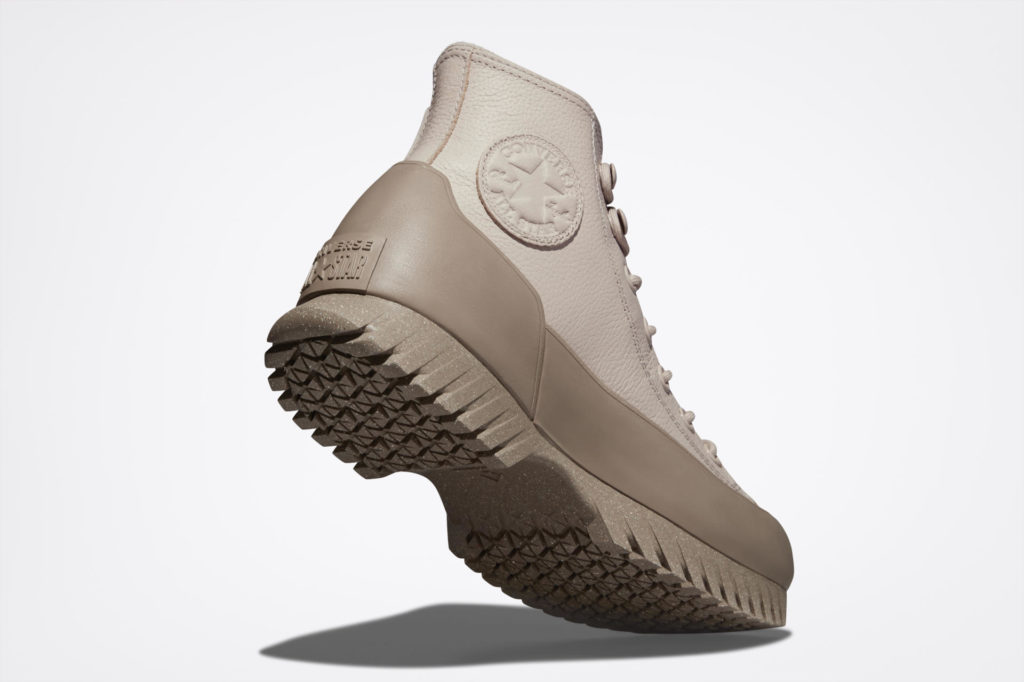 All products from the Converse Lugged series can now be found online at Footshop, so discover the reason that will convince you Converse are absolutely perfect for winter.
Continue reading for an article on the best sneakers for fall 2022.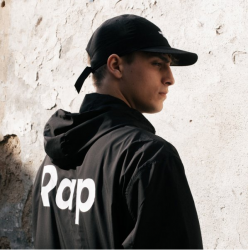 Latest posts by Honza Nosek
(see all)