Bulgarian young artist and illustrator, with interest in many fields of art, she works on various projects.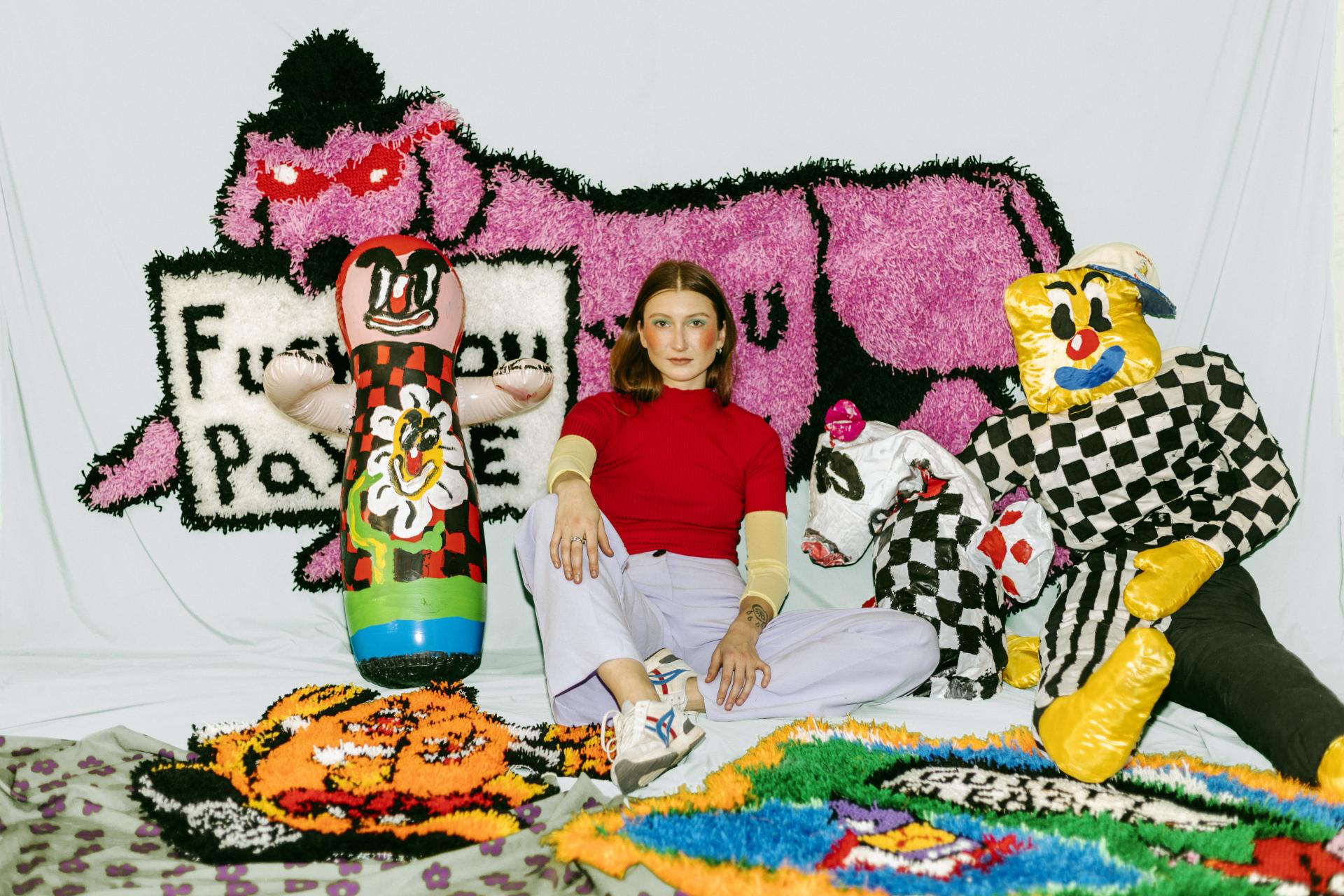 Photography: Daniela Yordanova @sucks2beyoou , make-up: Maria Traykova @mariatraykova.makeup
How would you describe your style of art performance?
I like vibrant colors, squares, cartoon looking evil creatures with big shoes and smiley faces.
What has inspired you to paint this upcycled chair?
I was very curious and excited to apply the same technique that I use for my textile rugs and installations to some interior design furnitures. I'm very happy I finally got the opportunity to do it.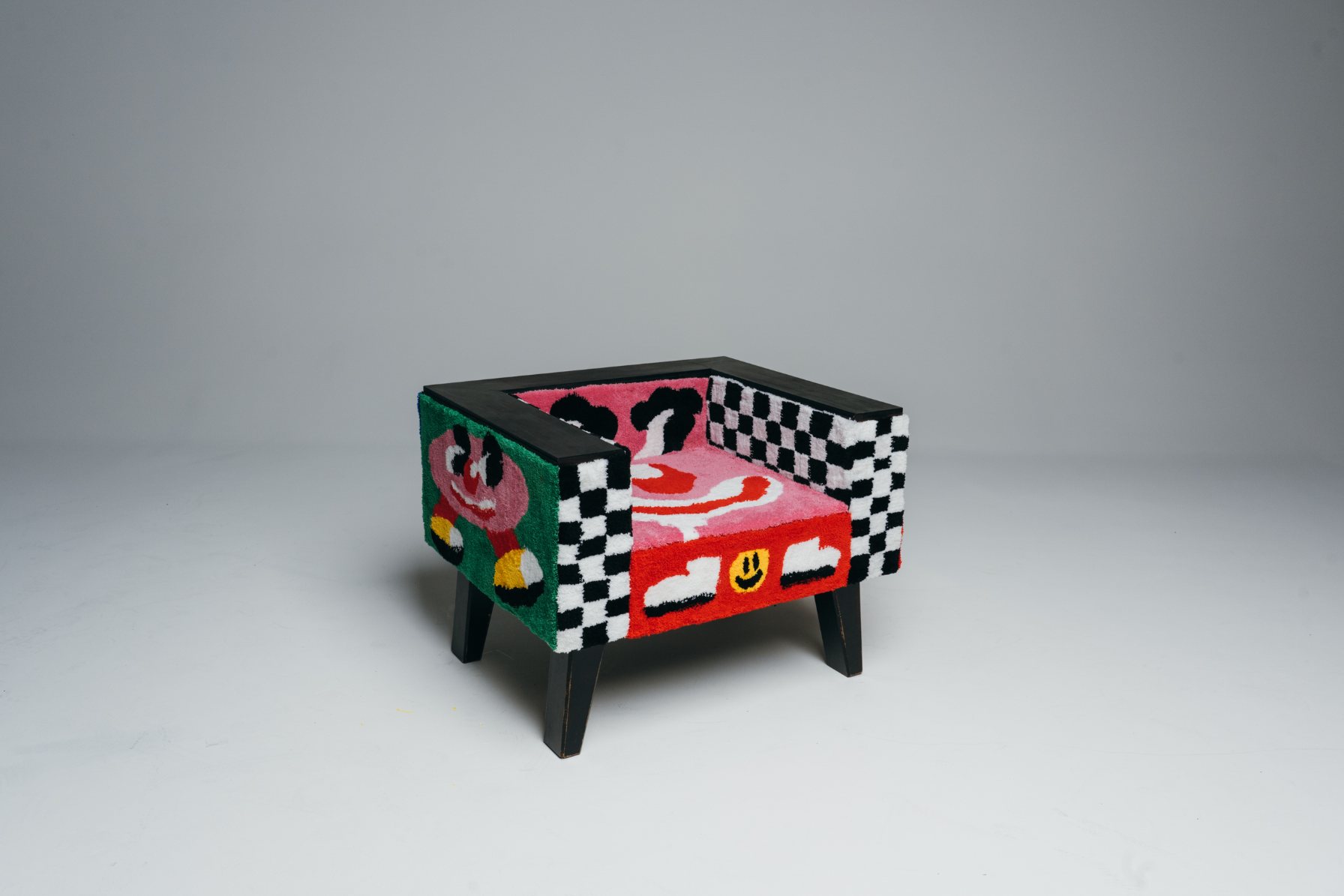 How did you enjoy the process of uplifting a recycled cartoon chair into a piece of art?
To be honest it was very challenging process. It was the first time that I did something like this, so it was a huge step out of my comfort zone again.
But I'm happy with the result. Would definitely try more stuff like this in the fututre.
How do you want this chair used or to be placed?
I do not think i have a strict opinion about that. As long as the person enjoys it and it makes him happy, he can do whatever he wants.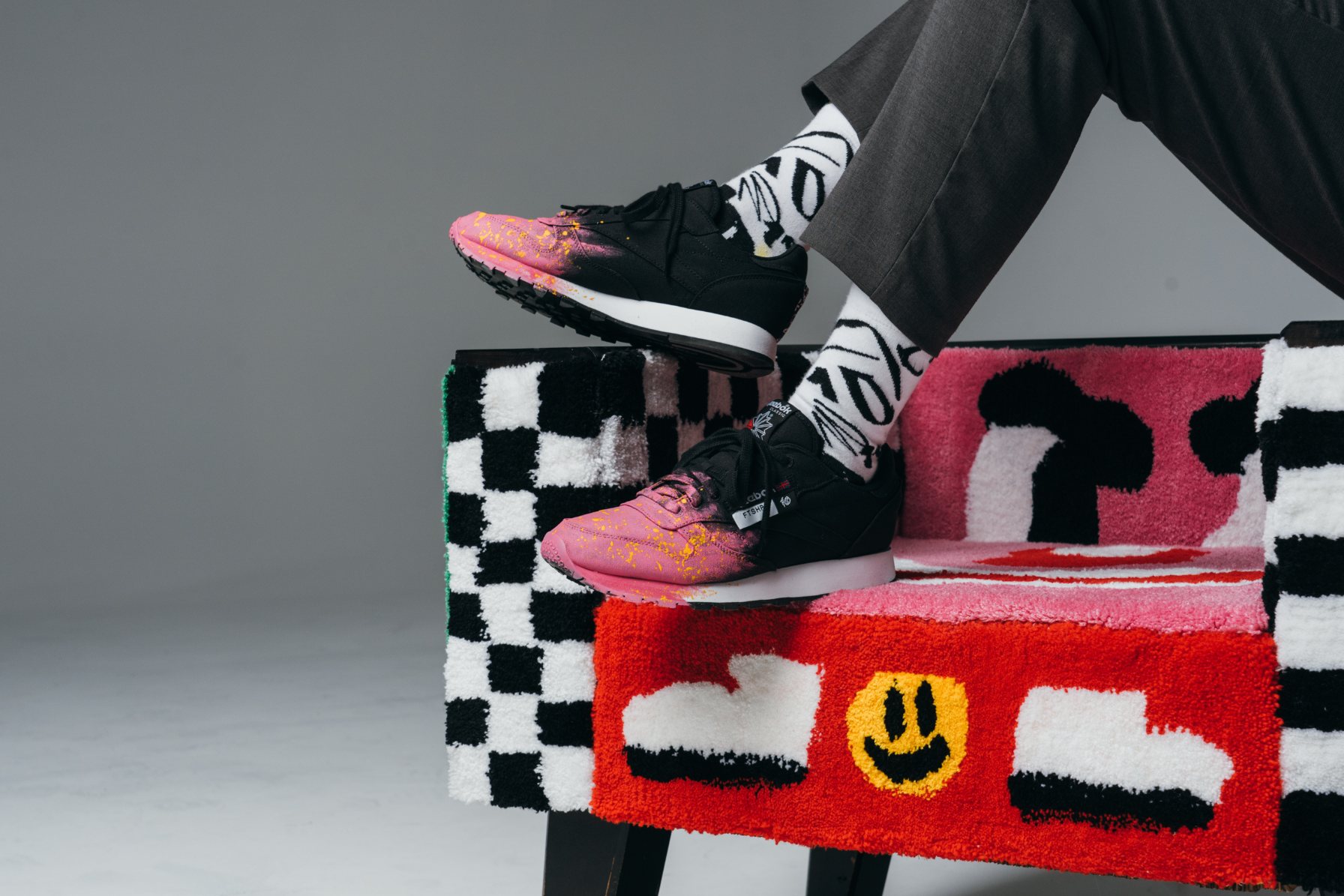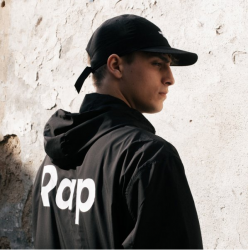 Latest posts by Honza Nosek
(see all)