Dani Labrosse (born in Budapest, 1997) is a self-taught illustrator with French-Hungarian roots. He usually uses different techniques in his work and tends to experiment. You could describe him as a new wave of artists who can combine new and old media. Through his art, we see the discovery of human differences and signs of individuality in each of us.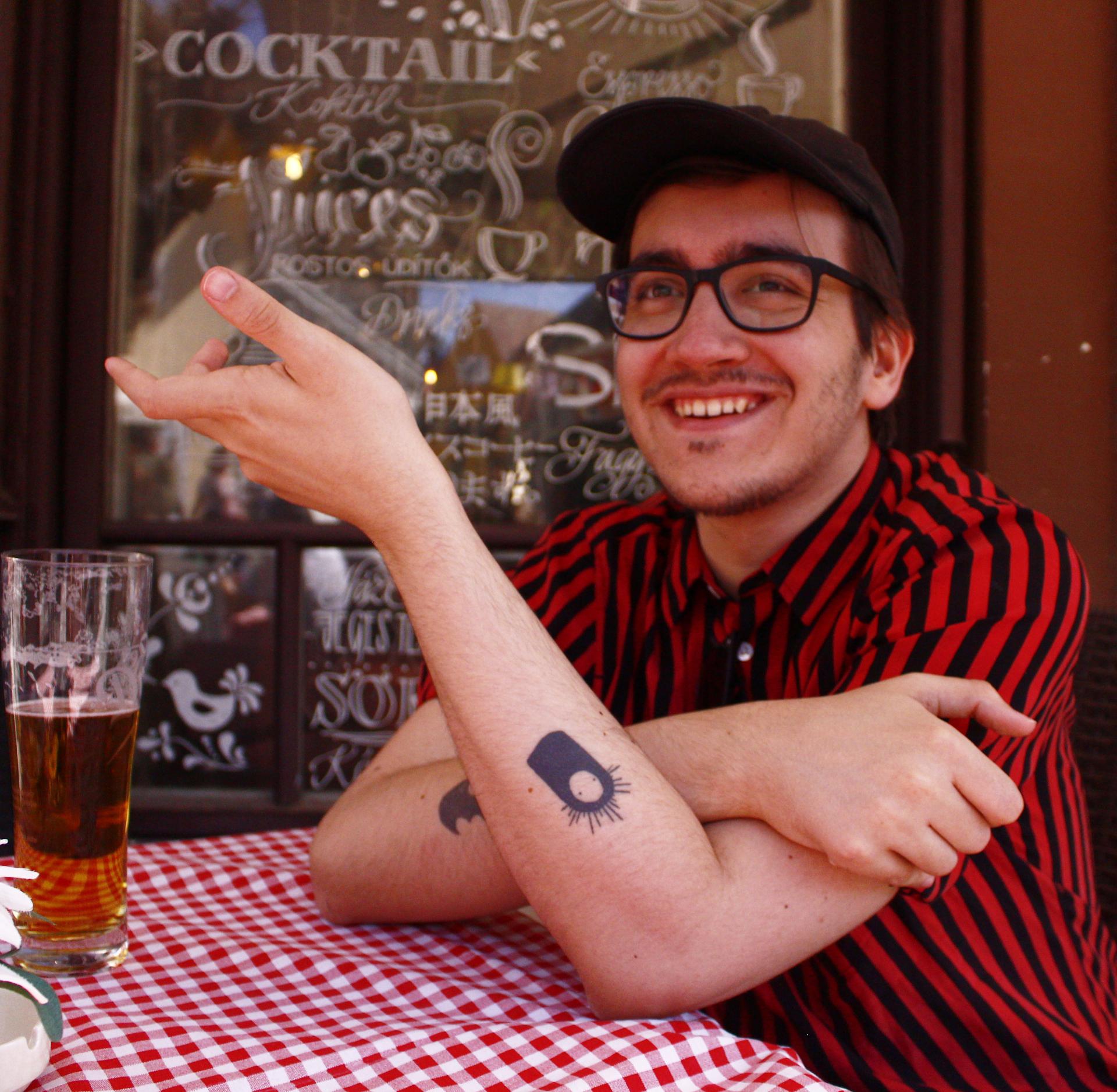 Your visual style is in large part inspired by comic books and cartoons – what do you like about them?
When I started drawing as a kid I wasn't really interested in fine art, I doubt many kids are, I found all my visual inspiration in comics and cartoons. Both of those mediums are specifically created in a way that communicates ideas very efficiently and as quickly as possible, so I think they are a great source of inspiration when it comes to articulating your concepts in a simple and easy to understand manner.
Do you usually work with recycled materials? Or was it your first time?
I used to have a series of found object art called One Man's Trash, where I would paint discarded objects like bottles, vhs and audio cassettes, or broken vases with little motifs, trying to give new life to them instead of just throwing them in the trash. This project is actually making me consider reviving it.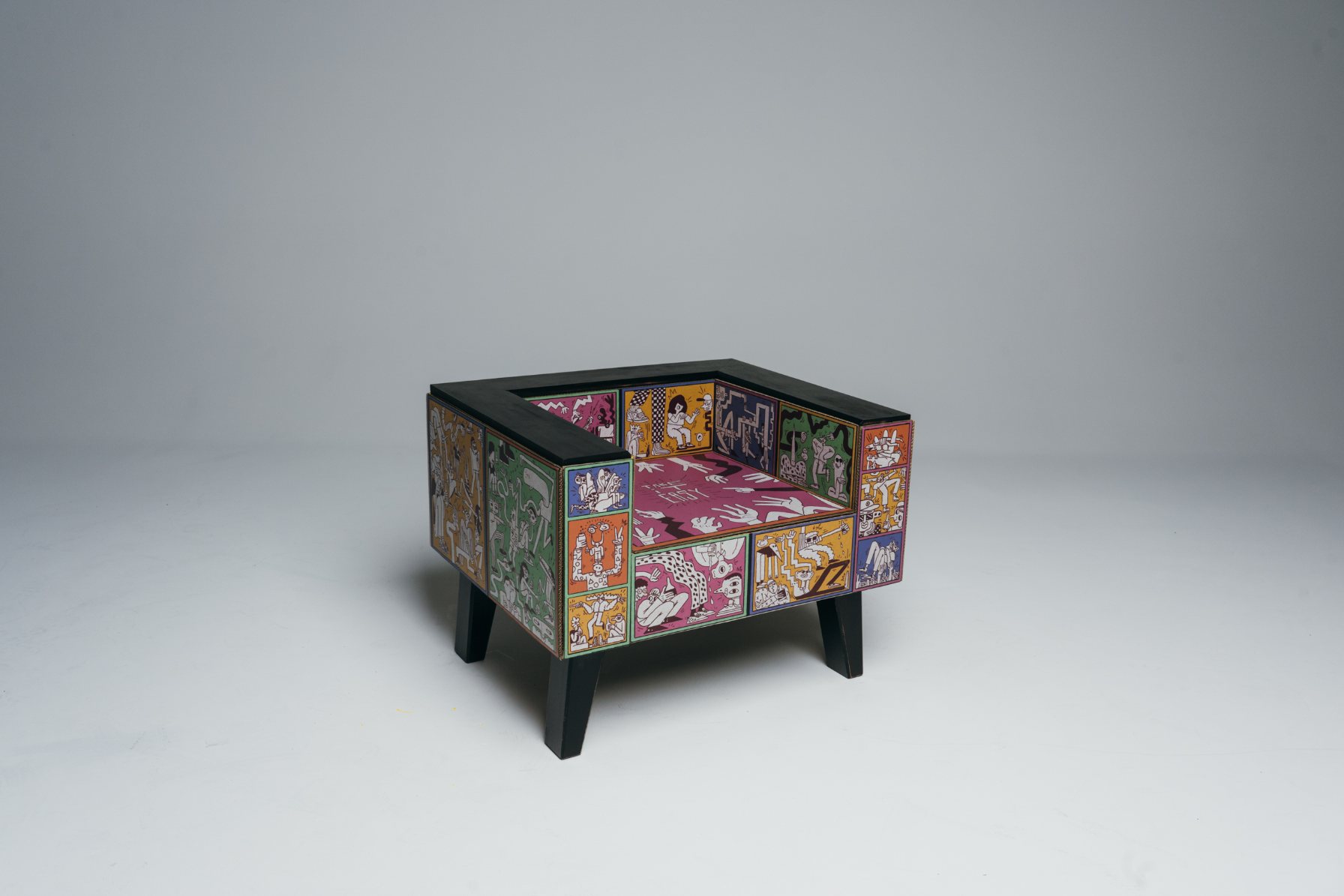 What do you want this armchair to tell people?
My art often focuses on peoples' oddities and unique characteristics, and how one can be an individual while also being an important part of a community. On this chair, I drew a crowd of people, all wearing different articles of streetwear, embracing their individuality and their weirdness while being friendly and interacting with one another at a party.
How or where do you want this chair used or to be placed?
However you want to, maybe having a nice coffee break with a wombat on your lap while listening to Slayer or maybe some Wu-Tang.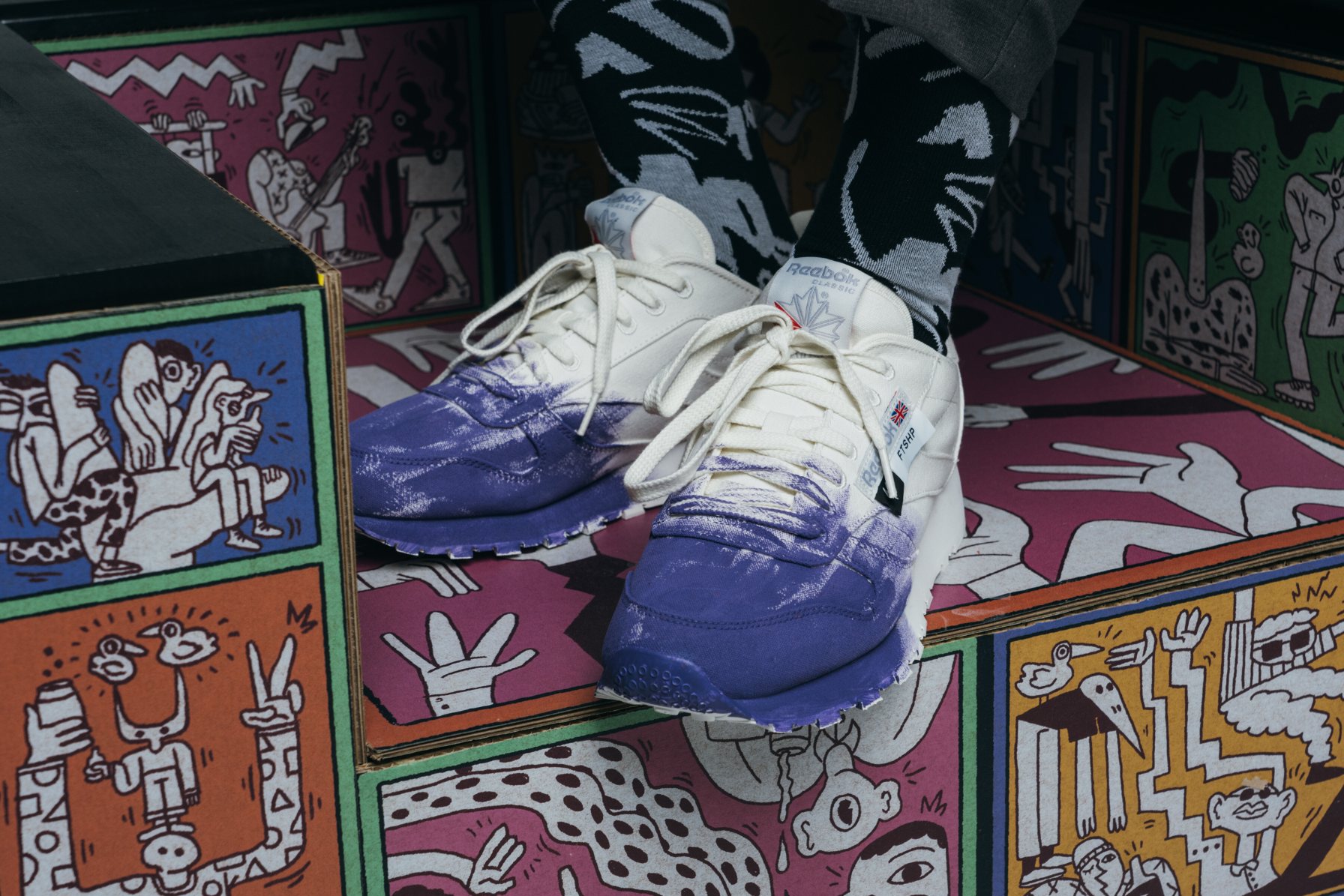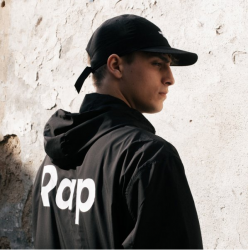 Latest posts by Honza Nosek
(see all)