Megoulas Yassonas (a.k.a Cacao Rocks) was born in 1985 in Athens, Greece. He engaged in the art of graffiti at the age of 12.His work has been exhibited in numerous foundations, museums and galleries around the world. His artwork ranges from painting ,sculptures, installations to video art and performances. He has also created full artwork and branding for local musicians.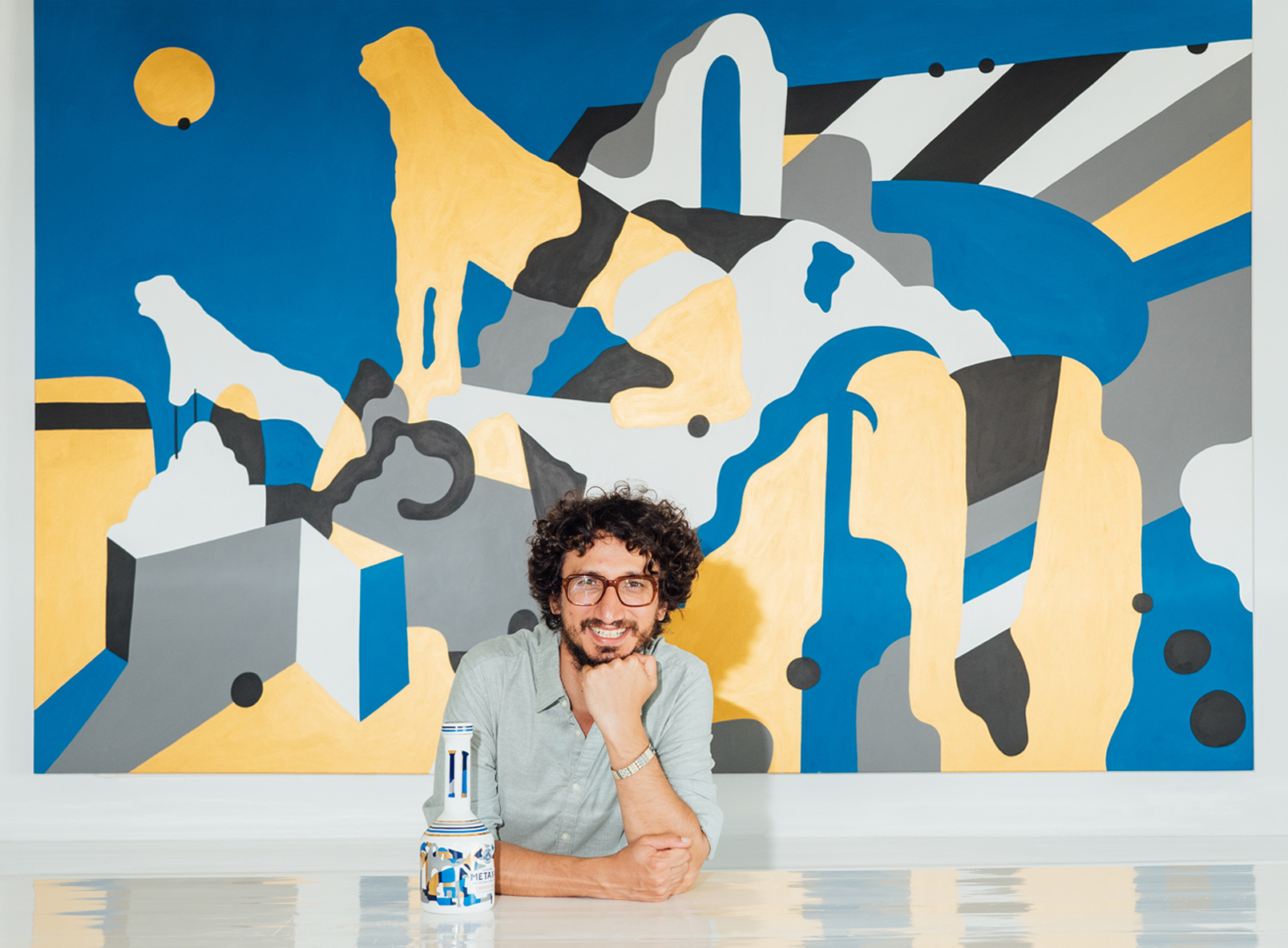 Why do you use the nickname Cacao Rocks?
There is no particular reason. I just liked how the letters looked on the walls. Also it was two words that anybody can recognise and read.
Your artistic range is amazingly huge – including painting, sculpture, installations, video art, and performance. Your pieces of art are even printed on scarves. Was painting on the armchair anyhow new for you?
I've painted on a big sofa in the past so it was not something so new to me. I am used to paint on different surfaces. But this is the first time I did a complicated design on an object instead of a canvas.
What has inspired you before turning this armchair into a masterpiece?
My inspiration was the traditional architecture of the islands of the Cyclades and modern greek painting of the 20th century.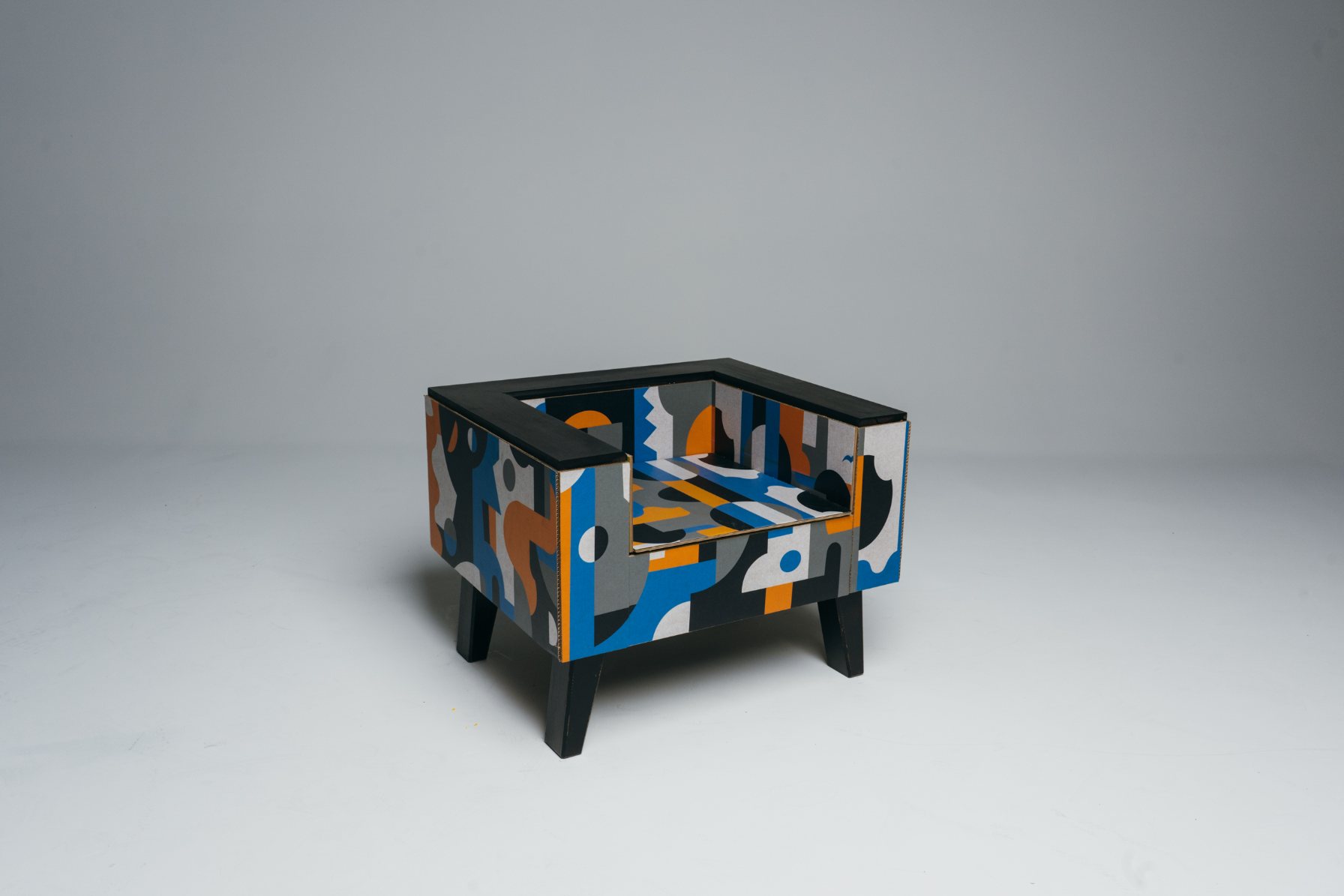 What do you want this chair to tell people?
I just want to make people happy with my art and enjoy life and art.
How or where do you want this chair used or to be placed?
I do not have a special preference.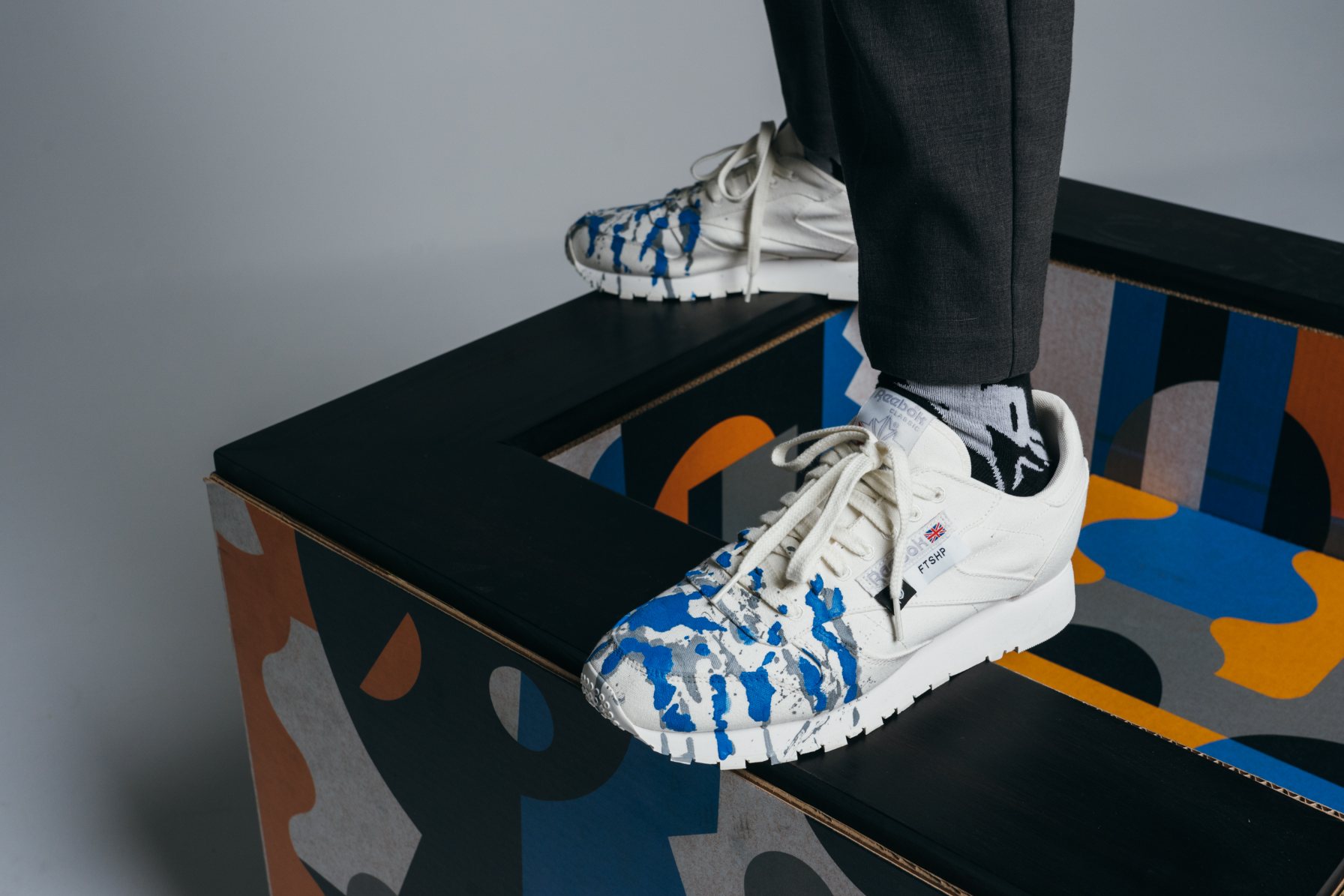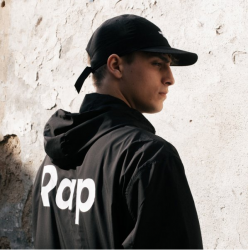 Latest posts by Honza Nosek
(see all)