Johanna Walderdorff is a freelance illustrator based in Berlin. She has graduated from Middlesex's BA Illustration course in 2012. She usually uses traditional materials like pencils and ink to create her images and then reworks them on the computer using modern devices such as tablets, Illustrator and Photoshop.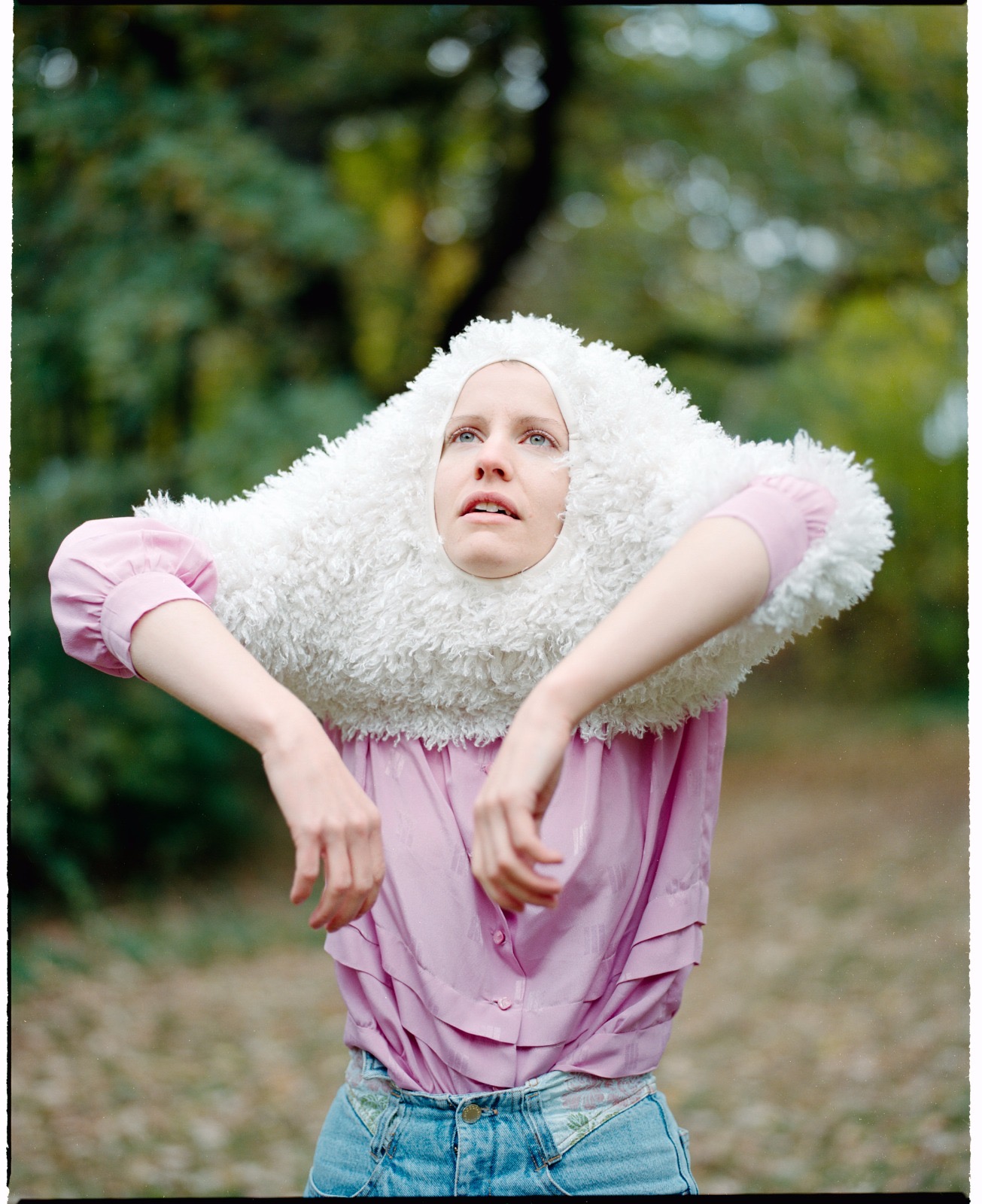 How would you describe your style?
I would never describe my own style but make people see it themselves.
Why do you like expressing absurdity in your illustrations so much?
It is never my goal to express absurdity, I accidentally come up with illustrations that seem absurd to other people.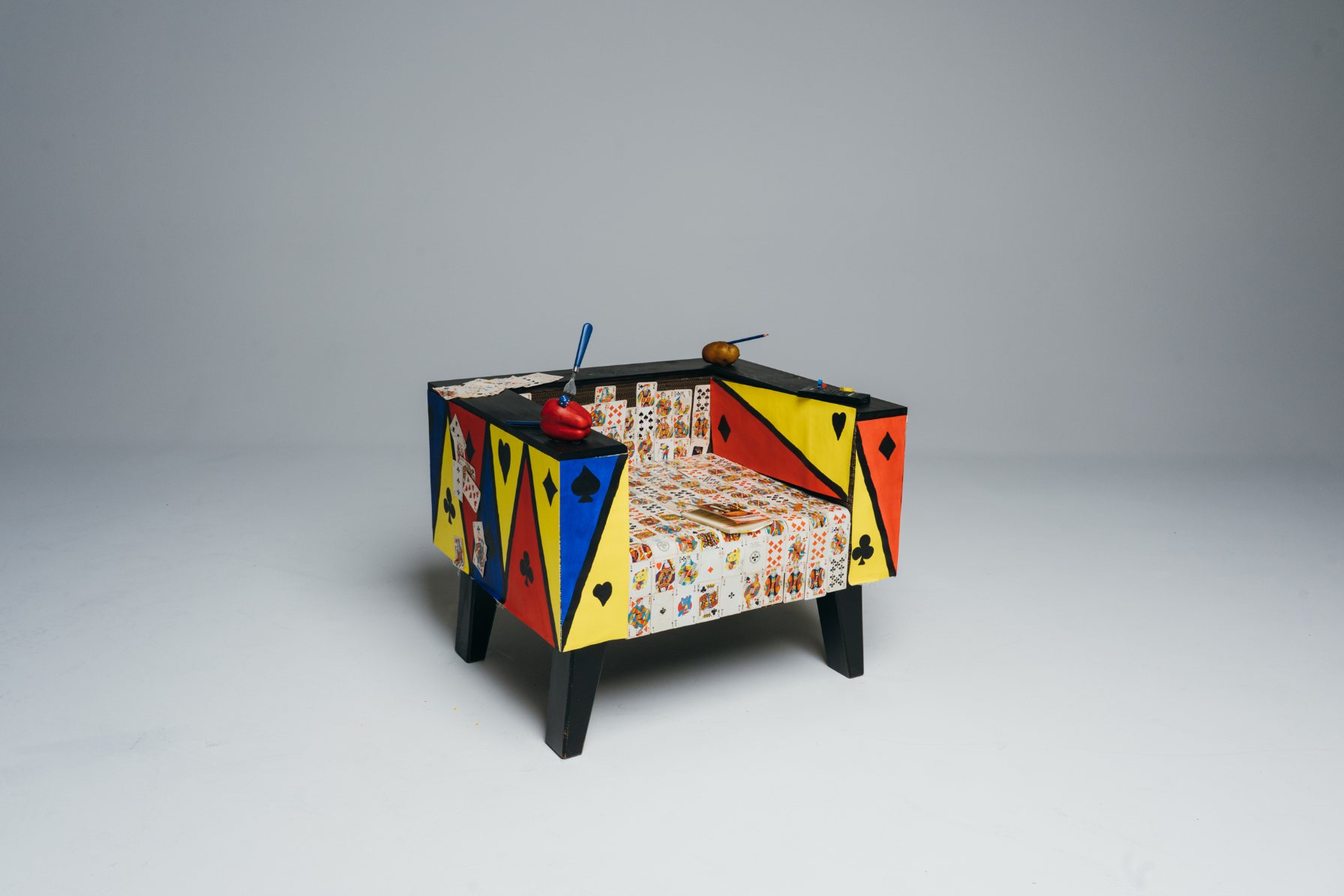 It seems to me that you like to use satire in your pieces of art. Is there any satire or allegory involved in the paint of this chair?
We will see when I have finished the chair design.
What do you want this chair to tell people?
I do not want the chair to tell people anything, I want people to see it and have feelings which they keep to themselves. I don t believe in "art must tell something". Either you feel something or you don't. Nevertheless, I hope you will feel something when seeing my chair.
How or where do you want this chair used or to be placed?
On the top of a mountain.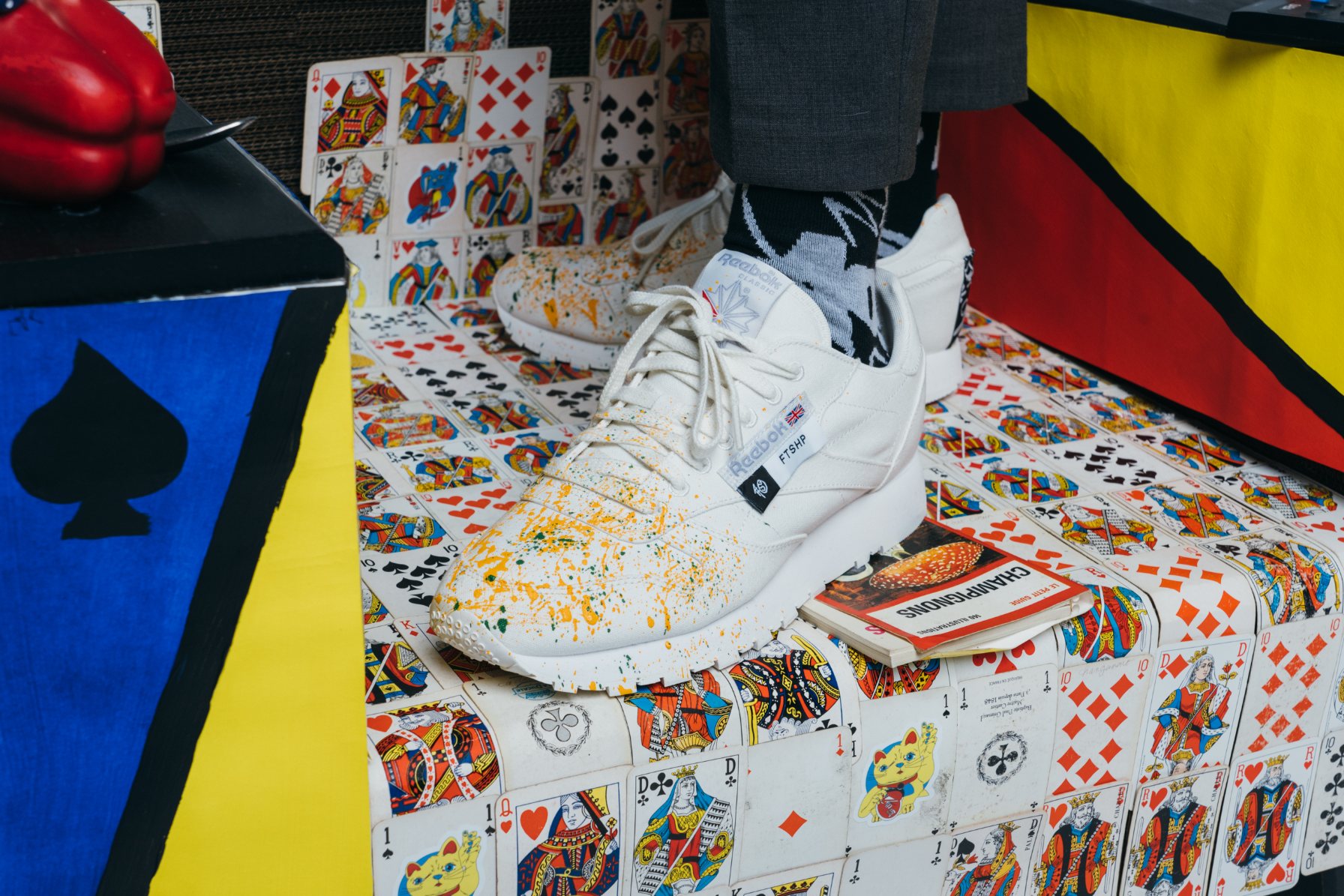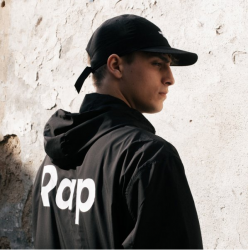 Latest posts by Honza Nosek
(see all)