RRoel van der Linden is a playful painter. I only know a few artists from the past in whose work the game with art movements and style cliches is tossed and made into a new rhyme with art historical quotes, just out of love for the practice. Picasso and Picabia were at essential moments in their careers players like this and stole from all kinds of art movements to evoke a painterly party.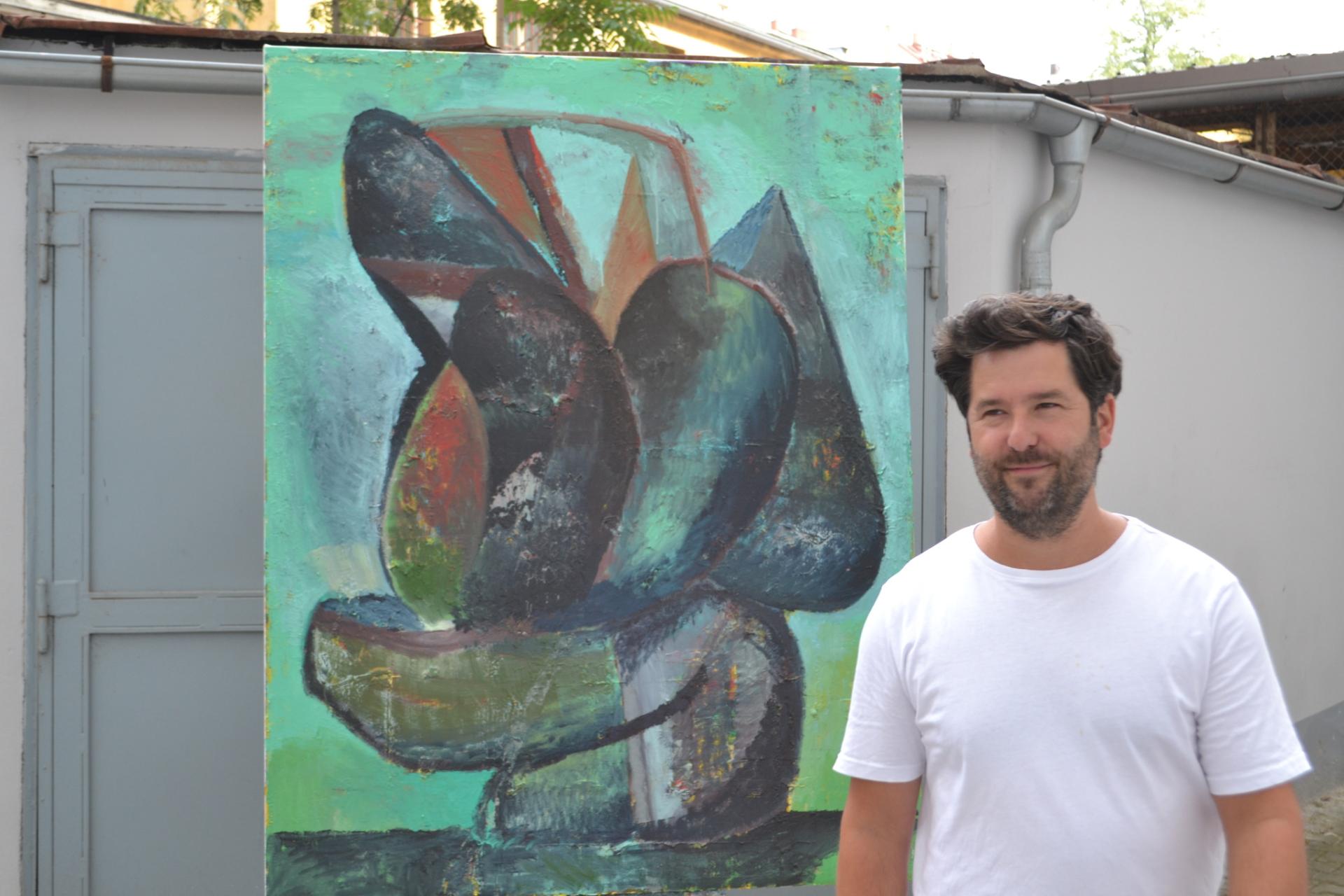 What do you want to say to the public about your art? Does this message change in time?
My art has been changing over the years, I like the "trial and error" – kind of approach. I am searching my mind and developing my technical abilities. It is important to me to follow my own interests, to do exactly what I need to do, making something I somehow know I should. One job follows another, and there are influences from outside of course, as the request to make this chair. It is a determined and doubtful process, a big contradiction. Looking at all things I have done I could say it is an attempt to live a searched life, to paint that life with everything in it. To be brave enough to create my own path and when you see my work I hope you get inspired to live your life in the way you want to live it, to create your own idea of success, whatever that might be.
You live in Prague. How do you perceive Czech artists in comparison to Holland ones? Are there any differences in mindset in general?
Since 2014 I am living in Prague and I needed some time to get used to the artists and art here, especially the work of the older generation. The development has been different from the Netherlands where I was born and where I studied. Works that are famous here are unknown in The Netherlands and vice versa. The lack of a big art market and the selling of works has made the art here less of a commodity, it is less a product to be sold on a market, and hence the artist is maybe more experimental, freer. The younger artists here are in a reactionary movement creating pretty obvious, recognisable works. Art that can be sold as a piece by X or by Y. They look similar to what happens in The Netherlands or other European countries, maybe there will be a change again once this has become clear to many.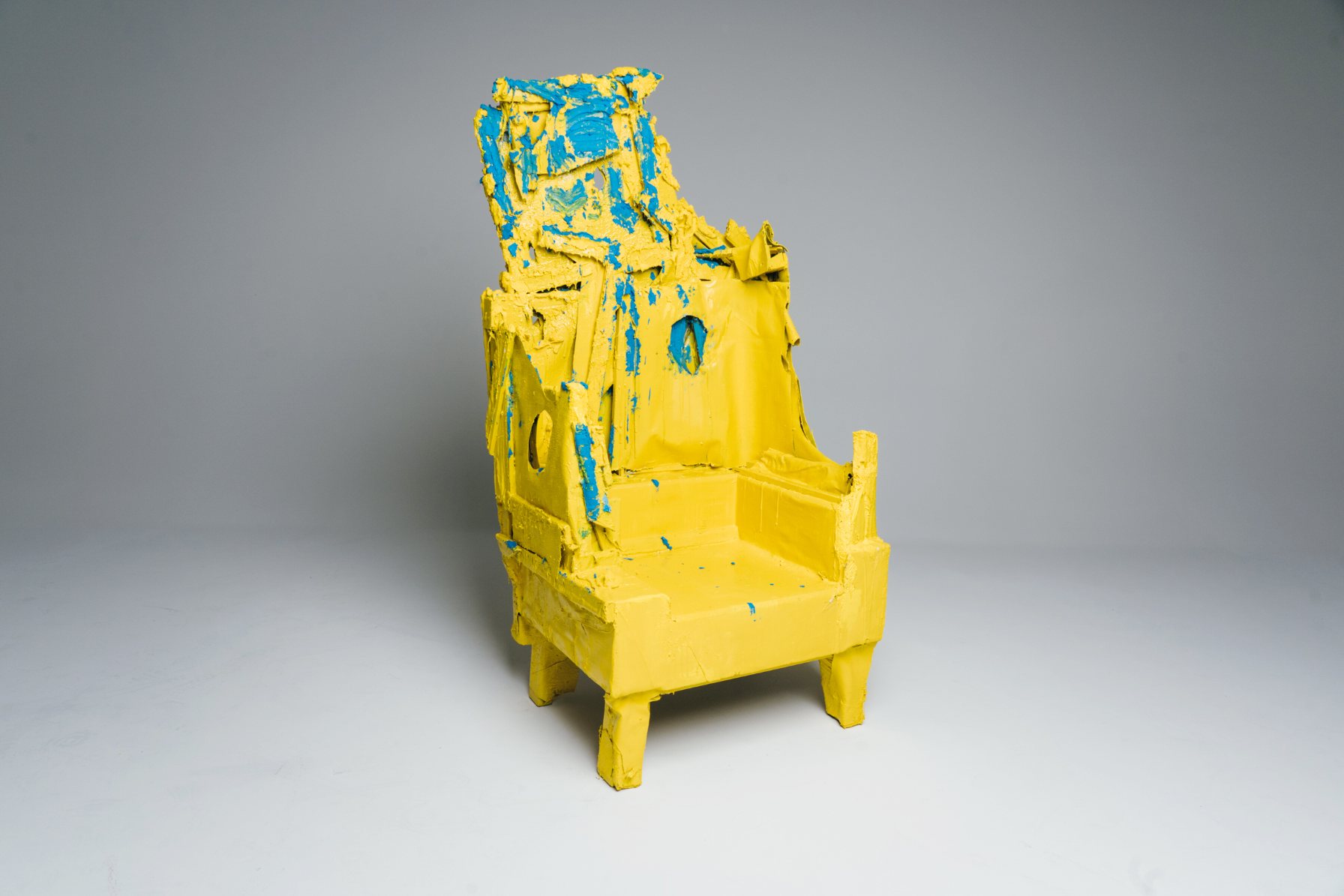 What do you want this chair to tell people?
This chair I made with the idea that you need something cool and weird in your home, office, museum. I am thinking about energy, a real process of creation, the artist being there with you, the celebration of the Footshop, the platform of creativity, ultimate freedom, respect, struggle, finding your way, Beyoncé, models, Bram Bogarts, Karel Appel, Amsterdam, streetwear, humour, colour, relaxing, fashion, Prague, The MOMA, your home, etc. Top-quality.
How or where do you want this chair used or to be placed?
The great thing about this chair is that I made artwork, it can be in a museum, in the entrance hall of a company, or in your living room, it doesn't matter. It can be just a sculpture or it can be a chair. It is up to you.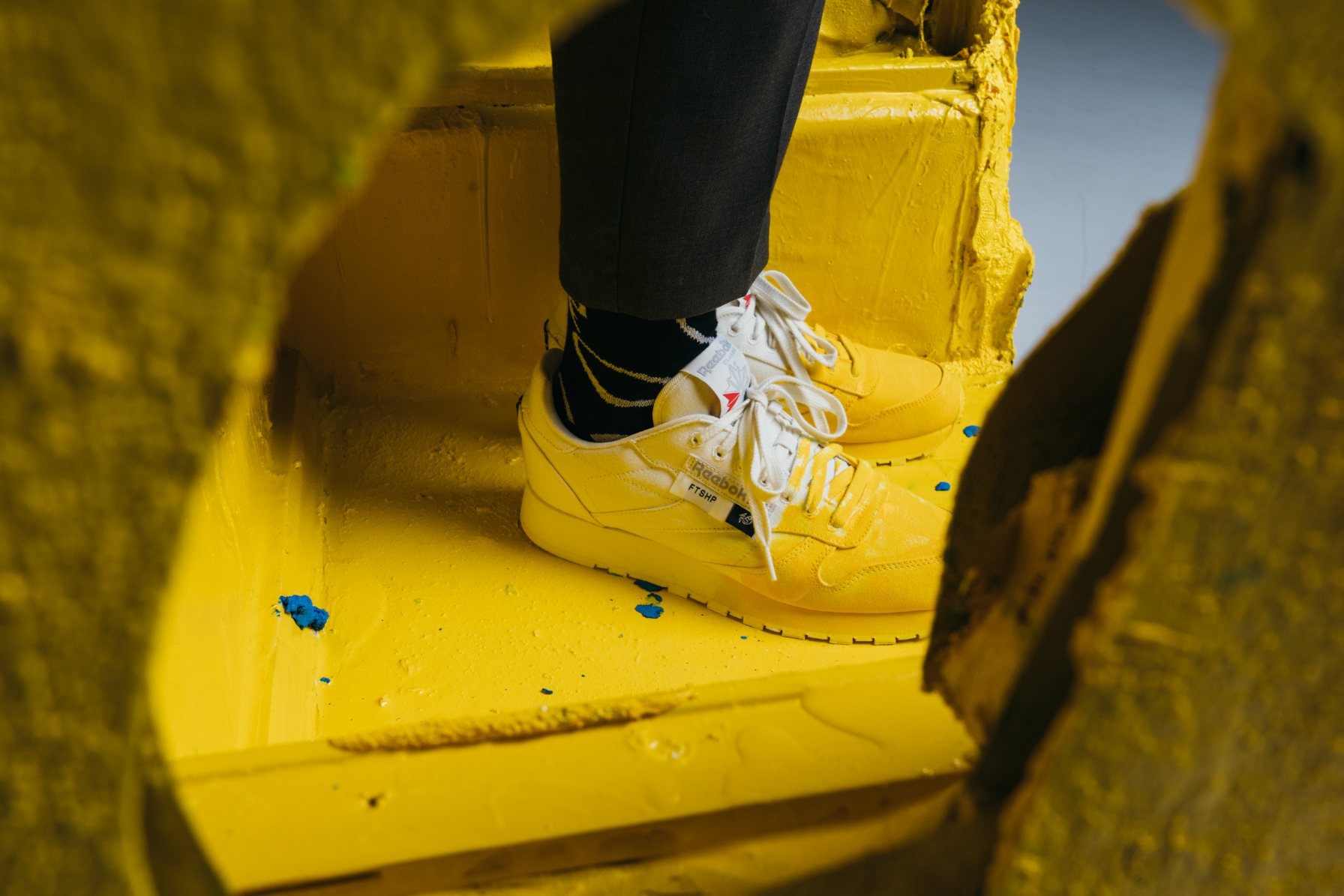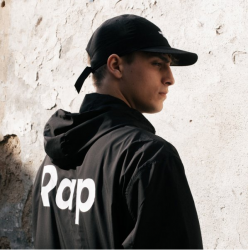 Latest posts by Honza Nosek
(see all)