The number of collaborations we have issued this year to celebrate our first decade in the market is rounded to ten. The series of our annual projects culminate in the third continuation of the collaboration with the German brand KangaROOS on the Ultimate 3 model, released online on December 21 under the subtitle 'Nocturna.'
Over three years since our collaboration with KangaROOS opened a list of our own sneakers from Czech stores issued in cooperation with an international brand. The German brand, with which we are symbolically ending the celebrations of 10 years on the market this year, also played a significant role in the release of the dark colorway silhouette Ultimate 3. This was the starting model in the previous two cases for "The City of a Hundred Spiers" and "Flip. " This time, it will come out in the most limited number of 250 pairs.
The black upper of the Ultimate 3 silhouette combines suede and ballistic nylon-inspired material, which is used for the first time on the Footshop x KangaROOS collaboration surface. The sneaker's interior, which covers a mixture of premium materials and suede, has also experienced a change since last time. We haven't forgotten about Easter Egg either. The reference to the first two hats is the loops in both languages, which differ in color and material. Another novelty is the unique annual logo on the heel, bordered on the second shoe by silver graphics for the iconic Charles Bridge in Prague.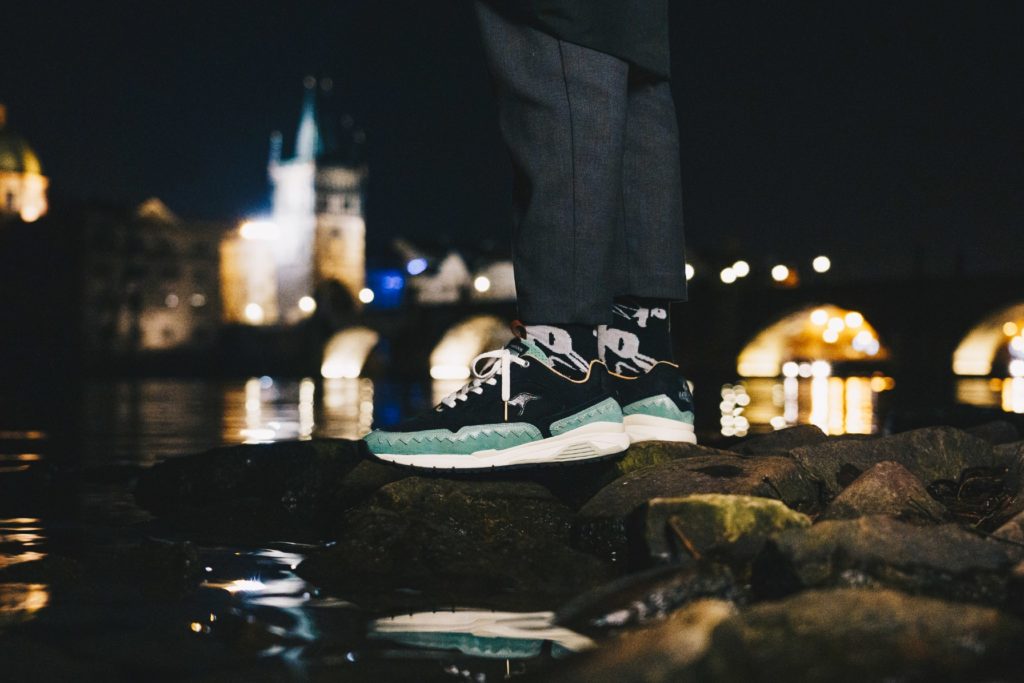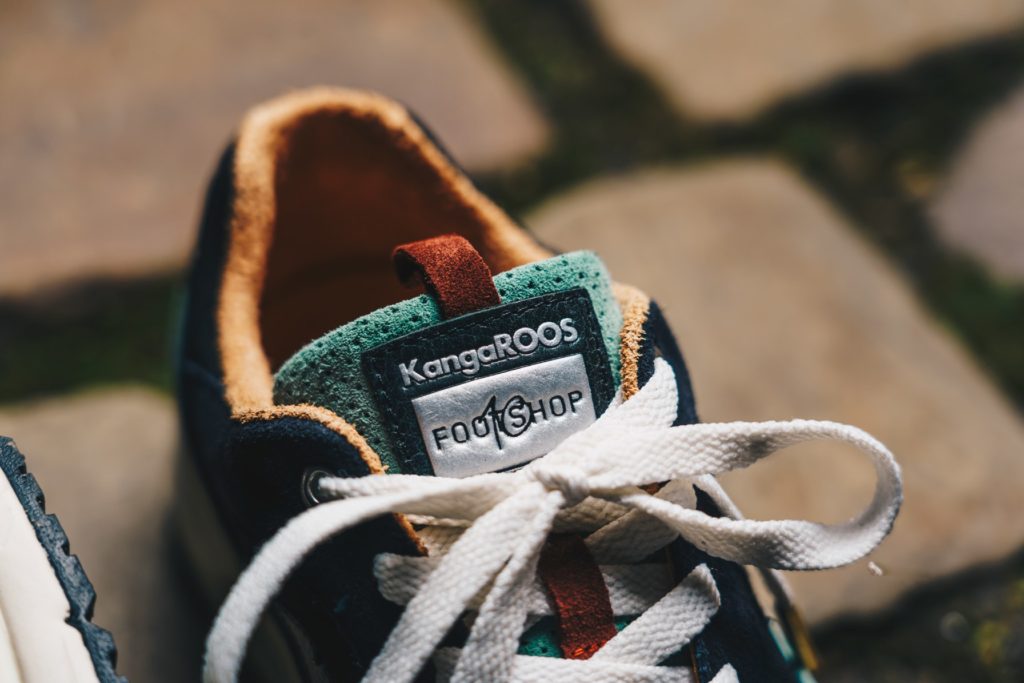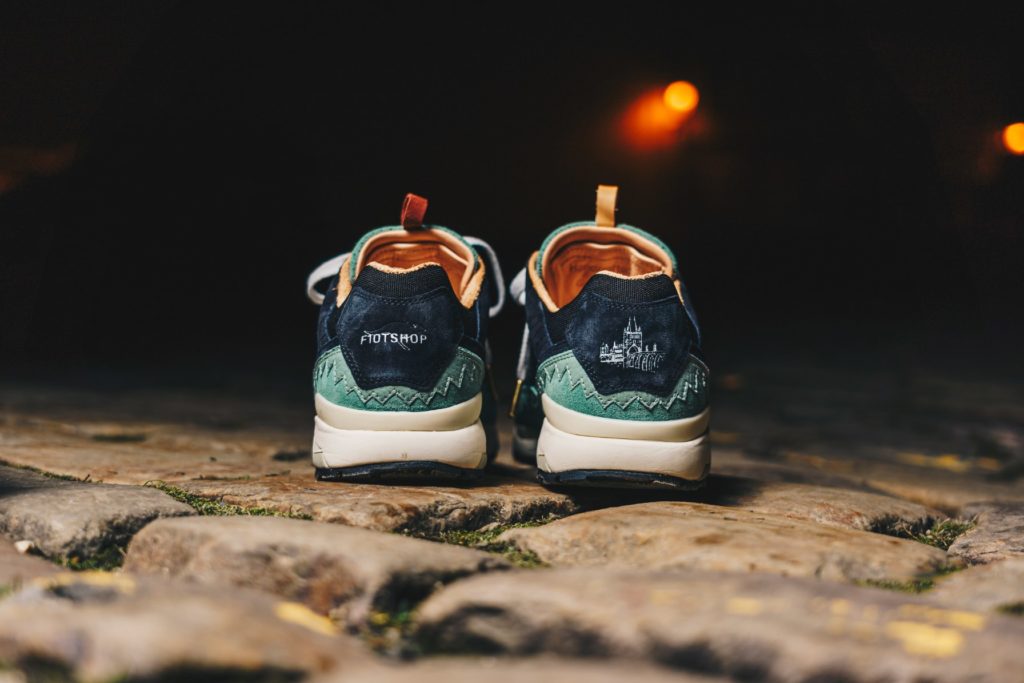 Each of the 250 models has a serial number on the inside of the tongue, making each handmade pair of Footshop x KangaROOS Ultimate 3 'Nocturna' unique.
The third sneakers with KangaROOS are the culmination of long-term cooperation, which has always had a different result but a common theme – Prague. The current color combination was partly inspired by the custom designs of the first collaboration with KangaROOS. In contrast to the preserved green pattern around the perimeter, there is a reference to a night in Prague, which hides more life than it may seem at first glance.
You can reveal its secrets on December 21 online, when the most limited model from the series, which is historical for Czech sneaker culture, is coming out.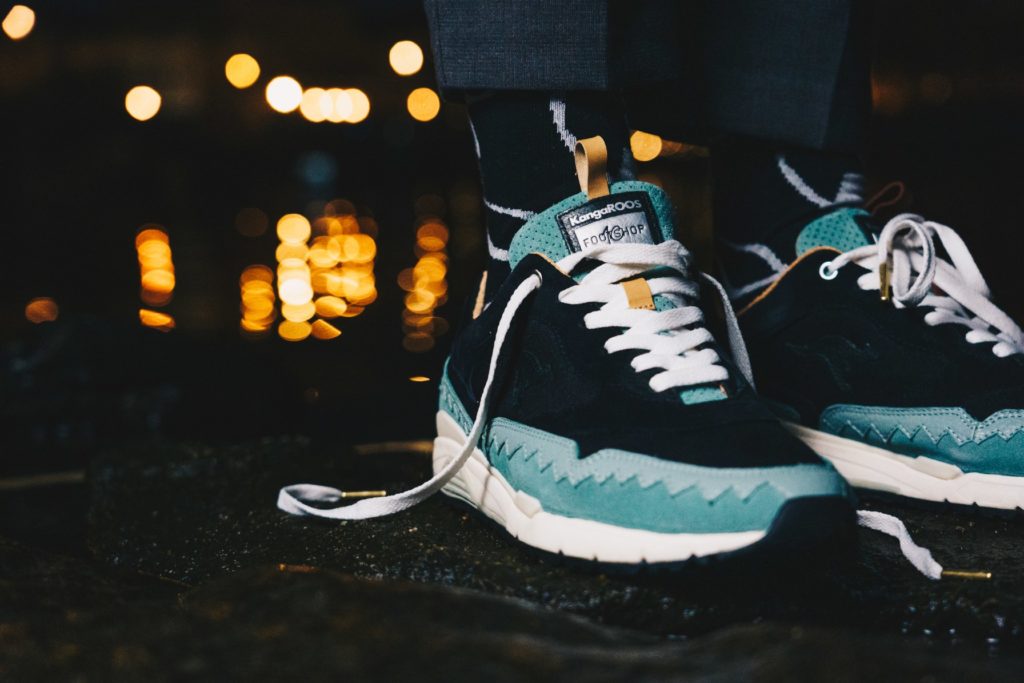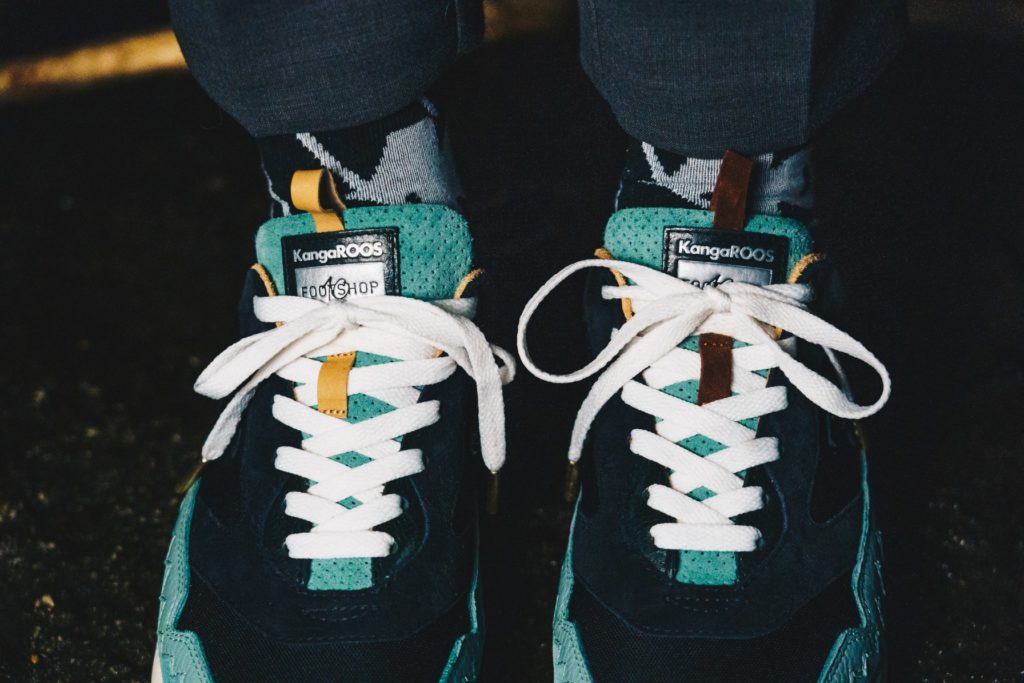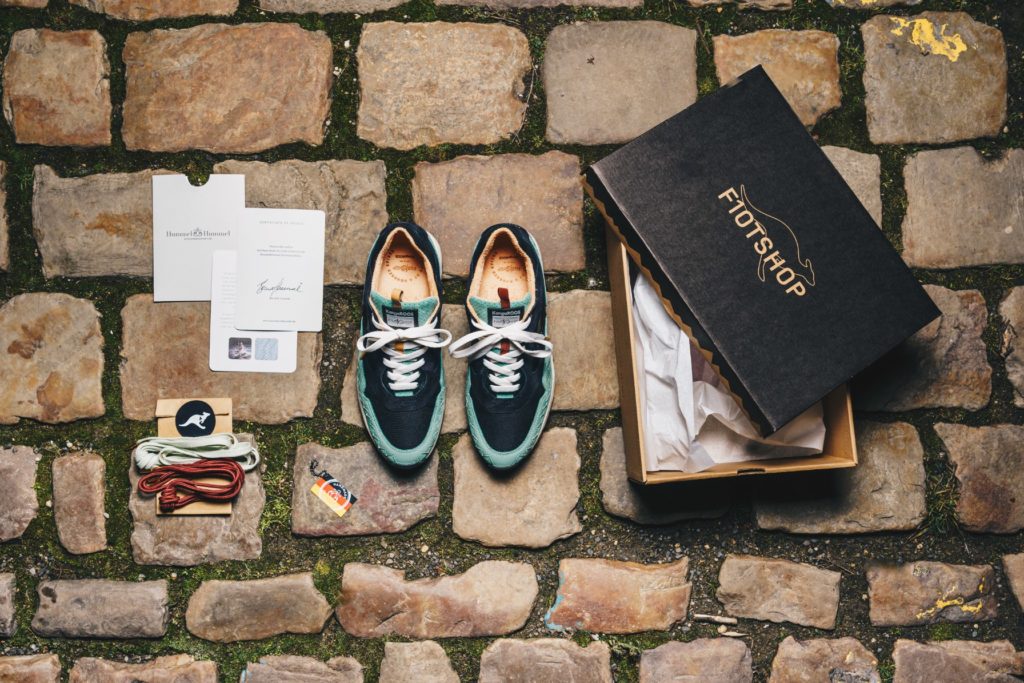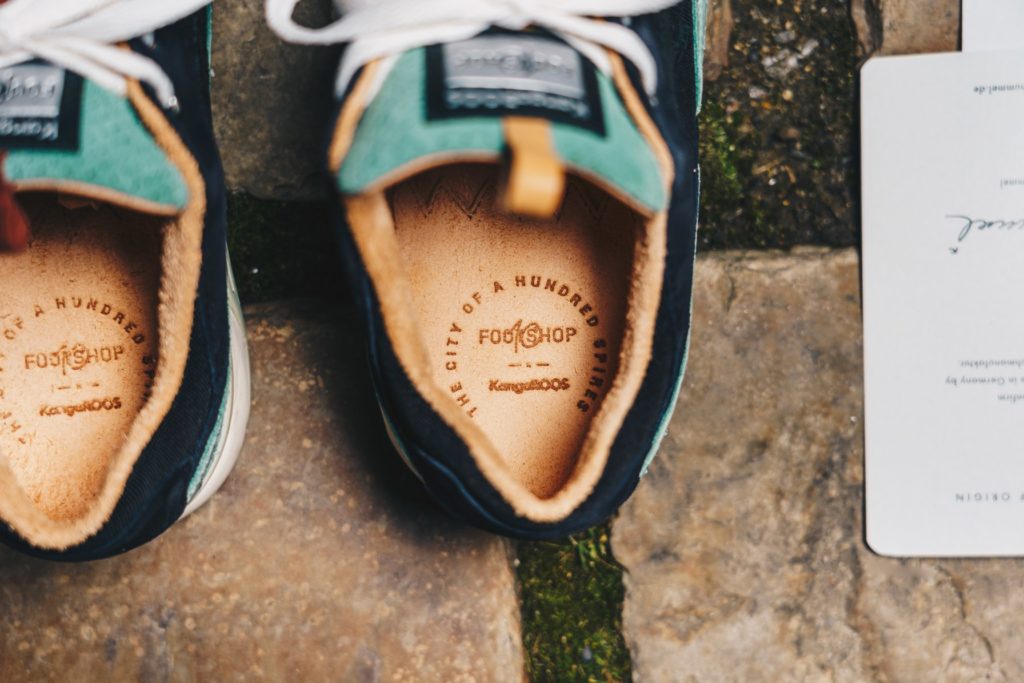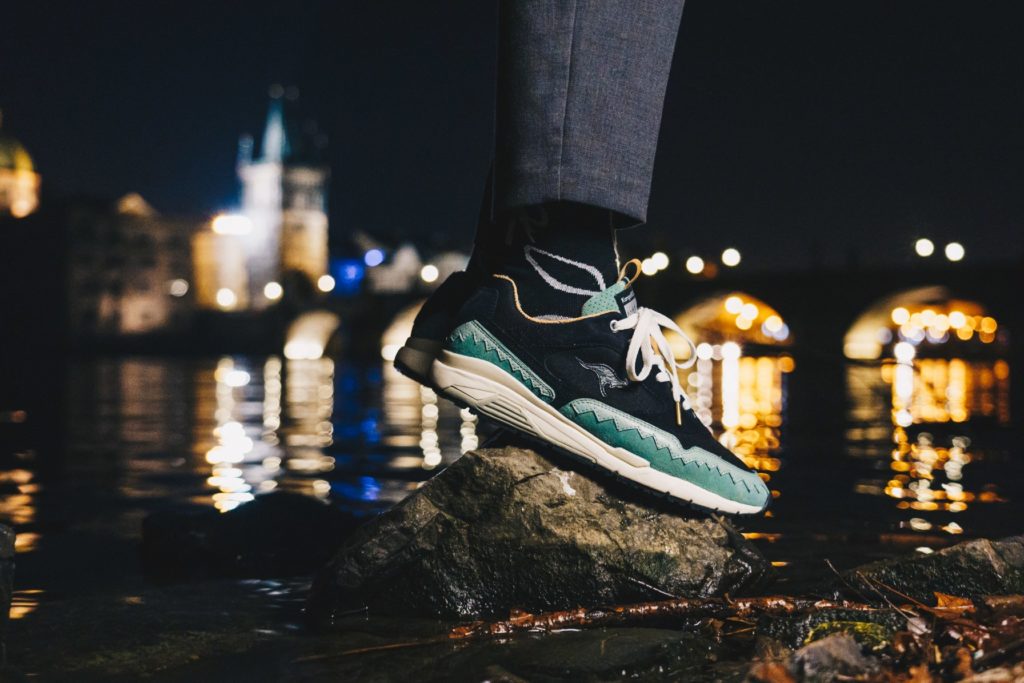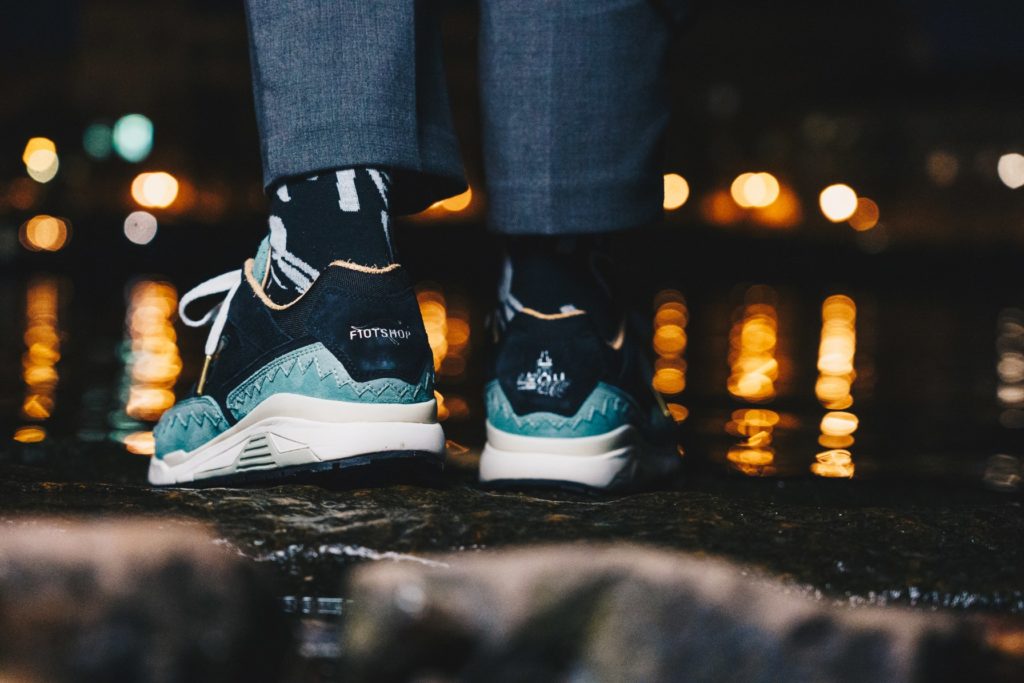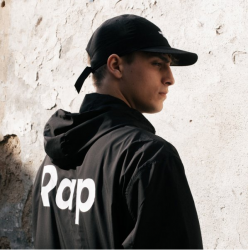 Latest posts by Honza Nosek
(see all)